cheers guys,
At a pace that would make even the lowliest Adminastatum clark wince, i present more progress. In the name of the Imperium!
You may have seen a few partial pics, now it is time to unleash my platoon command chimera! Which kinda looks like a salamander. Don't be fooled, its not... it kinda is.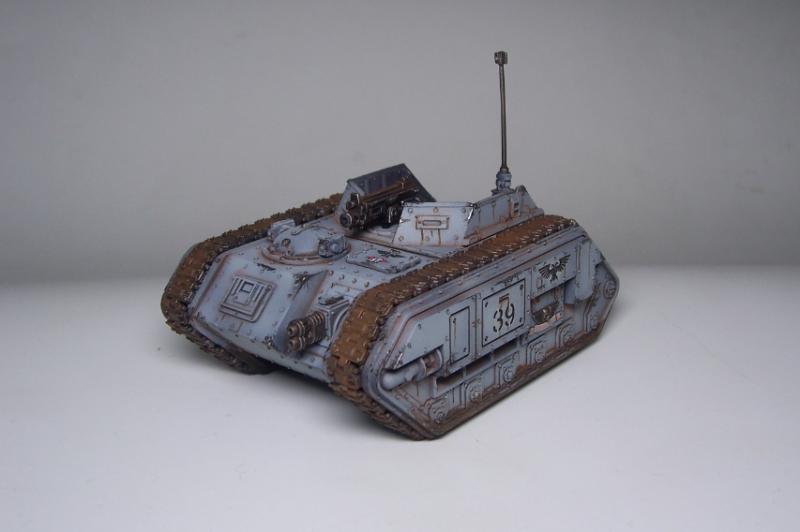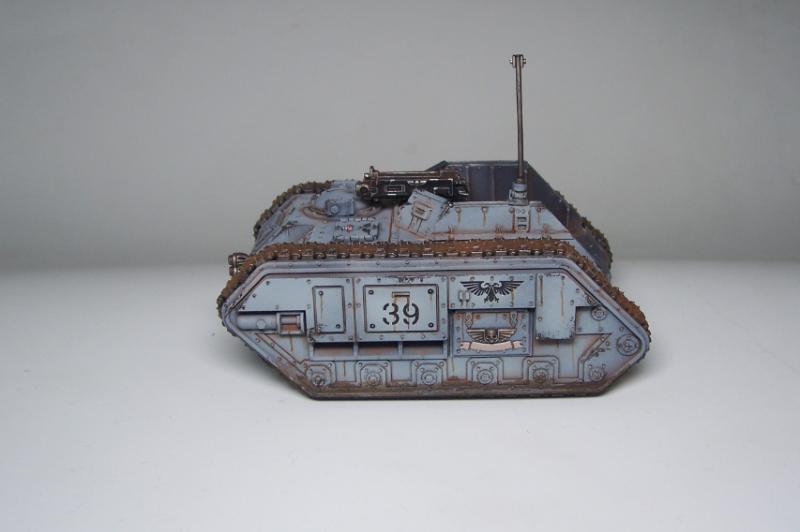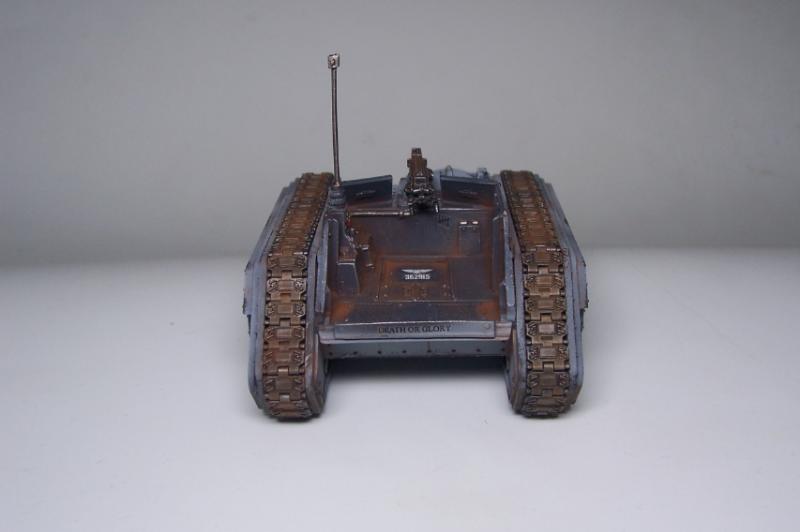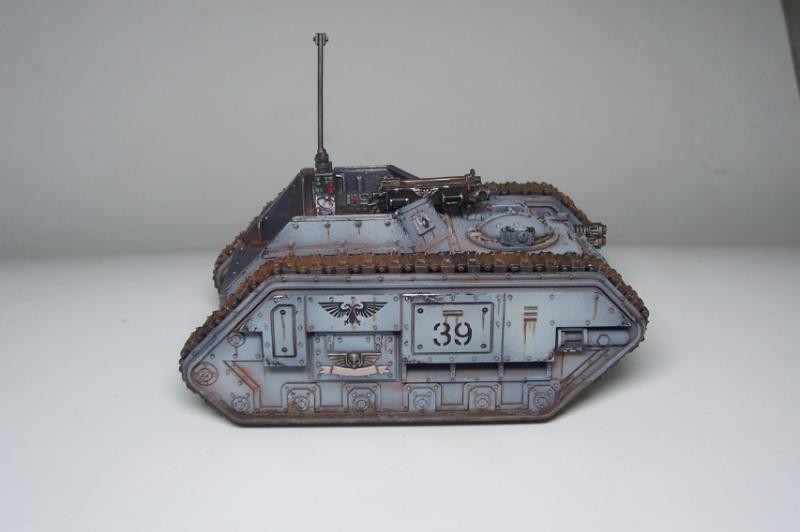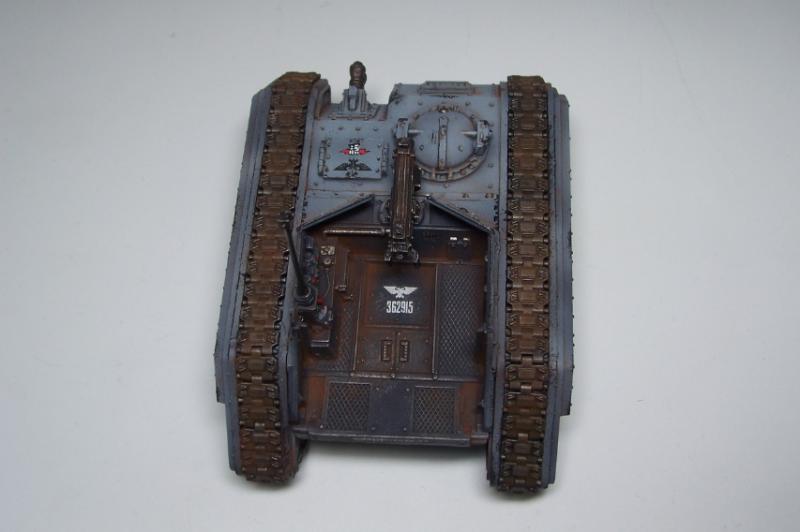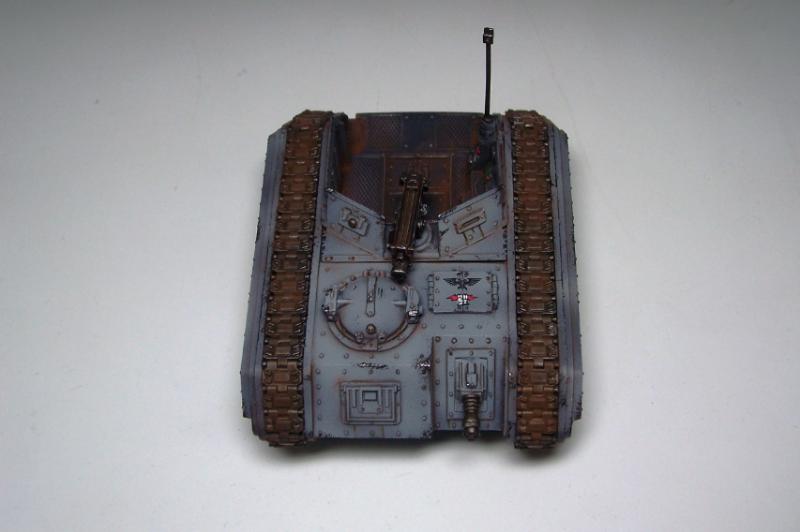 And for the first time a present an Guardsman, arguabley one of the most
OP
infantry in the game
(im sure there is an argument out there somewahereto support this, Empoerer forbid they get a grenade launcher. That's just game breakingingly sick

).
One on the left is just basecoat shade, this will allow me to have a painted army reasonable fast. One on the right is a test for what they will eventually get fully painted (yeah that's never happening).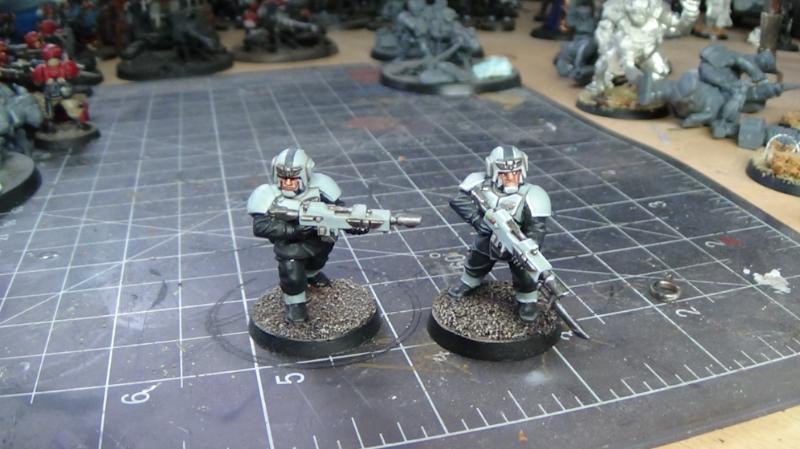 And finally a catachan. I would love a platoon of metal ones and here is a guy i knocked up for fun.