Posted: 2019-10-14 09:59:07

Posted: 2019-10-14 09:00:00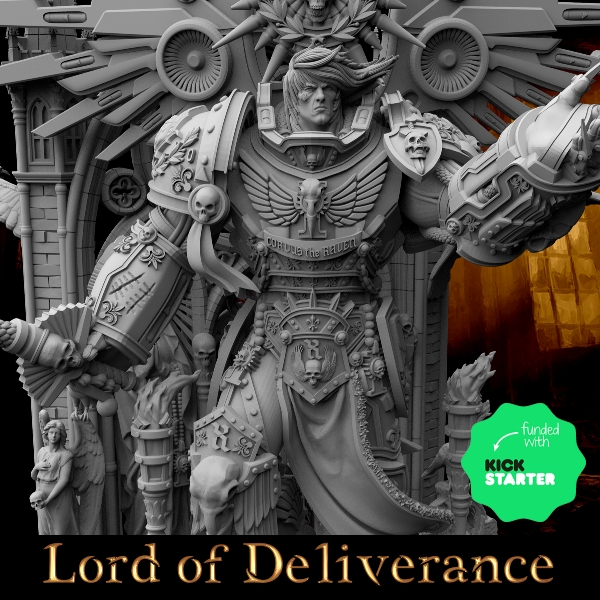 Posted: 2019-10-04 19:42:00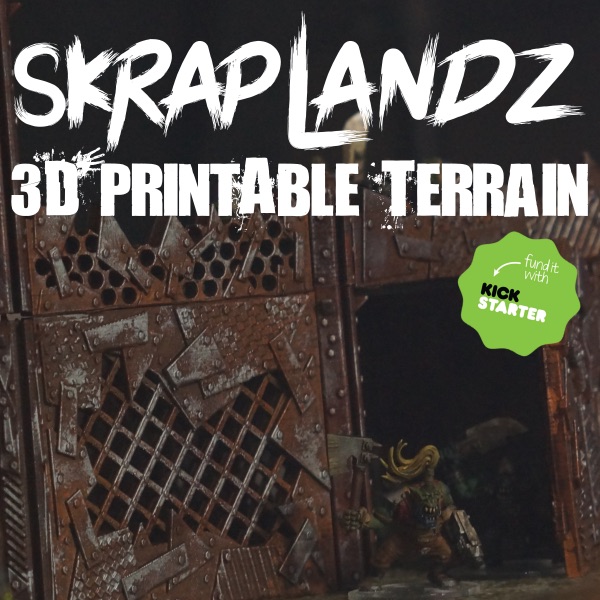 Posted: 2019-10-14 09:00:00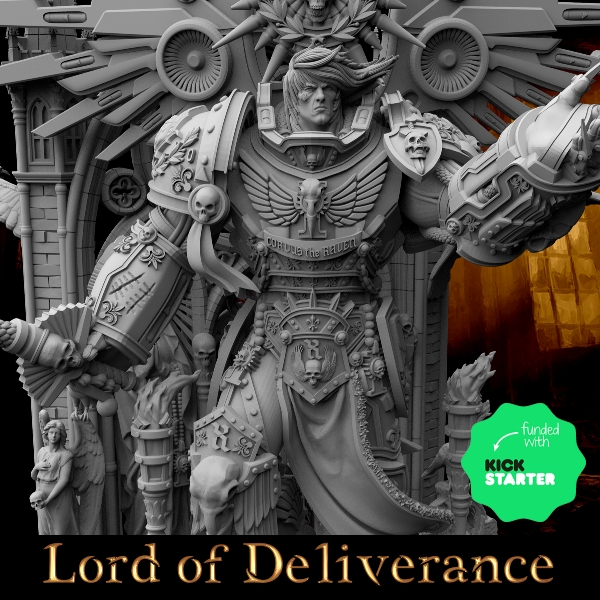 Posted: 2019-10-13 15:59:07

Forum post by MOTN, 36 responses at time of this post.
http://edinburghminiaturecompany.com

These Tox Troopers are an update to my sculpts from several years ago, Anvil Industry still sell the slighter/smaller styled versions but these new 'heroic' ones will be available from me in metal. 7 poses in total. They come in 3 parts: head, rifle and main torso. I'm working on command and special weapon sculpts as we speak and if they prove popular I'll expand the range significantly (i.e. if I can make a profit, that profit will fund the new moulds). Alternate head and rifles sprues will also be made available.

Lots more images in my Dakka gallery or on my blog, link in sig.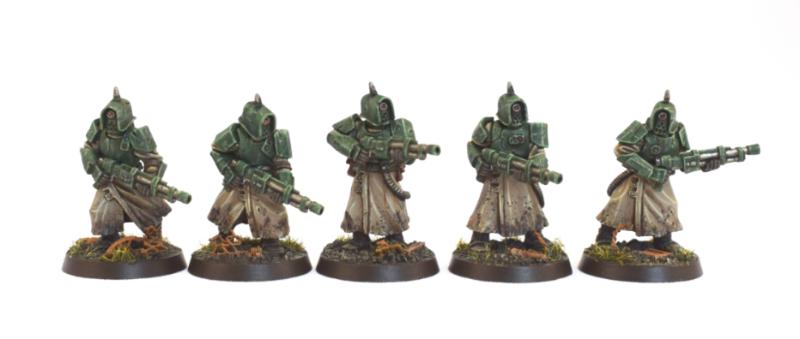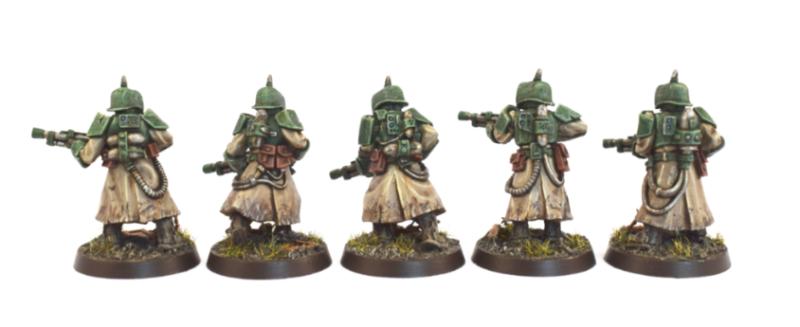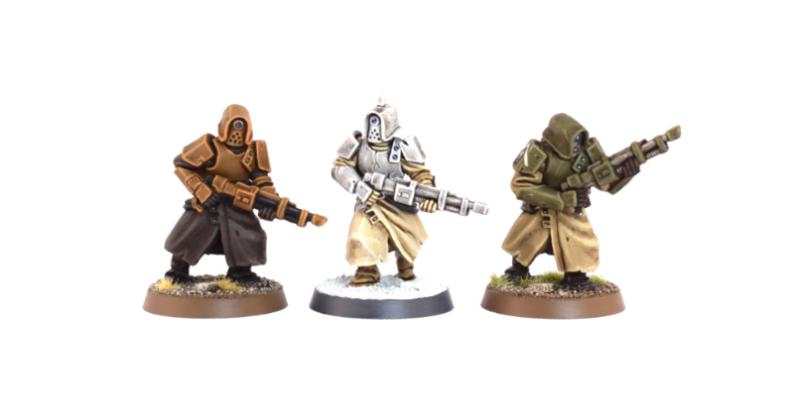 Some scale comparison shots below.










Last but not least, the start of a Greek Mythology range - scaled to fit plastic historical's (not heroic scale).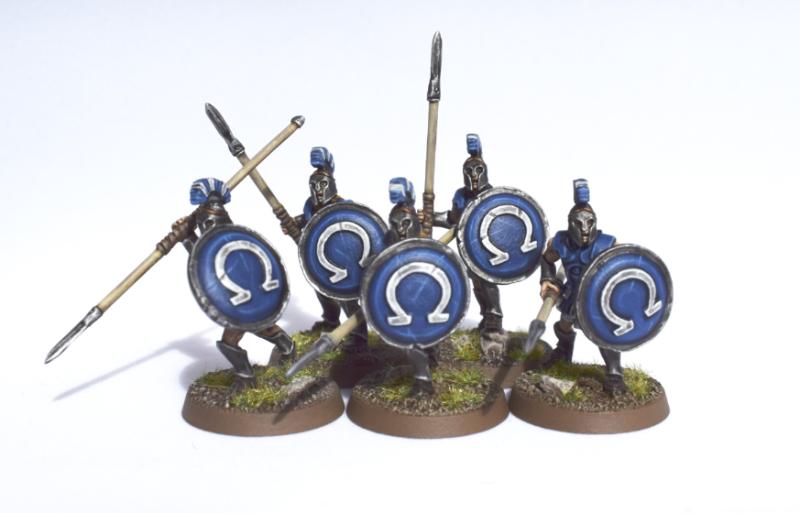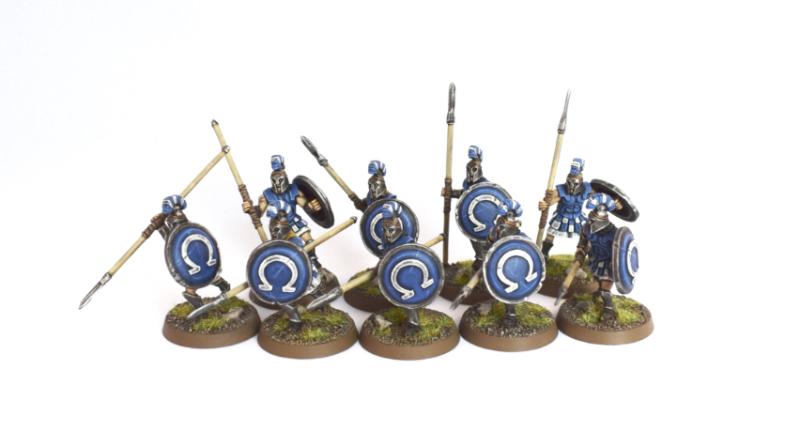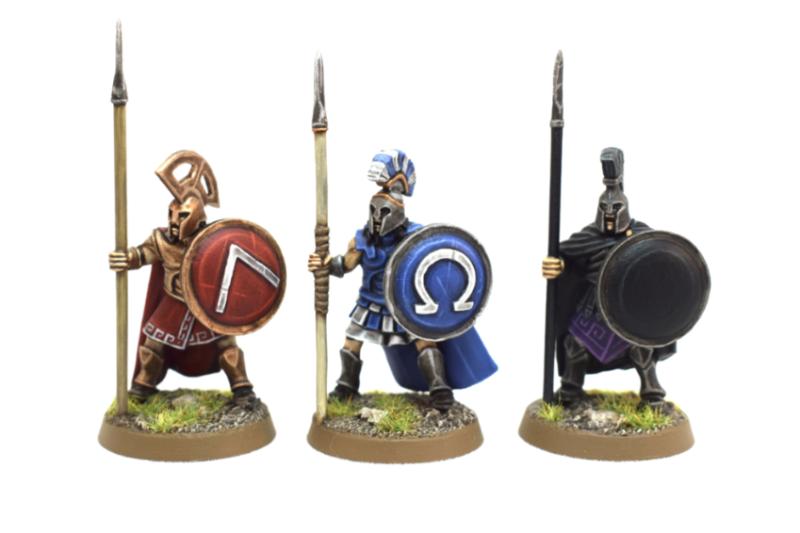 Queries, comments, support, etc. all very much appreciated. Thanks,






Posted: 2019-10-13 14:59:07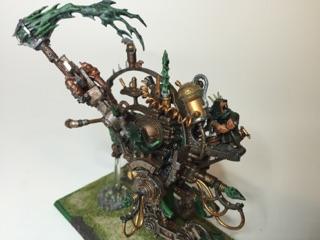 By c0wb0ys7y13


Posted: 2019-10-13 13:59:07


By KernelTerror


Posted: 2019-10-13 12:59:07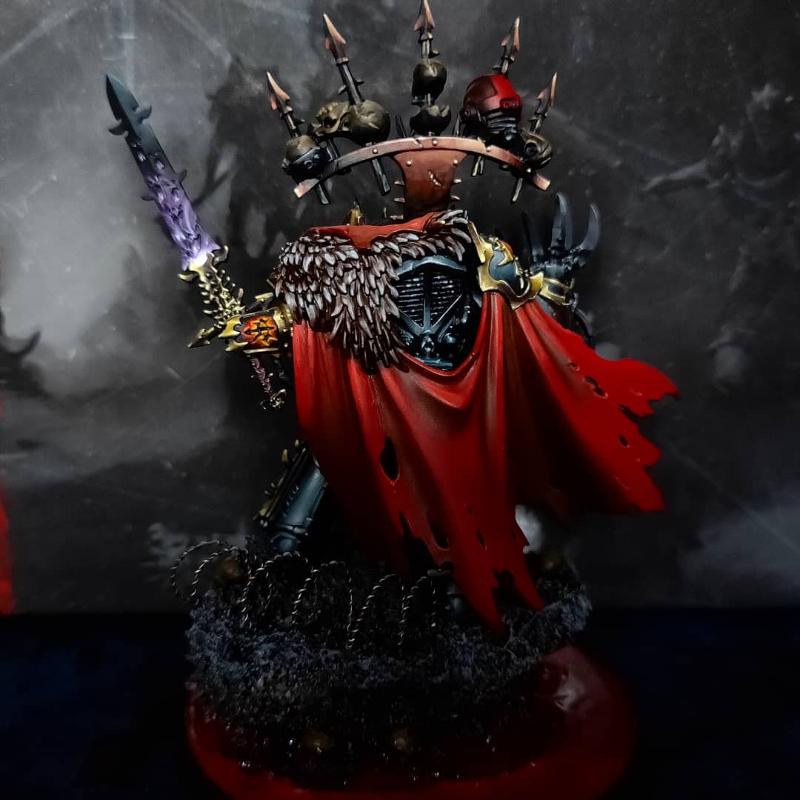 Unknown creator


Posted: 2019-10-13 11:59:07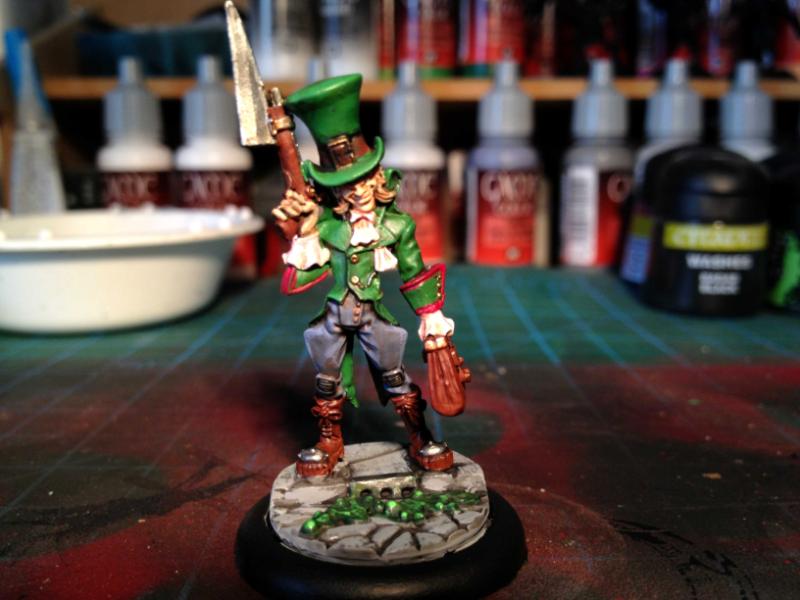 By marv335


Posted: 2019-10-13 10:59:07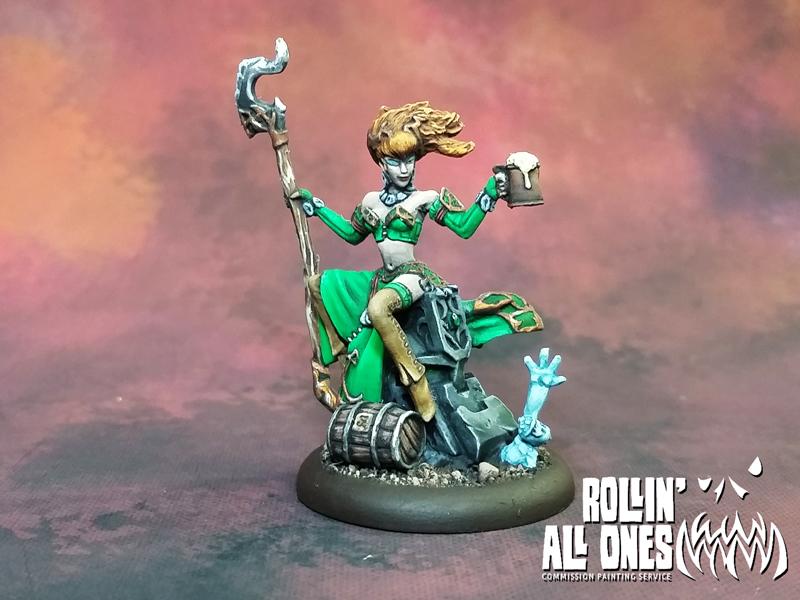 By Ramos Asura


Posted: 2019-10-13 09:59:07

Posted: 2019-10-13 08:59:07


By Modock


Posted: 2019-10-13 07:59:07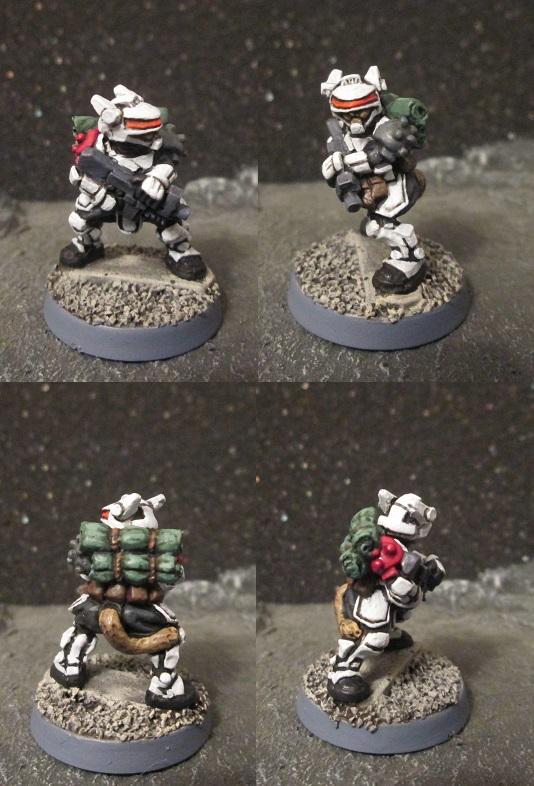 By Barzam


Posted: 2019-10-13 06:59:07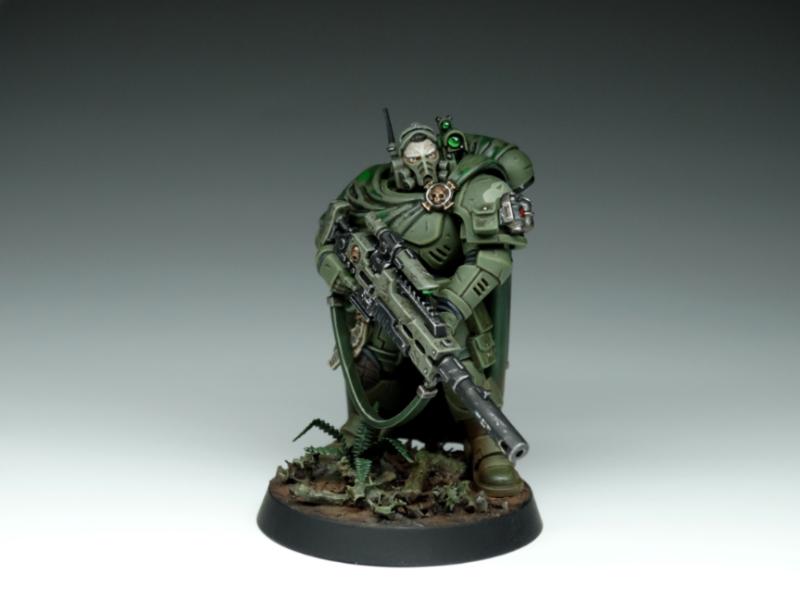 By LS270686


Posted: 2019-10-13 05:59:07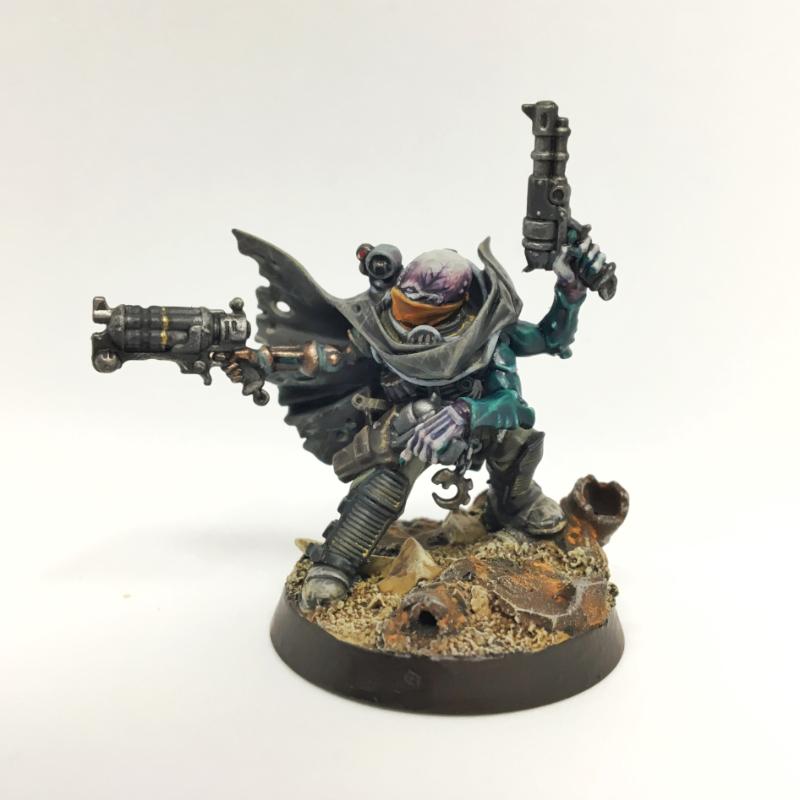 By Reanimator


Posted: 2019-10-13 04:59:07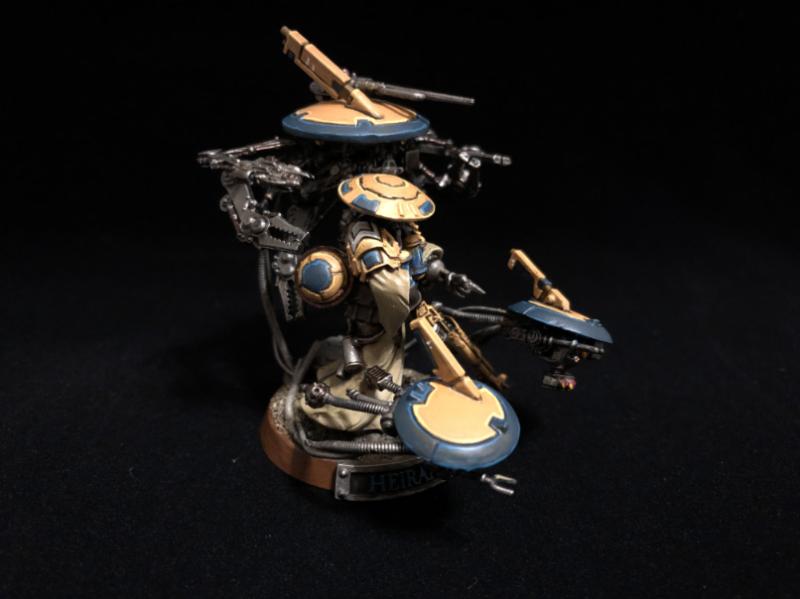 By khanaris


Posted: 2019-10-13 03:59:07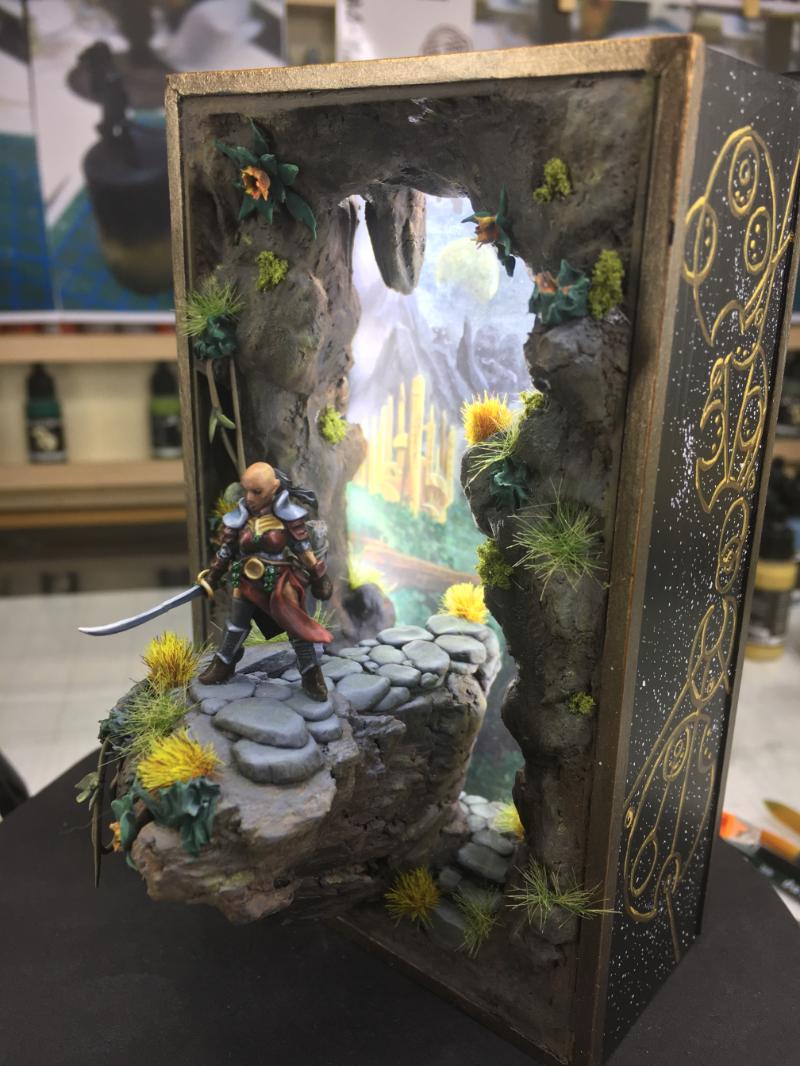 By Klaus, not Santa


Posted: 2019-10-13 02:59:07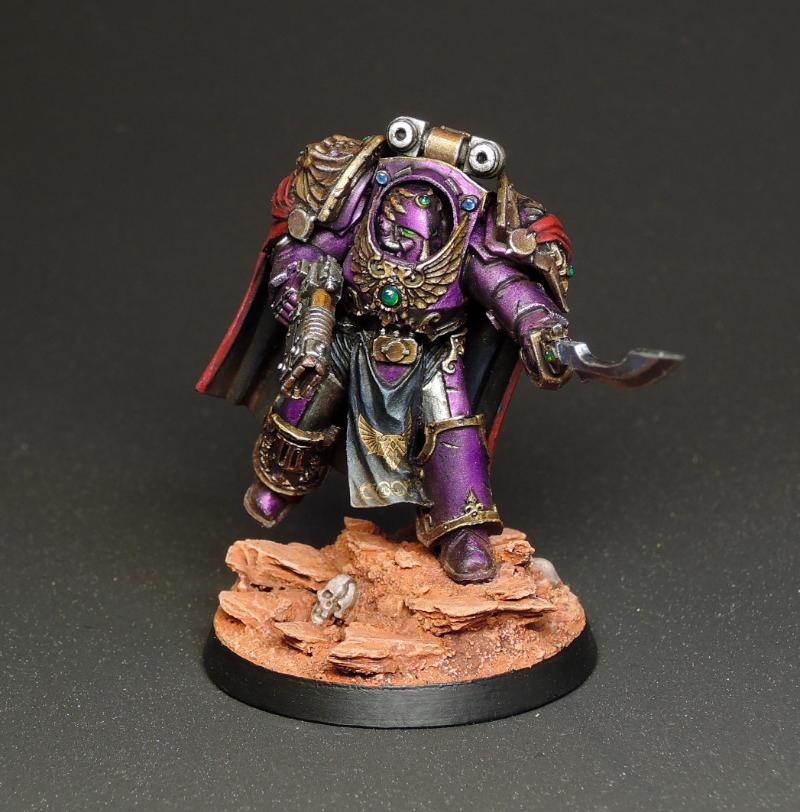 By kizzdougs


Posted: 2019-10-13 01:59:07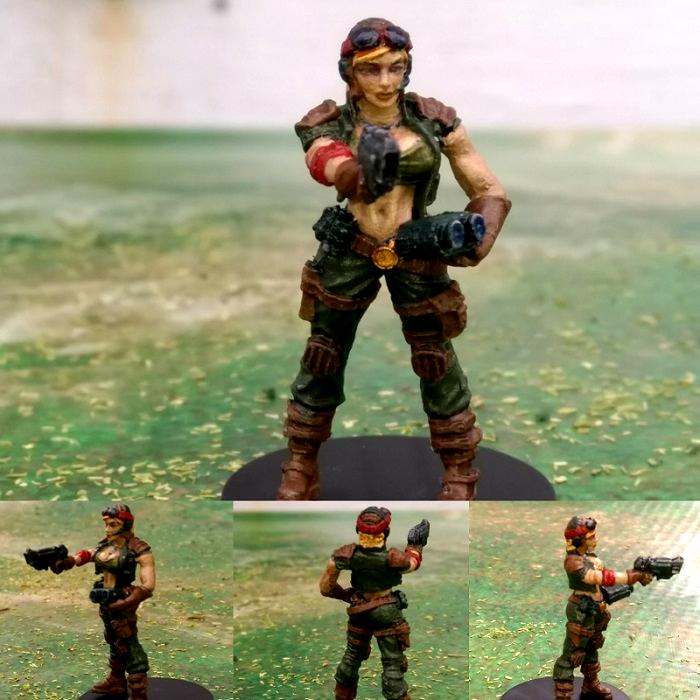 By Ashes and Temples


Posted: 2019-10-13 00:59:07

By Hankovitch


Posted: 2019-10-12 23:59:07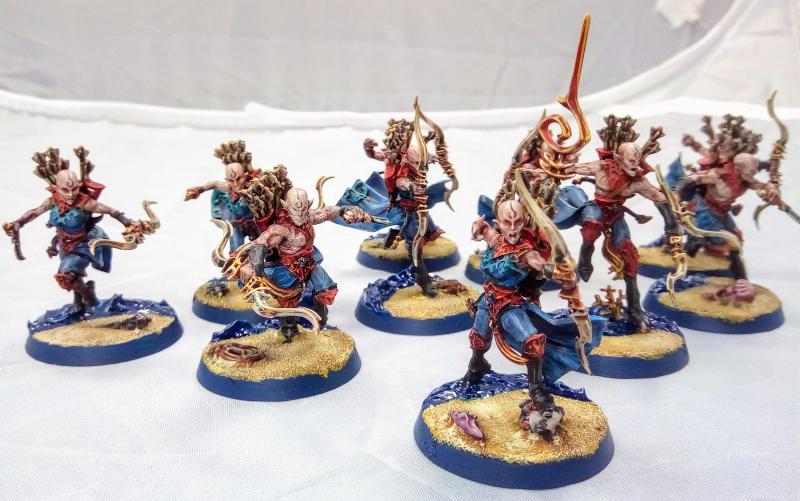 By minisnatcher


Posted: 2019-10-12 22:59:07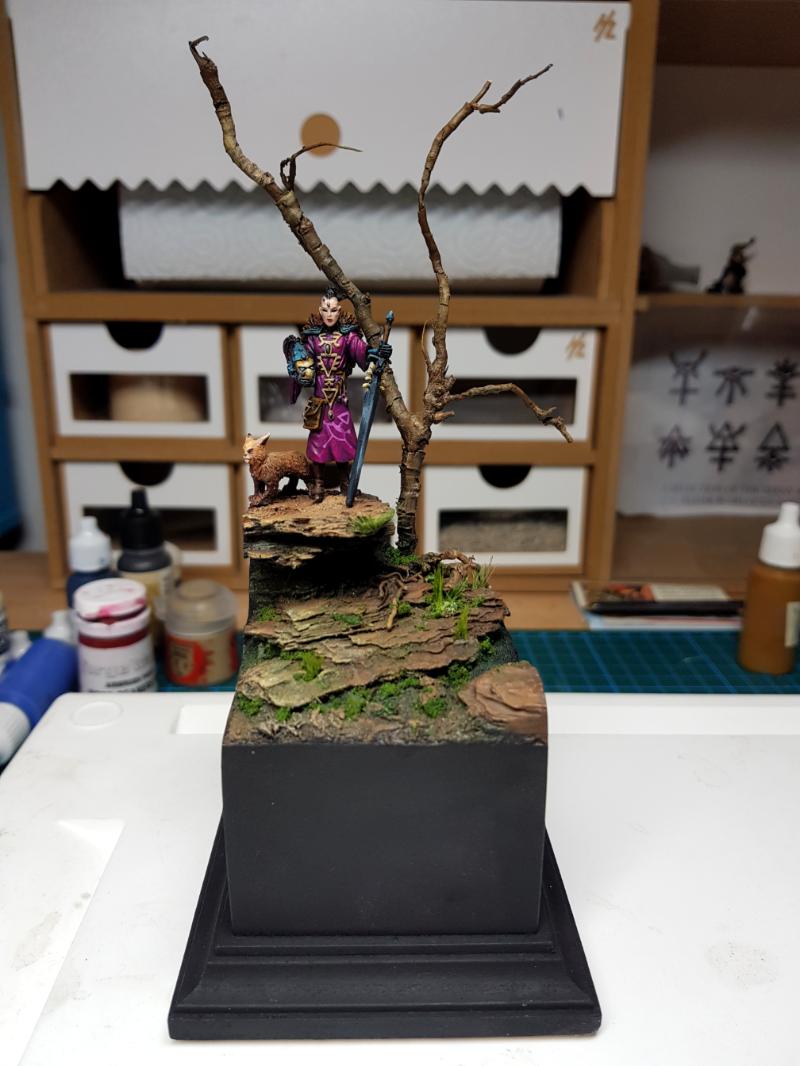 By hutber


Next Page (older)