Posted: 2017-07-25 08:59:07

Forum post by DoomMouse, 112 responses at time of this post.

Are there any? I've not seen any mentioned in any reviews. If not, where would the points for the new units be found. If they are, will they be adjusting points values of units from the index? The internet seems to have concluded that the stormraven is far too strong for its points, so it'd be nice to see them adjust it now they have feedback.


Posted: 2017-07-25 07:59:07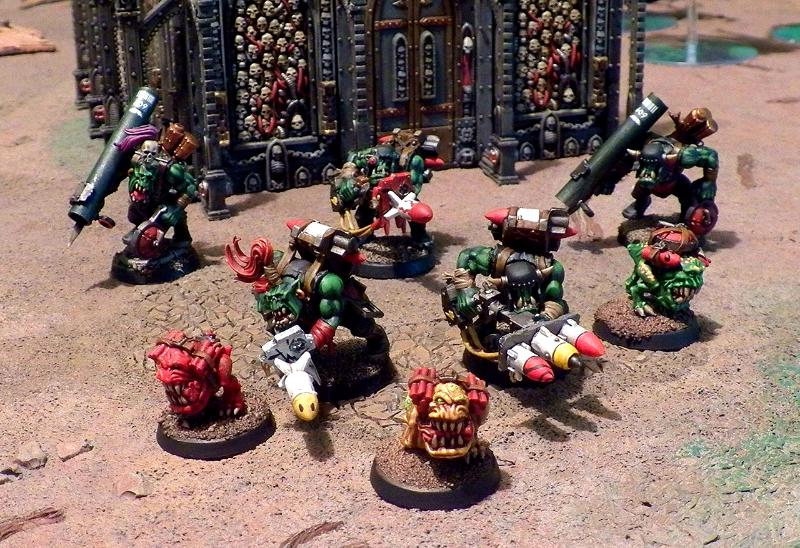 By Ouze


Posted: 2017-07-25 06:59:07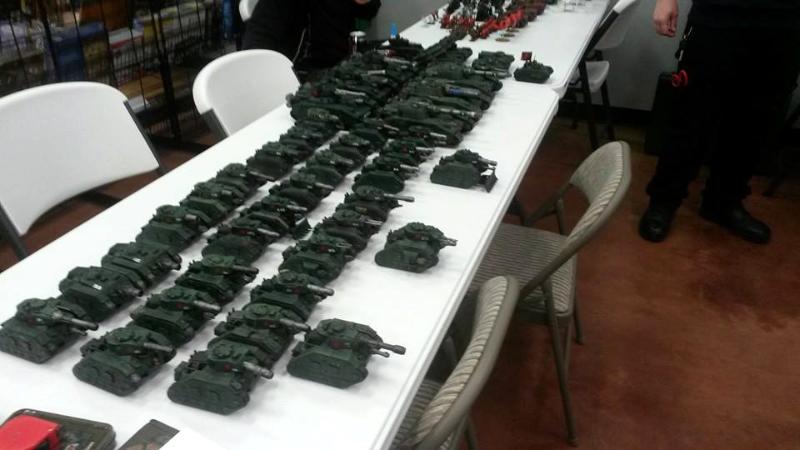 By Unit1126PLL


Posted: 2017-07-25 05:59:07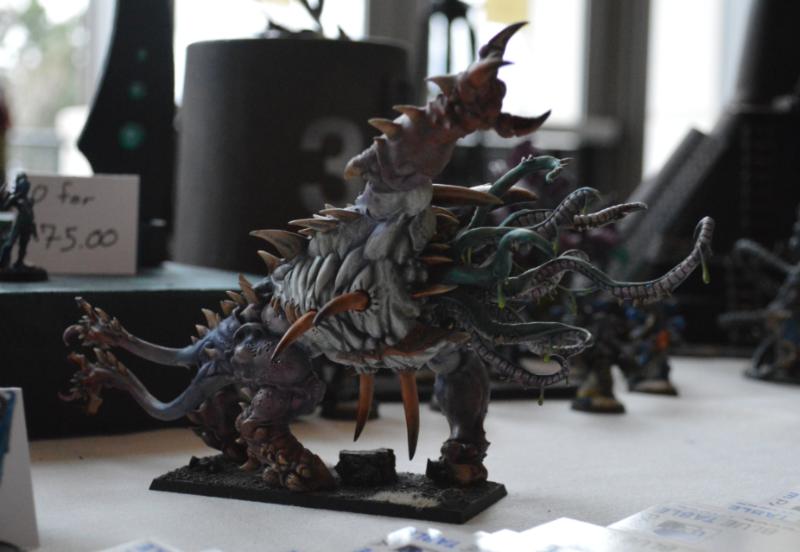 Taken with a NIKON CORPORATION NIKON D3200
By IceAngel


Posted: 2017-07-25 04:59:07

Forum post by stoessi, 36 responses at time of this post.

Hi all,

I'd like to introduce you to my small 28mm WW2 miniature company called "Stoessi's Heroes"

The little venture started originally as a paint- and hobby-blog around mostly Bolt Action: STOESSI'S HEROES.
Since March of this year, it developed into something more as I started to work with different sculptors to get WW2 miniatures created that I thought would be cool additions to any Bolt Action army. The initial range is really small as you can see below, but I already have a few more miniatures in the pipeline which will be released in the next couple of months.

Enough words, let's share some pictures, shall we? Hope you like them!

Schütze Otto Hottenrott - Late War German, Western Front https://2.bp.blogspot.com/-VCWGzMh2pM0/VtRgS9KF8UI/AAAAAAAAEqk/QRyMe6jlY-I/s1600/IMG_7059_edit.JPG

More pictures here: STOESSI'S HEROES: *Drum-roll*... STOESSI'S HEROES - RELEASE #1: LATE WAR GERMAN WEARING ZELTBAHN

PFC Miller, US Glider Infantry, Market Garden https://4.bp.blogspot.com/-sJLCD-uggCI/VtRgxYxIJRI/AAAAAAAAErI/RFZ9IAe6rPs/s1600/IMG_7053_edit.JPG

More pictures here: STOESSI'S HEROES: PFC MILLER READY FOR ACTION - US GLIDER INFANTRY SOLDIER

And a little preview of one of the new miniatures in the pipeline:

Sergeant Harold Marshall, from the Calgary Highlander Rifles Scout and Sniper platoon https://3.bp.blogspot.com/-5de94QCUuYI/VzgoBC5OAfI/AAAAAAAAE5M/EWhdYCaAZzMDMhS_K5QPys-6nPSDsdA0gCLcB/s1600/2016-05-10%2B13.49.42.jpg

Hope you like them! Let me know what you think.

Cheers,
Stoessi


Posted: 2017-07-25 03:59:07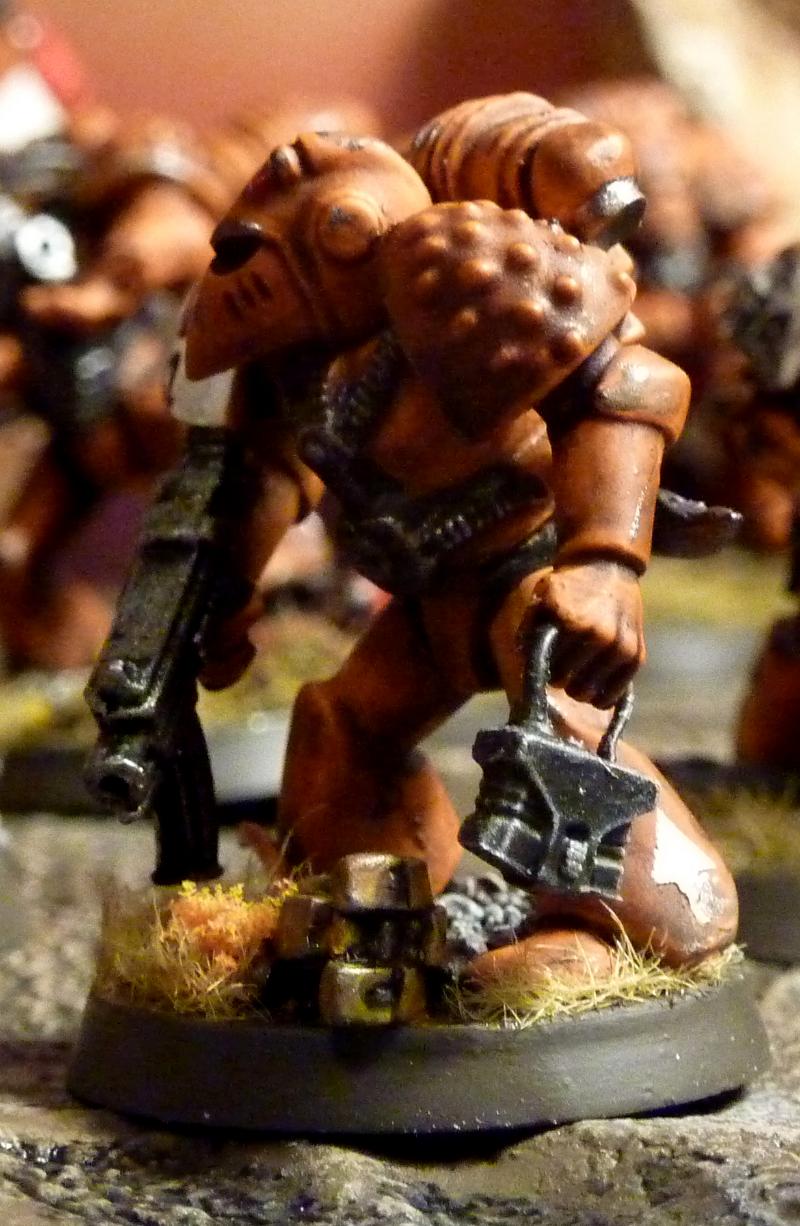 Taken with a Panasonic DMC-ZS3
By Cave_Dweller


Posted: 2017-07-25 02:59:07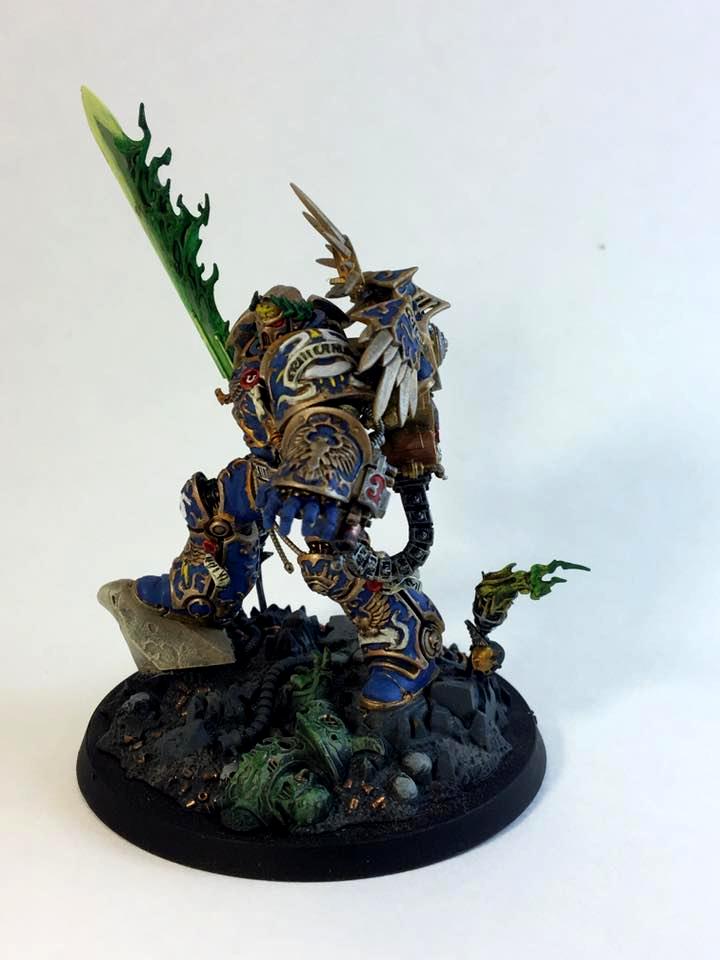 By hcordes


Posted: 2017-07-25 01:59:07

By clownshoe


Posted: 2017-07-25 00:59:07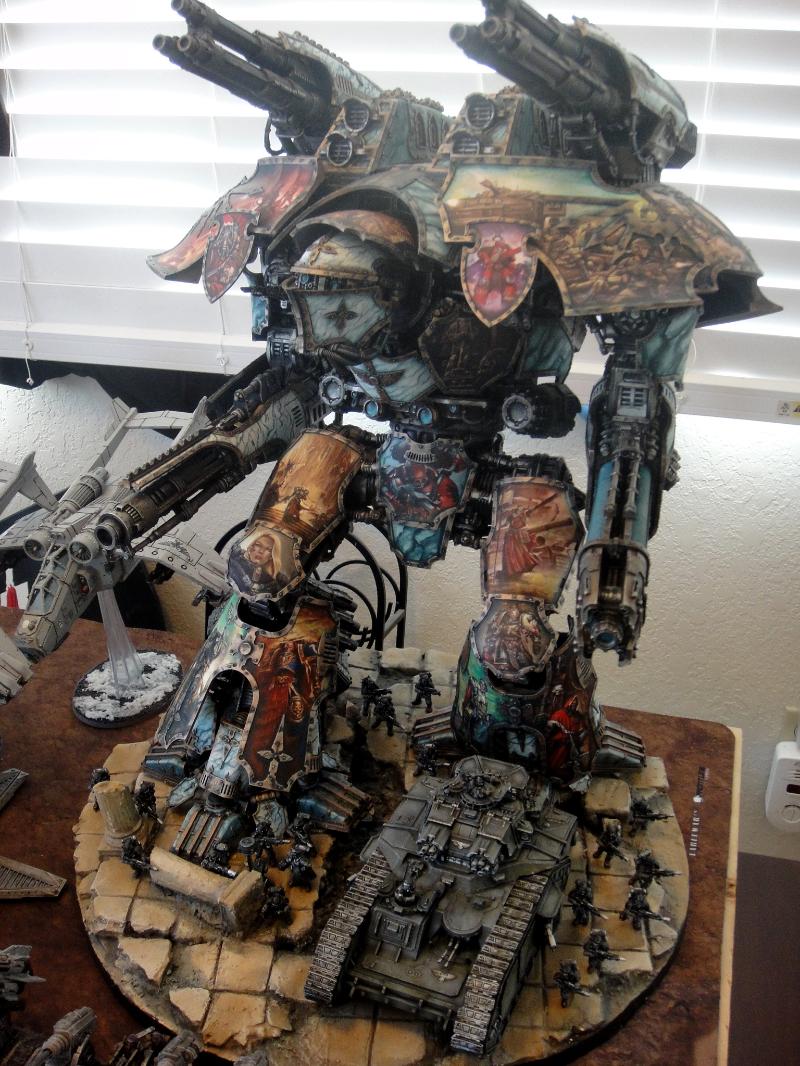 By Jim


Posted: 2017-07-24 22:59:07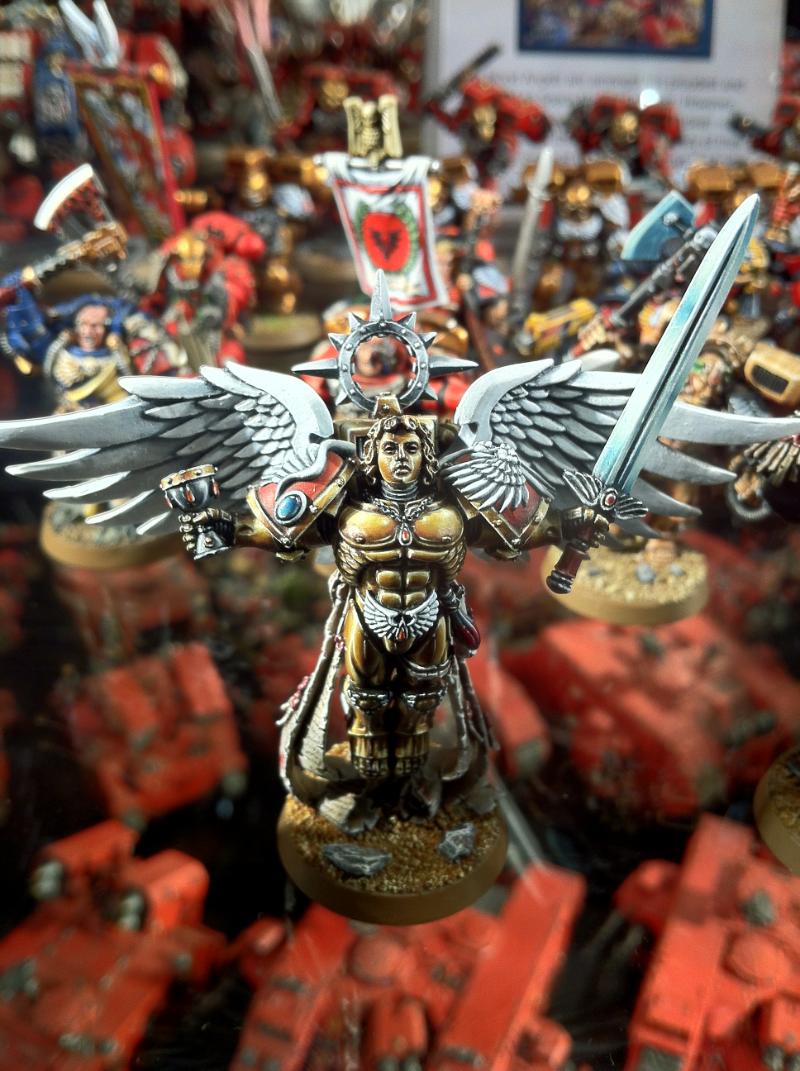 Taken with an Apple iPhone 4
By BennyB


Posted: 2017-07-24 21:59:07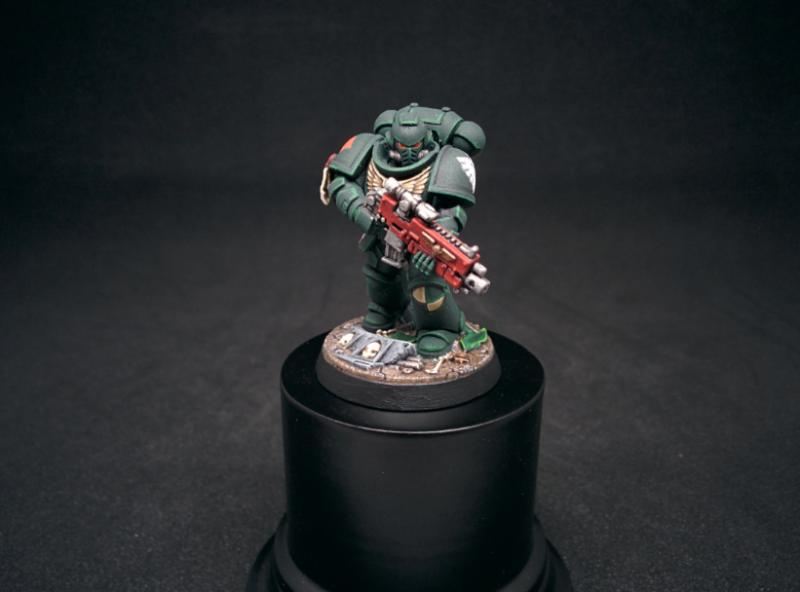 By Edeus


Posted: 2017-07-24 20:59:07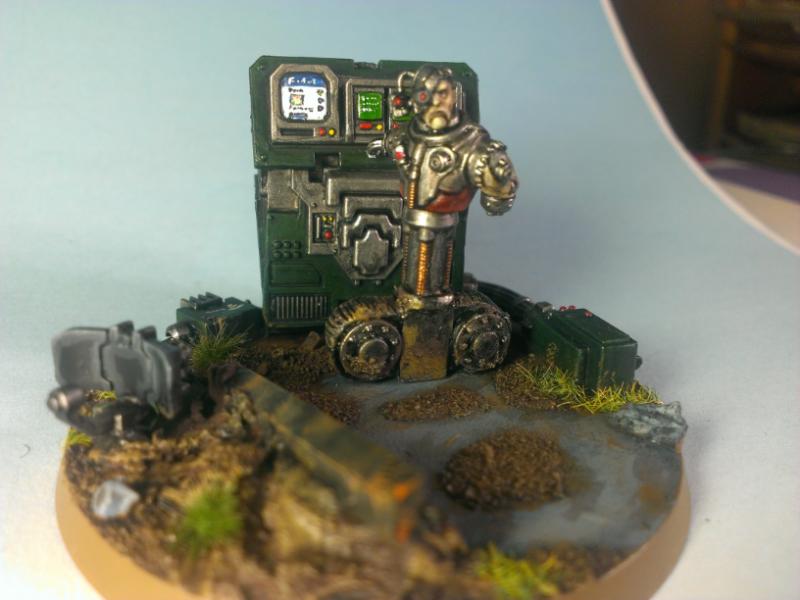 By RandyMcStab


Posted: 2017-07-24 19:59:07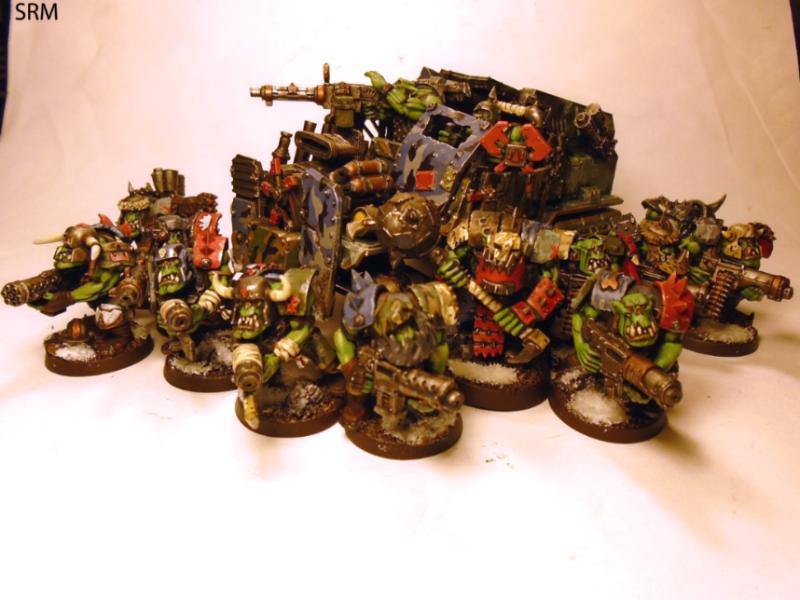 By Brother SRM


Posted: 2017-07-24 18:59:07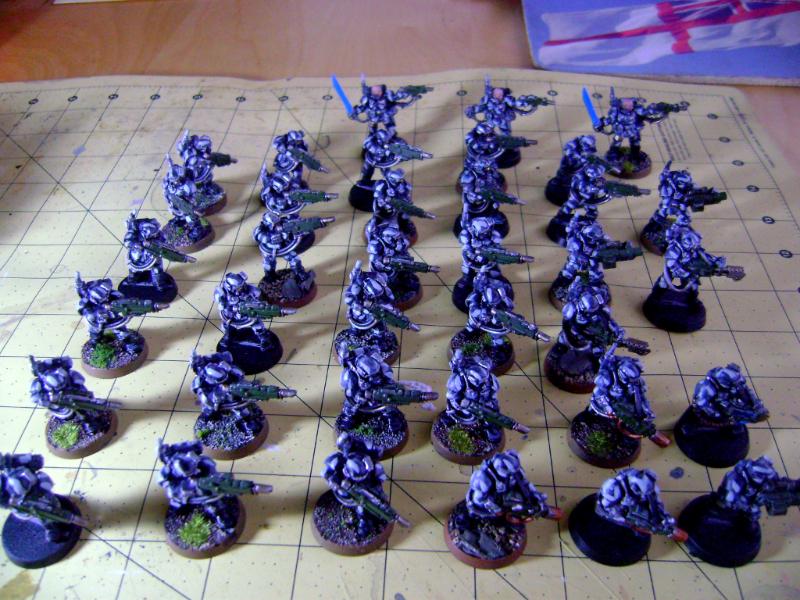 Taken with a SONY DSC-S730
Unknown creator


Posted: 2017-07-24 17:59:07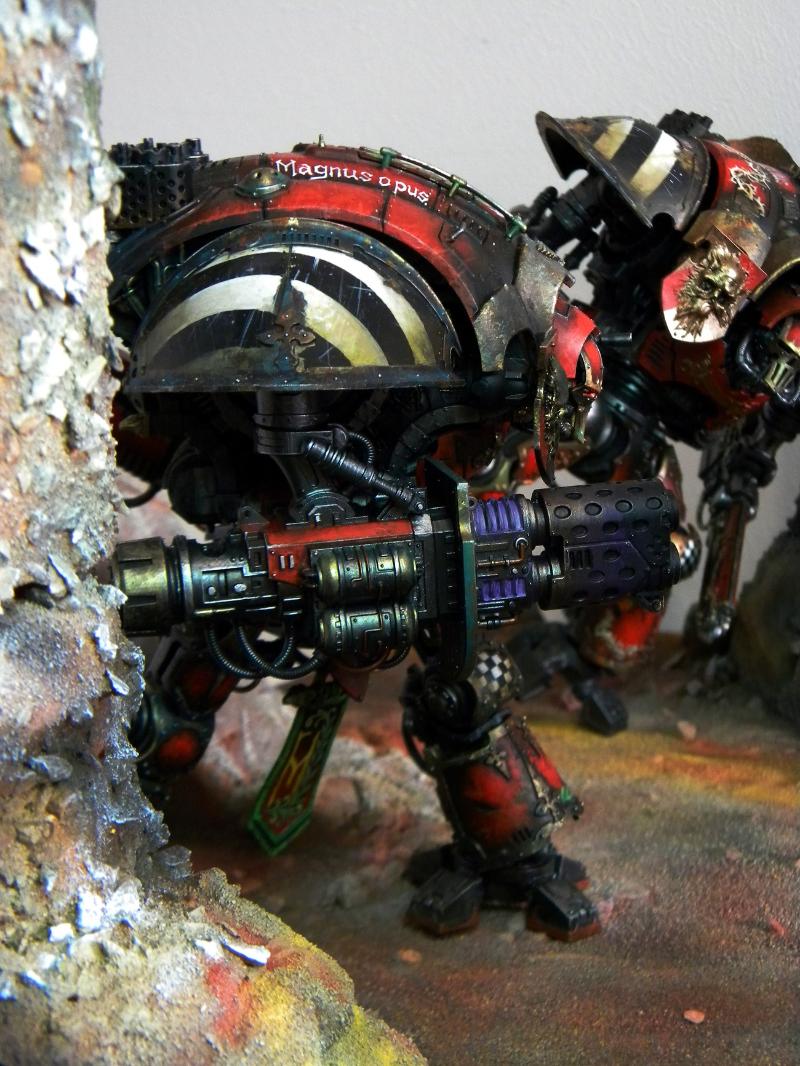 Unknown creator


Posted: 2017-07-24 16:59:07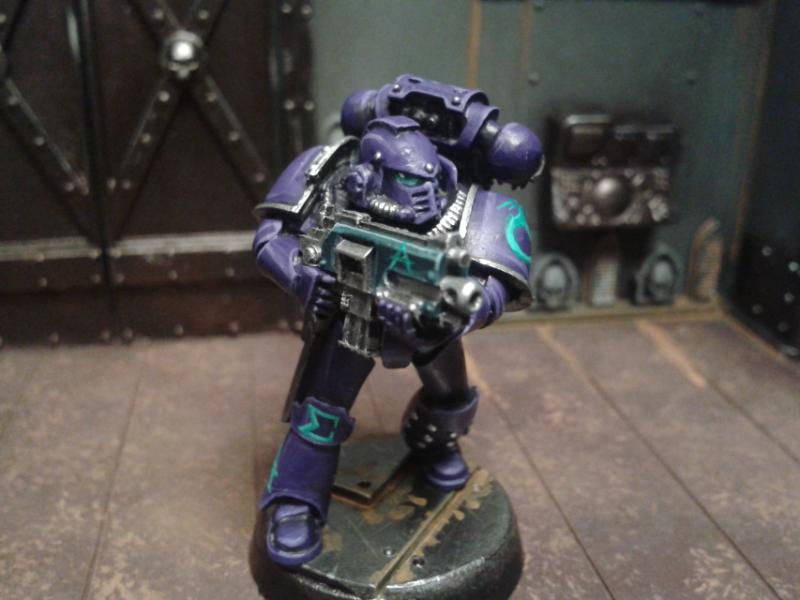 By STC_LogisEngine


Posted: 2017-07-24 15:59:07

By skaro


Posted: 2017-07-24 14:59:07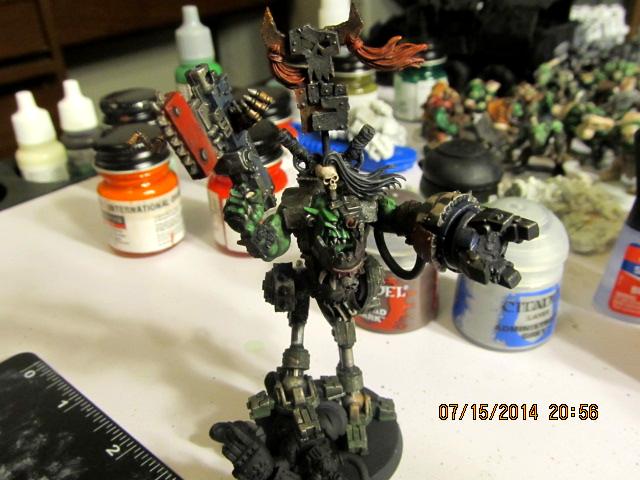 By Gruntthemighty


Posted: 2017-07-24 13:59:07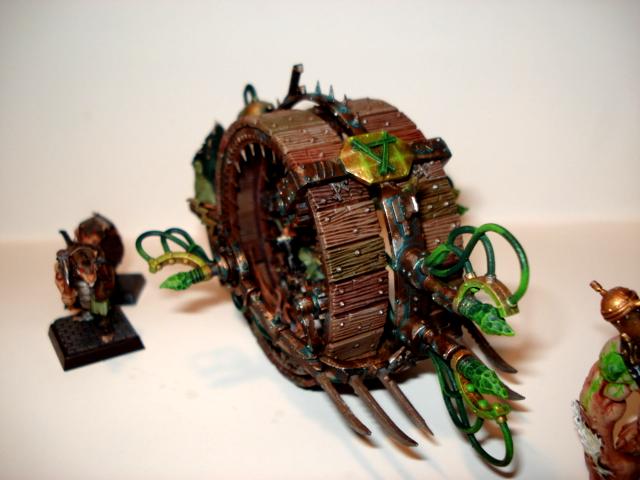 Taken with a SONY DSC-W50
By lambsandlions


Previous Page (newer)
Next Page (older)