What is Dakka?
DakkaDakka is a large, independent wargaming community that features discussion, tutorials and images for many games. If you are new to the world of wargaming then learn about it in our introductory article: What is Wargaming?















More About Dakka
DakkaDakka - Warhammer, 40k, Warmachine and Flames of War Community.
DakkaDakka is a large, independent wargaming community that features discussion, tutorials and images for many games.
Warhammer 40,000
Our warhammer 40k forums are among our most popular. They have been operating the longest and contain discussion about every facet of warhammer 40k from tactics and army lists to background and upcoming releases.
Warhammer Fantasy
The Warhammer Fantasy Battle Forums are consistently increasing in popularity and are almost on a par with our 40k forums covering the same large range of content with advice from some of the best tacticians the world has to offer.
Warmachine and Hordes
Dakka now has one of the largest Warmachine and Hordes forums on the web, and has a huge range of Warmachine Pictures in our gallery.
Flames of War
Flames of War and other historical games are growing in popularity here on dakka and we invite anyone to join in and discuss them in detail. As flames of war grows more popular, Dakka's coverage will only increase. Be sure to check out the Flames of War gallery to see some inspiring stuff.
Dakka Features
Dakka is a big site with a lot to explore. Here we highlight some of our more interesting features:
Wargaming Gallery
The dakka gallery is one of the largest wargaming galleries in the world and has a huge range of tagged miniatures from many game systems. From flames of war to Maelstrom's Edge, and of course 40k. You can vote on images (like using hot-or-not), and use our advanced gallery search engine to find exactly what you are looking for, be it space marines, orks, cryx or Dark Elves!
Forums
The dakka forums are growing faster and faster and are the bread and butter of the website. They still maintain quality and a fair level of freedom compared to many other forums. Our most popular forum is News and Rumours, but Dakka Discussions and 40k army lists are very popular too. There are some important rules to consider (no spam, no swearing, no piracy) but everybody gets on well enough thanks to our great moderation team.
Articles
The dakka wargaming articles are run on a wiki (like wikipedia). We have a huge range of wargaming articles covering everything from tactica to modeling and painting and even some great funny stuff. If you are bored and want to have the equivalent of dozens of magazines to read then head over to the main articles page and start clicking around. Because it is a wiki, anybody can hop in and click the 'edit' tab at the top of the page, so if you have anything to add or just see some typos or bad grammar then you can help make it better for everyone.
Army Profiles
Dakka's army profiles are a throwback to the very earliest version of dakka from the late 1990s, where various armies were highlighted in detail. Our army profiles section now contains many armies from different game systems with in depth photographs, army lists and explanations of their signifigance from their owners.
DCMs
Help keep Dakkadakka.com running by becoming a DCM (Dakka Contributing Member) and enjoy a ton of perks for doing a good deed! For a small donation of only $25 a year you gain the following benefits:
Surf with ease! Get an ad-free site.
Be a celebrity! Get a 'DCM' marker in the forum listings and under your username.
Name yourself! Create your own custom title in the forums.
Expand your conversation! Post and chat in a private DCM forum.
Dakka Blog
Posted: 2021-06-14 09:59:07

Posted: 2021-06-14 00:00:00



Hi everyone,

We are 3DBreed Miniatures and we're happy to present our new Kickstarter campaign March to Hell: Europe in Flames, a collection of 15mm/28mm scale WW2 armies, created to be printed at home in resin printers such Anycubic Photon or Elegoo Mars, or in FDM printers such as Ender 3 or Prusa.

All the models, miniatures and terrain, of this campaign are scaled to 28mm and 15mm scales. This way, you'll receive two distinct printing files of each model allowing you to create huge armies and adapt them to any game that uses these two scales.

Thank you very much for your attention and best wishes,

3DBreed Miniatures




Posted: 2021-06-11 16:00:00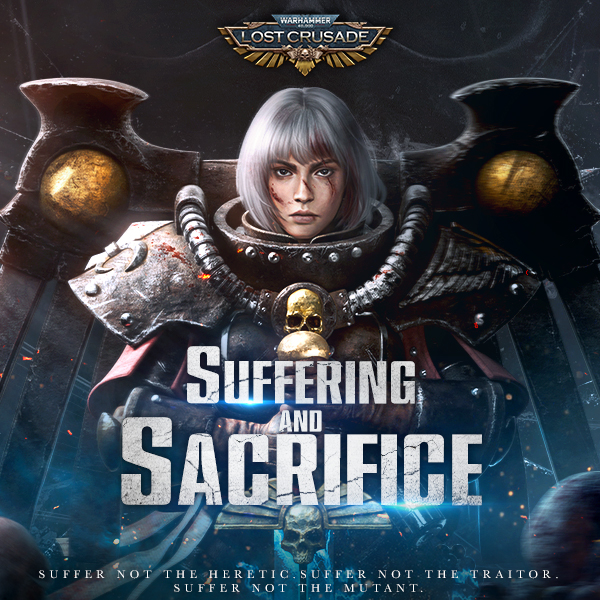 Warhammer 40,000: Lost Crusade is an online MMO strategy mobile game in which the player takes on the role of a Fleet Commander to wage war on all enemies within the Imperium Nihilus.

Lost Crusade brings Warhammer 40,000 to life for mobile players with stunning visuals and an immersive universe to explore. Keen tactics and skill are both required to master the grand strategy mechanics and real-time PVE combat featured in the first Warhammer 40,000 mobile game of its kind.

FEATURES

Official IP
Officially licensed by Games Workshop, experience the Indomitus Crusade in an all new story filled with characters, details and lore that fans of the 40k franchise will love.

Recruit And Upgrade
As a Space Marine commander, upgrade troops by unlocking new abilities and technology through intense PvE & PVP combat and recruit legendary heroes from the Warhammer 40,000 universe.

Real-time PvE Combat
Unleash an array of devastating hero skills on your enemies and call for reinforcements to eviscerate those that remain

During the Games Workshop SKULLS event that will be held this year from June 3rd to 15th, Lost Crusade prepared special events and brand new content in the game to celebrate the date, such as Cross-server Alliance vs. Alliance, a SKULL themed Battle Pass, and a special Login gift for all the players, download it now and claim the hero Erynica for free.




Posted: 2021-06-14 07:00:00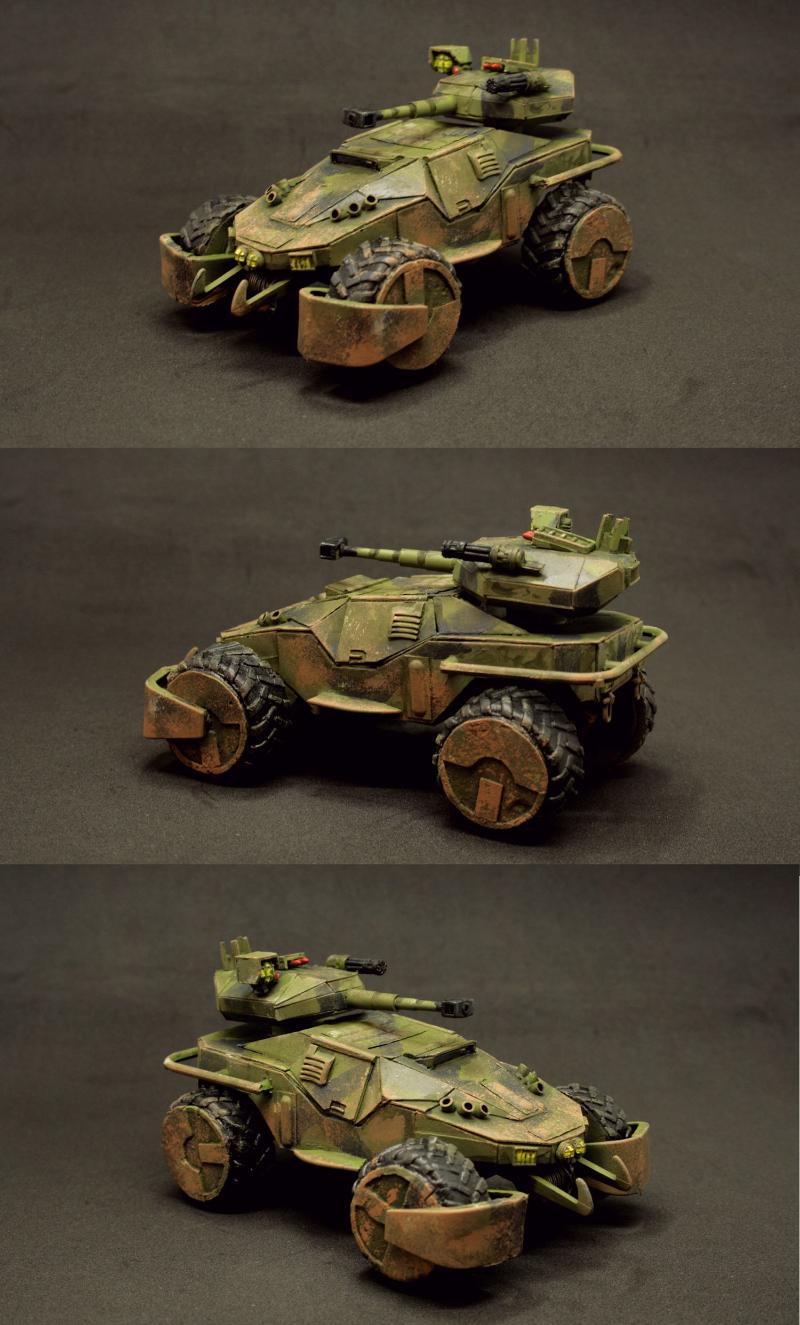 By Max Moray


Posted: 2021-06-14 06:00:00

Forum post by ClockworkZion, 37 responses at time of this post.

The player's code: https://i.imgur.com/GGGcZ8Q.jpg

Honestly I rather like it (especially the part of reminding your opponent about rules your opponent forgot), but I'm all for hearing other opinions on if we should adopt this even if 40k doesn't adopt this in the rule book.


Posted: 2021-06-14 05:00:00

Forum post by bat702, 36 responses at time of this post.

I still think space marine dreadnoughts became a bit OP with their new -1 damage rule. This changed abit with deathguard also gaining -1 to damage so its more "meta common" to face off against. Even still there seems to be abit of players playing armies consisting of almost all dreadnoughts, not very fluffy, but still also not very hypercompetitive. Any thoughts on the trend?


Posted: 2021-06-14 04:00:00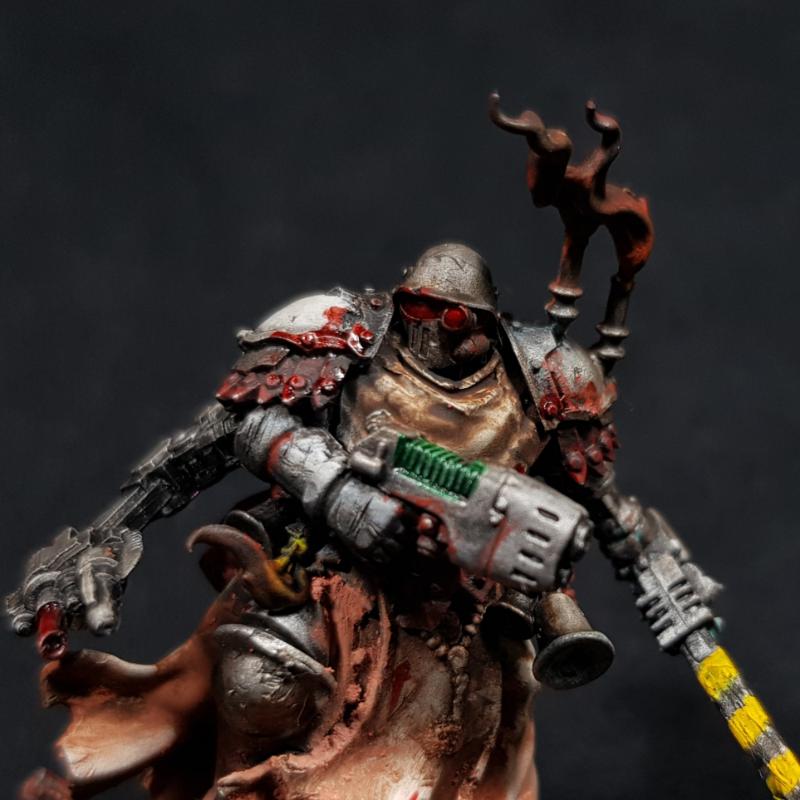 By Tyranid Horde


Posted: 2021-06-14 03:00:00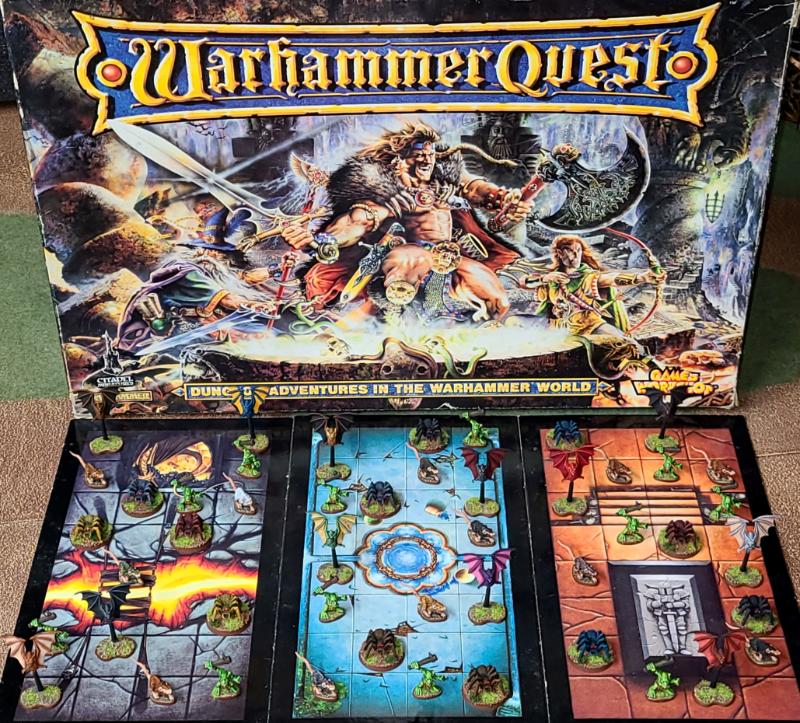 By MegaDave


Posted: 2021-06-14 02:00:00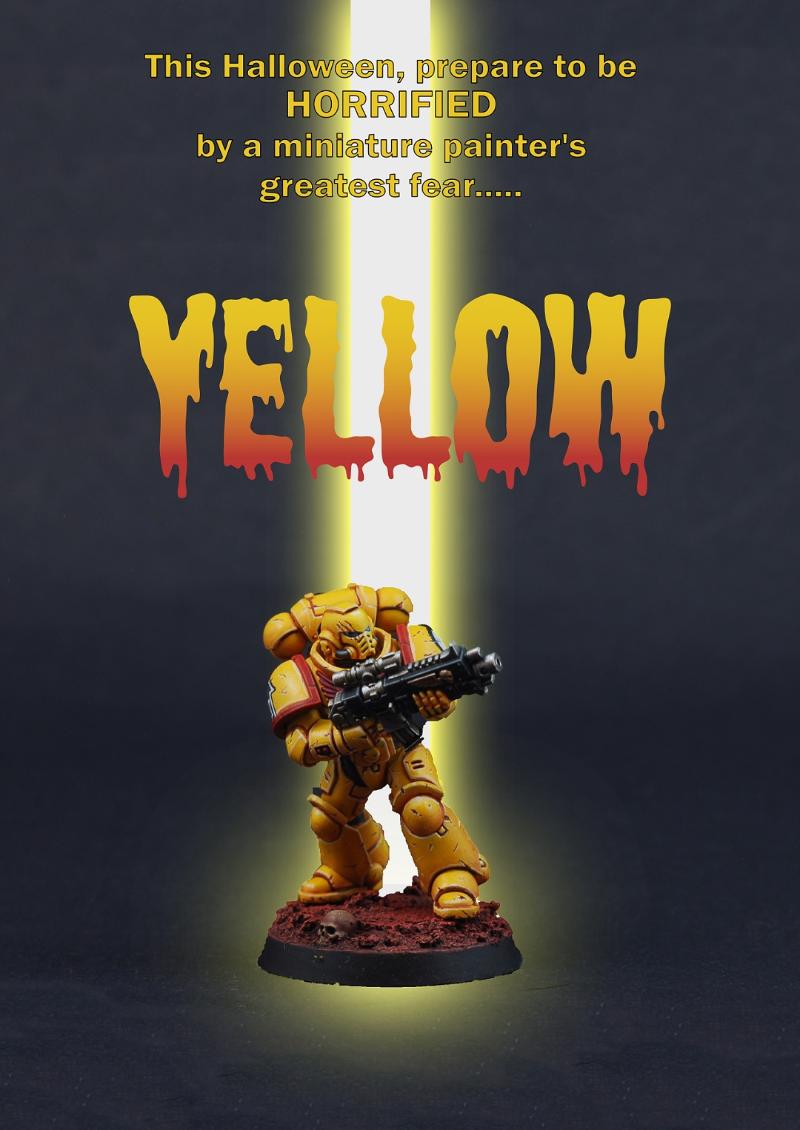 By feltmonkey


Posted: 2021-06-14 01:00:00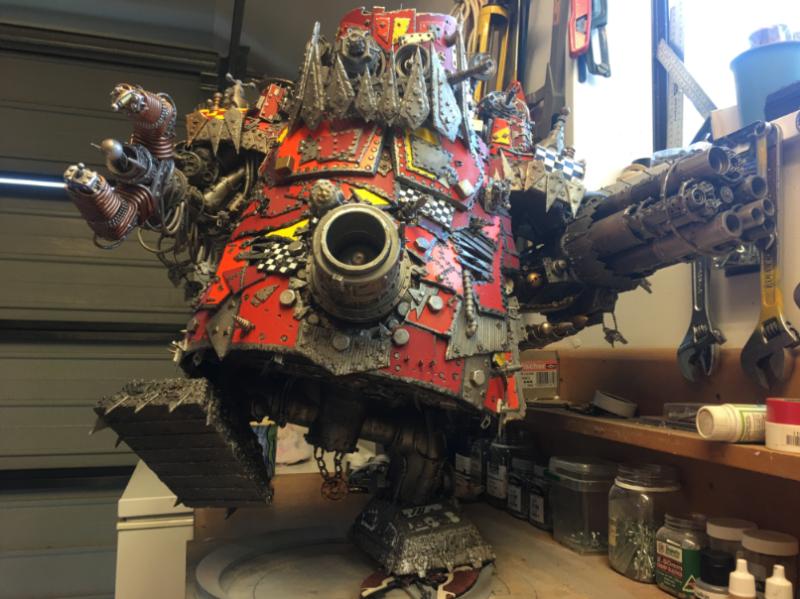 By ThorNZ2020


Posted: 2021-06-14 00:00:00



Hi everyone,

We are 3DBreed Miniatures and we're happy to present our new Kickstarter campaign March to Hell: Europe in Flames, a collection of 15mm/28mm scale WW2 armies, created to be printed at home in resin printers such Anycubic Photon or Elegoo Mars, or in FDM printers such as Ender 3 or Prusa.

All the models, miniatures and terrain, of this campaign are scaled to 28mm and 15mm scales. This way, you'll receive two distinct printing files of each model allowing you to create huge armies and adapt them to any game that uses these two scales.

Thank you very much for your attention and best wishes,

3DBreed Miniatures




Posted: 2021-06-13 18:59:07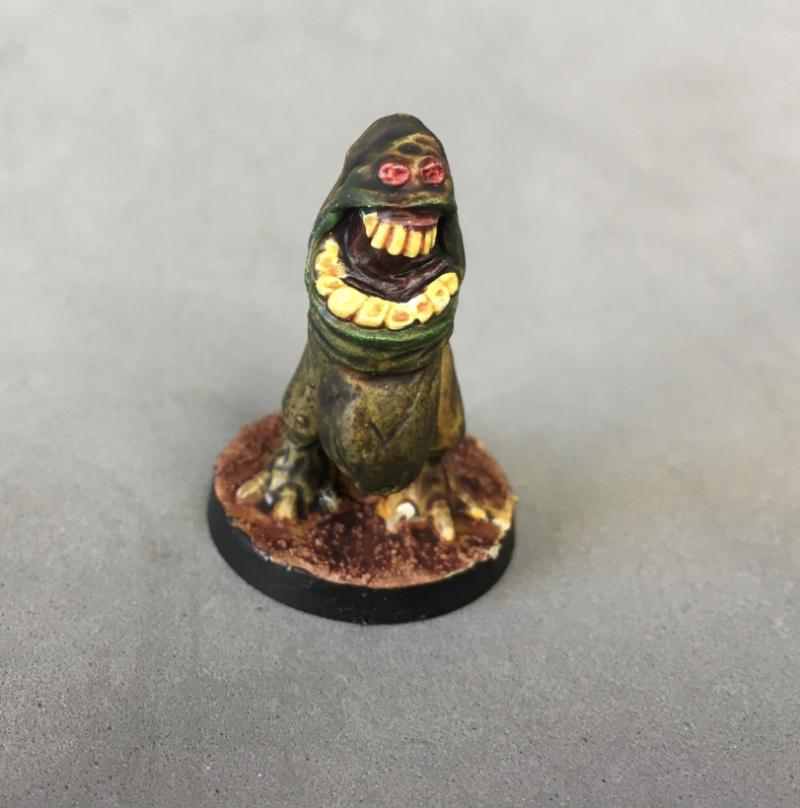 By RobertsMinis


Posted: 2021-06-13 17:59:07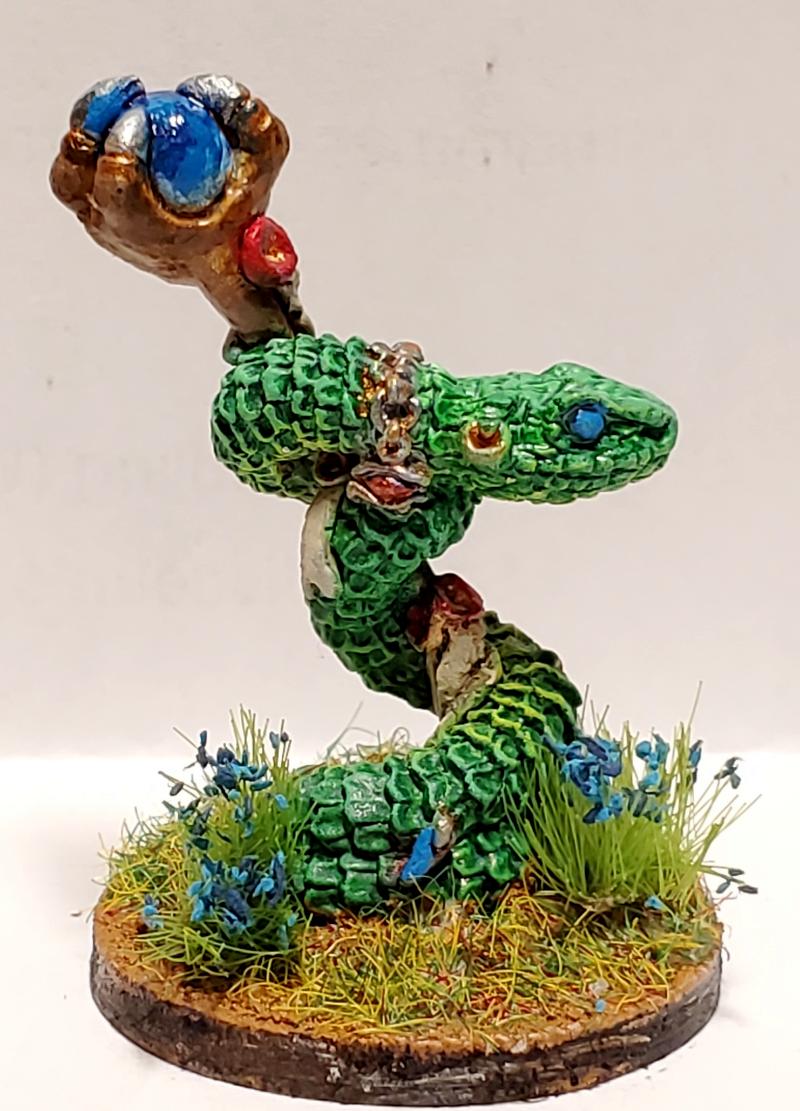 By RazorMind


Posted: 2021-06-13 16:59:07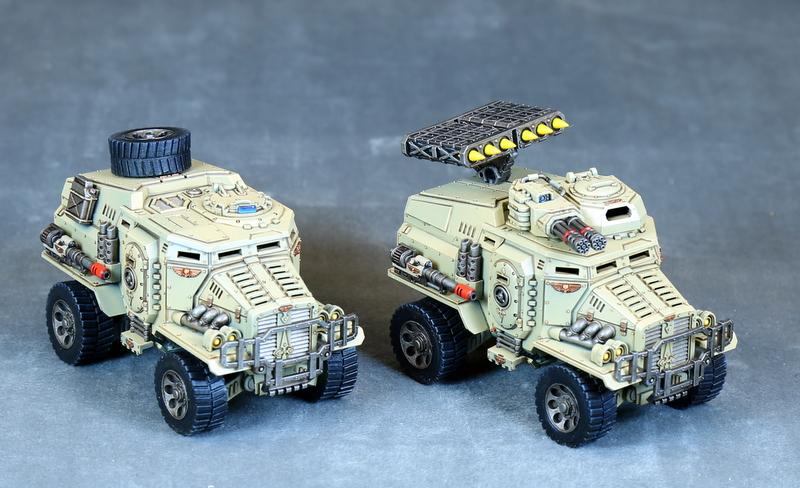 Unknown creator


Posted: 2021-06-13 15:59:07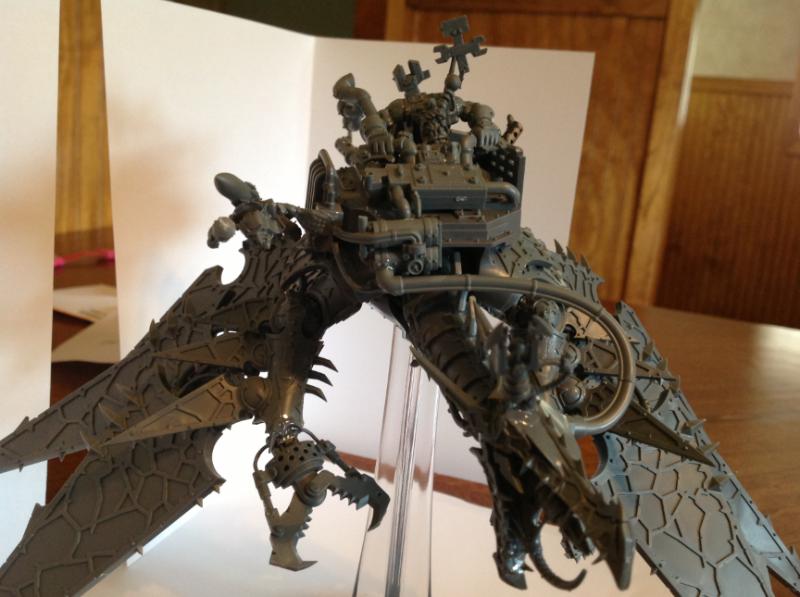 Unknown creator


Posted: 2021-06-13 14:59:07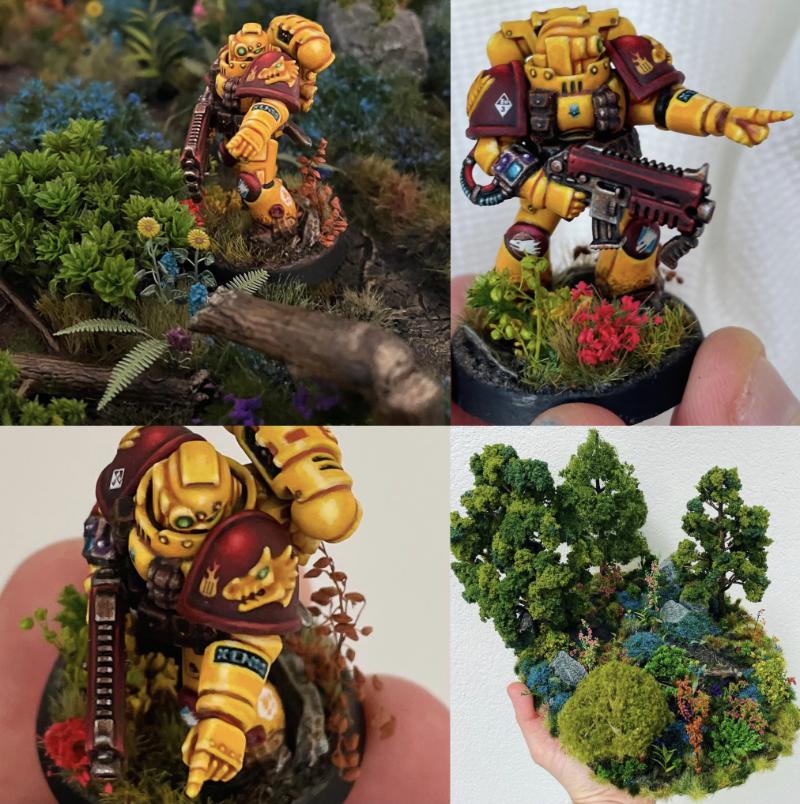 Unknown creator


Posted: 2021-06-13 13:59:07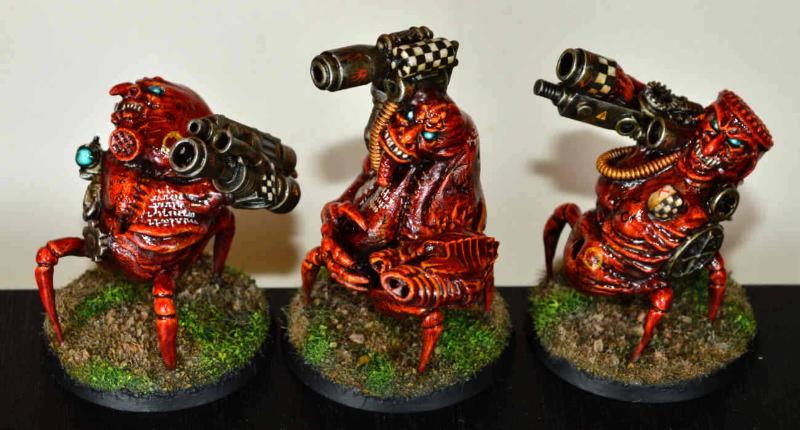 By Mutant Modifier


Posted: 2021-06-13 12:59:07

Forum post by PenitentJake, 36 responses at time of this post.

As many of you know by now, I'm not really a Marine player, though I do like DW and GK as Chambers Militant.

But I came across some leaks for a plastic Horus Heresy box, and since we know GW loves marketing models across multiple platforms to maximize sales, I'm beginning to think rumours about the death of Old-Marines have been greatly exaggerated. Might explain why Ol-Marines were bumped up to two wounds too.

Oh, and since they are Heresy era beakies... Is that Renegades and Heretics I hear from the wings?

Just hoping here, for the sake of all the folks who love Old-Marines. Half of me still expects it to be revealed as a hoax. But I thought I'd start a conversation. You guys are bigger fans than I am, so check it out.
https://www.facebook.com/therealkingfluff/posts/1941242939363297



Posted: 2021-06-13 11:59:07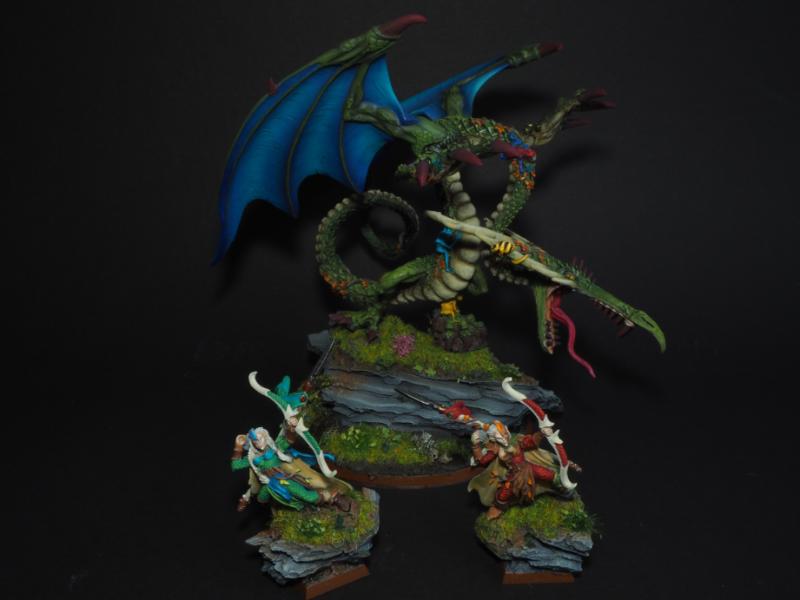 Unknown creator


Posted: 2021-06-13 10:59:07

By lifeafter


Posted: 2021-06-13 09:59:07

Posted: 2021-06-13 08:59:07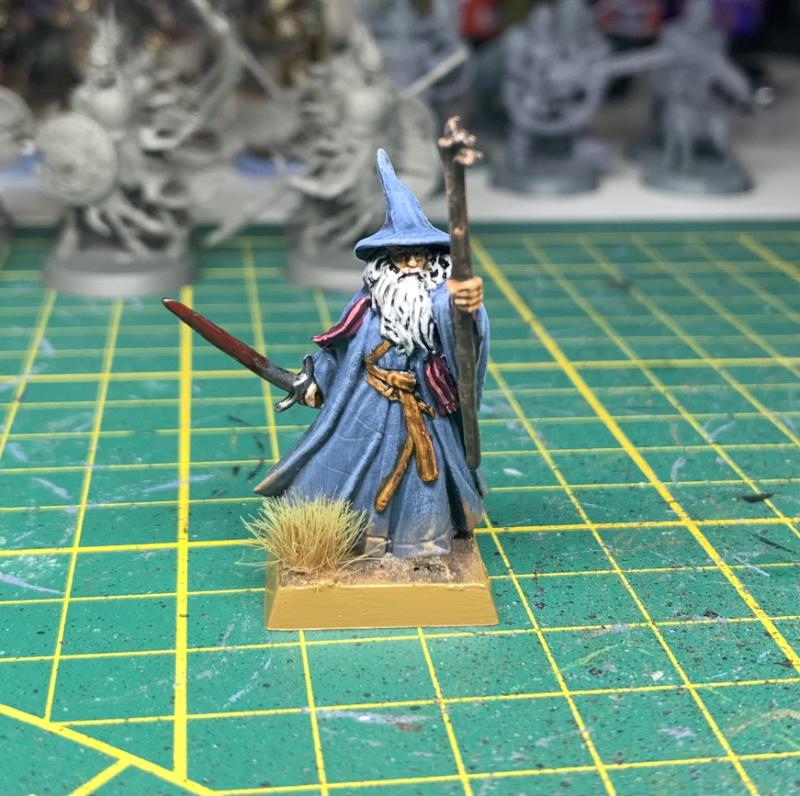 By Viterbi


Next Page (older)