What is Dakka?
DakkaDakka is a large, independent wargaming community that features discussion, tutorials and images for many games. If you are new to the world of wargaming then learn about it in our introductory article: What is Wargaming?















More About Dakka
DakkaDakka - Warhammer, 40k, Warmachine and Flames of War Community.
DakkaDakka is a large, independent wargaming community that features discussion, tutorials and images for many games.
Warhammer 40,000
Our warhammer 40k forums are among our most popular. They have been operating the longest and contain discussion about every facet of warhammer 40k from tactics and army lists to background and upcoming releases.
Warhammer Fantasy
The Warhammer Fantasy Battle Forums are consistently increasing in popularity and are almost on a par with our 40k forums covering the same large range of content with advice from some of the best tacticians the world has to offer.
Warmachine and Hordes
Dakka now has one of the largest Warmachine and Hordes forums on the web, and has a huge range of Warmachine Pictures in our gallery.
Flames of War
Flames of War and other historical games are growing in popularity here on dakka and we invite anyone to join in and discuss them in detail. As flames of war grows more popular, Dakka's coverage will only increase. Be sure to check out the Flames of War gallery to see some inspiring stuff.
Dakka Features
Dakka is a big site with a lot to explore. Here we highlight some of our more interesting features:
Wargaming Gallery
The dakka gallery is one of the largest wargaming galleries in the world and has a huge range of tagged miniatures from many game systems. From flames of war to babylon 5, and of course 40k. You can vote on images (like using hot-or-not), and use our advanced gallery search engine to find exactly what you are looking for, be it space marines, orks, cryx or Dark Elves!
Forums
The dakka forums are growing faster and faster and are the bread and butter of the website. They still maintain quality and a fair level of freedom compared to many other forums. Our most popular forum is News and Rumours, but Dakka Discussions and 40k army lists are very popular too. There are some important rules to consider (no spam, no swearing, no piracy) but everybody gets on well enough thanks to our great moderation team.
Articles
The dakka wargaming articles are run on a wiki (like wikipedia). We have a huge range of wargaming articles covering everything from tactica to modeling and painting and even some great funny stuff. If you are bored and want to have the equivalent of dozens of magazines to read then head over to the main articles page and start clicking around. Because it is a wiki, anybody can hop in and click the 'edit' tab at the top of the page, so if you have anything to add or just see some typos or bad grammar then you can help make it better for everyone.
Army Profiles
Dakka's army profiles are a throwback to the very earliest version of dakka from the late 1990s, where various armies were highlighted in detail. Our army profiles section now contains many armies from different game systems with in depth photographs, army lists and explanations of their signifigance from their owners.
DCMs
Help keep Dakkadakka.com running by becoming a DCM (Dakka Contributing Member) and enjoy a ton of perks for doing a good deed! For a small donation of only $25 a year you gain the following benefits:
Surf with ease! Get an ad-free site.
Be a celebrity! Get a 'DCM' marker in the forum listings and under your username.
Name yourself! Create your own custom title in the forums.
Expand your conversation! Post and chat in a private DCM forum.
Dakka Blog
Posted: 2017-11-23 19:59:07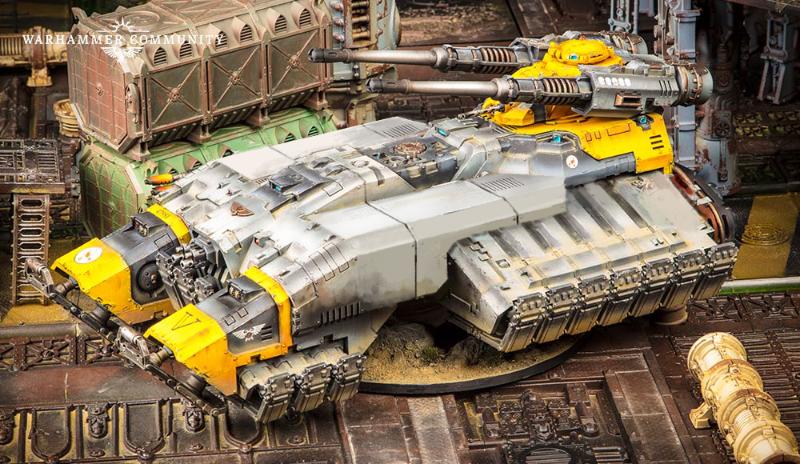 Unknown creator


Posted: 2017-11-23 18:59:07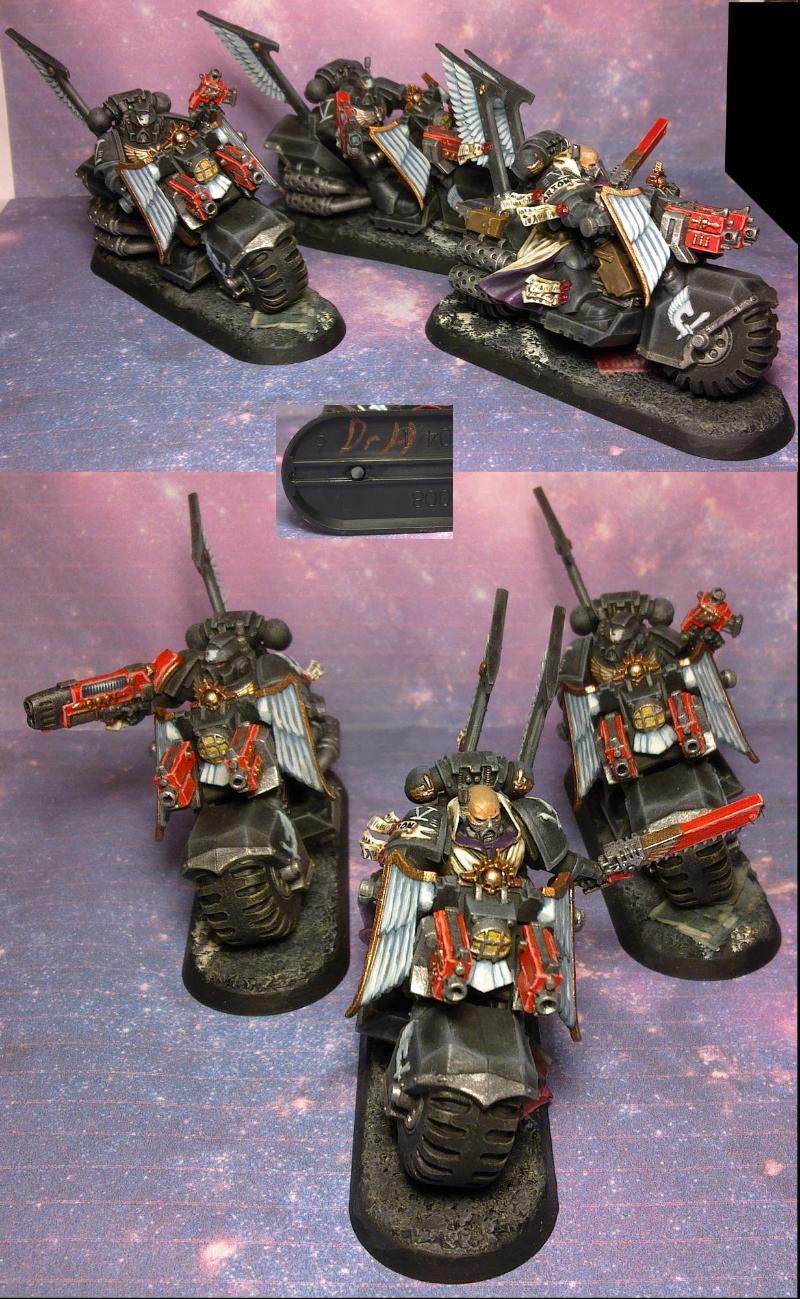 By Dr H


Posted: 2017-11-23 17:59:07

Forum post by Trade_Prince, 95 responses at time of this post.

Spoilers for Devastation of Baal and some DA stuff as well.


There is internal strive between the new DA Primaris and the Inner Circle. I doubt Primaris will end up on the losing side being the new GW poster boys. Meanwhile, Devastation of Baal sees about 8 or 9 BA successors die off, BA reduced to 300 members, all named characters being alive however, Dante being made Commander of Imperium Nihilus (northern side of the Rift), but it also says that Primaris BA show no signs of the Red Thirst. It was also mentioned that Cawl fixed the Canis Helix, meaning no Primaris Wulfen or wolf-like mutations.

While GW may go back on that, the image that exists right now is that the majority of BA and SW are Primaris and have literally nothing that makes them stand out compared to UM and DA being at odds with the Primaris. Could this be indicative of the future that the legacy of the Primarchs will be moved to the background with the classic Marines in order to make way for a homogenous Primaris army, making them truly Stormcasts of 40k? For those who don't know, even though there are plenty of interesting Stormhosts, all use the same rules, aka vanilla Stormcasts, and the only two named characters are of that vanilla Stormhost.

And finally there is the fact that there are no named Primaris models and most unique characters are made from resin. Resin will die sooner or later, but will GW ever do releases for classic Marines? We have no official fluff source stating an upgrade from Marine to Primaris is possible, outside of a facebook post, which probably was a PR move to calm down marauding Marine fans.


In light of that development, do you think GW is truly moving to a homogenous SM army, leaving the different flavours behind, or is the "New GW" more clever that one could anticipate and bring those legacies back in their full glory?


Posted: 2017-11-23 16:59:07

Taken with a NIKON E775
By RAFF


Posted: 2017-11-23 15:59:07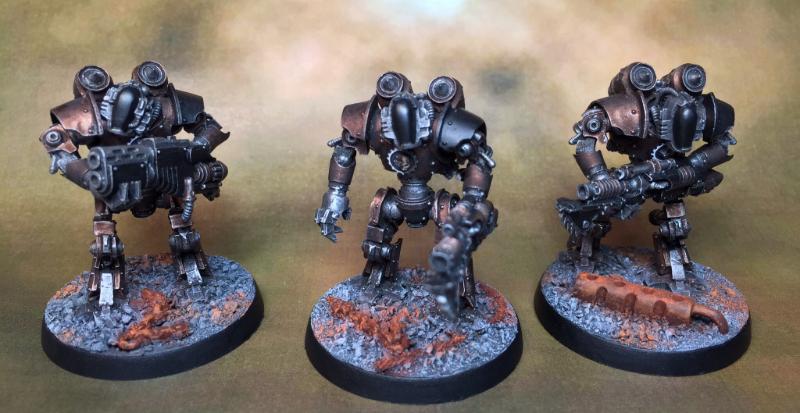 By Gordy2000


Posted: 2017-11-23 14:59:07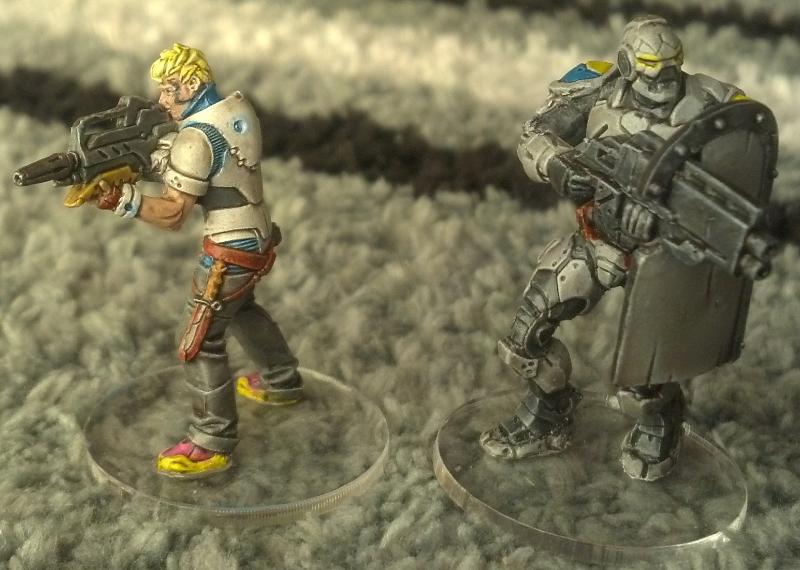 By GrimDork


Posted: 2017-11-23 13:59:07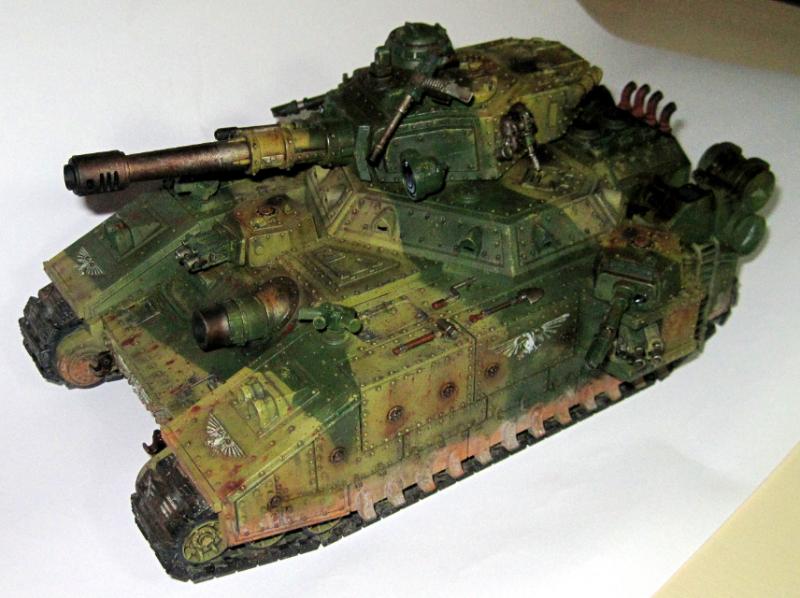 Taken with a Canon DIGITAL IXUS 95 IS
By Savis


Posted: 2017-11-23 12:59:07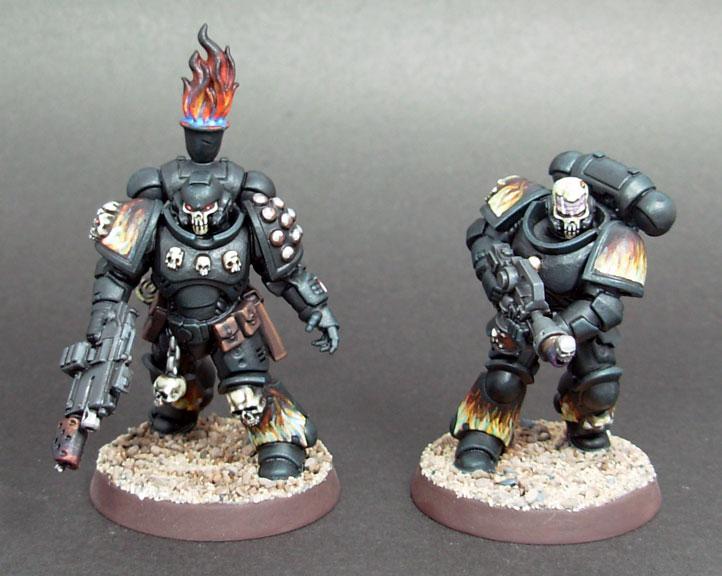 By youwashock


Posted: 2017-11-23 11:59:07

Forum post by Grimlineman, 97 responses at time of this post.

Other than they are a greedy business and know people like me will line up to buy a 50 dollar soft back because it's the new thing (or what ever the price is) can any one shine a positive light on it?

Don't get me wrong I love 8th and the new GW it just seems like it would be so much easier to keep the game up to date online then making us carry around another book.

But Lord knows they must be going broke with just the price they charge for the models :violin:


Posted: 2017-11-23 10:59:07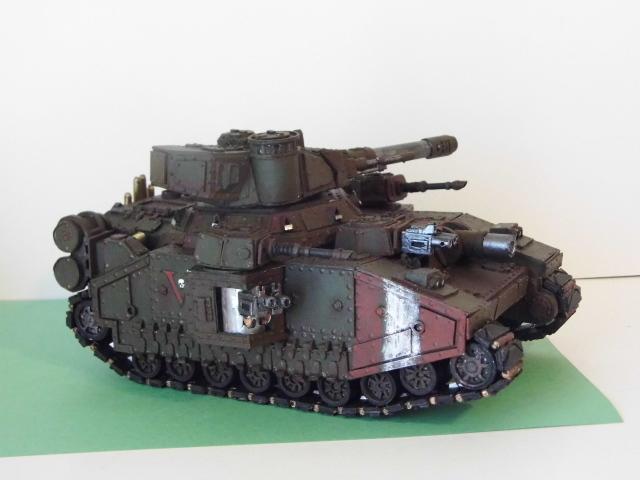 Taken with a SANYO Electric Co., Ltd E2100
Unknown creator


Posted: 2017-11-23 09:59:07

Posted: 2017-11-23 08:59:07

Taken with a SONY DSLR-A330
By CommissarKhaine


Posted: 2017-11-23 07:59:07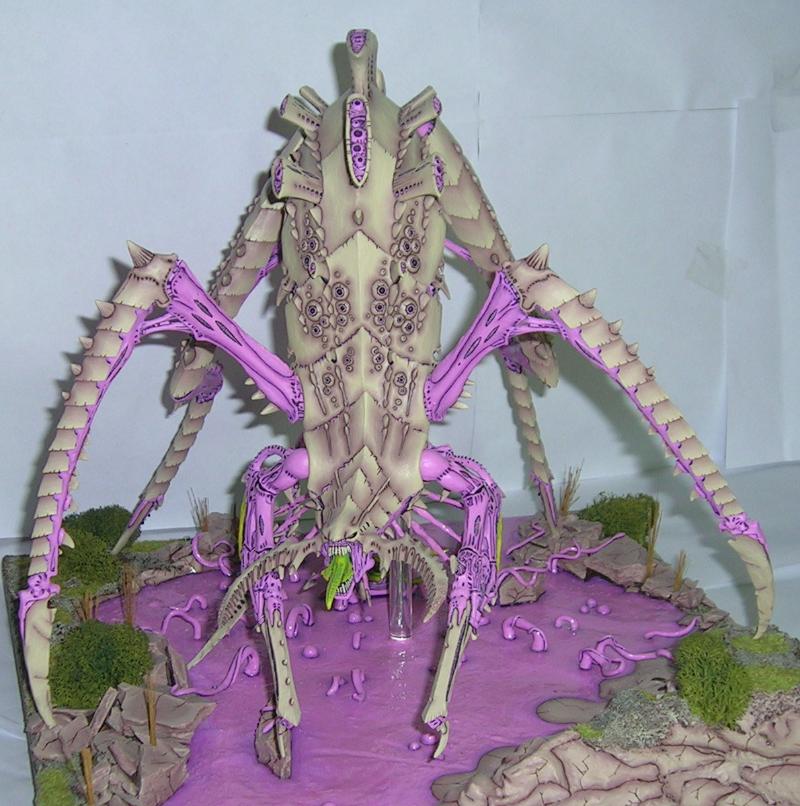 Taken with a NIKON E3700
By Nard


Posted: 2017-11-23 06:59:07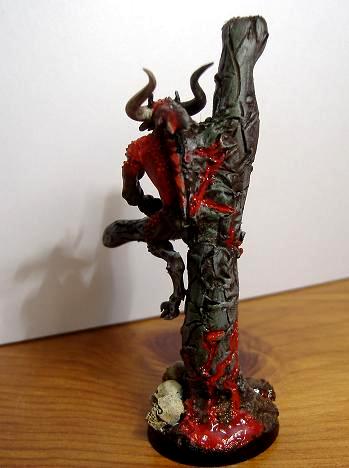 By GiraffeX


Posted: 2017-11-23 05:59:07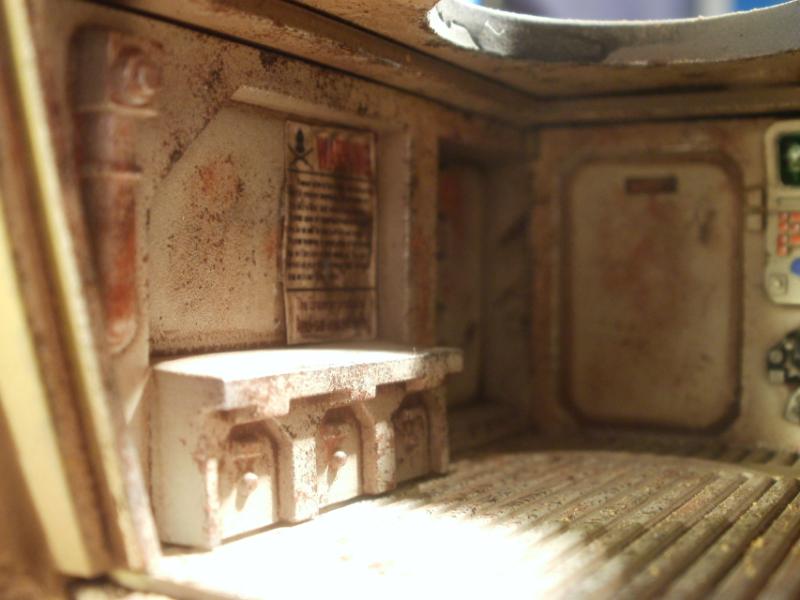 Taken with an OLYMPUS IMAGING CORP. FE48,X44
By RustyTankPainting


Posted: 2017-11-23 04:59:07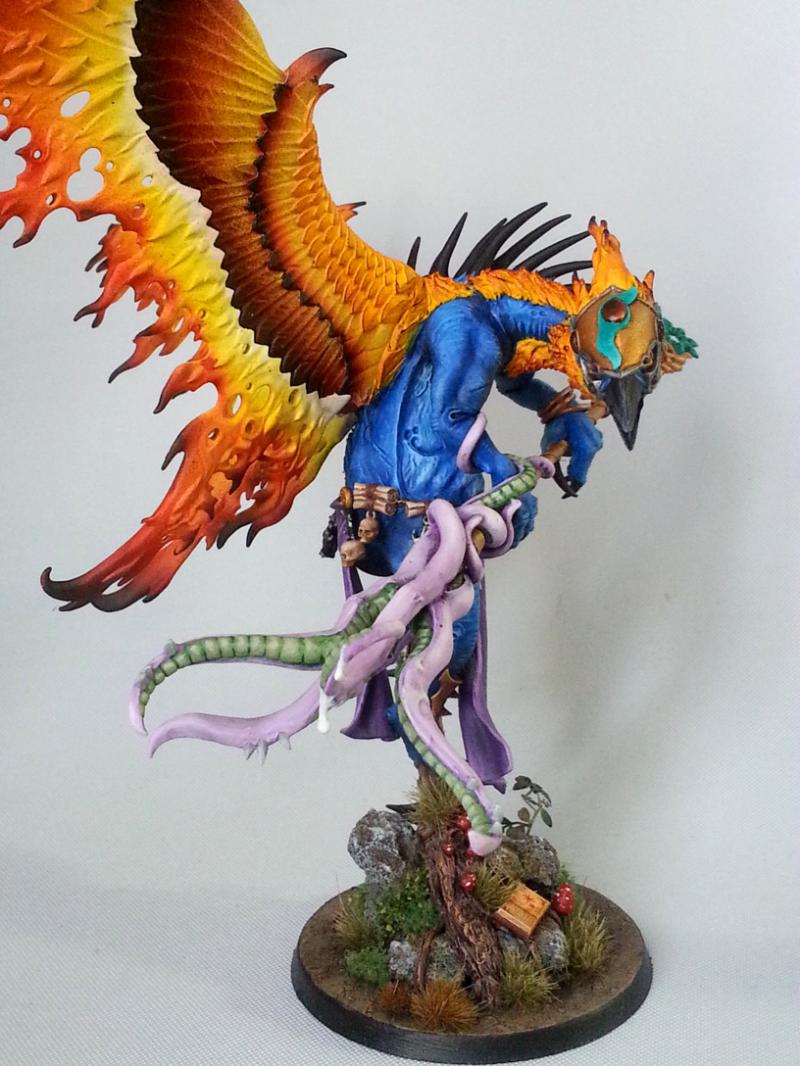 Unknown creator


Posted: 2017-11-23 03:59:07

Forum post by malamis, 139 responses at time of this post.

Yaho,

I've been rolling guard almost exclusively since 8th happened, usually with 3-6 Russ tanks. My local meta is fairly lean on psykers and they rarely survive 36 inches of plasma, so I come to the question:

What's the problem with smite spam?

I haven't seen it in action to any great degree so I don't really get the hostility against it. Is there a particular doctrine that it's broken to draw such negativity?


Posted: 2017-11-23 02:59:07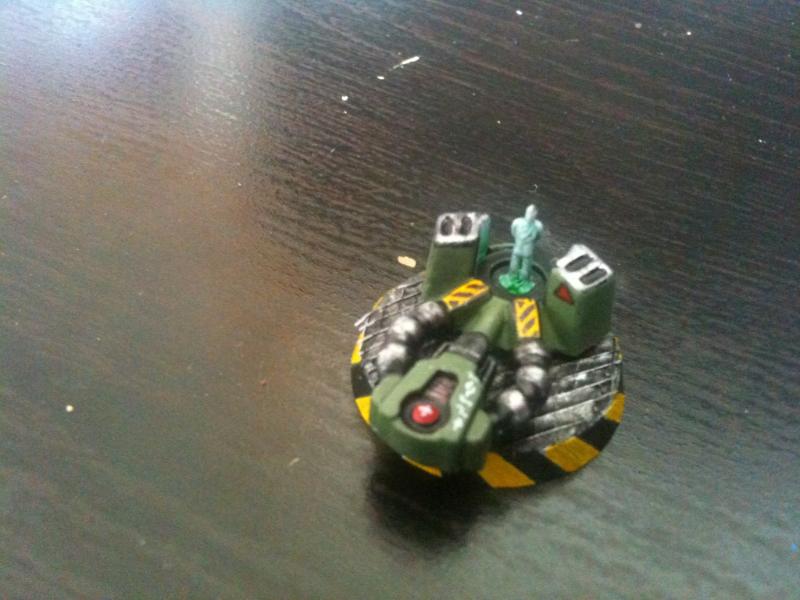 By theCrowe


Posted: 2017-11-23 01:59:07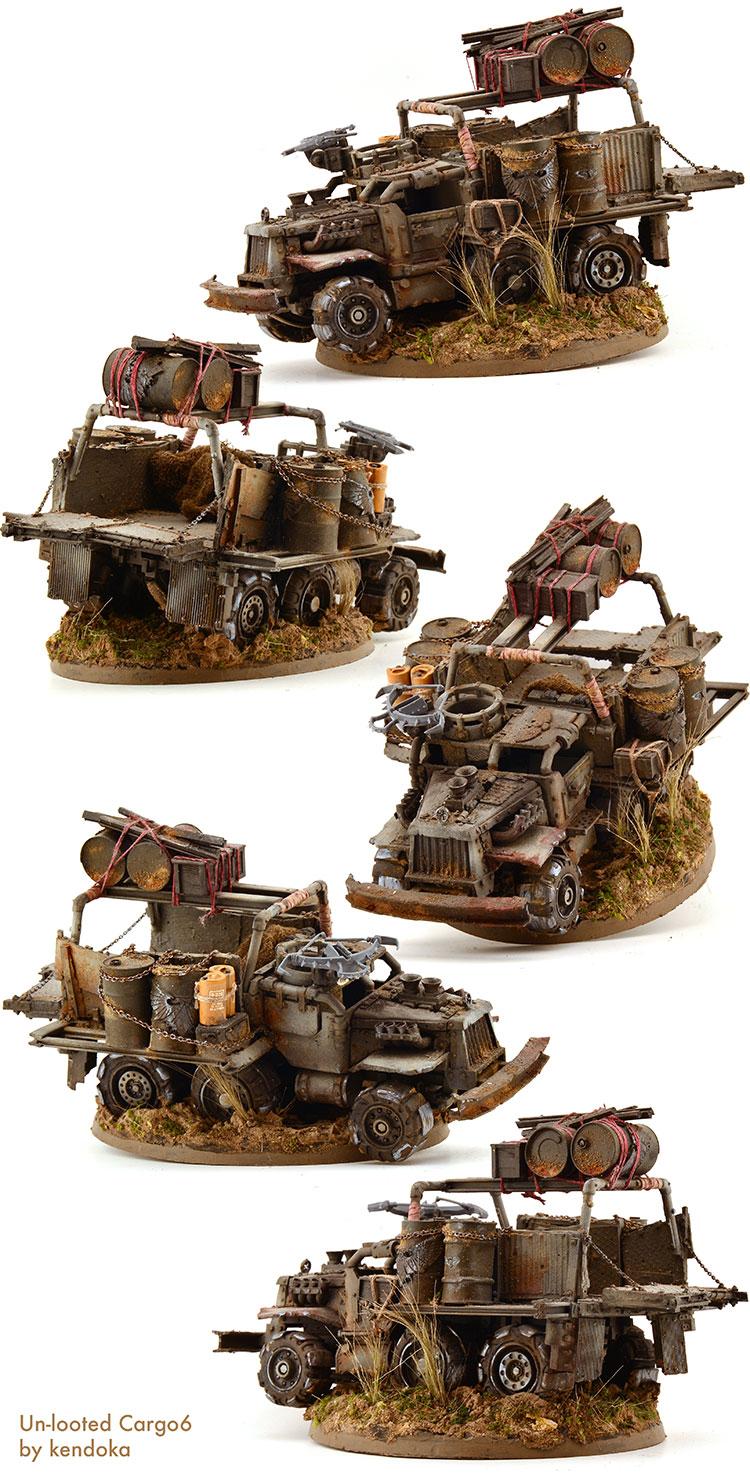 Unknown creator


Posted: 2017-11-23 00:59:07

Forum post by Kid_Kyoto, 65 responses at time of this post.

Black Friday (the day after Thanksgiving) is coming and with it sales at many of of our favorite vendors. Rather than clog the board with notices I thought this would be a good place to keep them together.

The War Store's Black Friday sales has been an annual tradition for me, it's usually an extra 5% off. Not sure if GW will be included this year with its restricted return to online sales but we'll see. Even if not there's plenty of Reaper and other stuff out there I want.
http://www.thewarstore.com/black-friday-approaches-2017.html

BLACK FRIDAY APPROACHES!
Once a year we descend into lunacy, and have a
REALLY BIG SALE...
Once again our Black Friday Sale approaches, and the staff is busy making preparations in the back.
Check out the details below!
What is Black Friday?
-- Extra Discounts on everything we sell -- Black Friday has the deepest discounts of the year!
-- Special Purchases - even more savings on a number of lines!
-- Special Overstock sales!
-- Merchandise Closeouts!
-- Manufacturer Incentives!
-- Crazy Contests!
-- FREE Stuff!
-- And more!
When is Black Friday?
-- Black Friday begins ONLINE at 12:01AM Eastern Time (GMT-5) on Thursday, November 23rd (late Wednesday night) and goes to 11:59 PM Monday November 27th (late Monday night). Since many items and much of the FREE Stuff is limited in number we hope to see YOU there on at Midnight!
-- Black Friday store/phone order hours are Friday, Saturday, and Monday 9AM-6PM, Sunday 2PM-6PM.
How Can I Order?
-- Online preferred, or by phone - 631 765 0047 - by email neal@thewarstore.com
Hey Neal, I'm a good customer? How do I get in early?
-- Yeah, I like to cut lines too. If you are a TheWarStore Newsletter subscriber watch your email Wednesday night after 11pm. You just might get in early :-) Sign up for the newsletter below!

Black Friday is a great time for you or you...

Post continues at https://www.dakkadakka.com/dakkaforum/posts/list/744912.page


Next Page (older)