Well hey guys, another new blog, but this time it is fantasy. I picked up the new(ish)
WoC
army at
GW
so I'd thought I make a blog about me building my army.
Don't worry (I'm sure that your not

) about my guard blog, that will get an update (of some sort) next week
I've already painted a small amount of my army, so updates will be quite frequent at the start.
So first of all I present to you a Tzeentch Sorcerer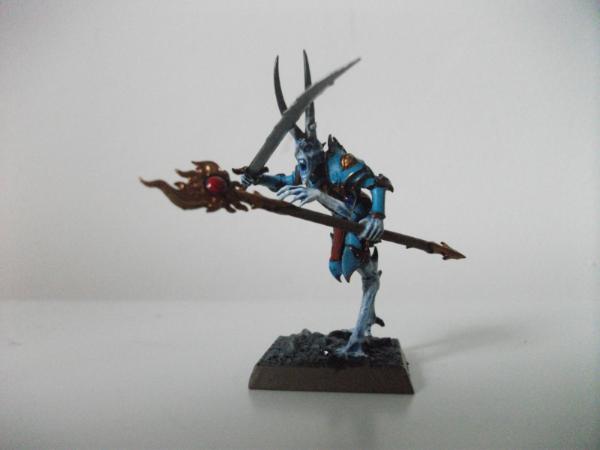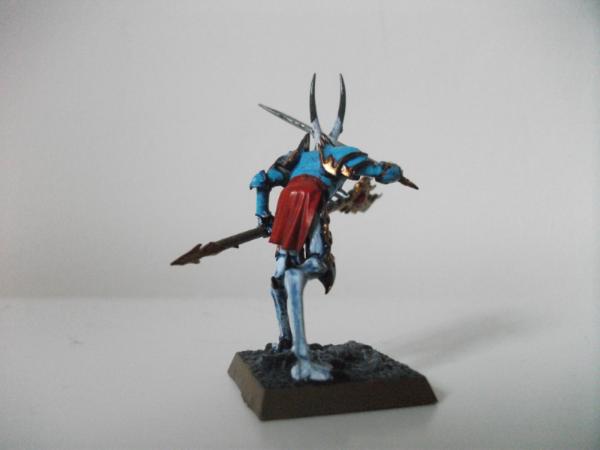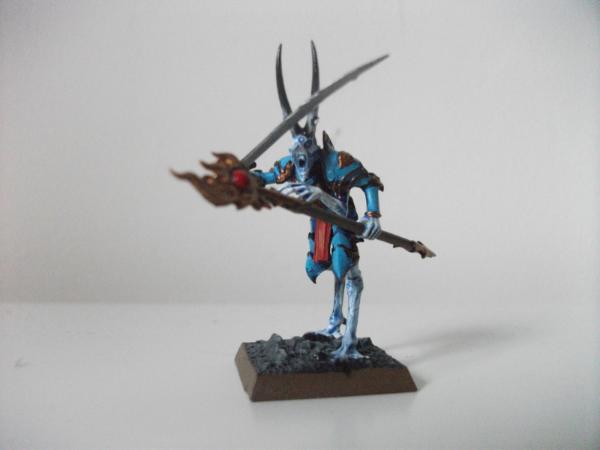 C&C welcome as always
Next up Warhounds!