Welcome to PaddyMick's Chopshop, the semi-legal
40K
vehicle garage where I will be carrying out conversions with alternate and official
40K
vehicles.
First on the chopping block is a Hades Breaching Drill I didn't want to pay Forge World prices for.
Here's the official model
. Mine's the Desert terrain version innit.
I am part-way through the build and need to add bits to the side, like pistons or something.
Bits used so far:
a 1/72 armourfast tank chassis I bought by mistake
Balsa wood
Raumjager Infantry model with arms and control panel from a Goliath
Goliath Rockgrinder blades
a couple of spare tank bits
Ice lolly sticks - these may feature in a few conversions as I like to eat ice lollys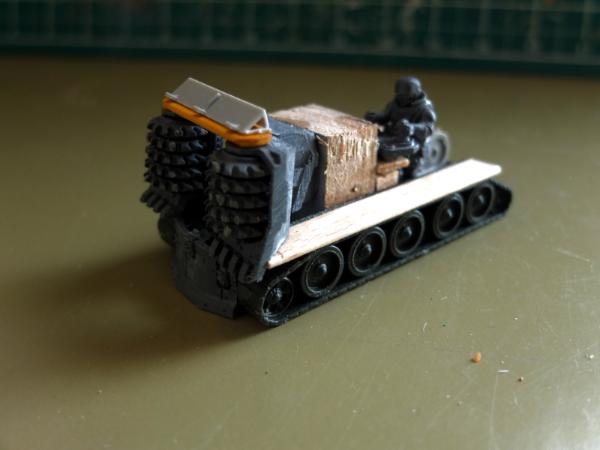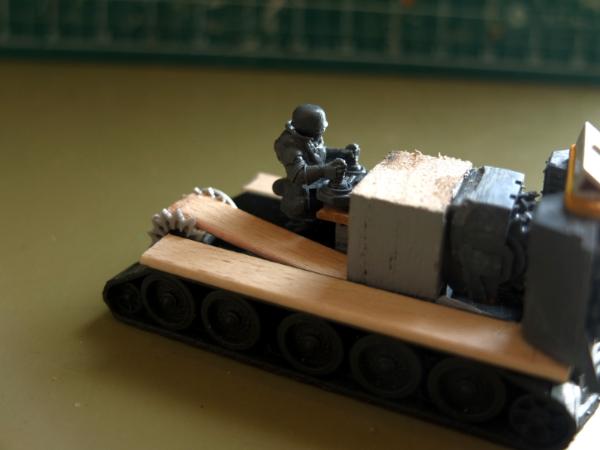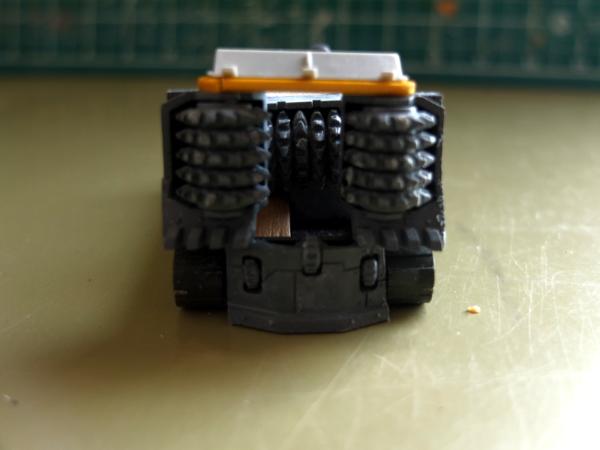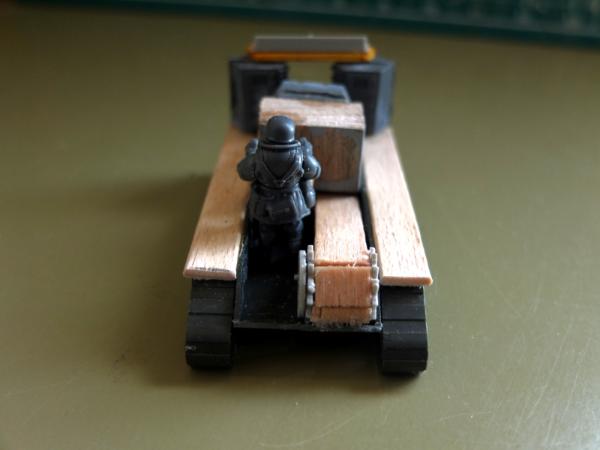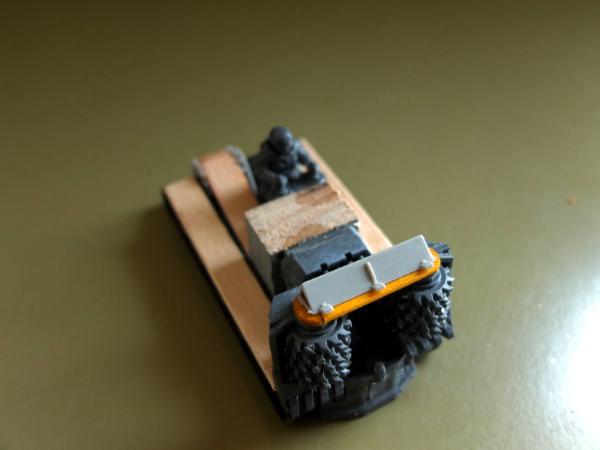 I have enough parts for 2 so i'm starting the second one now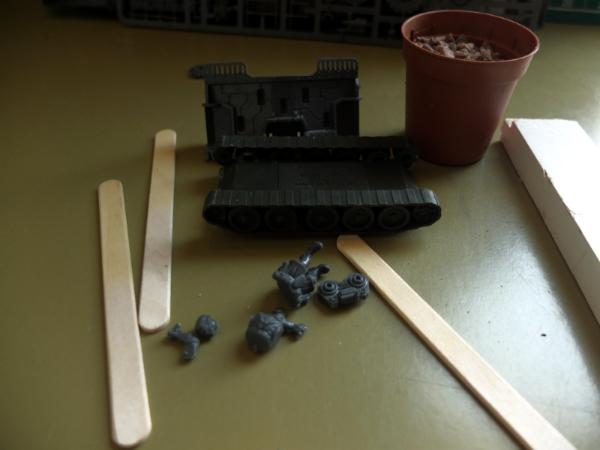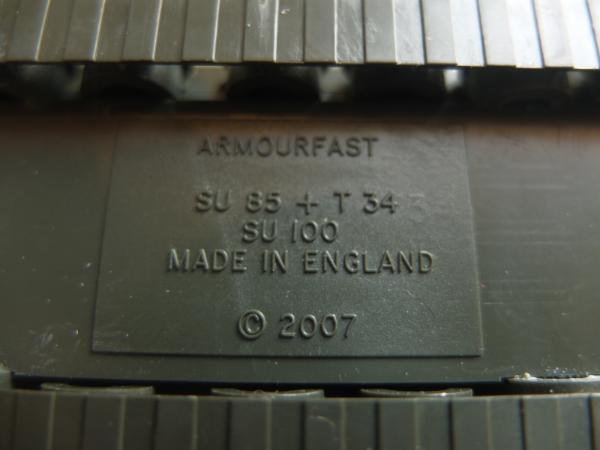 I bought the Goliath kit for a future project - it's going to be a Trukk in a Blood Axe warband, and it may also be the gift that keeps on giving, as I'll use the Incinorator gun to make a Hellhound, along with these bits - a 3d printed apc, lego technics wheels and moar lollys.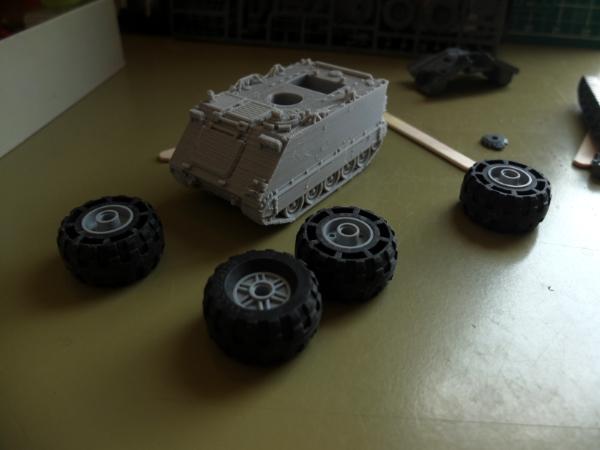 I've used bits like this before for a Desert Pattern Taurox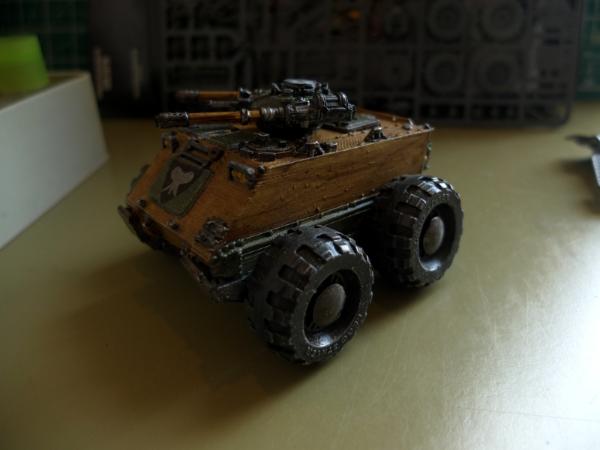 ....and finally for now, here's a glimpse of that future ork project