Apologies for not uploading pictures following Tuesday's stream - but here we go, with shots following two streams.
Also, thanks to Briancj for joining me during yesterday's stream - hope you didn't eat
too
much yesterday, dude.
WIP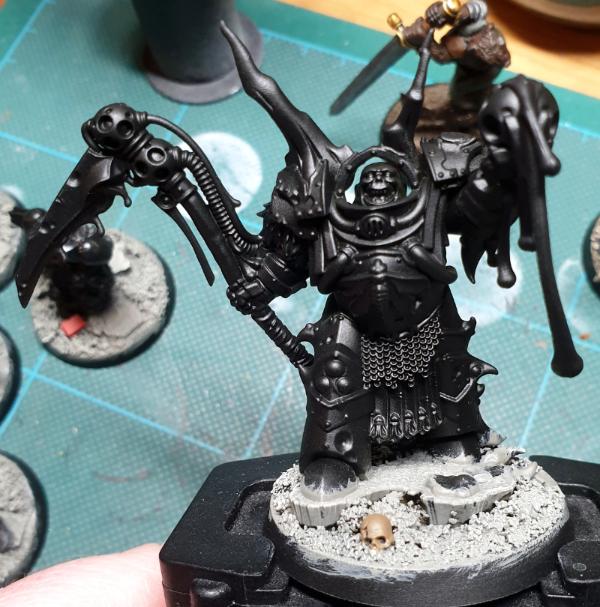 Made a start on a Scout Shotgun squad and Lord Felthius yesterday, starting with the bases. Need to add bone to the skulls, and then wash the bases & tidy up the rims, then we can get on with the actual work.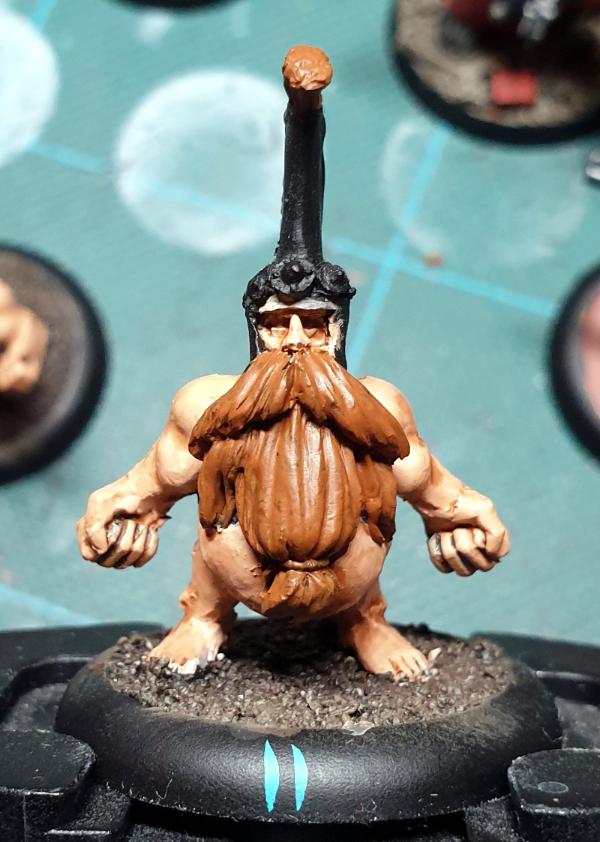 Trollslayer (Black Scorpion) - The trollslayers are the last two models from the Black Scorpion team. Need to build the hair up, and decide whether to do the helms as steel or gold.
Expedition to the Lost World - Added some leather and shades to the pair of them, but still need to decide on a colour scheme.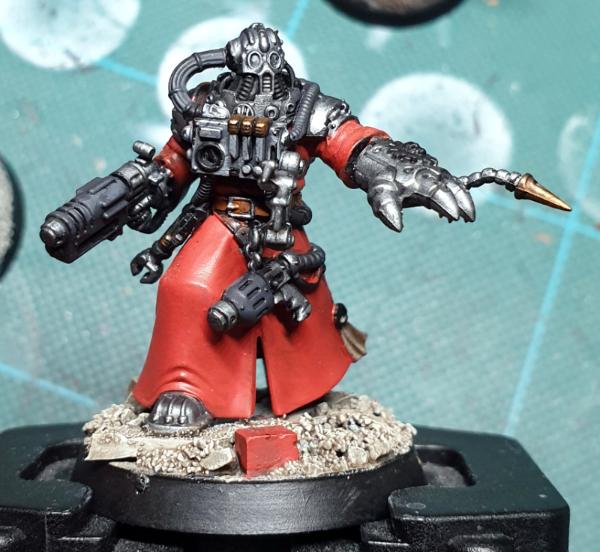 Cybernetica Datasmith - Finally finished basecoating the metals, and have shaded them (and the German Grey areas). Next step is to touch-up and shade the robe, then start on adding details to the model. He's a heck of a lot of work for so few points...
Completed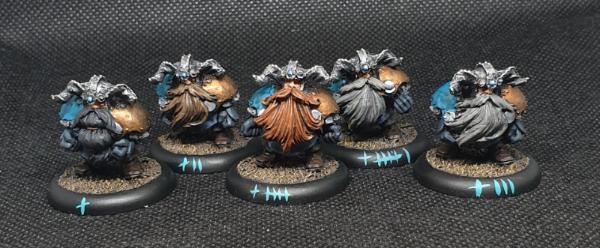 Dwarf Linemen, part 2 (Black Scorpion)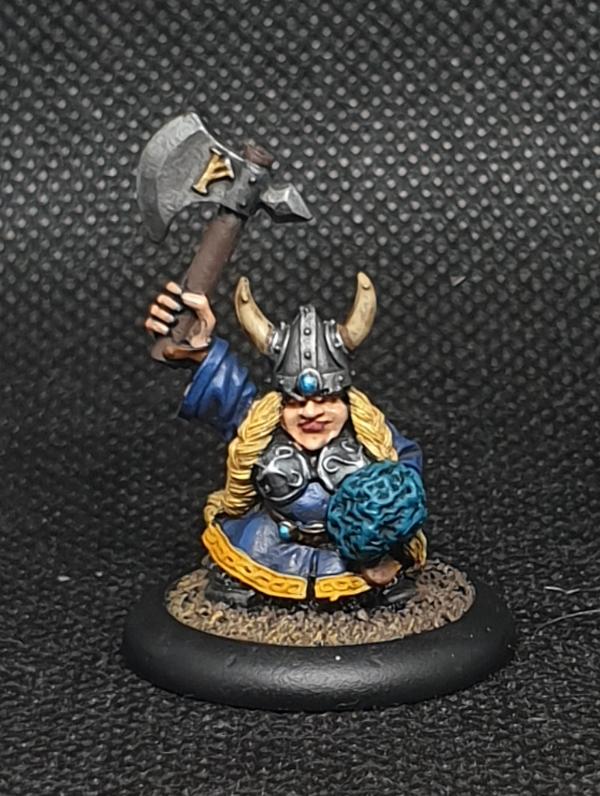 Queen Helga (Games Workshop)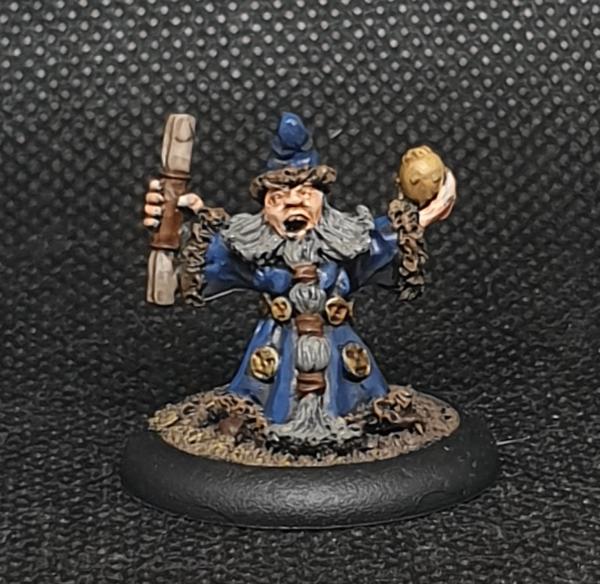 Dwarf Wizard (Games Workshop) - used as an apothecary in Blood Bowl
Goal Progress
2019 Progress: 194/365 models completed (14 games, 13 manufacturers, 6 units, day 185)
Q3 Progress: 7 models completed, day 4