Hey, i wasn't too sure which area to make this post. I figure that the General Discussion area was probably the most appropriate.
I have just cleared out my OLD, OLD, OLD skool Warhammer box & found these models. I have
NO
idea what these models are. I would really like some help to name them & hopefully find out if they are still in production or worth anything.
If they are common models I'll probably cut them up for conversions.
Your help would be much appreciated!
Here goes!
Some kinda Horse with wings.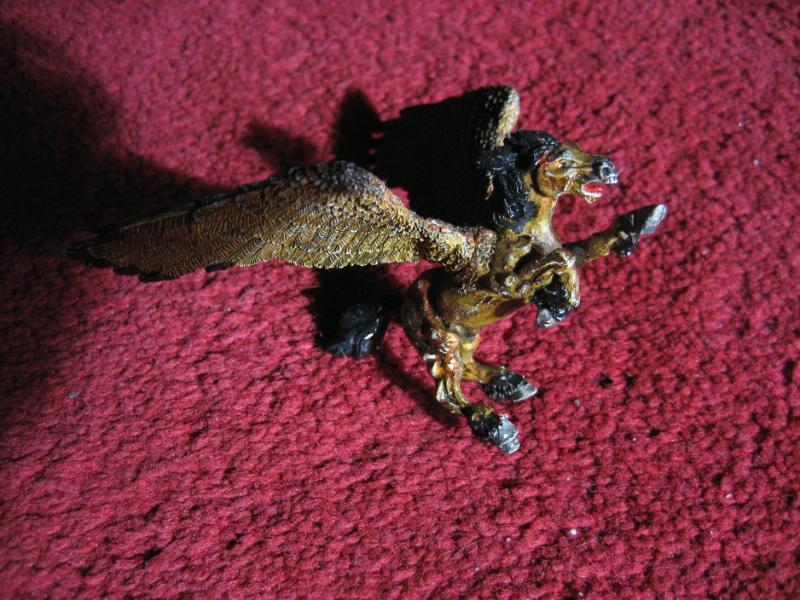 Some kinda dude with a frilly hat!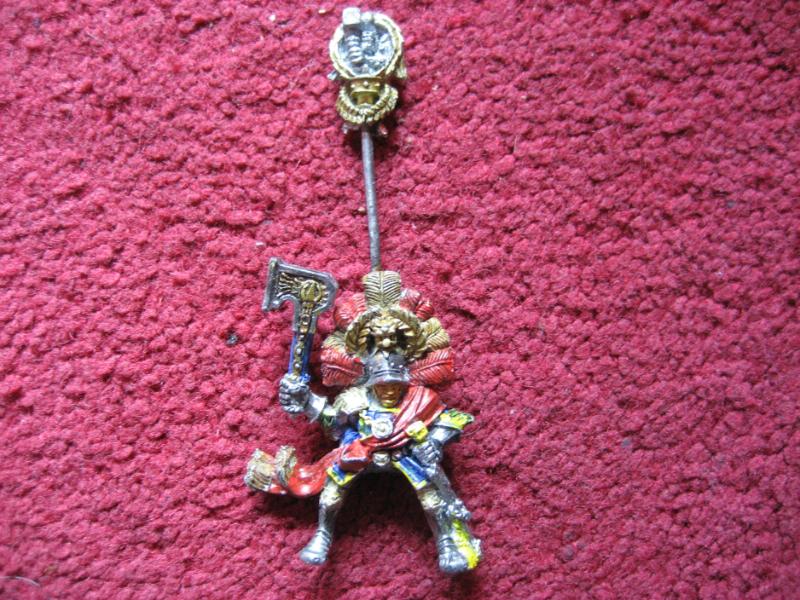 Half a guy that looks like he should be on a horse. Elf possibly?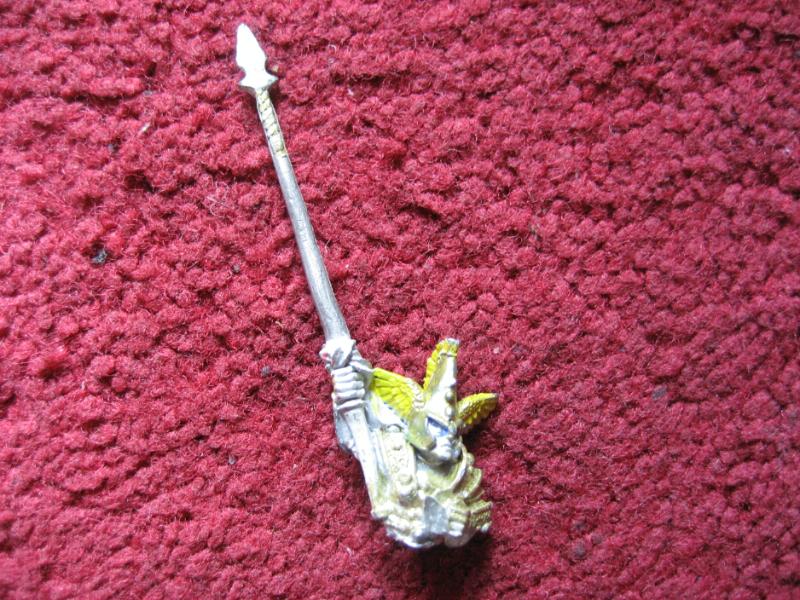 Little fat guy. Possibly a Dwarf?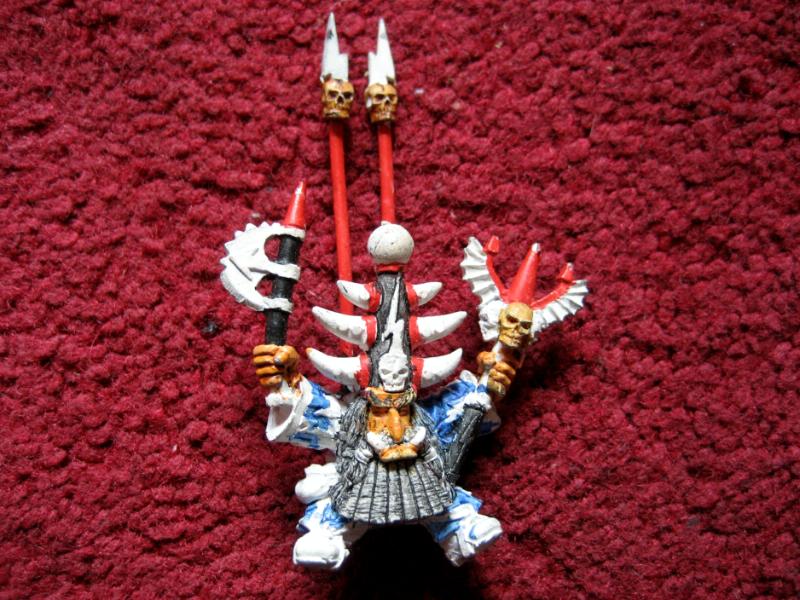 Some kinda Lion with wings, horns & a beard.... Random!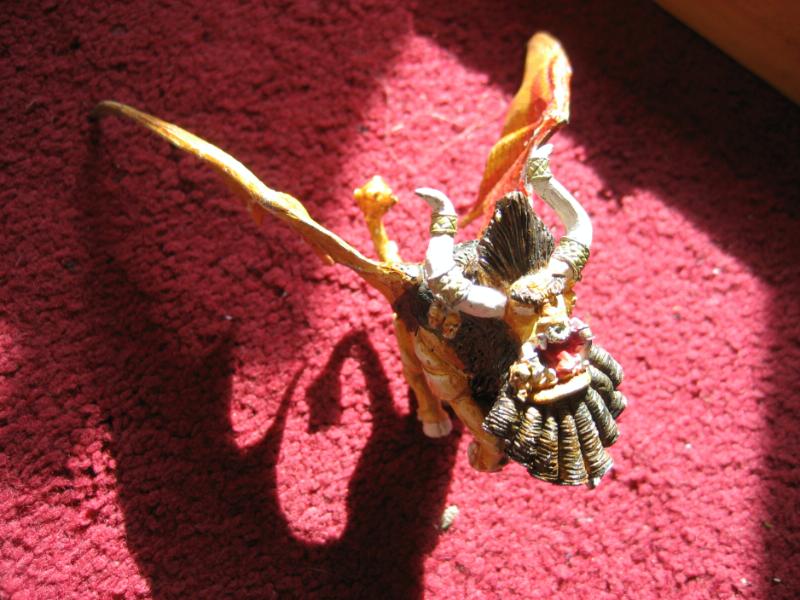 Any links that you might know of directing me to these models would also be useful.
Thanks.....
Klueless.