ok,
so this is going to be a log going along with the set-up and the development of my new ork army. the idea is to summarise my progress and to use this awesome platform to share some pictures and ideas with you guys. feel free to ask me at any time about anything. since the length and the amount of my spare time is strongly fluctuating the updates for this log may take some time depending how busy I am with my work and with my space marine army. somebody may recognize some pictures from my blog
http://40kcampaigncologne.blogspot.com
, which deals mainly with space marines and a campaign.
Maybe a quick introduction 'why orks': Well, I've never been a big ork fan. I always liked them fluff-wise and thought that these are one of the essential armies for both (
40k
and
WHFB
) systems. But never wanted to play or collect them. Until some months ago, I was convinced by some awesome pictures from the internet that made me switch from starting a necron army to an ork army. so I went out and bought me a box of boyz and loved putting some of these together. It took me some time to figure out the colour scheme (only knew I had to include YELLOW!) and up to the colour of the bases I think the decision is made. So until now I own a box of boyz and a battleforce. so for the near future I have enough to assemble.
But now I have babbled enough, time for some pictures:
Lets start with the first boy I painted as a test ork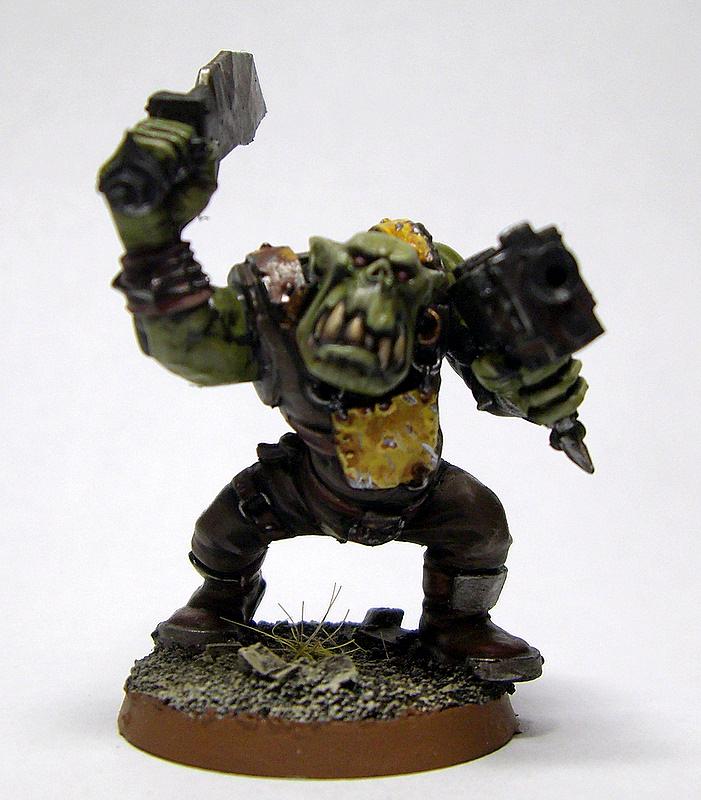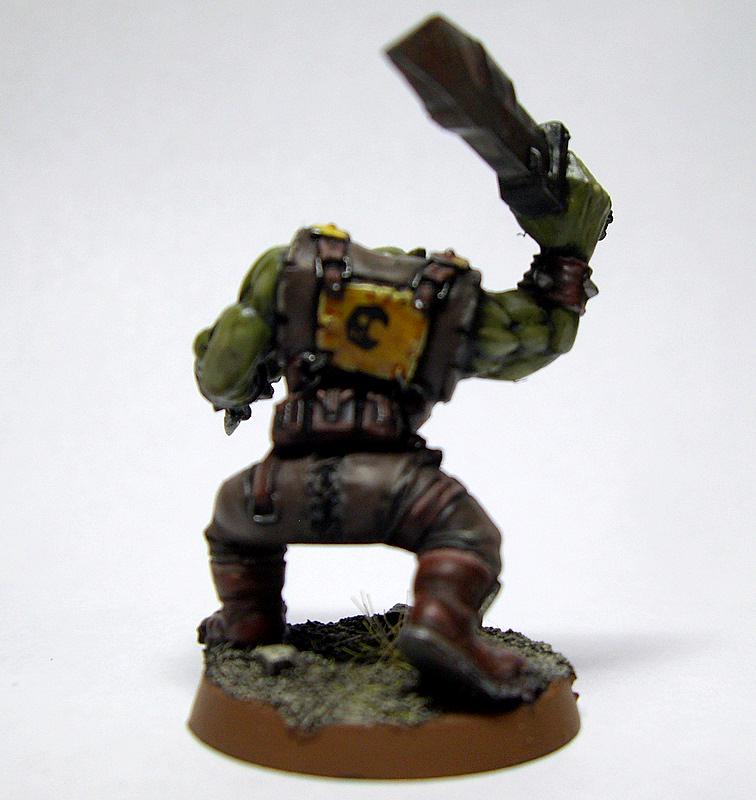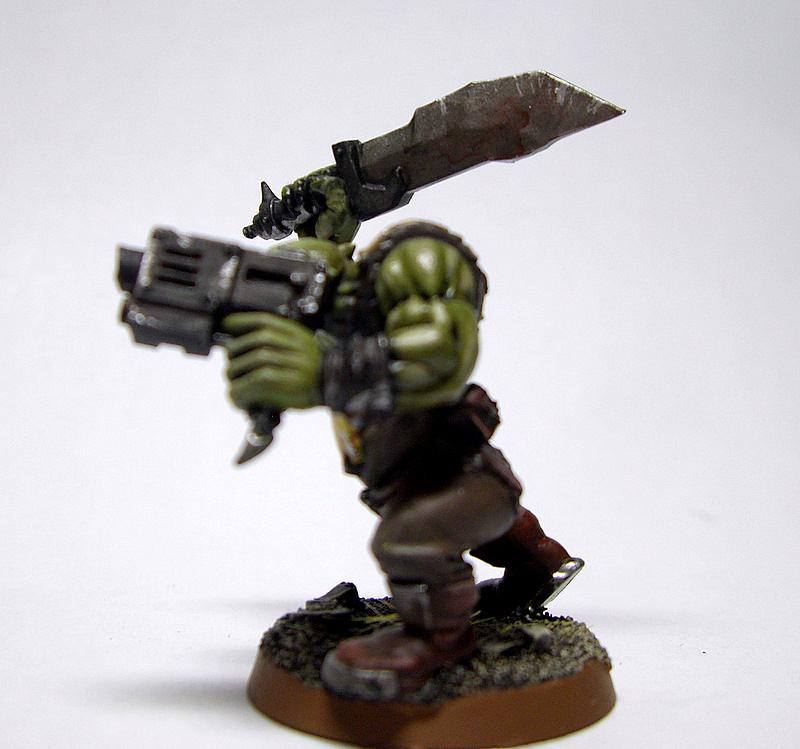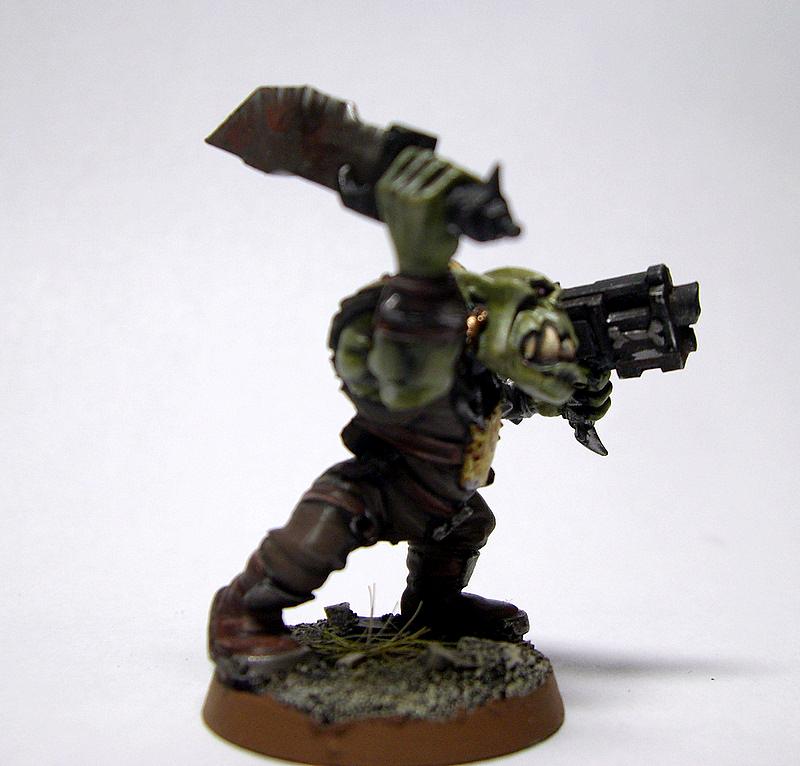 and here the first finished (up to minor details and colour of the base) 5 boyz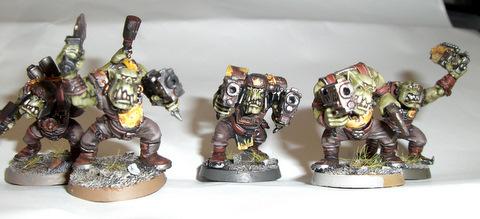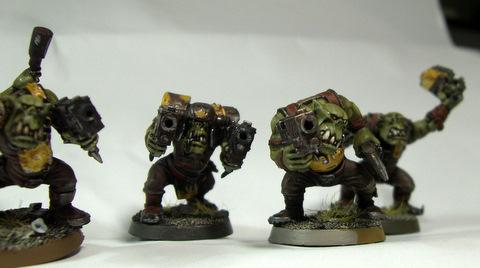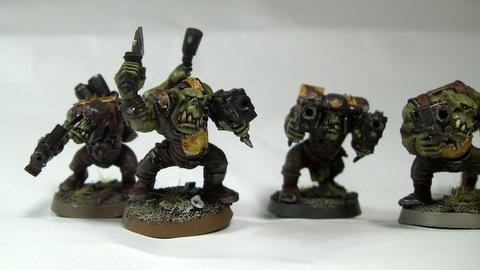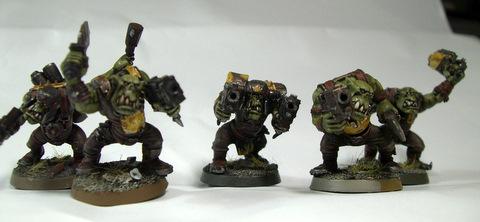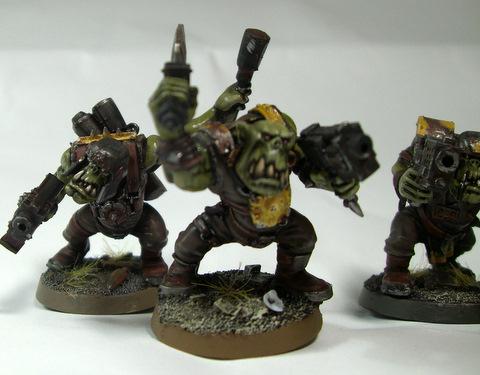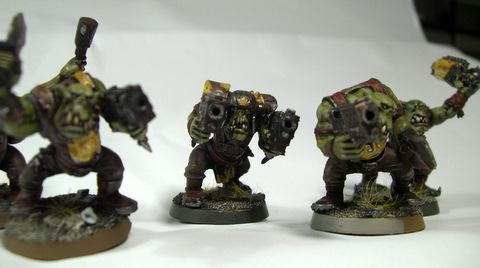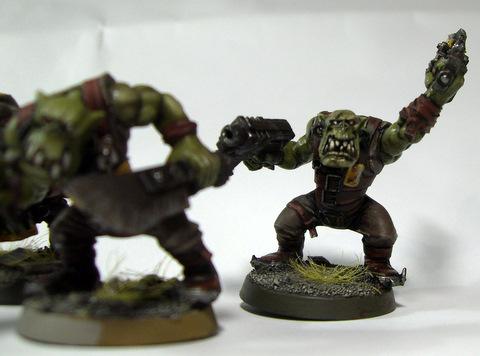 ok, here are some conversions, the first is a running and shooting ork, an idea I took from the old codex, the second is with a self-made rokkit launcha (since the box only comes with one) sorry for the poor quality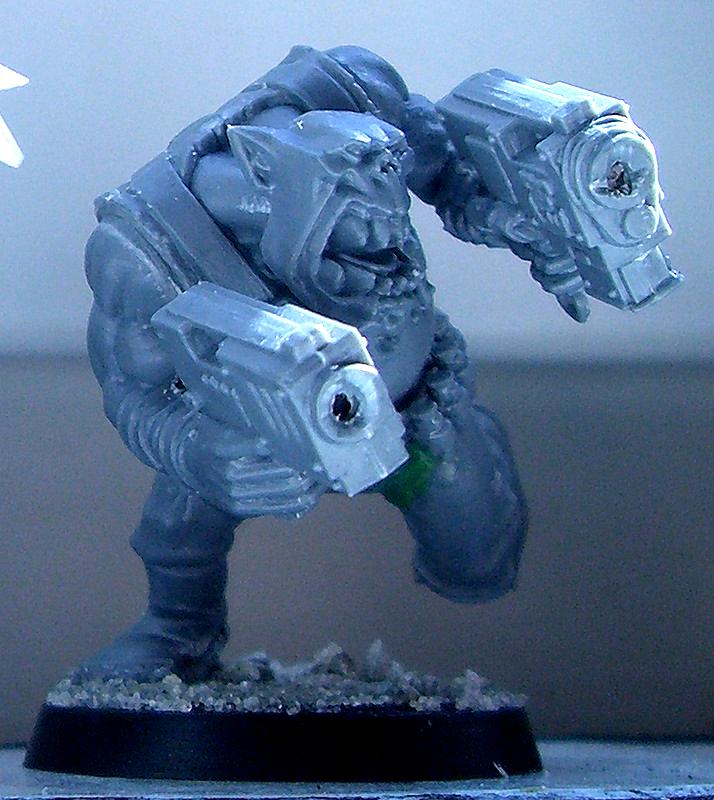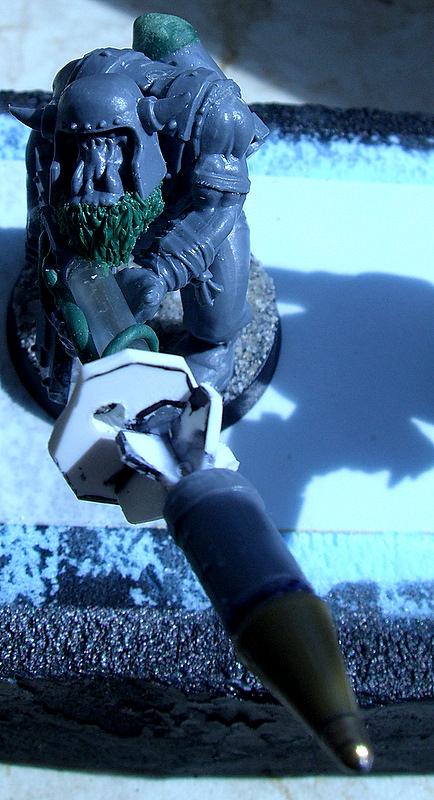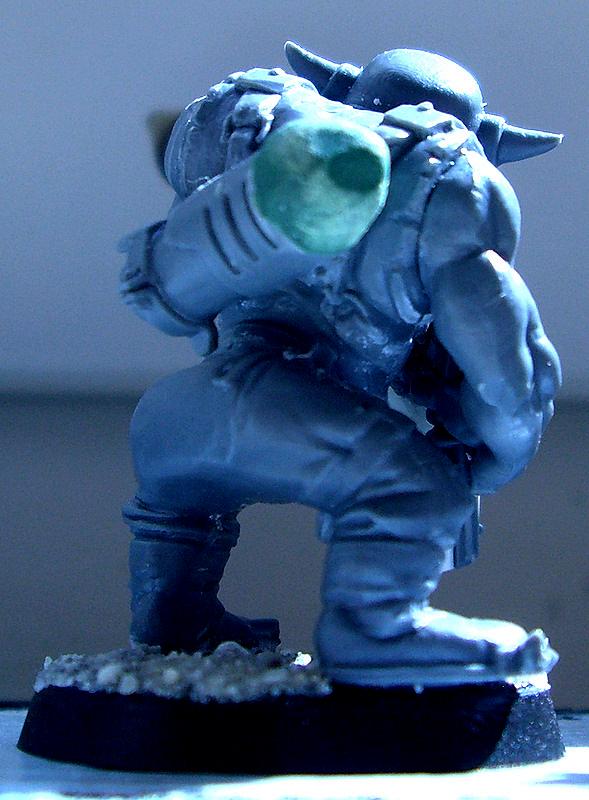 ok thats enough for one post I will do a second post now including other pictures.
best,
gewaltatron

Automatically Appended Next Post:
ok, I still have some problems to include pictures here. the image tutorial sounds easy ('copy and paste this code...') but it does not work out, so sorry for the problems. but if anyone knows where I can read something up please send me a
PM
.
anyway here are some pictures of my
WIP
runtherd and
WIP
cybOrks: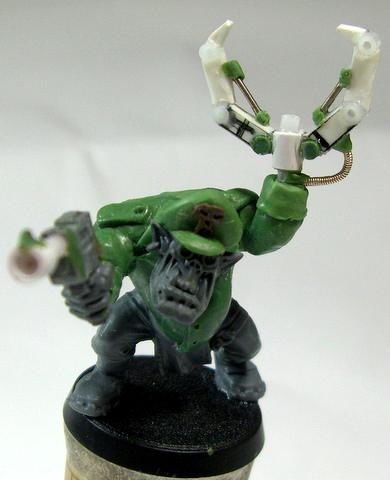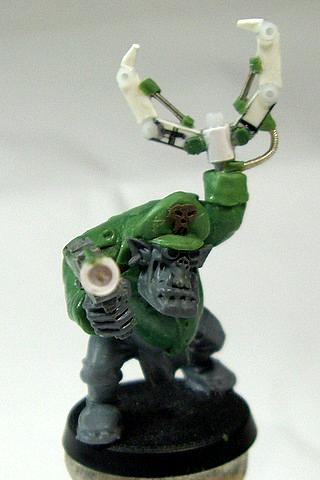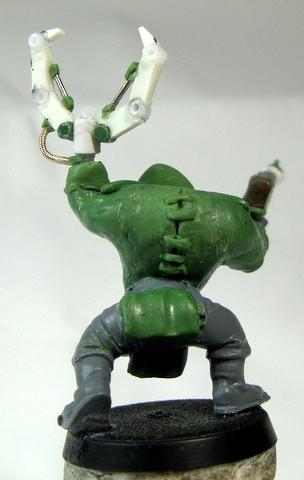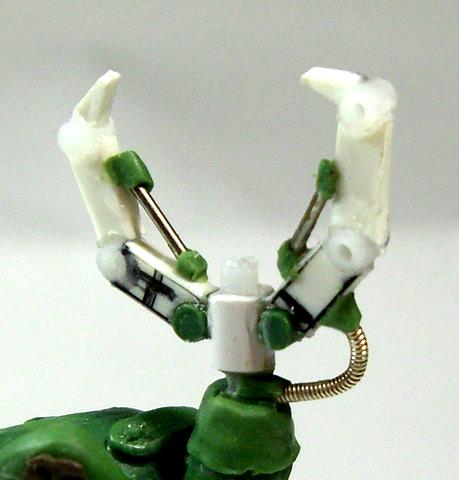 he still needs some touches, the cap is not finished yet...
cybOrks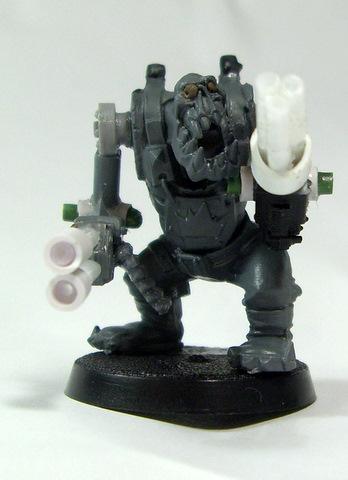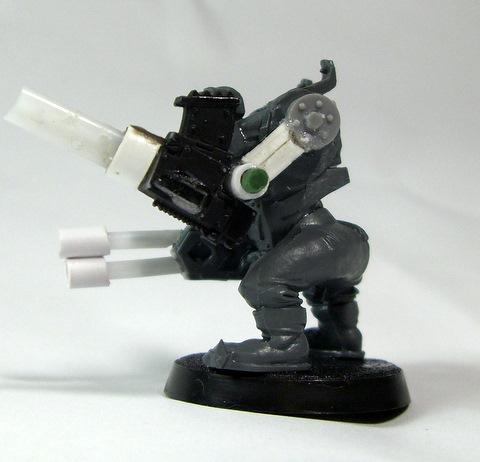 he still needs a back and some finishing touches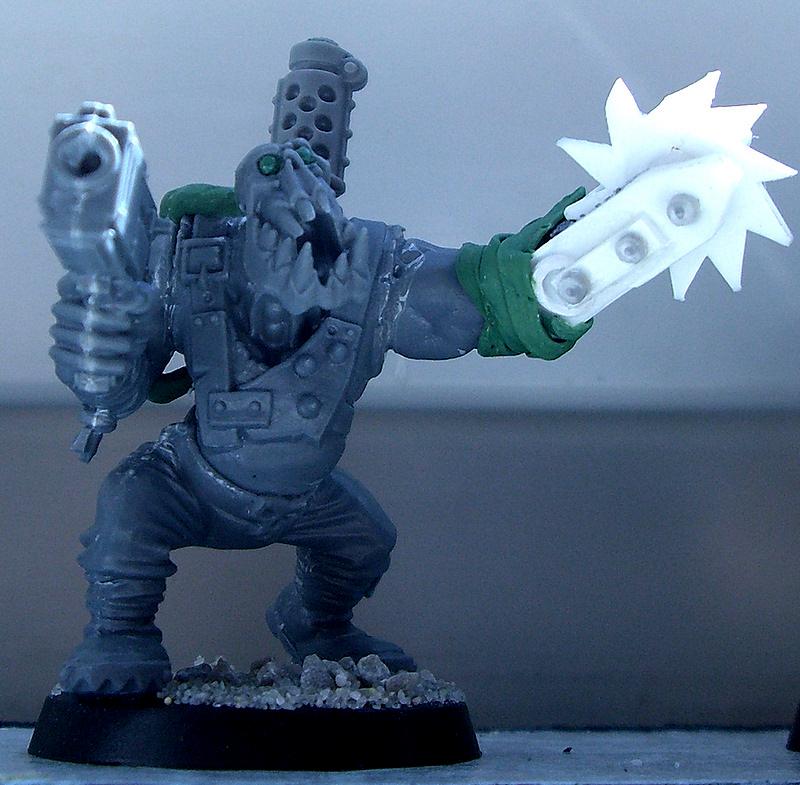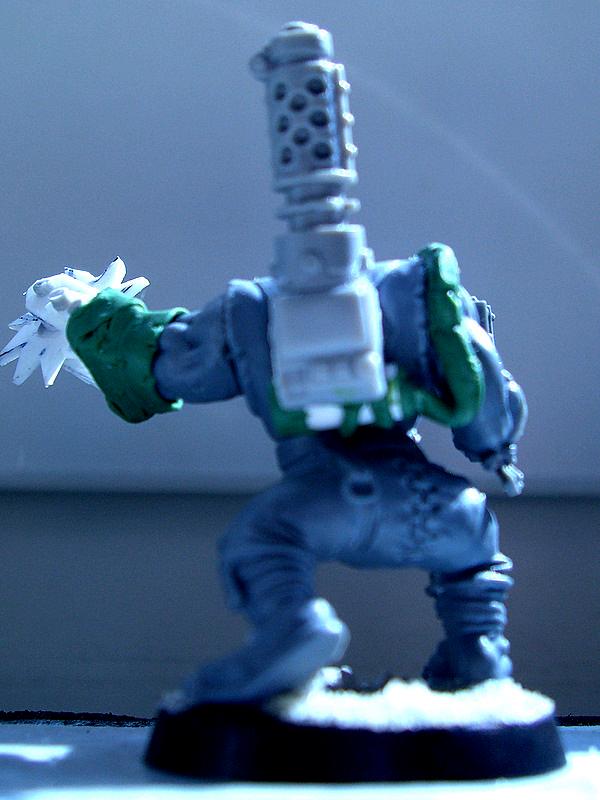 best,
gewaltatron