Well to coincide with my Tau P&M blog I decided to do one featuring My Orks...
War Field Boss Marshul Clawz GrimDariun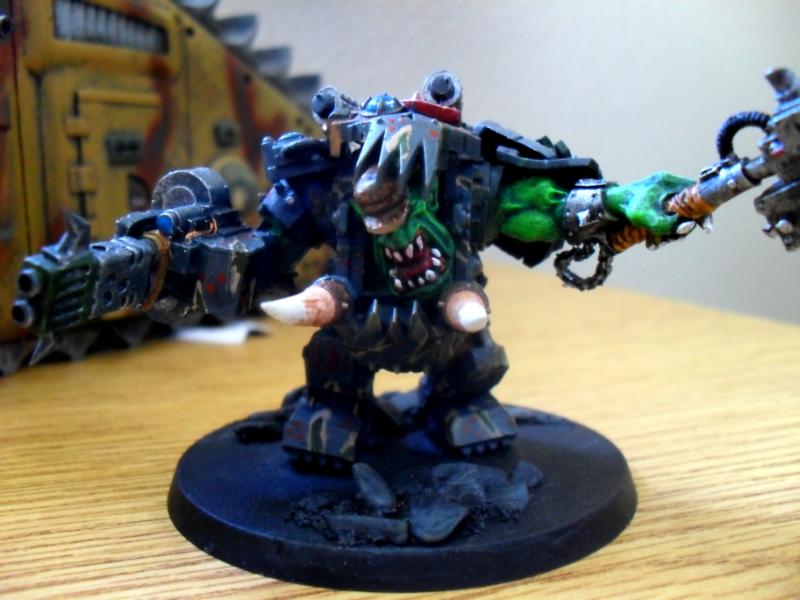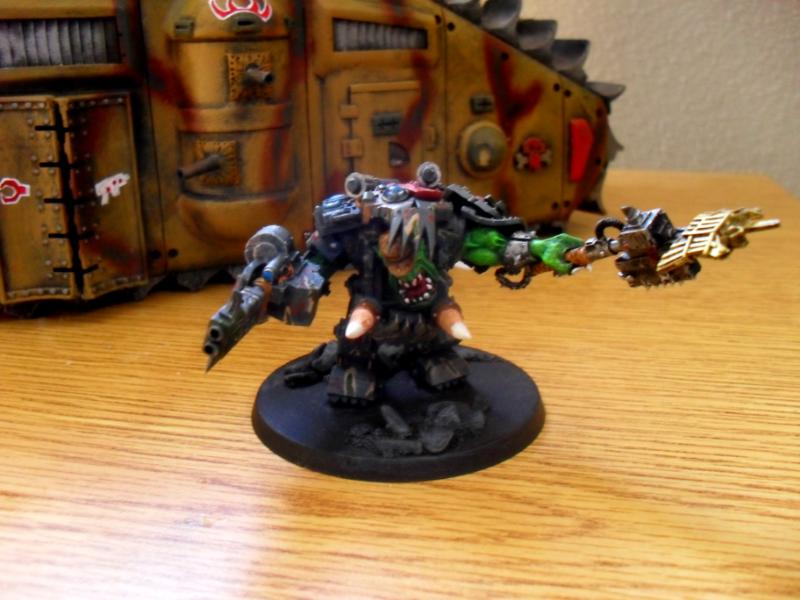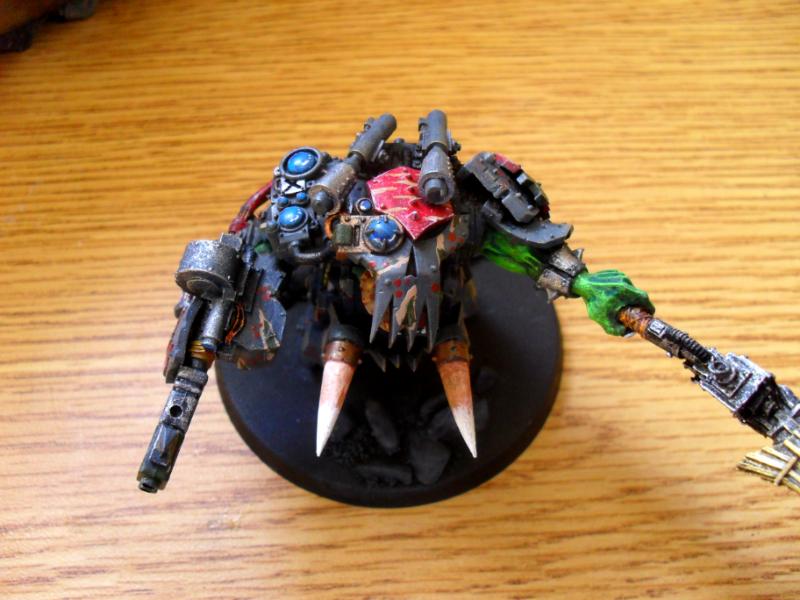 And His Ride Mega Battle fortress mk 1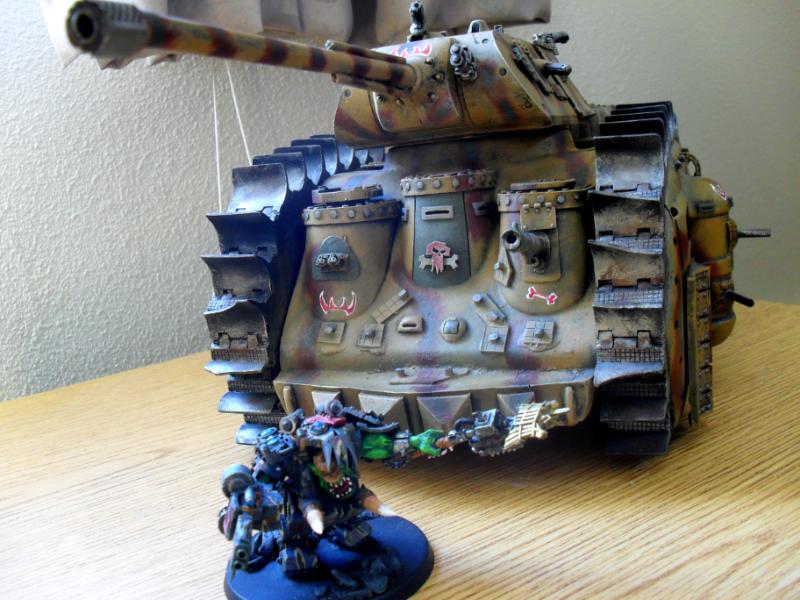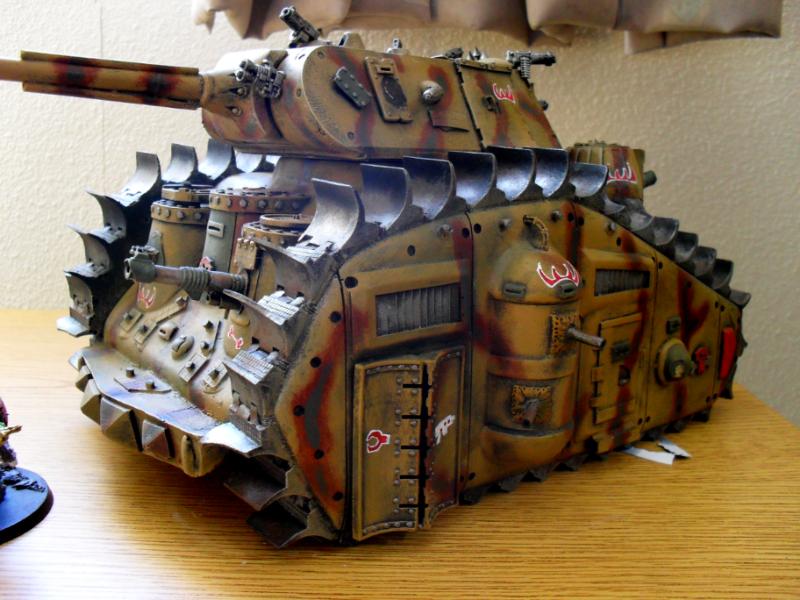 The Doors are for Kanz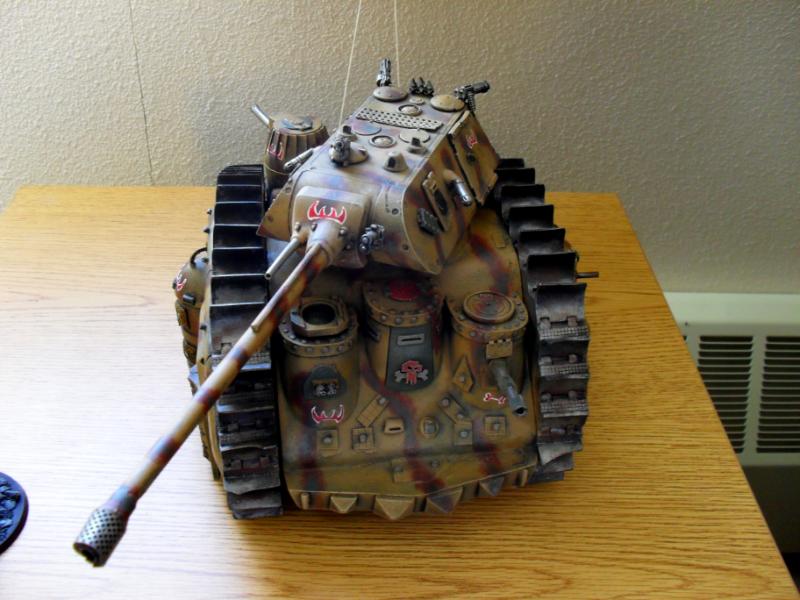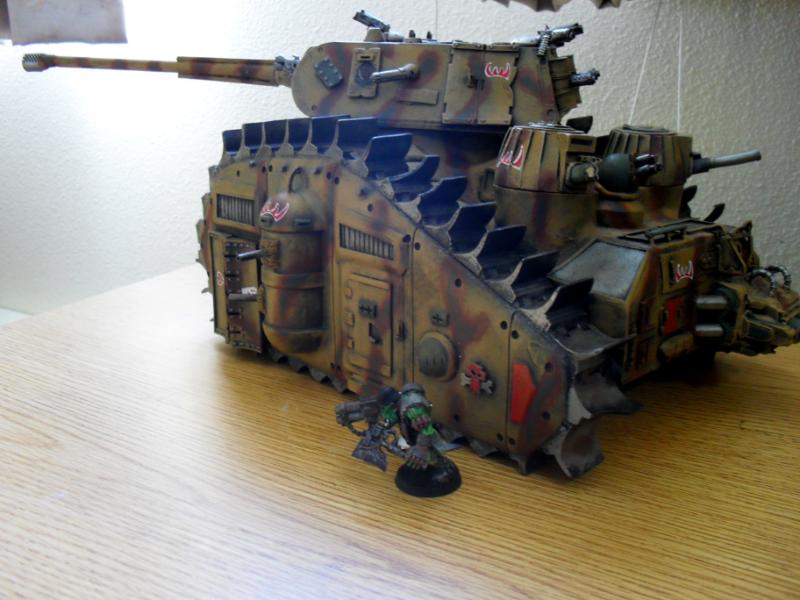 with one of his Nobz for scale.
Note: this beast was modified from a Grizzly tank from Warzone and a e-100 1/35th tank turret, and alot of bits and such.
hopefully I will have more to post soon but my Tau are still first on the que.
I hope you folks enjoy these. C & C both welcomed and encouraged, as always

.