Apologies for the delays everyone, but at last we have a winner for the September edition of Miniature of the Month! Unlike the last few editions, this one was rather one-sided with one fantastic entry blitzing the rest to be declared Miniature of the Month...
Congratulations to
lindsay40k
for the fantastic Ork Kommandos who walked away with a massive 58 votes (the next highest down was 17)!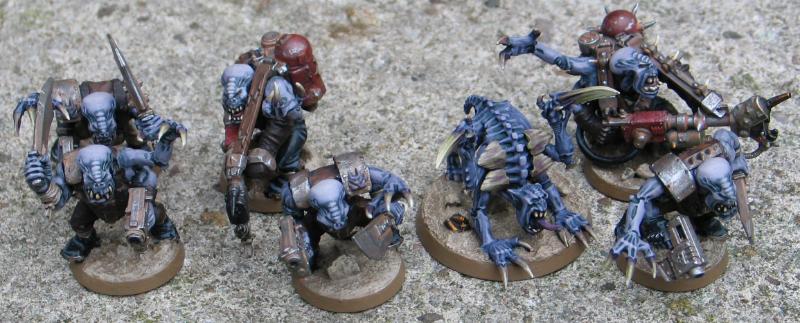 Thanks for all the wonderful entries, and keep yours eyes peeled on the Painting and Modeling forum for October's edition!