I got the following idea for making a wet palette from the manager of the
GW
Battle Bunker in Seattle and thought I'd share it with the Dakka community. As you may have noticed, recently
GW
changed the packaging of their flock and basing kits from those little round tubs to larger, more boxy looking containers. This provides a great opportunity to make a cheap and easy wet paint palette - once you've used all the flock/basing stuff, that is.

First, get your case of flock and use it to base all your figures or at least enough figures that you run out of basing material.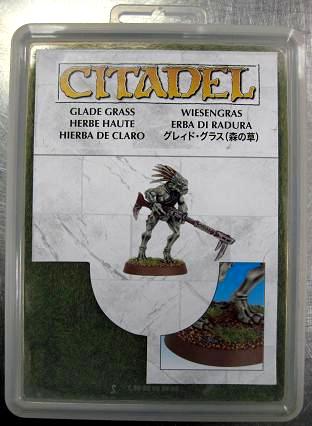 Next wash out the case thoroughly so no fiberglass (from static grass), dirt, or resin dust remain.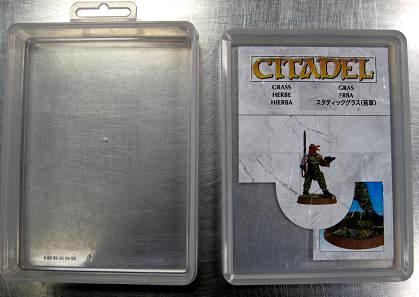 Now grab an appropriate size sponge and soak it in water.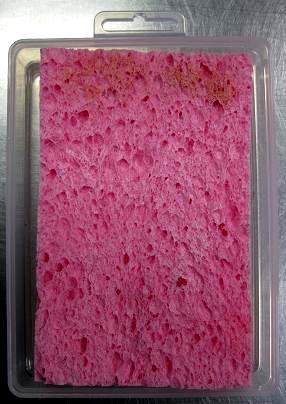 Get your favorite type of paper to put on the sponge. Many people like parchment paper, some like wax paper, and still others seem to favor that slick backing that stickers come on.
Put your paper on the sponge and you are ready to start using it as a paint palette.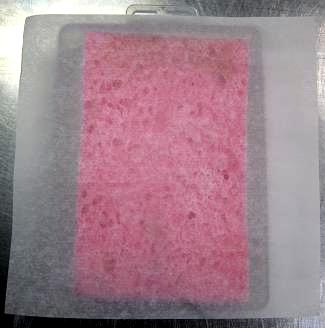 There is one caveat. The
GW
containers aren't very tall (thick) so you likely won't be using them to store paint on your palette like some people talk about. I suppose you could trim the sponge down if you really want, but I'm not one to really be bothered by that as I don't put an excessive amount on my pallet at any given time.
Hope this is useful to some of you.