So last year about this time, I decided I should build a warlord titan. This year after the febuary
apoc
game at our
FLGS
I decided I should modify the carapace of my
old warlord titan
. This is that story.
So it's update time!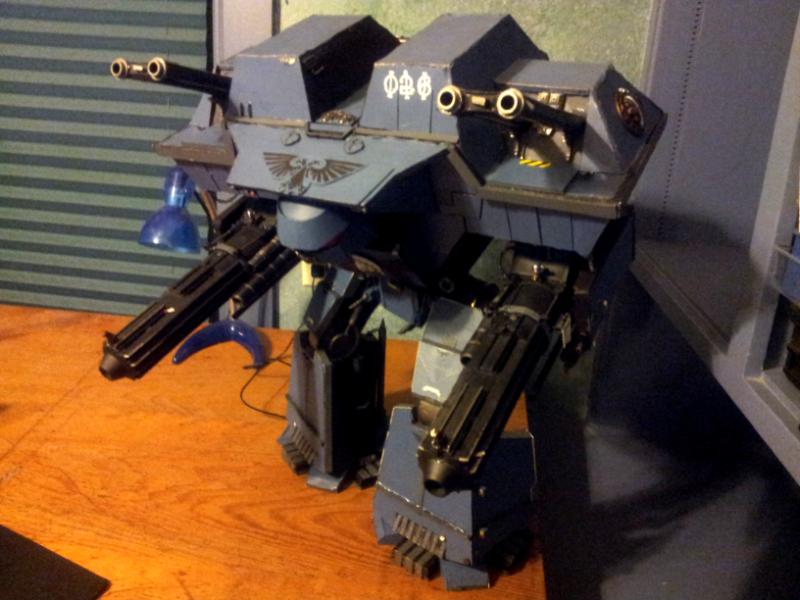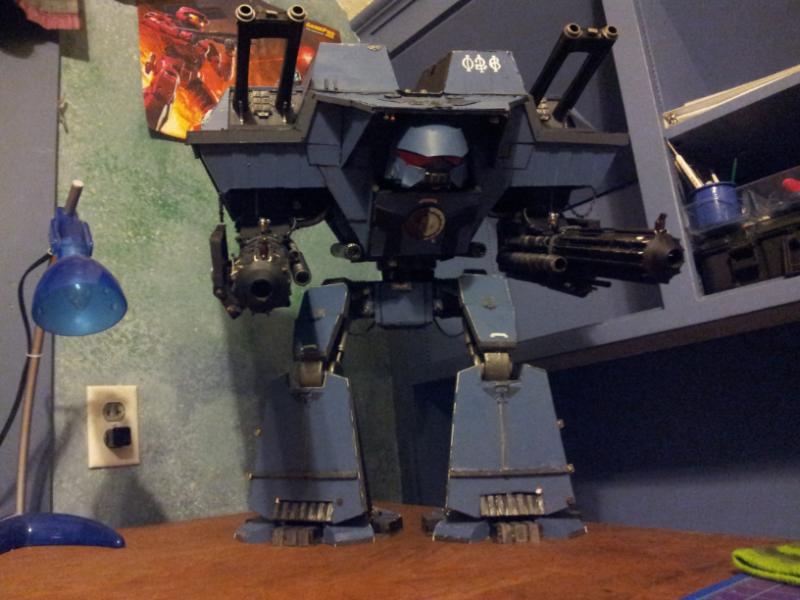 So I started out by replacing the carapace with a taller more imposing form.
Added the cowling from the original because I originally only wanted to upgrade the original. The stompa says "WAAAAA!"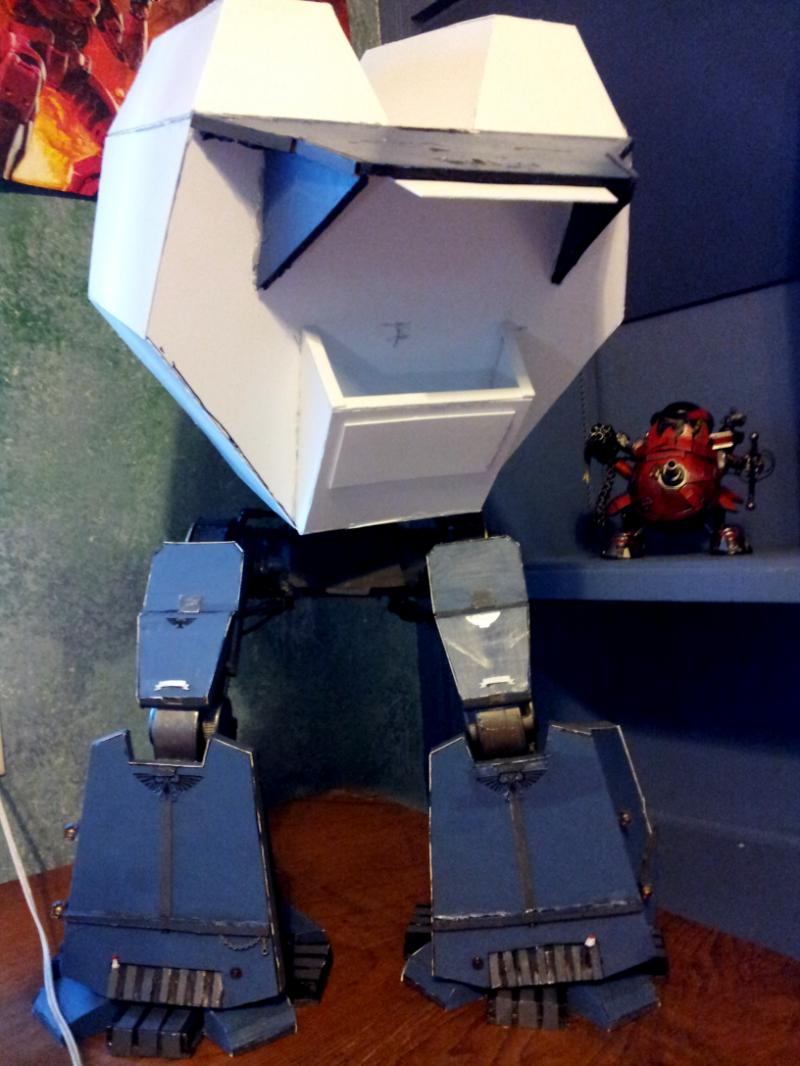 Added the supports for the weapons/arms, these are now offset and different.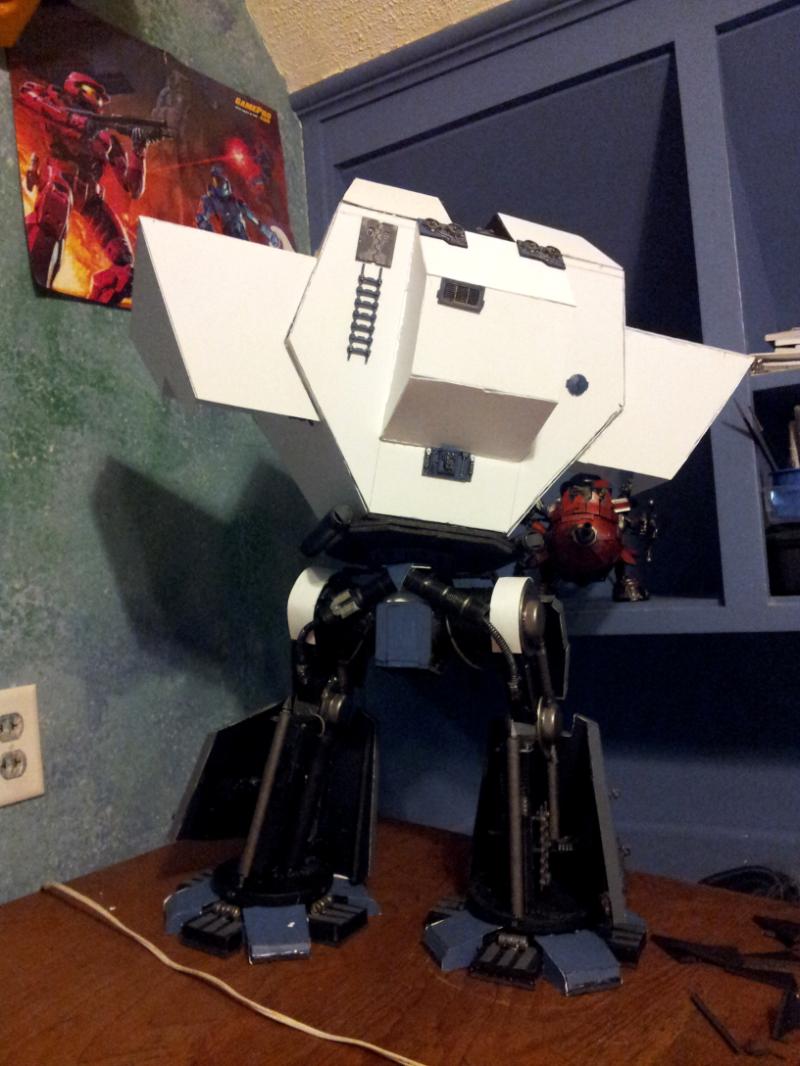 Added the head, making sure things aren't getting out of hand.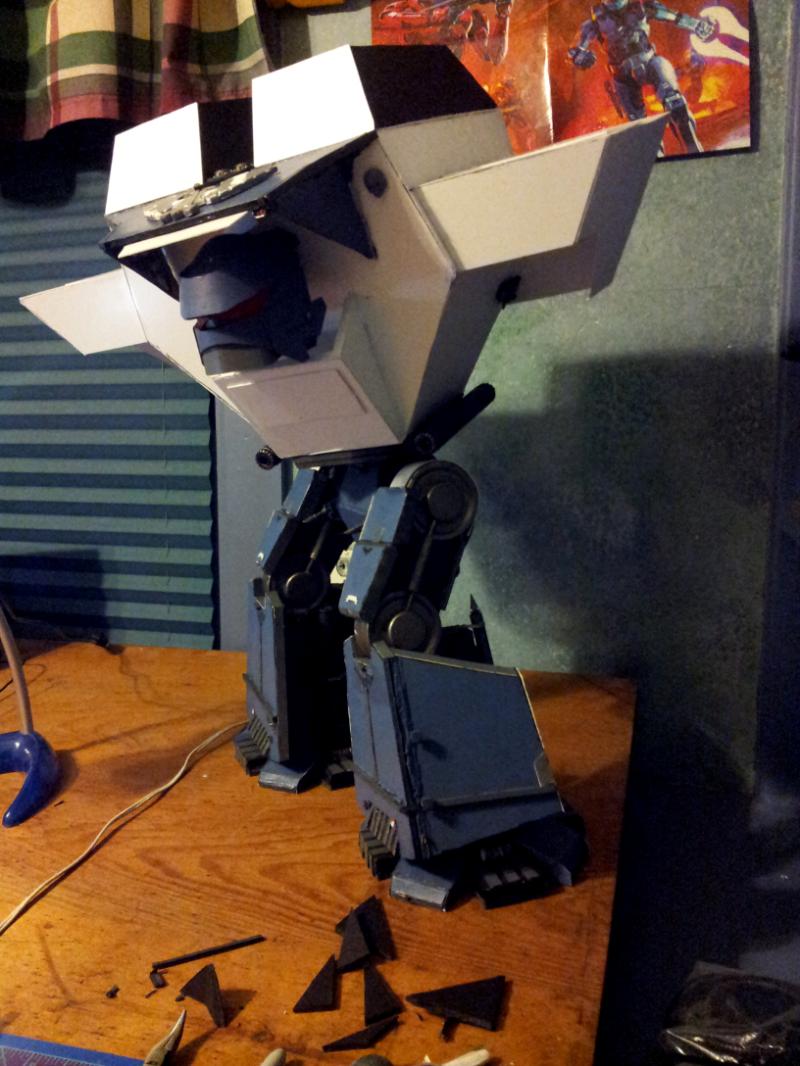 At this point I realize things are getting out of hand and that I cannot simply call this an upgrade. I therefore decide to pull the rest of the titan apart and effectively start over.
I currently am working on the arms and have the legs pulled apart on my desk. Will add images as I can.