HELLO, and welcome to the home of my new plog, looking at everyone's glorious threads has made me feel like I need to start my own, to house my newly started grots, and all my other side projects!
Without further ado let me introduce the beginings of the horde!
-NoodleArt
PS
: I'm still getting used to my new camera so the focus will be a bit out

EDIT:Betta Pictures
The Great Grotskull Fraka!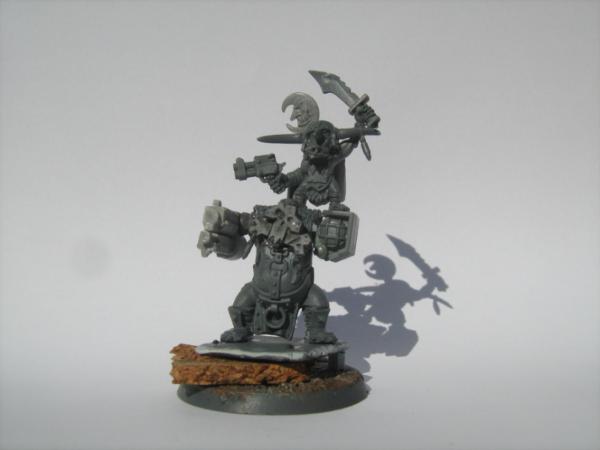 The First Runtherd!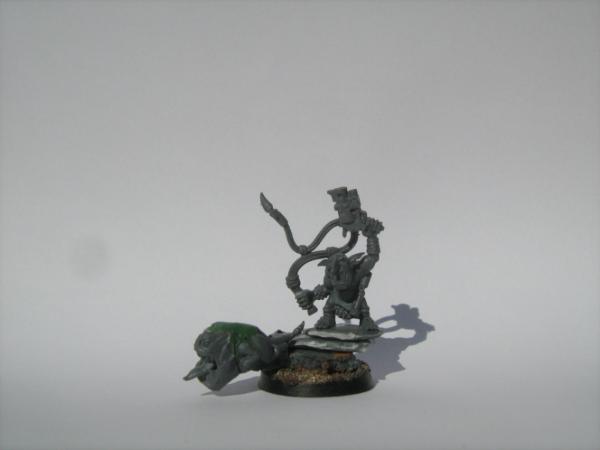 4/5 Tankbustas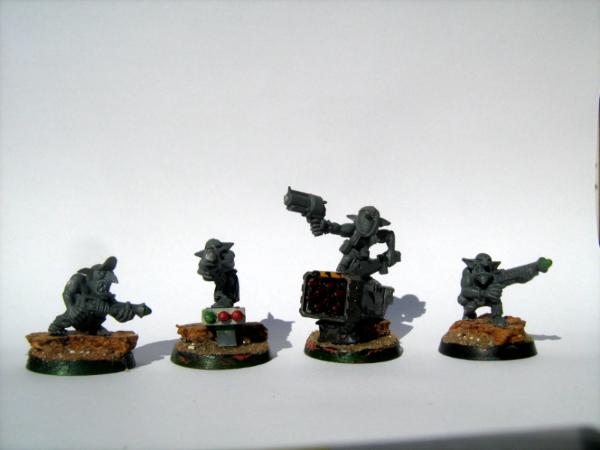 And Finally, a
WIP
of Grotmek Rustfinga!