So, I started this army just over a year ago (Jan 2014) - a massive rebuild and repaint from my old Chaos Space Marine army, which slowly grew to include all my unbuild Imperial Guard bits and any random other bits I could lay my hands on. I've still got a lot to build (or rebuild), including some Daemon Engines, more Renegades, and a whole Daemon section, but since it's been a year I thought a Showcase of what I've achieved would be in order.
So, I broke out the lightbox and spent the morning taking photos of everything so far, all in the same style. Enjoy.
EDIT: Oh, and the P&M blog is at
http://www.dakkadakka.com/dakkaforum/posts/list/426461.page
if you want to follow it as it grows!!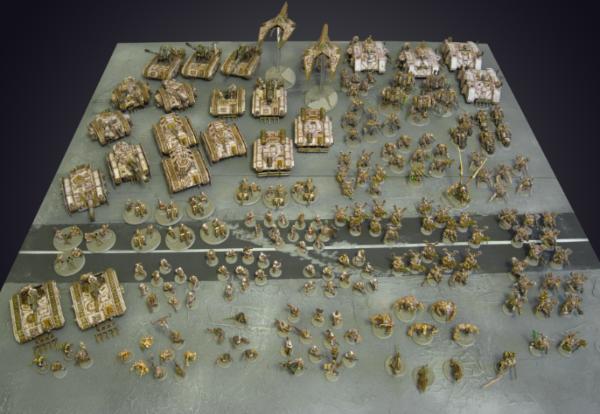 Lucius the Eternal (conversion from
DV
Chosen)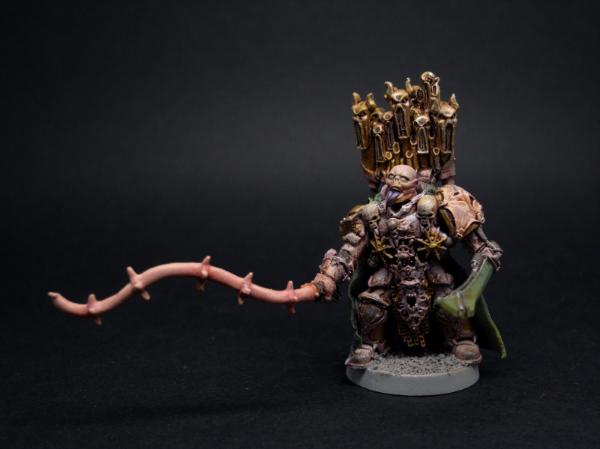 Chaos Sorcerers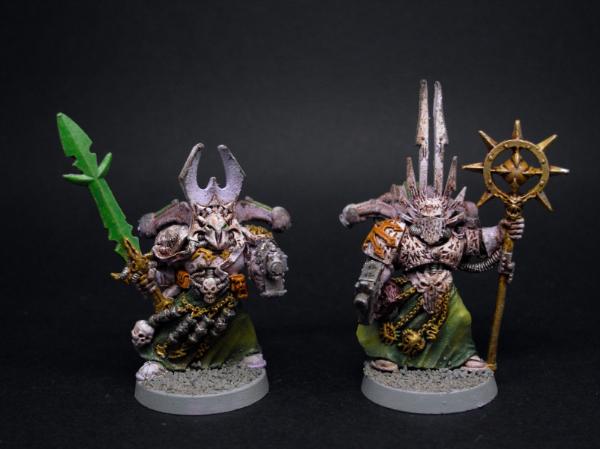 Daemon Prince (conversion from Azrael)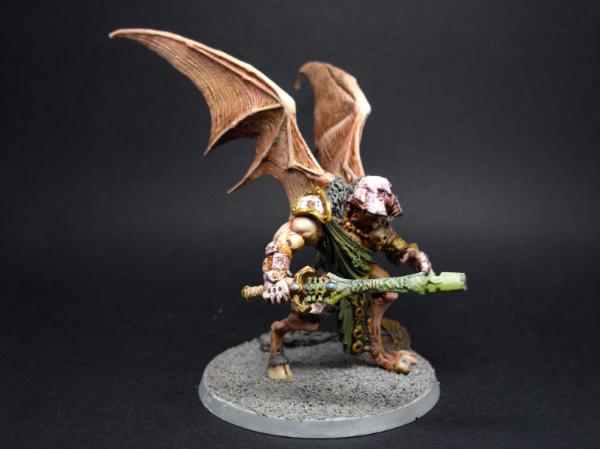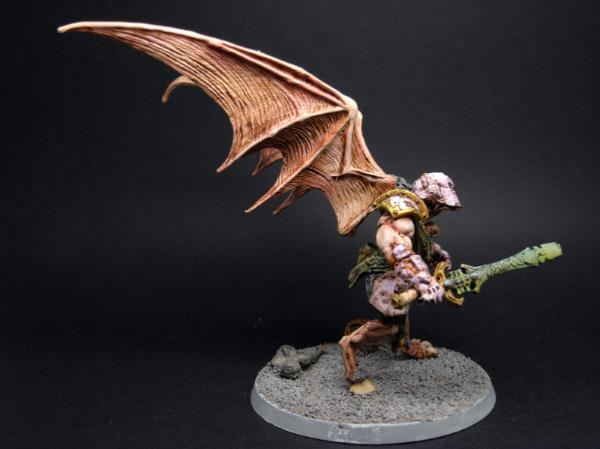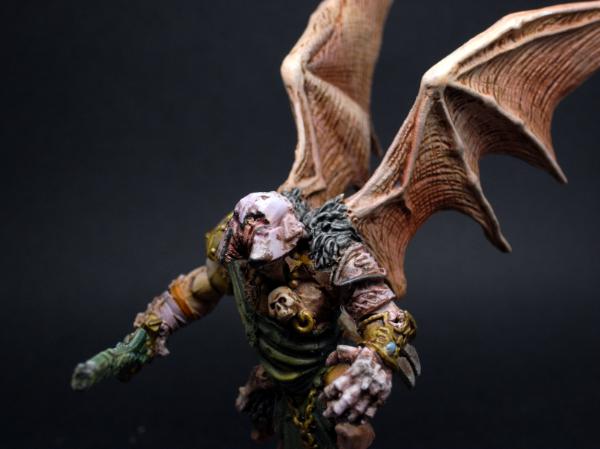 Noise Marines (with recast
OOP
weapons and backpacks, 2ed, Maxmini and Kromlech heads)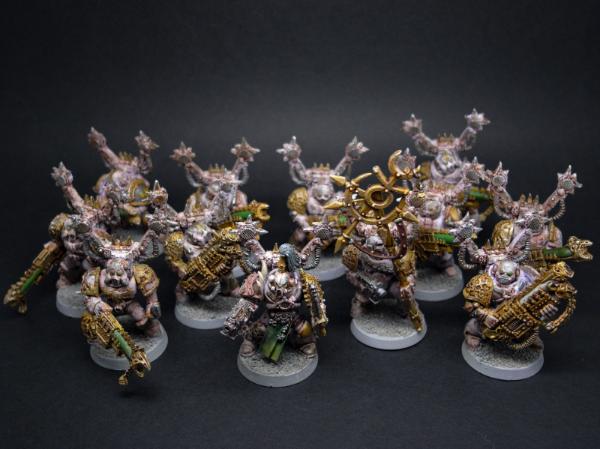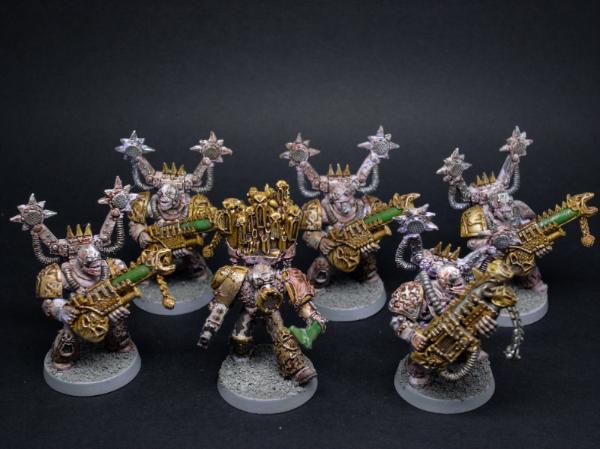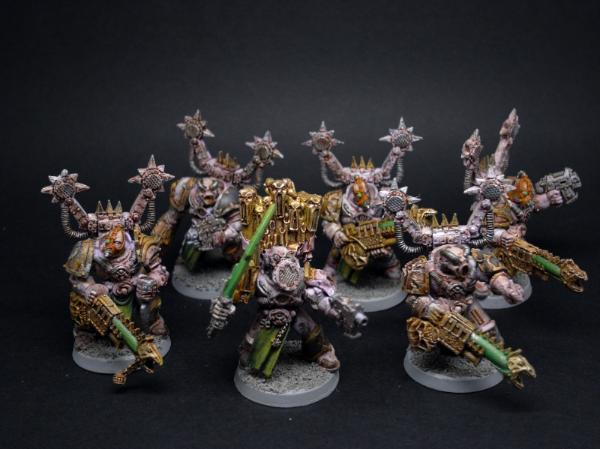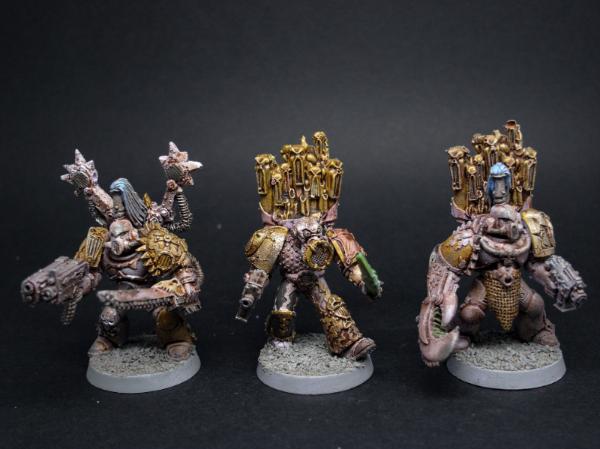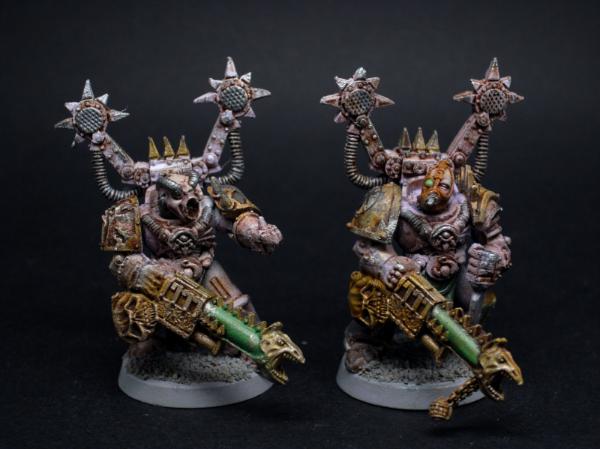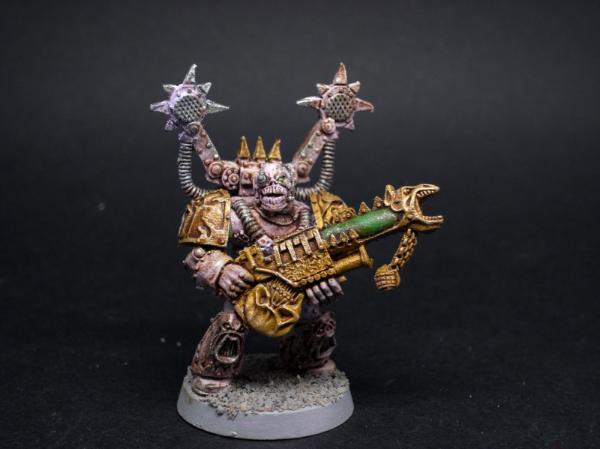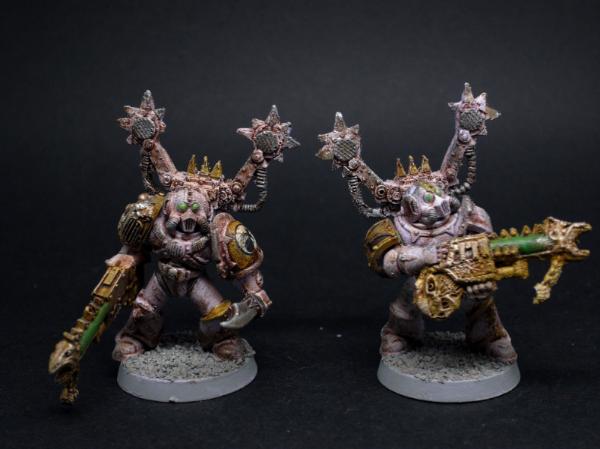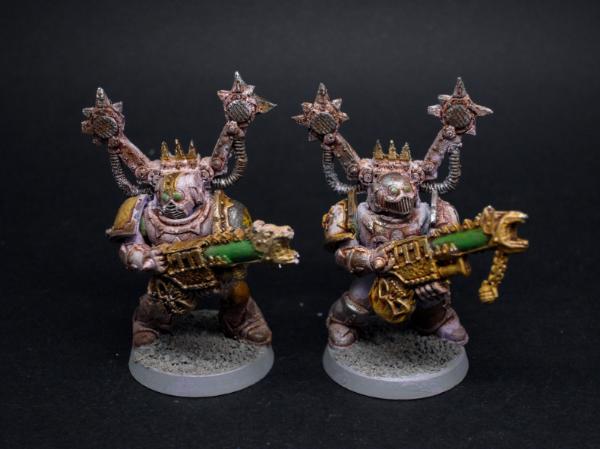 Terminator Lord (magnetised claw)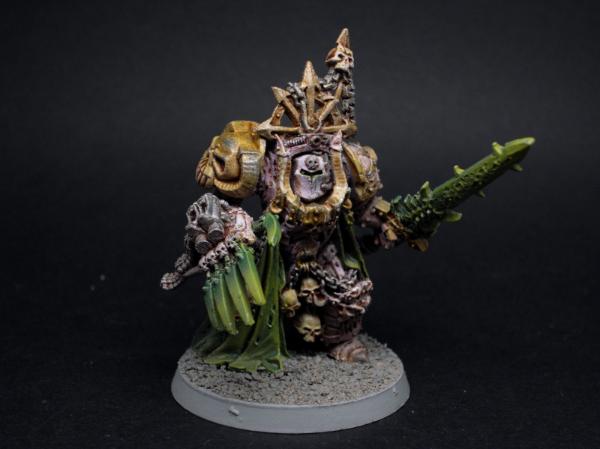 Terminators (magnetised weapons)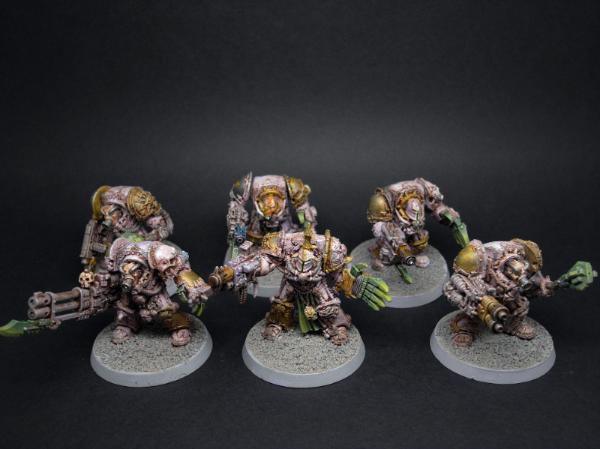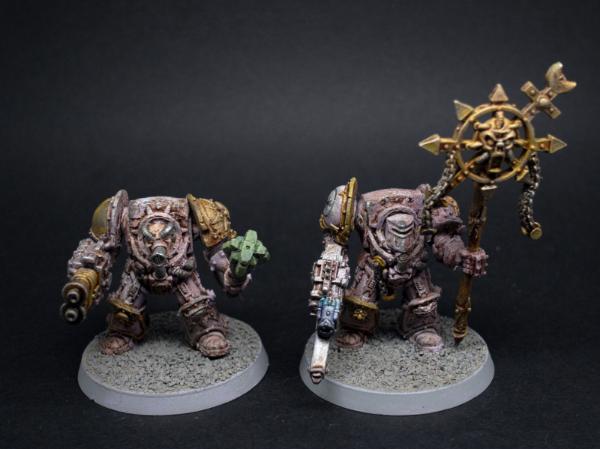 Chaos Lord with Jump Pack (magnetised sword)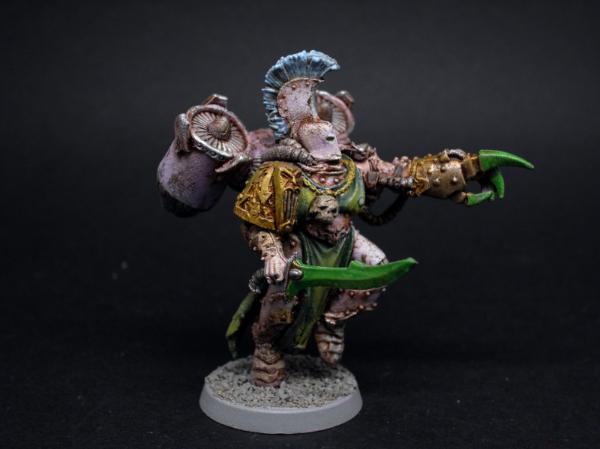 Raptors (with Maxmini jump packs)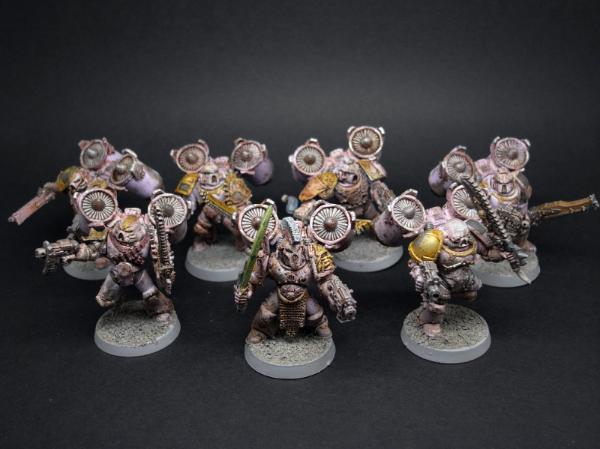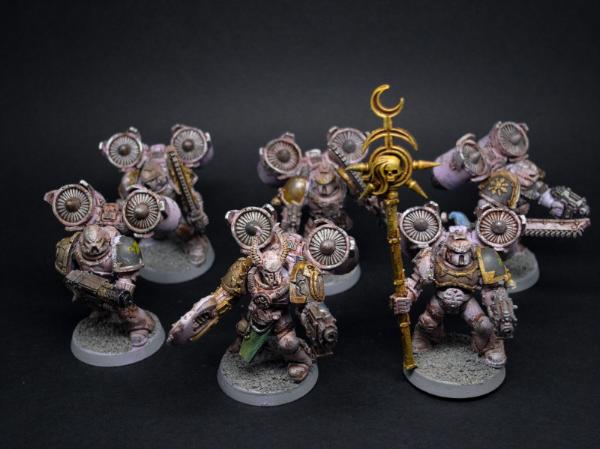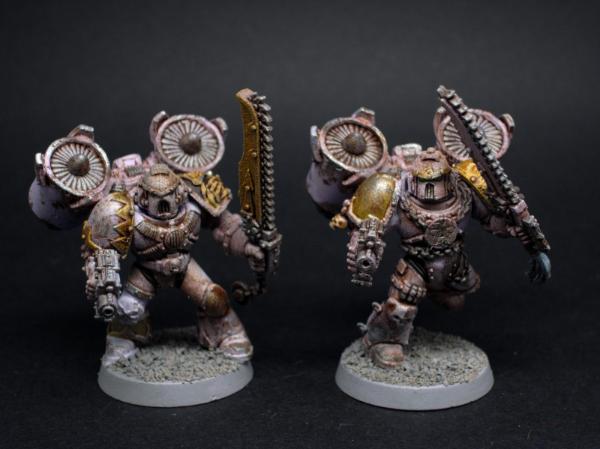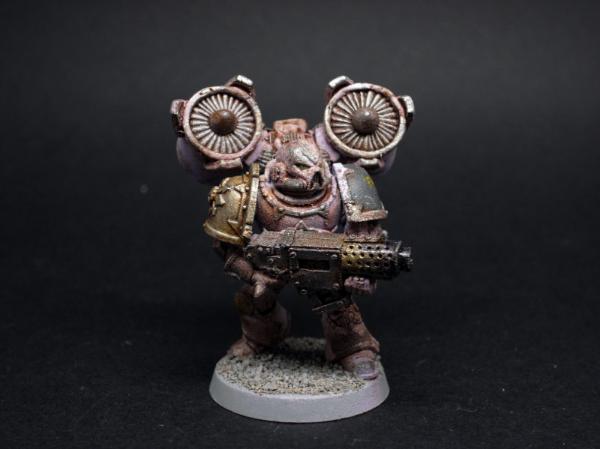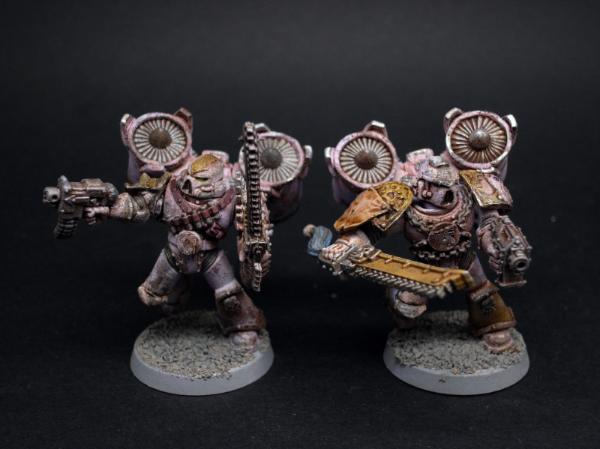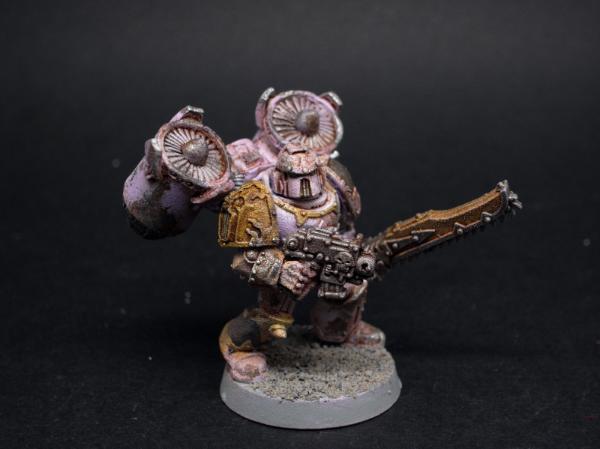 Warp Talons (with Daemonette claws and Micro Arts heads)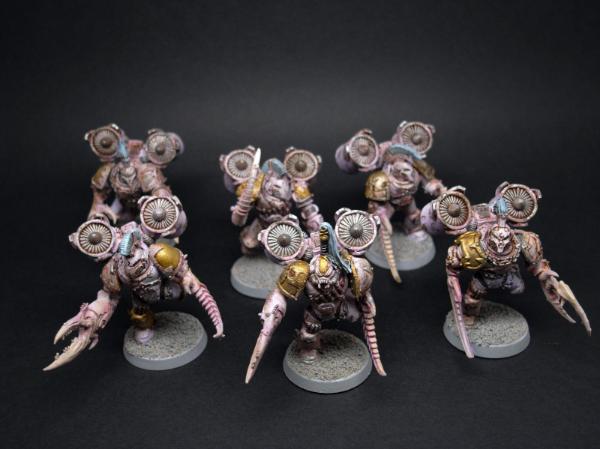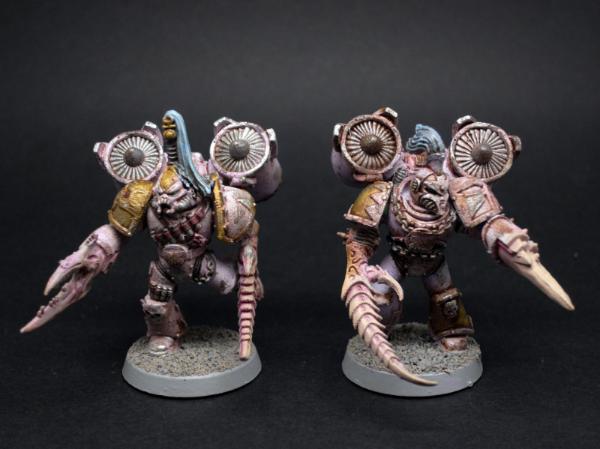 Chaos Lord on Bike (old Chaos Knight lance)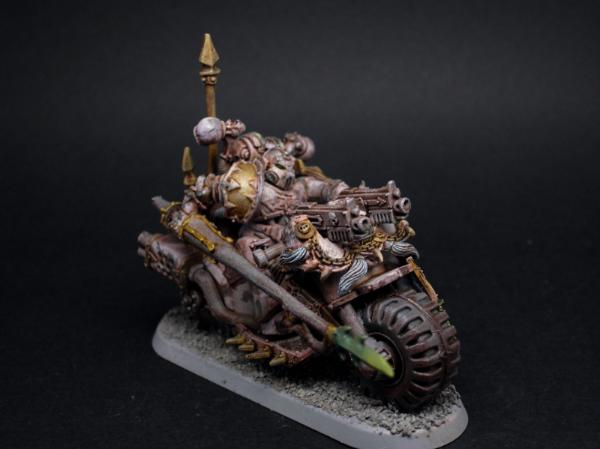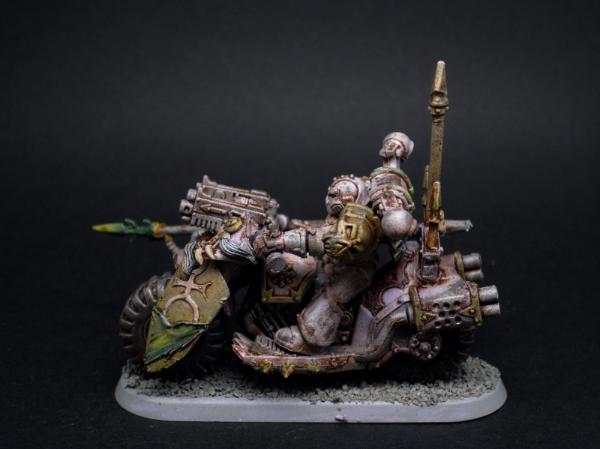 Chaos Bikers (magnetised icon and special weapons)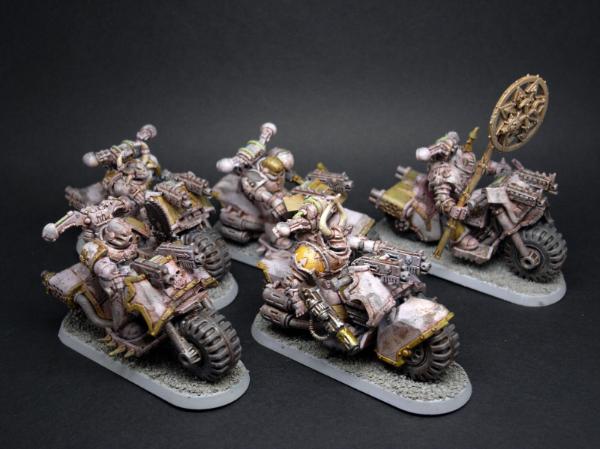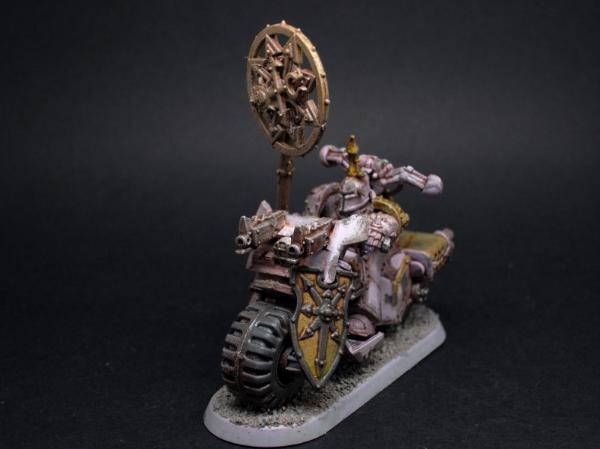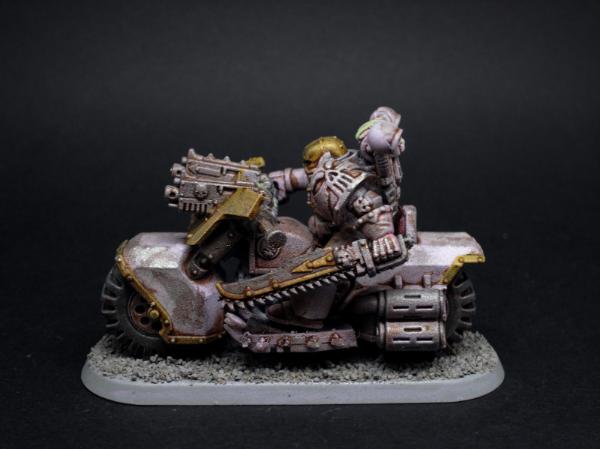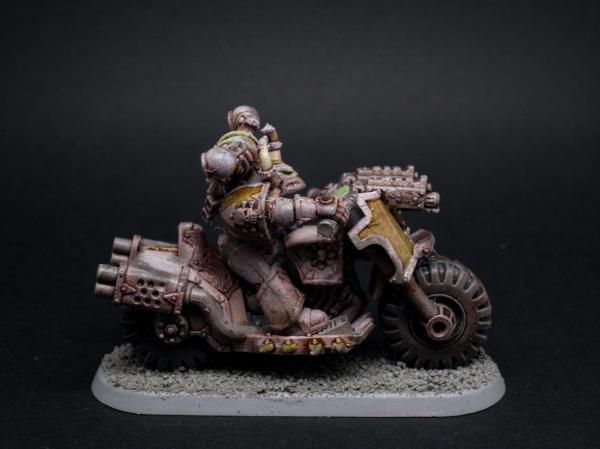 Obliterators (Anvil Industry heads and backpacks)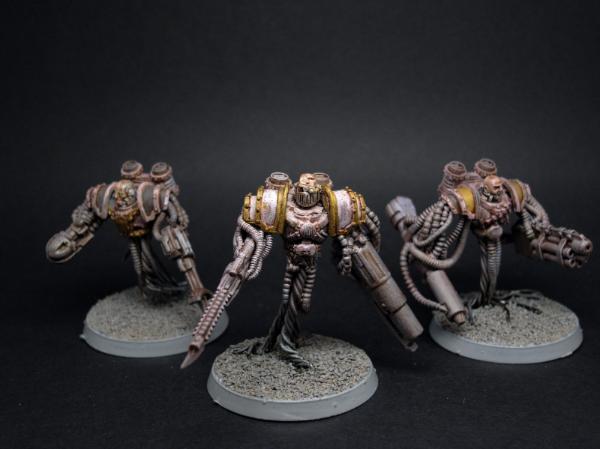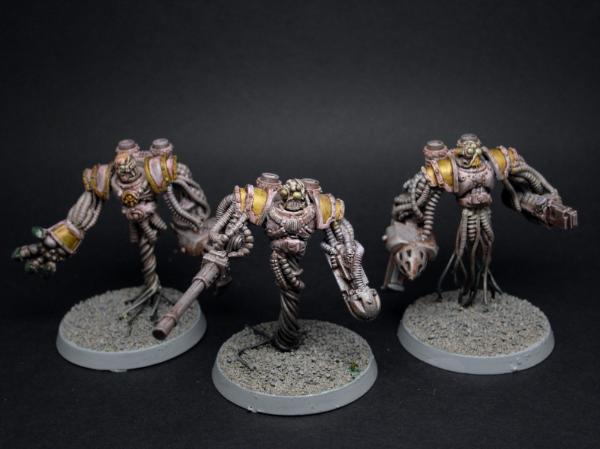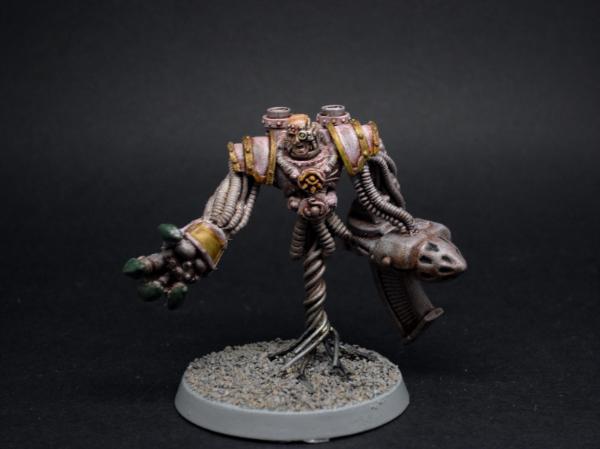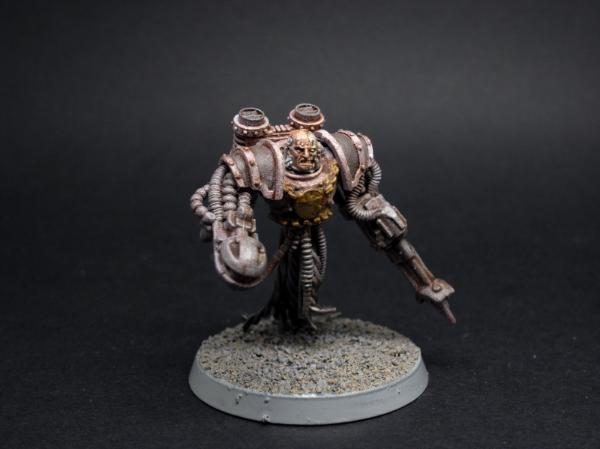 Chaos Dreadnoughts / Hellbrutes (magnetised/swappable weapons)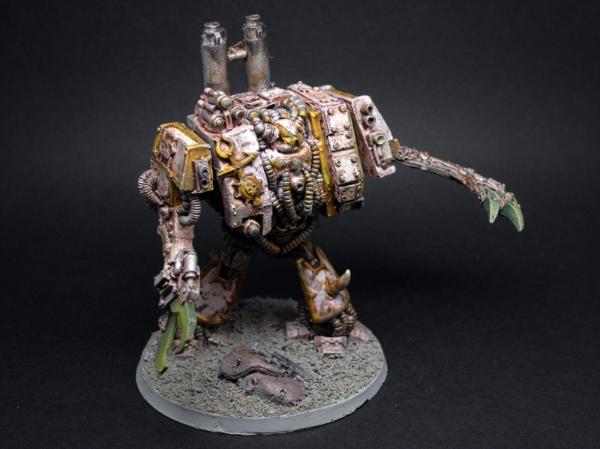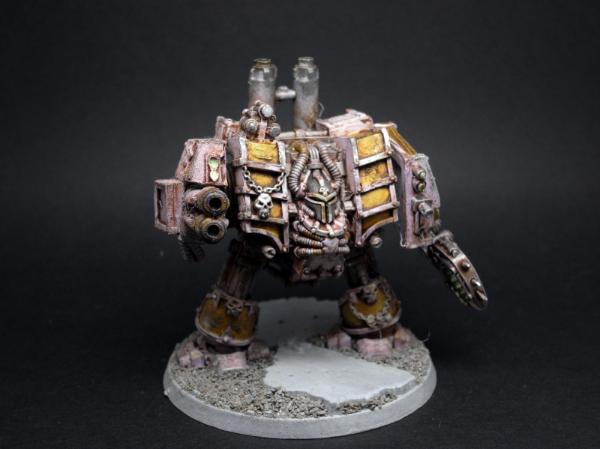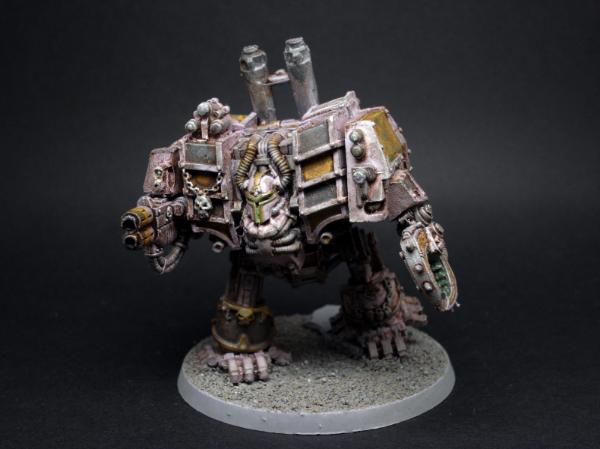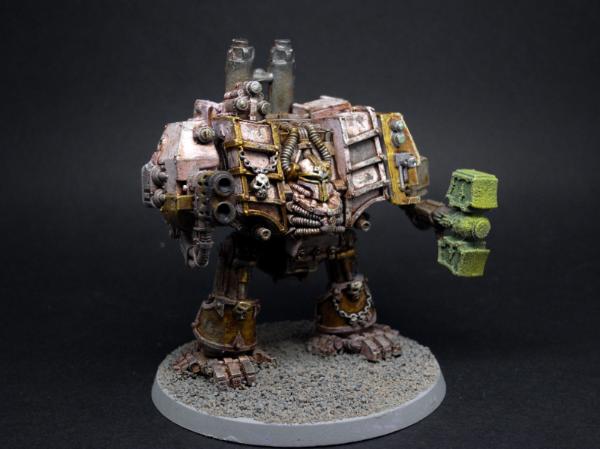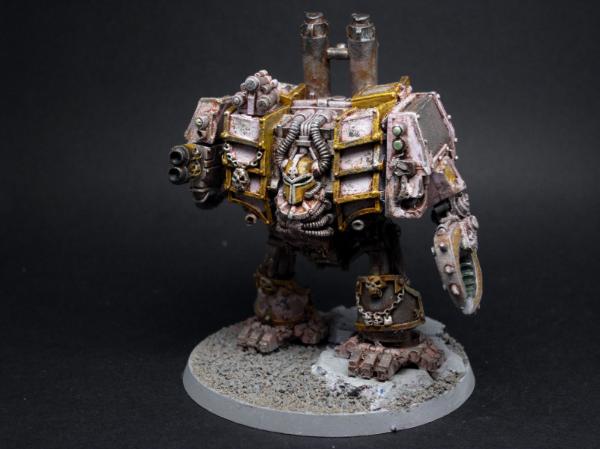 Chaos Spawn (converted from Mantic Trolls and Ogres)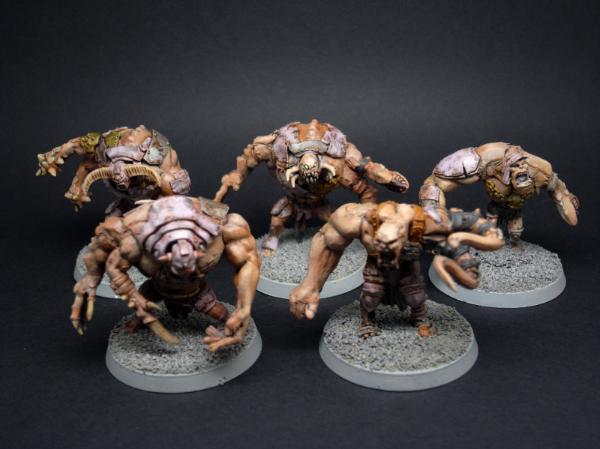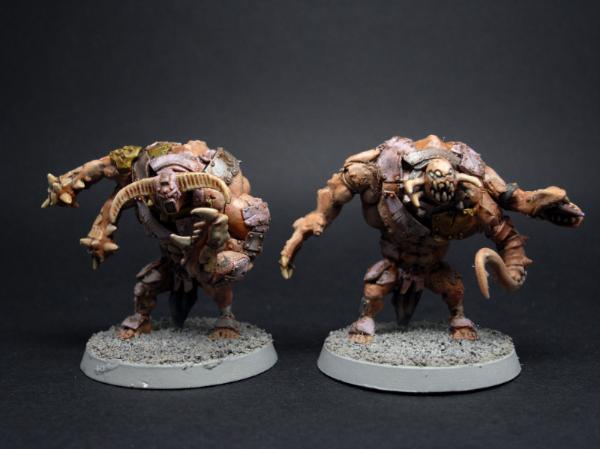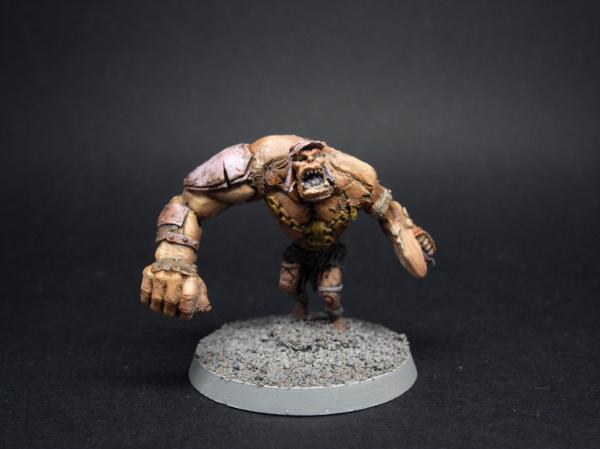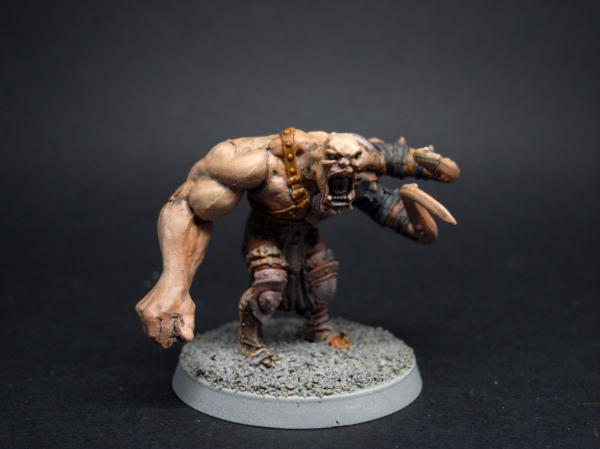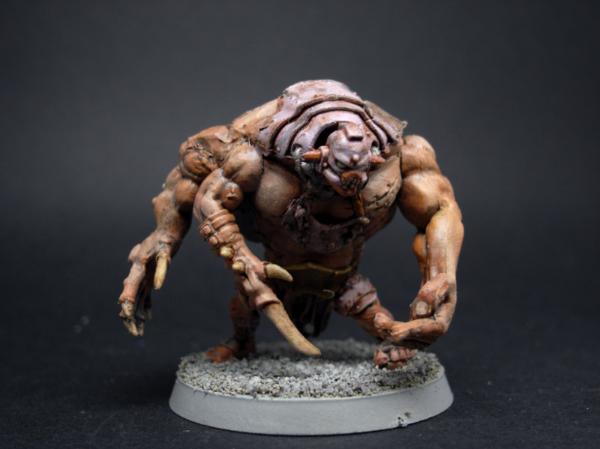 Chaos Hounds (used as familiars or spawn, two from
GW
and one from Reaper Bones)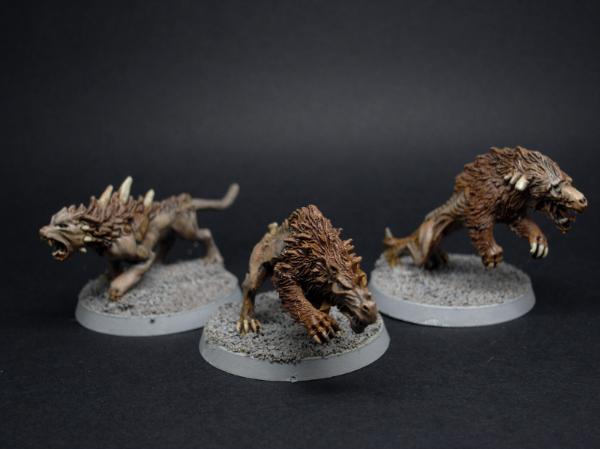 Havocs (recast
OOP
missile launchers)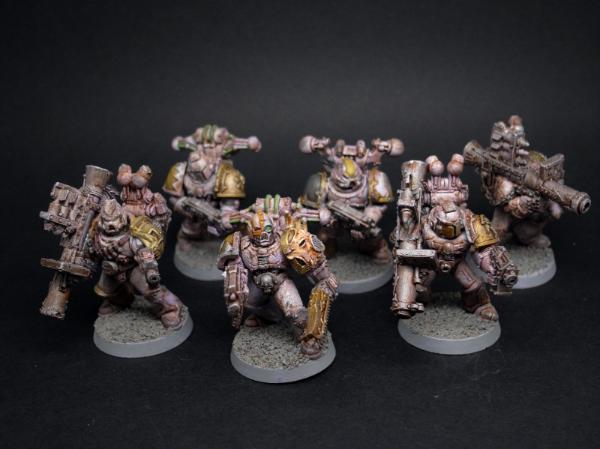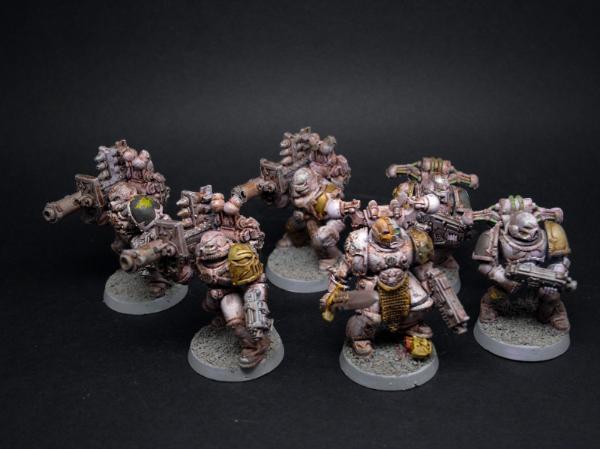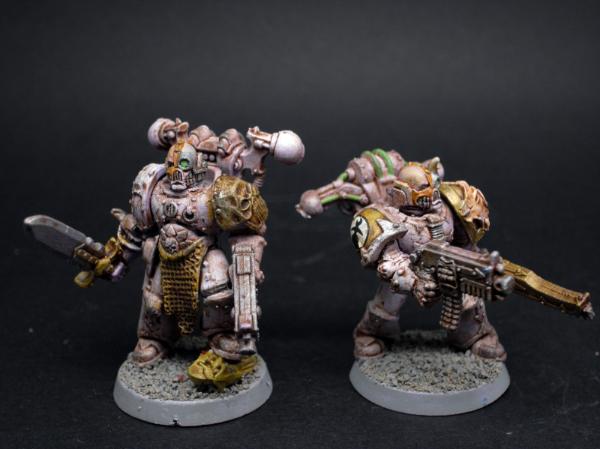 Hell Blades (magnetised wings and weapons to count as Heldrakes)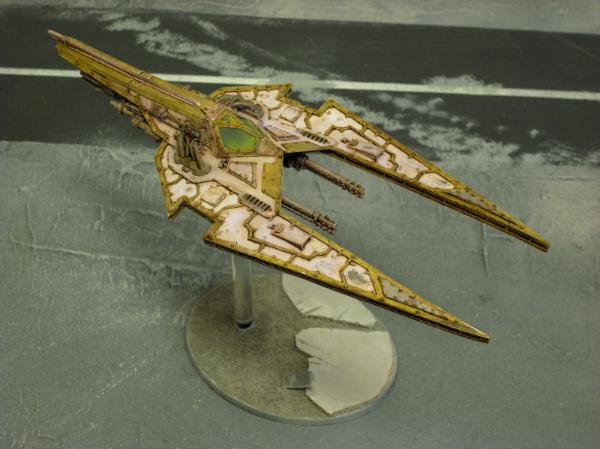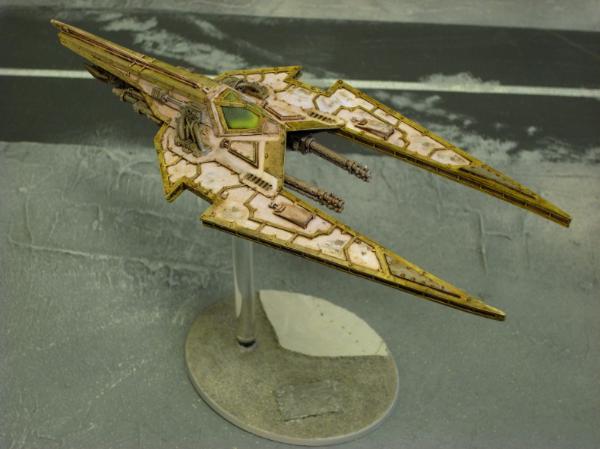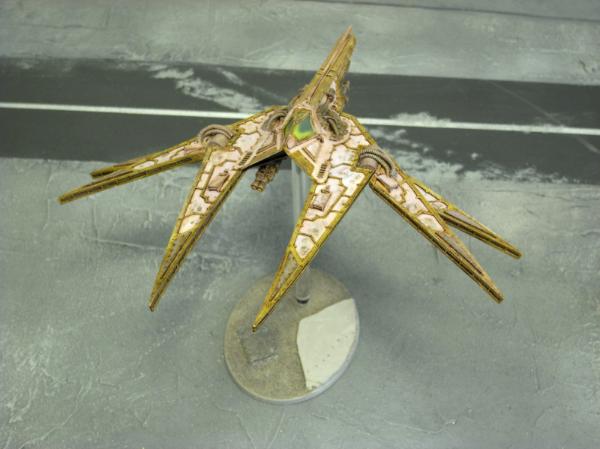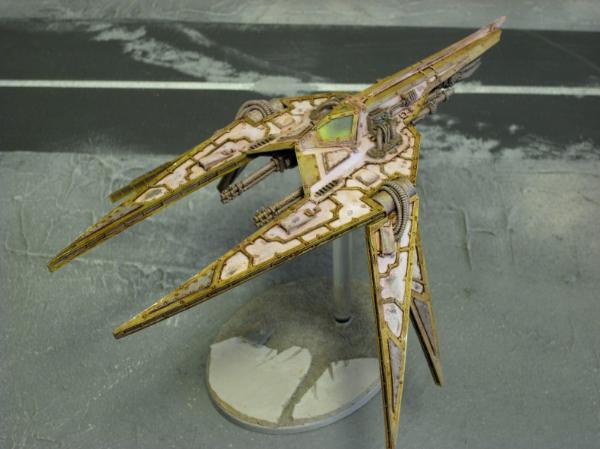 Chaos Rhinos (converted from Ramshackle Iron Grumblers, magnetised warp
amp
)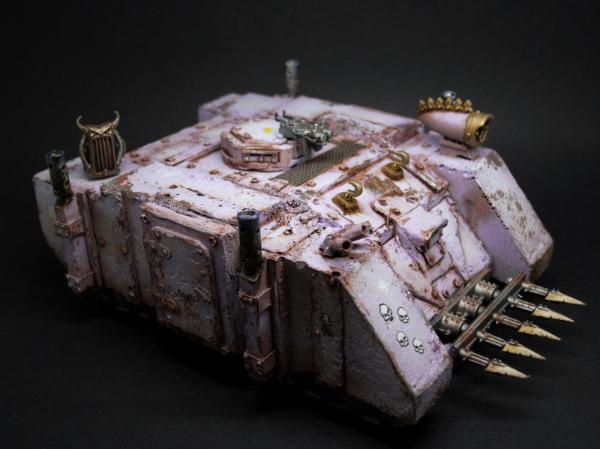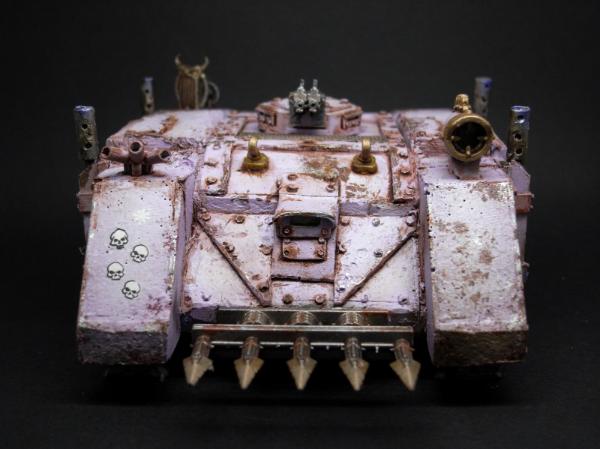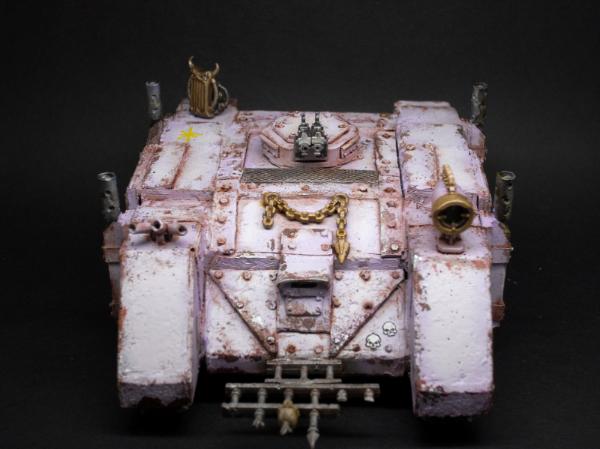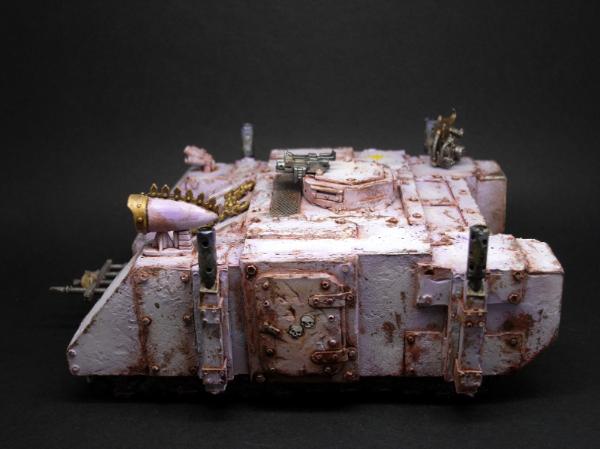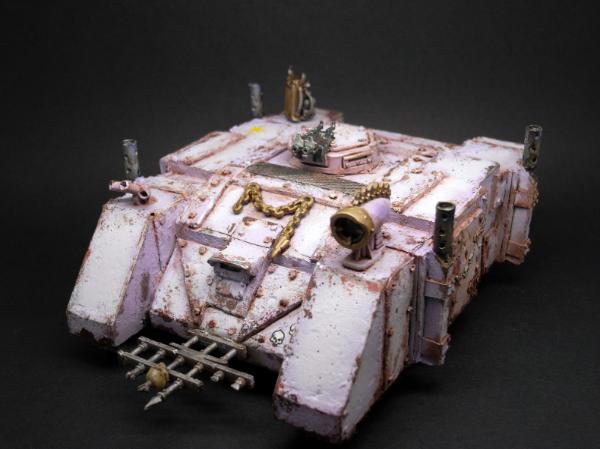 Chaos Predators (converted from Ramshackle Iron Grumblers, magnetised sponsons & havoc launchers)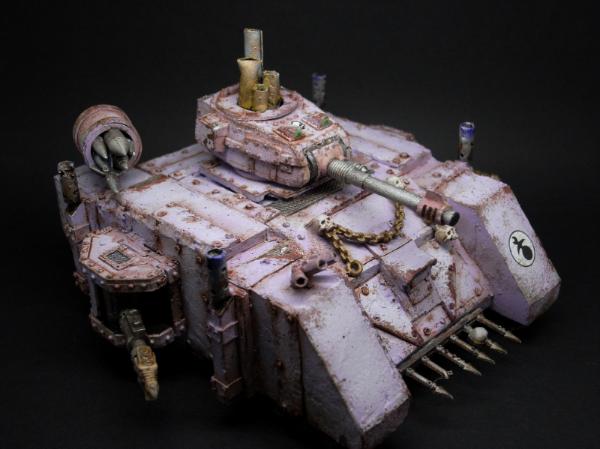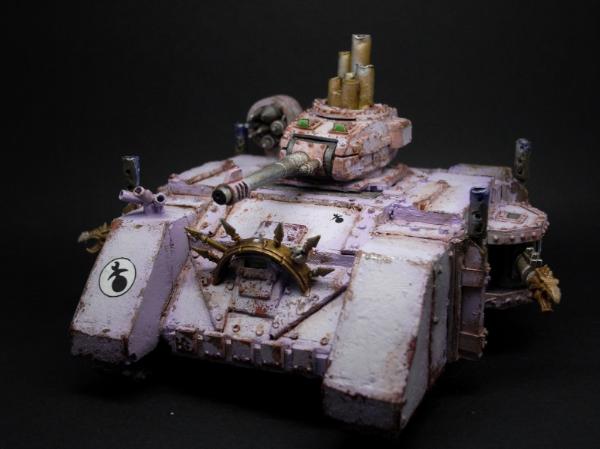 Chaos Cultists (or Renegade Infantry)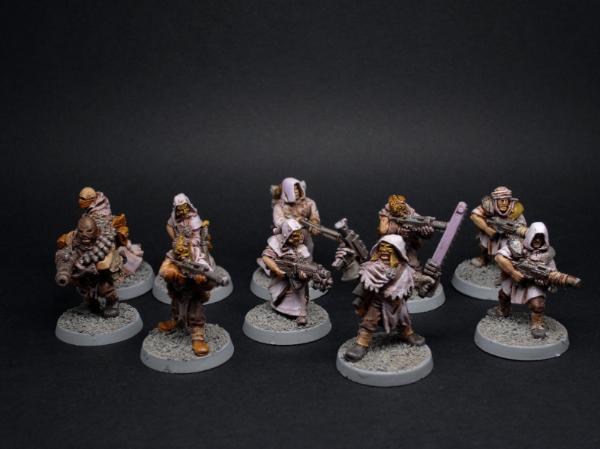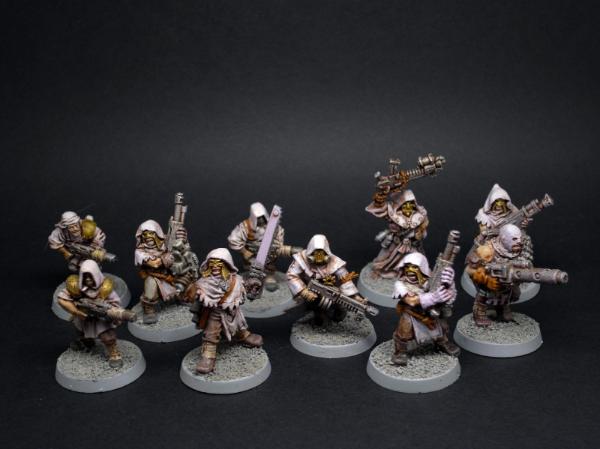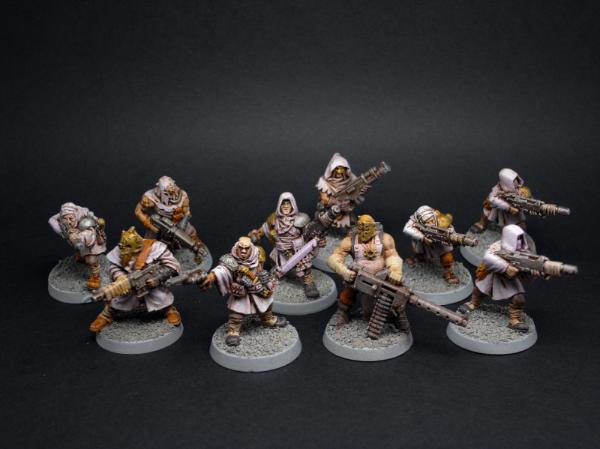 Renegade Commanders & Rogue Psykers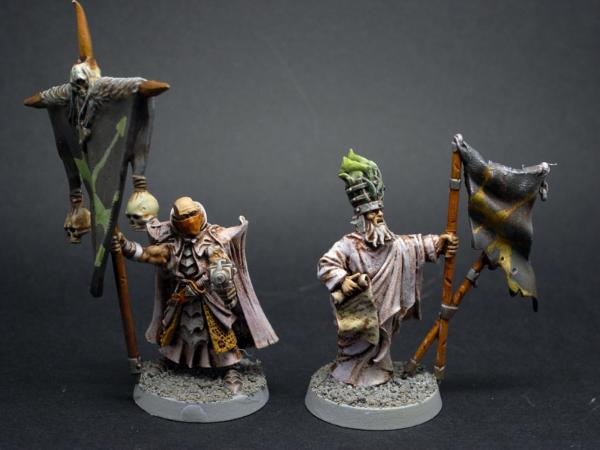 Renegade Enforcers (converted from
DV
Cultists and old Warzone heads)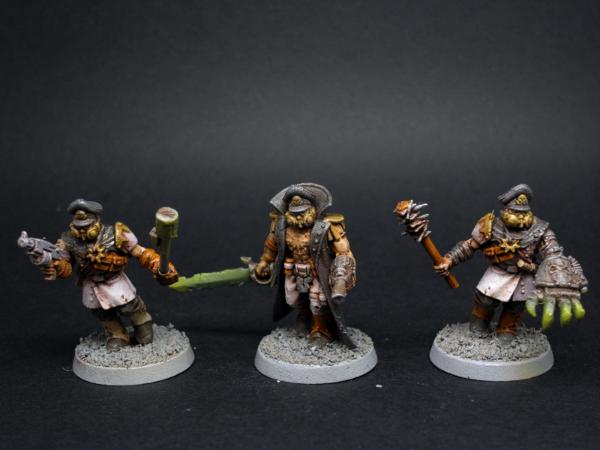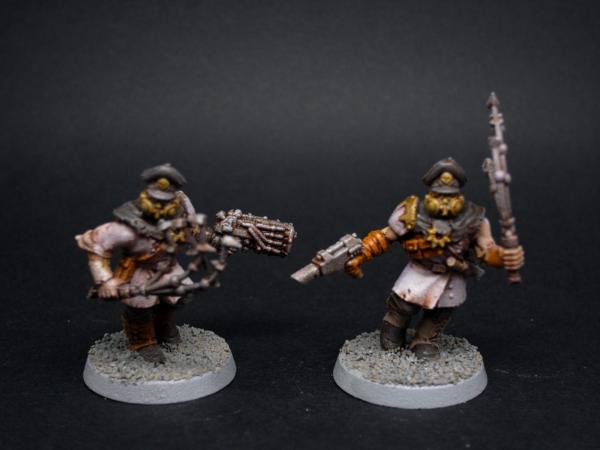 Renegade Infantry (a mix of Cawdor, Redemptionists, Tallarns, Flagellants,
DV
Cultists and
WHFB
models with Anvil Industry heads)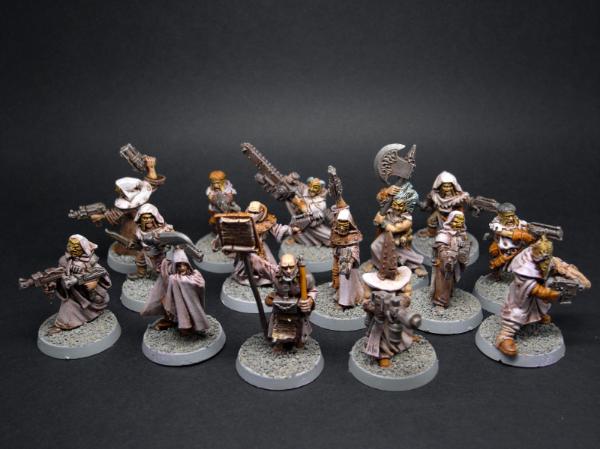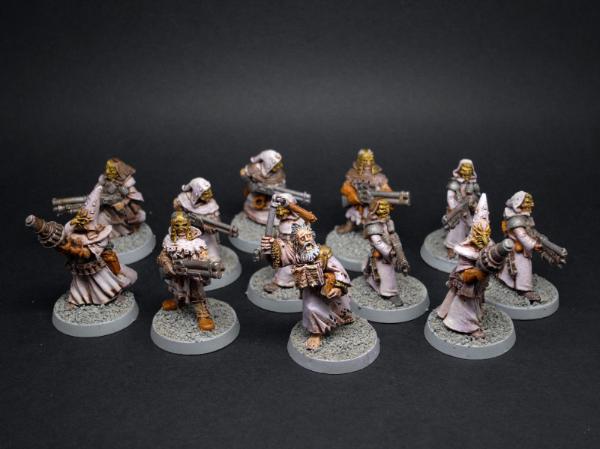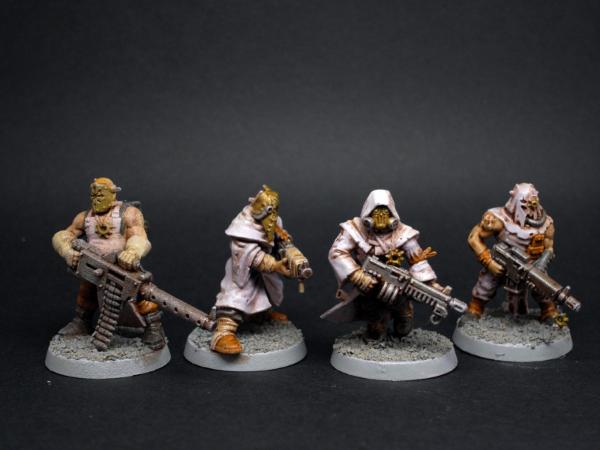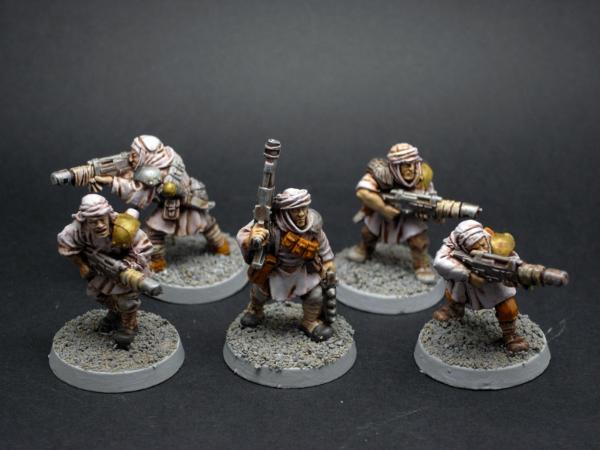 Renegade Heavy Weapon Teams (recast gunner bodies, Warzone backpacks, Anvil Industry heads)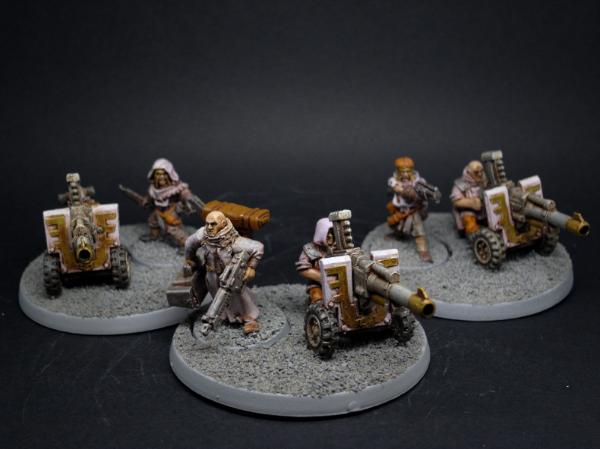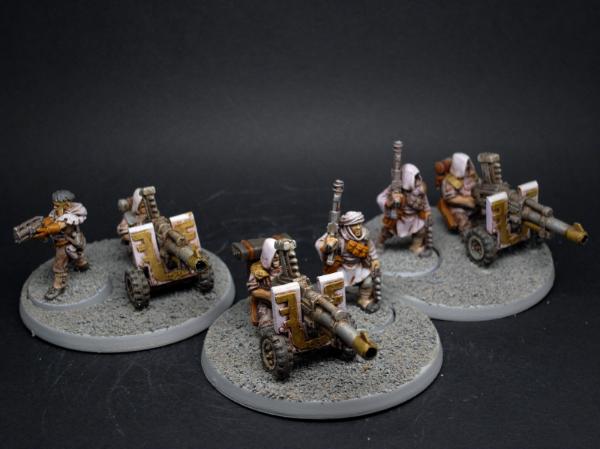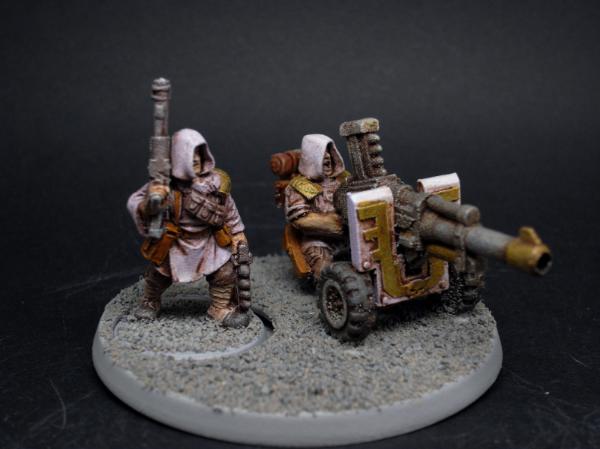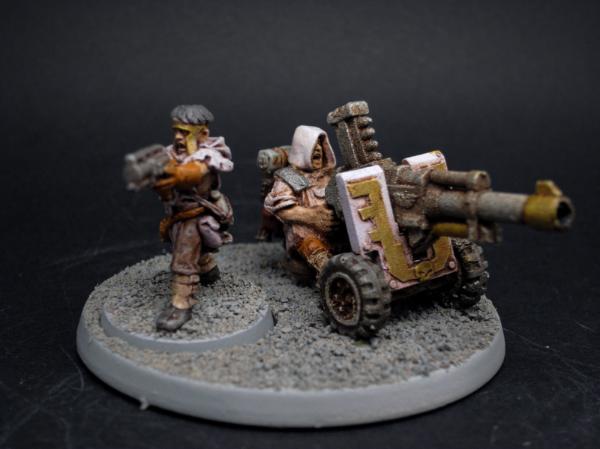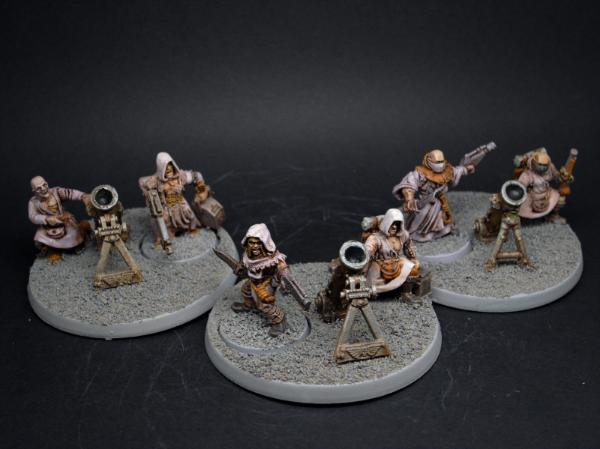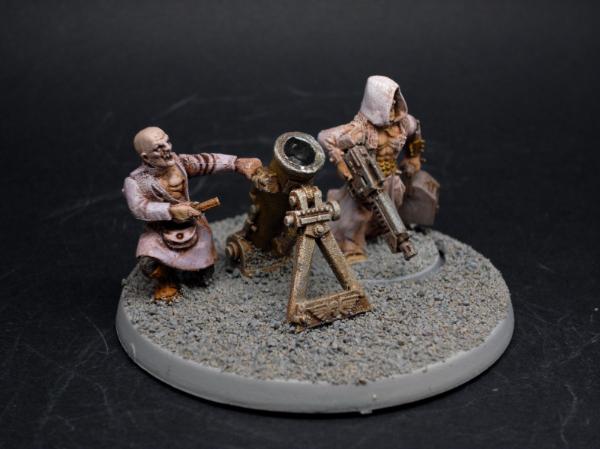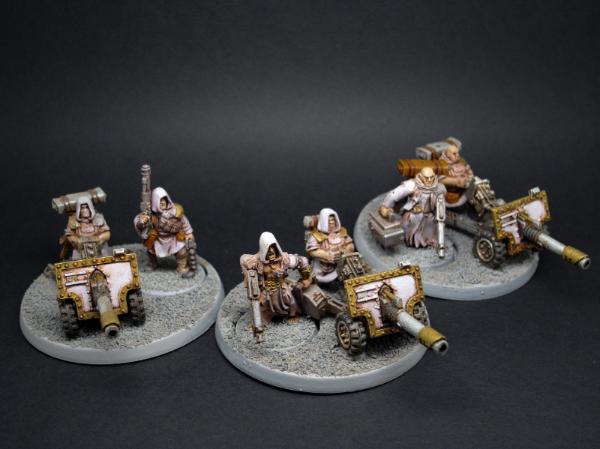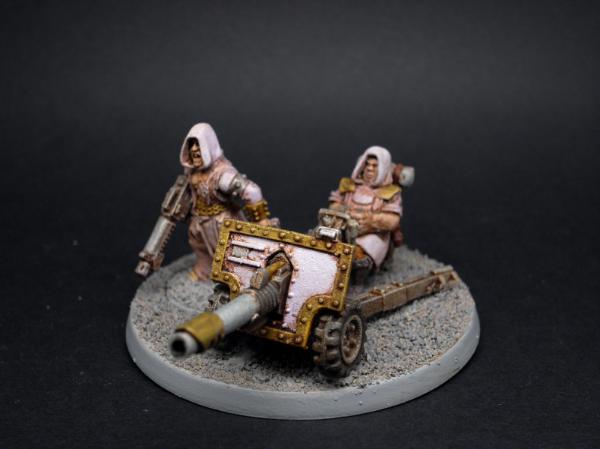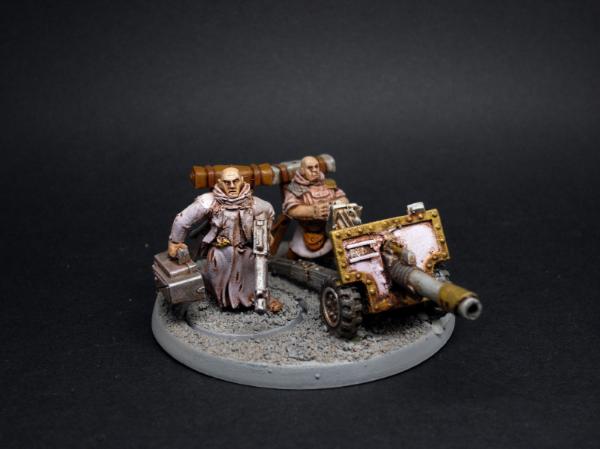 Renegade Chimeras (magnetised hull weapons, swappable turrets, scratch-built side skirts)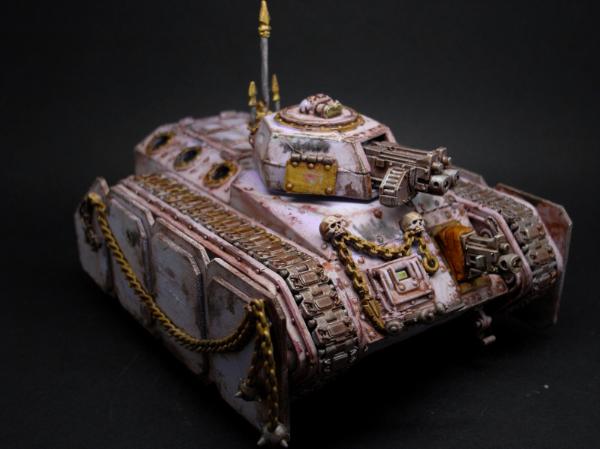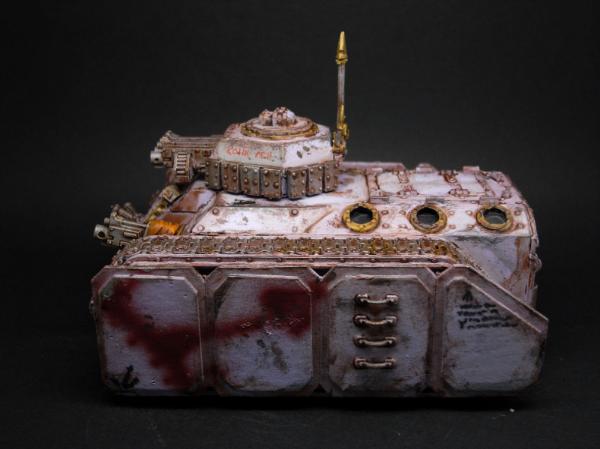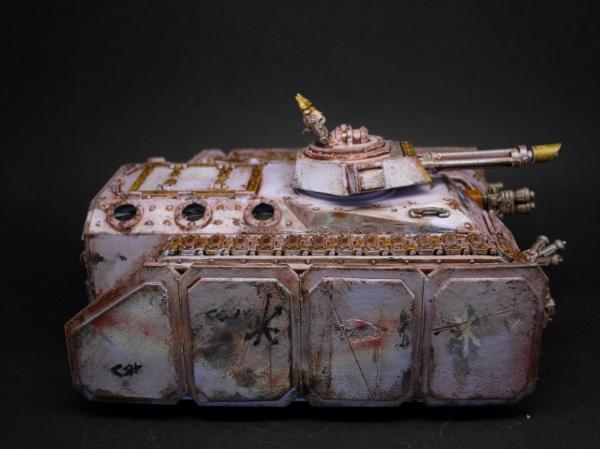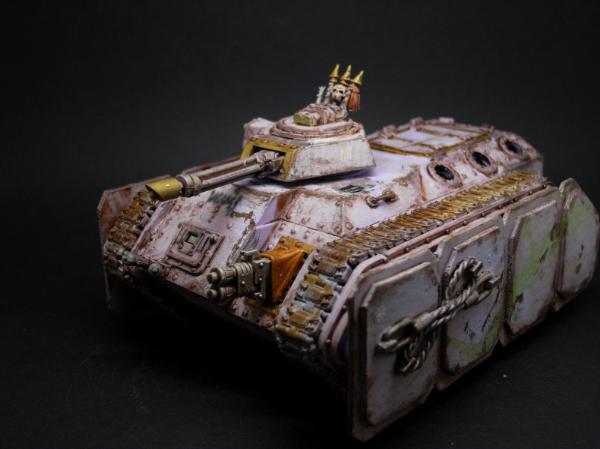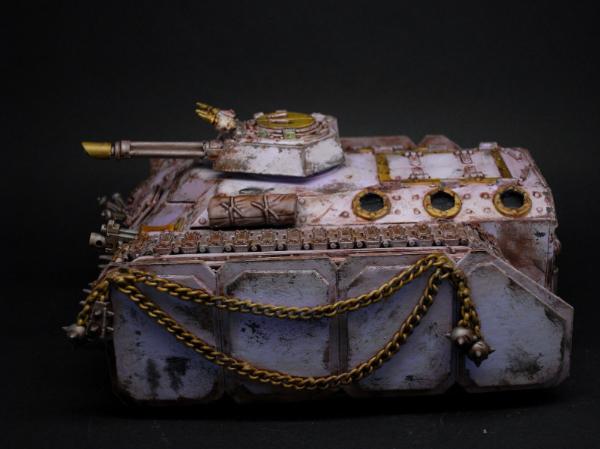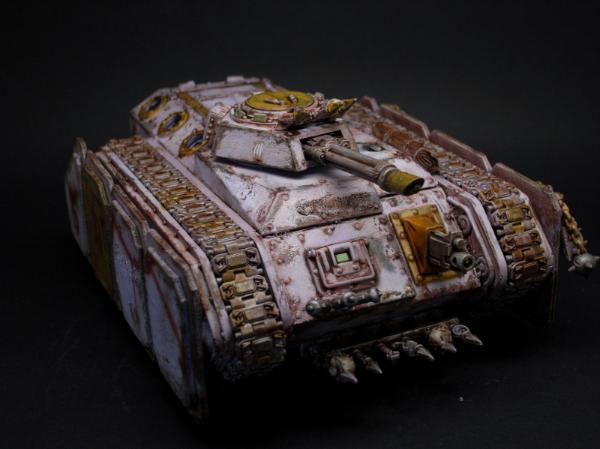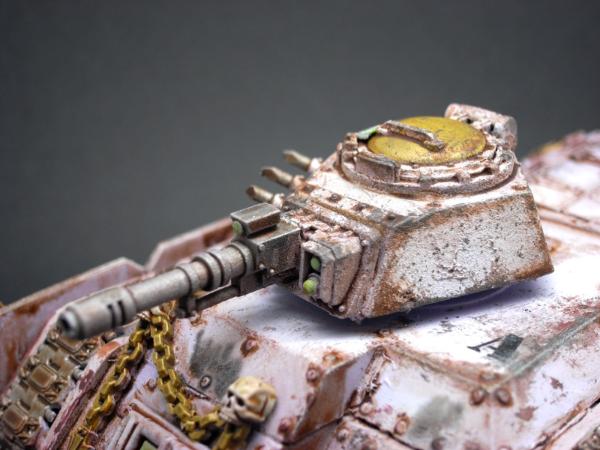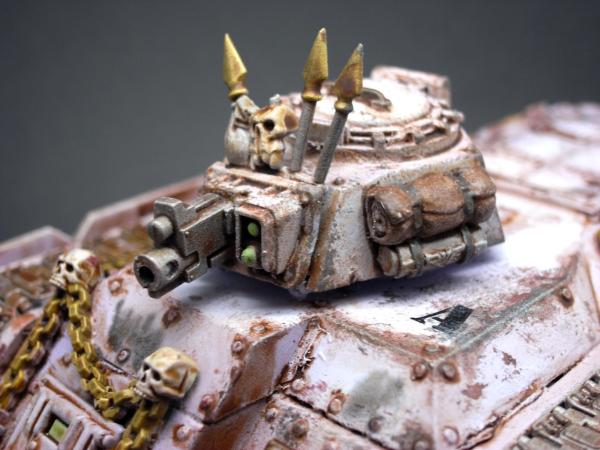 Renegade Hellhounds (magnetised weapons, scratch-built front)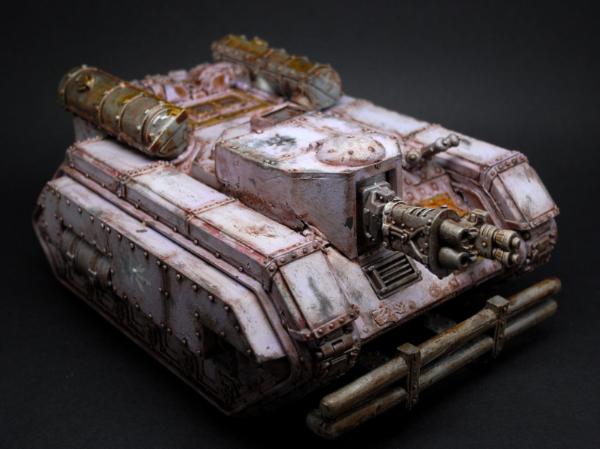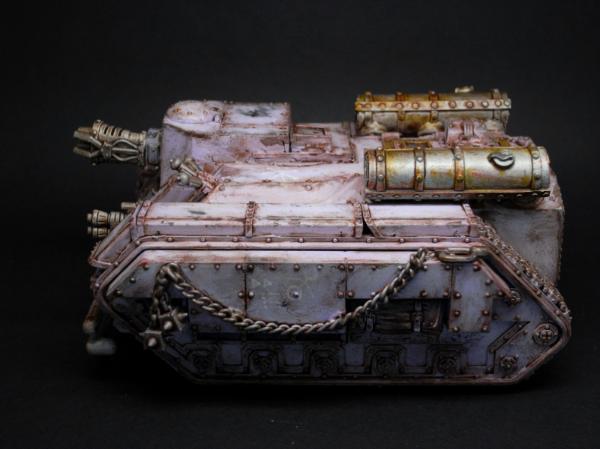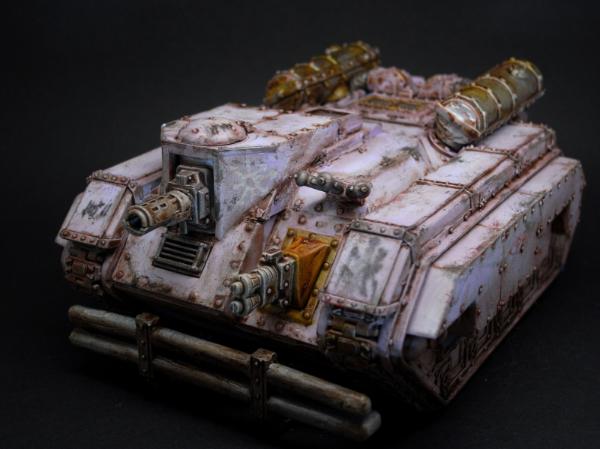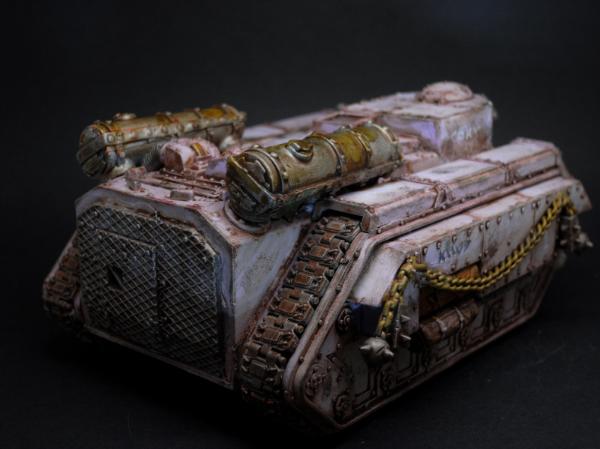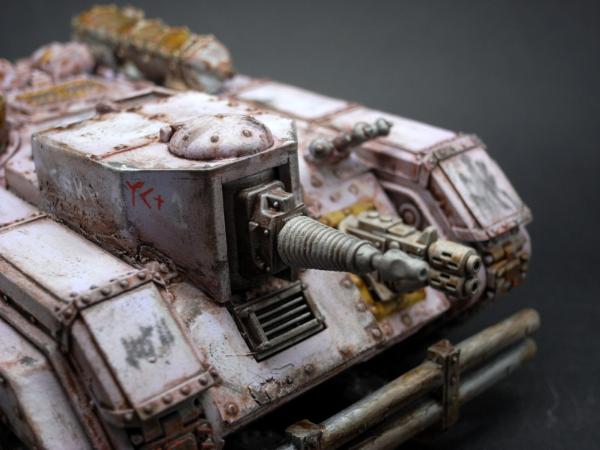 Renegade Basilisks (crew are converted from Flagellants and 28mm Celts)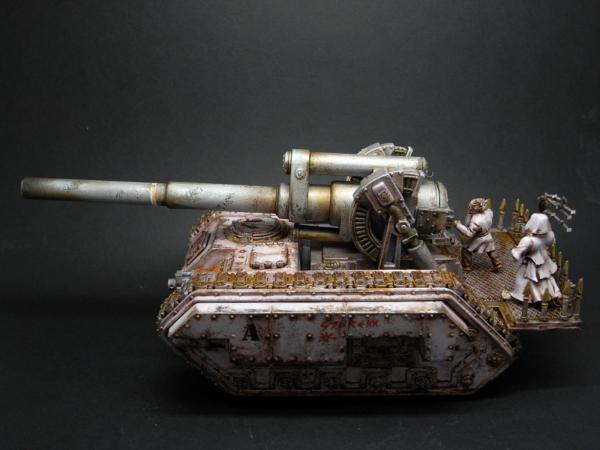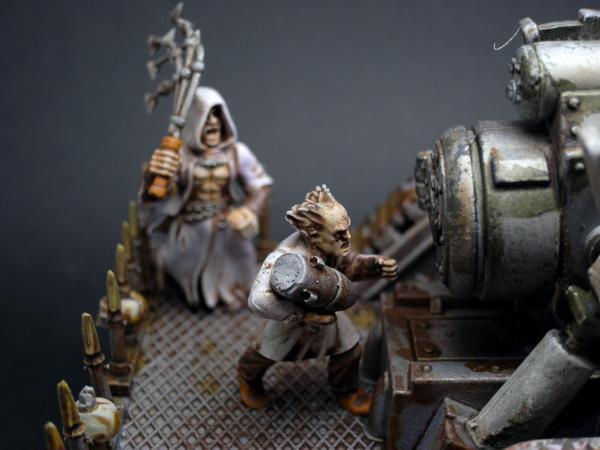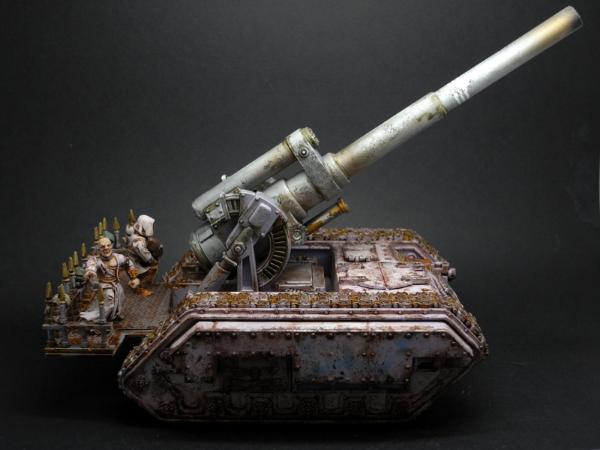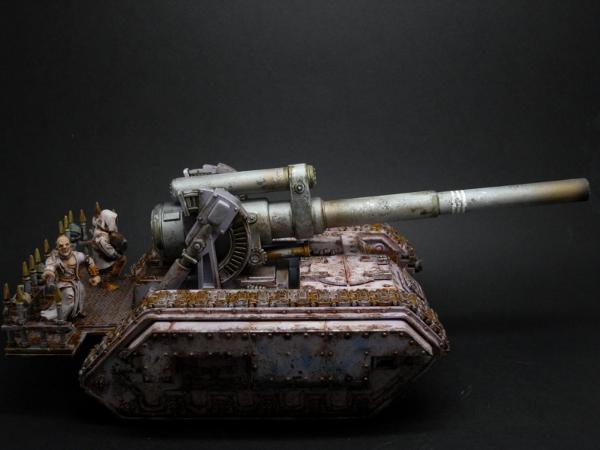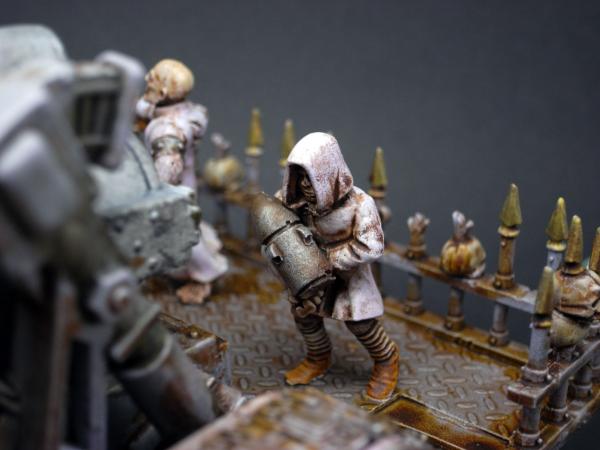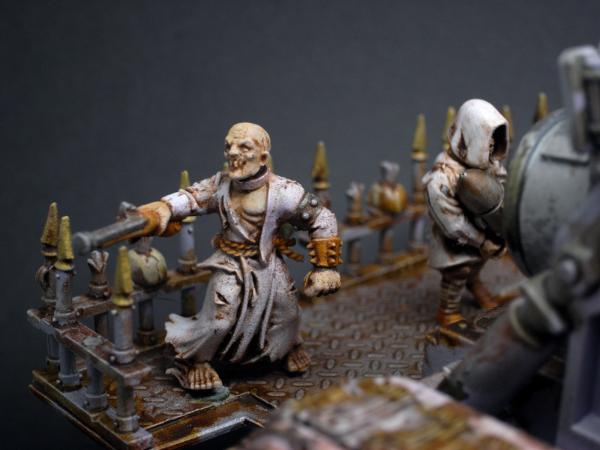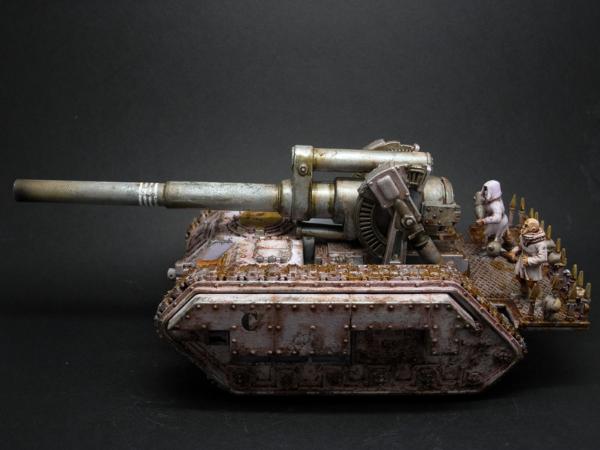 Renegade Medusa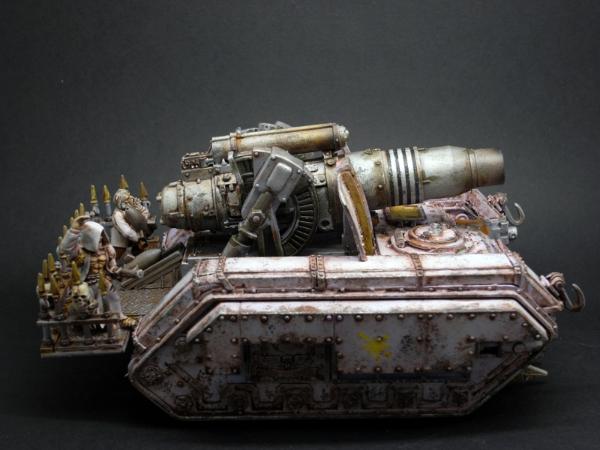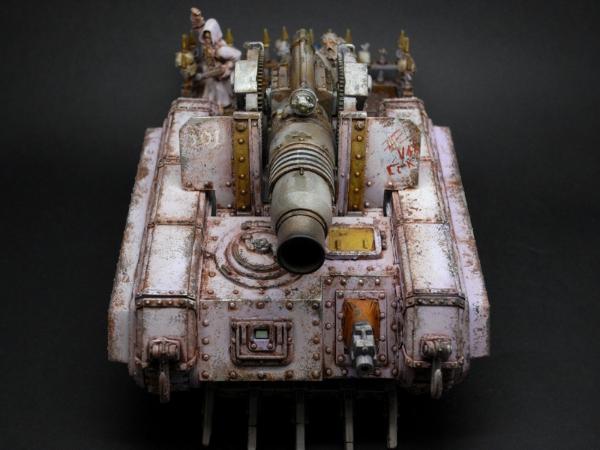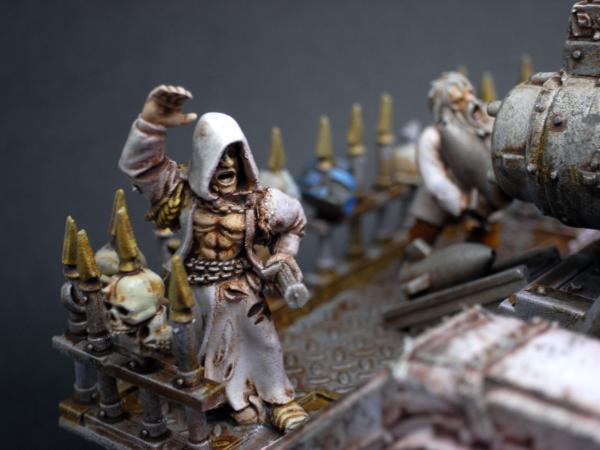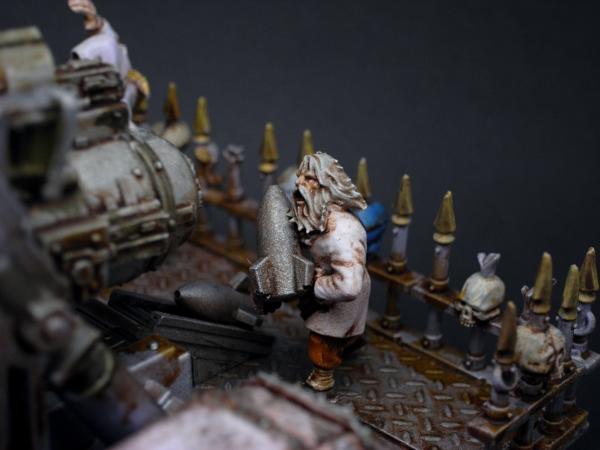 Renegade Griffon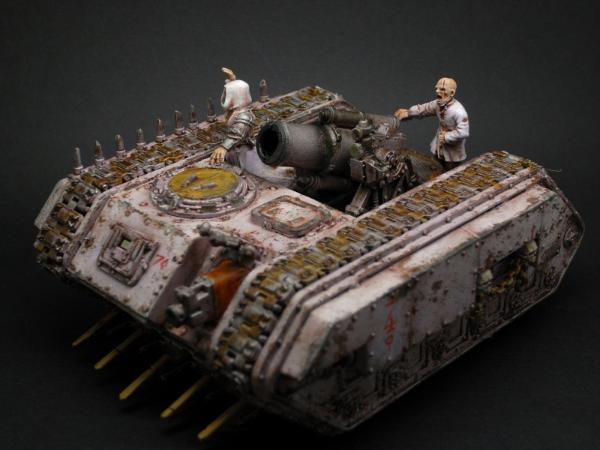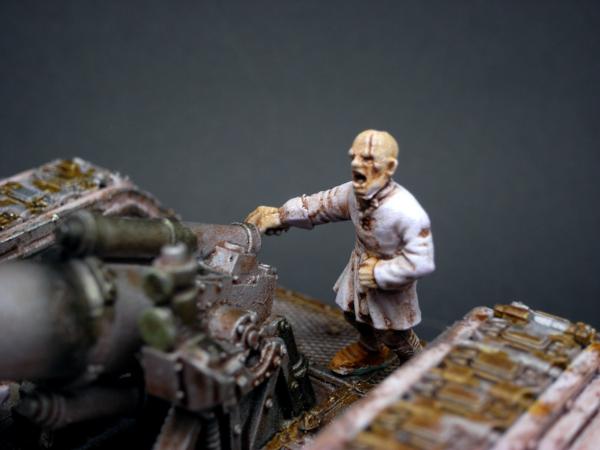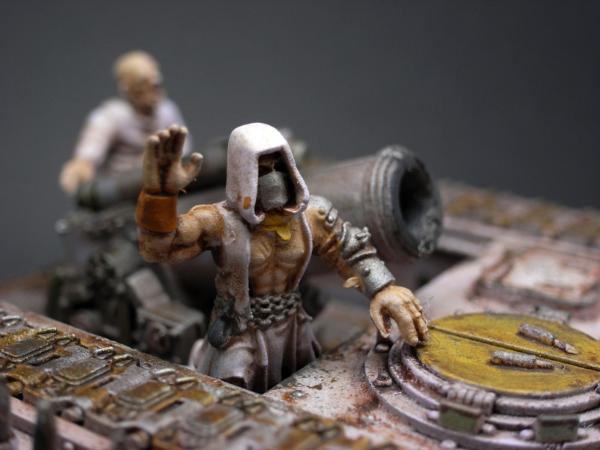 Renegade Salamanders (magnetised weapons)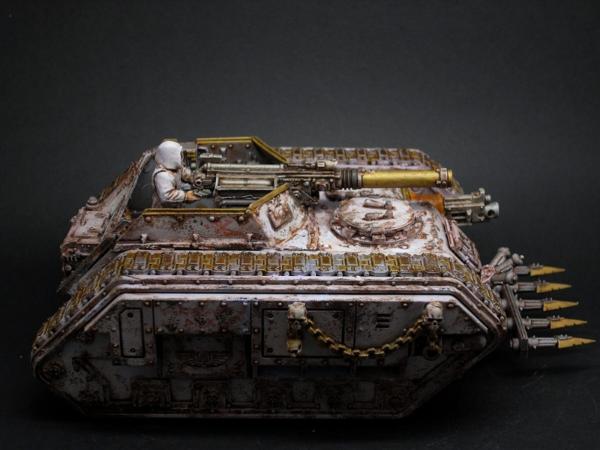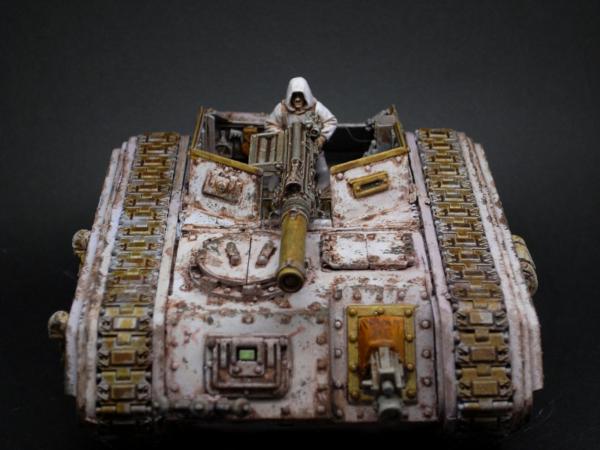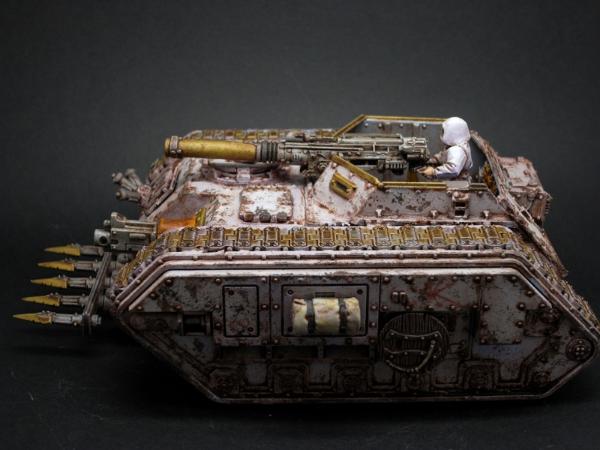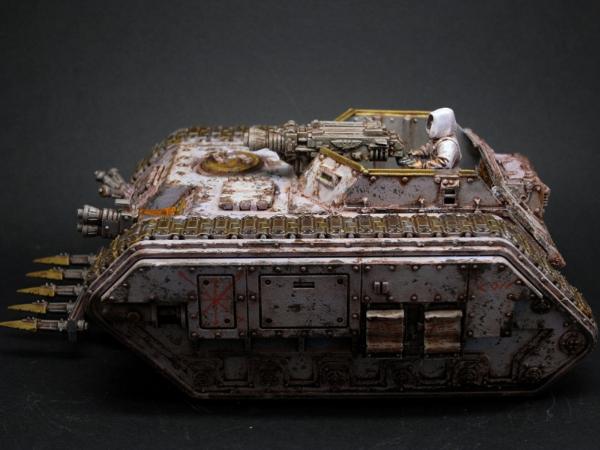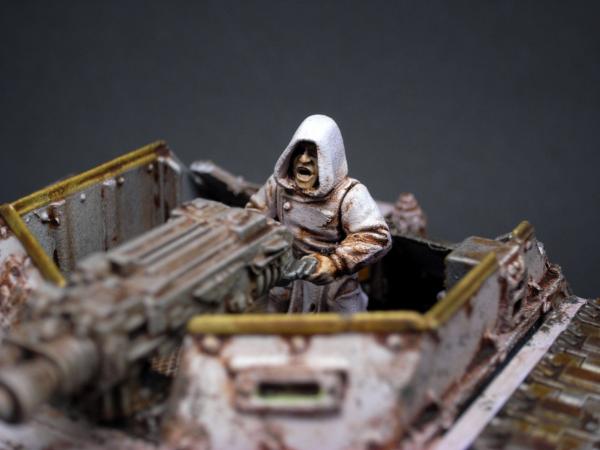 Renegade Leman Russ Variants (four hulls with magnetised sponsons & swappable turrets)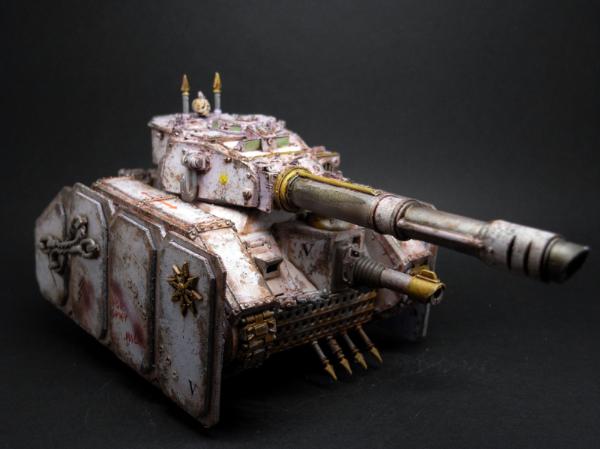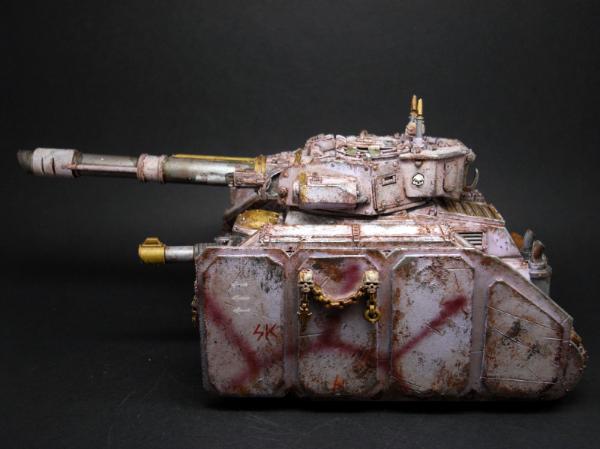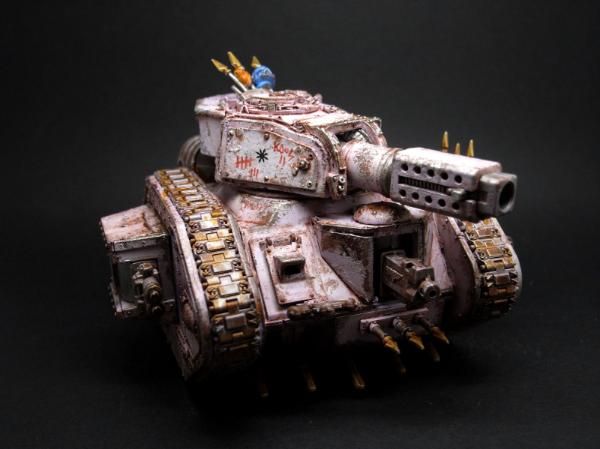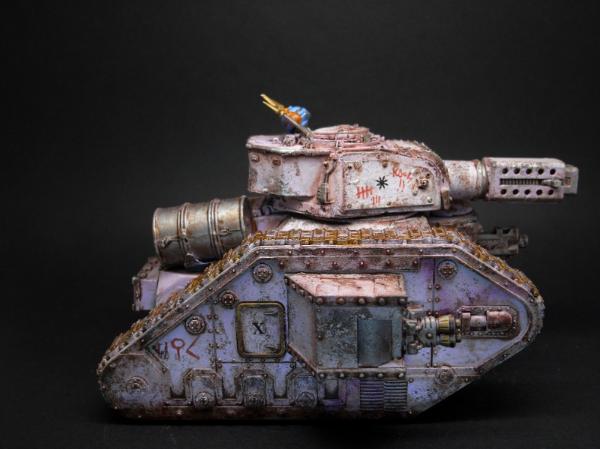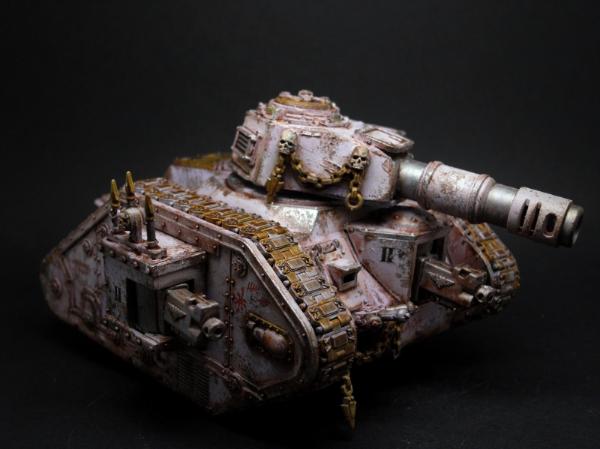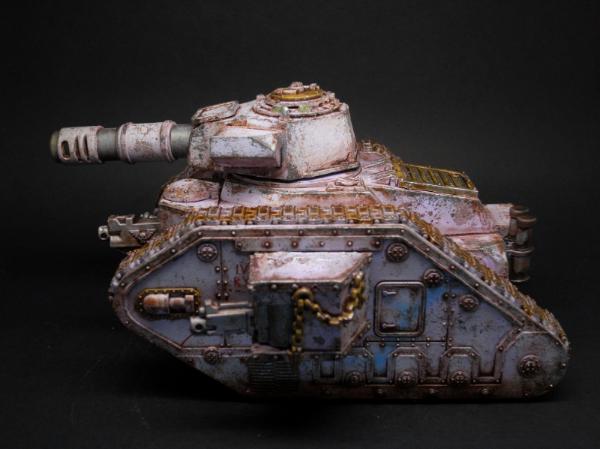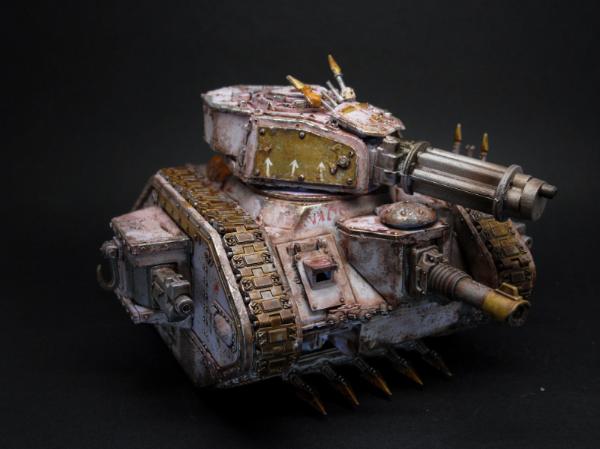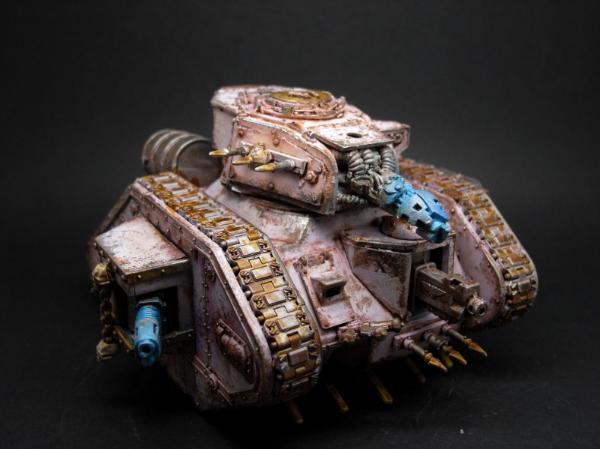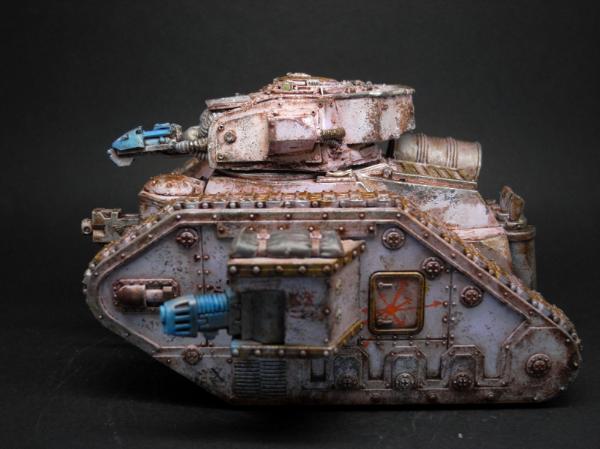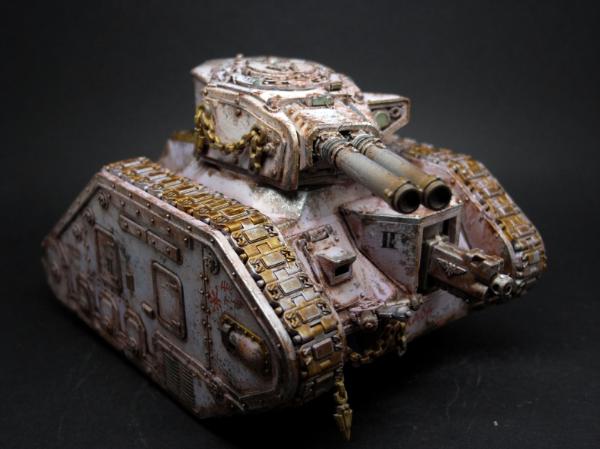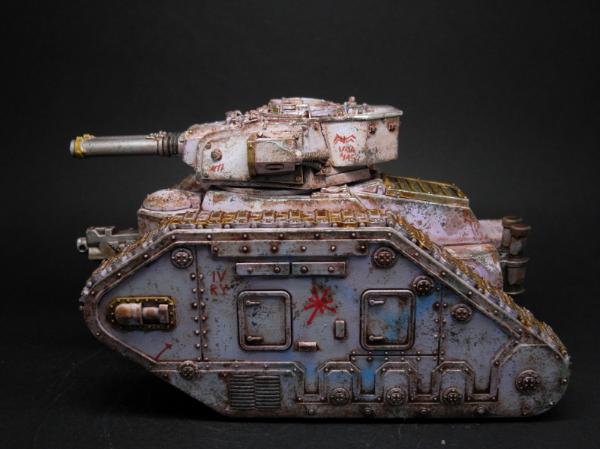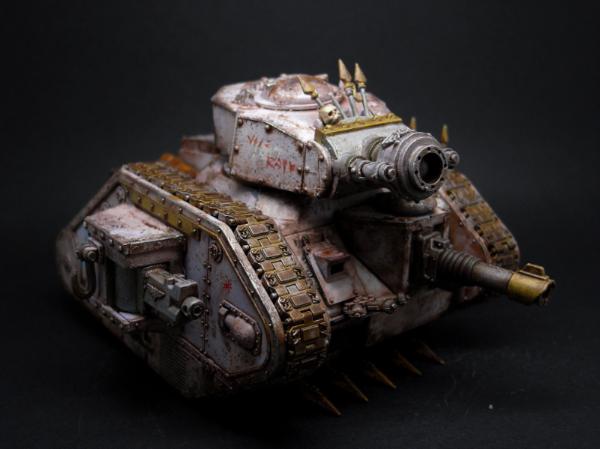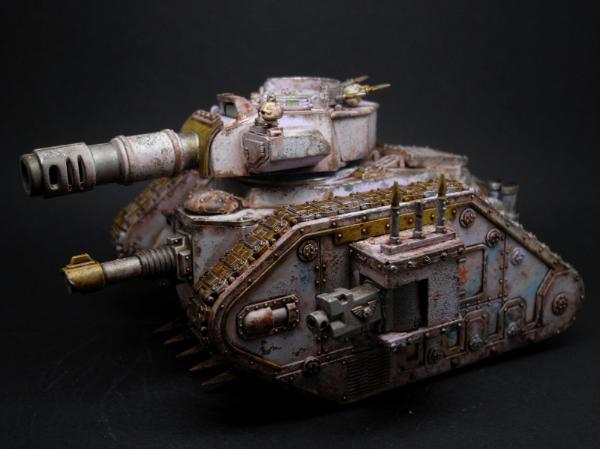 Renegade Destroyer Tank Hunter