Thought I would share some pictures of the partially fixed masses. Here are some of my favourites (I forgot to picture Rakarth, he once lived in an upturned square based filled with unmixed greenstuff - closer to blue and yellow stuff, in fact

)
Talk to the six fingered hand!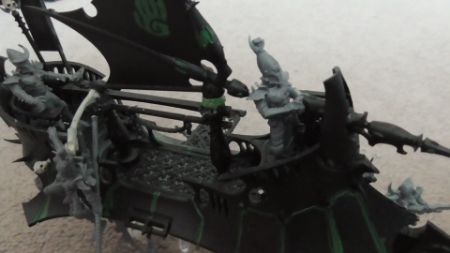 She's... 'armless... No? I'll let myself out.

OH

A HIEROPHANT!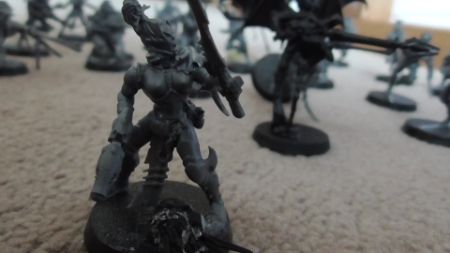 And a picture of all the newbies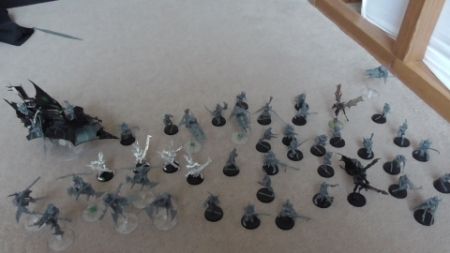 But fear not, I do actually have some painted models for you as well!
Solarite, you're out. My heart is fickle and I have a new favourite model. I have coveted this archon for so long.
And another twisted - I mean, all round nice guy.
Zooom!!!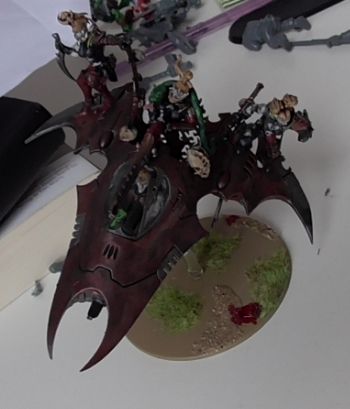 And since my Archon takes influence from the old Duke Sliscus background, why not have an enormous snake as a part of the venom's crew?
C&C appreciated
Squig out