So, I have 30 of the below.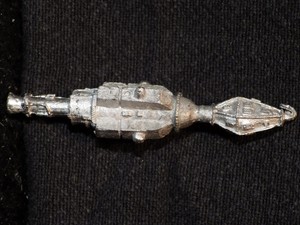 I'd say this guy is about 2-2.5 inches long (5-6 cm). Anything in
BFG
that I could use these as that would fit aesthetically? Say a Chaos Raider or Light Cruiser?
P.S. For future reference, is there any way to get images form Google Photos into a forum post and have it actually show?