Hi all!
We want to announce just a few minutes ago we launched our new kickstarter campaign!
This time we decided to base the campaign on a fantasy race that we love, the dwarves.
You can find miniatures on 30 and 70
mm
scale and we have also launched a fantasy footbal team
Thanks to all and serve the god emperor of mankind!
Automatically Appended Next Post: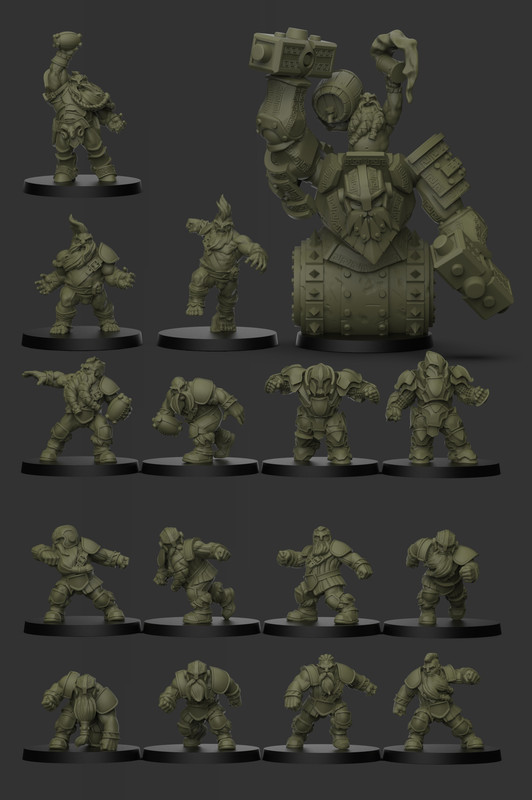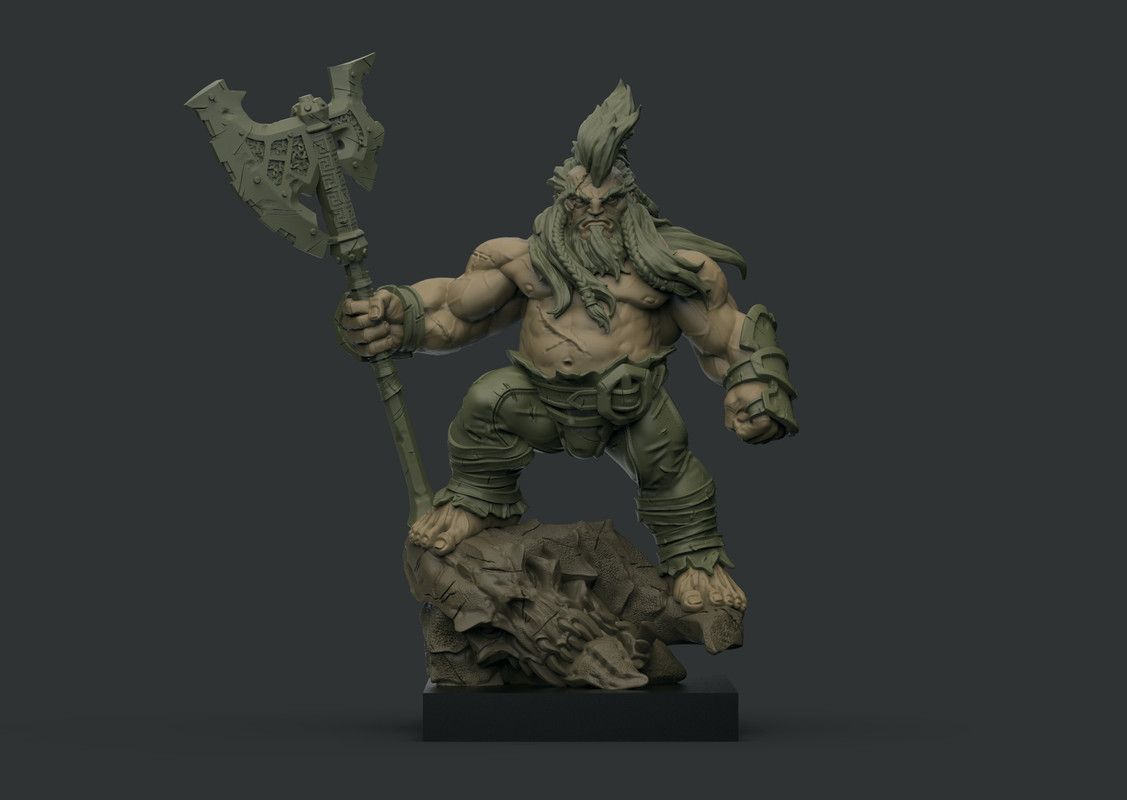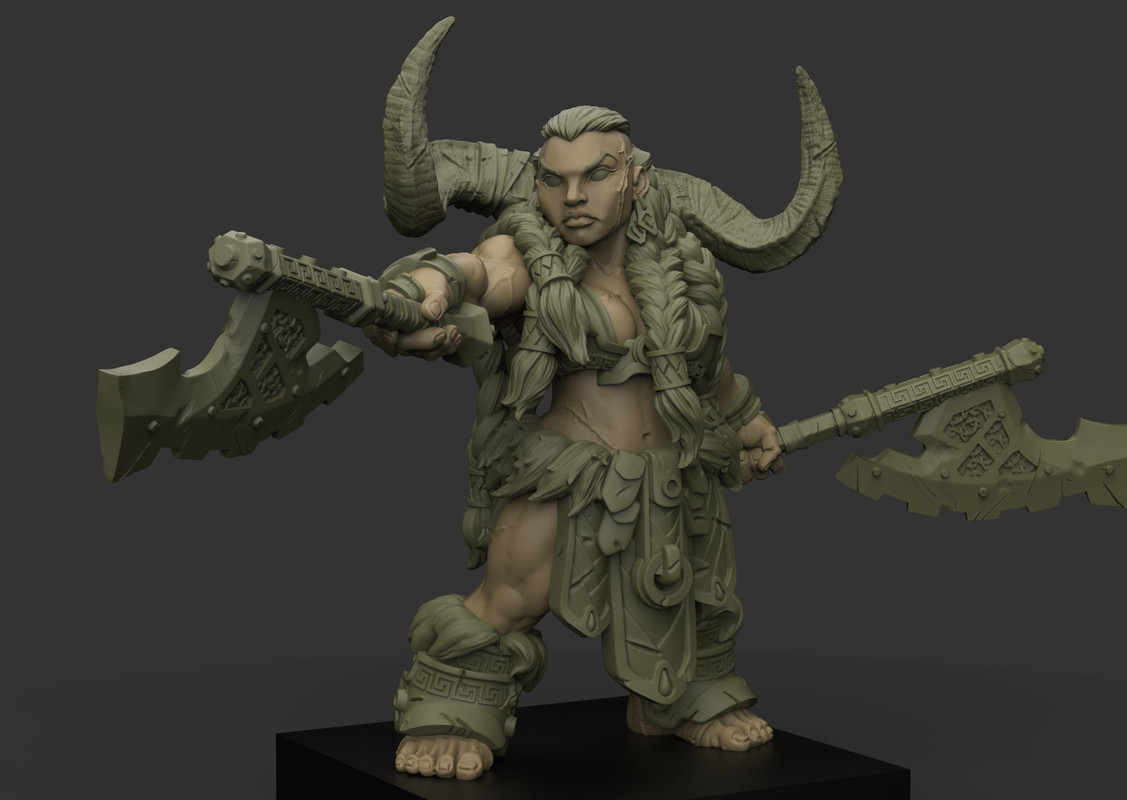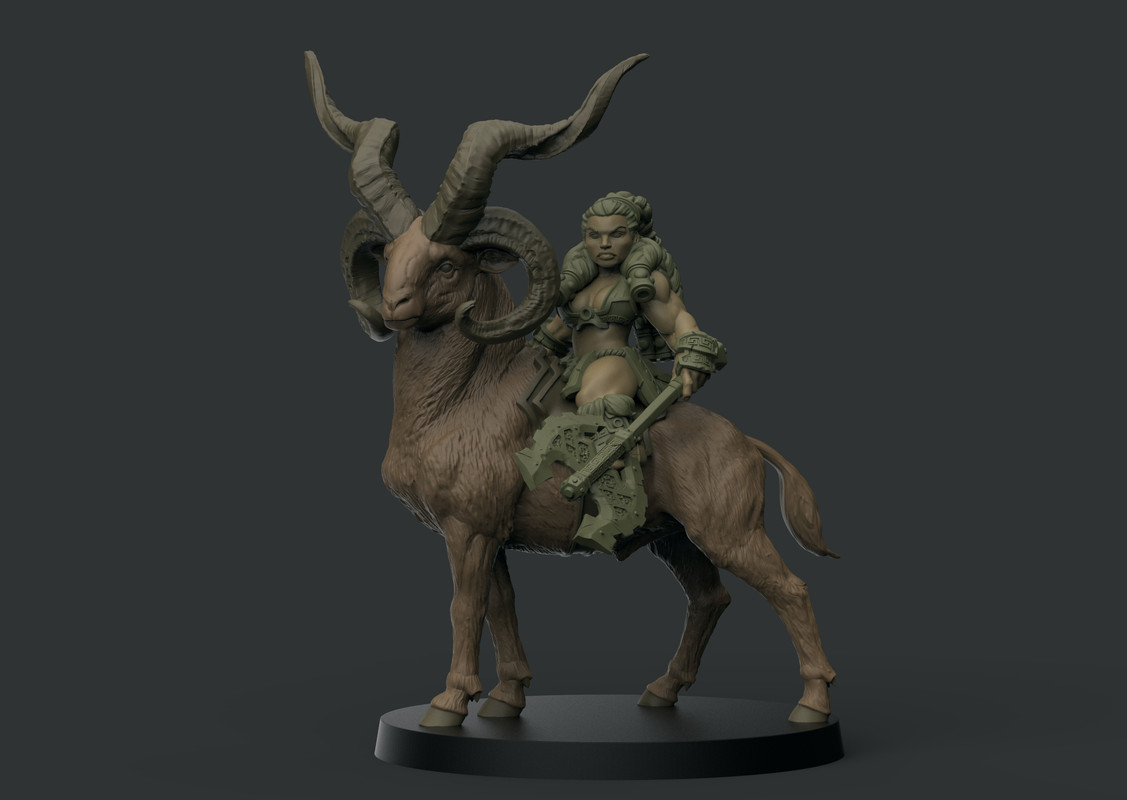 https://www.kickstarter.com/projects/399883540/1157972222/preview?ref=pbuild_dashboard#project-preview​