Hey folks!
My angry marine dice sold so well, I thought I'd give a shot at some Angry marine T-shirts!
I'm taking pre-orders so I know how many to order; they'll be $25 for S/M/L/XL and $28 for 2X and 3X. Shipping in the US is probably $6.50 and $11.50 to Canada. Let me know if you want one!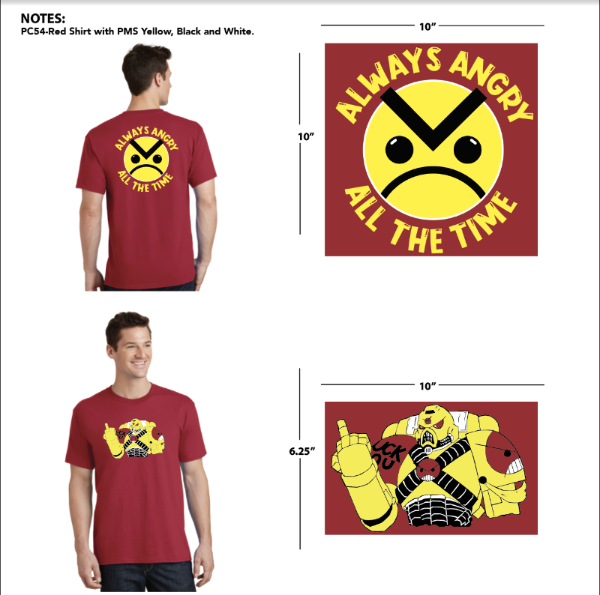 Also, I still have 800 angry dice available! These are 12mm, square milled, buffed corners (not the statistically inaccurate chessex type balls), salt-water tested, triple color, two custom face dice. There is only a single manufacturer in the world willing to make dice like this!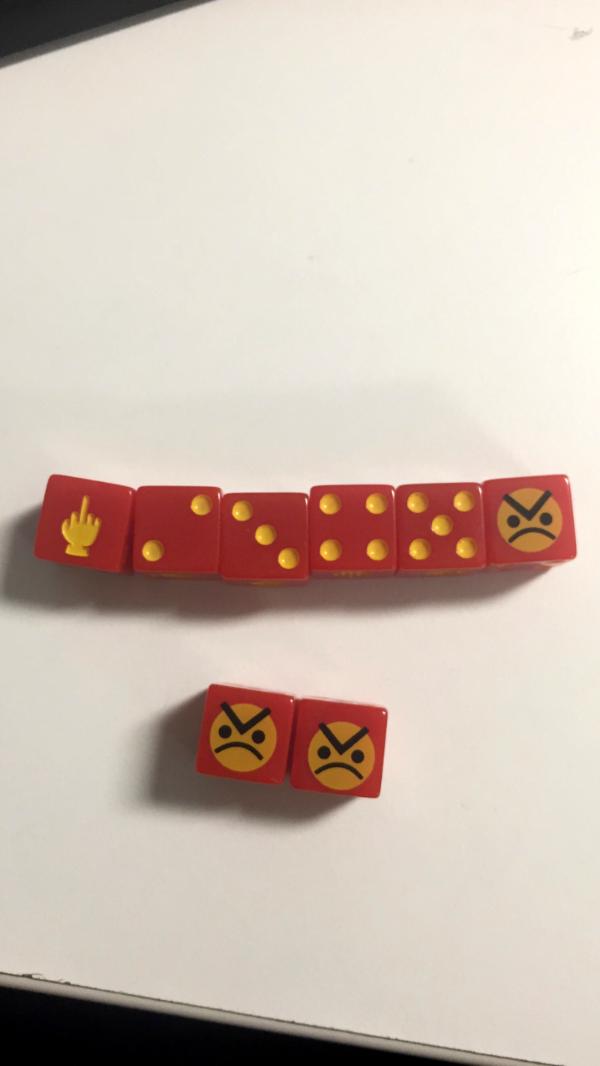 They're $1.50 apiece! Out of the original 5,000 I have 800 left.