Thanks, Aeneades! I totally missed the topic in the News & Rumours forum.
The project's definitely gone well, which is really appreciated after the last year's total lack of trade shows and events... it's all too easy for a game to drop off the radar without that kind of exposure, so it's good to know people are still interested!

Here's some painted pics of a few of the undead beasties...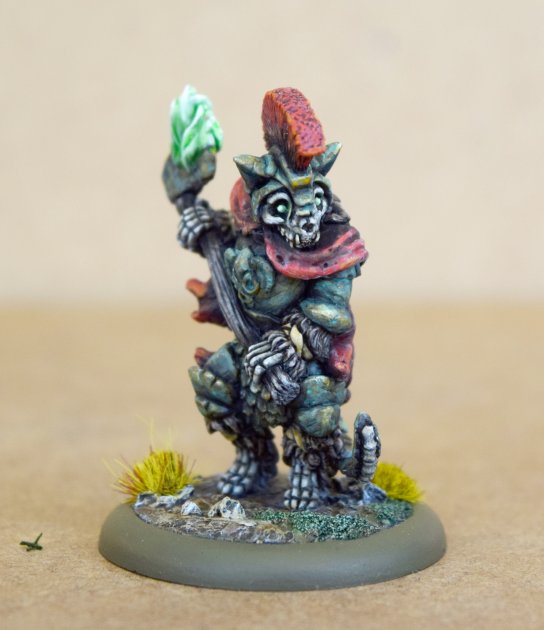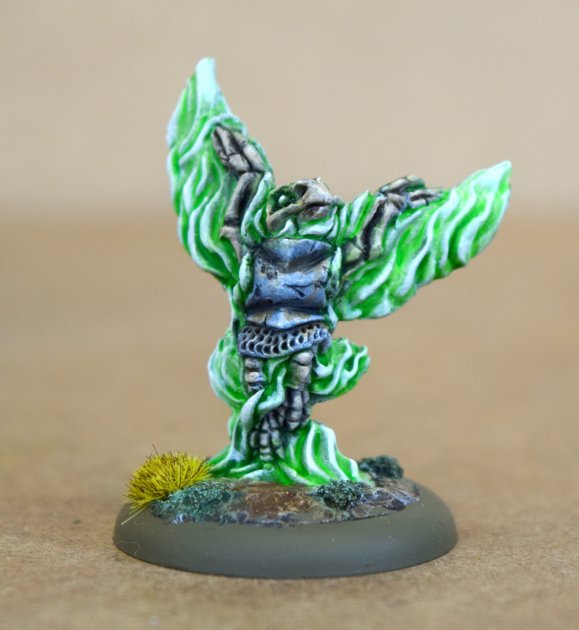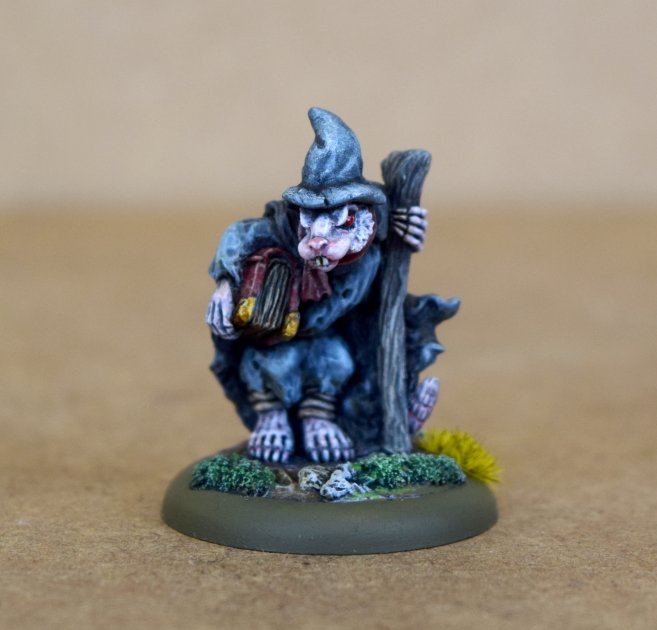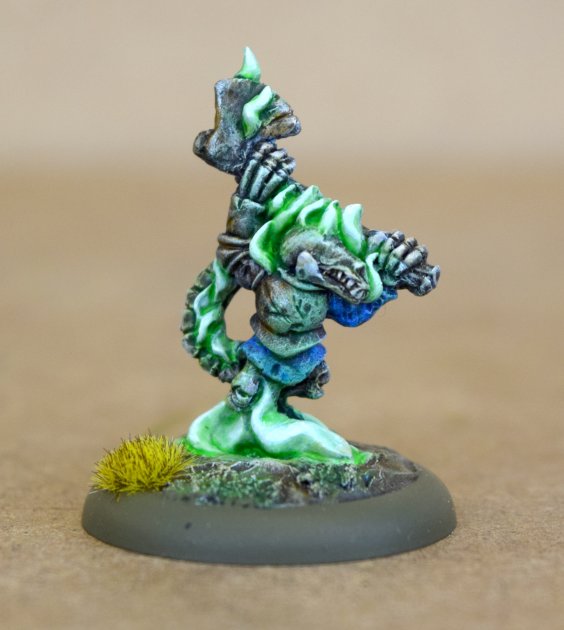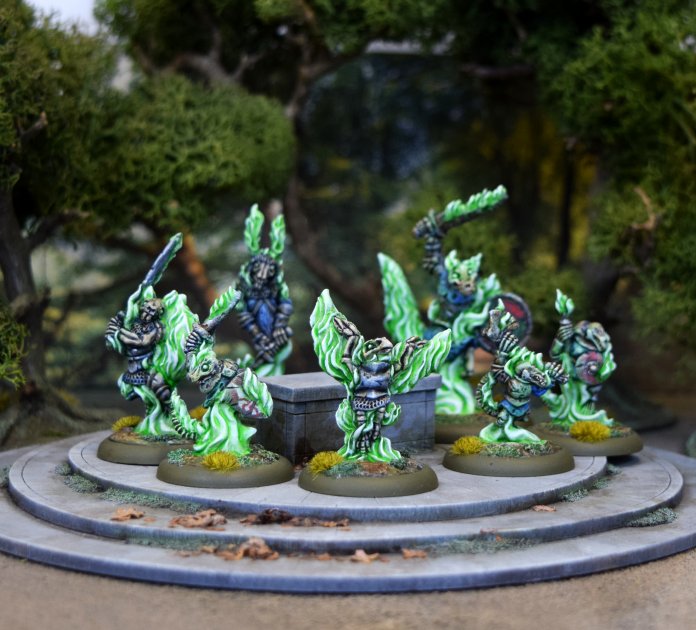 There's a Kickstarter Update explaining how I painted the Mist-ghasts here, if you fancy a look. They were pretty easy to do,
TBH
! :
https://www.kickstarter.com/projects/oathsworn/the-dark-the-devout-and-the-heroic/posts/3143868
cheers,
Michael