Done for the monthly painting comp, and based last night.
From the left, Cookie Hopper, Athena and Fluffy

I printed these up for use as cyber mastiffs in Necromunda and
guard Dogs in Stargrave. Some further detail shots.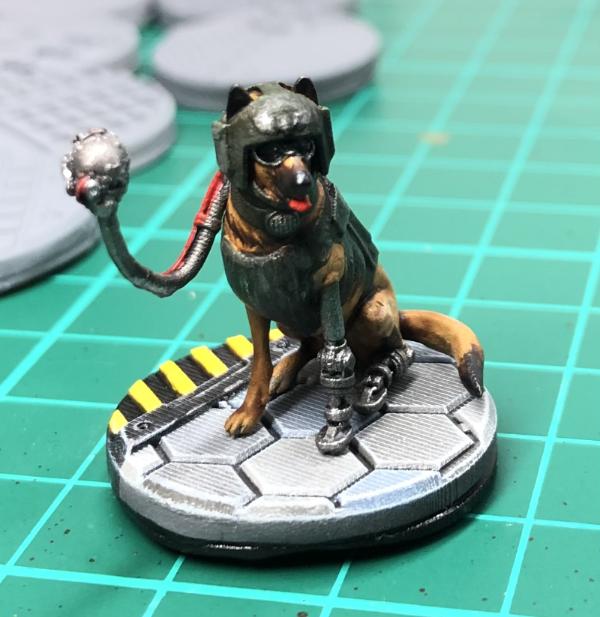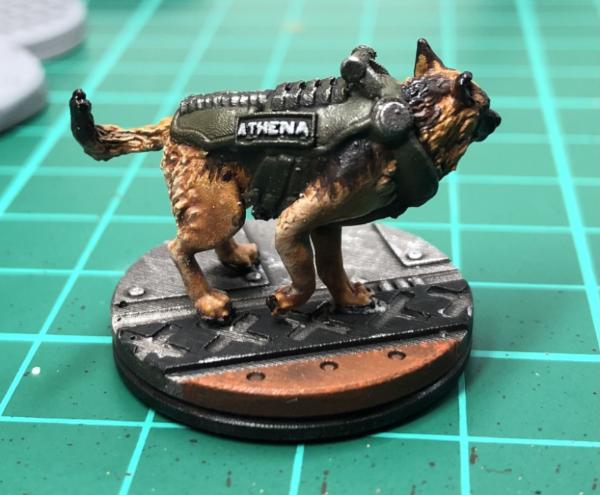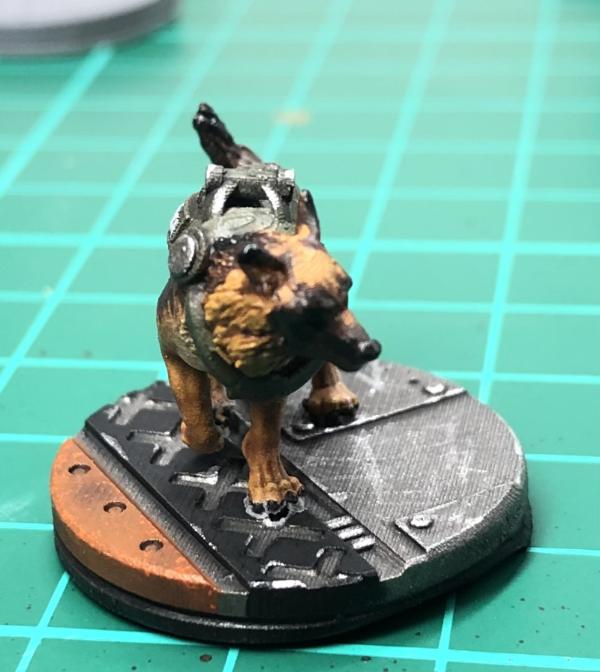 Really happy with how the coats came out. Only issue is that the faces end Up quite undefined when following what I like to think is a realistic Alsatian colouration.
Might need to put a touch of gloss varnish on the noses