Hi all, i need some help with identifying a plastic head or banner part that i've recently spotted in a random bits auction. Unfortunately i missed the auction so i need to find it somewhere else.
This is the part: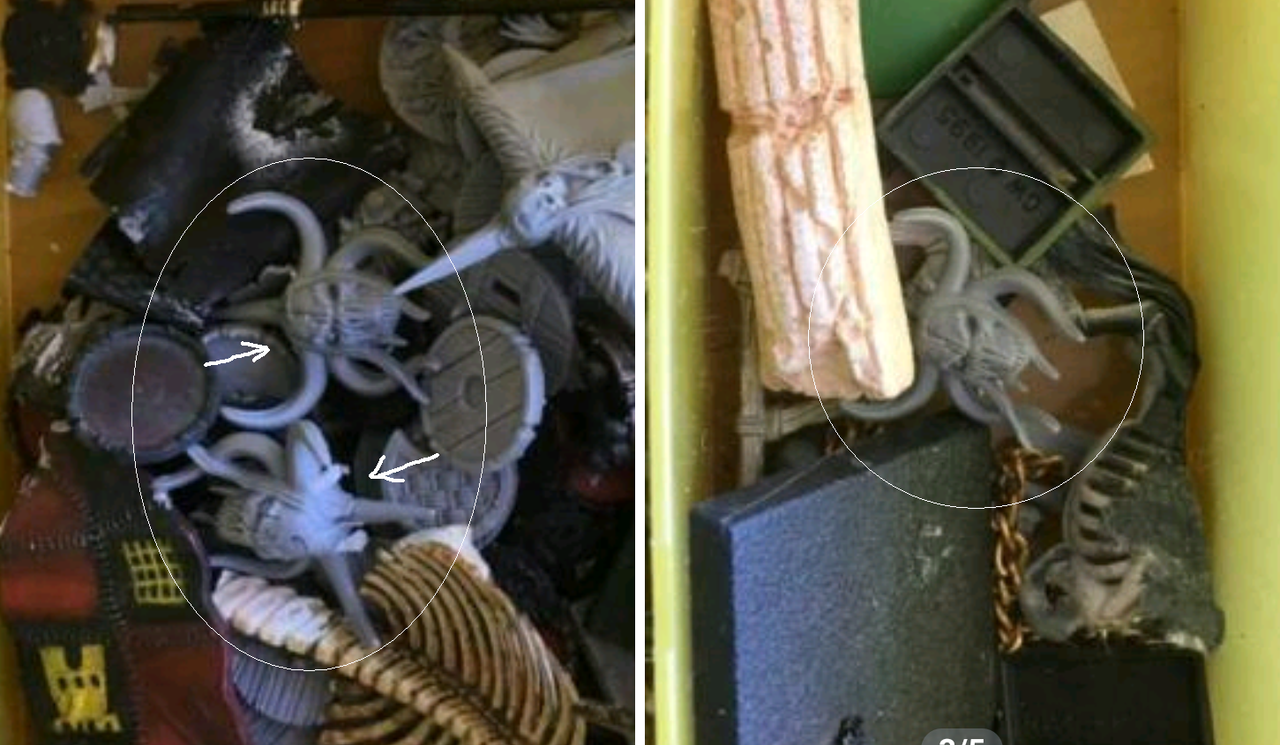 I want to use it for a classic Chaos project. I want to build a Chaos Gorgon as described in the official 1994 Warhammer Armies Chaos supplement. This was always a big mystery unit for me and would love to make it from scratch because
GW
never released an official model for it.
GW
made several old Medusa figures, but these figures are not suitable and just too small. I want to build a bulky horrifying monster that fits a classic 90s chaos army perfectly.
Does somebody recognize this part?