Posted: 2014-07-23 19:59:07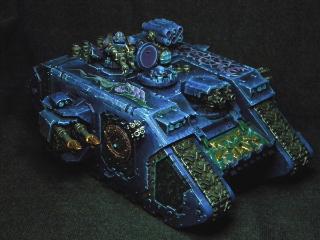 Unknown creator


Posted: 2014-07-23 18:59:07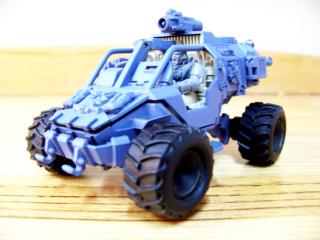 Taken with an EASTMAN KODAK COMPANY KODAK Z812 IS ZOOM DIGITAL CAMERA
By ragnar66


Posted: 2014-07-23 17:59:07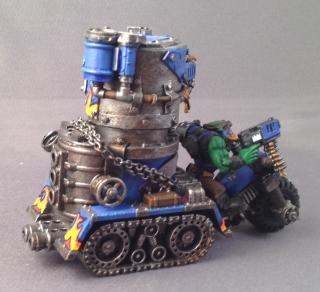 Taken with an Apple iPhone 4S
By nkelsch


Posted: 2014-07-23 16:59:07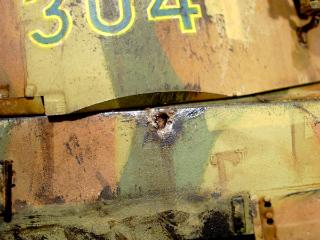 Taken with an OLYMPUS IMAGING CORP. FE330,X845,C550
By SONS of ORAR


Posted: 2014-07-23 15:59:07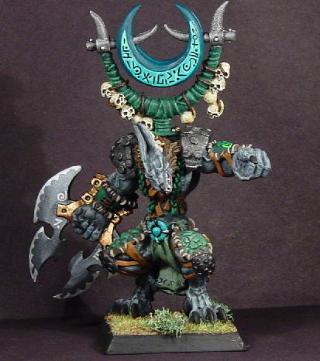 Taken with a SONY CYBERSHOT
By bluemoonminis


Posted: 2014-07-23 14:59:07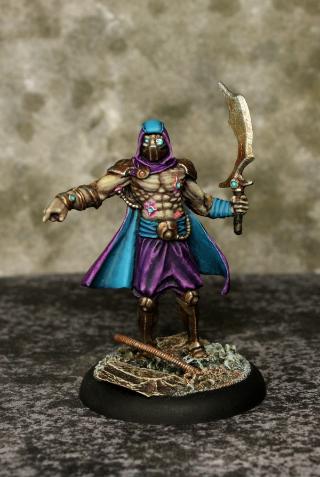 By Minus


Posted: 2014-07-23 13:59:07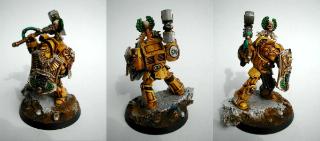 Taken with a NIKON E775
By RAFF


Posted: 2014-07-23 12:59:07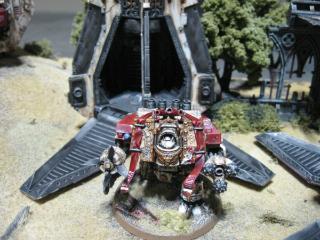 Taken with a Canon PowerShot A530
By littleboyblues


Posted: 2014-07-23 11:59:07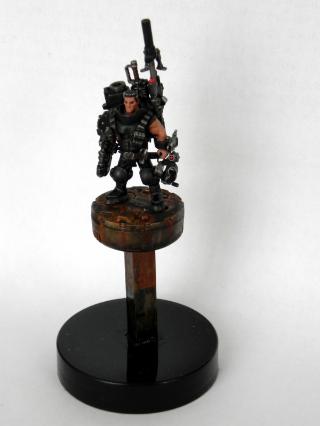 By john the baptist


Posted: 2014-07-23 10:59:07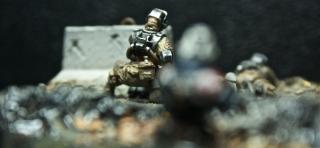 By Rusty Robot


Posted: 2014-07-23 09:59:07

Posted: 2014-07-23 09:59:07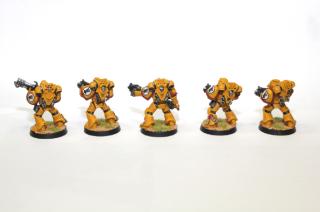 Taken with a Canon EOS 550D
Unknown creator


Posted: 2014-07-23 08:59:07

Forum post by Chaos Emperor, 36 responses at time of this post.

right, so this is my first blog so bear with me. hear i shall post all the pictures and ideas i have for my chaos lords, as well as my chaos army as a whole.
these are all un-painted.

firstlly is my cheif chaos lord, Drakan. the emperor of chaos.secondlly, kor Talethic, my dark apostle.next, sartesh, my slaaneshi emperors children lord. lastlly, Amadeus Volktoten, my sorceror lord.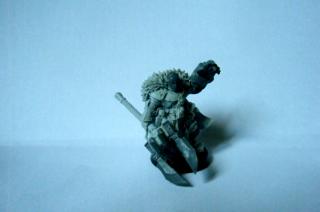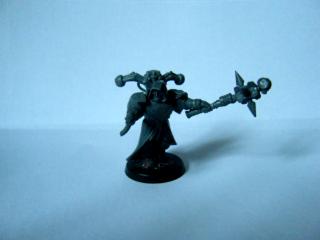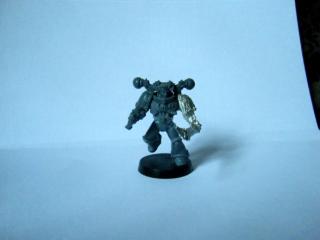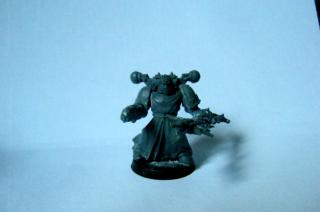 i will try to update this blog as much as i can. i will see how this post goes before posting more.
C&C welcome.


Posted: 2014-07-23 07:59:07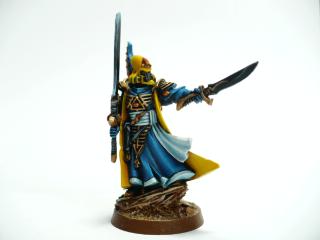 Taken with a Panasonic DMC-LZ6
By Primer Prime


Posted: 2014-07-23 06:59:07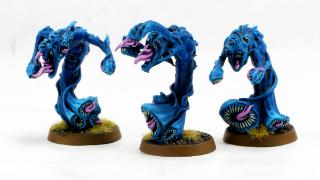 Unknown creator


Posted: 2014-07-23 05:59:07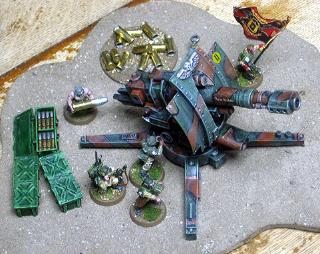 Taken with a Canon PowerShot A520
Unknown creator


Posted: 2014-07-23 04:59:07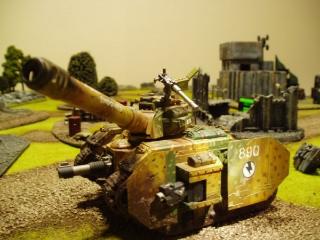 By Centurionpainting


Posted: 2014-07-23 03:59:07

By cthulhuchewtoy


Posted: 2014-07-23 02:59:07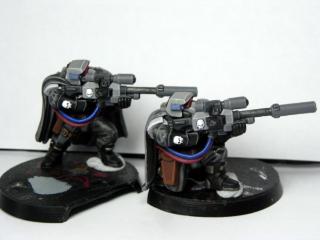 Taken with a RICOH Caplio R7
By sockwithaticket


Posted: 2014-07-23 01:59:07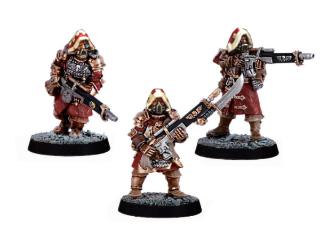 By Inquisitor Earl


Previous Page (newer)
Next Page (older)