Posted: 2015-08-02 01:59:07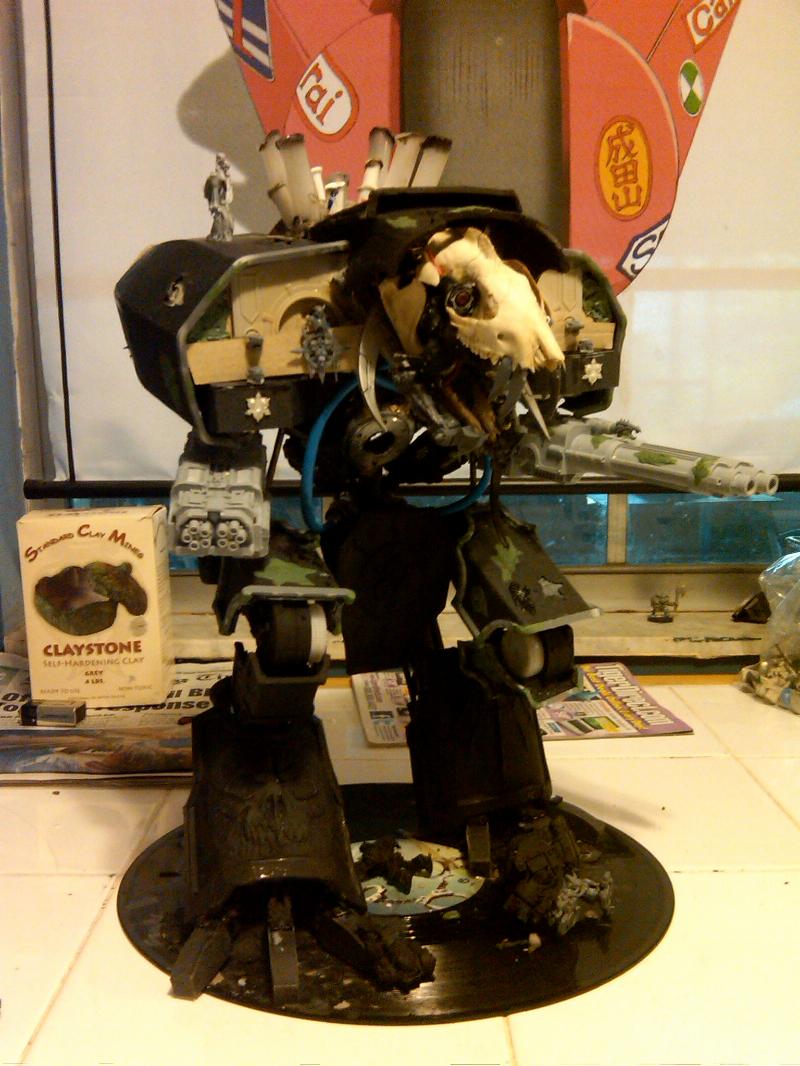 Taken with a Research In Motion BlackBerry 9530
Unknown creator


Posted: 2015-08-02 00:59:07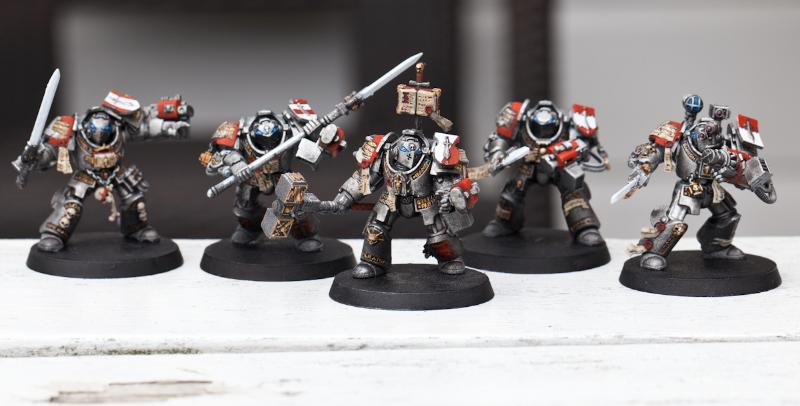 Taken with a Canon EOS 5D Mark II
By derd0m


Posted: 2015-08-01 23:59:07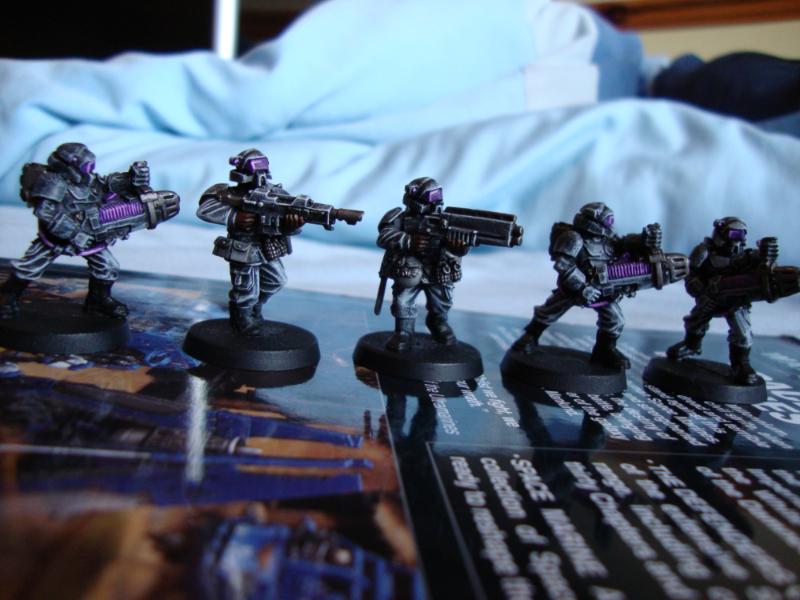 Taken with a SONY DSC-W210
By Truffle


Posted: 2015-08-01 22:59:07

Forum post by Rmac1990, 122 responses at time of this post.

Played a couple of games now and the question has been raised about summoning and what can be summoned..

For example, temple guard warscroll states that a Slann can summon temple guard. Although do you require to have a "seed" unit of temple gaurds on the board in order to gain the summoning spell. My interpretation was that you would need to have a seed unit as that warscroll gives you access to that summoning ability?. Therefor in order to have the warscroll you need the unit on the board.

Others are arguing that you don't need the seed unit.

What's the general consensus?.

If this has already been discussed then I'd appreciate a redirect to the topic! Thanks!


Posted: 2015-08-01 21:59:07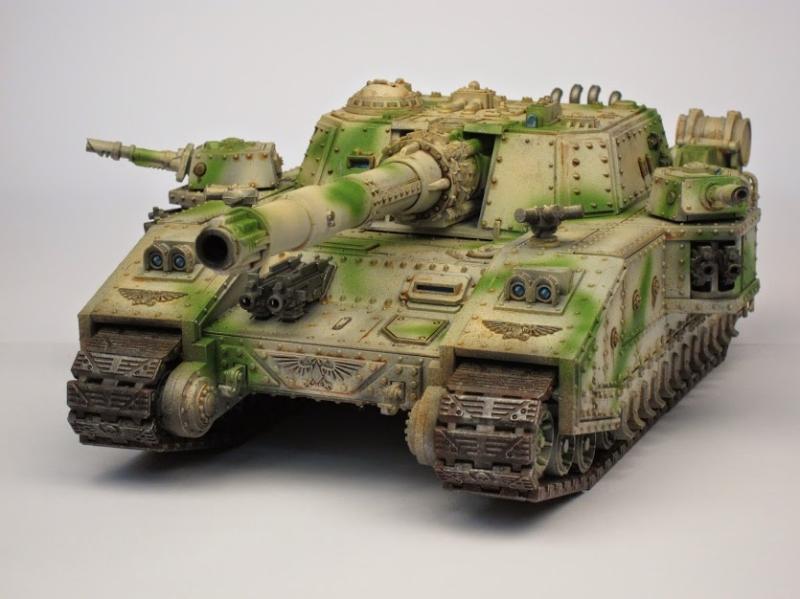 By krushgroove


Posted: 2015-08-01 20:59:07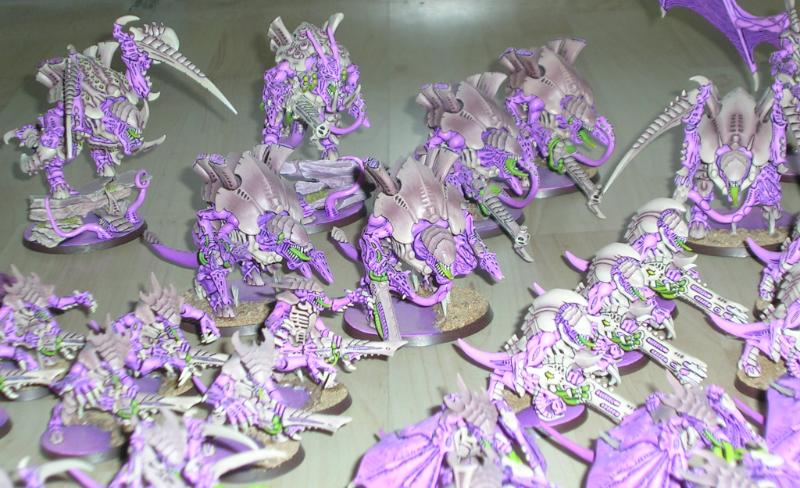 Taken with a NIKON E3700
By Nard


Posted: 2015-08-01 19:59:07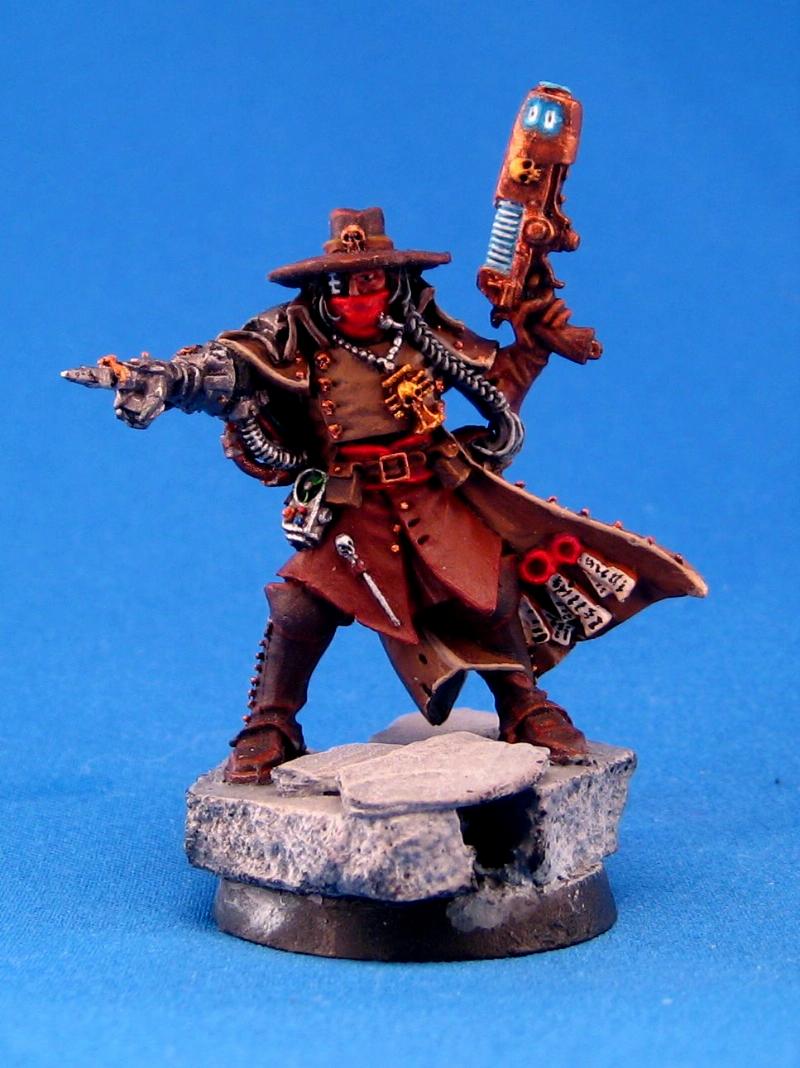 Taken with a Canon PowerShot SD1000
By TempestLOB


Posted: 2015-08-01 18:59:07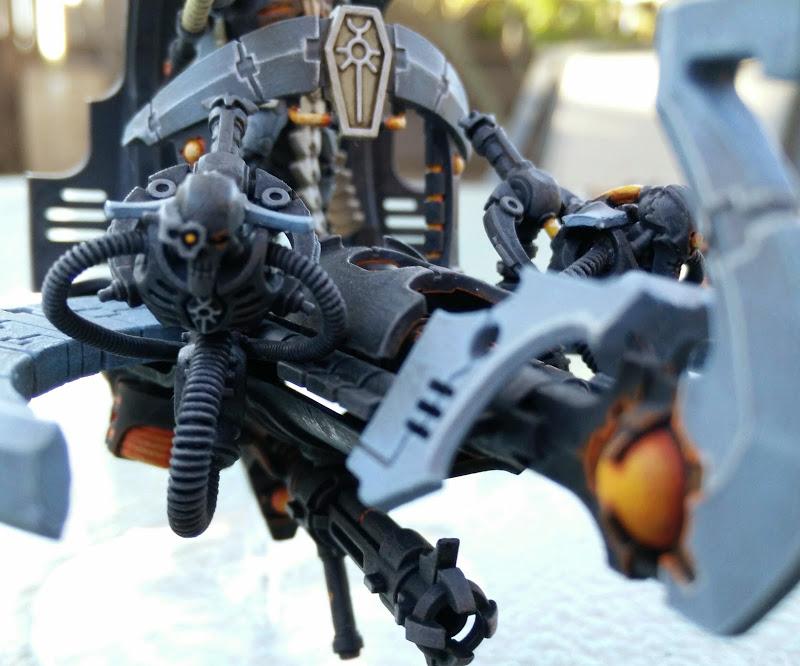 Unknown creator


Posted: 2015-08-01 17:59:07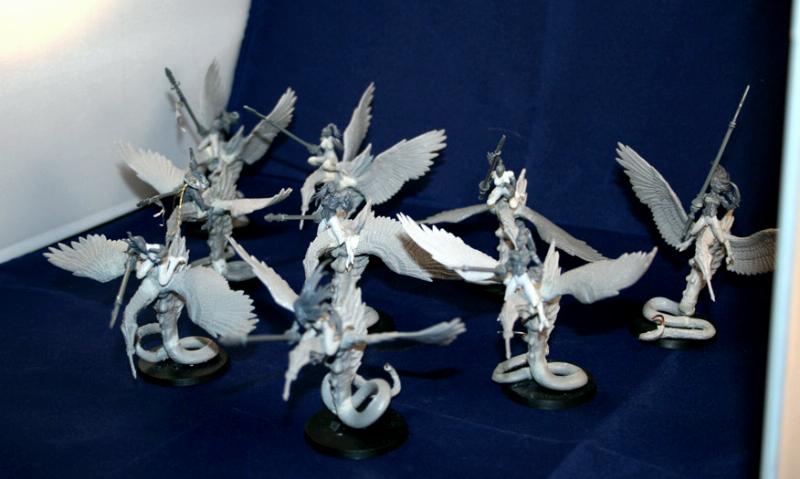 Taken with a Canon EOS DIGITAL REBEL XTi
By Sersi


Posted: 2015-08-01 16:59:07

Forum post by kb_lock, 121 responses at time of this post.

-UPDATE-
Shipping is happening today - ALL MODELS ARE ALLOCATED, everyone is getting one single model for maximum randomness. If you still want to join in, you will need to donate - I won't pay for your plastic, but will happily pay for your shipping. I don't mean to be a jerk, but it should be fair to all. Each package that reaches you will have a small set of instructions with it covering the very few requirements for this, as well as return addresses and labels. THANK YOU ALL FOR YOUR CONTRIBUTIONS!
-/UPDATE-

Previous update(s):

-UPDATE-
Shipping is sorted, these will be going out soon(tm), you will get them in a month or so - there will be instructions in the package. You are all my favourite people
-/UPDATE-

-UPDATE-
So shipping is wrecking me, apparently - BC has generously offered their time to reship to the UK folks, I need an Ameribro to help with the same there - I will ship everything to one person, they distribute locally, you all ship back to that person, they ship to me (or whatever).
-/UPDATE-


Hi folks,

An idea formed in the "I paint your model" thread that if I sent out a stack of orks to a lot of different people with a vague idea of what clan they're from, they resulting differences between them all would look amazingly orky.

So here we are, if you would like to paint an ork or two, I will send them to you - you paint them at your leisure, and send them back when you can. I'm happy to pay for the postage back, obviously.

The models themselves are from Assault on Black Reach, so I am going to make them part of the Goff Clan MAN am I dumb, this should obviously be the Dakka Dakka Clan - that said, I don't really care - if you can just make them look orky, I will be more than happy. You can feel free to customize them, do an amazing paint job, do a super horrible paint job, dip them, battle damage, whatever - there is...

Post continues at http://www.dakkadakka.com/dakkaforum/posts/list/656634.page


Posted: 2015-08-01 15:59:07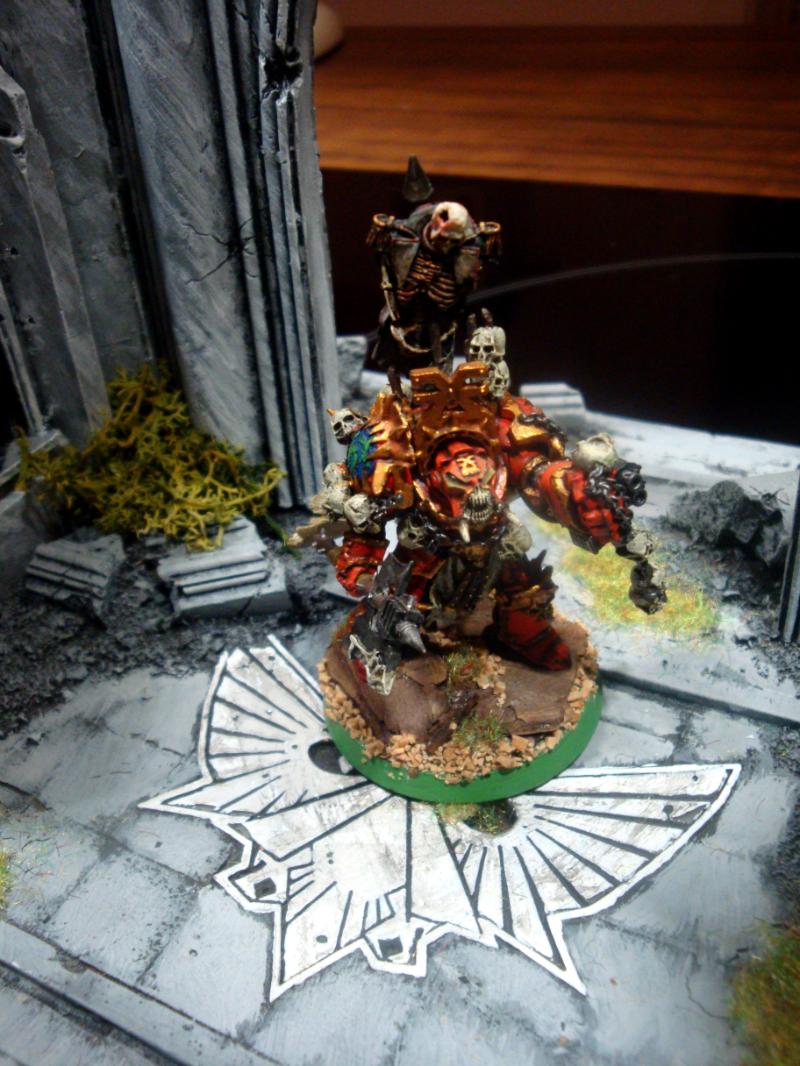 Taken with a SONY DSC-W170
By TheMaXX


Posted: 2015-08-01 14:59:07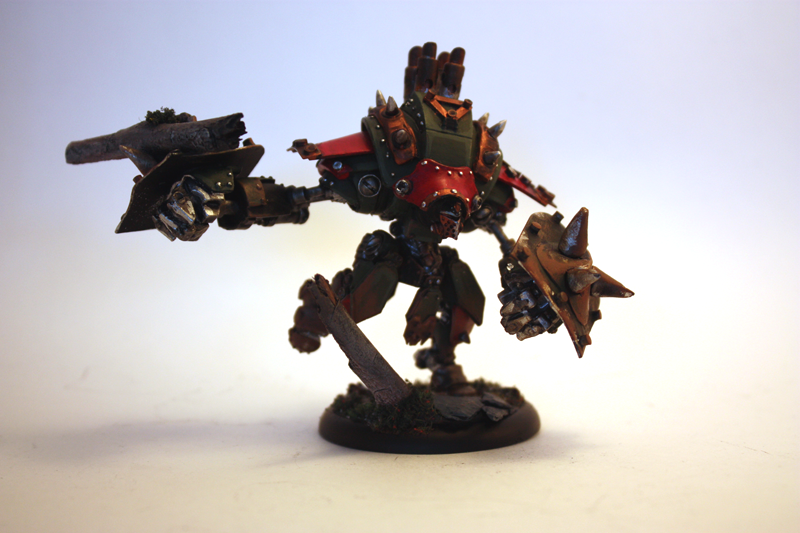 By Magc8Ball


Posted: 2015-08-01 13:59:07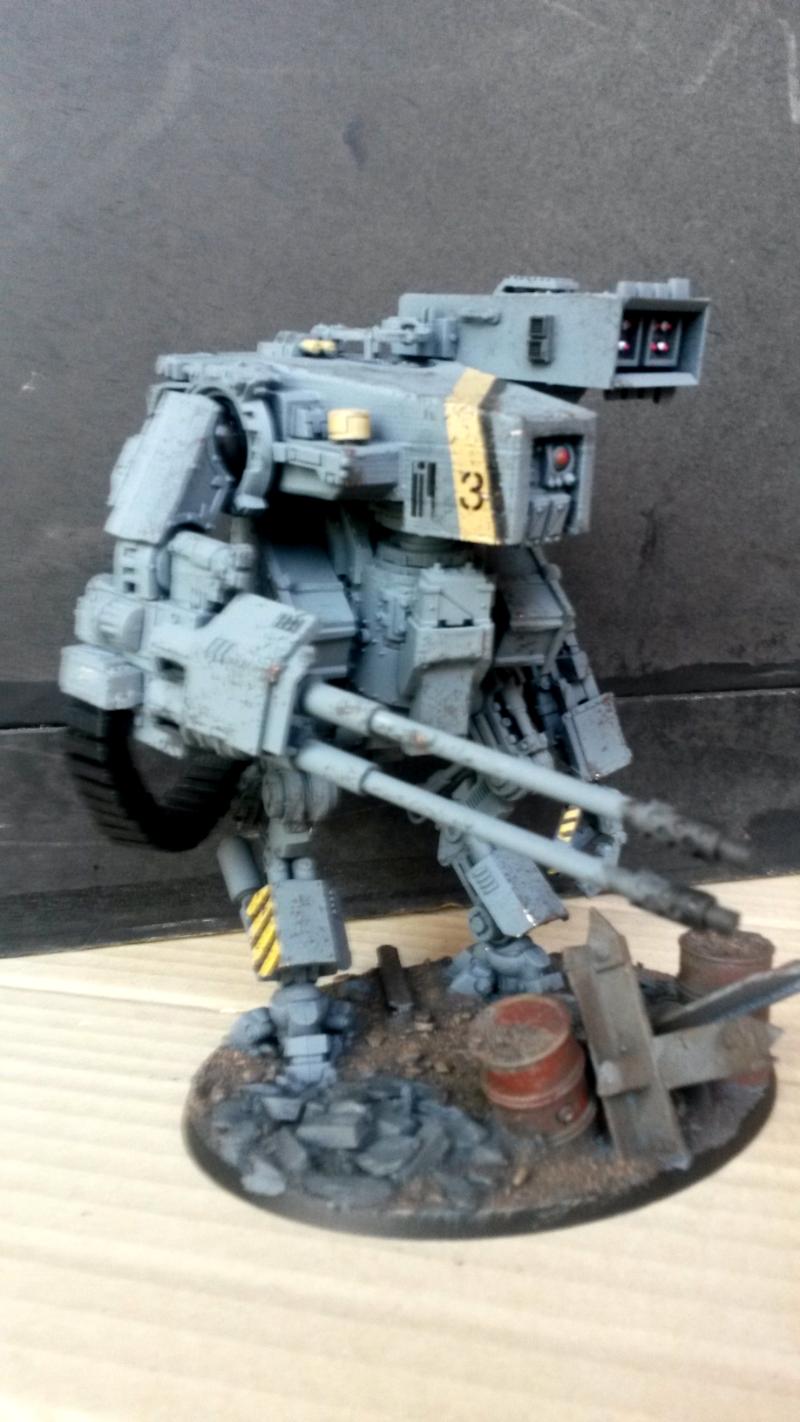 By mroz


Posted: 2015-08-01 12:59:07

By liketoshop247


Posted: 2015-08-01 11:59:07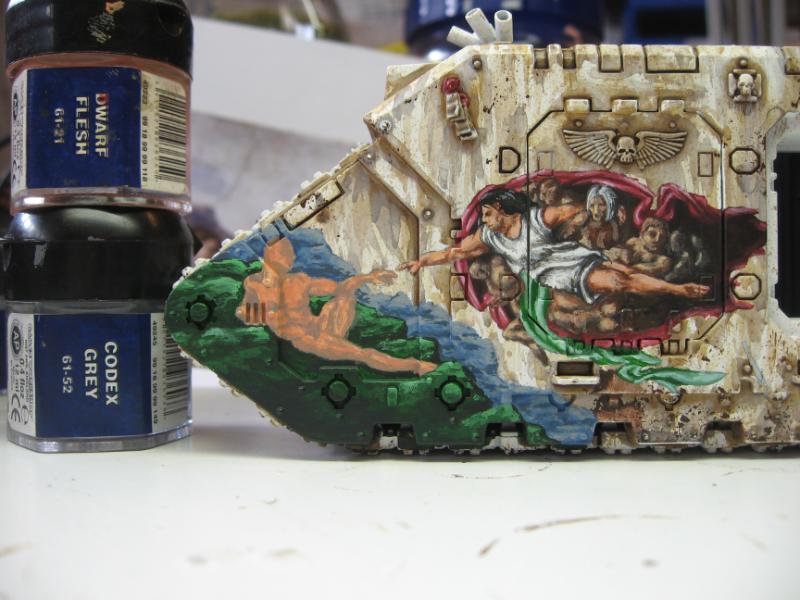 Taken with a Canon PowerShot A530
By littleboyblues


Posted: 2015-08-01 10:59:07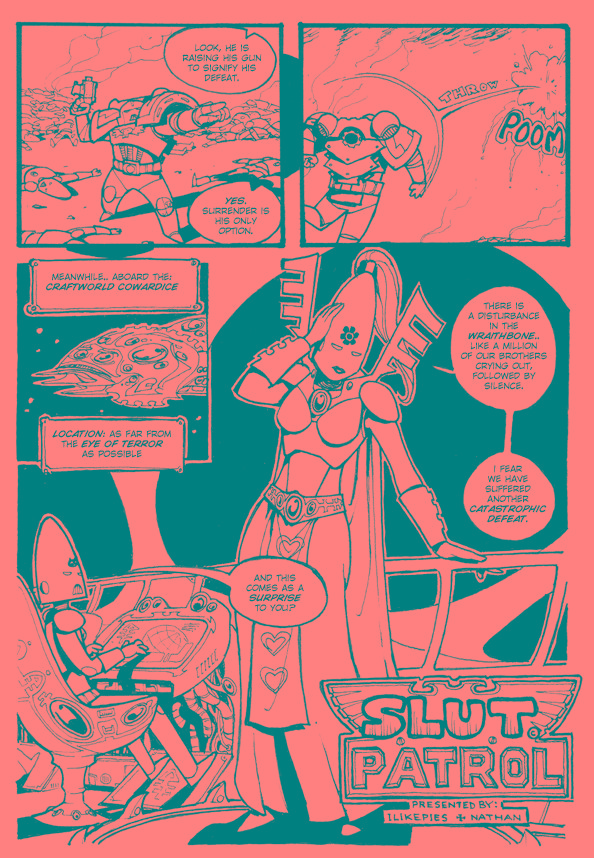 Unknown creator


Posted: 2015-08-01 09:59:07

Posted: 2015-08-01 08:59:07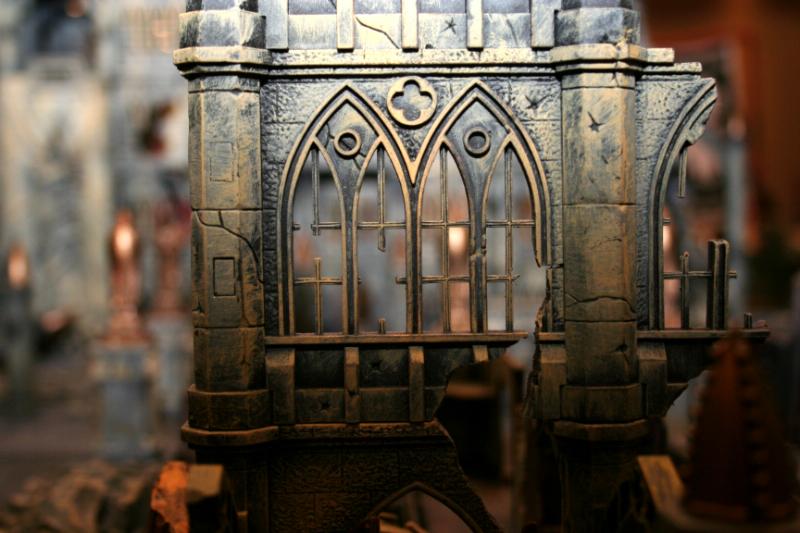 Taken with a Canon EOS DIGITAL REBEL XT
Unknown creator


Posted: 2015-08-01 07:59:07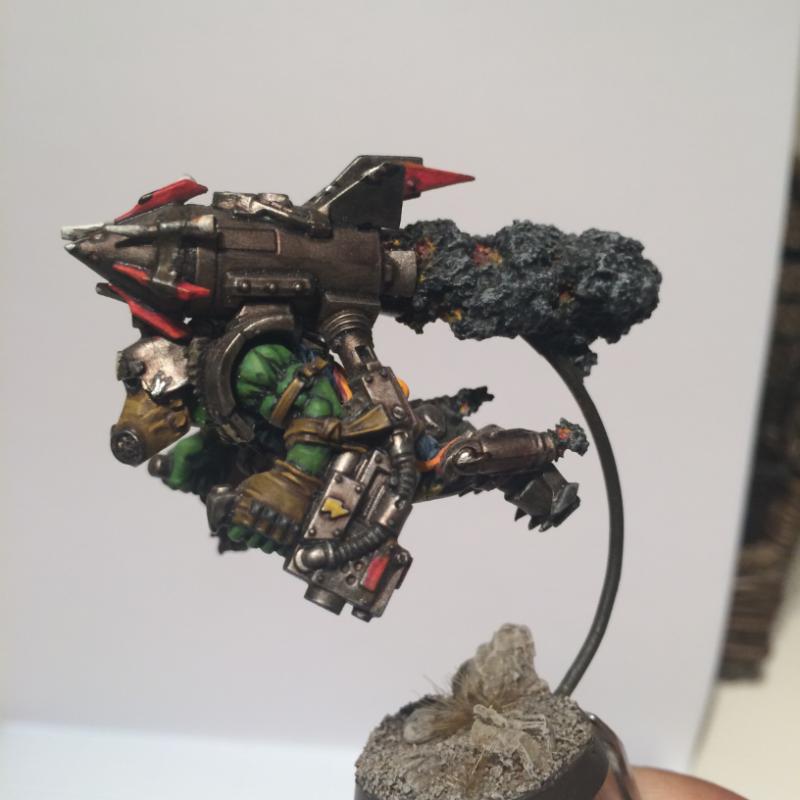 By Epicus Maximus


Posted: 2015-08-01 06:59:07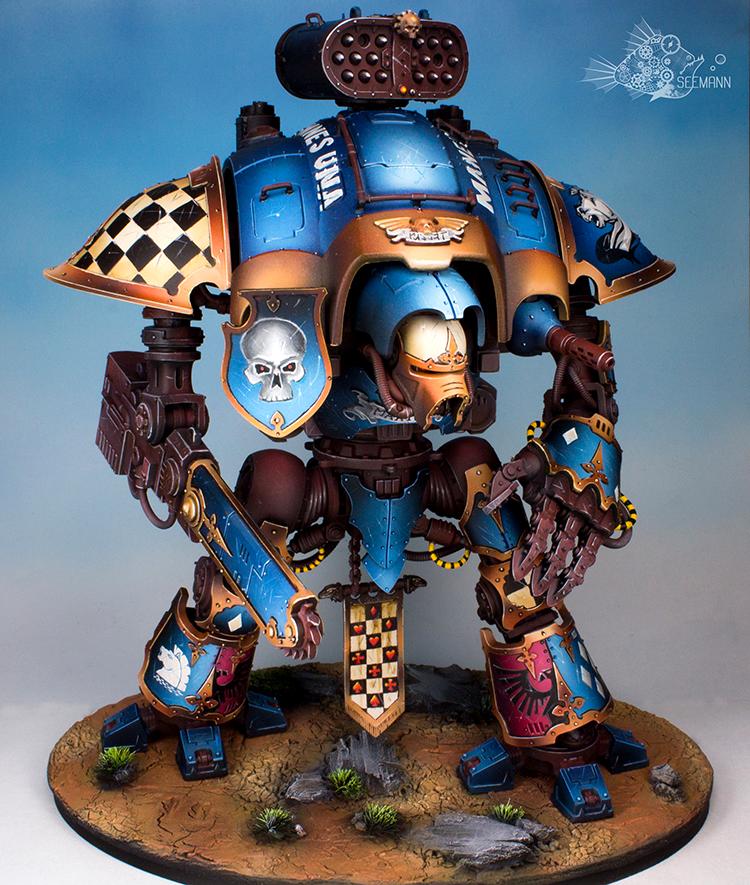 By Seemann


Previous Page (newer)
Next Page (older)