Posted: 2015-10-12 10:59:07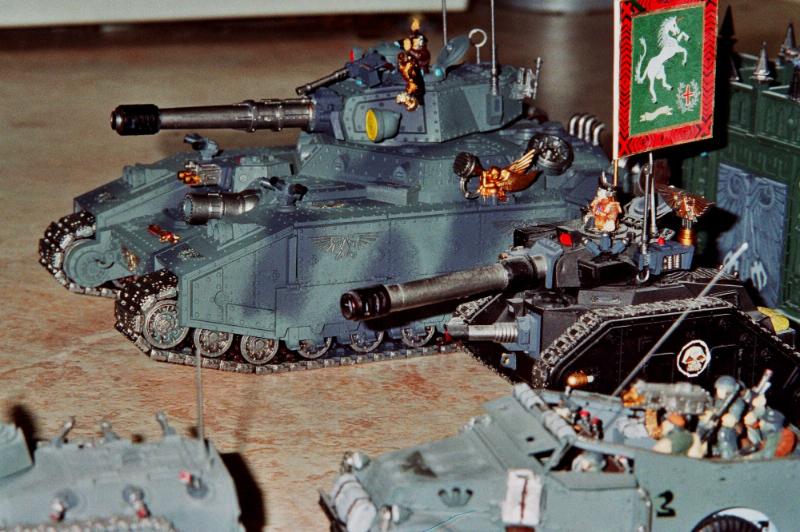 By 1hadhq


Posted: 2015-10-12 09:59:07

Posted: 2015-10-12 08:59:07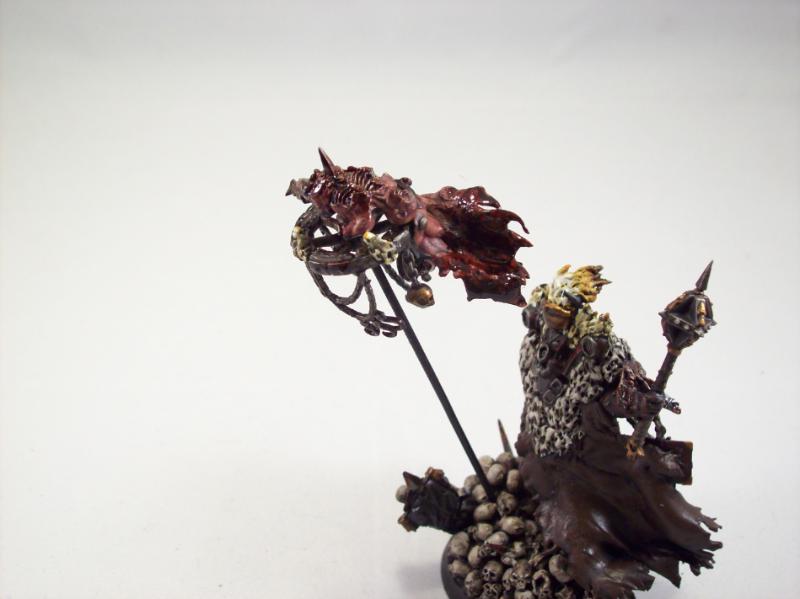 Taken with an EASTMAN KODAK COMPANY KODAK EASYSHARE C613 ZOOM DIGITAL CAMERA
By RazakelXIII


Posted: 2015-10-12 07:59:07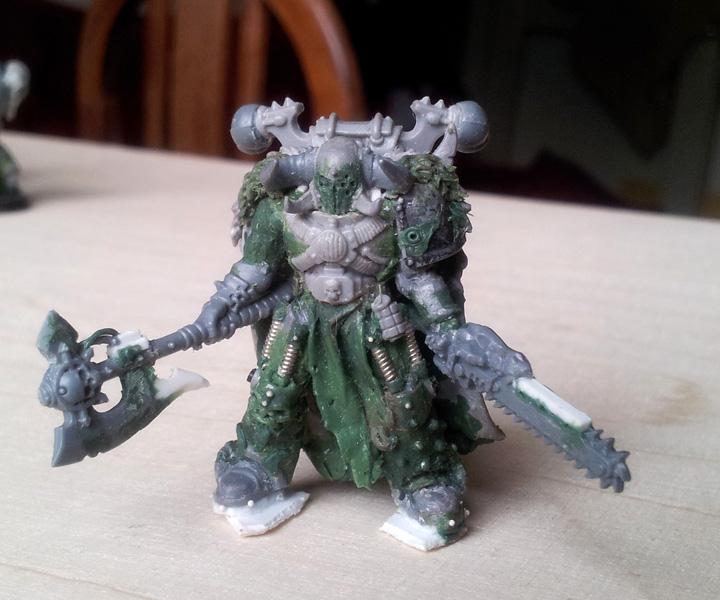 Taken with a samsung GT-I9100
By Crimson


Posted: 2015-10-12 06:59:07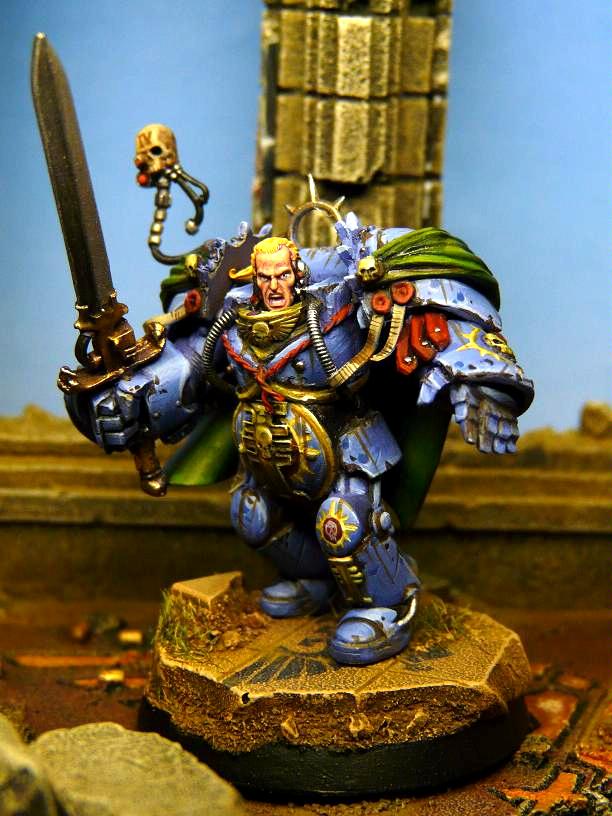 Taken with a Panasonic DMC-FZ18
By RAFF


Posted: 2015-10-12 05:59:07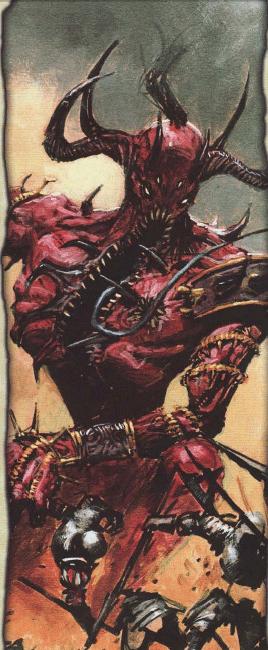 Unknown creator


Posted: 2015-10-12 04:59:07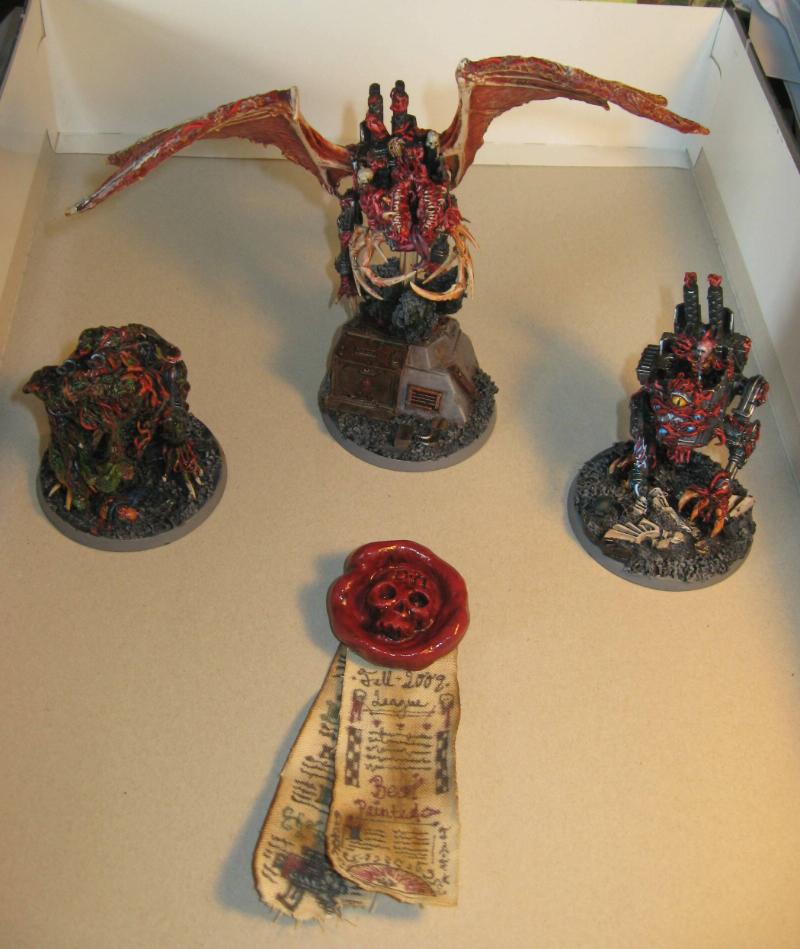 By tinfoil


Posted: 2015-10-12 03:59:07

Taken with an OLYMPUS IMAGING CORP. FE3010,X895
By gunny


Posted: 2015-10-12 02:59:07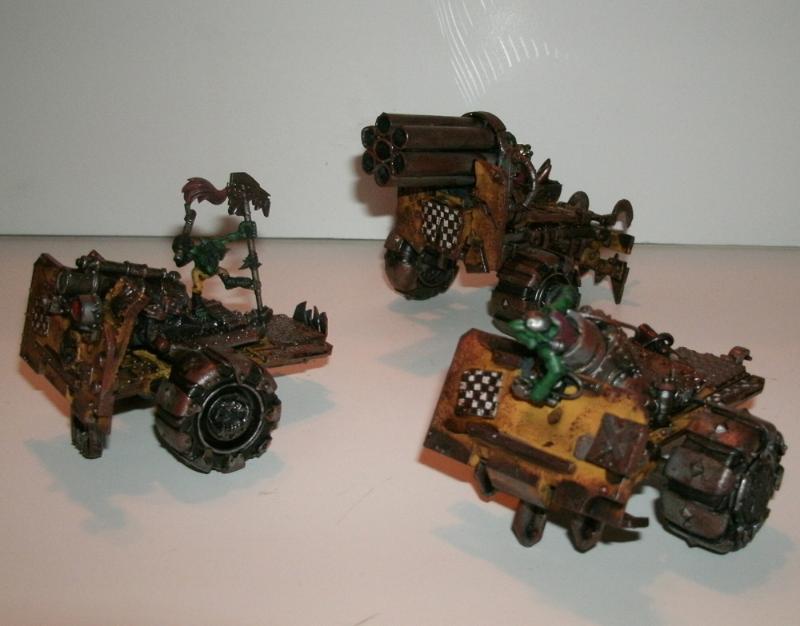 Taken with a GENERAL IMAGING CO. A1255
By Lord Scythican


Posted: 2015-10-12 01:59:07

Taken with a Panasonic DMC-LS80
By Riocordo


Posted: 2015-10-12 00:59:07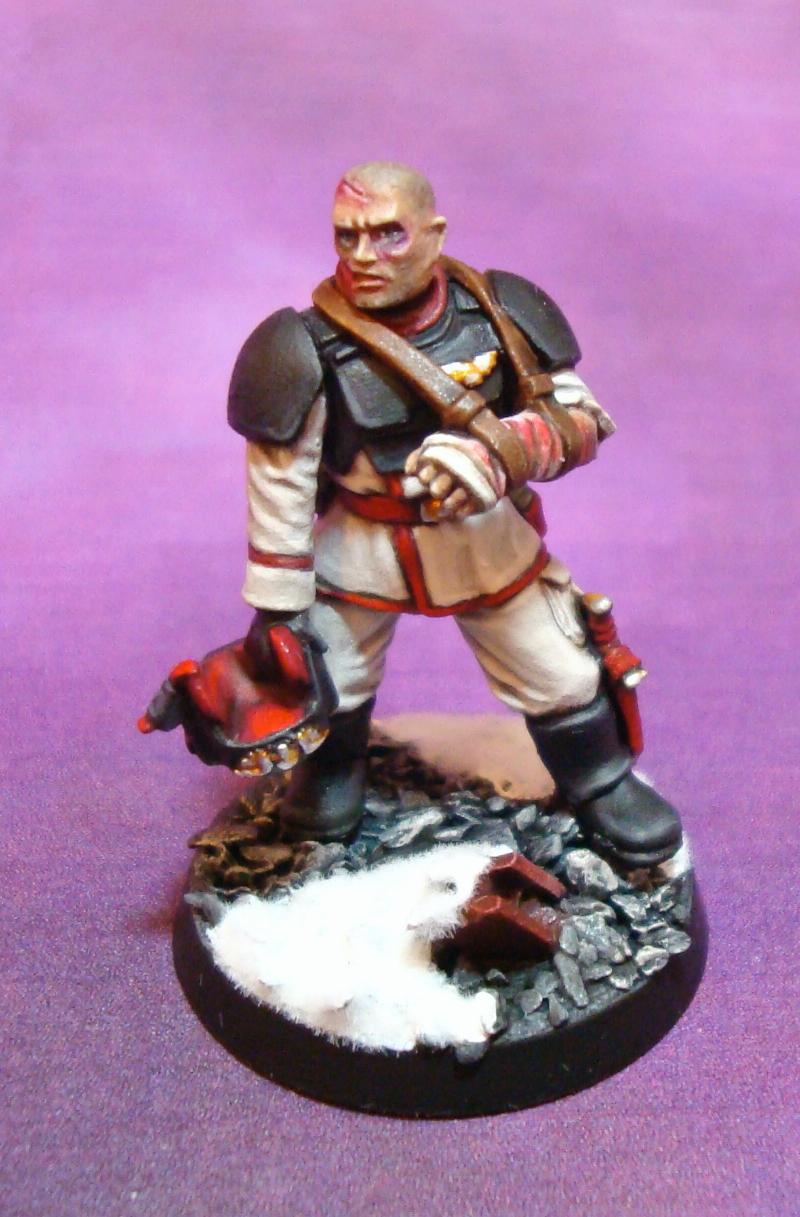 Taken with a SONY DSC-W90
By Hits_the_spot


Posted: 2015-10-11 23:59:07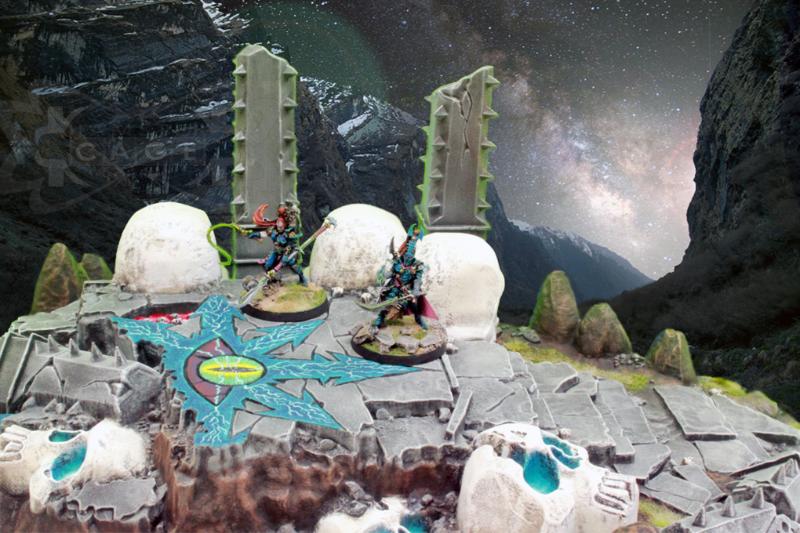 Taken with a Canon EOS REBEL T2i
By warhamster77


Posted: 2015-10-11 22:59:07

Forum post by RiTides, 36 responses at time of this post.

I have been sourcing models for some time to build a converted gatormen army for Warmachine/Hordes. Here is my built 35-point list :)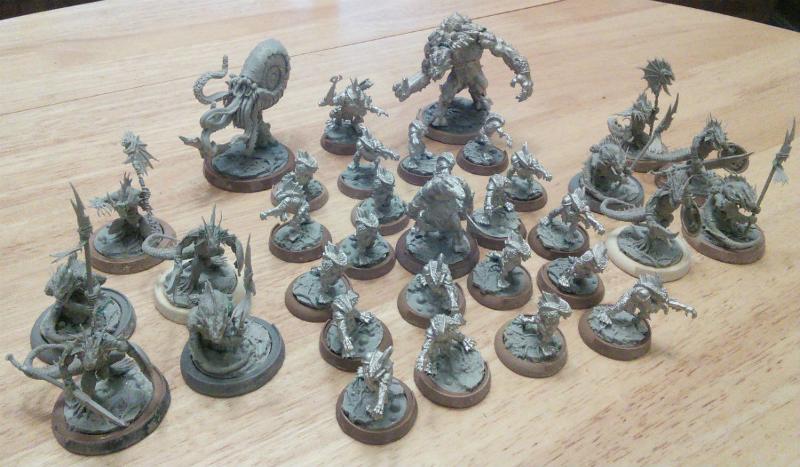 Rask
Wrastler
Swamp Horror
2 units of 5 Gatorman Posse
20 Bog Trog Shamblers with Bokor

Jin designed the bases, Wehrkind cast them for me, and then I lasercut a hole in the middle of each because I decided I wanted to add base inserts (which are Dark Age's swampland theme). The raised front edge will both denote front arcs, and allow me to write the names on the bases of the converted models :nod: so that there is no confusion for my opponents whatsoever. I plan to just play this army locally with friends, not necessarily in officially sanctioned events.

The models used so far are from Privateer Press, SMOG, Mierce Miniatures, Helldorado, and Deep Wars! All I have left to build for my full list is Wrong Eye & Snapjaw (using the official models), a Bull snapper, Witch Doctor, Sacral Vault, and Swamp gobbers.

More to come!




Posted: 2015-10-11 21:59:07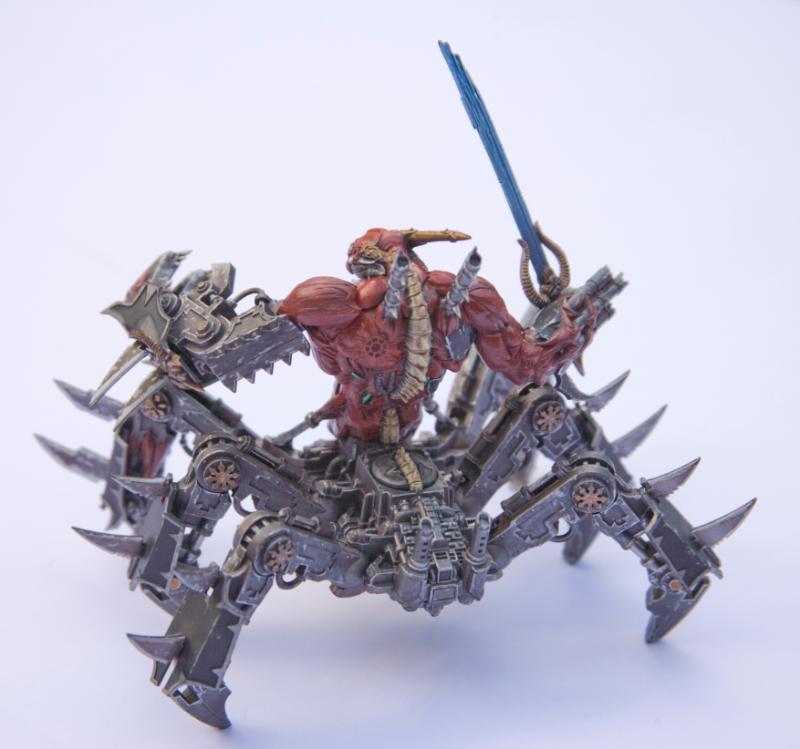 Taken with a Canon EOS-1Ds Mark II
By HaRpEr


Posted: 2015-10-11 20:59:07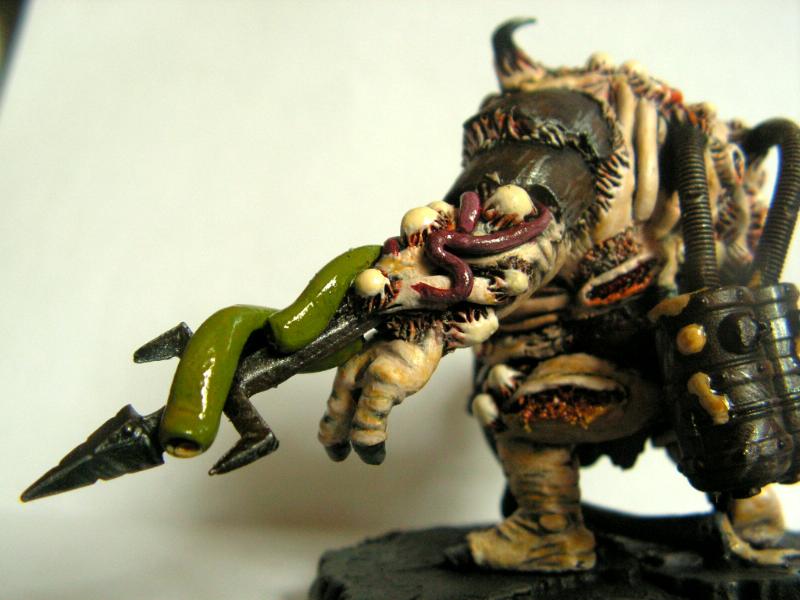 Taken with a KONICA MINOLTA DiMAGE Z20
By Stbag


Posted: 2015-10-11 19:59:07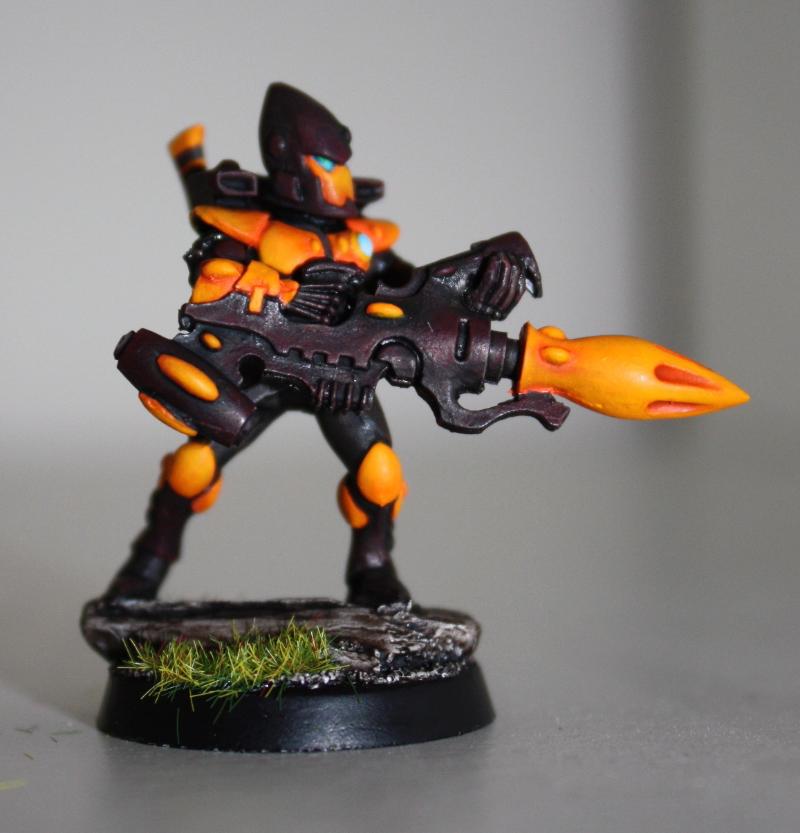 Taken with a Canon EOS 450D
Unknown creator


Posted: 2015-10-11 17:59:07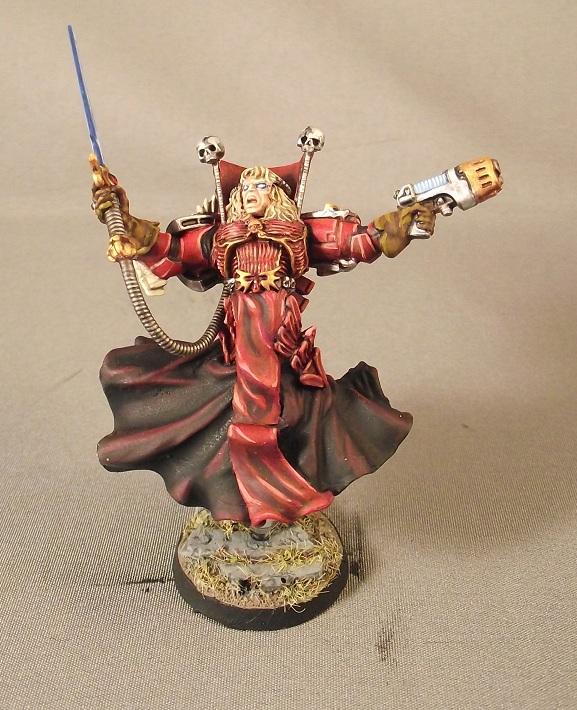 Taken with a FUJIFILM FinePix S2700HD
Unknown creator


Posted: 2015-10-11 16:59:07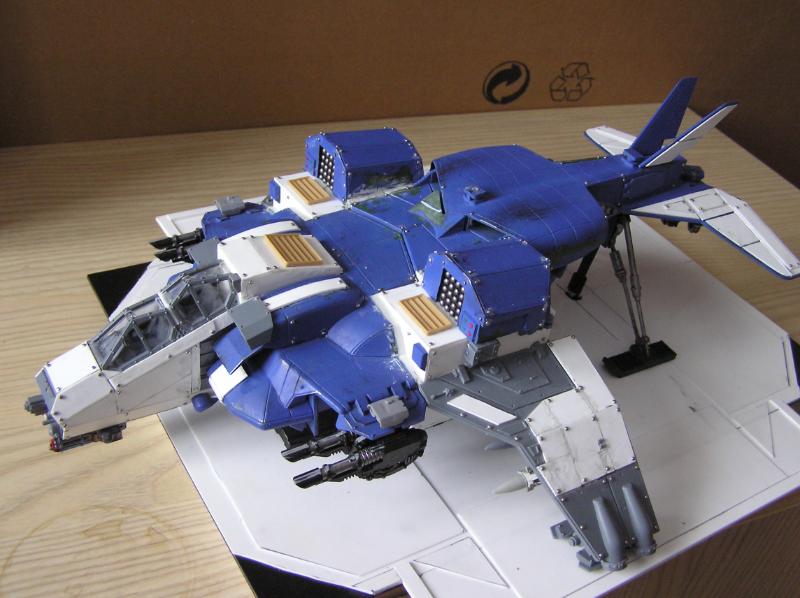 Taken with an OLYMPUS CORPORATION C750UZ
Unknown creator


Posted: 2015-10-11 15:59:07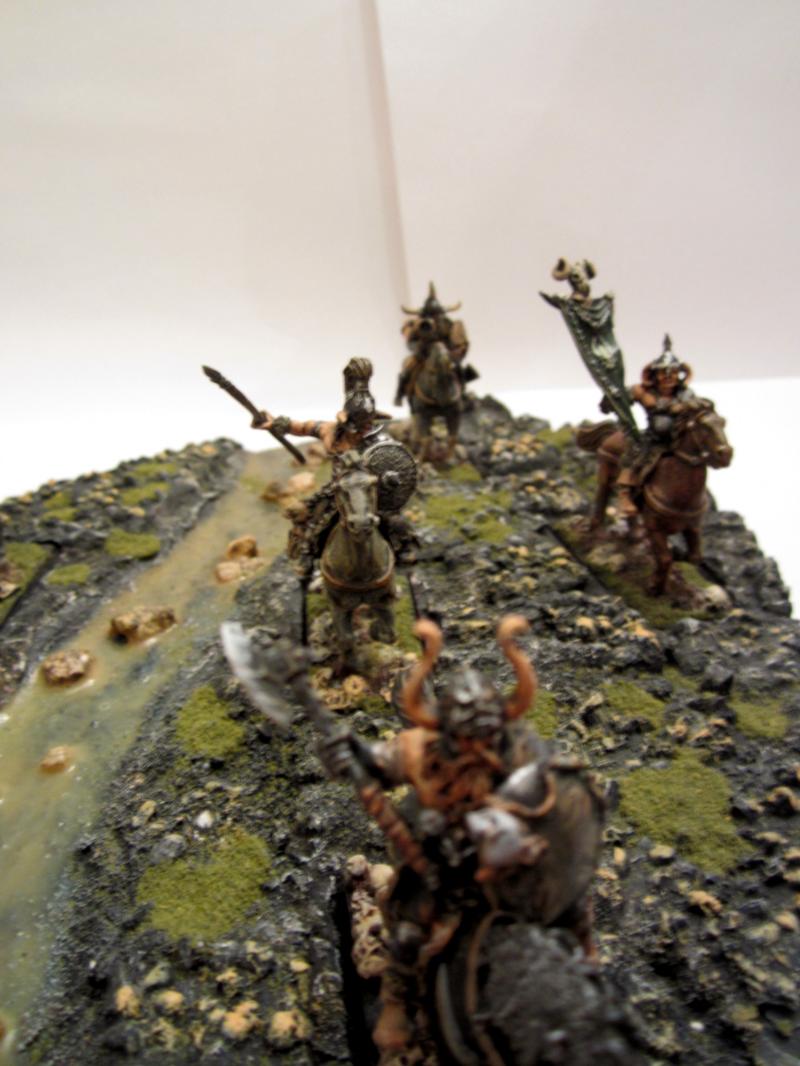 Taken with a Canon PowerShot ELPH 100 HS
By wyzdum


Previous Page (newer)
Next Page (older)