Posted: 2015-07-07 09:59:07

Posted: 2015-07-07 08:59:07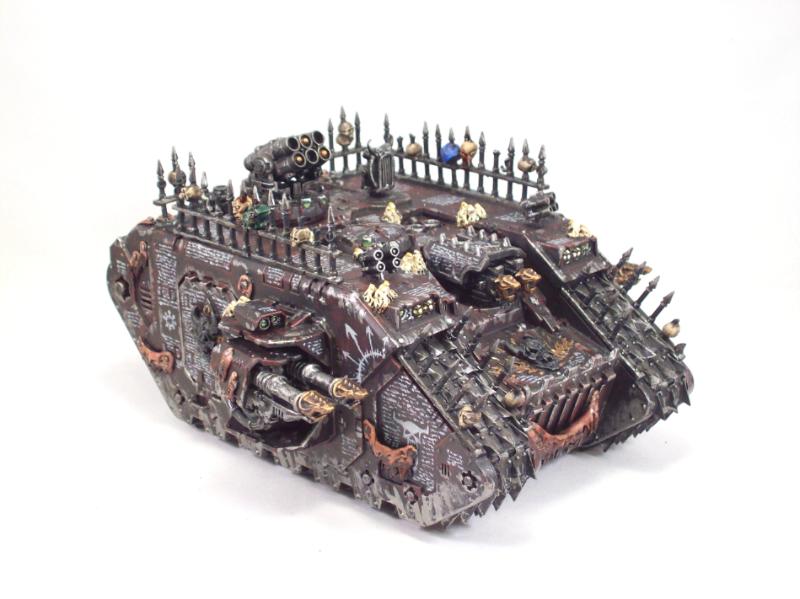 Taken with an EASTMAN KODAK COMPANY KODAK EASYSHARE C613 ZOOM DIGITAL CAMERA
By RazakelXIII


Posted: 2015-07-07 07:59:07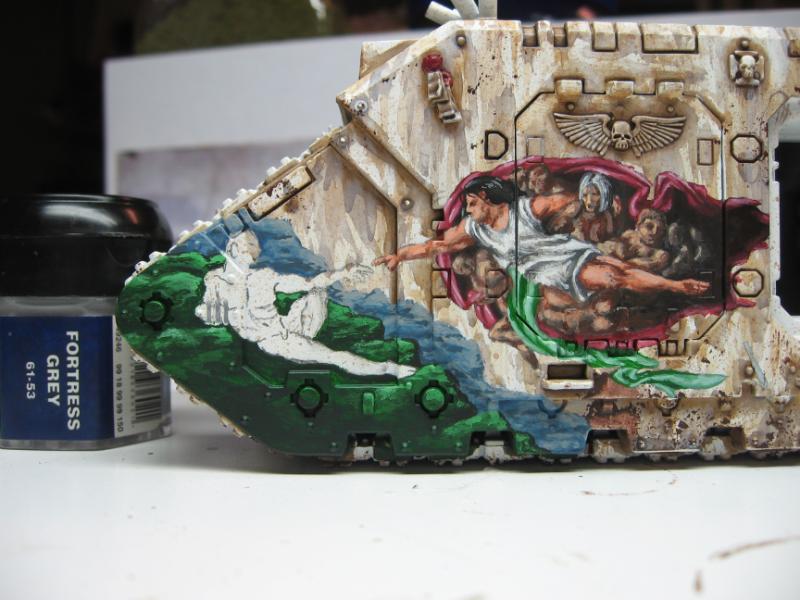 Taken with a Canon PowerShot A530
By littleboyblues


Posted: 2015-07-07 06:59:07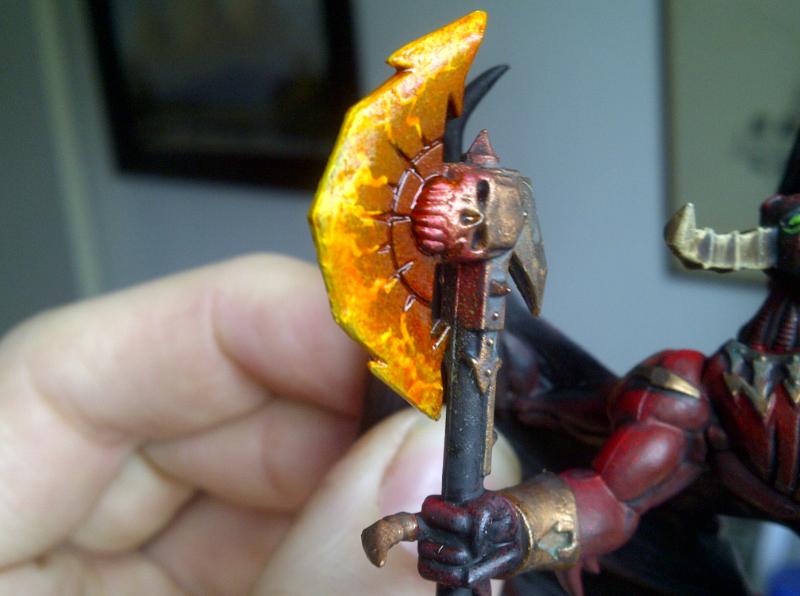 Taken with a Research In Motion BlackBerry 9780
Unknown creator


Posted: 2015-07-07 05:59:07


By RAFF


Posted: 2015-07-07 04:59:07


Unknown creator


Posted: 2015-07-07 03:59:07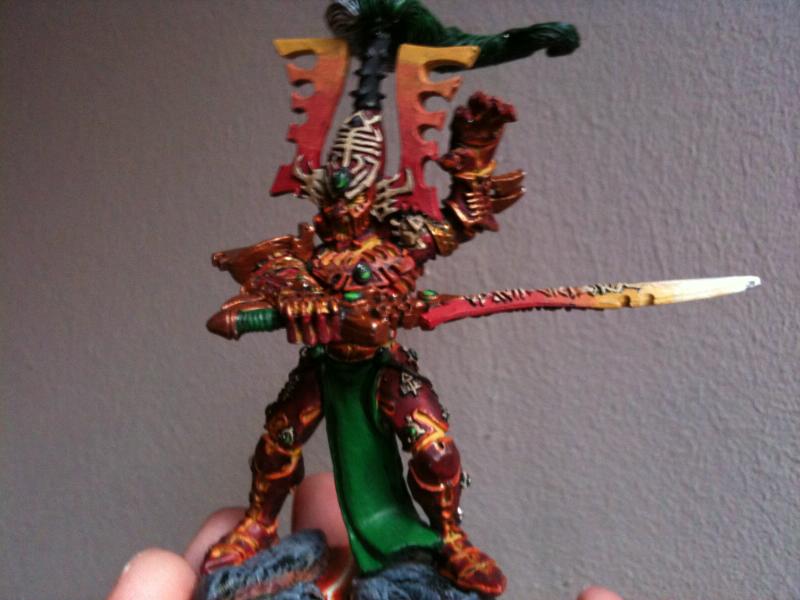 Taken with an Apple iPhone 3GS
Unknown creator


Posted: 2015-07-07 02:59:07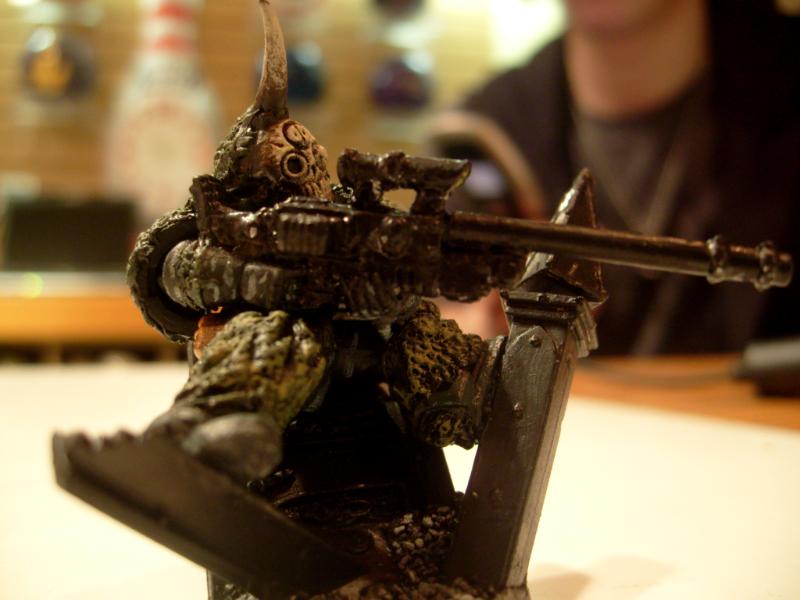 Taken with a Samsung Techwin <KENOX S730 / Samsung S730>
By SINISM


Posted: 2015-07-07 01:59:07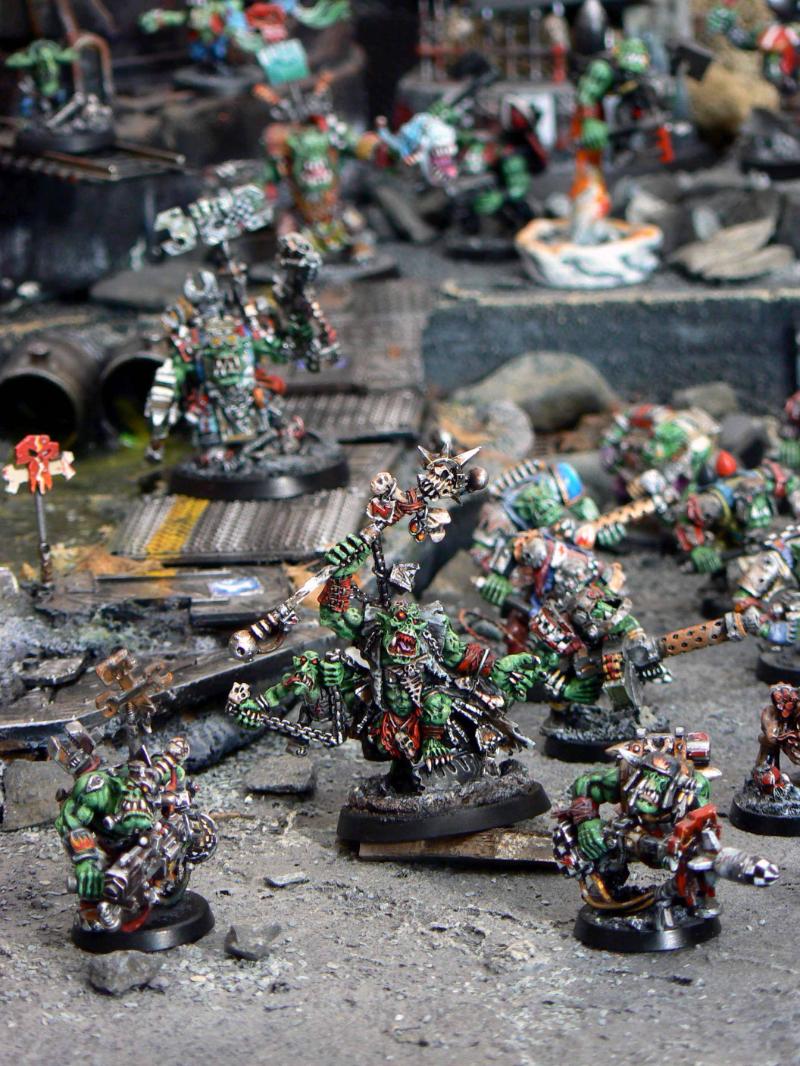 Taken with a Panasonic DMC-FZ7
Unknown creator


Posted: 2015-07-07 00:59:07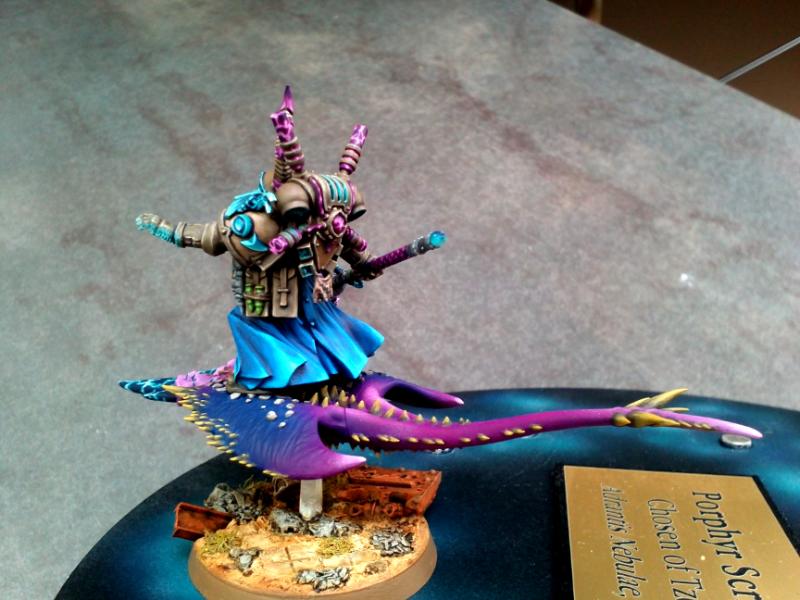 Taken with a lge LG-P970
By Yggdrasil


Posted: 2015-07-06 23:59:07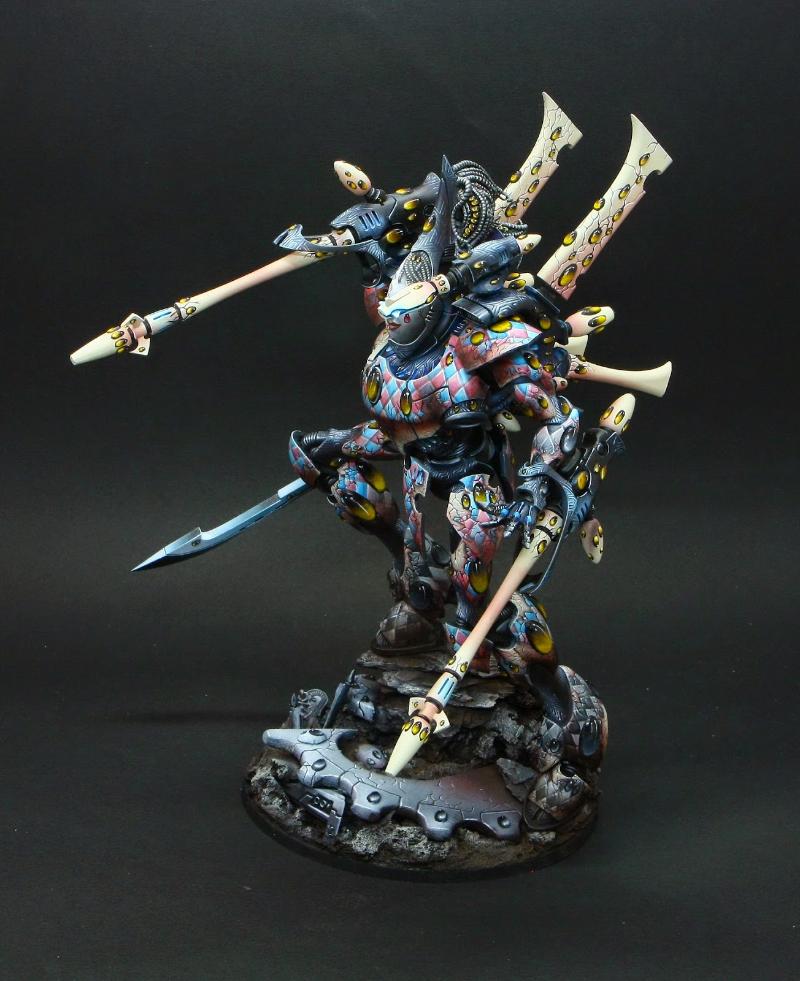 Unknown creator


Posted: 2015-07-06 22:59:07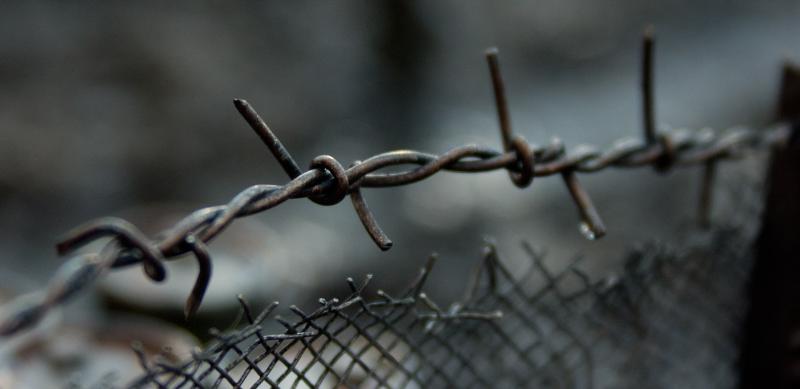 Unknown creator


Posted: 2015-07-06 21:59:07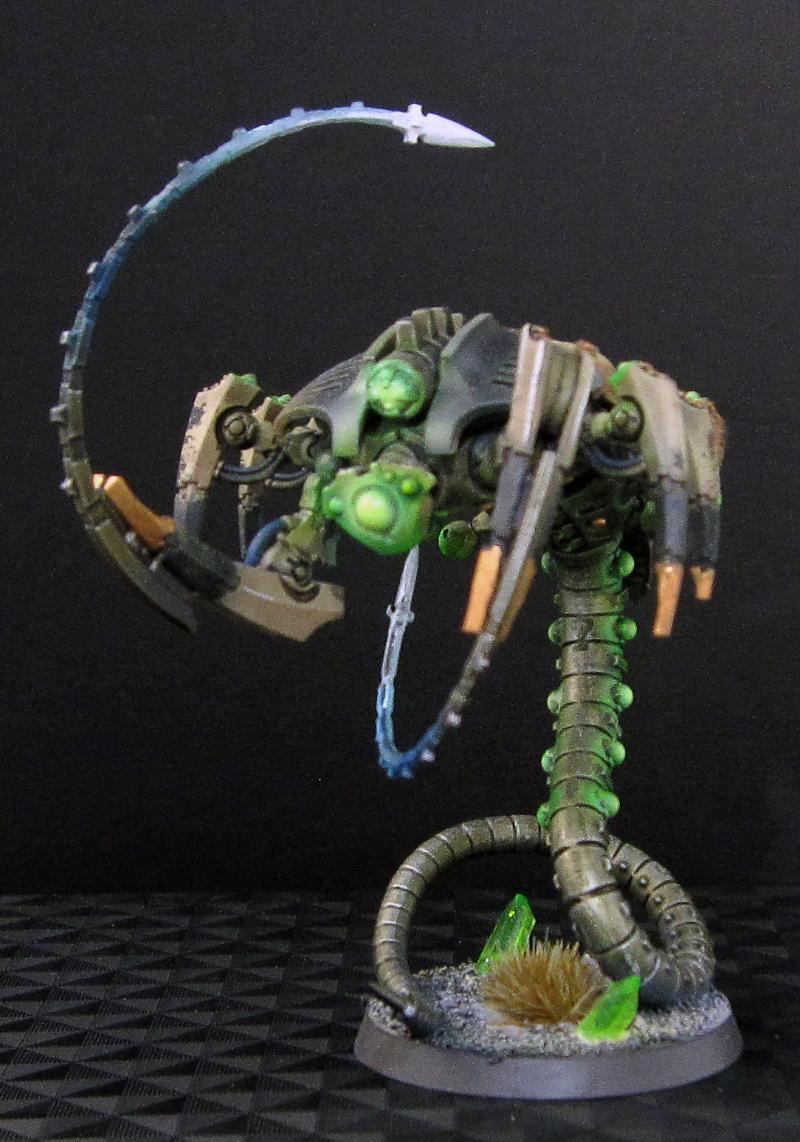 Taken with a Canon PowerShot SD960 IS
By MajorTom11


Posted: 2015-07-06 20:59:07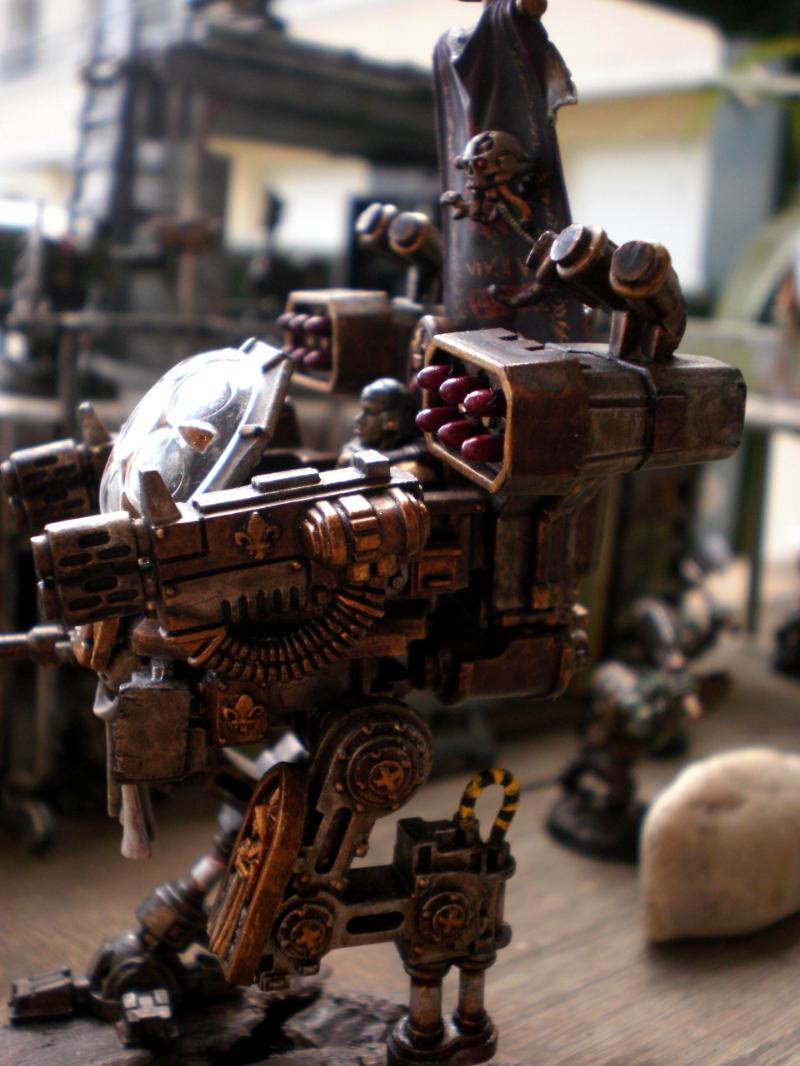 By noel


Posted: 2015-07-06 19:59:07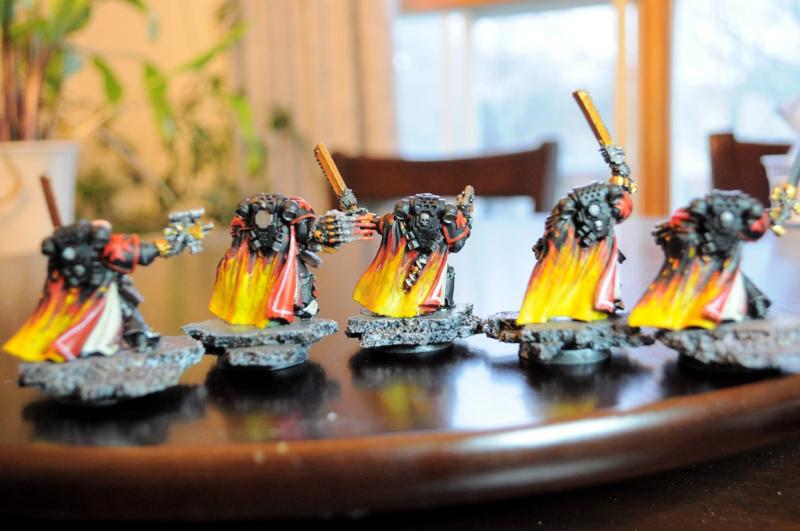 Taken with a NIKON CORPORATION NIKON D5000
By mamoru85


Posted: 2015-07-06 18:59:07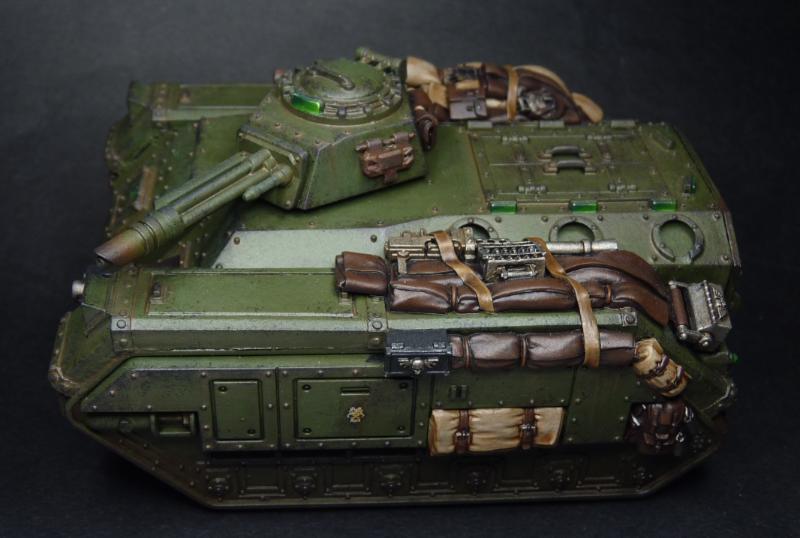 By J-paint


Posted: 2015-07-06 17:59:07

Forum post by Mysterious Pants, 112 responses at time of this post.

So I'm noticing a lot of talk about the silly rules that are in some of the units Warscrolls, pretty much spread across Dakka. I thought it might be good to make a thread showing all of these ridiculous rules and ask what people think.
http://i.imgur.com/3ozOFlY.png

So what do you think? Are you looking forward to having silly shenanigans?


Posted: 2015-07-06 16:59:07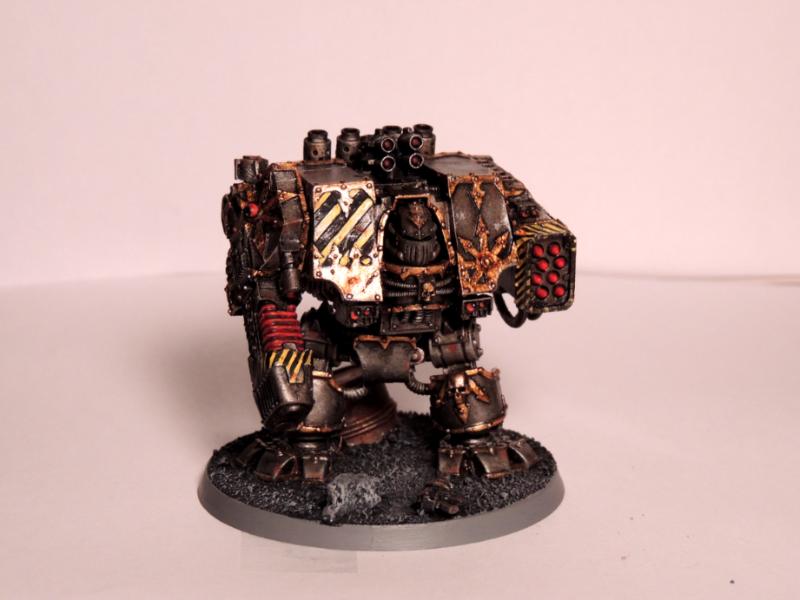 Taken with a NIKON COOLPIX P510
By Ilove40k


Posted: 2015-07-06 15:59:07


Taken with a FUJIFILM FinePix HS10 HS11
By osiskars


Posted: 2015-07-06 14:59:07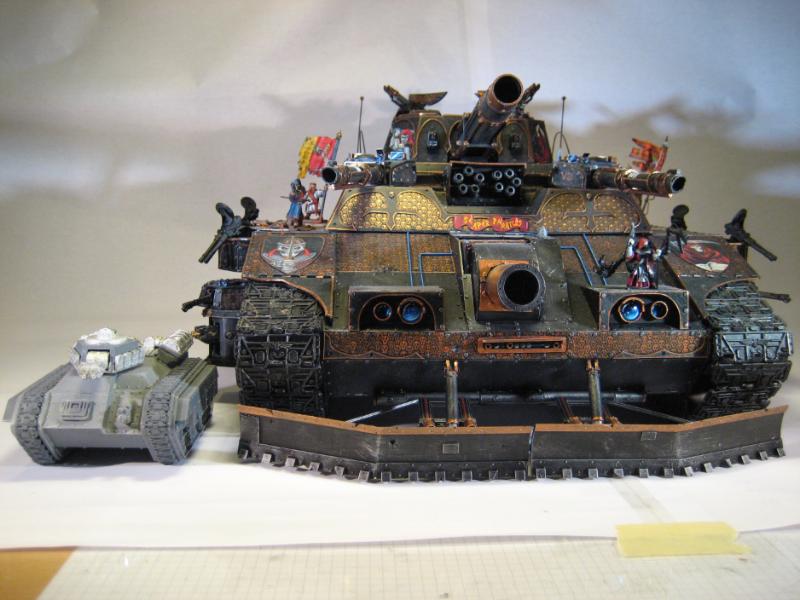 Taken with a Canon DIGITAL IXUS 65
By Klaus, not Santa


Previous Page (newer)
Next Page (older)