Posted: 2014-03-10 14:59:07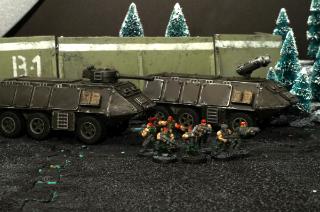 Taken with a Canon EOS 7D
By Sgtjean


Posted: 2014-03-10 13:59:07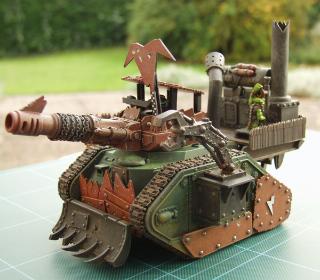 Taken with an OLYMPUS OPTICAL CO.,LTD E-20,E-20N,E-20P
By Vulthoom


Posted: 2014-03-10 12:59:07

Forum post by citadel, 107 responses at time of this post.

This is a doozey. Long live the swarm. No formation restrictions.

FI -
Tervi, Terma x3 broods - Spawning tervi must reroll 1s.

FII -
Prime, 3x War broods - 18" synapse

FIII - (wow)
Flyrant, Crone, 2x Harpy, 3x Garg broods - Garg have Objective Secured (controls objective even when enemy scoring unit is in range of that objective), Garg have Endless Swarm (4+ goes back into ongoing reserves, same everything)

FVI -
Exo, Bio x3 Broods, 1Warr Brood (biocann) - Unis in formation within 12" of Warriors can reroll scatter, also Pinning

FV -
Horma x3 broods, Terma x2 (or 3 depending which version you download) broods, Warr brood, - Endless Swarm

Our wings will block out the sun.




Posted: 2014-03-10 11:59:07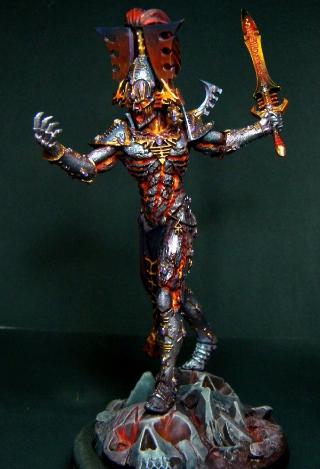 Taken with a NIKON COOLPIX L100
By Demidov


Posted: 2014-03-10 10:59:07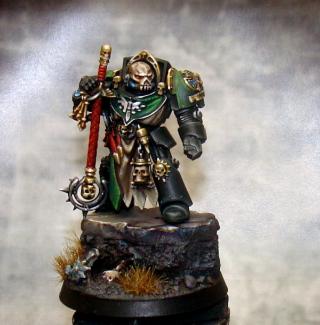 By ExiledMiniatures


Posted: 2014-03-10 09:59:07

Posted: 2014-03-10 09:59:07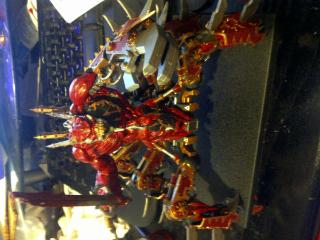 Taken with a Research In Motion BlackBerry 9800
By Eboncrow


Posted: 2014-03-10 08:59:07


Unknown creator


Posted: 2014-03-10 07:59:07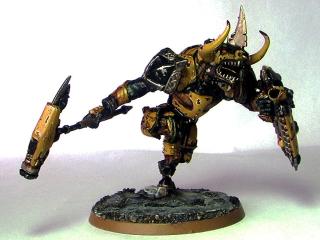 By mayajid


Posted: 2014-03-10 06:59:07

Forum post by yamato, 82 responses at time of this post.

MegaCon Games (FKA ? MERCS Miniatures) is poised to launch their next project on Kickstarter.
http://i59.tinypic.com/zvwryx.jpg

MERCS: Recon is a minatures boardgame utilizing the same miniatures from the MERCS tabletop skirmish game.
(no word yet on if these will be metal or plastic,... we'll just have to wait for the KS details once it launches)

A team of 5 MERCS enter an office building and must complete a mission. At the beginning, the MERCS deal with civilians and poorly equipped security forces, but things escalate quickly. By the time the primary objective is reached, the MERCS are facing formidable security forces and an opposition MERCS faction.

Here is the first shot of prototype testing:
http://i57.tinypic.com/14kgodg.jpg

MERCS: Recon is a fully cooperative, stand-alone game set in the exciting MERCS world. Recon uses a modular setup that allows for a highly replayable experience.

Players are MERCS infiltrating an opposing MegaCon location. The MERCS team must fight through the tight corridors of the structure, capture and interrogate worker-citizen, find mission objectives, and breach and secure the package.

Recon utilizes MERCS well known dynamic, high-quality miniatures, an engaging fog-of-war mechanic with variable agent movement, escalating security forces, and a tension-filled end game through a unique breach and clear mechanic.


Game setup:
http://i60.tinypic.com/2eane5l.jpg

Modular Tiles (several sizes which can be rearranged to form many layouts):

http://i60.tinypic.com/i72b5u.jpg

These are of course all sneak peek pics at prototype testing,... so none of these are actual components, and the art is not yet final.

BGG Page (WIP): http://boardgamegeek.com/boardgame/154939/mercs-recon

Kickstarter Page: TBA


Posted: 2014-03-10 05:59:07

Forum post by Xaereth, 88 responses at time of this post.

Howdy, folks! I've had a heck of a time trying to get my battle reports from LVO all finished up, but I've already written a few and wanted to get those into circulation, as I'll likely finish the last couple by the time I get the others out. So, I'm trying something new - pushing out my tournament report one game at a time.

Game 1: BeastStar vs. Old Bugs
Game 2: BeastStar vs. Necrons + Chaos Marines
Game 3: BeastStar vs. Pajamapants BeastStar (Eldar + Dark Eldar)
Game 4: BeastStar vs. Quad Land Raider Marines + Inquisition
Game 5: BeastStar vs. Khan Bikers w/ Tau Allies
Game 6: BeastStar in the QUARTER FINALS!
Game7: BeastStar in the SEMI FINALS!

As always, please feel free to comment here or on my blog :)


Posted: 2014-03-10 04:59:07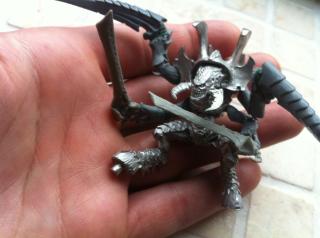 Taken with an Apple iPhone 4
By Reeno


Posted: 2014-03-10 03:59:07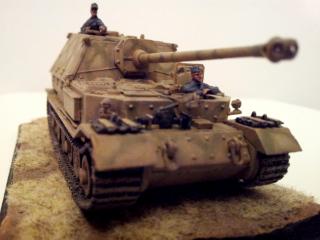 Taken with a SAMSUNG GT-I9100
By Decaius


Posted: 2014-03-10 02:59:07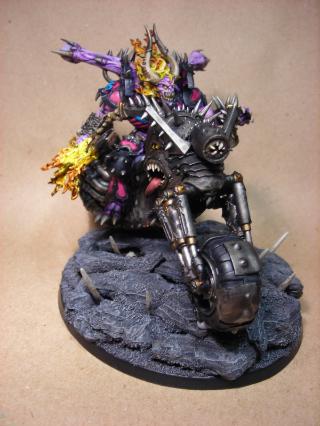 By MaRV


Posted: 2014-03-10 01:59:07

Forum post by Maxlvlpainting, 37 responses at time of this post.

Seth in metal:
http://i.imgur.com/Xtl6hI0.jpg

Didnt bother with the airbrush. With so many details and colour changes there isnt much point in spraying anything.


Posted: 2014-03-10 00:59:07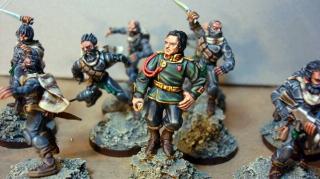 By Klausmasterflex


Posted: 2014-03-09 23:59:07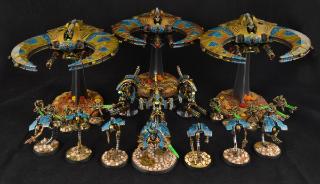 By Gitsplitta


Posted: 2014-03-09 22:59:07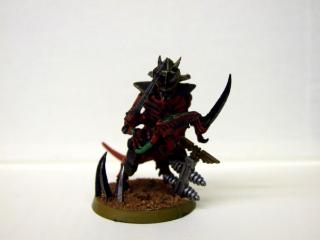 Taken with a FUJIFILM FinePix S6000fd
By Mr Nobody


Posted: 2014-03-09 21:59:07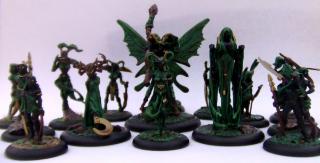 Taken with a FUJIFILM FinePix Z5fd
Unknown creator


Posted: 2014-03-09 20:59:07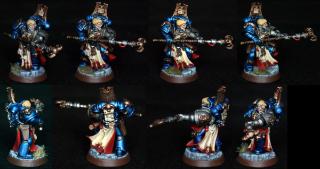 By Arkaal


Previous Page (newer)
Next Page (older)