Posted: 2015-05-29 21:59:07

Taken with a NIKON COOLPIX S230
Unknown creator


Posted: 2015-05-29 20:59:07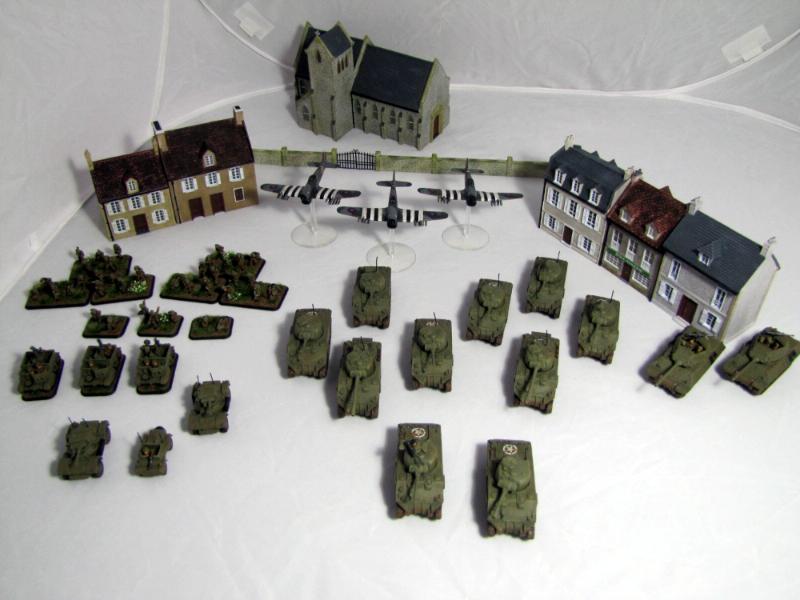 Taken with a Canon PowerShot SX20 IS
By legoburner


Posted: 2015-05-29 19:59:07


Taken with an EASTMAN KODAK COMPANY KODAK EASYSHARE C182 Digital Camera
By Lord_Mortis


Posted: 2015-05-29 18:59:07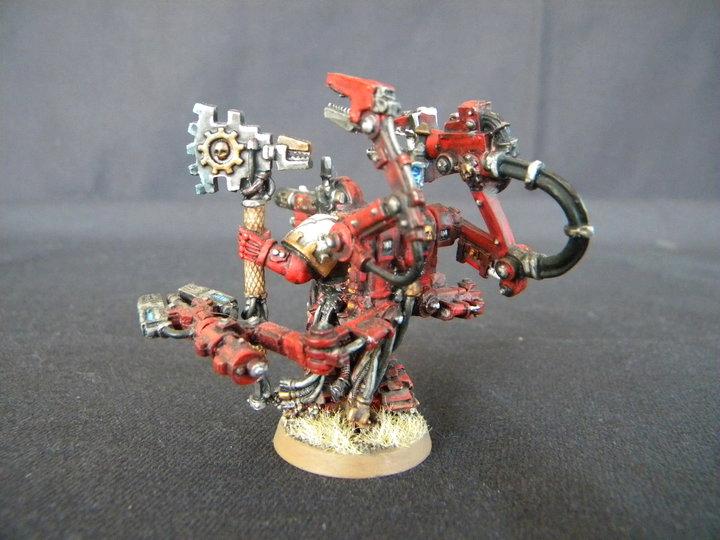 By littleboyblues


Posted: 2015-05-29 17:59:07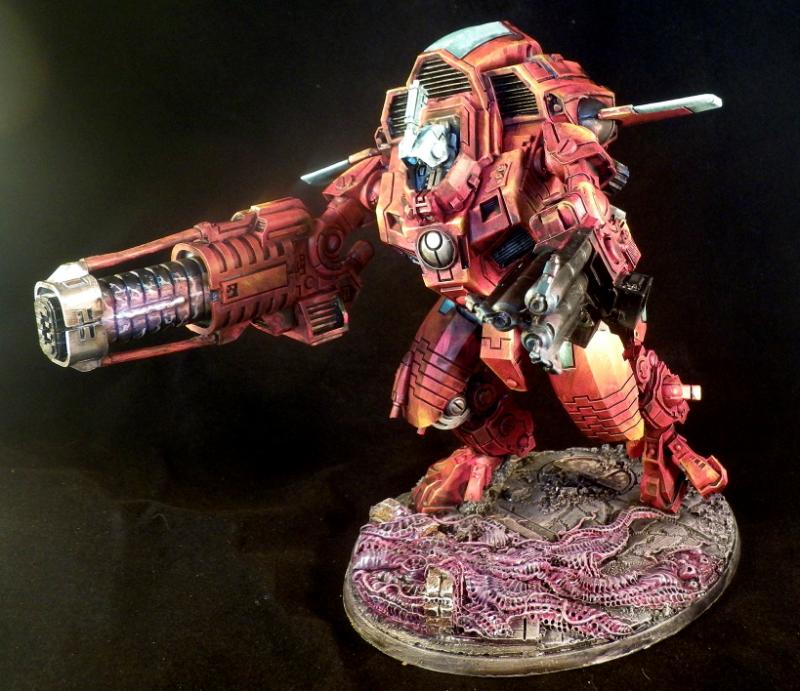 Unknown creator


Posted: 2015-05-29 16:59:07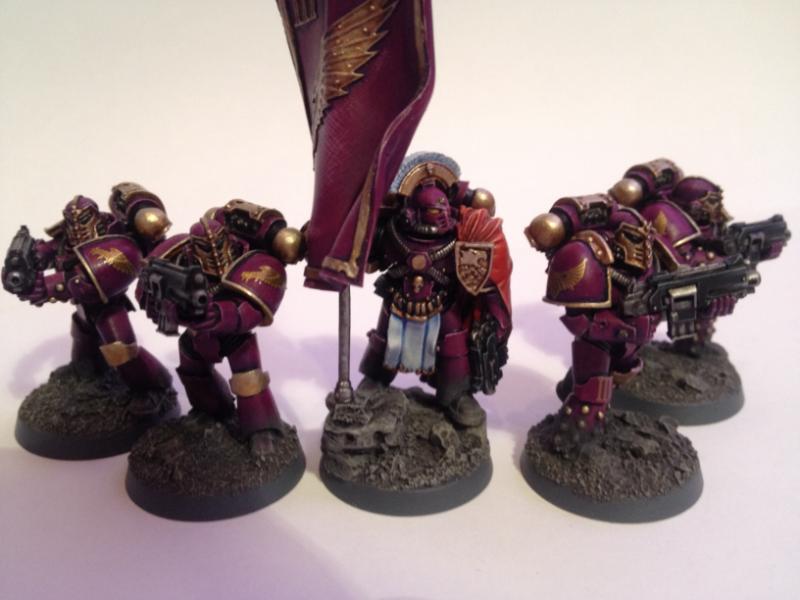 By jass


Posted: 2015-05-29 15:59:07

Forum post by The Division Of Joy, 67 responses at time of this post.

Haven't seen it on here yet so will pass it on..

Apparently, new spray will launch this weekend, slightly off white stuff. Always been a fan of the undercoat sprays GW put out there, so good to see!

Happy to be the bearer of this exciting exciting news.


Posted: 2015-05-29 14:59:07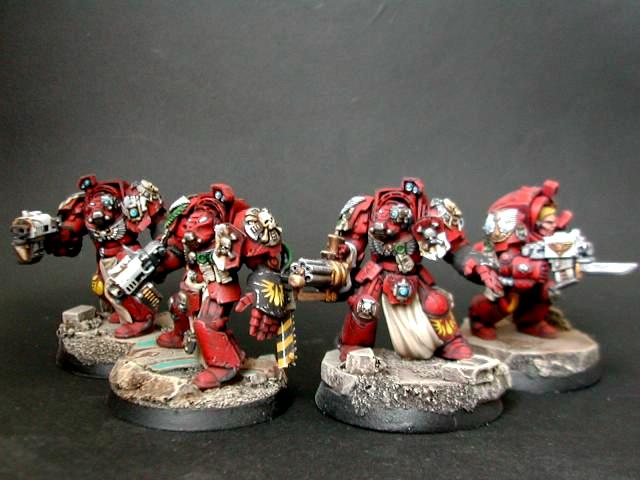 Taken with a NIKON E775
By RAFF


Posted: 2015-05-29 13:59:07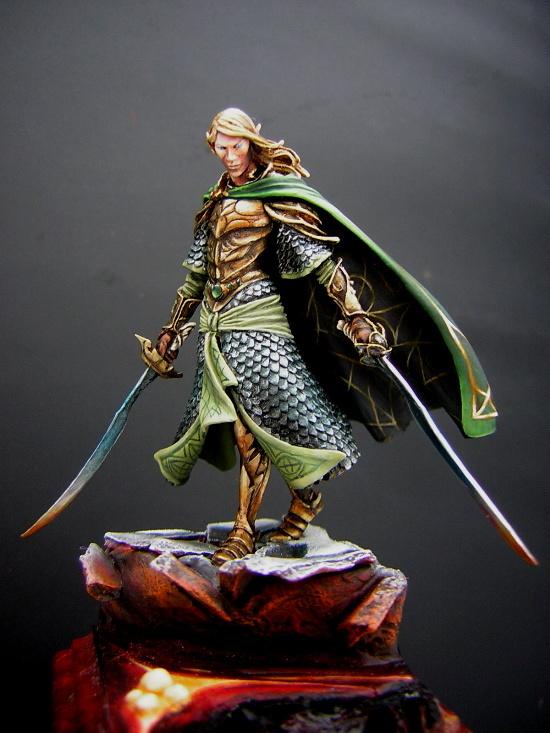 Taken with a NIKON E2200
By fredy


Posted: 2015-05-29 12:59:07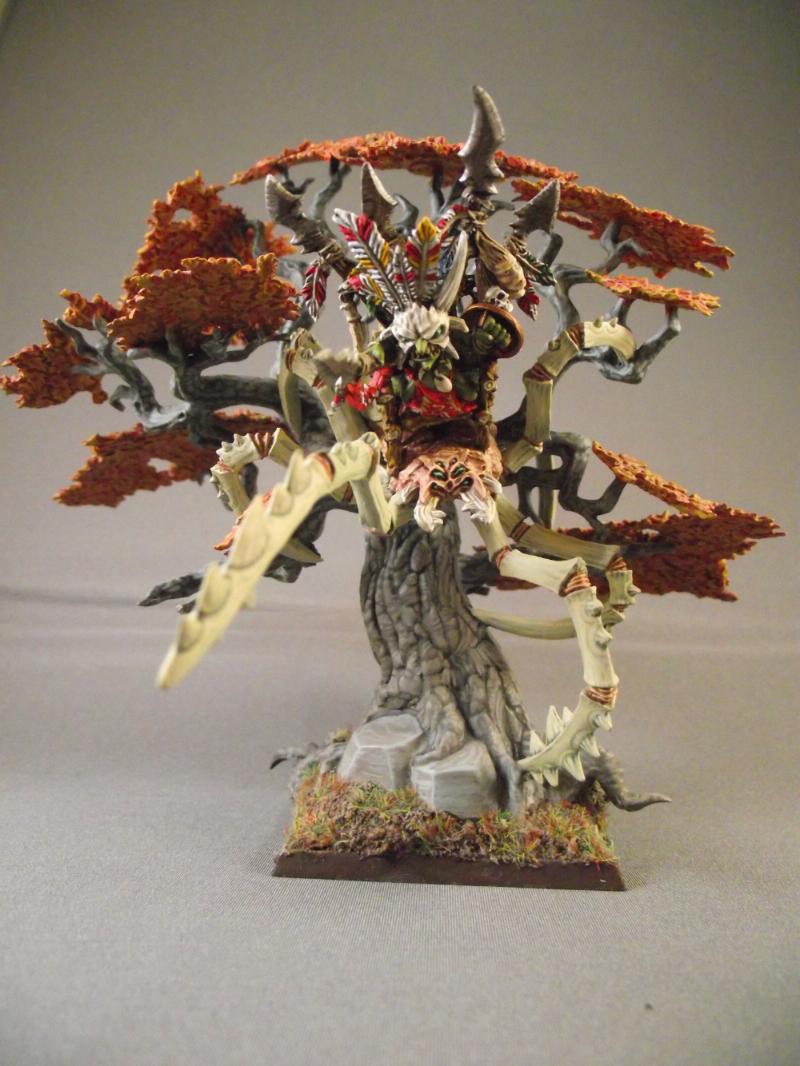 Taken with a FUJIFILM FinePix S2700HD
Unknown creator


Posted: 2015-05-29 11:59:07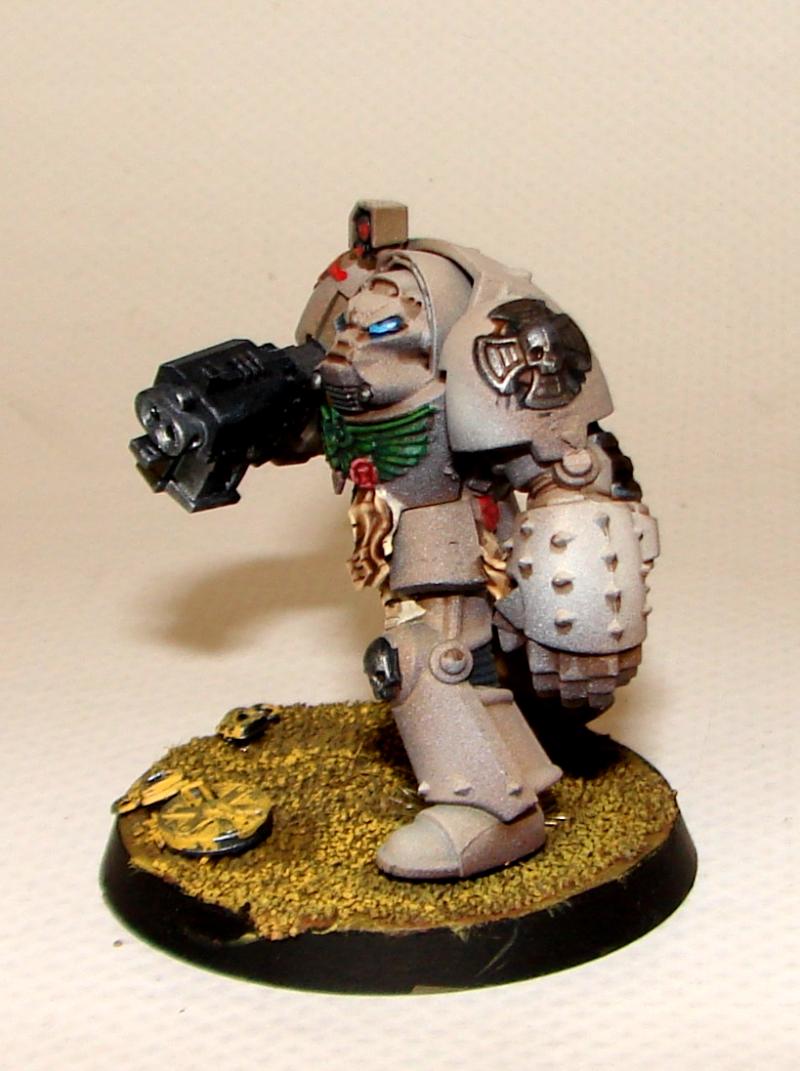 By clownshoe


Posted: 2015-05-29 10:59:07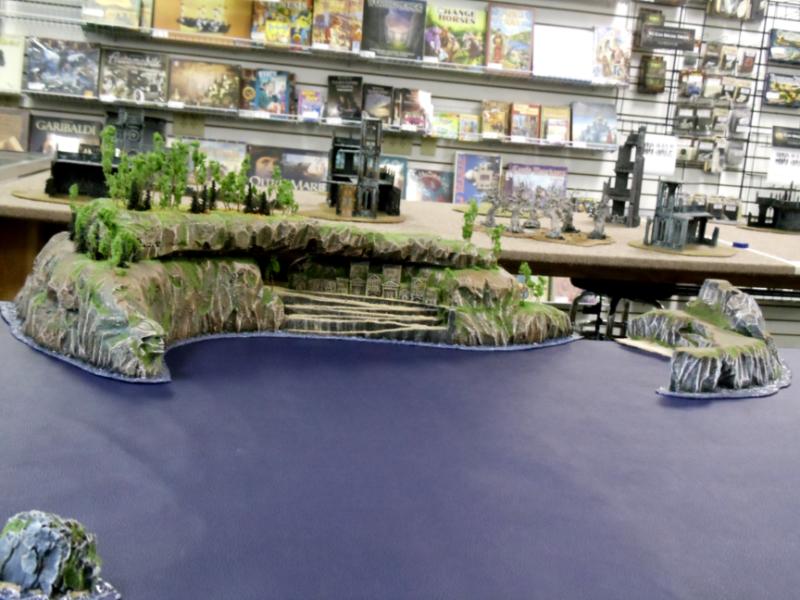 Taken with a SONY DSC-W370
By Talonus


Posted: 2015-05-29 09:59:07

Posted: 2015-05-29 08:59:07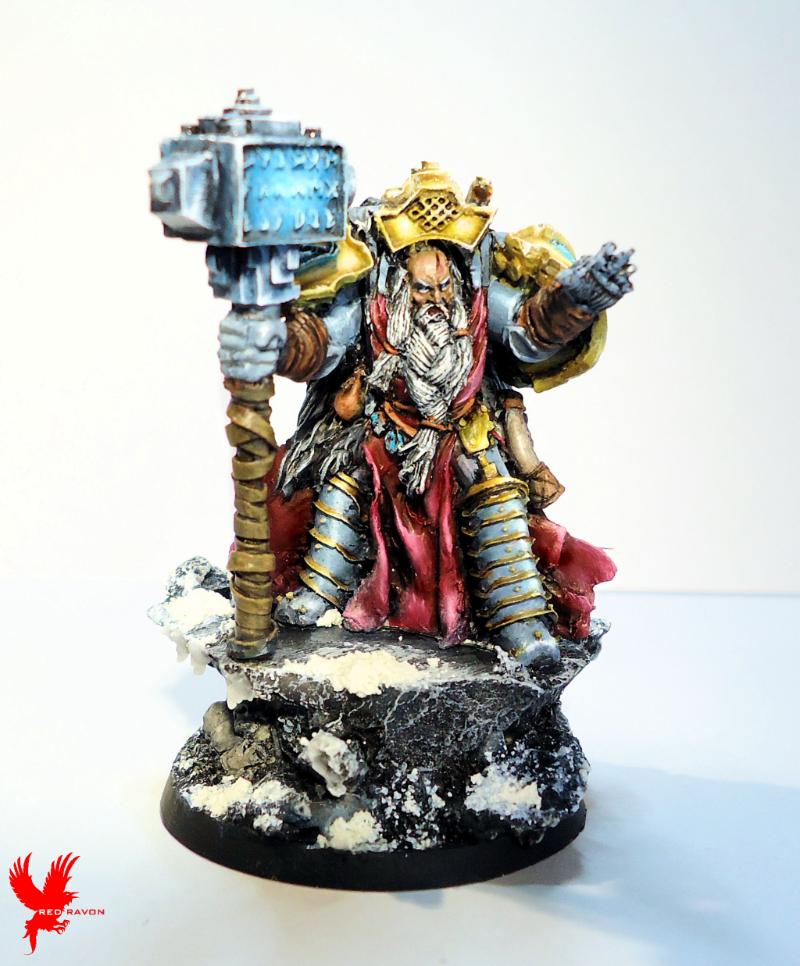 By redravon


Posted: 2015-05-29 07:59:07

Taken with a NIKON CORPORATION NIKON D60
By a94marbo


Posted: 2015-05-29 06:59:07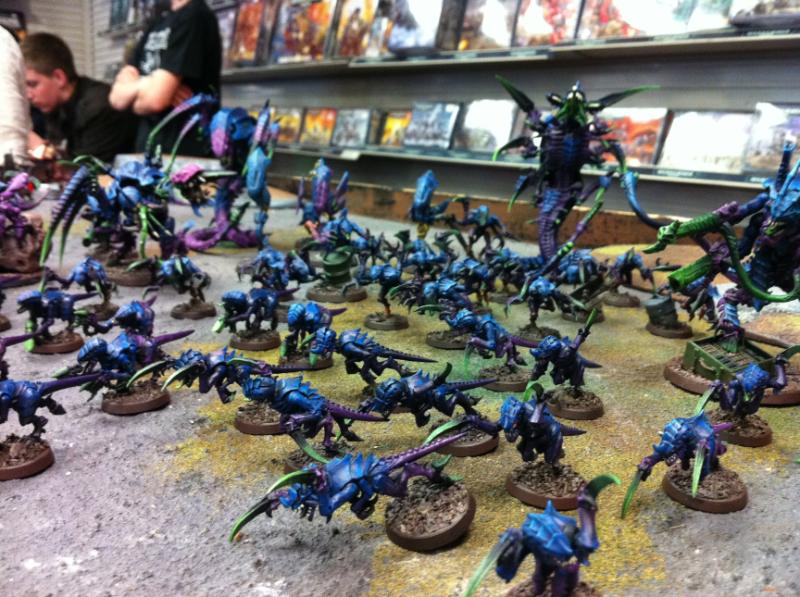 Taken with an Apple iPhone 4
By Reanimator


Posted: 2015-05-29 05:59:07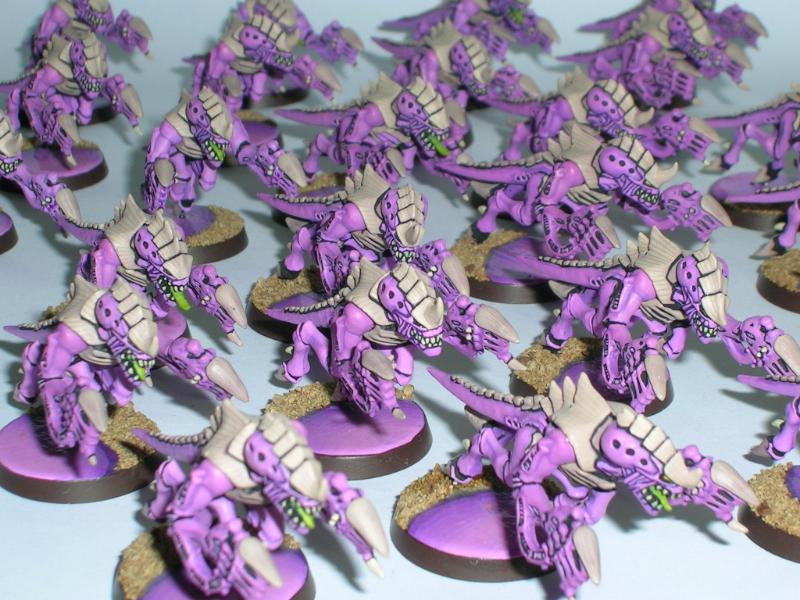 Taken with a NIKON E3700
By Nard


Posted: 2015-05-29 04:59:07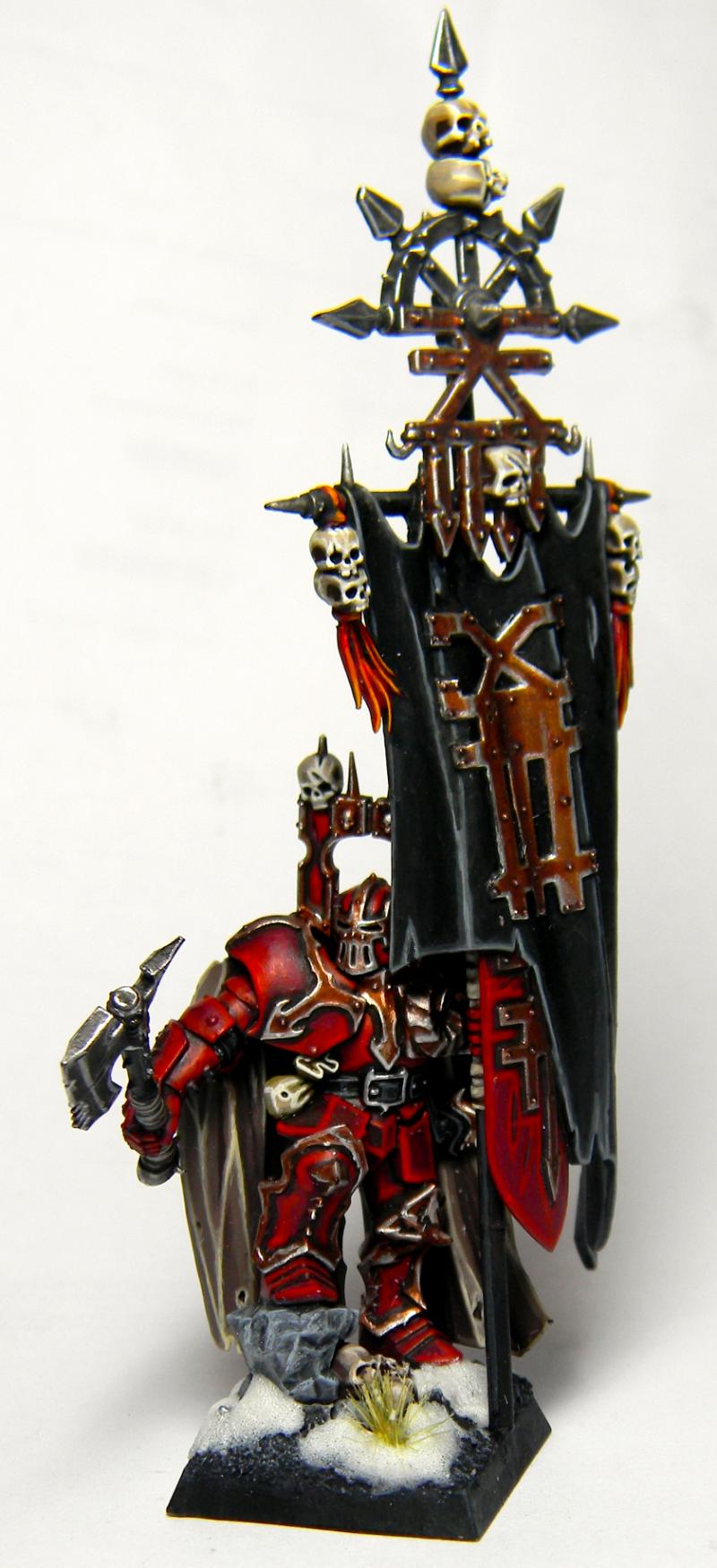 By kizzdougs


Posted: 2015-05-29 03:59:07

By insaniak


Posted: 2015-05-29 02:59:07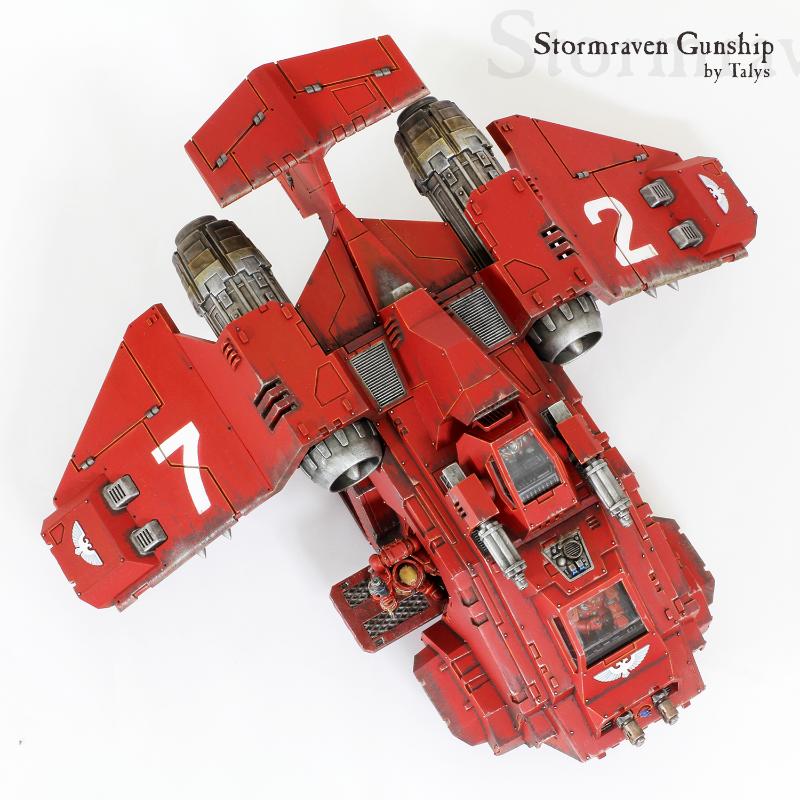 By Talys


Previous Page (newer)
Next Page (older)