Posted: 2015-05-27 14:59:07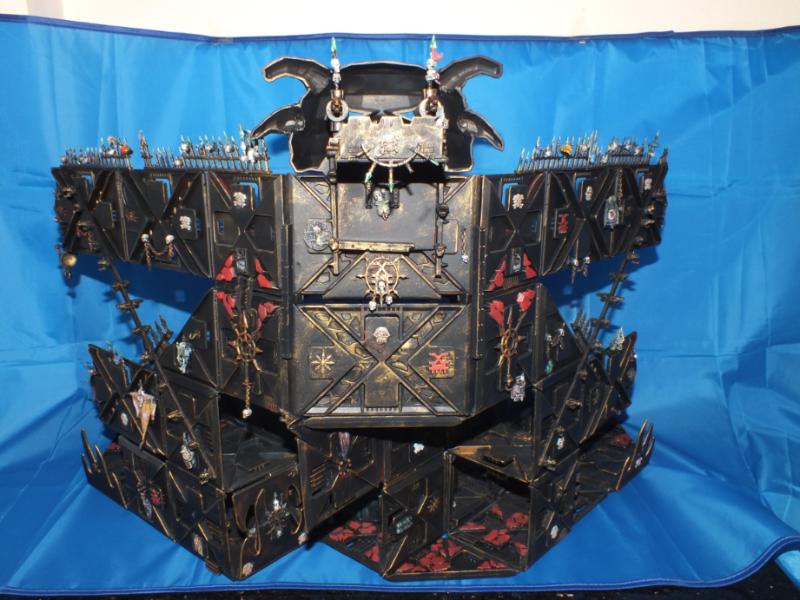 Taken with a FUJIFILM FinePix HS20EXR
By inmygravenimage


Posted: 2015-05-27 13:59:07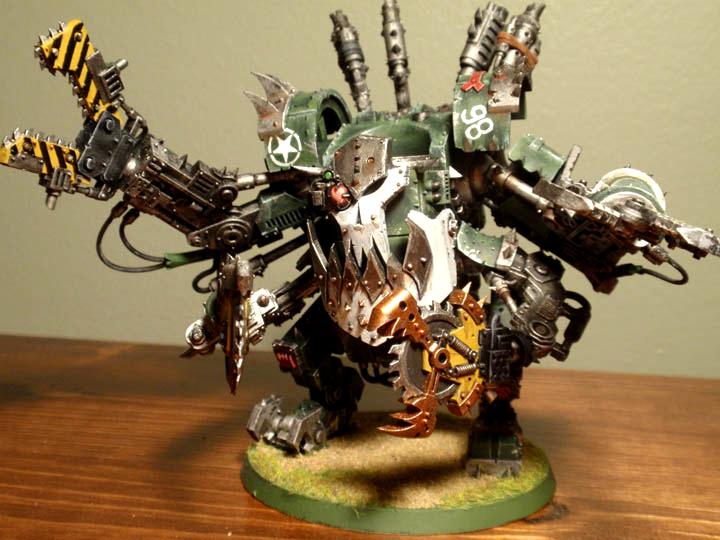 Unknown creator


Posted: 2015-05-27 12:59:07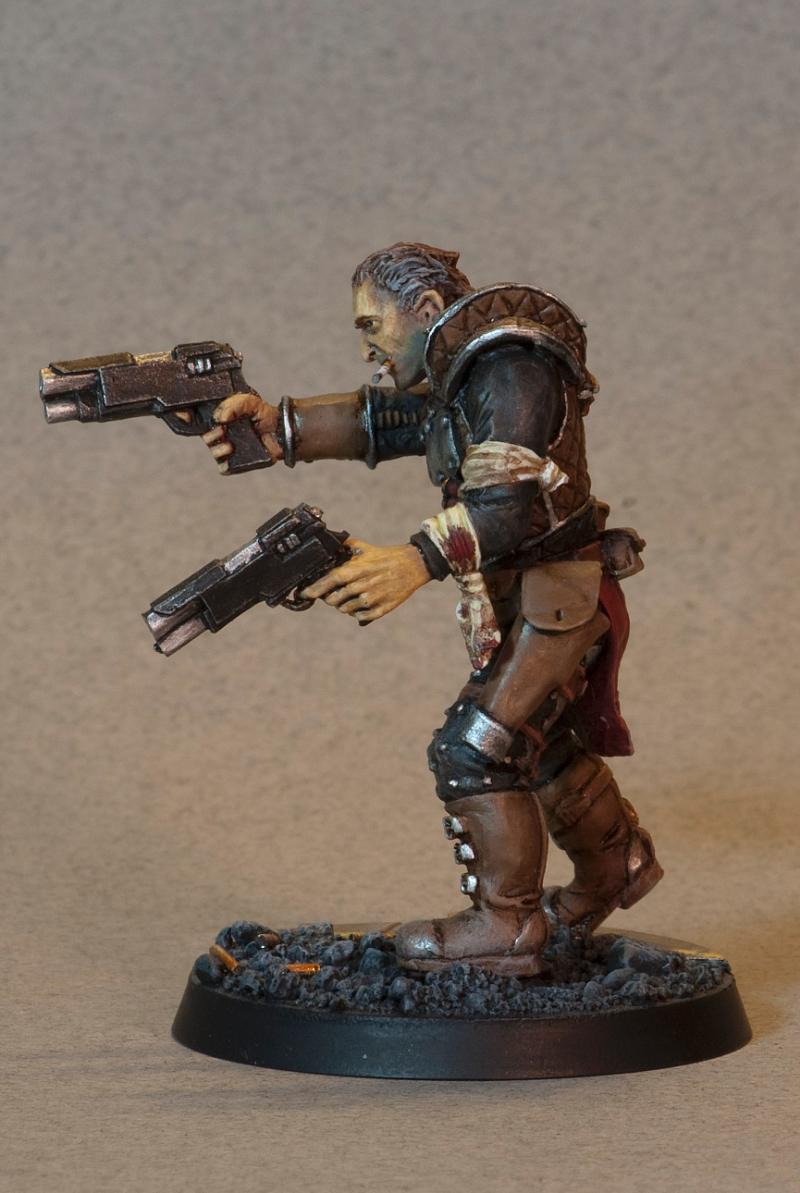 Taken with a NIKON CORPORATION NIKON D200
By TomServo


Posted: 2015-05-27 11:59:07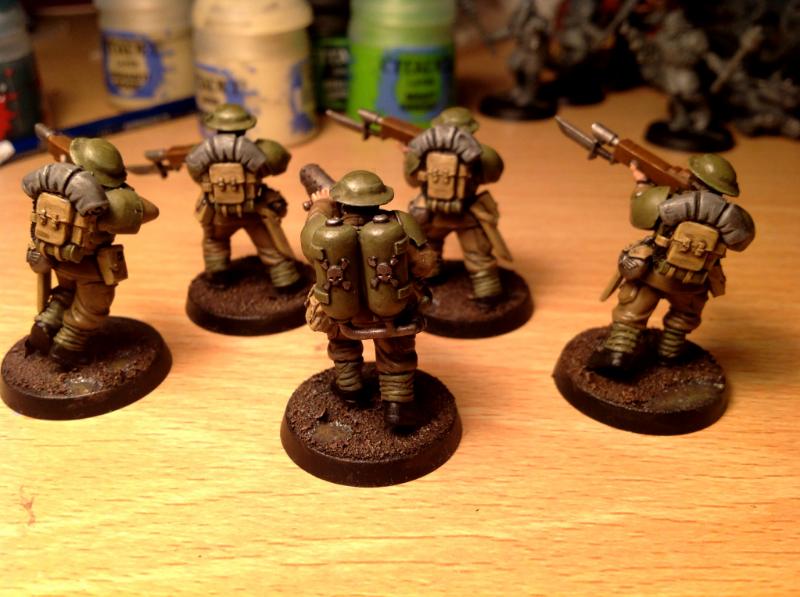 By Madrilous


Posted: 2015-05-27 10:59:07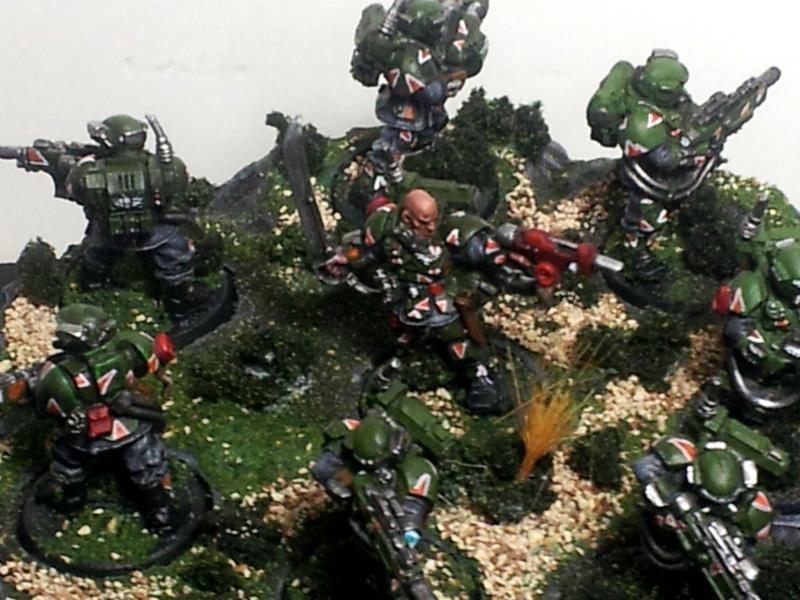 By raest209


Posted: 2015-05-27 09:59:07

Posted: 2015-05-27 08:59:07


Taken with an EASTMAN KODAK COMPANY KODAK Z740 ZOOM DIGITAL CAMERA
By Reaper Man 2020


Posted: 2015-05-27 07:59:07

Taken with an OLYMPUS IMAGING CORP. SP500UZ
By D.Smith


Posted: 2015-05-27 06:59:07


By Nodri


Posted: 2015-05-27 05:59:07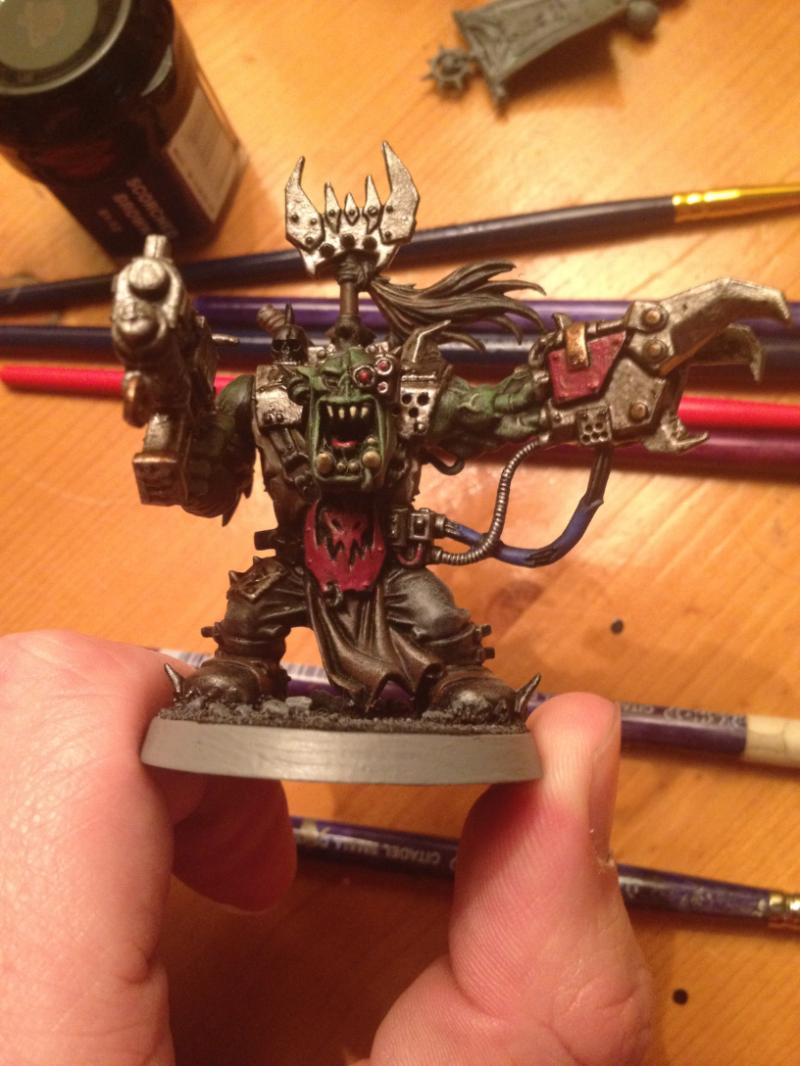 Unknown creator


Posted: 2015-05-27 04:59:07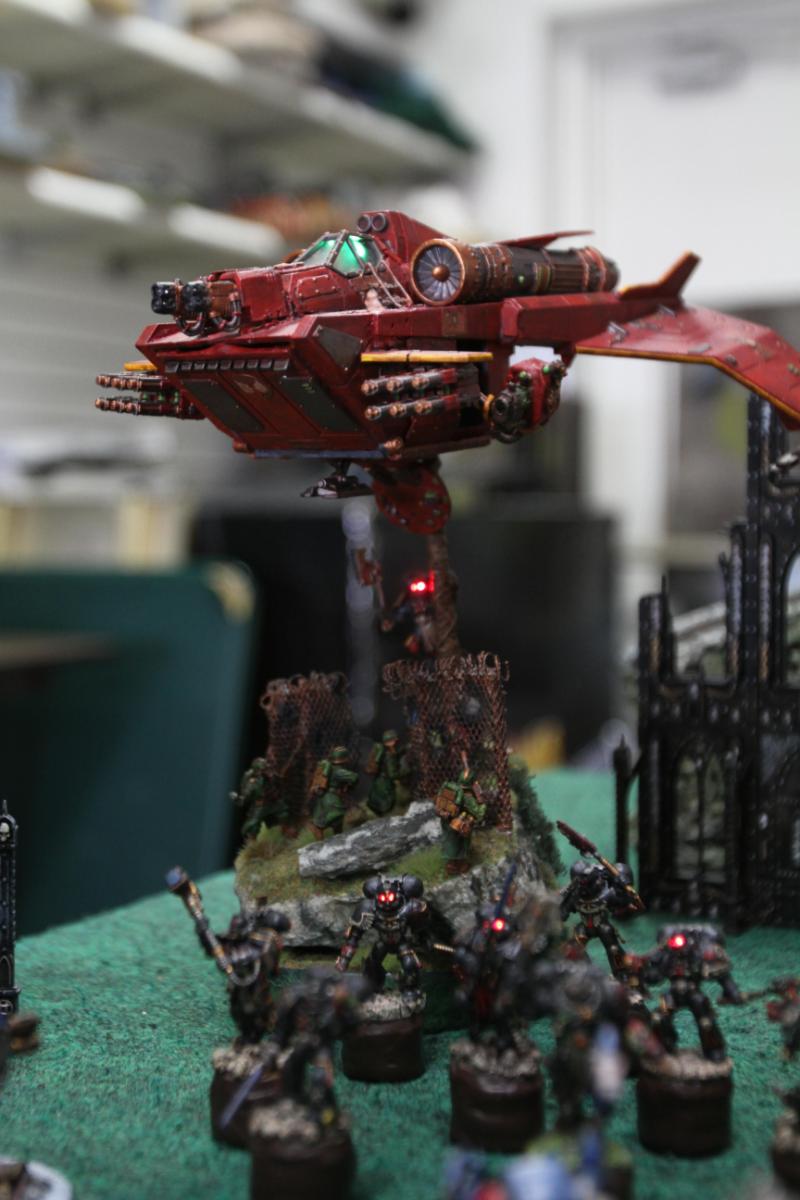 Taken with a Canon EOS 7D
Unknown creator


Posted: 2015-05-27 03:59:07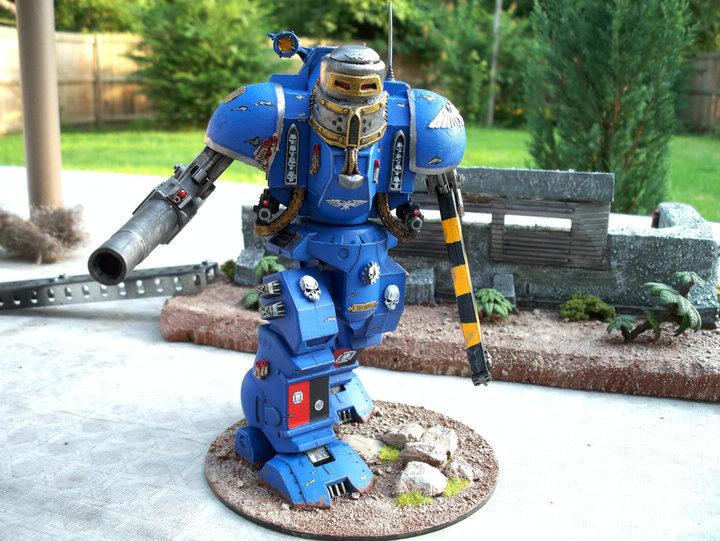 By Invicta


Posted: 2015-05-27 02:59:07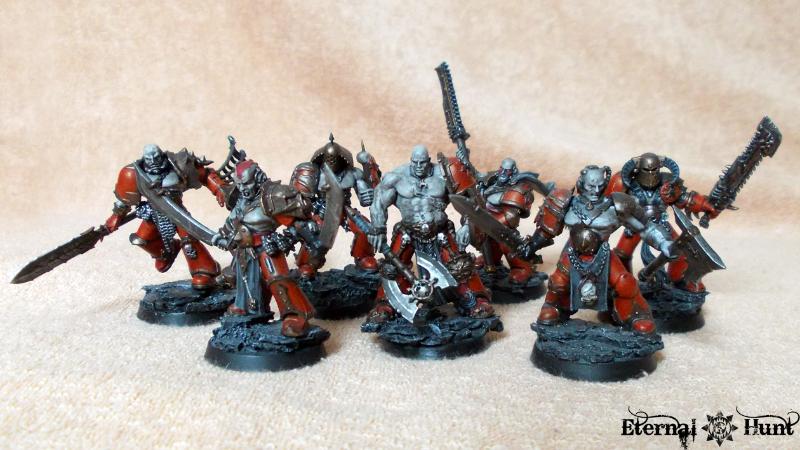 By KrautScientist


Posted: 2015-05-27 01:59:07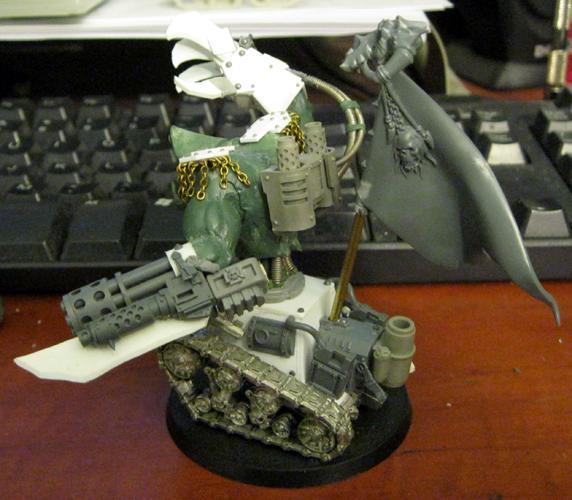 Taken with a Canon PowerShot A3000 IS
By GorFrag


Posted: 2015-05-27 00:59:07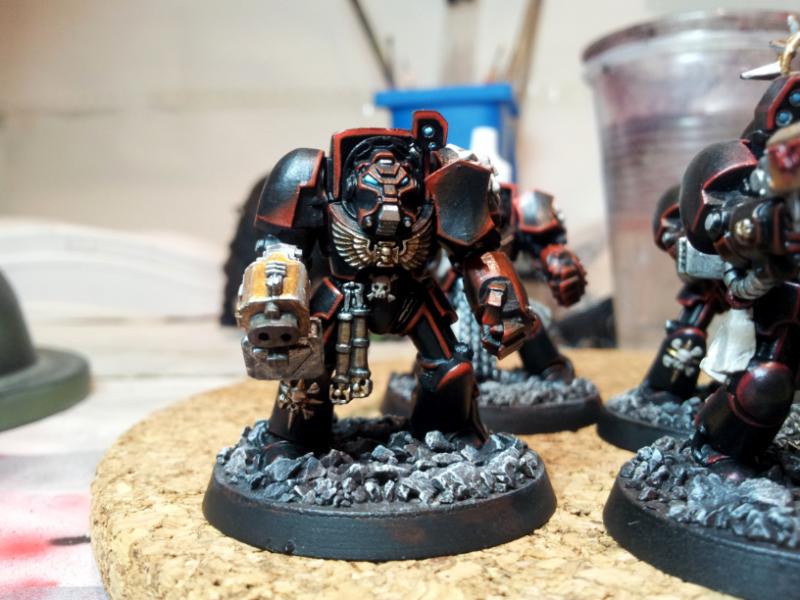 By coolmandool


Posted: 2015-05-26 23:59:07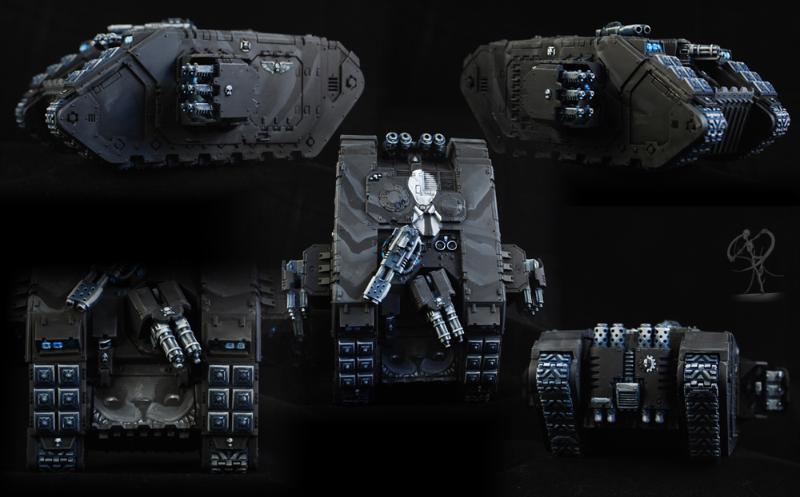 By spiralingcadaver


Posted: 2015-05-26 22:59:07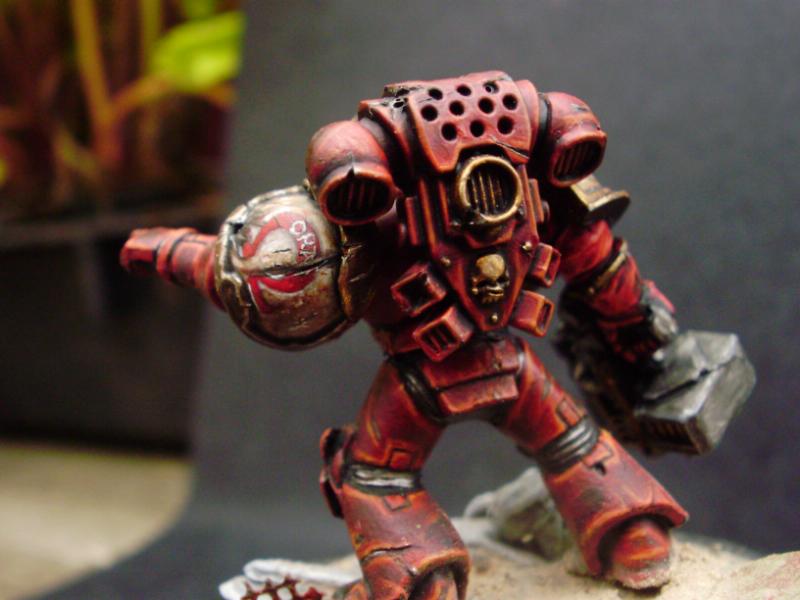 Taken with an OLYMPUS IMAGING CORP. FE330,X845,C550
By SONS of ORAR


Posted: 2015-05-26 21:59:07

Forum post by Alpharius, 54 responses at time of this post.

OK, so I've gotten into Dark Age in a big way - skirmish scale, fantastic looking miniatures, books with amazing production values - what's not to like?

I noticed that we don't have a consolidated "Dark Age News & Rumors" thread here on Dakka Dakka in the...New & Rumor forum.

Well, we didn't until now!

Here's an Outcasts preview from Templecon earlier this month:
https://www.youtube.com/watch?v=AQ1rTaS_mQo

The Salt Nomads are what finally push me over the edge, and now I'm going to be starting up Outcasts (Salt Nomads!), Forsaken (Prevailers!) and Kukulkani.

And maybe CORE too! :)

Please feel free to add in anything interesting that pops up - the whole point of this thread is too help keep everyone up to date!


Posted: 2015-05-26 20:59:07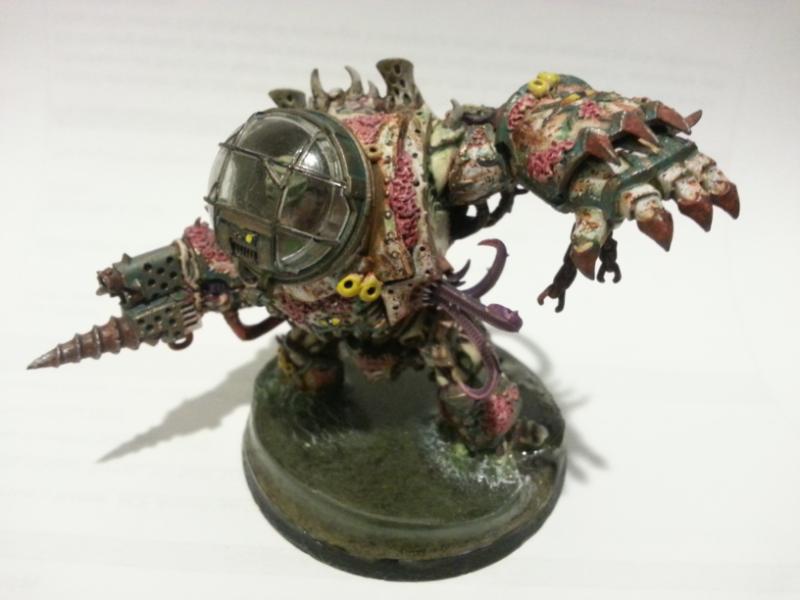 By fenshysa


Posted: 2015-05-26 19:59:07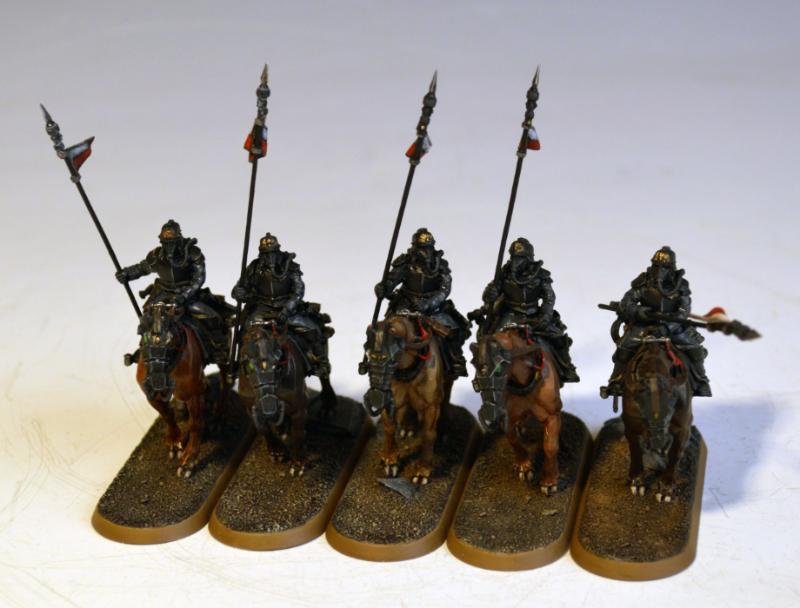 By Big Mac


Previous Page (newer)
Next Page (older)