Posted: 2014-10-02 03:59:07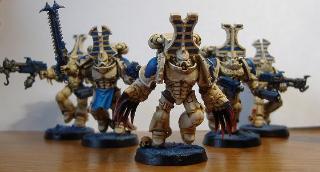 Taken with a FUJIFILM FinePix A370
By GiraffeX


Posted: 2014-09-28 00:00:00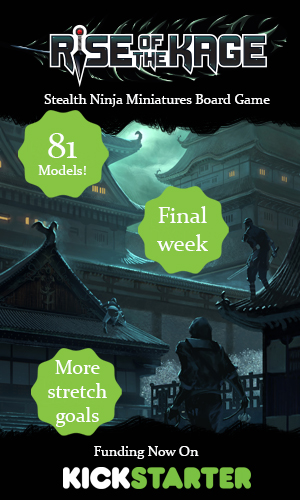 We've had a great campaign so far, funding early and breaking through some great stretch goals along the way. As it currently stands the Red Alert pledge level comes with a whopping 81 fully assembled models, three 2'x2' highly detailed maps and everything else needed to play a game of Rise of the Kage!

Come and join us for what is set to be great last week at our campaign page on Kickstarter.

Also join in on the discussion thread here on Dakka.



Posted: 2014-09-21 00:00:00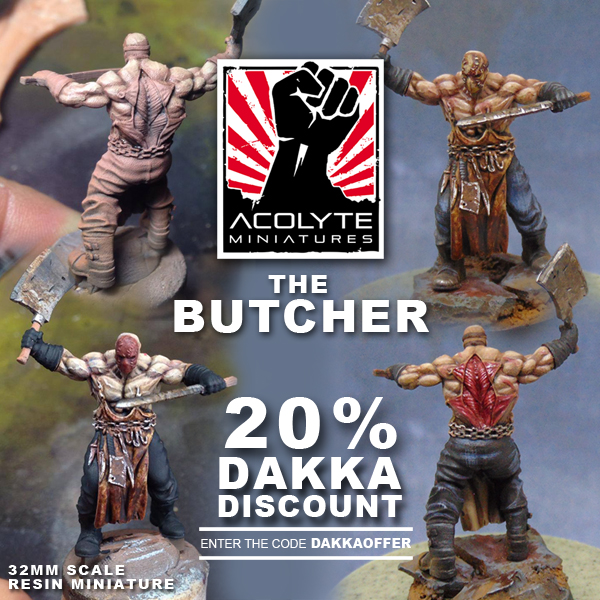 Acolyte Miniatures is a company that specialises in producing high quality, realistic miniature figures for gamers, painters and collectors. We will be releasing figures for a variety of gaming niches including fantasy, horror and modern day worlds.

We are pleased to launch our figure range with the release of The Butcher, a 32mm resin figure perfect for lurking in dungeons, slaying innocent victims or fighting in post apocalyptic worlds. The sculpt offers plenty for both gamers and painters alike.

To celebrate the release of The Butcher and the opening of the Acolyte Miniatures online store we are offering 20% off The Butcher to Dakka members. Use the code DAKKAOFFER at the checkout to claim your discount exclusively from the web store.

Please check out our online store, our Facebook page and join us in our official Dakka forum thread.



Posted: 2014-10-02 02:59:07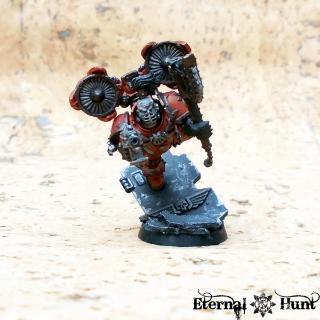 By KrautScientist


Posted: 2014-10-02 01:59:07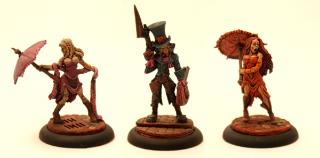 By Emperors_Champion


Posted: 2014-10-02 00:59:07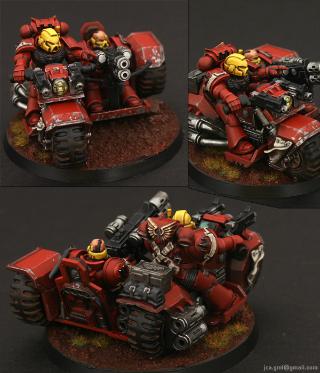 By Johnnyhorse


Posted: 2014-10-01 23:59:07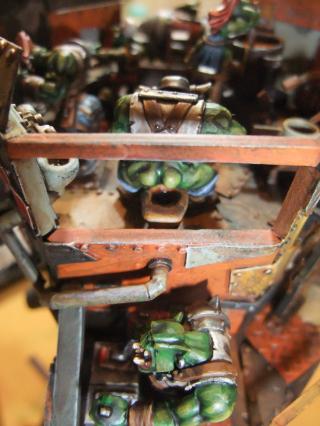 Taken with a FUJIFILM FinePix F200EXR
Unknown creator


Posted: 2014-10-01 22:59:07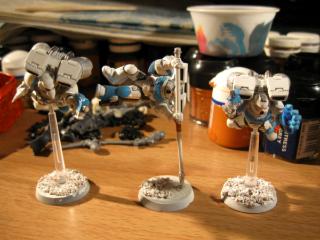 Taken with a Canon PowerShot A590 IS
By IceAngel


Posted: 2014-10-01 21:59:07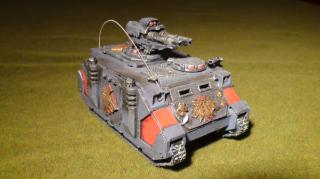 Taken with a SONY HDR-SR11E
By andras


Posted: 2014-10-01 20:59:07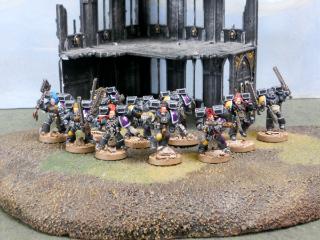 Taken with a NIKON COOLPIX S3000
By OverwatchCNC


Posted: 2014-10-01 19:59:07


By Arkady


Posted: 2014-10-01 18:59:07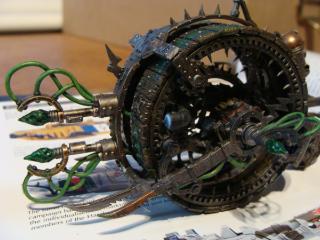 Taken with a SONY DSC-H10
Unknown creator


Posted: 2014-10-01 17:59:07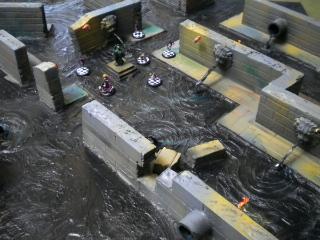 Taken with a NIKON COOLPIX S220
By disdainful


Posted: 2014-10-01 16:59:07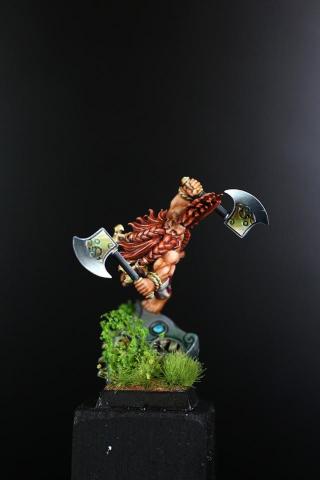 By ryosaeba37


Posted: 2014-10-01 15:59:07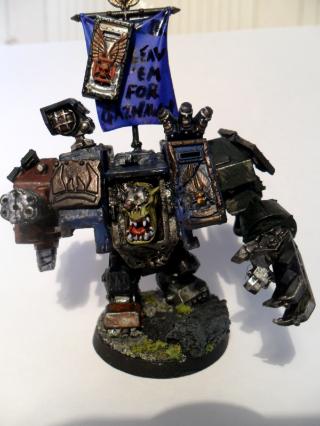 Taken with a SAMSUNG ES28 / VLUU ES28
By ChaplainTed


Posted: 2014-10-01 14:59:07

Forum post by odinsgrandson, 70 responses at time of this post.

I've been meaning to find out what happened at the end of this story for a long time now.

Maelstrom miniatures was failing, and they were in a lot of debt (to Simple Games). They were paying token amounts to Simple Miniatures (although Simple claims that their credit was often declined, and by the end, it was always declined). The owner of Simple was able to keep his company afloat, but lost his savings, and couldn't invest the money in his own business.

The guys at Wayland noticed that Maelstrom was investing heavily into a new company (Mierce) while they weren't paying their debts (Simple was the largest chunk of debt but not the only one). They figured that Maelstrom was planning on turning belly up on their debts, and do a quick shell game to move everything profitable to Mierce (while keeping all of the debt with Maelstrom).

The owner of Mierce is the same as the owner of Maelstrom.

Wayland made a deal with Simple Miniatures to buy the outstanding debt from Maelstrom, then they called Maelstrom on it. This puts Maelstrom out of business. They can't pay a debt that they legally owe, it makes sense. But rather than handing their assets over to Wayland (in lieu of debt) they 'sold' their assets to Mierce.

Last I heard, Wayland was going to follow up on this, and it sounded like legal action was getting started. But that's the last I heard of it.



So- has anyone heard anything else about how this went down.


Posted: 2014-10-01 13:59:07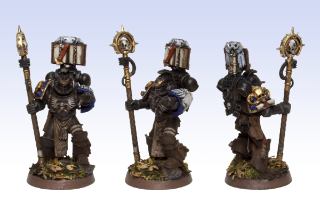 By Rob451


Posted: 2014-10-01 12:59:07

Taken with a SAMSUNG GT-I9100P
By PDH


Posted: 2014-10-01 11:59:07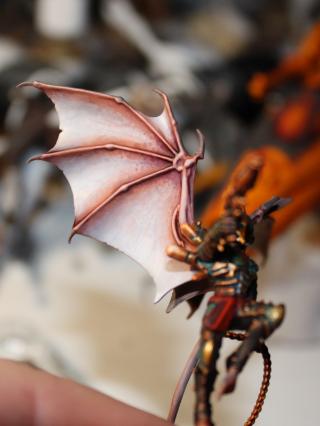 Taken with a Canon EOS 450D
Unknown creator


Posted: 2014-10-01 10:59:07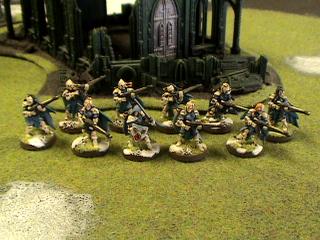 Taken with a SONY DCR-HC40
By Behind th Mask


Posted: 2014-10-01 09:59:07

Posted: 2014-10-01 08:59:07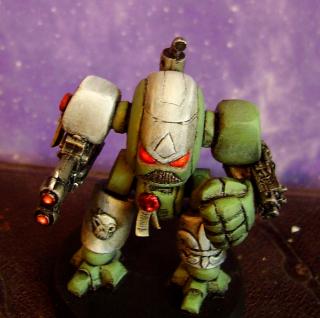 Taken with a VIVICAM VIVICAM-4345
By weetyskemian44


Next Page (older)