Posted: 2014-10-26 08:59:07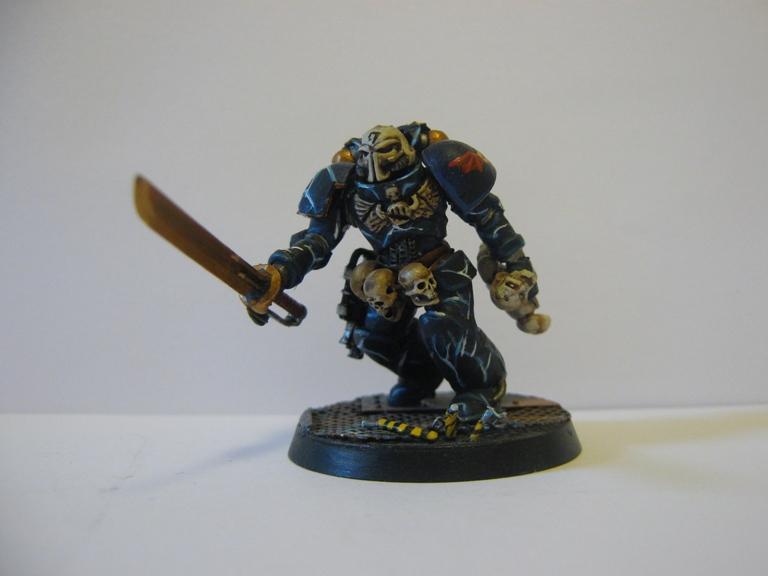 Taken with a Canon PowerShot A470
By japehlio


Posted: 2014-10-26 07:59:07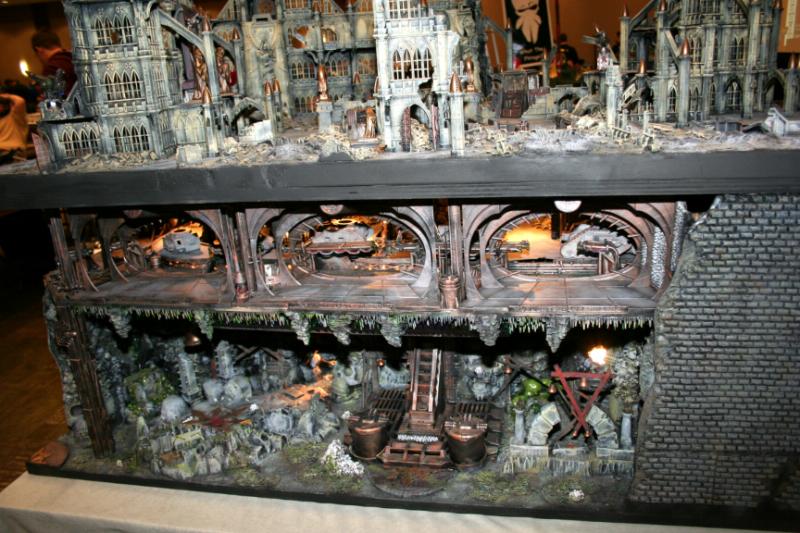 Taken with a Canon EOS DIGITAL REBEL XT
Unknown creator


Posted: 2014-10-26 06:59:07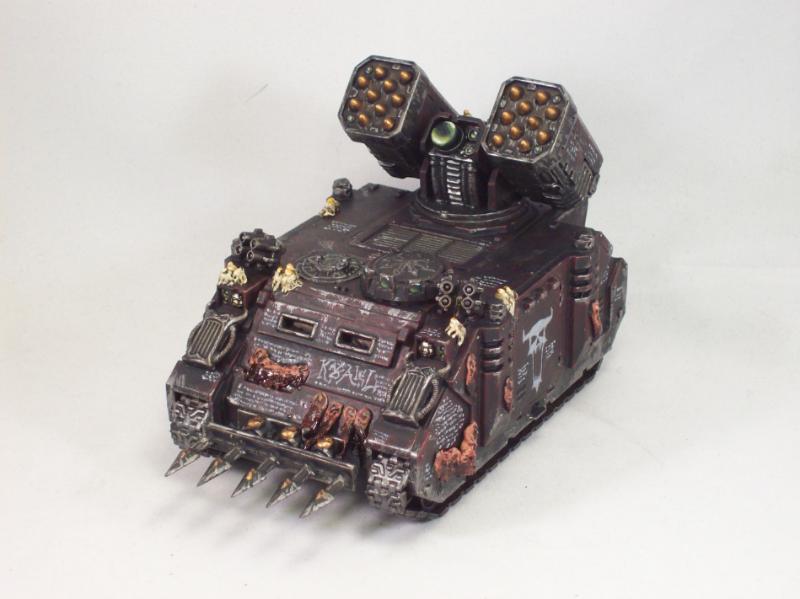 Taken with an EASTMAN KODAK COMPANY KODAK EASYSHARE C613 ZOOM DIGITAL CAMERA
By RazakelXIII


Posted: 2014-10-26 05:59:07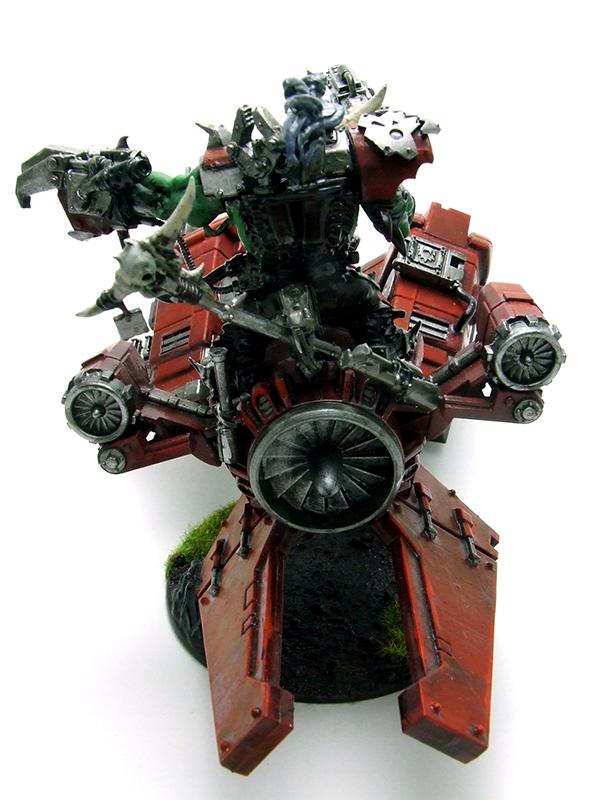 Taken with a FUJIFILM FinePix S5200
Unknown creator


Posted: 2014-10-26 04:59:07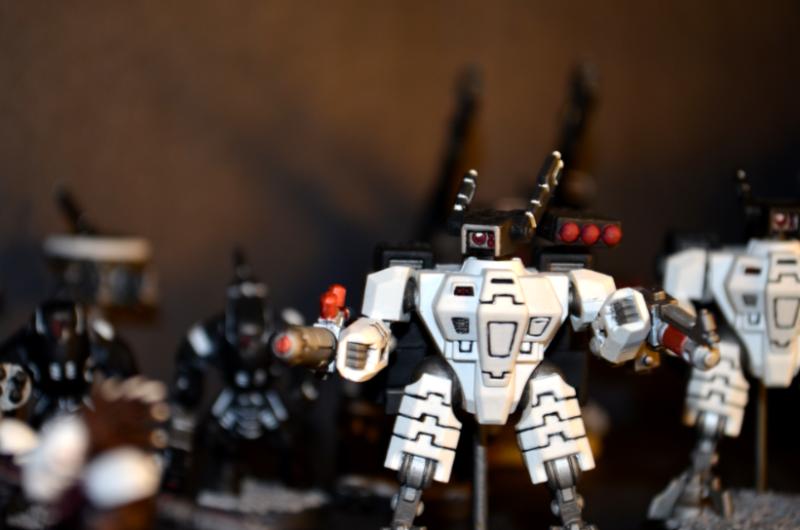 Taken with a NIKON CORPORATION NIKON D5100
By Lt.Soundwave


Posted: 2014-10-26 03:59:07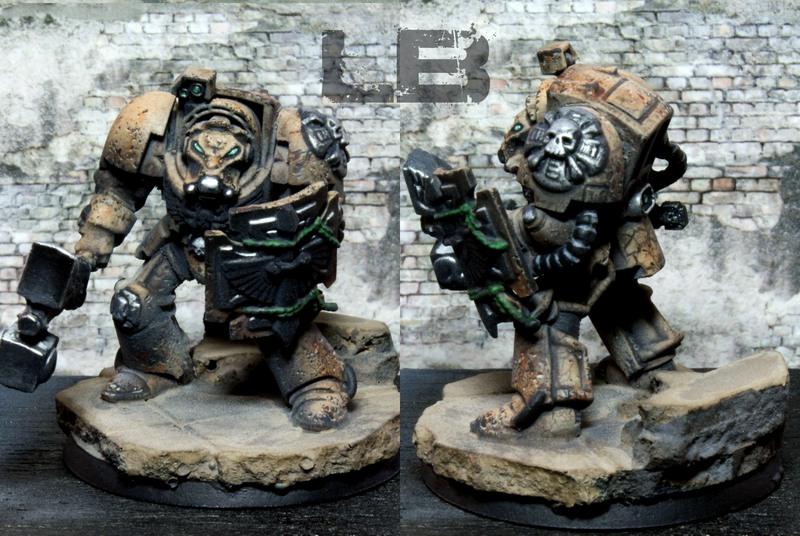 Taken with a SONY DSLR-A300
Unknown creator


Posted: 2014-10-26 02:59:07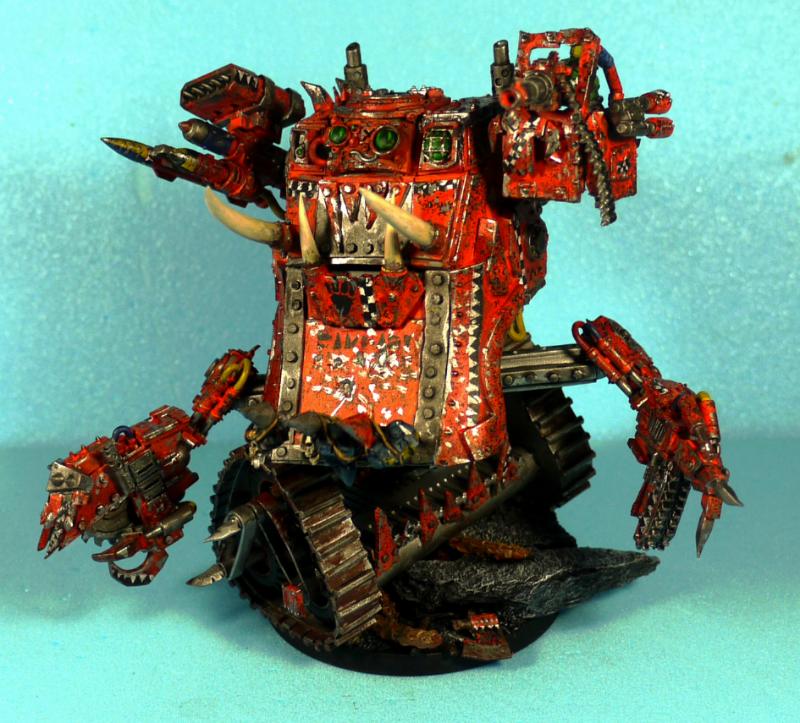 Taken with a Panasonic DMC-G1
By SelvaggioSaky


Posted: 2014-10-26 01:59:07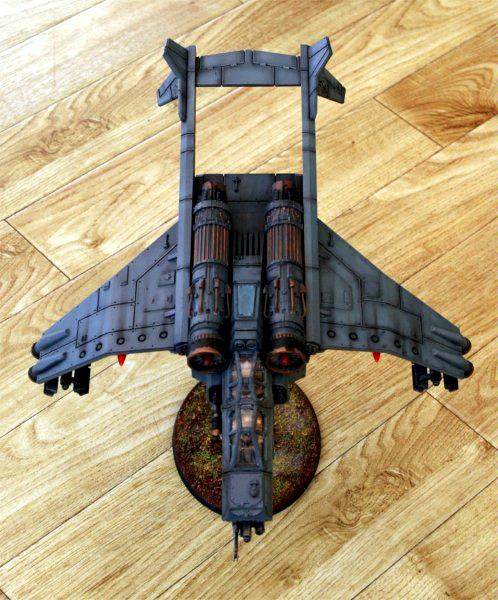 By Space Puppy


Posted: 2014-10-26 00:59:07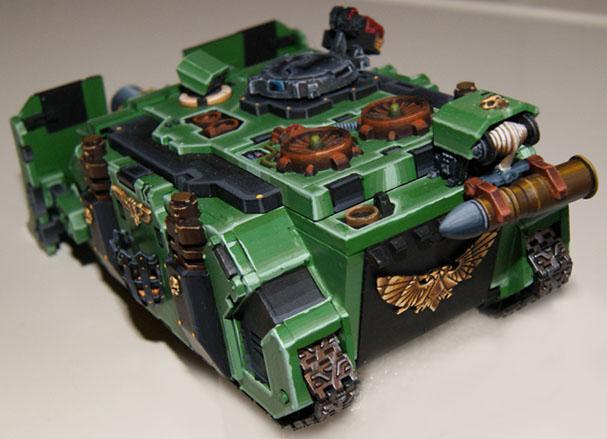 Taken with a SONY DSLR-A380
Unknown creator


Posted: 2014-10-25 23:59:07

Forum post by Sunhero, 206 responses at time of this post.

I believes its permissible to deeptrike a building using the wwp

wwp "If a model with a webway portal is in Reserves or Ongoing Reserves, then the model and any unit it has joined or is embarked upon has the Deep Strike special rule. This model, and his unit, will not scatter if arriving from Deep Strike Reserve."

Building is a model quotes just a few
1."it will be clearly stated on the models data sheet."p112
2."the building that make up a multi-part building are treated as separate models...." p.112
3. "if the model has armour values"p.183

I could go on but theirs no point.

A building is a model so can go in reserve
(p.132 "Which ever method you use models must ether deploy within the deployment zone or be held in reserve.")
A claimed building is a unit in the controlling players army. p.112
"if a unit enter a building they immediately capture and claim that building"p.112

"moving into a building works the same as embarking and disembarking a vehicle" ..."all of the normal rules apply" p.110 bottom left hand pargraph
your combined unit and ic mounted in building makes it a unit because its then claimed.( this happens in reserve)
the 'combined reserve units' section brb p.135 right hand column allows the wwp carrying character to be embarked in reserve.

It then gains the deep strike rule from the wwp and the rest is history.



this may not have been an intended consequence but i think it is undeniably allowed under the rules.


Posted: 2014-10-25 22:59:07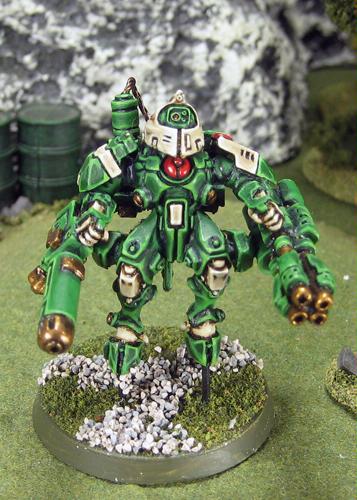 Taken with a Canon PowerShot SD400
Unknown creator


Posted: 2014-10-25 21:59:07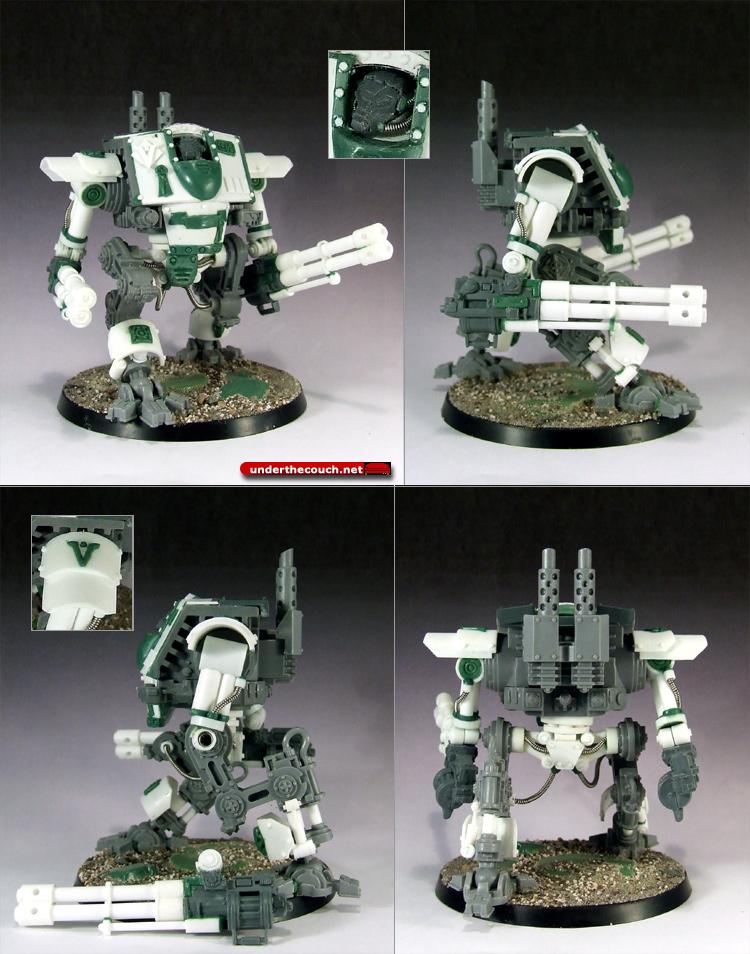 By insaniak


Posted: 2014-10-25 20:59:07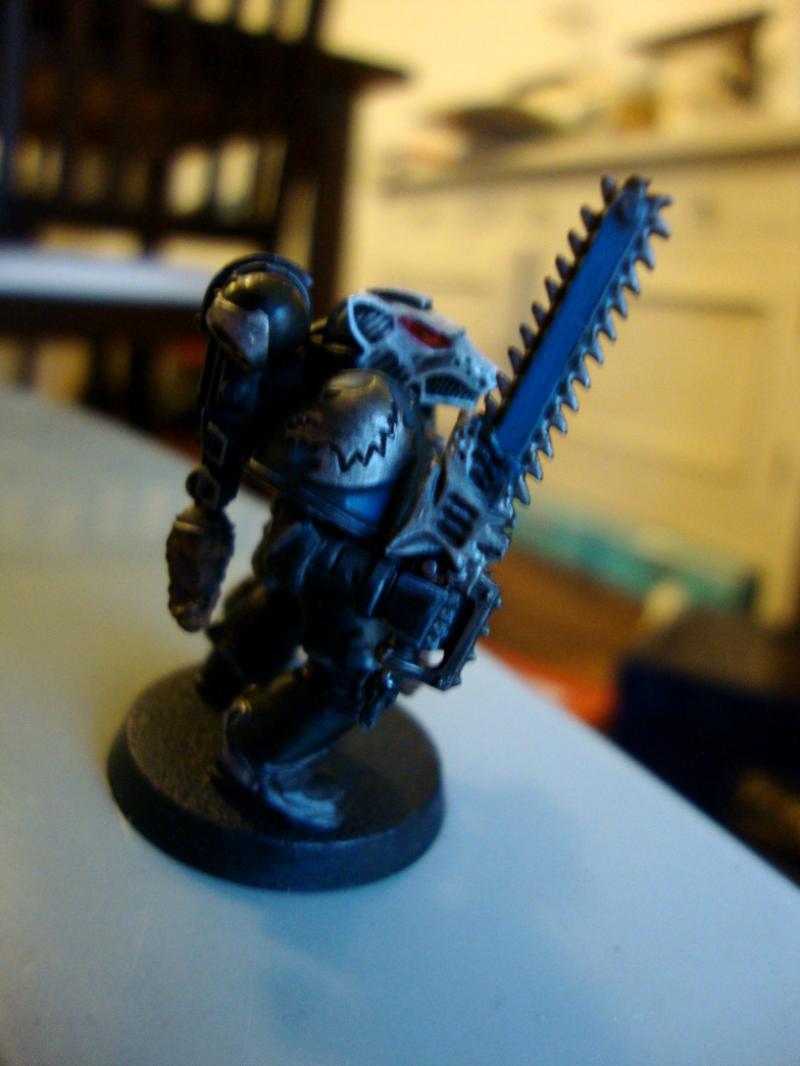 Taken with a SONY DSC-W230
By lords2001


Posted: 2014-10-25 19:59:07

Forum post by SGTPozy, 109 responses at time of this post.

I was wondering what actually happens when someone fails a gets hot roll in the fluff; does it burn their hands off, does a large dose of radiation emit and fries the guy?
Has there ever been a guy who has killed themselves by using a plasma gun/pistol/cannon in any book? If not, how do you picture it happening?


Posted: 2014-10-25 18:59:07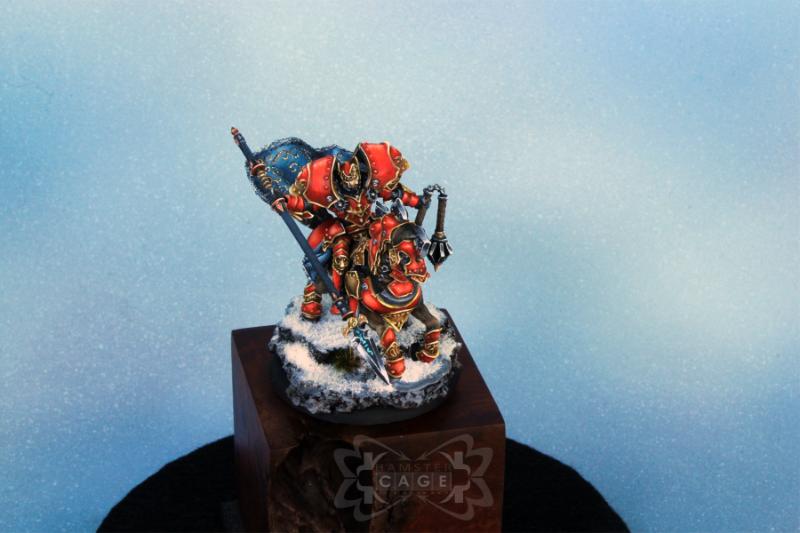 Taken with a Canon EOS REBEL T2i
Unknown creator


Posted: 2014-10-25 16:59:07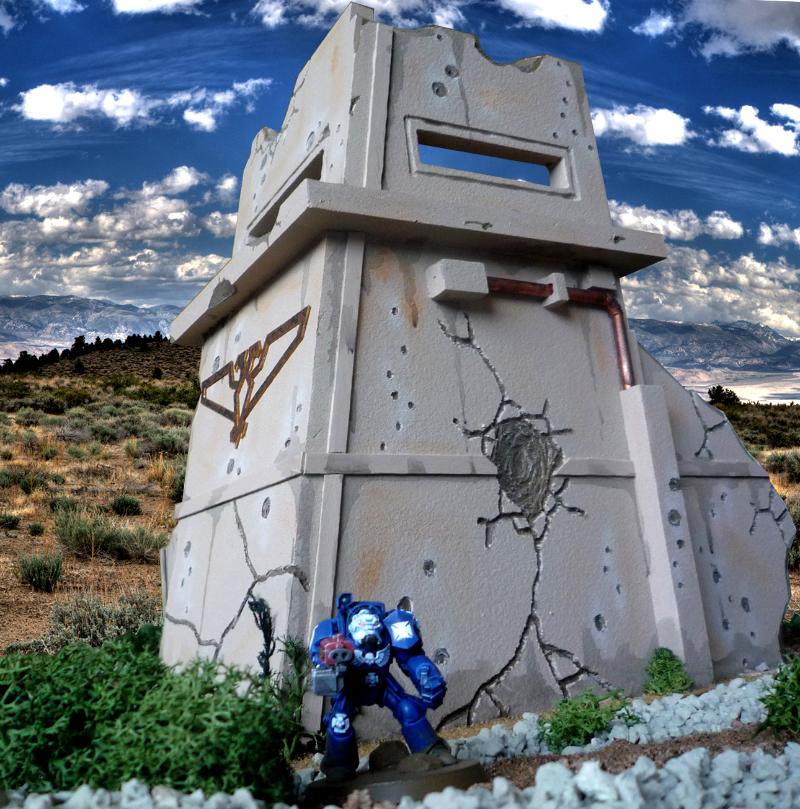 By cin83


Posted: 2014-10-25 15:59:07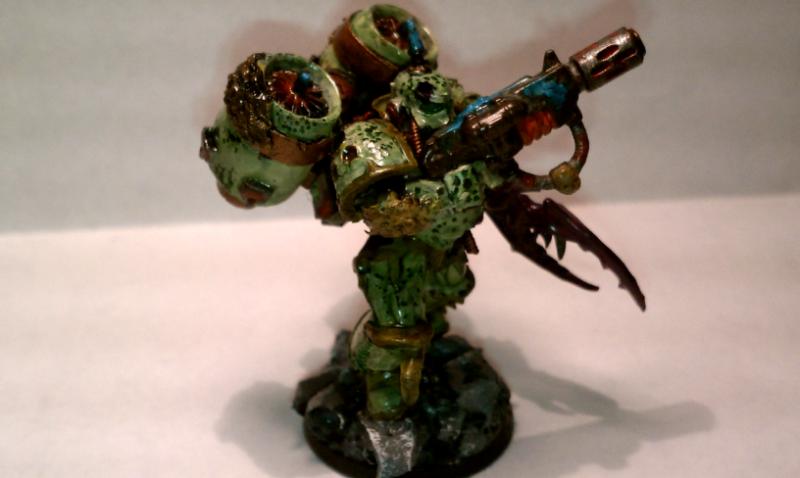 Taken with an HTC ADR6300
Unknown creator


Posted: 2014-10-25 14:59:07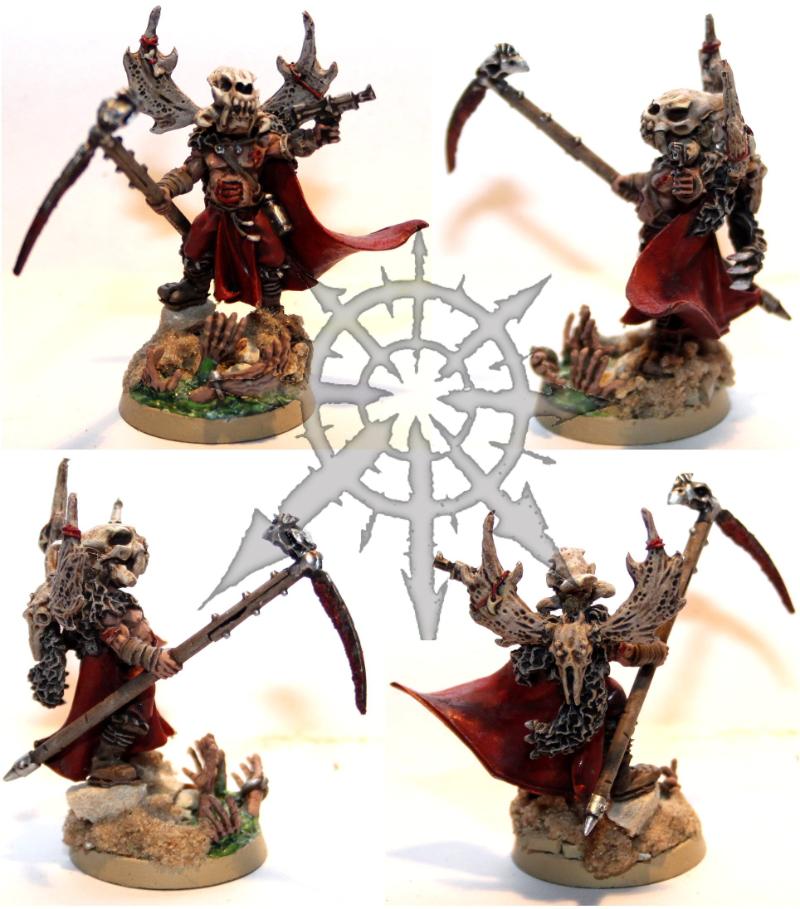 By Melcavuk


Posted: 2014-10-25 13:59:07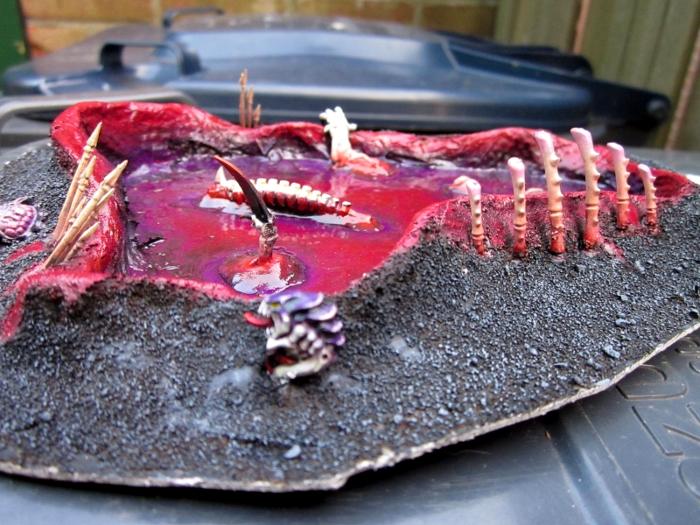 Taken with a Canon PowerShot A1200
By Kimzi Caky


Next Page (older)