Posted: 2013-12-10 13:59:07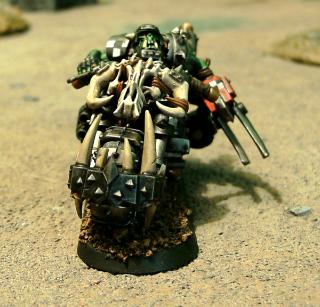 By Ouze


Posted: 2013-12-09 15:09:10

We've squashed the last few big bugs and our Player Finder is now ready for everyone to use. If you've ever wanted to play a wargame with someone but dont know anyone who plays near you, then this will allow you to get in contact with gamers in your area. You can filter searches by age range and game type, so you can be sure to find people you'll get along with and finally pull that dusty copy of Epic off the shelf and get a few games going on.

You need to be logged in to get the most out of the player finder, or to list yourself on it, so if you've been lurking without registering for some time, then this is a good reason to sign up!

You can access the player finder at any time by clicking the 'Player Finder' link at the top of any page on this website.

Thanks and we hope you enjoy the fruits of our labour!


Posted: 2013-12-10 12:59:07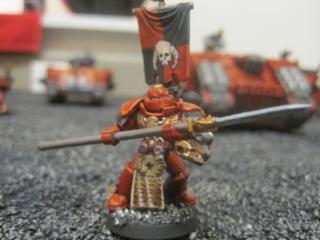 Taken with a Canon PowerShot SD1200 IS
By pdawg517


Posted: 2013-12-10 11:59:07

Forum post by covenant84, 83 responses at time of this post.

So after a few suggestions and browsing around I've spotted a few inspiring converions and have now begun creating my own ad mech army. I know none of it will be up to the standard of other conversions out there but as long as i'm happy with it frankly i don't care! Suggestions are welcome....

So first stop is the shops!
http://i273.photobucket.com/albums/jj216/covenant84/Thebegining.jpg

To start with (forgot green stuff doh!) I'm starting with the basics of a knight made from the defiler. The other unused half of the defiler will be made into a walking tank at a later date, possibly a hell hound. For now the knight will 'count as' a leman russ.

Legs - these are made from the front claws. The chasis needs chopping just in front of the engine hatch to create the pelvis.I'm currently debating the toes. I think I'll leave the cut down blades as they are but bulk them out with green stuff. http://i273.photobucket.com/albums/jj216/covenant84/knightlegs.jpg


Posted: 2013-12-10 10:59:07


By verrostete_klinge


Posted: 2013-12-10 09:59:07

Posted: 2013-12-10 09:59:07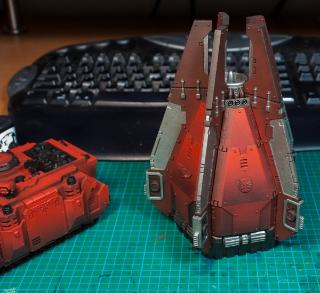 By Eggroll


Posted: 2013-12-10 08:59:07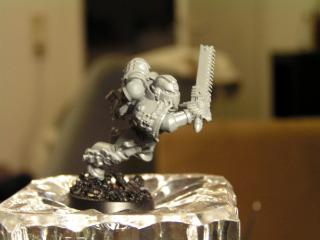 Taken with a Konica Minolta Camera, Inc. DiMAGE Z2
By Enzephalon


Posted: 2013-12-10 07:59:07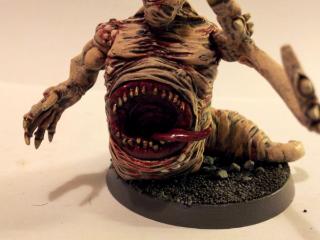 Taken with a SAMSUNG GT-I9100
By Decaius


Posted: 2013-12-10 06:59:07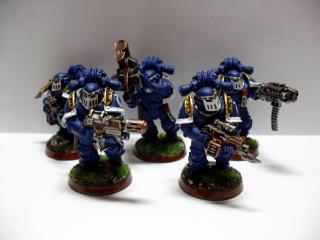 Taken with a SAMSUNG PL100 / SAMSUNG TL205 / VLUU PL100 / SAMSUNG PL101
By CappyBen


Posted: 2013-12-10 05:59:07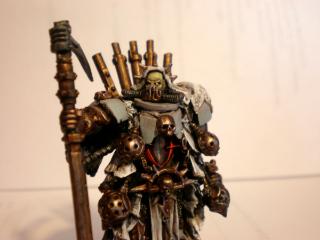 By phempchildrenbob


Posted: 2013-12-10 04:59:07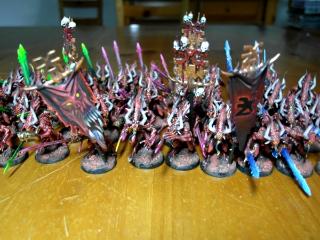 By aosol


Posted: 2013-12-10 03:59:07


By miniholic


Posted: 2013-12-10 02:59:07

Taken with a SAMSUNG GT-I9300
By wazzoo2000


Posted: 2013-12-10 01:59:07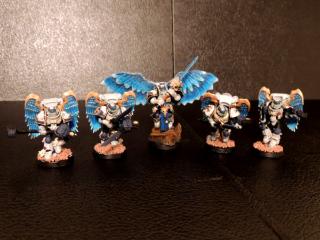 Taken with a NIKON COOLPIX P510
By Rocketmike


Posted: 2013-12-10 00:59:07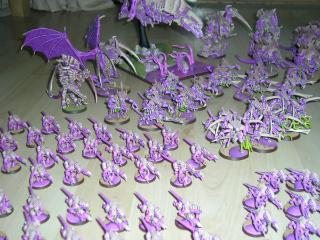 Taken with a NIKON E3700
By Nard


Posted: 2013-12-09 23:59:07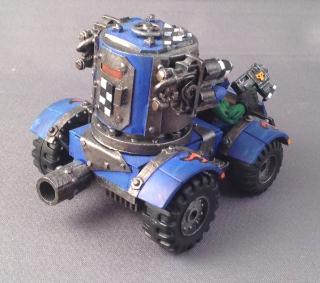 Taken with an Apple iPhone 4S
By nkelsch


Posted: 2013-12-09 22:59:07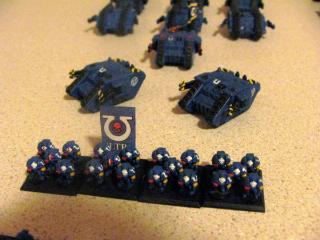 Taken with a Canon PowerShot TX1
By abnormallory


Posted: 2013-12-09 21:59:07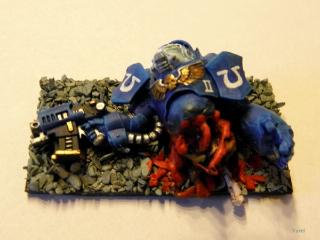 Taken with an OLYMPUS IMAGING CORP. SP600UZ
By Xyxel


Posted: 2013-12-09 20:59:07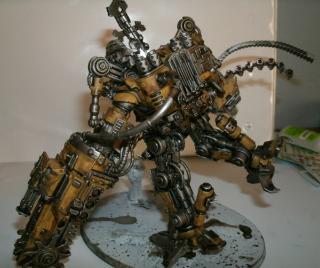 Taken with a GENERAL IMAGING CO. A1255
By Lord Scythican


Posted: 2013-12-09 19:59:07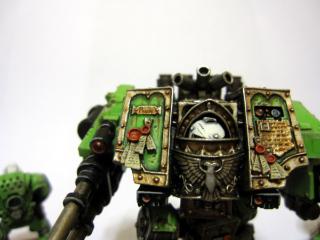 Taken with a Canon PowerShot SD880 IS
By grey_death


Next Page (older)