What is Dakka?
DakkaDakka is a large, independent wargaming community that features discussion, tutorials and images for many games. If you are new to the world of wargaming then learn about it in our introductory article: What is Wargaming?















More About Dakka
DakkaDakka - Warhammer, 40k, Warmachine and Flames of War Community.
DakkaDakka is a large, independent wargaming community that features discussion, tutorials and images for many games.
Warhammer 40,000
Our warhammer 40k forums are among our most popular. They have been operating the longest and contain discussion about every facet of warhammer 40k from tactics and army lists to background and upcoming releases.
Warhammer Fantasy
The Warhammer Fantasy Battle Forums are consistently increasing in popularity and are almost on a par with our 40k forums covering the same large range of content with advice from some of the best tacticians the world has to offer.
Warmachine and Hordes
Dakka now has one of the largest Warmachine and Hordes forums on the web, and has a huge range of Warmachine Pictures in our gallery.
Flames of War
Flames of War and other historical games are growing in popularity here on dakka and we invite anyone to join in and discuss them in detail. As flames of war grows more popular, Dakka's coverage will only increase. Be sure to check out the Flames of War gallery to see some inspiring stuff.
Dakka Features
Dakka is a big site with a lot to explore. Here we highlight some of our more interesting features:
Wargaming Gallery
The dakka gallery is one of the largest wargaming galleries in the world and has a huge range of tagged miniatures from many game systems. From flames of war to babylon 5, and of course 40k. You can vote on images (like using hot-or-not), and use our advanced gallery search engine to find exactly what you are looking for, be it space marines, orks, cryx or Dark Elves!
Forums
The dakka forums are growing faster and faster and are the bread and butter of the website. They still maintain quality and a fair level of freedom compared to many other forums. Our most popular forum is News and Rumours, but Dakka Discussions and 40k army lists are very popular too. There are some important rules to consider (no spam, no swearing, no piracy) but everybody gets on well enough thanks to our great moderation team.
Articles
The dakka wargaming articles are run on a wiki (like wikipedia). We have a huge range of wargaming articles covering everything from tactica to modeling and painting and even some great funny stuff. If you are bored and want to have the equivalent of dozens of magazines to read then head over to the main articles page and start clicking around. Because it is a wiki, anybody can hop in and click the 'edit' tab at the top of the page, so if you have anything to add or just see some typos or bad grammar then you can help make it better for everyone.
Army Profiles
Dakka's army profiles are a throwback to the very earliest version of dakka from the late 1990s, where various armies were highlighted in detail. Our army profiles section now contains many armies from different game systems with in depth photographs, army lists and explanations of their signifigance from their owners.
DCMs
Help keep Dakkadakka.com running by becoming a DCM (Dakka Contributing Member) and enjoy a ton of perks for doing a good deed! For a small donation of only $25 a year you gain the following benefits:
Surf with ease! Get an ad-free site.
Be a celebrity! Get a 'DCM' marker in the forum listings and under your username.
Name yourself! Create your own custom title in the forums.
Expand your conversation! Post and chat in a private DCM forum.
Dakka Blog
Posted: 2015-05-27 06:59:07


By Nodri


Posted: 2015-04-12 17:59:07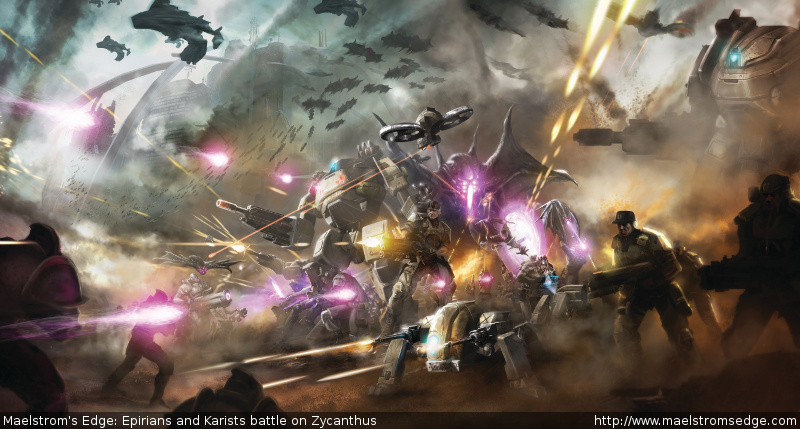 Forum post by legoburner, 107 responses at time of this post.

We are live on Kickstarter now - http://www.maelstromsedge.com/ks
Please back us and help us launch this amazing game and universe!

It is with great pleasure that I can at long last announce that Dakka has been working on a game - Maelstrom's Edge.

Yakface, myself and a team of 6 others have been working on this project for over 3 years. We have injection moulded plastic models finished and ready to show, with tournament quality rules written by Jon Regul (yakface). It is a squad-based skirmish game (about 20-30 models per side), and every model is multi-part and multi-pose, so there is massive potential for easy conversions and part swaps.

Maelstrom's Edge is a far future science fiction setting where a golden age of exploration and innovation has been ripped apart and humanity is on the very edge of annihilation. The Maelstrom, a gigantic apocalyptic explosion of dark energy, is rapidly expanding out from the heart of the galaxy, destroying everything it touches. As worlds and stars are obliterated from existence, those who have the means flee towards deep space, while those left behind fight for the chance to escape.

Post continues at http://www.dakkadakka.com/dakkaforum/posts/list/644194.page


Posted: 2015-05-27 05:59:07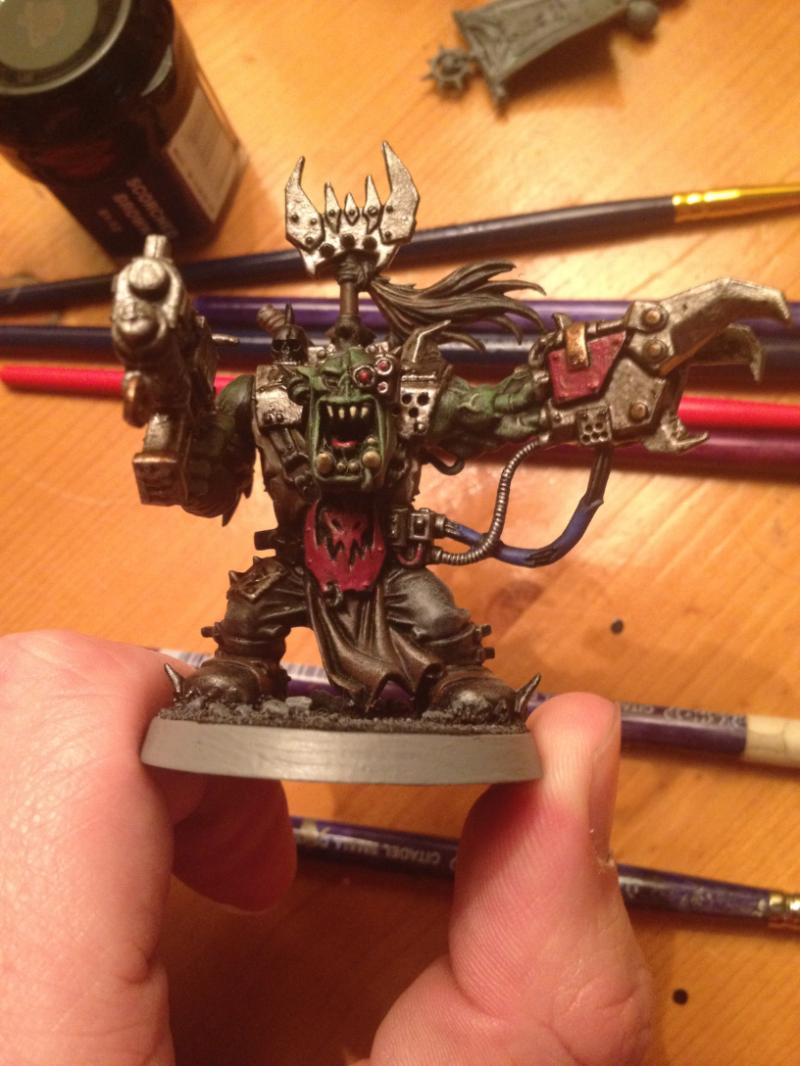 Unknown creator


Posted: 2015-05-27 04:59:07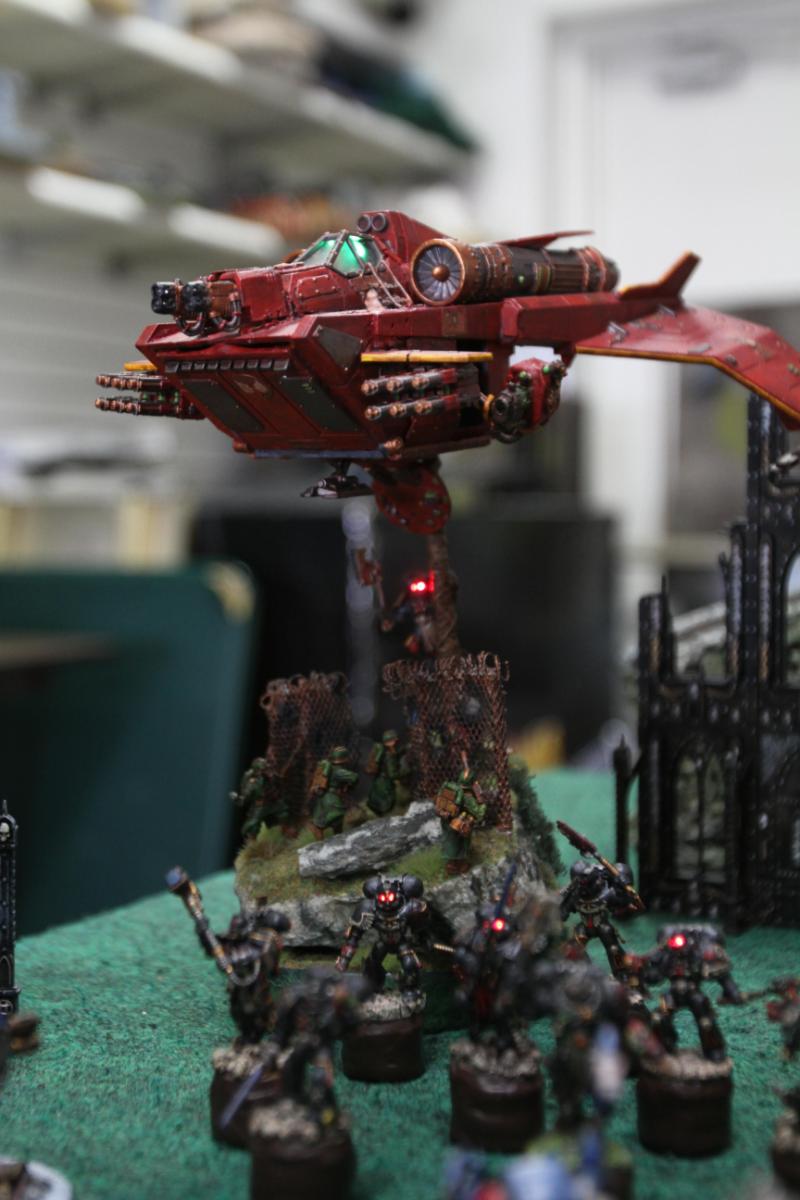 Taken with a Canon EOS 7D
Unknown creator


Posted: 2015-05-27 03:59:07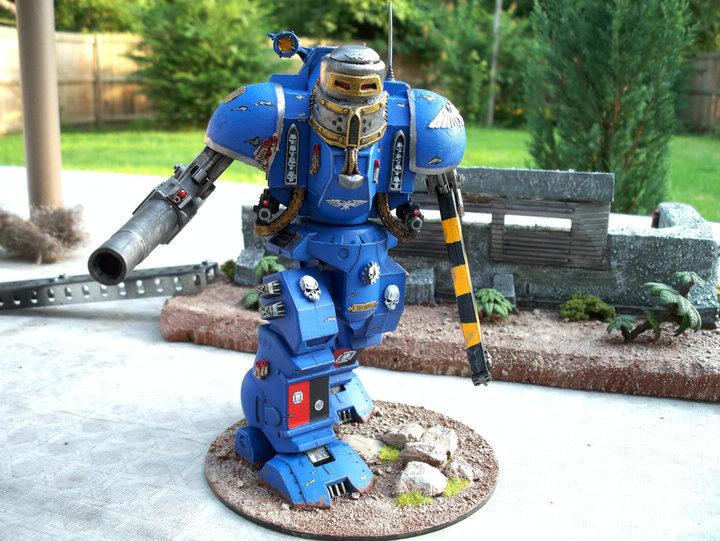 By Invicta


Posted: 2015-05-27 02:59:07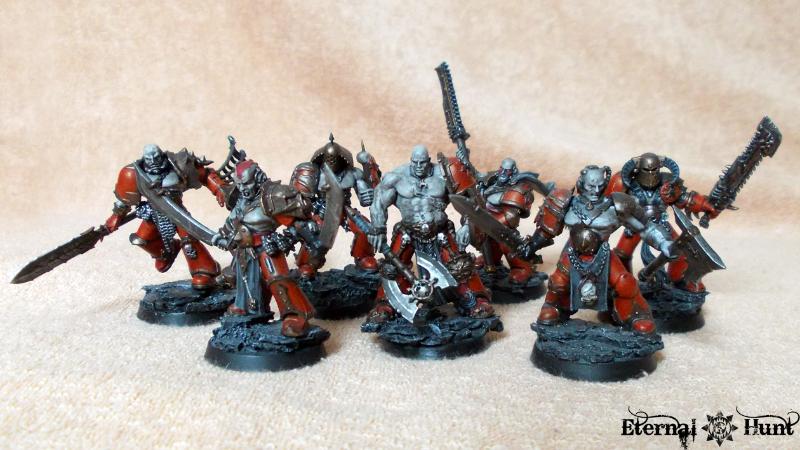 By KrautScientist


Posted: 2015-05-27 01:59:07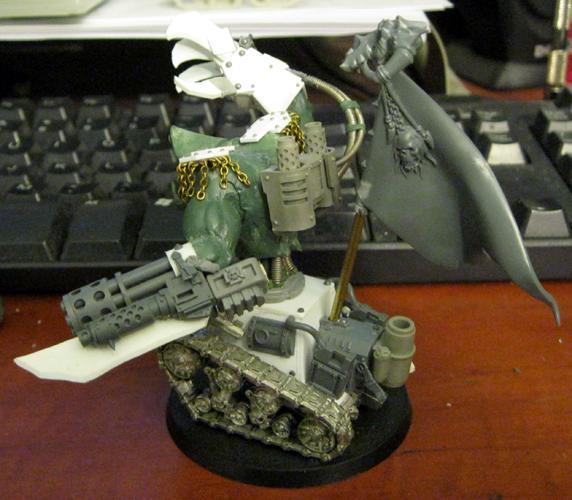 Taken with a Canon PowerShot A3000 IS
By GorFrag


Posted: 2015-05-27 00:59:07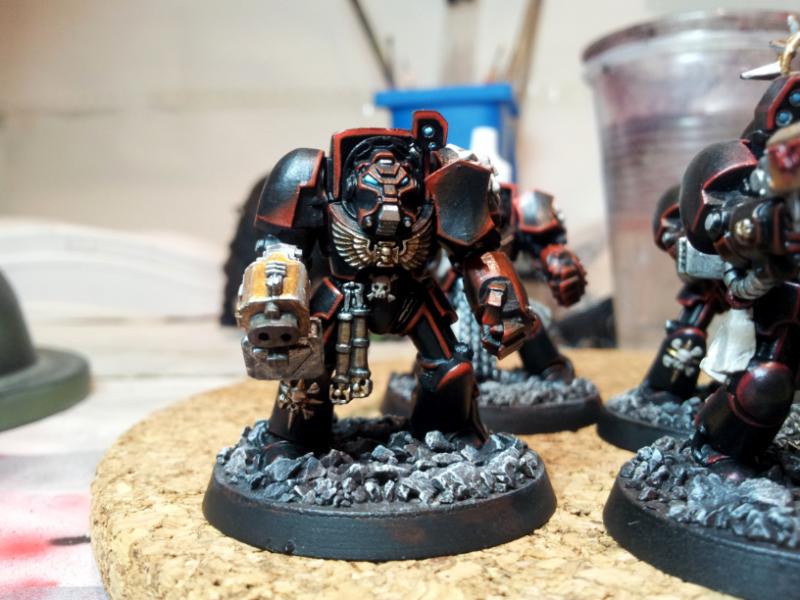 By coolmandool


Posted: 2015-05-26 23:59:07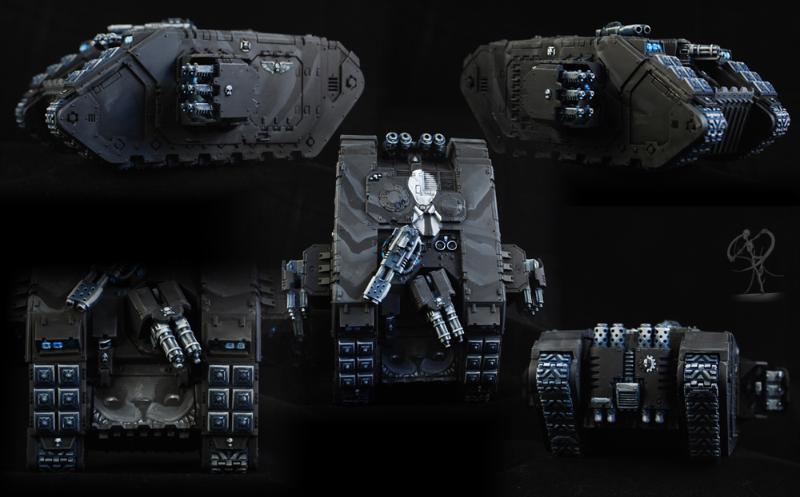 By spiralingcadaver


Posted: 2015-05-26 22:59:07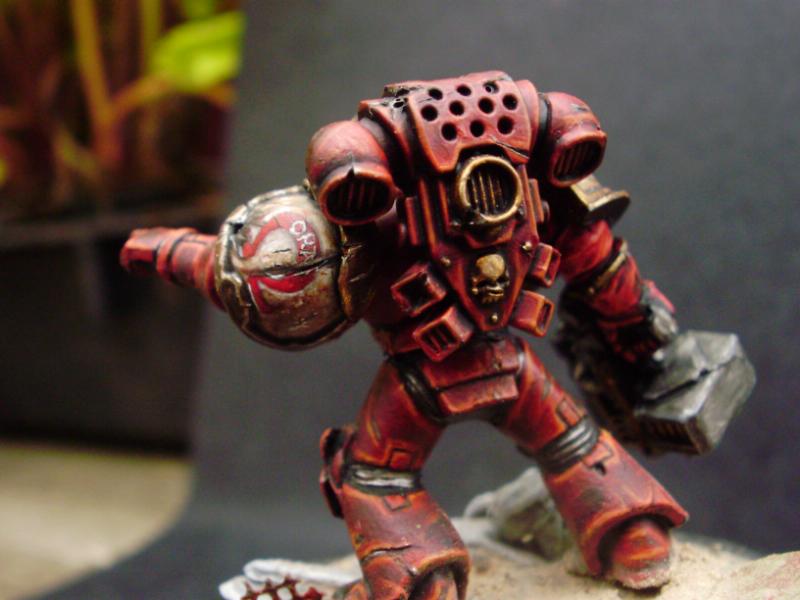 Taken with an OLYMPUS IMAGING CORP. FE330,X845,C550
By SONS of ORAR


Posted: 2015-05-26 21:59:07

Forum post by Alpharius, 54 responses at time of this post.

OK, so I've gotten into Dark Age in a big way - skirmish scale, fantastic looking miniatures, books with amazing production values - what's not to like?

I noticed that we don't have a consolidated "Dark Age News & Rumors" thread here on Dakka Dakka in the...New & Rumor forum.

Well, we didn't until now!

Here's an Outcasts preview from Templecon earlier this month:
https://www.youtube.com/watch?v=AQ1rTaS_mQo

The Salt Nomads are what finally push me over the edge, and now I'm going to be starting up Outcasts (Salt Nomads!), Forsaken (Prevailers!) and Kukulkani.

And maybe CORE too! :)

Please feel free to add in anything interesting that pops up - the whole point of this thread is too help keep everyone up to date!


Posted: 2015-05-26 20:59:07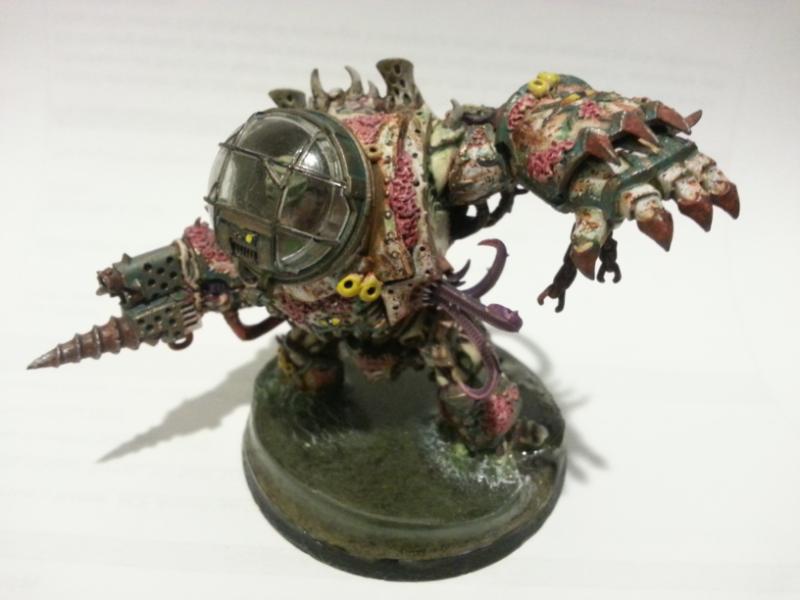 By fenshysa


Posted: 2015-05-26 19:59:07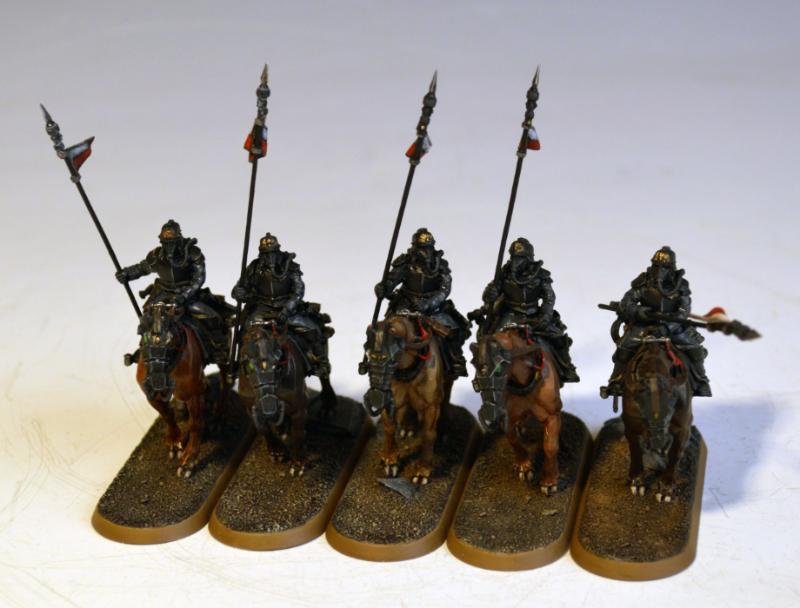 By Big Mac


Posted: 2015-05-26 18:59:07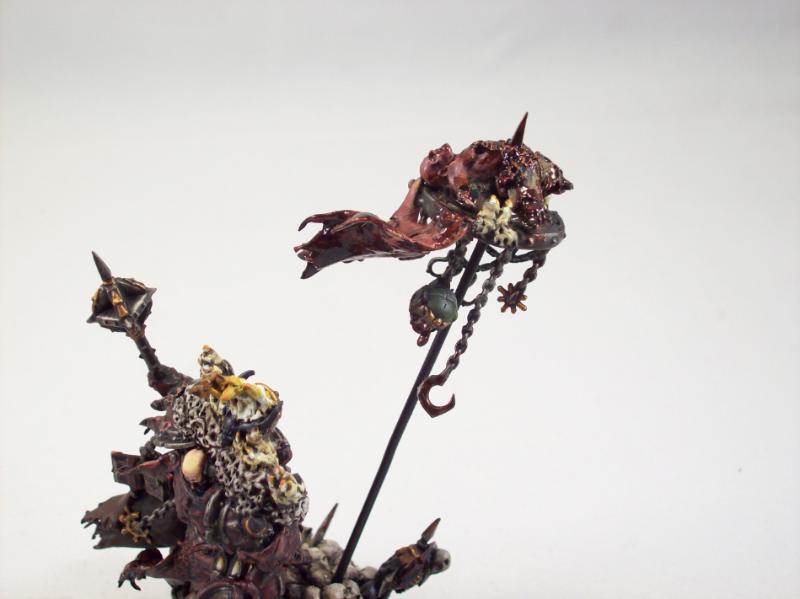 Taken with an EASTMAN KODAK COMPANY KODAK EASYSHARE C613 ZOOM DIGITAL CAMERA
By RazakelXIII


Posted: 2015-05-26 17:59:07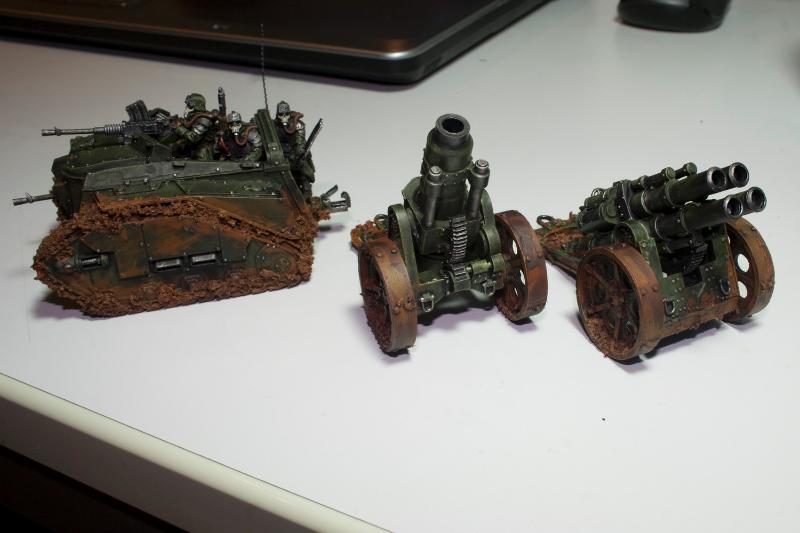 Taken with a Canon EOS 400D DIGITAL
Unknown creator


Posted: 2015-05-26 16:59:07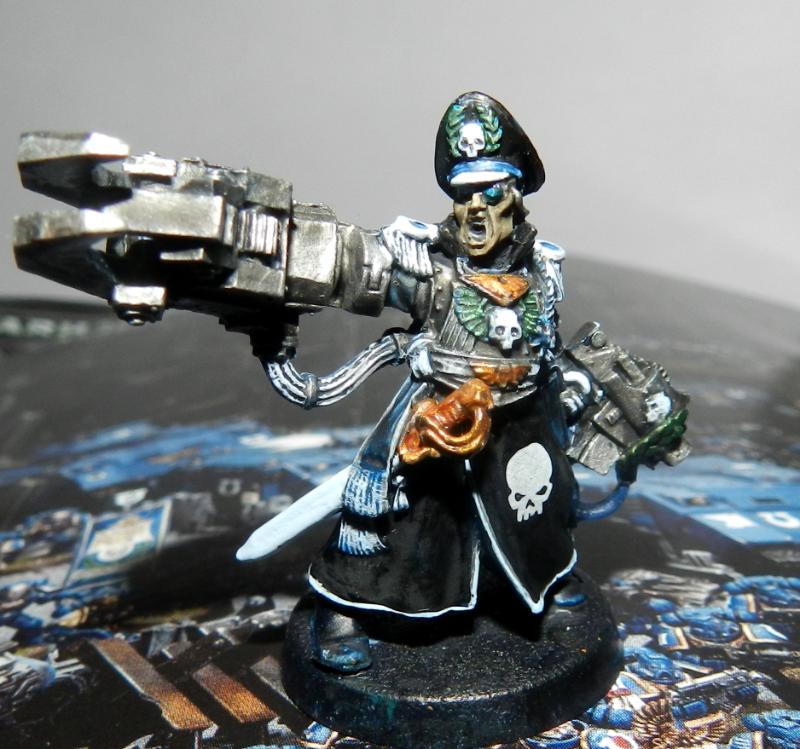 Taken with a NIKON COOLPIX P500
By Edwin344


Posted: 2015-05-26 15:59:07


By gorgon_locke


Posted: 2015-05-26 14:59:07

Taken with a SONY DSC-H10
Unknown creator


Posted: 2015-05-26 13:59:07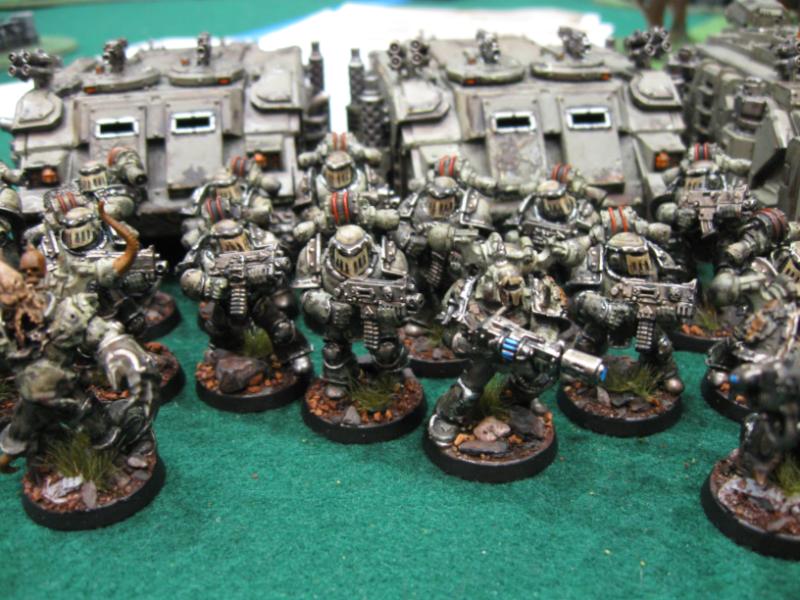 Taken with a Canon PowerShot A590 IS
Unknown creator


Posted: 2015-05-26 12:59:07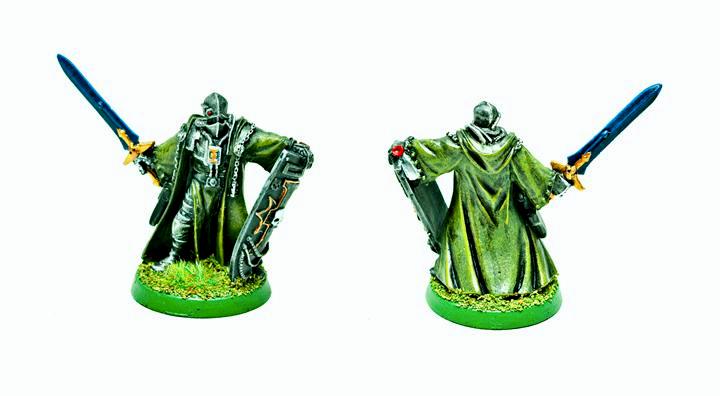 Unknown creator


Posted: 2015-05-26 11:59:07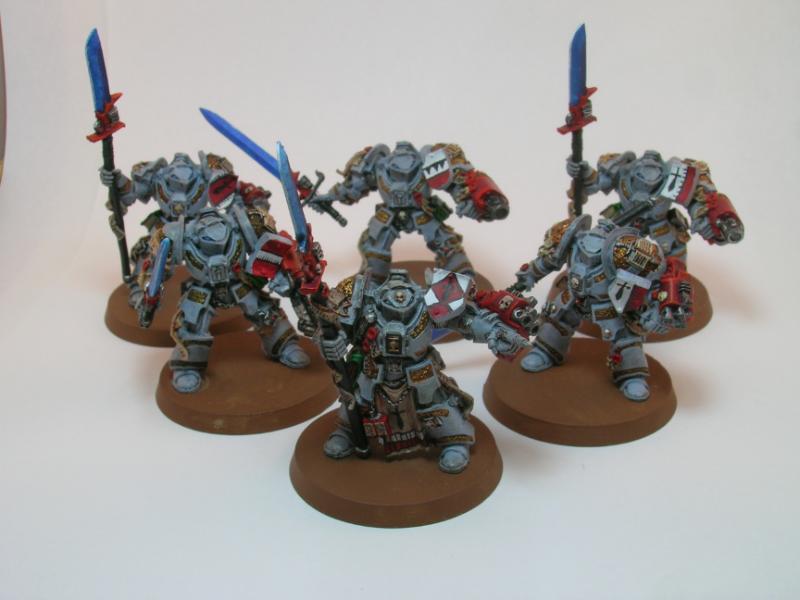 Taken with a NIKON E5600
By Knightley


Next Page (older)