<h3>Hello to all tabletop wargamers and modeling fans!</h3>
Here are our new releases from September:
<h2>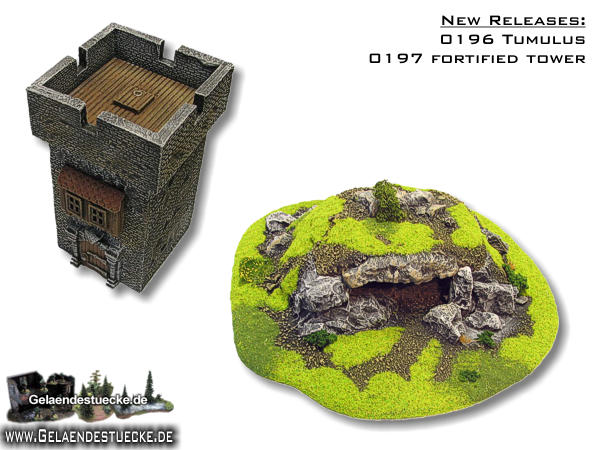 </h2> <h2>Scenery:</h2> <pre>1206 River Set (blue) €79.95
EUR
</pre>
(3 different river pieces with blue light transparent resin)
<h2>Scenery for 1/72 or 20mm:</h2> <pre>172010 Government Building €32.95
EUR
</pre>
(for 20mm historic games)
<h2>Accessories:</h2>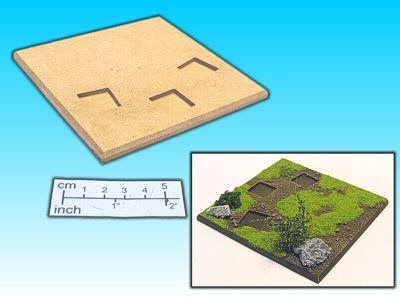 <pre>2039 Artillery base square €2.95
EUR
2040 Artillery base round €2.95
EUR
</pre>
(the bases are unpainted)
You can find more pictures at our website.
(Price can vary by dispatch and customs.)
All of our scenery is handmade, hand-painted, ready-to-play and packed in cartons.
If you have questions, contact us or our distributors, please.
Distributor USA & Canada: Battlefield Design & The Tin Dictator.
<h3>Thanks for looking!</h3>