What is Dakka?
DakkaDakka is a large, independent wargaming community that features discussion, tutorials and images for many games. If you are new to the world of wargaming then learn about it in our introductory article: What is Wargaming?















More About Dakka
DakkaDakka - Warhammer, 40k, Warmachine and Flames of War Community.
DakkaDakka is a large, independent wargaming community that features discussion, tutorials and images for many games.
Warhammer 40,000
Our warhammer 40k forums are among our most popular. They have been operating the longest and contain discussion about every facet of warhammer 40k from tactics and army lists to background and upcoming releases.
Warhammer Fantasy
The Warhammer Fantasy Battle Forums are consistently increasing in popularity and are almost on a par with our 40k forums covering the same large range of content with advice from some of the best tacticians the world has to offer.
Warmachine and Hordes
Dakka now has one of the largest Warmachine and Hordes forums on the web, and has a huge range of Warmachine Pictures in our gallery.
Flames of War
Flames of War and other historical games are growing in popularity here on dakka and we invite anyone to join in and discuss them in detail. As flames of war grows more popular, Dakka's coverage will only increase. Be sure to check out the Flames of War gallery to see some inspiring stuff.
Dakka Features
Dakka is a big site with a lot to explore. Here we highlight some of our more interesting features:
Wargaming Gallery
The dakka gallery is one of the largest wargaming galleries in the world and has a huge range of tagged miniatures from many game systems. From flames of war to babylon 5, and of course 40k. You can vote on images (like using hot-or-not), and use our advanced gallery search engine to find exactly what you are looking for, be it space marines, orks, cryx or Dark Elves!
Forums
The dakka forums are growing faster and faster and are the bread and butter of the website. They still maintain quality and a fair level of freedom compared to many other forums. Our most popular forum is News and Rumours, but Dakka Discussions and 40k army lists are very popular too. There are some important rules to consider (no spam, no swearing, no piracy) but everybody gets on well enough thanks to our great moderation team.
Articles
The dakka wargaming articles are run on a wiki (like wikipedia). We have a huge range of wargaming articles covering everything from tactica to modeling and painting and even some great funny stuff. If you are bored and want to have the equivalent of dozens of magazines to read then head over to the main articles page and start clicking around. Because it is a wiki, anybody can hop in and click the 'edit' tab at the top of the page, so if you have anything to add or just see some typos or bad grammar then you can help make it better for everyone.
Army Profiles
Dakka's army profiles are a throwback to the very earliest version of dakka from the late 1990s, where various armies were highlighted in detail. Our army profiles section now contains many armies from different game systems with in depth photographs, army lists and explanations of their signifigance from their owners.
DCMs
Help keep Dakkadakka.com running by becoming a DCM (Dakka Contributing Member) and enjoy a ton of perks for doing a good deed! For a small donation of only $25 a year you gain the following benefits:
Surf with ease! Get an ad-free site.
Be a celebrity! Get a 'DCM' marker in the forum listings and under your username.
Name yourself! Create your own custom title in the forums.
Expand your conversation! Post and chat in a private DCM forum.
Dakka Blog
Posted: 2018-10-21 09:59:07

Posted: 2018-10-15 23:15:00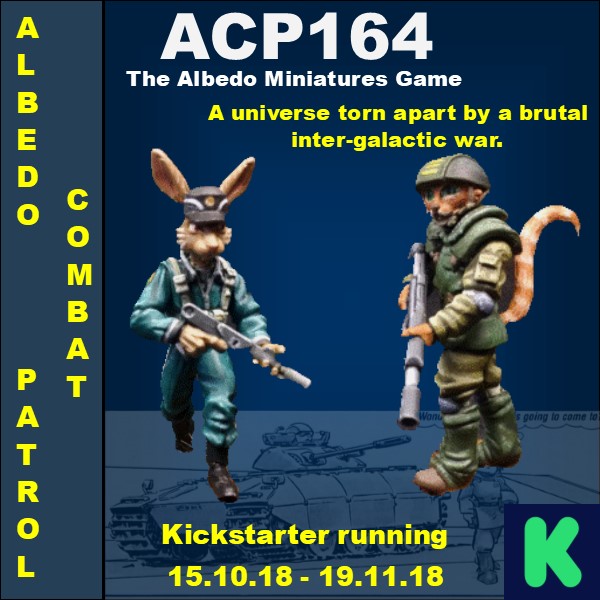 ACP164 is a 28mm miniatures game based on the 'Albedo Anthropomorphics' comic written by Steve Gallacci. The product line includes a campaign sourcebook, rules system, a miniatures range, vehicles, buildings and terrain items.

Background
Albedo is a hard science comic, featuring anthropomorphic animals or "critters". The opposing factions in their universe are the Independent Lapine Republic (ILR), who are engaged in a war of expansion against everyone else, which has forced the creation of the ConFed, or Confederation of Planets. The ConFed is represented by two different forces, the Home Guard, who maintain security on individual planets, and the Extra Planetary Defence Force, an elite force dedicated to defending systems and recapturing systems taken by the ILR.

Rules System
The Albedo Combat Patrol rules have been written by John 'Buck' Surdu. They feature innovative, fast play, card based combat mechanisms that bring out the detail of tactical ground based combat operations.

Miniatures Range
These have been digitally sculpted and the figures are supplied as multi-piece metal castings to allow a wide variety of troop types to be depicted.

Timings & Approach
We at Sally 4th Games are running a Kickstarter campaign (15.10.18 - 19.11.18) to raise additional funding for the project. However we are adopting a slightly different approach in that the miniatures we have already developed are available for purchase, so gamers can begin exploring the Albedo Universe immediately as well as being able to participate in the play test of the rules.


Come join our Kickstarter today!




Posted: 2018-10-21 05:59:07

Forum post by ClockworkZion, 36 responses at time of this post.

Since 40k is very beer and pretzels and the topic of beer came up in another thread, what beer would you use to describe your army?

For the non-drinkers, what soda would you compare your army to?


Posted: 2018-10-21 04:59:07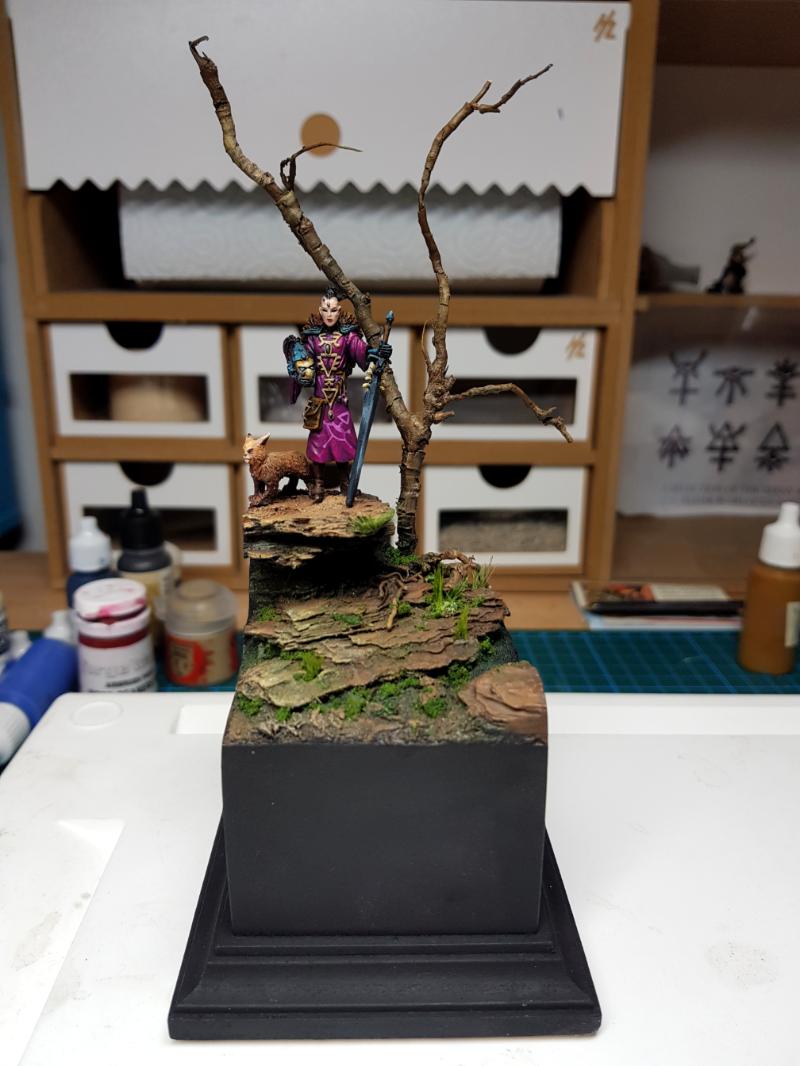 By hutber


Posted: 2018-10-21 03:59:07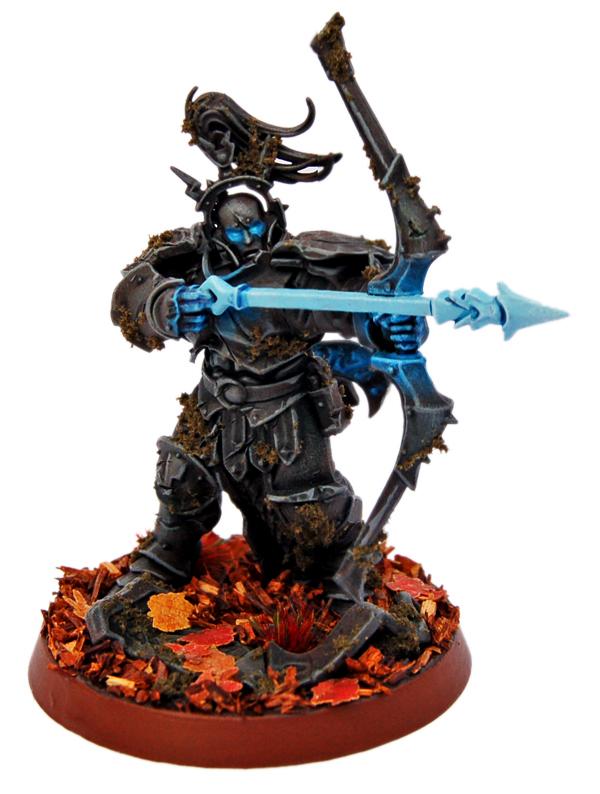 By Proiteus


Posted: 2018-10-21 02:59:07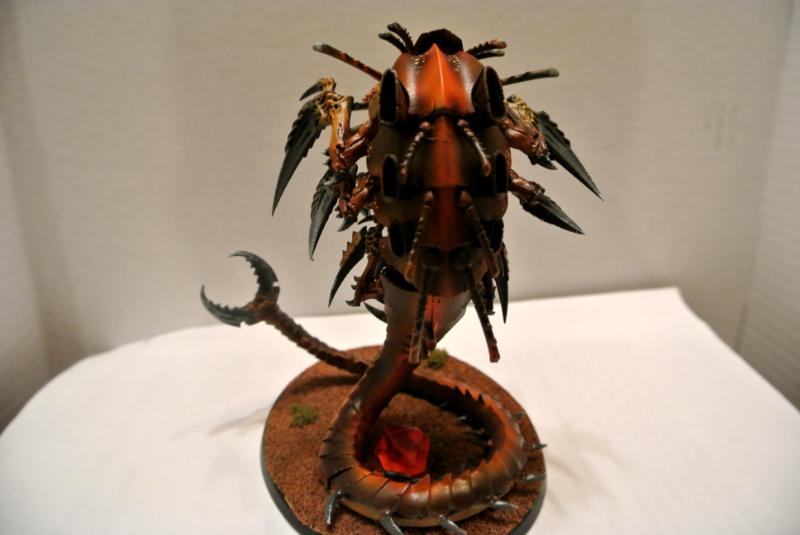 By talo16


Posted: 2018-10-21 01:59:07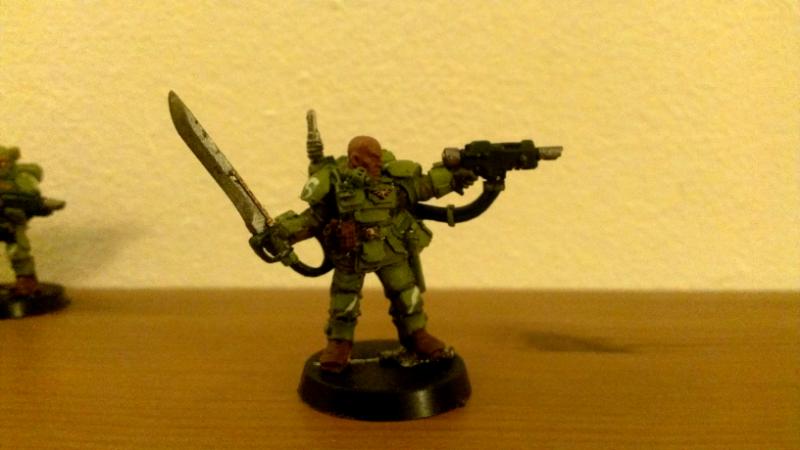 By Talon of Anathrax


Posted: 2018-10-20 23:59:07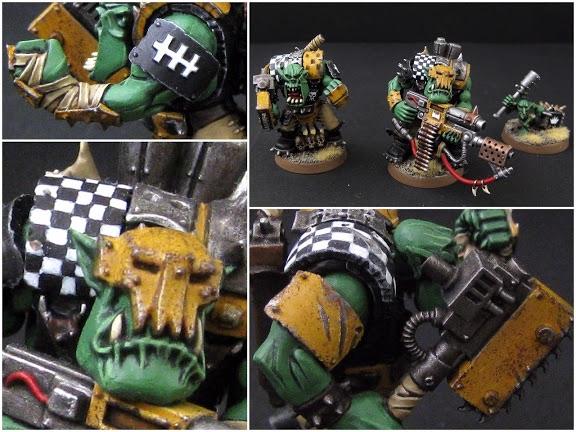 By oconnor.steven45


Posted: 2018-10-20 22:59:07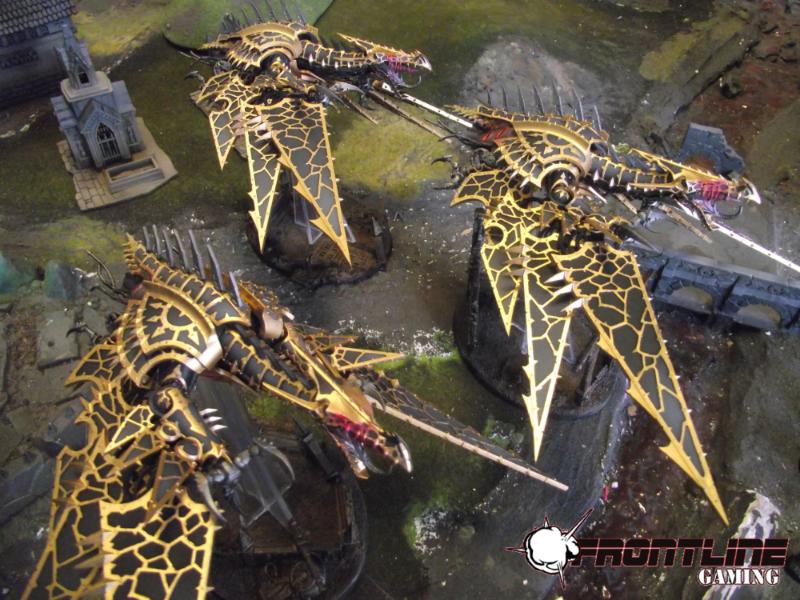 Taken with a FUJIFILM FinePix S2700HD
Unknown creator


Posted: 2018-10-20 21:59:07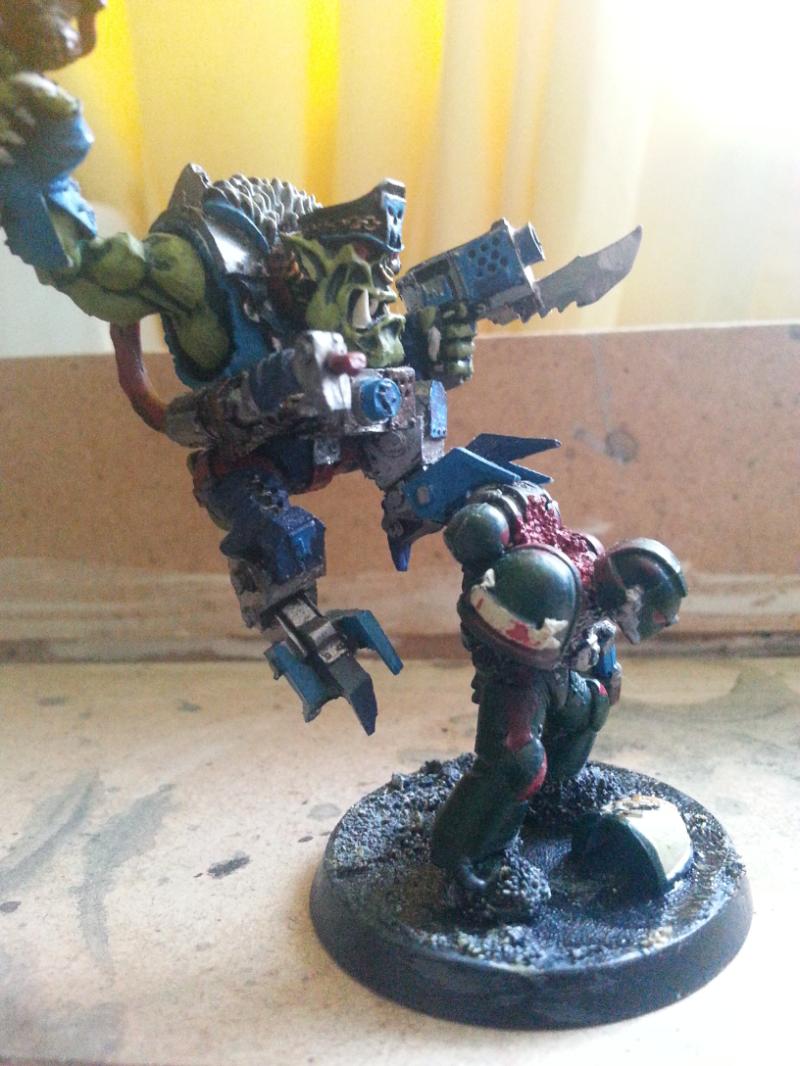 Taken with a SAMSUNG GT-I9300
By N7_Rik


Posted: 2018-10-20 20:59:07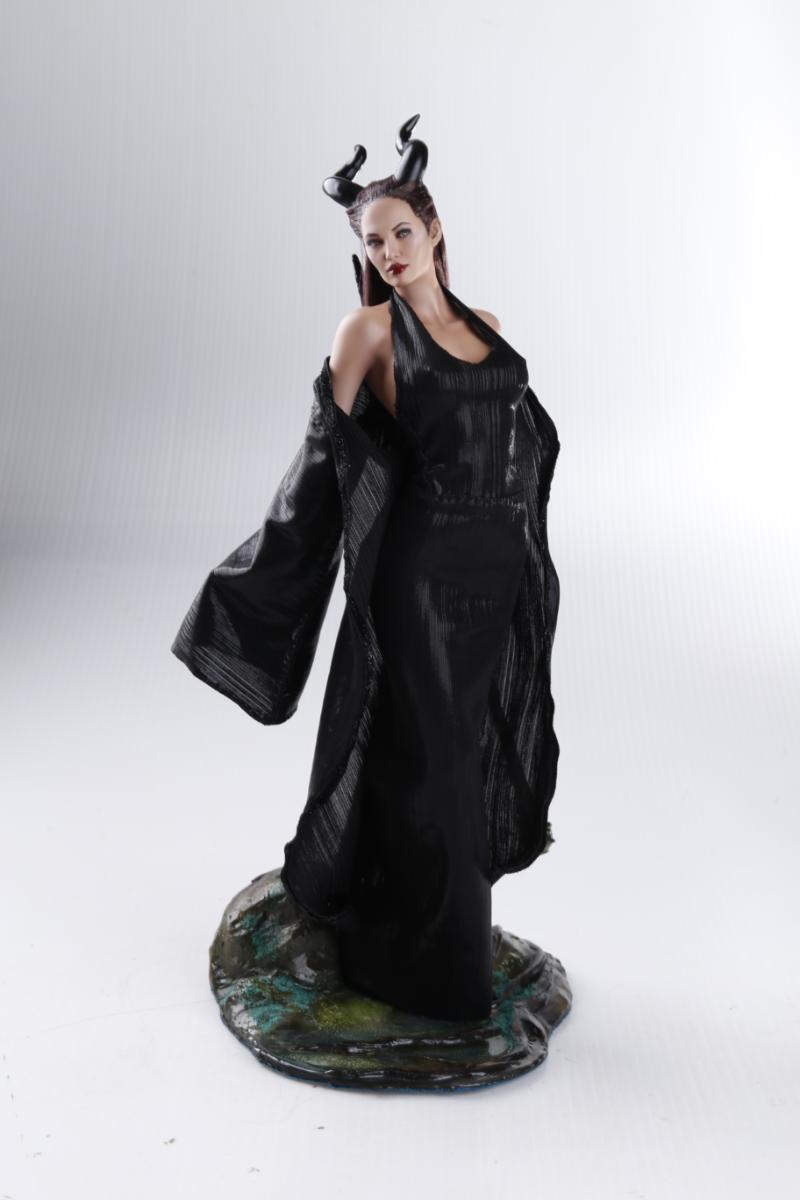 Unknown creator


Posted: 2018-10-20 19:59:07


By Modock


Posted: 2018-10-20 18:59:07


Unknown creator


Posted: 2018-10-20 17:59:07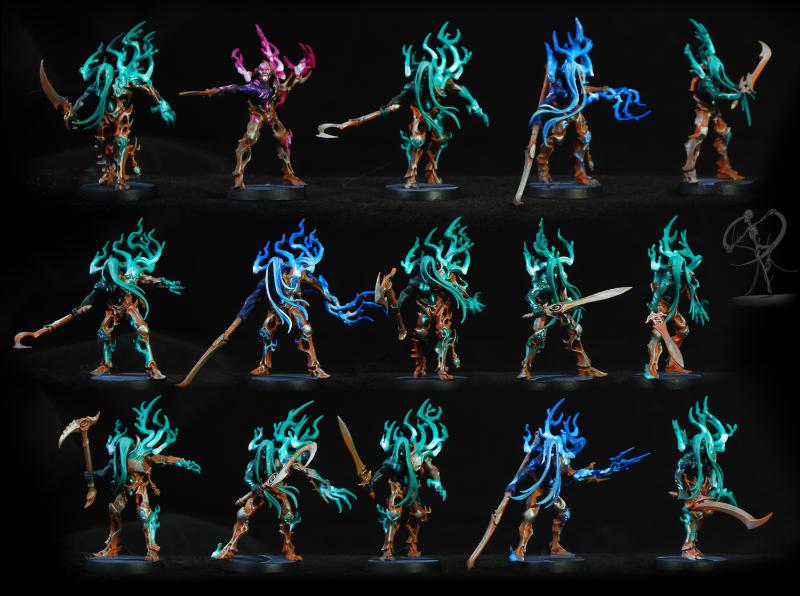 By spiralingcadaver


Posted: 2018-10-20 16:59:07

Forum post by Tygre, 36 responses at time of this post.

If you could choose what the next Battletome for AoS, what would it be.

As an old Empire player, I would like a Free Peoples Battletome.

Let me know your opinion.


Posted: 2018-10-20 15:59:07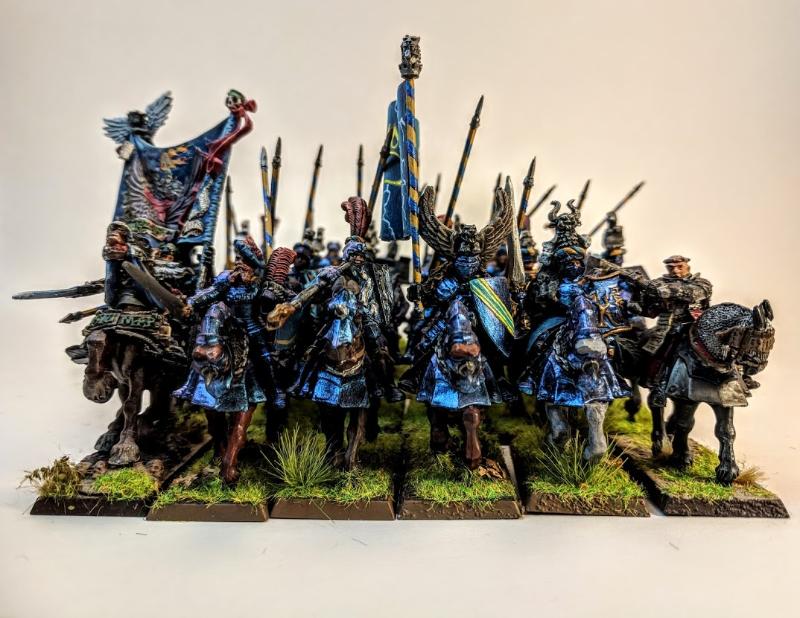 By White Fang


Posted: 2018-10-20 14:59:07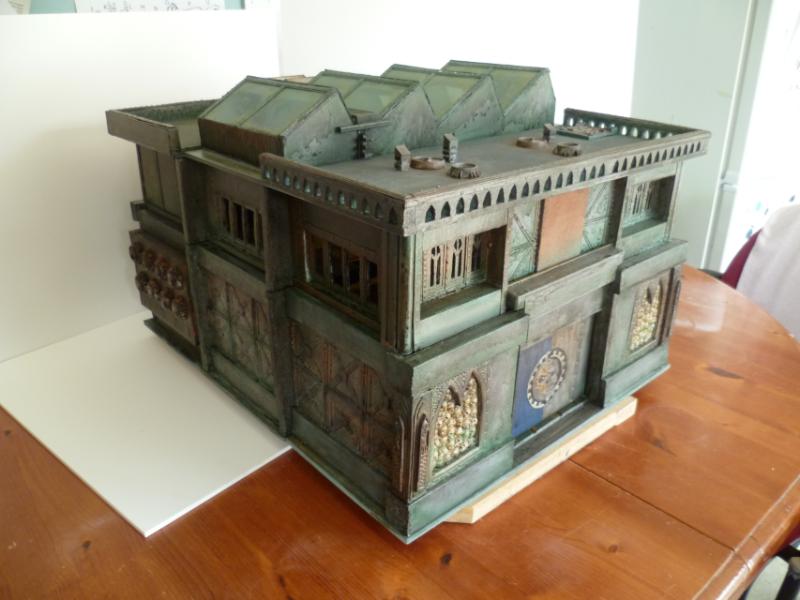 By Camkierhi


Posted: 2018-10-20 13:59:07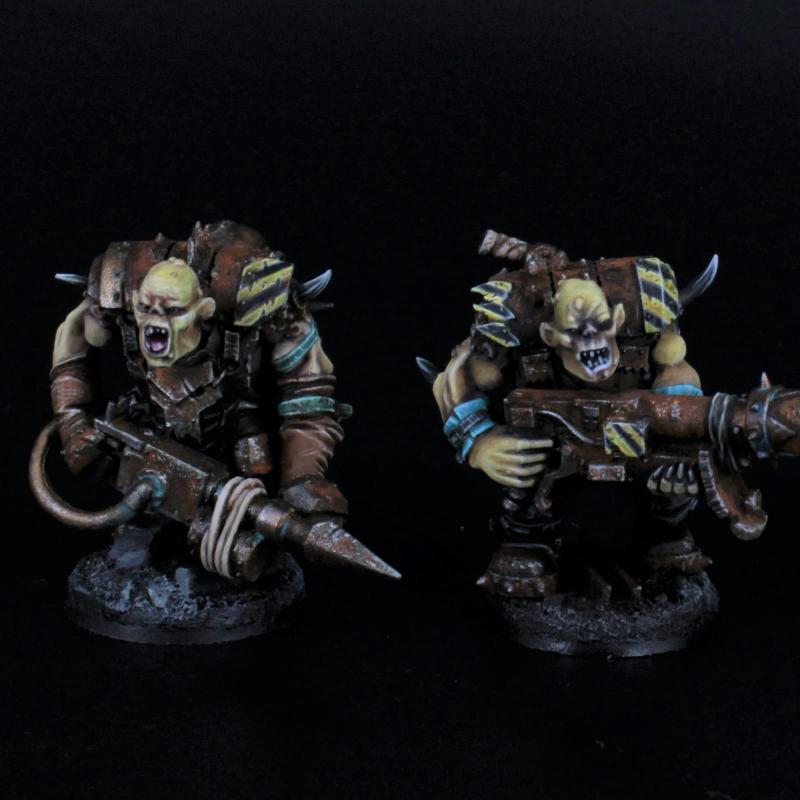 Unknown creator


Posted: 2018-10-20 12:59:07

Forum post by Excommunicatus, 36 responses at time of this post.

The Fall of Kronstaat IV

Hear me now!
All crimes should be treasured
If they bring you pleasure somehow*

------------------------------------------------------------------------------------------------------------------

Komarov gripped his lasgun tightly, shaking ever so slightly, awaiting the next lot of cultists and whatever those ...things... had been. He stole a glance to his right at Soshnikov, who was mumbling verses from the Infantryman's Primer under his breath and again wondered how it had come to this. A movement ahead caught his eye. A flash of red amongst the piles of rubble, slag and corpses that used to be Kotlin. Before he could even react, one of the silent, purple-clad giants behind him despatched the... thing... with a shot to the... well, where its head should have been, the sudden crack of gunfire making him start.

He unclenched, sighed noisily, and waited for the next wave. He wouldn't survive much longer; he knew that. Didn't want to, really. Not now. Not after what Petrichenko had told them.

After the meeting at the garrison, he knew he was screwed either way.

+++++++++++++++++++++++++++++++++++++

Kierdal was bored. Babysitting planetary defence forces with only cultists and the odd warpspawn for relief was not his idea of a good time. Lowering his Bolter, he sighed silently and wondered what he was doing here, snatching fleeting pleasures from the discomfort of their charges.

Maybe he could sneak a few of the PDF away from their comrades and torture them. The thought cheered him.

++++++++++++++++++++++++++++++++++++++

Hello, good evening and welcome, to nothing much. A no holds barred half-nelson and a lov- stop that - V].

For various reasons that don't need to be explored on a public message board, I've developed some obsessions with both Slaanesh and Russian/Soviet history and so, in an effort to aid my aili...

Post continues at https://www.dakkadakka.com/dakkaforum/posts/list/762359.pag


Posted: 2018-10-20 11:59:07

Forum post by WaaarghRob, 36 responses at time of this post.

So I haven't painted something in roughly 10 years and got the itch to do something more practical rather than digital.

I would love to know what people think. Comments and critiques welcome!


Next Page (older)