What is Dakka?
DakkaDakka is a large, independent wargaming community that features discussion, tutorials and images for many games. If you are new to the world of wargaming then learn about it in our introductory article: What is Wargaming?















More About Dakka
DakkaDakka - Warhammer, 40k, Warmachine and Flames of War Community.
DakkaDakka is a large, independent wargaming community that features discussion, tutorials and images for many games.
Warhammer 40,000
Our warhammer 40k forums are among our most popular. They have been operating the longest and contain discussion about every facet of warhammer 40k from tactics and army lists to background and upcoming releases.
Warhammer Fantasy
The Warhammer Fantasy Battle Forums are consistently increasing in popularity and are almost on a par with our 40k forums covering the same large range of content with advice from some of the best tacticians the world has to offer.
Warmachine and Hordes
Dakka now has one of the largest Warmachine and Hordes forums on the web, and has a huge range of Warmachine Pictures in our gallery.
Flames of War
Flames of War and other historical games are growing in popularity here on dakka and we invite anyone to join in and discuss them in detail. As flames of war grows more popular, Dakka's coverage will only increase. Be sure to check out the Flames of War gallery to see some inspiring stuff.
Dakka Features
Dakka is a big site with a lot to explore. Here we highlight some of our more interesting features:
Wargaming Gallery
The dakka gallery is one of the largest wargaming galleries in the world and has a huge range of tagged miniatures from many game systems. From flames of war to Maelstrom's Edge, and of course 40k. You can vote on images (like using hot-or-not), and use our advanced gallery search engine to find exactly what you are looking for, be it space marines, orks, cryx or Dark Elves!
Forums
The dakka forums are growing faster and faster and are the bread and butter of the website. They still maintain quality and a fair level of freedom compared to many other forums. Our most popular forum is News and Rumours, but Dakka Discussions and 40k army lists are very popular too. There are some important rules to consider (no spam, no swearing, no piracy) but everybody gets on well enough thanks to our great moderation team.
Articles
The dakka wargaming articles are run on a wiki (like wikipedia). We have a huge range of wargaming articles covering everything from tactica to modeling and painting and even some great funny stuff. If you are bored and want to have the equivalent of dozens of magazines to read then head over to the main articles page and start clicking around. Because it is a wiki, anybody can hop in and click the 'edit' tab at the top of the page, so if you have anything to add or just see some typos or bad grammar then you can help make it better for everyone.
Army Profiles
Dakka's army profiles are a throwback to the very earliest version of dakka from the late 1990s, where various armies were highlighted in detail. Our army profiles section now contains many armies from different game systems with in depth photographs, army lists and explanations of their signifigance from their owners.
DCMs
Help keep Dakkadakka.com running by becoming a DCM (Dakka Contributing Member) and enjoy a ton of perks for doing a good deed! For a small donation of only $25 a year you gain the following benefits:
Surf with ease! Get an ad-free site.
Be a celebrity! Get a 'DCM' marker in the forum listings and under your username.
Name yourself! Create your own custom title in the forums.
Expand your conversation! Post and chat in a private DCM forum.
Dakka Blog
Posted: 2020-04-10 04:59:07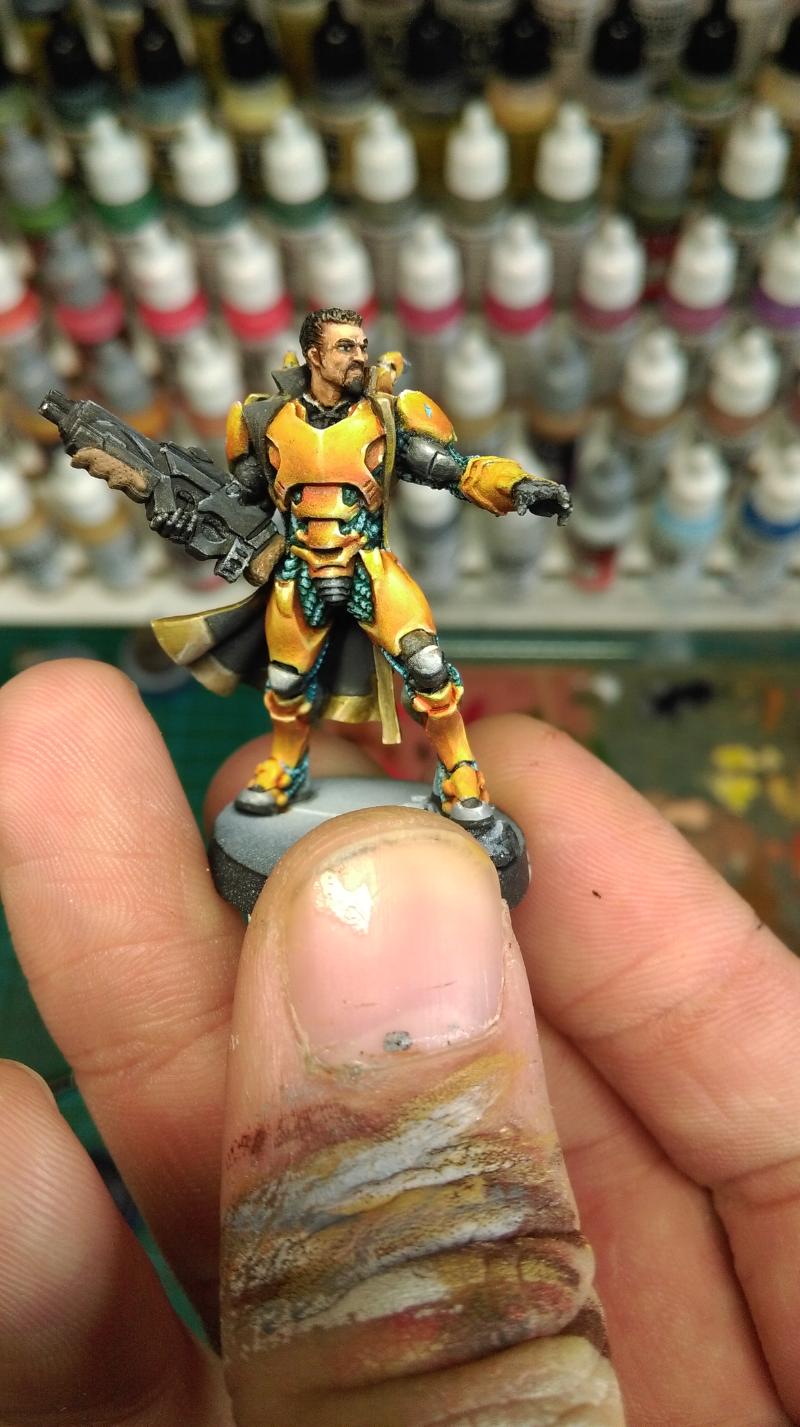 By Oshii


Posted: 2020-02-16 00:00:00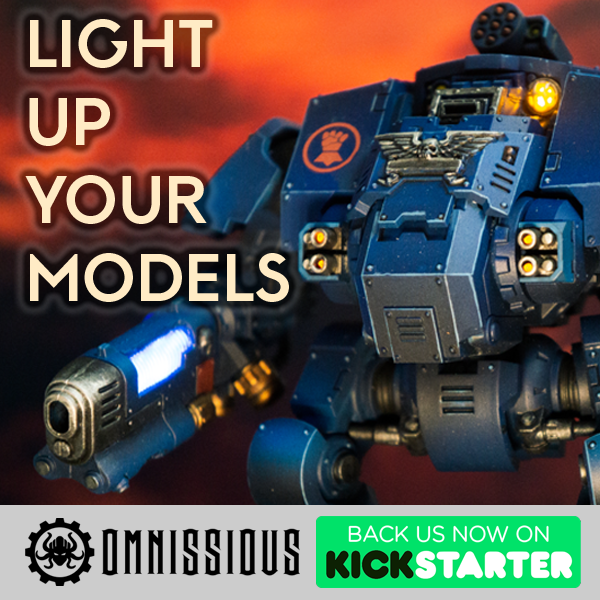 Ever thought of adding lights to your miniatures?

But not sure about electrical wiring and constantly replacing dead batteries?

Well worry no more with the wireless induction-charged power packs from Omnissious Gaming.

We aim to create a system that is easy to install with no electrical skills or replacement batteries required. Just plug in the LEDs, close the base, and forget about it! Our system is designed for the active gamer. When you are finished playing, simply display your models on our USB powered charging station and they'll be ready for your next game!

For more information, check out our website or FB page.

If you have any questions or suggestions, feel free to contact us through our FB page (Omnissious Gaming).

We are on Kickstarter starting March 24th, 2020. Come and get your own set at a special discount price!




Posted: 2020-04-06 00:00:00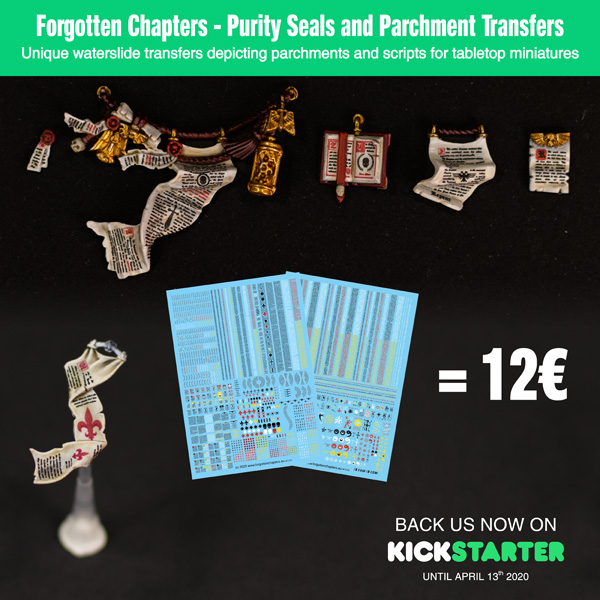 Through our Kickstarter campaign we are offering unique waterslide transfers depicting parchments and scripts for tabletop miniatures.

We are fully funded, and all our stretch goals have all been reached! Join us now and get not 1, but 2 distinct A5 transfer sheets for only 12 Euro.

The transfers range from text, purity seals, parchment scrolls and different size book pages for your loyal armies, chaos scum and other miniatures.

Check out the designs on our kickstarter page and pledge now! Last chance before the end of April 13th!

If you are looking for other custom transfer designs for your miniatures, please check our website at www.forgottenchapters.eu.




Posted: 2020-04-09 02:00:00



At Para Bellum Wargames we created Conquest: The Last Argument of Kings where old school rank and flank meets fast-paced gameplay!

This fantasy miniature wargame features a modern ruleset (designed by Alessio Cavatore) against an original fantasy backdrop.

We pride ourselves in our plastic miniature range, our resin characters and game mechanics. These are designed like no other miniature range, in a way that collectors, gamers and painters will treasure.

The game is set in a completely original world with its own aesthetic, history and lore. Join our growing community where players, Vanguards and game designers all rub shoulders creating one of the most vibrant and rewarding experiences available.

We will soon be launching our Living World project, a mass ongoing Campaign through which our Community's choices and actions come to life in our world's storyline.

On our WEBSITE you can:
Download our Rulebook for free
Free introduction into our world and lore
Purchase our incredible Founders Exclusive Starter Bundle deals!

ACTIONS
Join our Community of gamers and hobbyists on Facebook and Discord and find out more!

REWARDS for Joining our Newsletter?
A free Conquest tracker!




Posted: 2020-04-10 03:59:07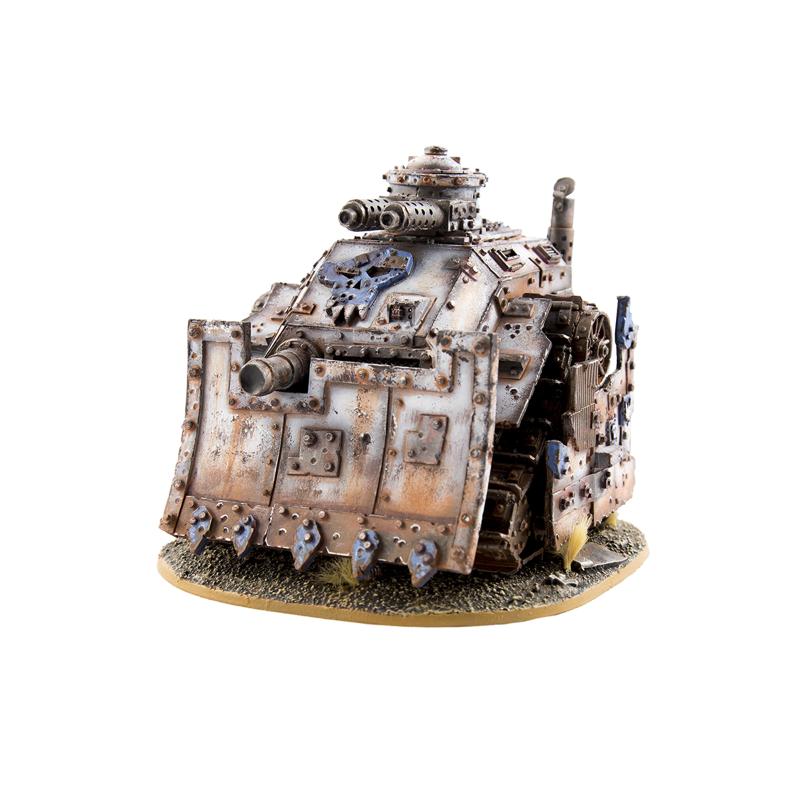 Unknown creator


Posted: 2020-04-10 02:59:07


Unknown creator


Posted: 2020-04-10 01:59:07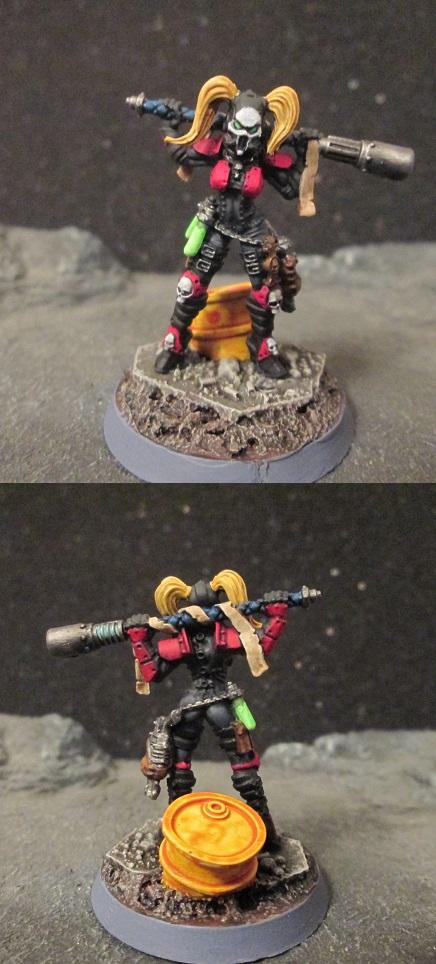 By Barzam


Posted: 2020-04-10 00:59:07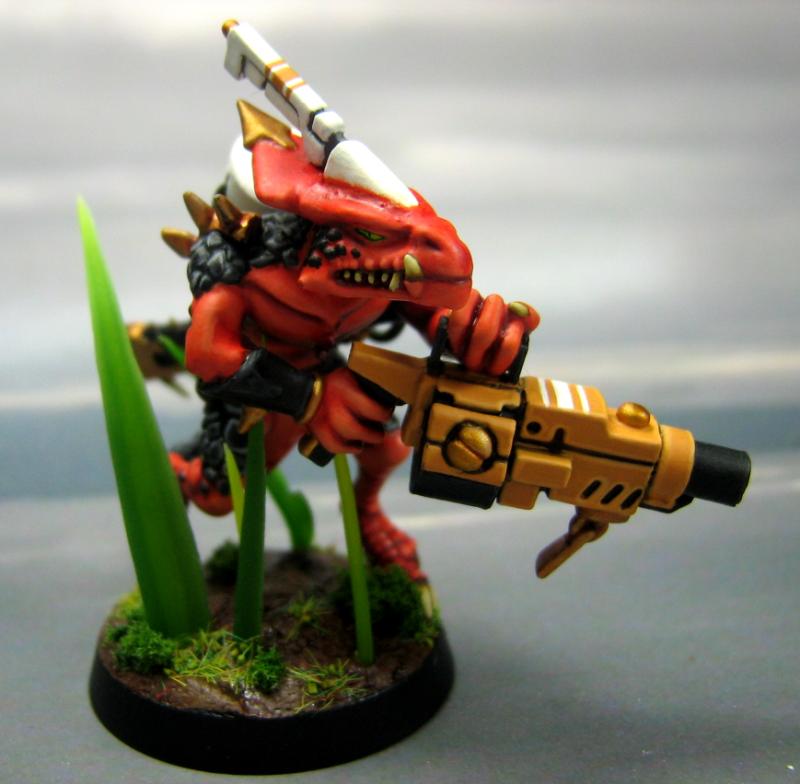 Taken with a Canon PowerShot A430
By Sirath


Posted: 2020-04-09 23:59:07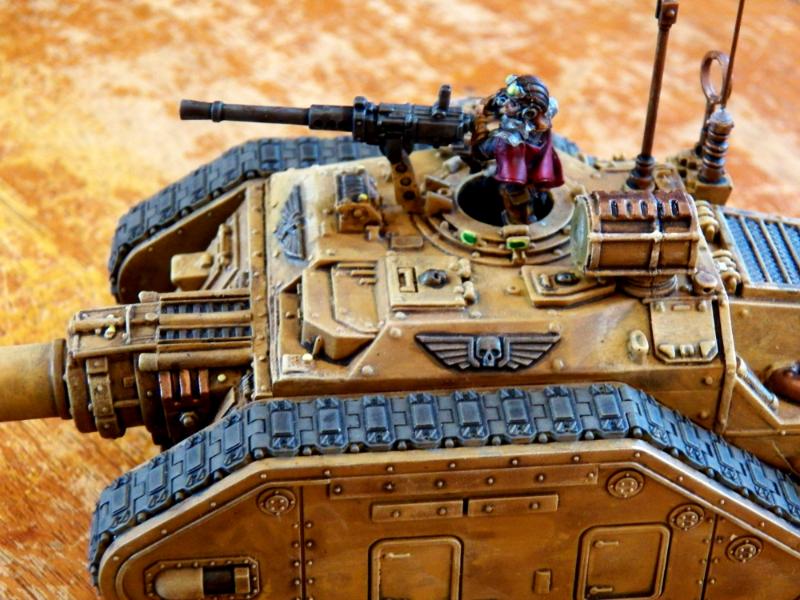 By kestral


Posted: 2020-04-09 22:59:07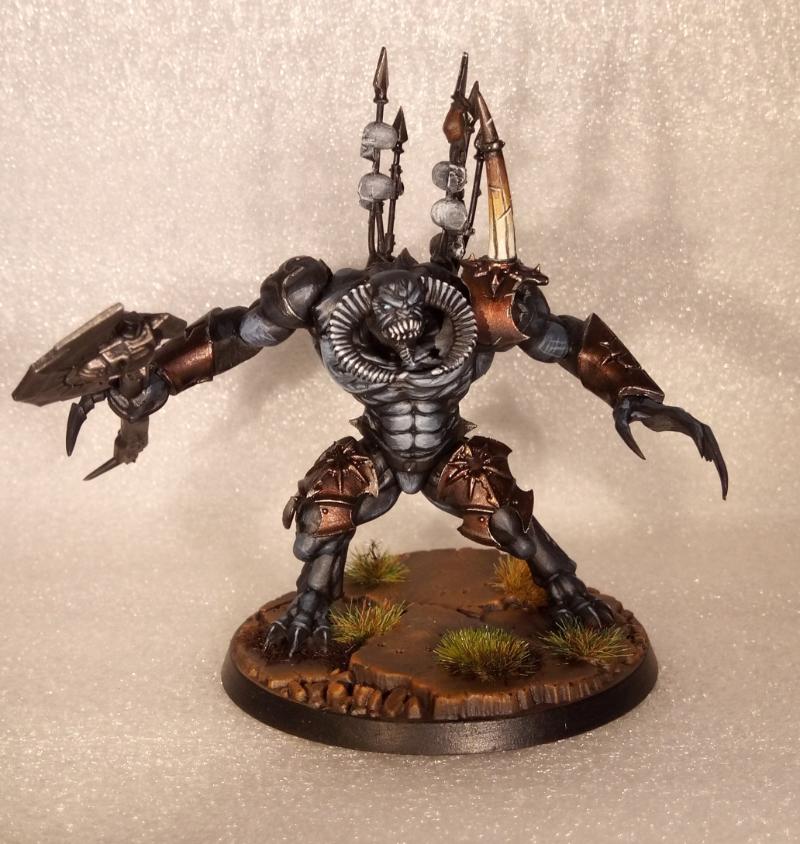 By JamesY


Posted: 2020-04-09 21:59:07

Forum post by godardc, 36 responses at time of this post.

Hi Dakka,
I already own two blogs, one for my Imperial Guard and one for my Emperor's Children, but this one is meant to be the blog for eveything else !
I have some marines to paint, some assassins, some Inquisition...
I won't do a blog for so few things, so I did one for all these things together.
Today we have a wip Assassinorum Execution Force !
So here they are:

Eversor: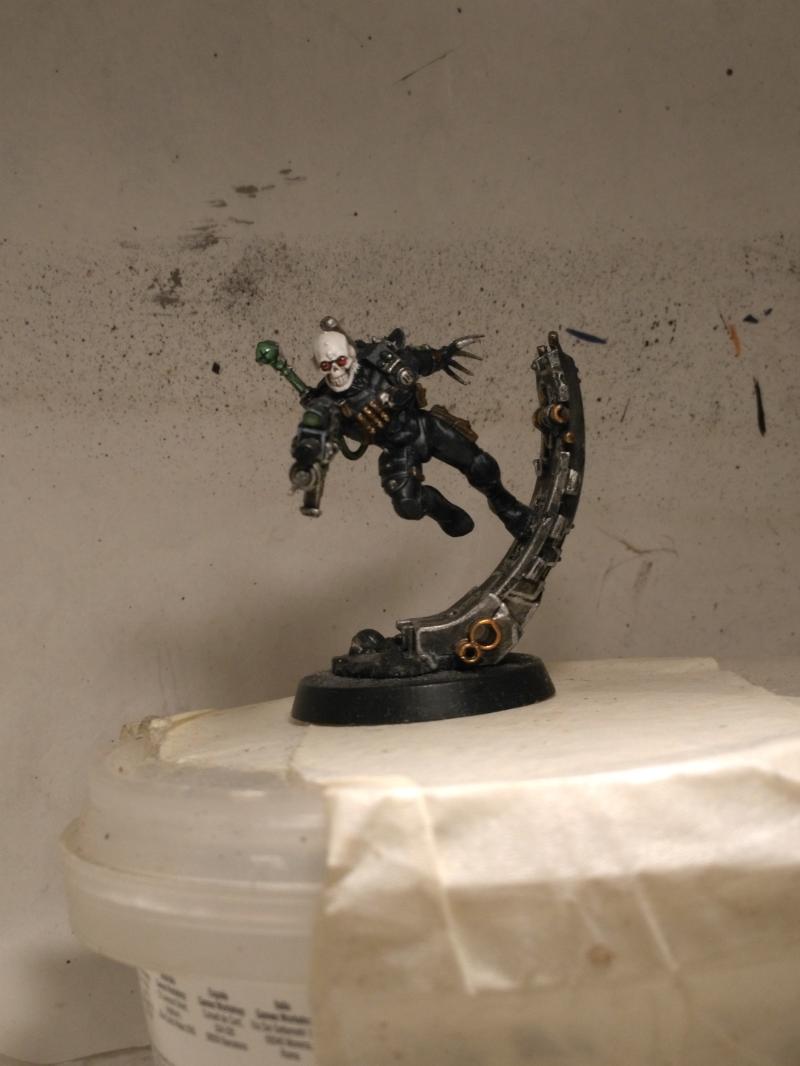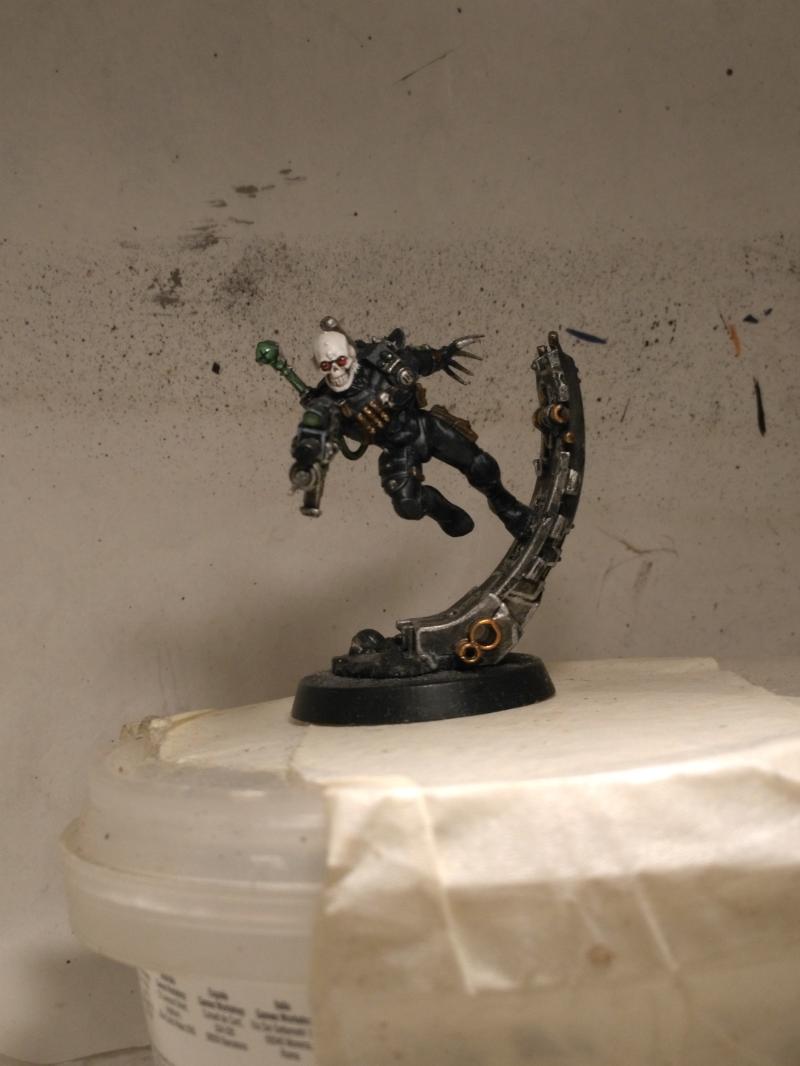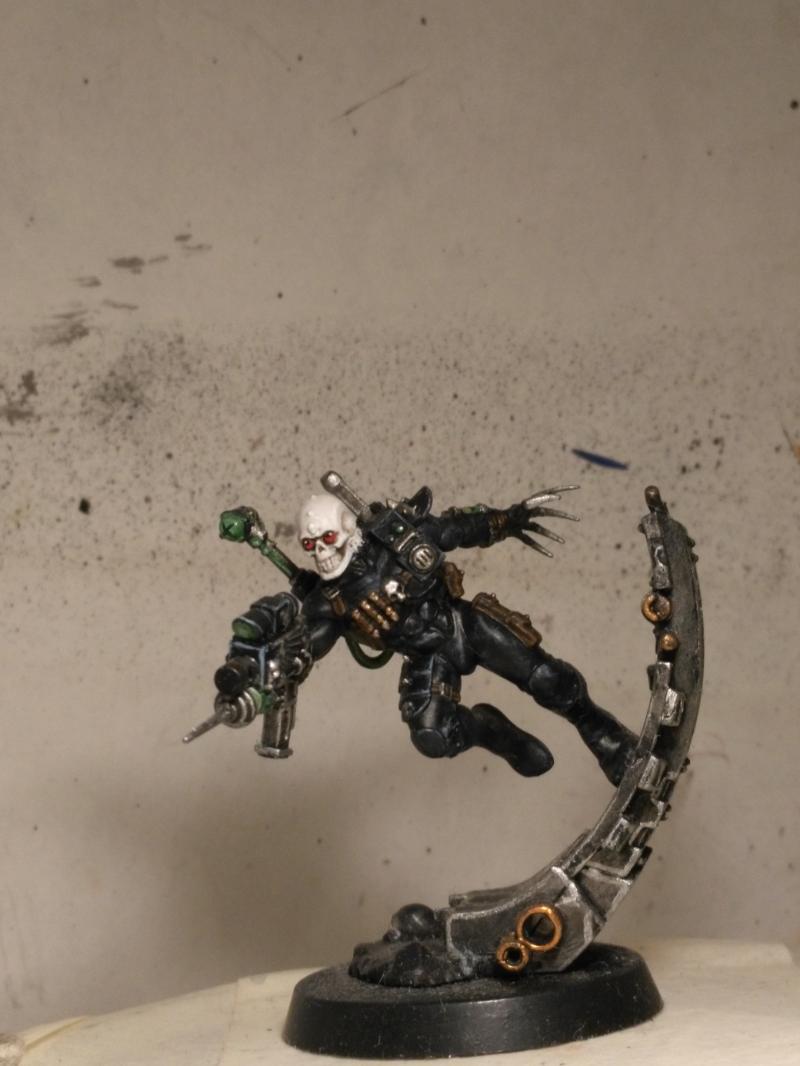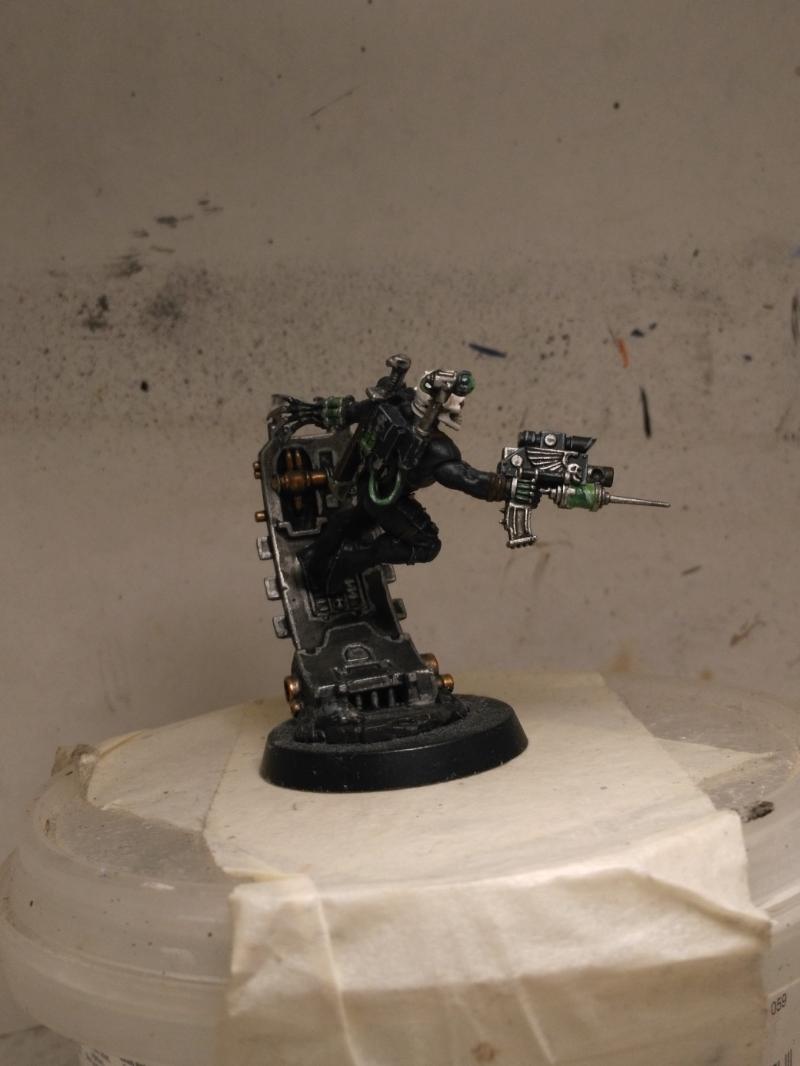 Vindicare: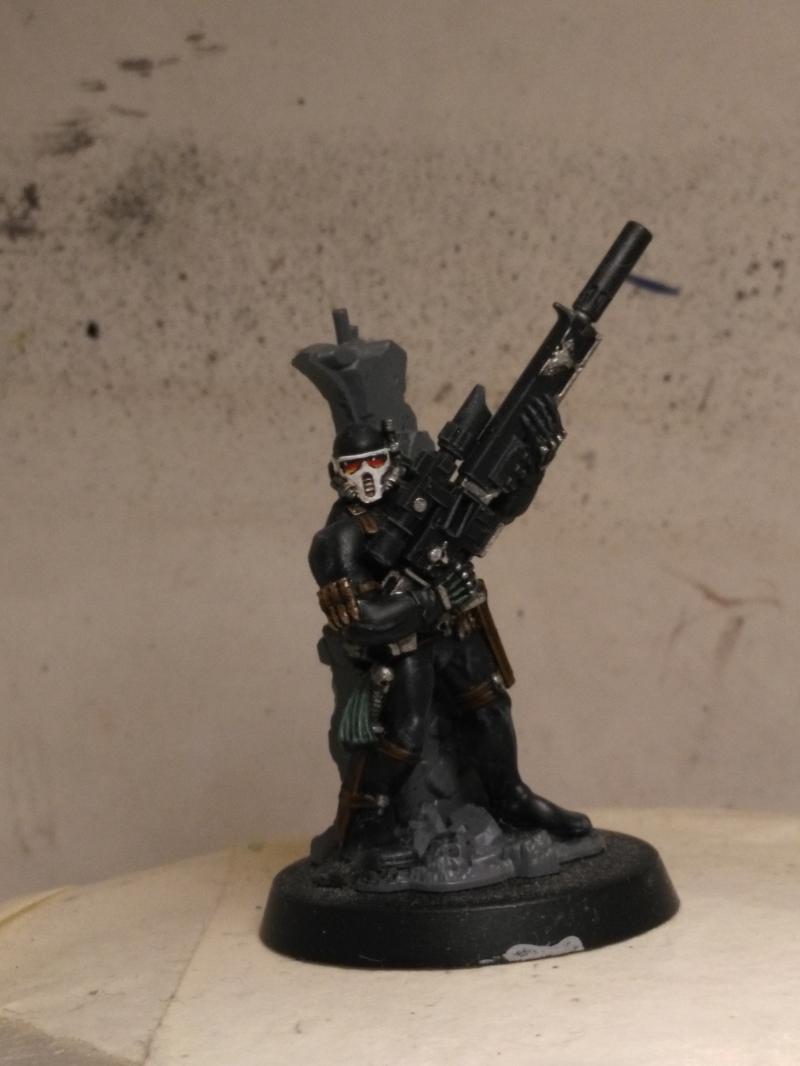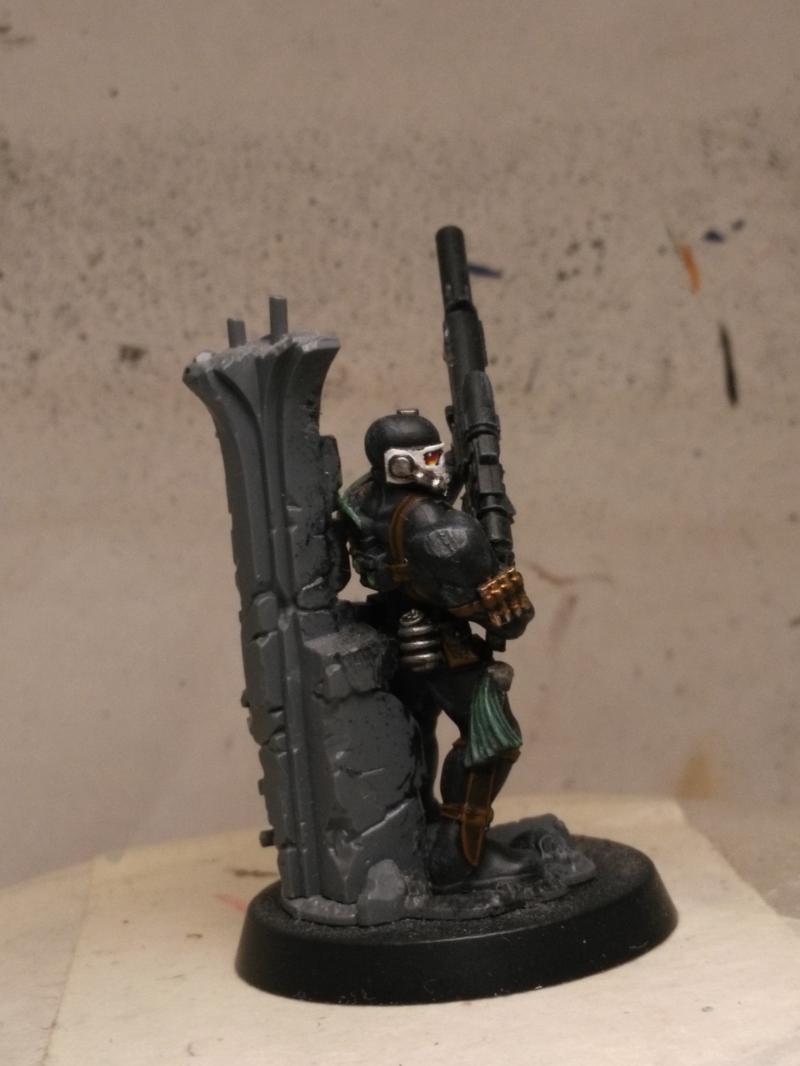 Callidus: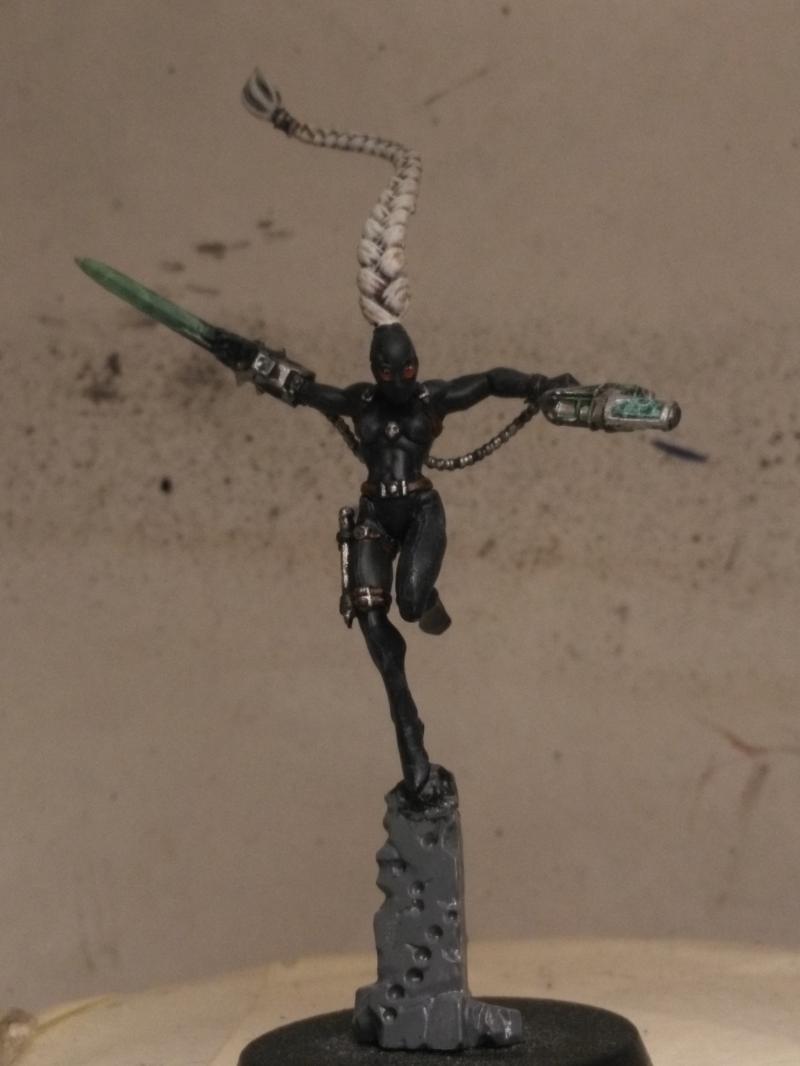 Culexus: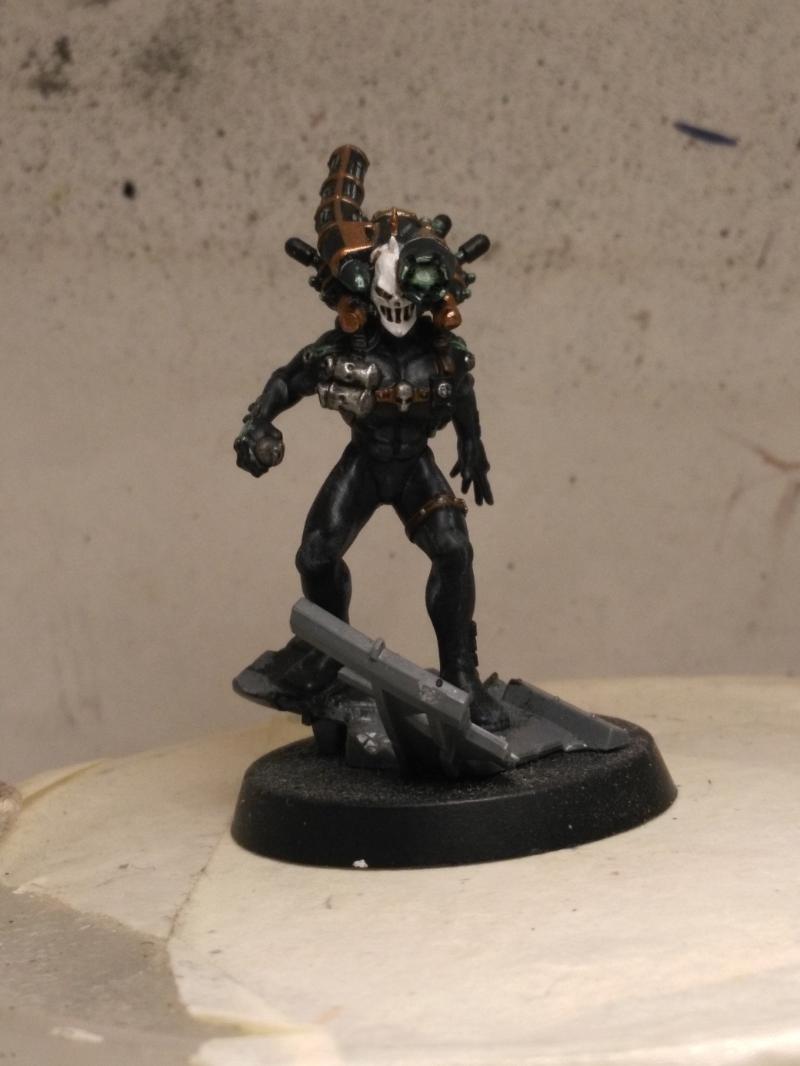 Posted: 2020-04-09 20:59:07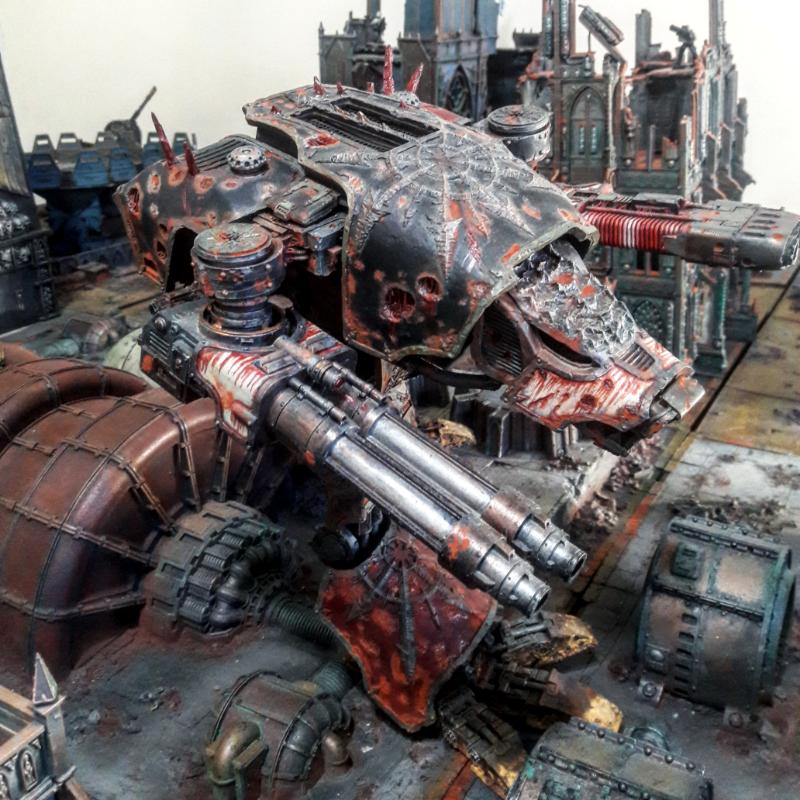 By genom.cor


Posted: 2020-04-09 19:59:07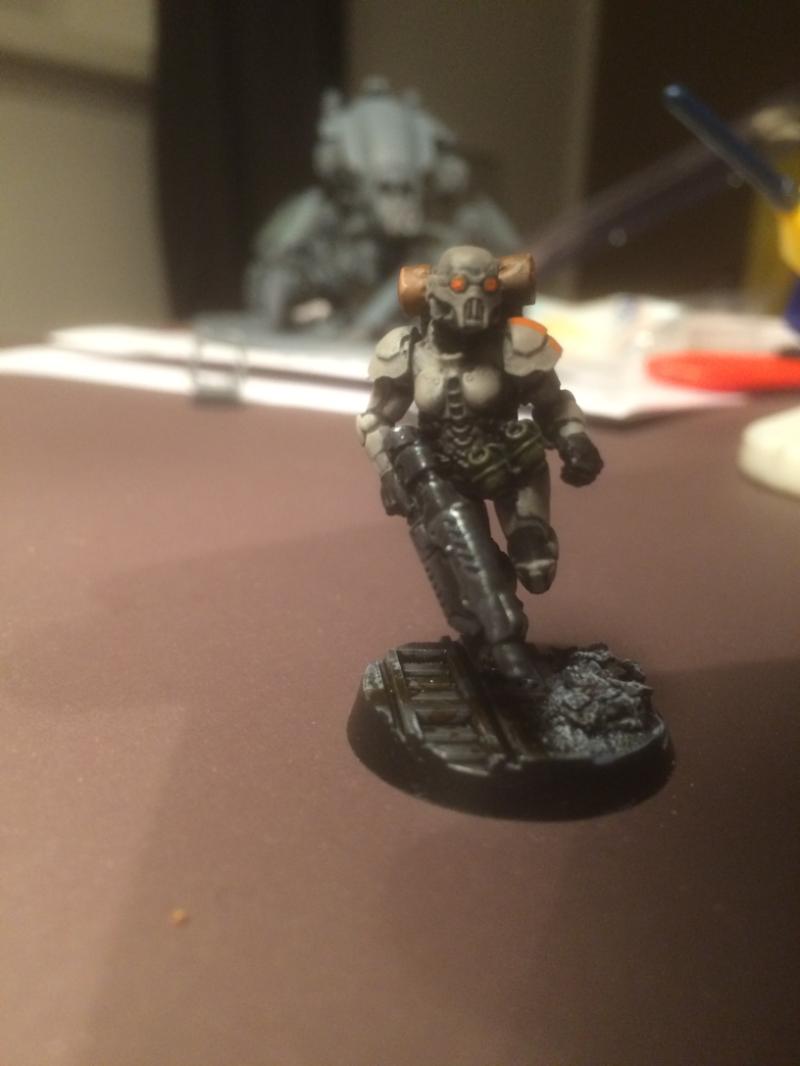 By rocksville


Posted: 2020-04-09 18:59:07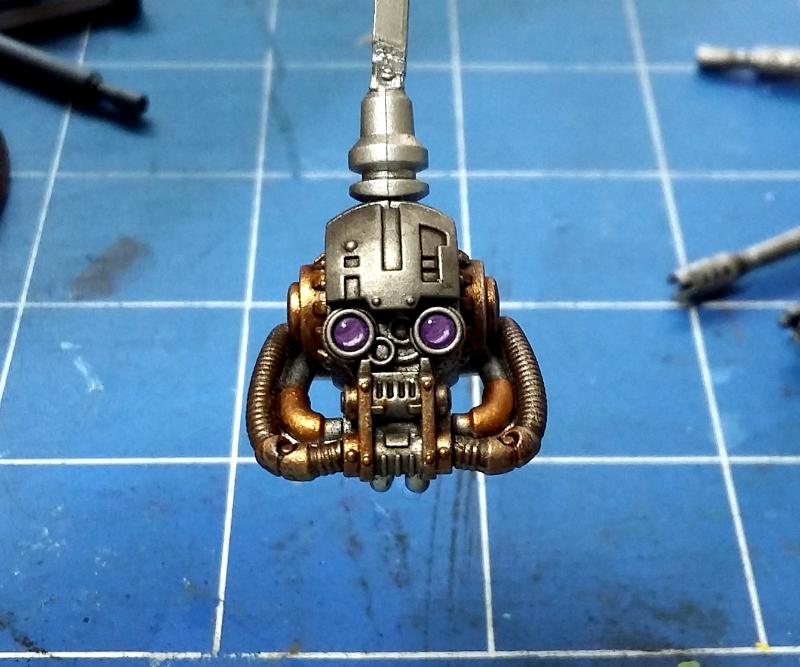 By Snrub


Posted: 2020-04-09 17:59:07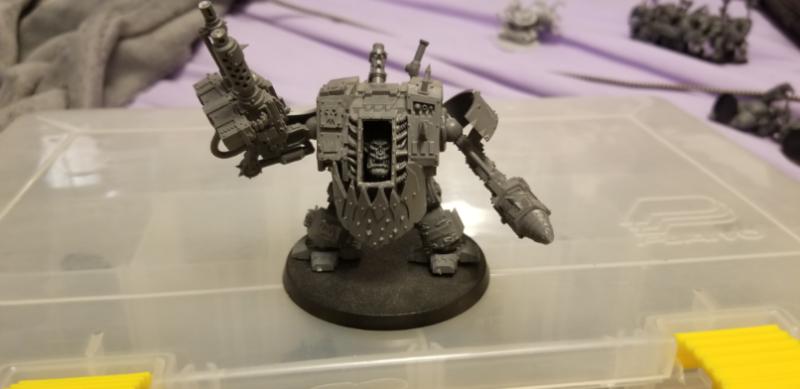 By NicMonsteR


Posted: 2020-04-09 16:59:07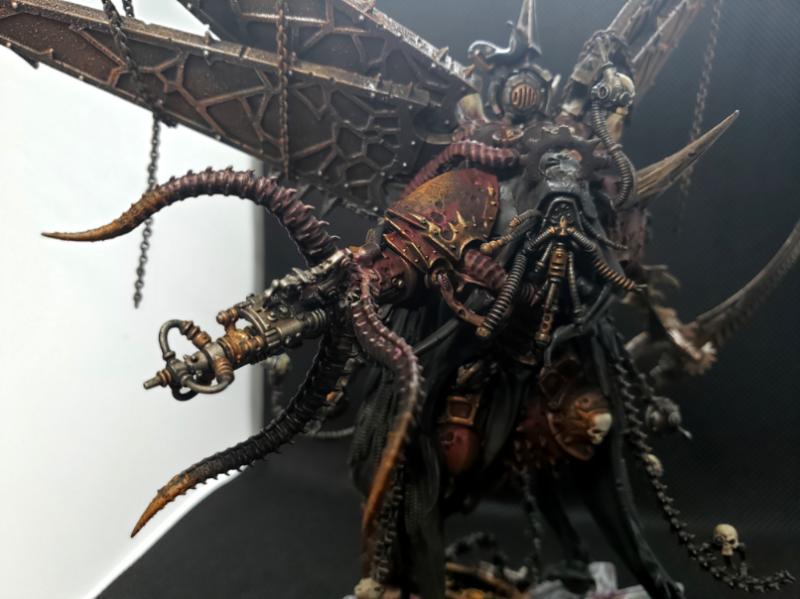 By Doctoragonair


Posted: 2020-04-09 15:59:07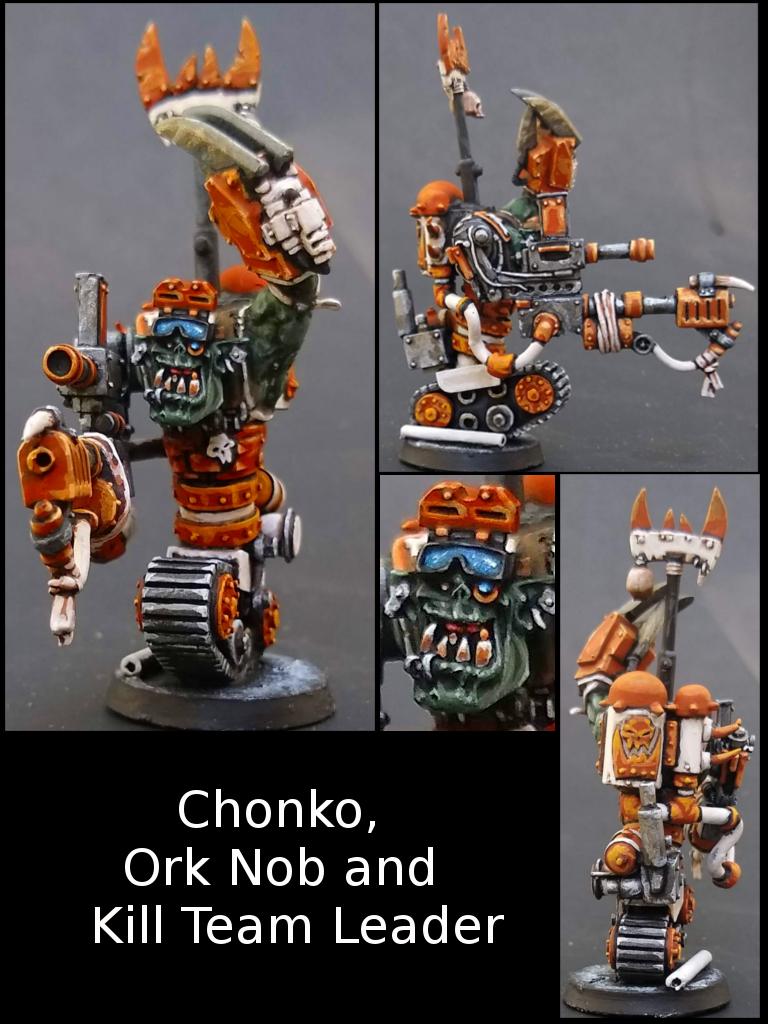 By dukeofbeer


Posted: 2020-04-09 14:59:07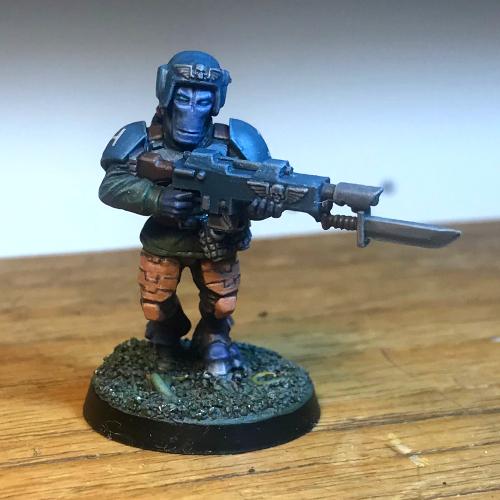 By Pomander Cask


Posted: 2020-04-09 13:59:07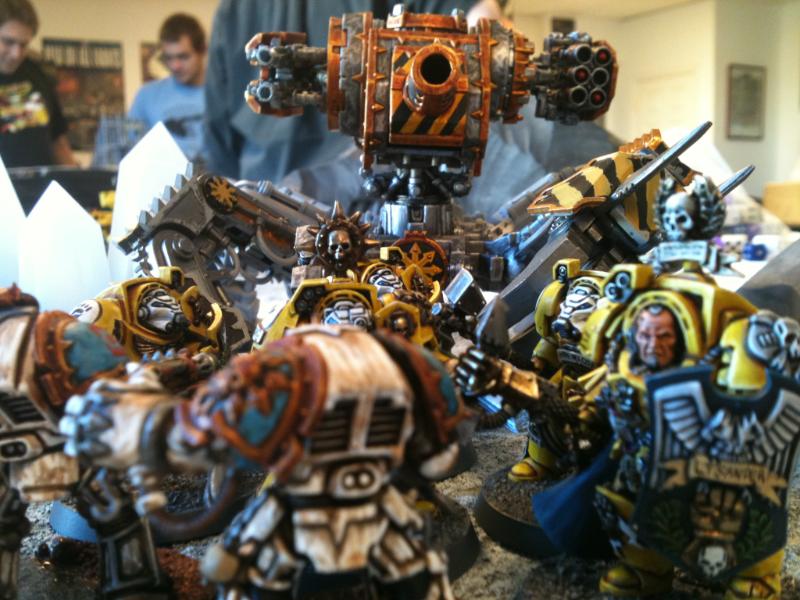 Taken with an Apple iPhone 3GS
By PeteGodwin


Posted: 2020-04-09 12:59:07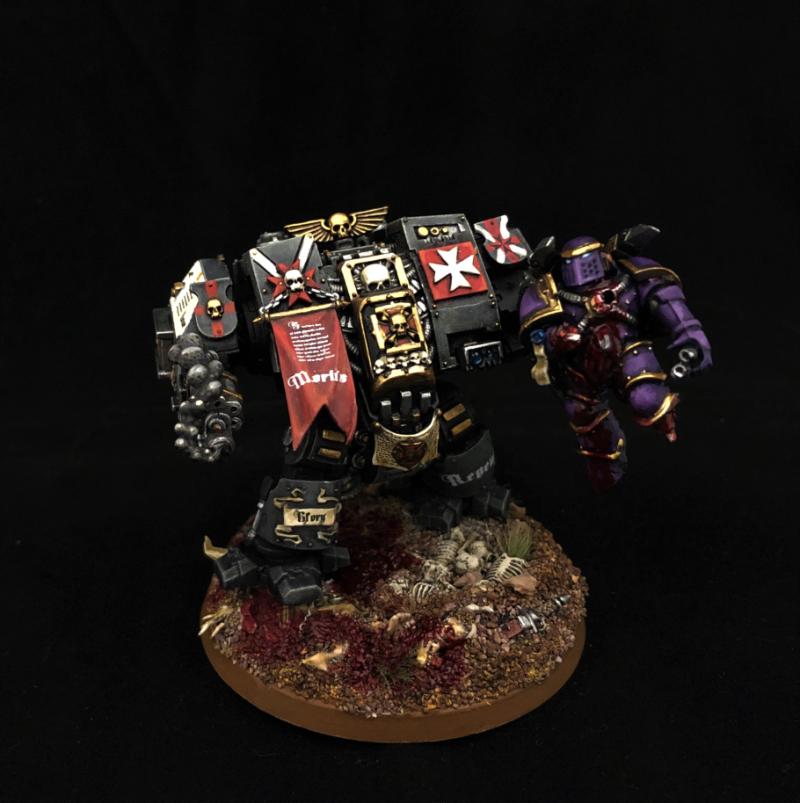 By vossyvo


Posted: 2020-04-09 11:59:07

Forum post by The4thEnemy, 54 responses at time of this post.

Given the new releases for CSMs and the the move to Primaris everything, anyone have any suggestions/plans for the older models?


Posted: 2020-04-09 10:59:07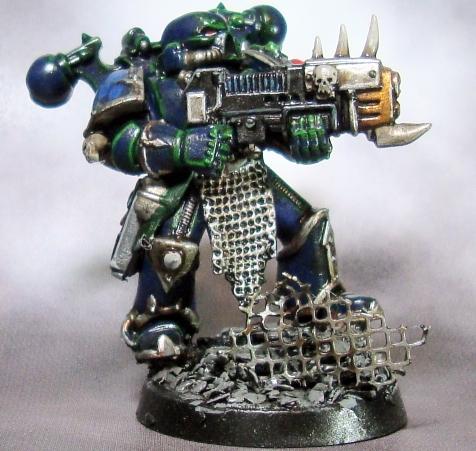 Taken with a SONY DSC-W210
By Stormphoenix


Posted: 2020-04-09 09:59:07

Next Page (older)