What is Dakka?
DakkaDakka is a large, independent wargaming community that features discussion, tutorials and images for many games. If you are new to the world of wargaming then learn about it in our introductory article: What is Wargaming?















More About Dakka
DakkaDakka - Warhammer, 40k, Warmachine and Flames of War Community.
DakkaDakka is a large, independent wargaming community that features discussion, tutorials and images for many games.
Warhammer 40,000
Our warhammer 40k forums are among our most popular. They have been operating the longest and contain discussion about every facet of warhammer 40k from tactics and army lists to background and upcoming releases.
Warhammer Fantasy
The Warhammer Fantasy Battle Forums are consistently increasing in popularity and are almost on a par with our 40k forums covering the same large range of content with advice from some of the best tacticians the world has to offer.
Warmachine and Hordes
Dakka now has one of the largest Warmachine and Hordes forums on the web, and has a huge range of Warmachine Pictures in our gallery.
Flames of War
Flames of War and other historical games are growing in popularity here on dakka and we invite anyone to join in and discuss them in detail. As flames of war grows more popular, Dakka's coverage will only increase. Be sure to check out the Flames of War gallery to see some inspiring stuff.
Dakka Features
Dakka is a big site with a lot to explore. Here we highlight some of our more interesting features:
Wargaming Gallery
The dakka gallery is one of the largest wargaming galleries in the world and has a huge range of tagged miniatures from many game systems. From flames of war to Maelstrom's Edge, and of course 40k. You can vote on images (like using hot-or-not), and use our advanced gallery search engine to find exactly what you are looking for, be it space marines, orks, cryx or Dark Elves!
Forums
The dakka forums are growing faster and faster and are the bread and butter of the website. They still maintain quality and a fair level of freedom compared to many other forums. Our most popular forum is News and Rumours, but Dakka Discussions and 40k army lists are very popular too. There are some important rules to consider (no spam, no swearing, no piracy) but everybody gets on well enough thanks to our great moderation team.
Articles
The dakka wargaming articles are run on a wiki (like wikipedia). We have a huge range of wargaming articles covering everything from tactica to modeling and painting and even some great funny stuff. If you are bored and want to have the equivalent of dozens of magazines to read then head over to the main articles page and start clicking around. Because it is a wiki, anybody can hop in and click the 'edit' tab at the top of the page, so if you have anything to add or just see some typos or bad grammar then you can help make it better for everyone.
Army Profiles
Dakka's army profiles are a throwback to the very earliest version of dakka from the late 1990s, where various armies were highlighted in detail. Our army profiles section now contains many armies from different game systems with in depth photographs, army lists and explanations of their signifigance from their owners.
DCMs
Help keep Dakkadakka.com running by becoming a DCM (Dakka Contributing Member) and enjoy a ton of perks for doing a good deed! For a small donation of only $25 a year you gain the following benefits:
Surf with ease! Get an ad-free site.
Be a celebrity! Get a 'DCM' marker in the forum listings and under your username.
Name yourself! Create your own custom title in the forums.
Expand your conversation! Post and chat in a private DCM forum.
Dakka Blog
Posted: 2021-08-04 12:59:07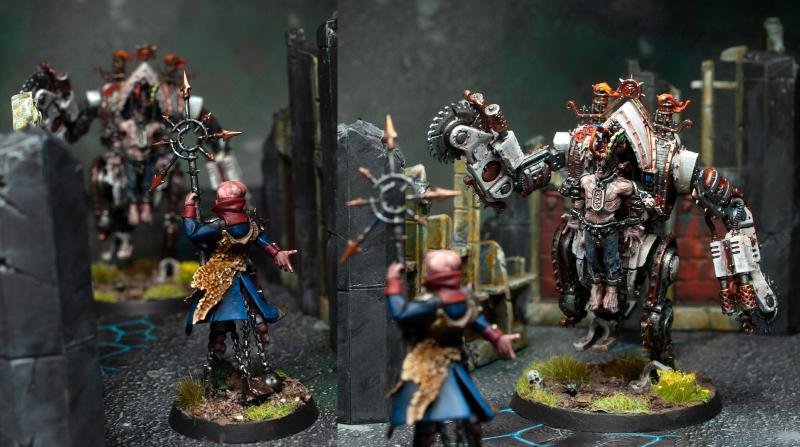 By MobileSuitRandom


Posted: 2021-08-02 06:59:59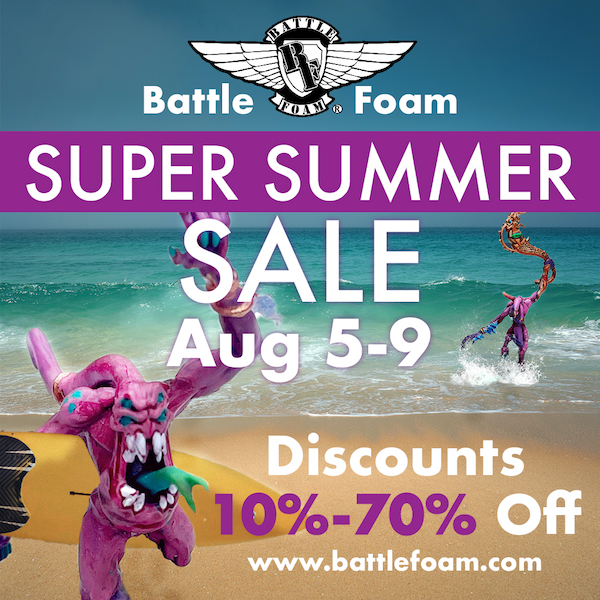 It might be hot where you are, but we make no apologies for making it hotter with our Super Summer Sale!

Stock up on all of our great products and invest in the best storage and transportation for your minis with Battle Foam!

The Sale starts Wednesday August 4th 2021 at 9:01 PM PST and runs through Sunday August 8th 2021 11:59 PM PST.


Free Shipping on Orders:
• $400 or more for the US Website
• £350 or more for UK Website


10% DISCOUNT
• Bag Bundles


20% DISCOUNT
• All Magna Rack Products


25% DISCOUNT
• Everything else


50% DISCOUNT
• Privateer Press Bags Empty (UK Only)
• Infinity Alpha Bag 2.0 Empty (UK Only)
• PACK Mini 2.0 Empty (UK Only)
• EVA Mini Empty
• EVA C4 Empty




Posted: 2021-08-04 11:59:07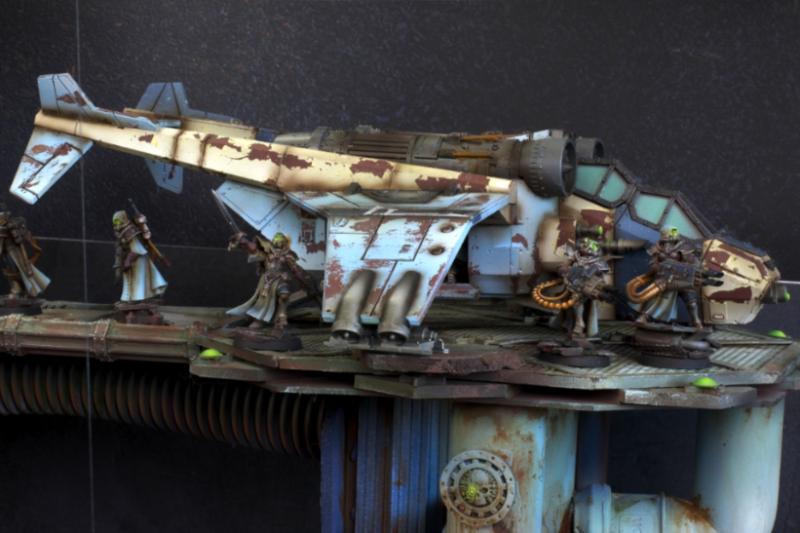 By MaybugM


Posted: 2021-08-04 10:59:07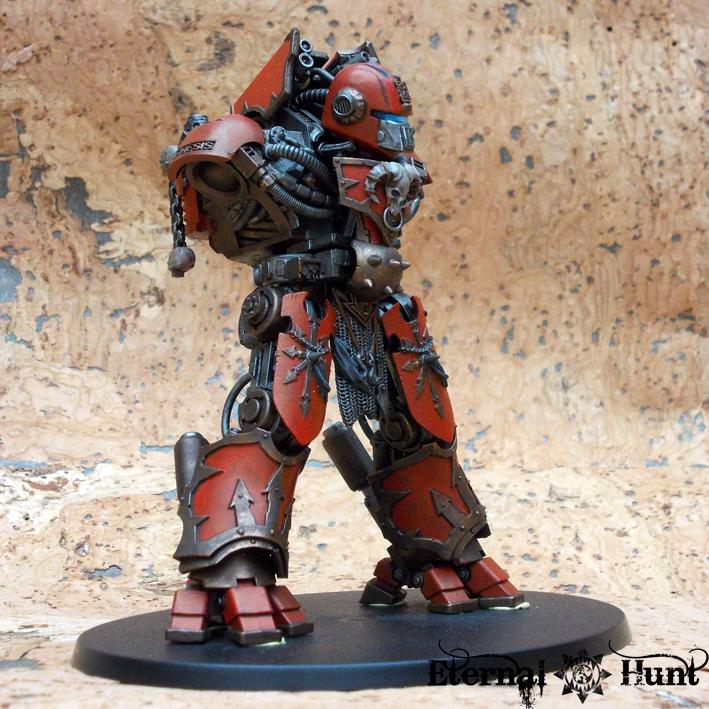 By KrautScientist


Posted: 2021-08-04 09:59:07

Posted: 2021-08-04 08:59:07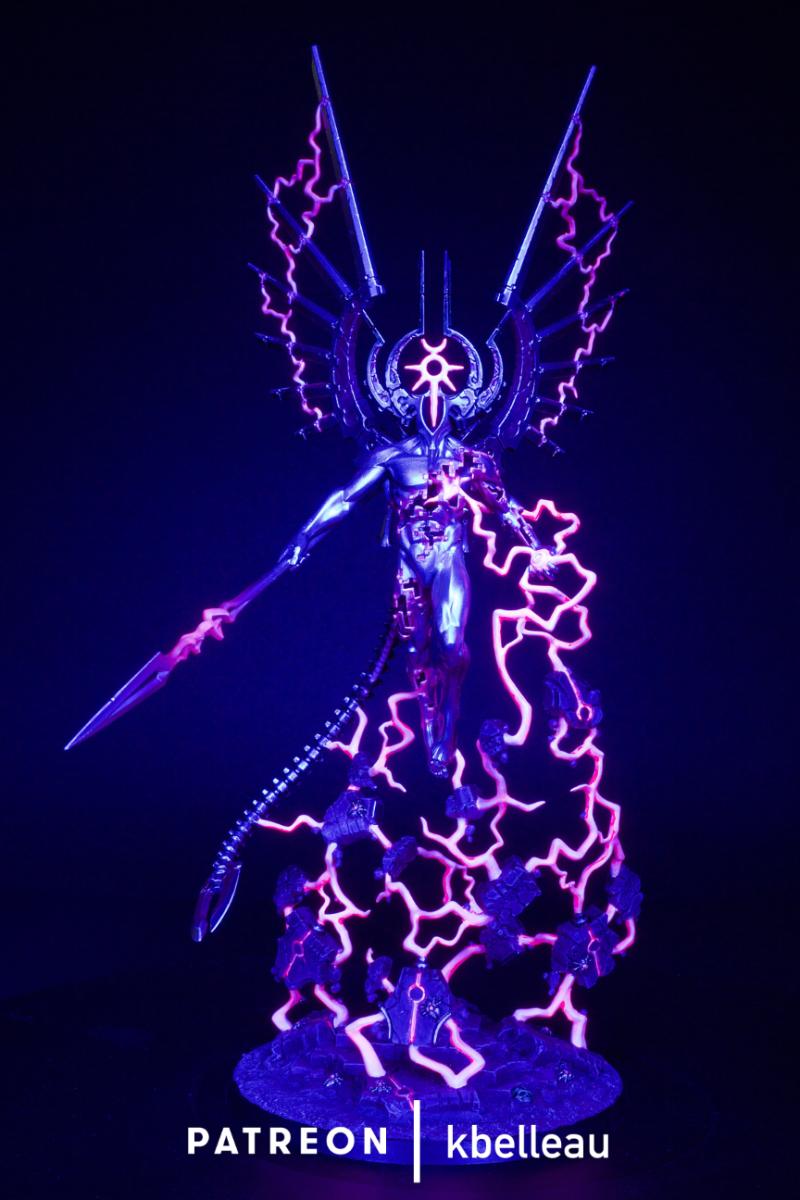 By KBelleau


Posted: 2021-08-04 07:59:07

Forum post by mrFickle, 36 responses at time of this post.

Interested to understand why you would never take them and if it?s because they are useless to build a good list can you answer the following question:

Does GW try to make every unit in the codex usable, even if that requires different styles of play, or are some unit just filler?


Posted: 2021-08-04 06:59:07

Forum post by Sunno, 36 responses at time of this post.

Im a big Total War player and love WHTW 1, 2 and have pre ordered 3.

Now it seems that GW have contacted many of the big mod makers for the TW games and asked/demanded that they stop their work and/or remove their patrons. Seems that they can still uplaod thier mods for now, but GW will not allow them to make any money or accept donations for modding on anything Warhammer or GW
https://www.reddit.com/r/totalwar/comments/oxbdff/games_workshop_is_going_after_total_war_modding/h7npgbp/?context=3

Not sure how this will affect other big mod makers like Venris who makes the Grimhammer overhauls.

Damn..... :bleep:


Posted: 2021-08-04 05:59:07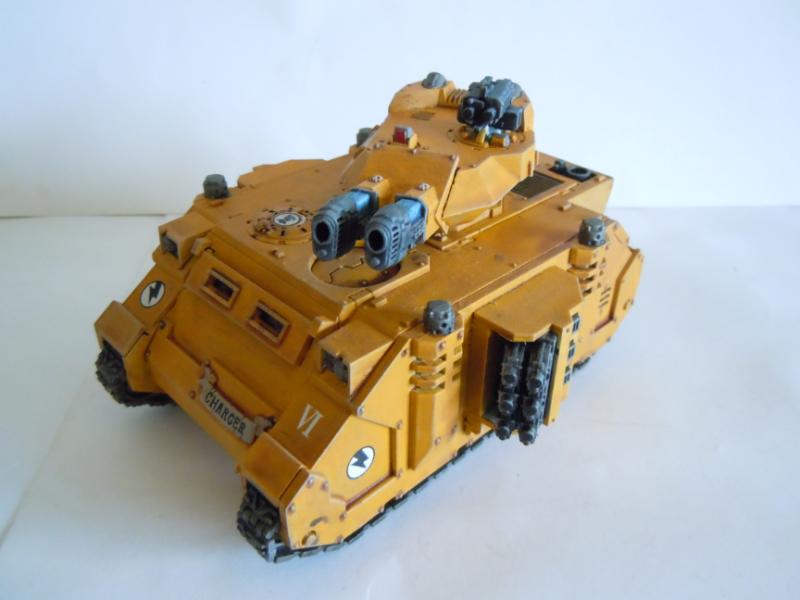 Taken with a NIKON COOLPIX S8000
By Loyalwatcher


Posted: 2021-08-04 04:59:07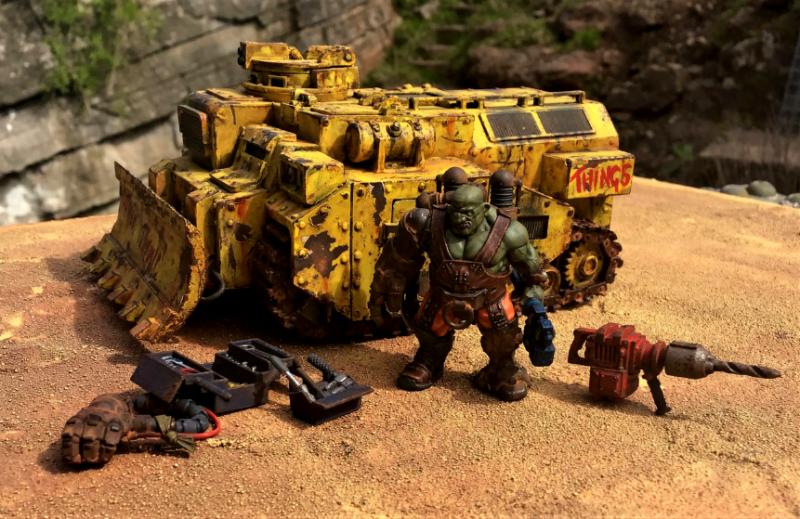 By Clanmac


Posted: 2021-08-04 03:59:07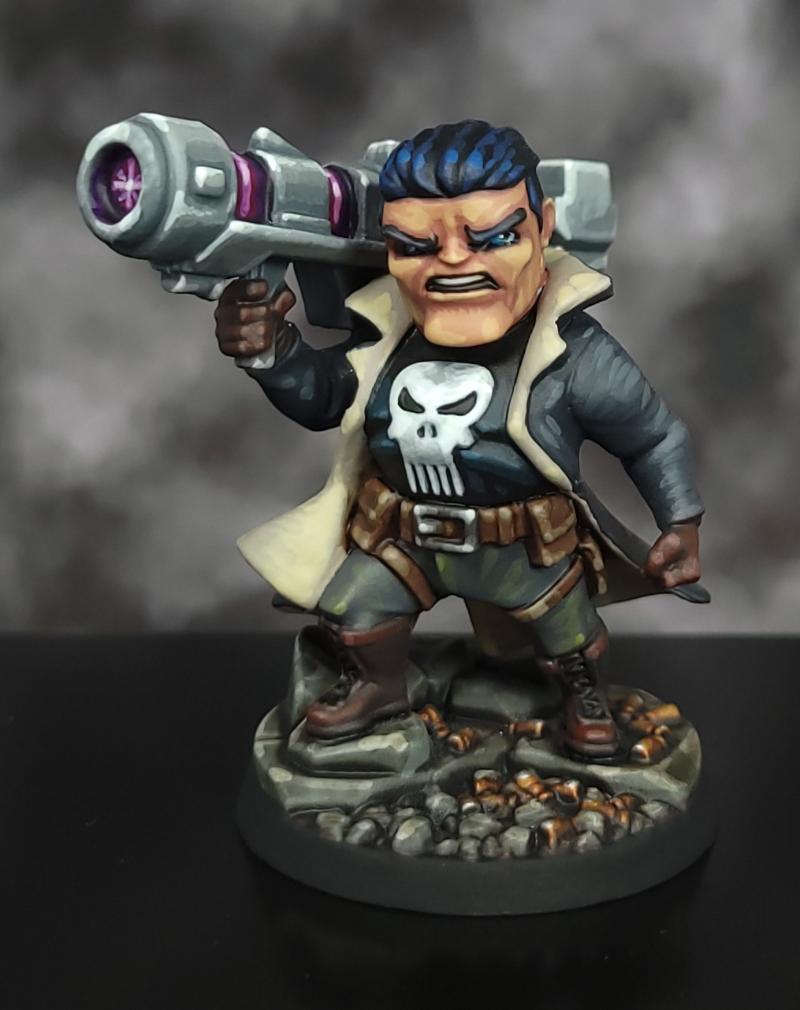 By youwashock


Posted: 2021-08-04 02:59:07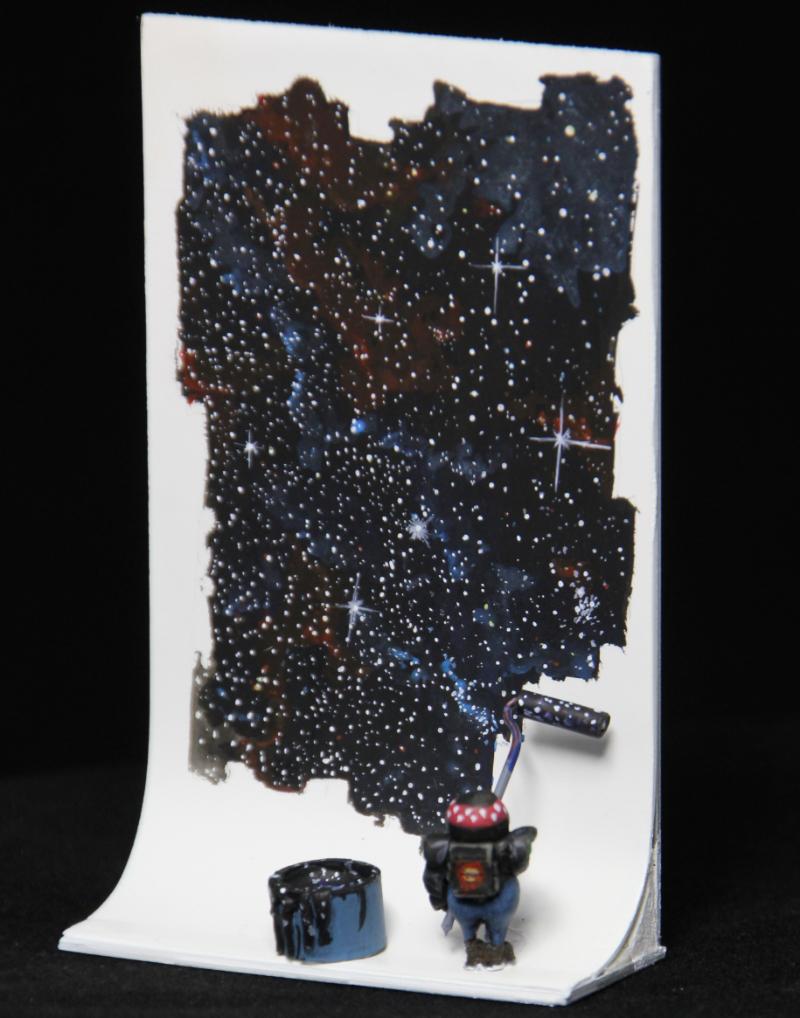 By Klaus, not Santa


Posted: 2021-08-04 01:59:07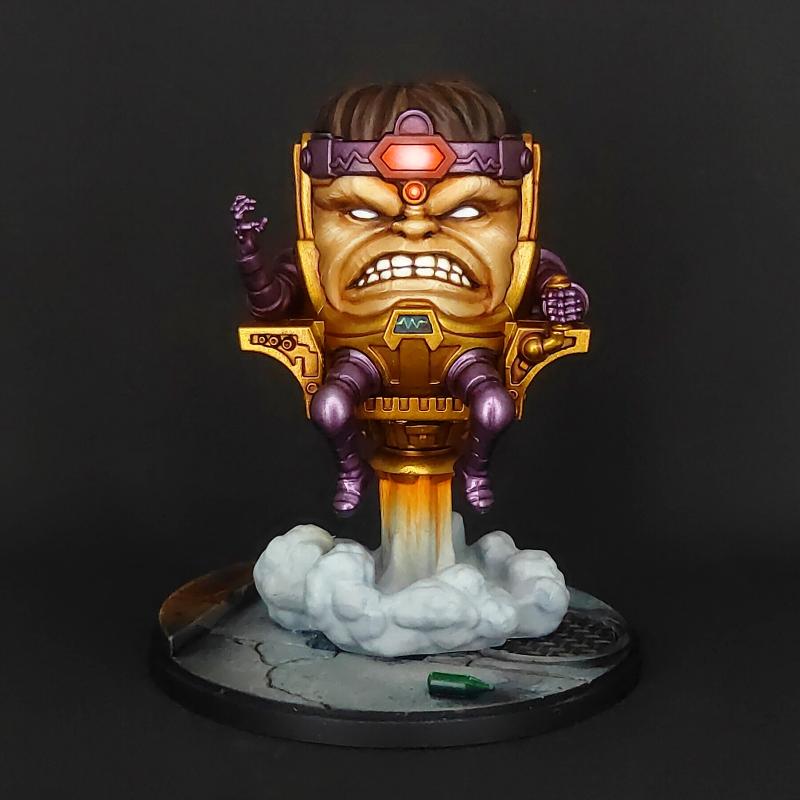 By Vyrullax


Posted: 2021-08-04 00:59:07

Forum post by Sim-Life, 36 responses at time of this post.

Title.
I'm curious about this because GW are puting a lot of time and effort around strats and I'm wondering its paying off for them. From some discussion on here it looks like people generally don't like the direction they've gone with them but we'll see. Though this is Dakka so I doubt it, but then its Dakka so I'm sure there'll be complaints about the poll being biased or not including enough options.


Posted: 2021-08-03 23:59:07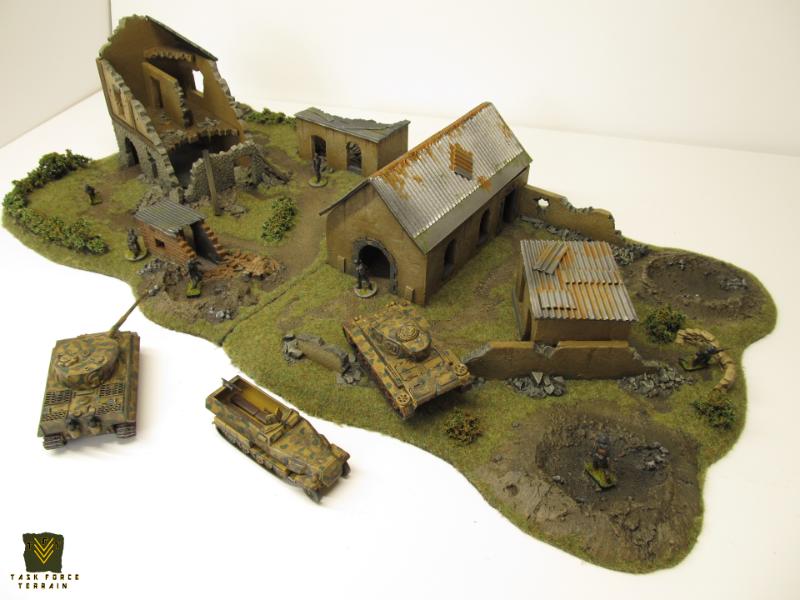 By Task Force Terrain


Posted: 2021-08-03 22:59:07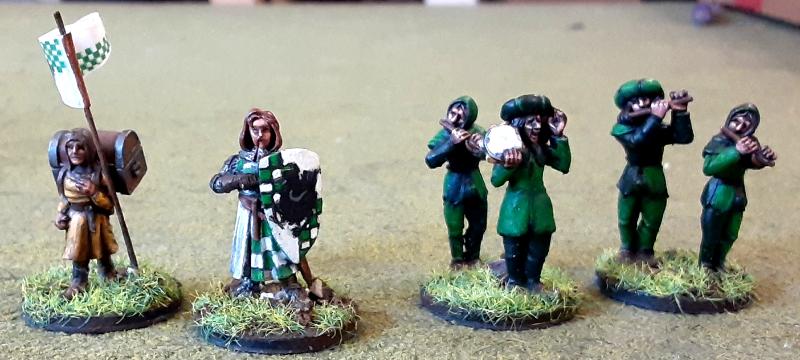 By Korvessa


Posted: 2021-08-03 21:59:07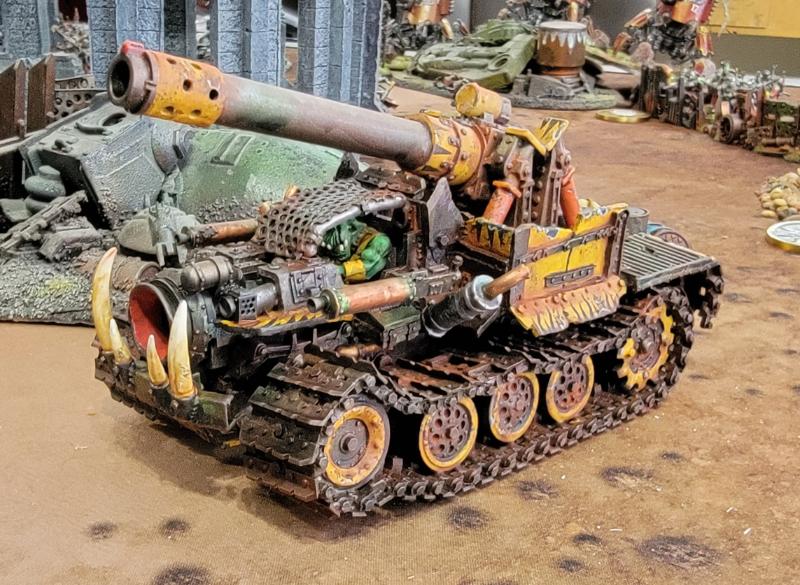 By Gitsplitta


Posted: 2021-08-03 20:59:07

Forum post by drbored, 36 responses at time of this post.

Just a little poll to see how people feel about the state of the game.

In my opinion, it's become a bit arduous to play. You've already got a unit's faction abilities, subfaction abilities, the keywords, some units get Core, some don't, which affects auras, and then you've got the stratagems and unit upgrades, wombo-combos... and THEN you've got your secondary and primary objectives and keeping track of loads of points... I love the models but have zero motivation to work on them to play the game because of how much there is to learn and keep track of.


Posted: 2021-08-03 19:59:07

By Parsalian


Posted: 2021-08-03 18:59:07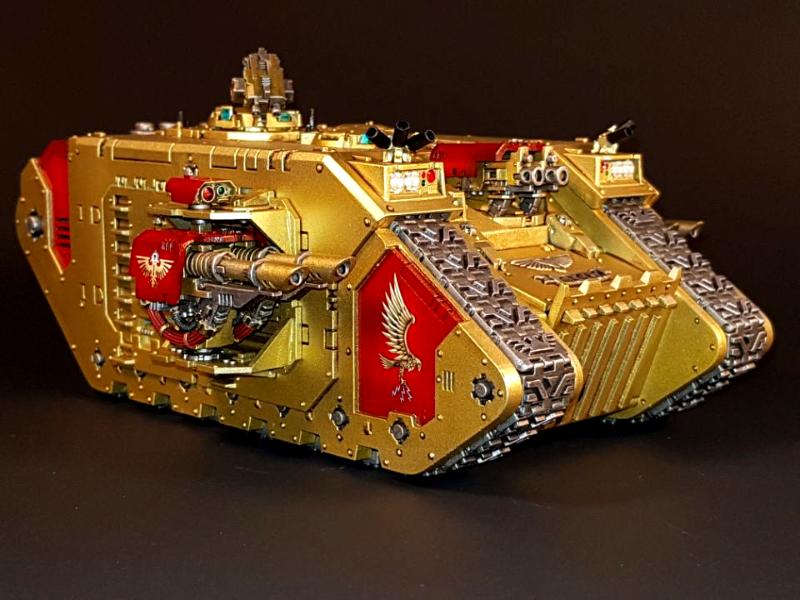 Unknown creator


Posted: 2021-08-03 17:59:07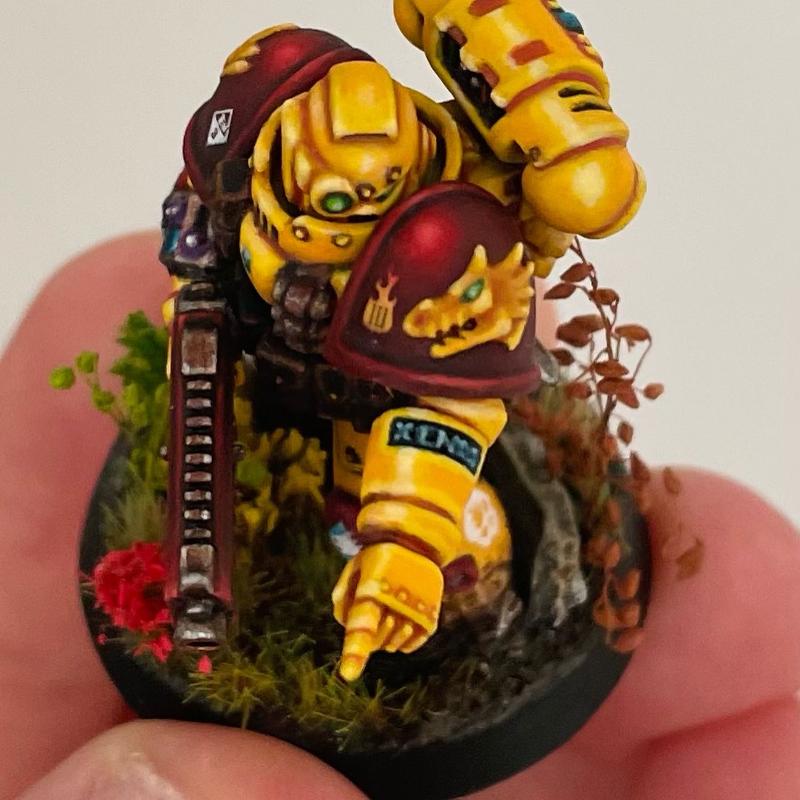 Unknown creator


Next Page (older)