What is Dakka?
DakkaDakka is a large, independent wargaming community that features discussion, tutorials and images for many games. If you are new to the world of wargaming then learn about it in our introductory article: What is Wargaming?















More About Dakka
DakkaDakka - Warhammer, 40k, Warmachine and Flames of War Community.
DakkaDakka is a large, independent wargaming community that features discussion, tutorials and images for many games.
Warhammer 40,000
Our warhammer 40k forums are among our most popular. They have been operating the longest and contain discussion about every facet of warhammer 40k from tactics and army lists to background and upcoming releases.
Warhammer Fantasy
The Warhammer Fantasy Battle Forums are consistently increasing in popularity and are almost on a par with our 40k forums covering the same large range of content with advice from some of the best tacticians the world has to offer.
Warmachine and Hordes
Dakka now has one of the largest Warmachine and Hordes forums on the web, and has a huge range of Warmachine Pictures in our gallery.
Flames of War
Flames of War and other historical games are growing in popularity here on dakka and we invite anyone to join in and discuss them in detail. As flames of war grows more popular, Dakka's coverage will only increase. Be sure to check out the Flames of War gallery to see some inspiring stuff.
Dakka Features
Dakka is a big site with a lot to explore. Here we highlight some of our more interesting features:
Wargaming Gallery
The dakka gallery is one of the largest wargaming galleries in the world and has a huge range of tagged miniatures from many game systems. From flames of war to babylon 5, and of course 40k. You can vote on images (like using hot-or-not), and use our advanced gallery search engine to find exactly what you are looking for, be it space marines, orks, cryx or Dark Elves!
Forums
The dakka forums are growing faster and faster and are the bread and butter of the website. They still maintain quality and a fair level of freedom compared to many other forums. Our most popular forum is News and Rumours, but Dakka Discussions and 40k army lists are very popular too. There are some important rules to consider (no spam, no swearing, no piracy) but everybody gets on well enough thanks to our great moderation team.
Articles
The dakka wargaming articles are run on a wiki (like wikipedia). We have a huge range of wargaming articles covering everything from tactica to modeling and painting and even some great funny stuff. If you are bored and want to have the equivalent of dozens of magazines to read then head over to the main articles page and start clicking around. Because it is a wiki, anybody can hop in and click the 'edit' tab at the top of the page, so if you have anything to add or just see some typos or bad grammar then you can help make it better for everyone.
Army Profiles
Dakka's army profiles are a throwback to the very earliest version of dakka from the late 1990s, where various armies were highlighted in detail. Our army profiles section now contains many armies from different game systems with in depth photographs, army lists and explanations of their signifigance from their owners.
DCMs
Help keep Dakkadakka.com running by becoming a DCM (Dakka Contributing Member) and enjoy a ton of perks for doing a good deed! For a small donation of only $25 a year you gain the following benefits:
Surf with ease! Get an ad-free site.
Be a celebrity! Get a 'DCM' marker in the forum listings and under your username.
Name yourself! Create your own custom title in the forums.
Expand your conversation! Post and chat in a private DCM forum.
Dakka Blog
Posted: 2018-07-18 18:59:07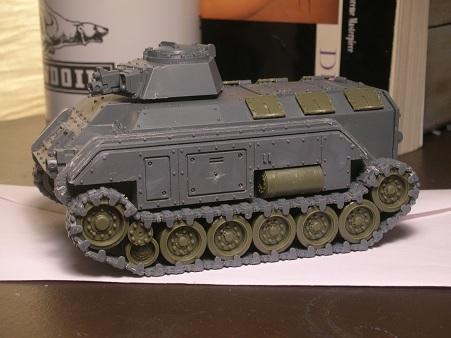 Taken with a NIKON COOLPIX S3
Unknown creator


Posted: 2018-03-27 00:00:00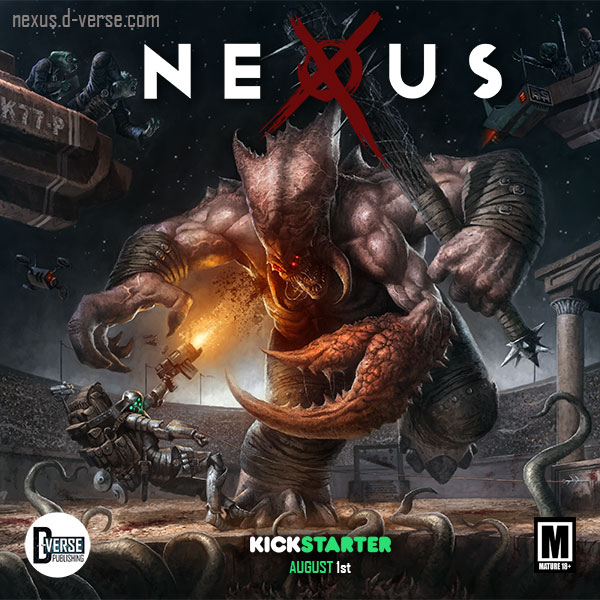 • Bloodthirsty Combat - Engage in 1v1 bouts that pit fighters in an all-or-nothing battle where only one will emerge victorious...and alive. But don't worry, NEXUS is not all about winning and losing in the barge arena. As a Lanista, even a loss from one of your fighters can build fame which will help you on the next bout.


• Choose Your Champion - Known as Helots, arena fighters can come from all known (and unknown) species. They can be outfitted with sleek weapons, have ravenous maws and unending appetites, win by sheer cunning--no method of winning matters so long as your Helot is the last one standing. There are no classes in NEXUS. There are motivations. This means anything you can dream up can have its day in the barge fights!


• Adapt, Evolve, and Conquer - Switch up your strategy on the fly, taking advantage of turning points, triggered events, precision strikes, and other tactics that can turn a losing bout into a rousing victory.




Posted: 2018-07-18 17:59:07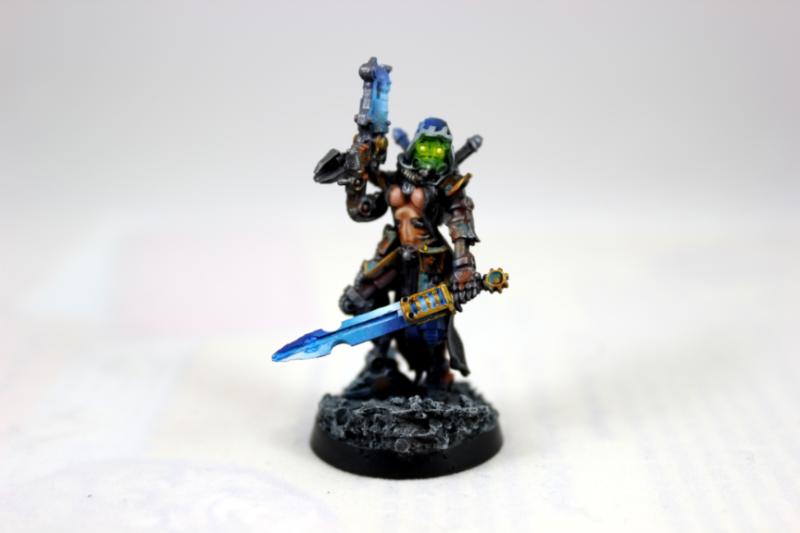 By Memone


Posted: 2018-07-18 16:59:07

Forum post by Stormonu, 36 responses at time of this post.

curiosity is getting the better of me, wondering how much tournaments influence the discussions on Dakka.

Personally, not a tournament player - too many bad experiences in the past. Top it off, I only play 40K once in a blue moon, my game time is generally spent on other systems and RPGs.


Posted: 2018-07-18 15:59:07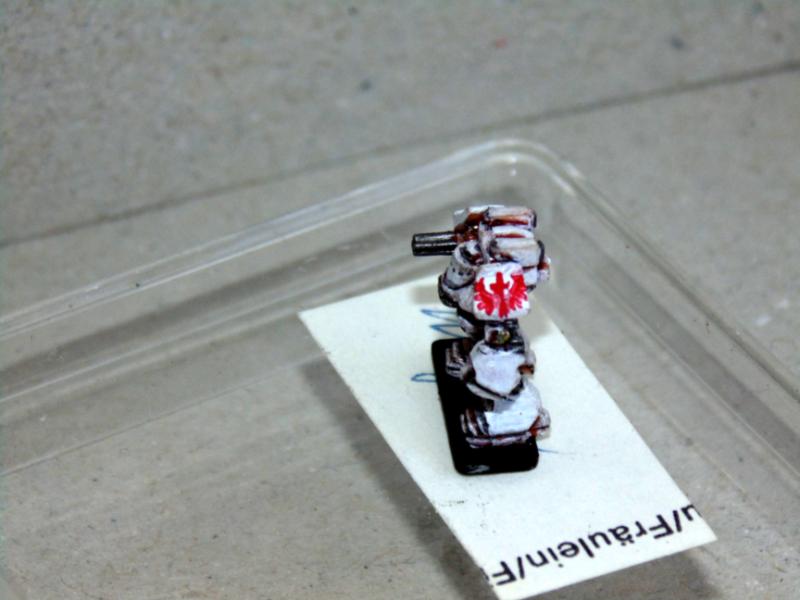 By Paule


Posted: 2018-07-18 14:59:07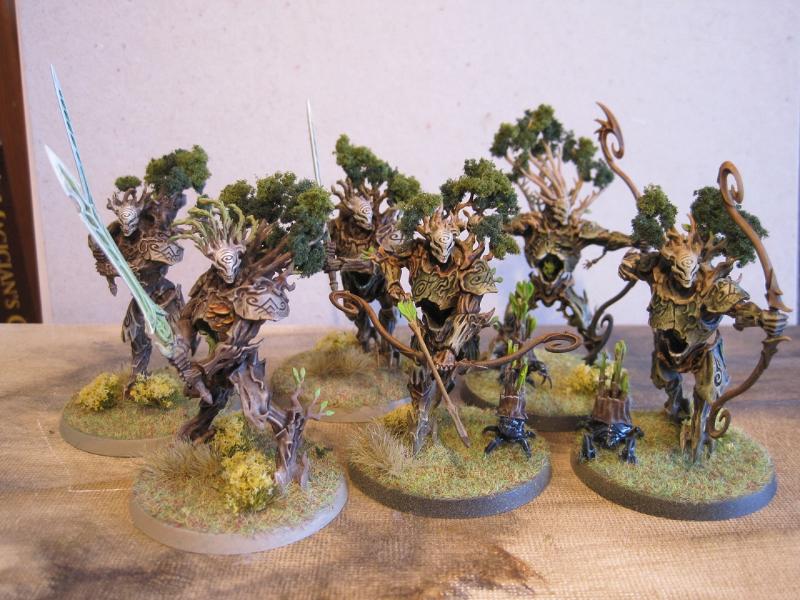 By Fayric


Posted: 2018-07-18 13:59:07

Forum post by lord_blackfang, 36 responses at time of this post.

Ah, I'm reminded of the heady days of yore, when I killed Doomrider, burned the Old World to ash, and basked in the mewling, impotent rage of a thousand man-children. Those were good times. I supped from a chalice of shattered canon, and bade Shiva open his eye one last time.

In these days of instant internet outrage, I'm surprised dakka search comes up with nothing, and there obviously wasn't any reaction to this show of contempt for their own readers on GW's side considering the tweet is still up almost 1 months later.

https://twitter.com/JMReynolds/status/999194750203899906


Posted: 2018-07-18 12:59:07

Forum post by malfred, 36 responses at time of this post.

Guess I'm painting again.

001 Winterguard ARtillery Kapitan


Posted: 2018-07-18 11:59:07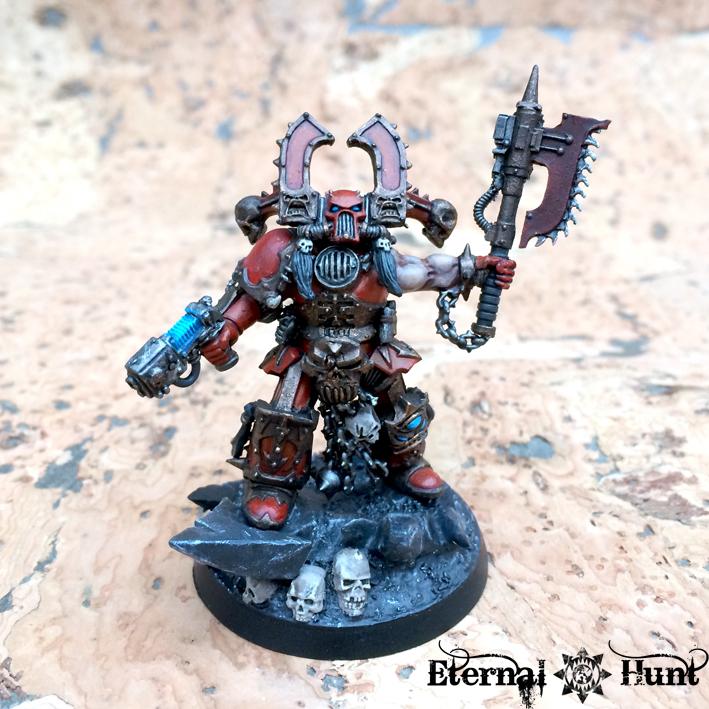 By KrautScientist


Posted: 2018-07-18 10:59:07

Unknown creator


Posted: 2018-07-18 09:59:07

Posted: 2018-07-17 10:59:07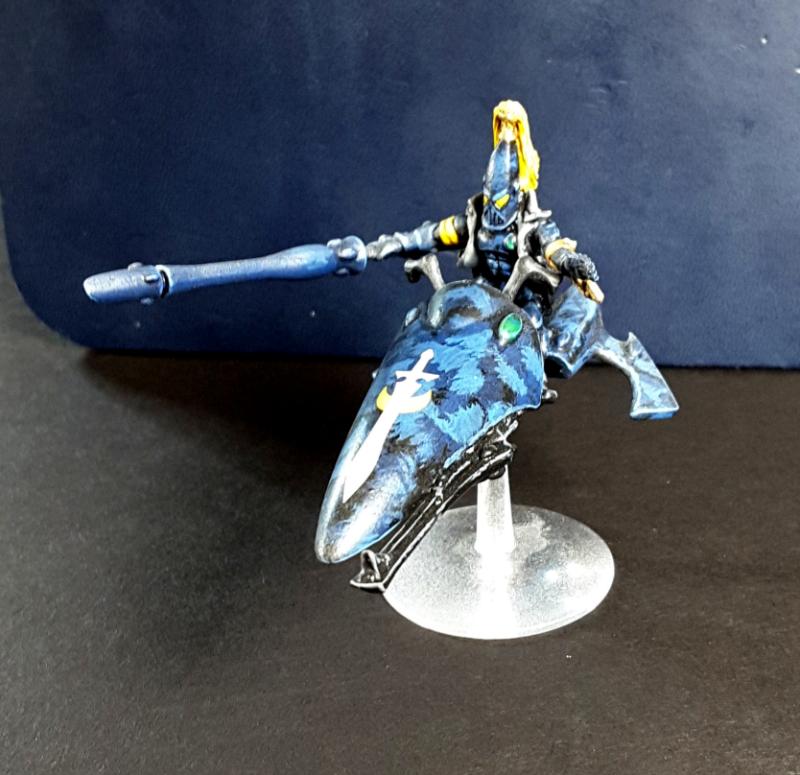 By CaptainWaffle


Posted: 2018-07-17 09:59:07

Posted: 2018-07-17 06:59:07


By octavus


Posted: 2018-07-17 05:59:07

Forum post by StevetheDestroyeOfWorlds, 36 responses at time of this post.

I just had the fun of assembling a Exalted Chariot of Slaanesh and was wondering if there were any kits harder to assemble than this monstrosity.


Posted: 2018-07-17 04:59:07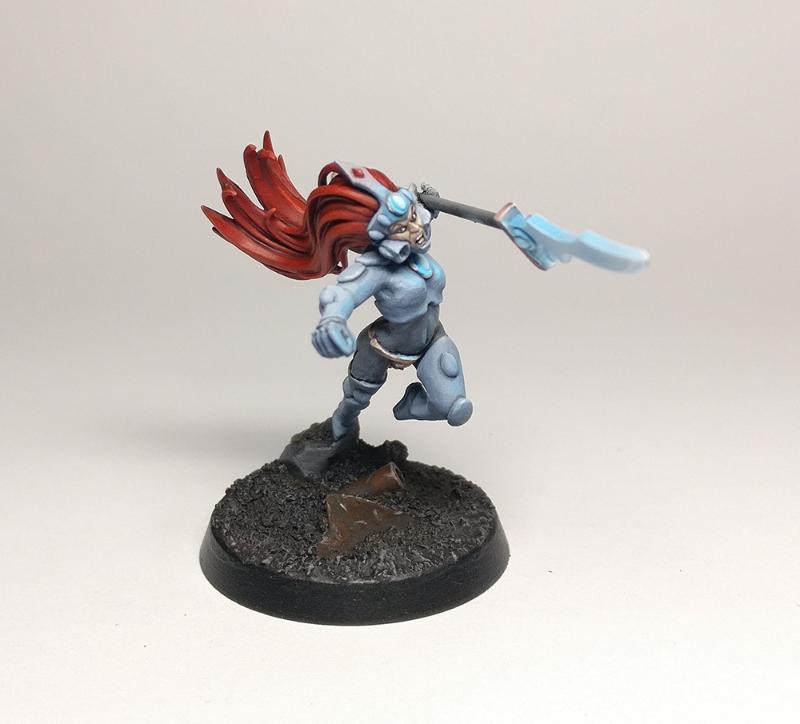 Unknown creator


Posted: 2018-07-17 03:59:07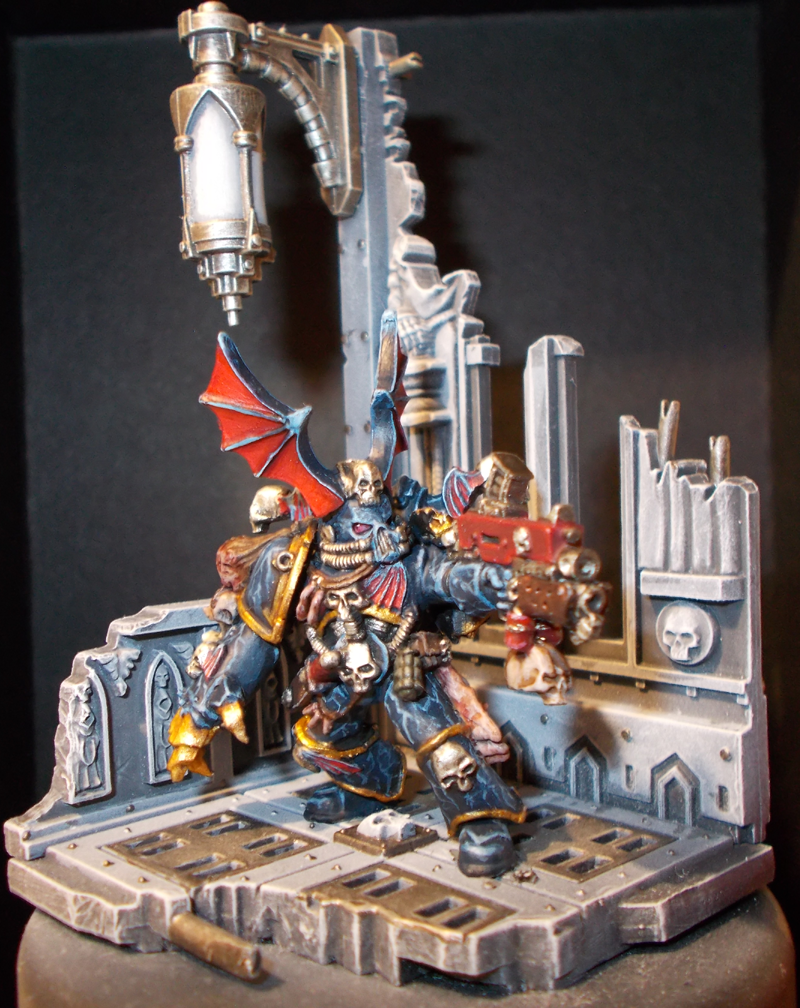 By ZoBo


Posted: 2018-07-17 02:59:07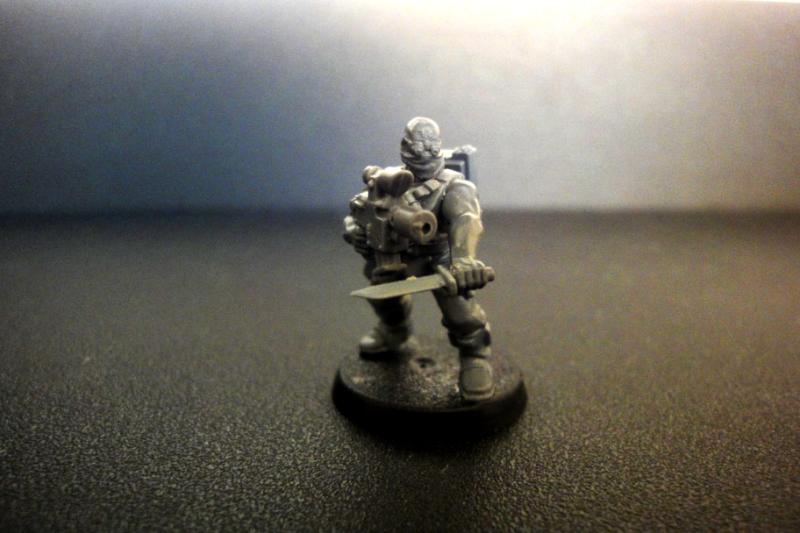 Taken with a SONY DSC-WX1
By emperor bacon


Posted: 2018-07-17 01:59:07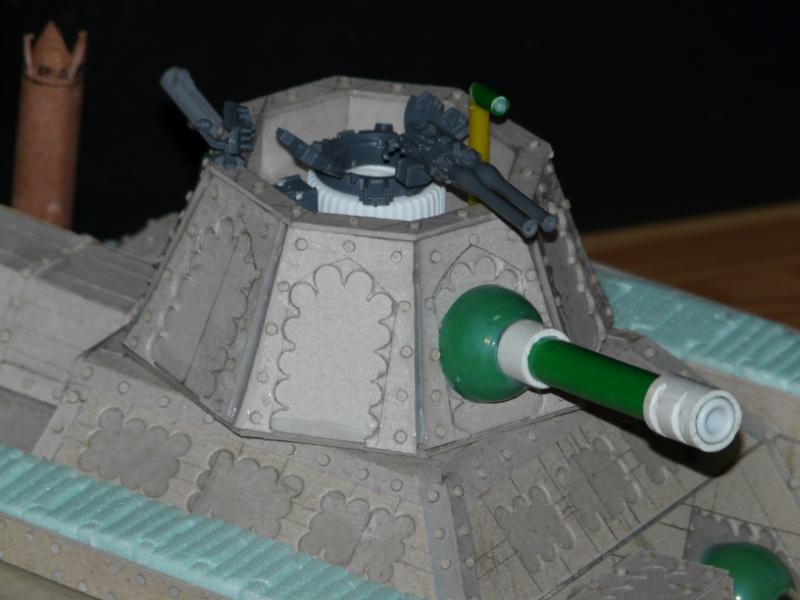 Taken with a Panasonic DMC-FZ18
By Viktor von Domm


Posted: 2018-07-16 23:59:07

Forum post by Asmodios, 36 responses at time of this post.

So with another major tournament having issues with cheating, I think it would be interesting to see what the community feels are appropriate punishments for different offenses. One major bonus of large leagues like ITC/ ETC is that these punishments have the ability to apply to whole seasons or even lifetime bans if need be.

For example things like
1. Incorrect list
2. Playing a rule wrong
3. Inappropriate behavior
4. Slow Play
5. Loaded Dice
Anything under the sun that you have seen or heard about and what you would have done as the TO
Ect.

I'm very interested in what types of cheating the community even considers cheating or mistakes. If different cheating should have different punishments based on the severity. If players should have previous offenses applied to punishments ect. So essentially if you ran a major GT or league what would your rulebook look like when it comes to punishments



Next Page (older)