What is Dakka?
DakkaDakka is a large, independent wargaming community that features discussion, tutorials and images for many games. If you are new to the world of wargaming then learn about it in our introductory article: What is Wargaming?















More About Dakka
DakkaDakka - Warhammer, 40k, Warmachine and Flames of War Community.
DakkaDakka is a large, independent wargaming community that features discussion, tutorials and images for many games.
Warhammer 40,000
Our warhammer 40k forums are among our most popular. They have been operating the longest and contain discussion about every facet of warhammer 40k from tactics and army lists to background and upcoming releases.
Warhammer Fantasy
The Warhammer Fantasy Battle Forums are consistently increasing in popularity and are almost on a par with our 40k forums covering the same large range of content with advice from some of the best tacticians the world has to offer.
Warmachine and Hordes
Dakka now has one of the largest Warmachine and Hordes forums on the web, and has a huge range of Warmachine Pictures in our gallery.
Flames of War
Flames of War and other historical games are growing in popularity here on dakka and we invite anyone to join in and discuss them in detail. As flames of war grows more popular, Dakka's coverage will only increase. Be sure to check out the Flames of War gallery to see some inspiring stuff.
Dakka Features
Dakka is a big site with a lot to explore. Here we highlight some of our more interesting features:
Wargaming Gallery
The dakka gallery is one of the largest wargaming galleries in the world and has a huge range of tagged miniatures from many game systems. From flames of war to babylon 5, and of course 40k. You can vote on images (like using hot-or-not), and use our advanced gallery search engine to find exactly what you are looking for, be it space marines, orks, cryx or Dark Elves!
Forums
The dakka forums are growing faster and faster and are the bread and butter of the website. They still maintain quality and a fair level of freedom compared to many other forums. Our most popular forum is News and Rumours, but Dakka Discussions and 40k army lists are very popular too. There are some important rules to consider (no spam, no swearing, no piracy) but everybody gets on well enough thanks to our great moderation team.
Articles
The dakka wargaming articles are run on a wiki (like wikipedia). We have a huge range of wargaming articles covering everything from tactica to modeling and painting and even some great funny stuff. If you are bored and want to have the equivalent of dozens of magazines to read then head over to the main articles page and start clicking around. Because it is a wiki, anybody can hop in and click the 'edit' tab at the top of the page, so if you have anything to add or just see some typos or bad grammar then you can help make it better for everyone.
Army Profiles
Dakka's army profiles are a throwback to the very earliest version of dakka from the late 1990s, where various armies were highlighted in detail. Our army profiles section now contains many armies from different game systems with in depth photographs, army lists and explanations of their signifigance from their owners.
DCMs
Help keep Dakkadakka.com running by becoming a DCM (Dakka Contributing Member) and enjoy a ton of perks for doing a good deed! For a small donation of only $25 a year you gain the following benefits:
Surf with ease! Get an ad-free site.
Be a celebrity! Get a 'DCM' marker in the forum listings and under your username.
Name yourself! Create your own custom title in the forums.
Expand your conversation! Post and chat in a private DCM forum.
Dakka Blog
Posted: 2017-05-24 06:59:07


Unknown creator


Posted: 2017-05-24 05:59:07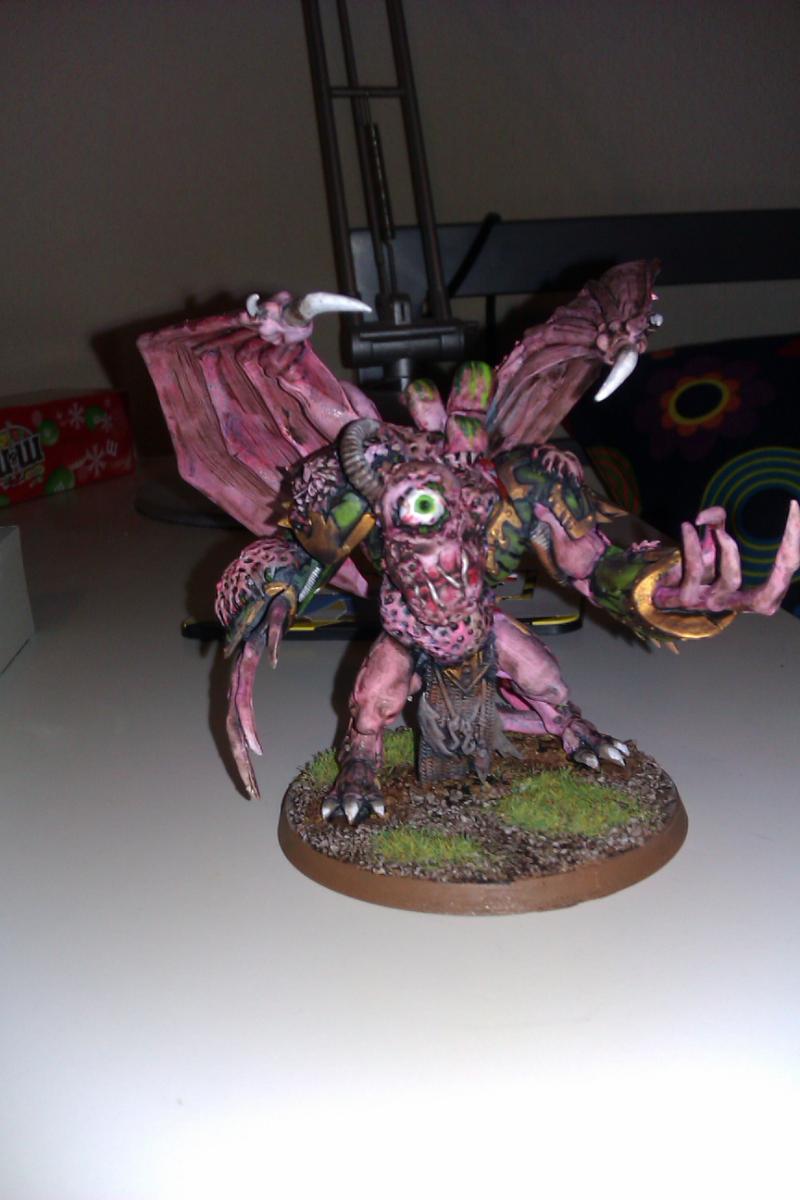 Taken with an HTC Wildfire S A510e
By Arm.chair.general


Posted: 2017-05-24 04:59:07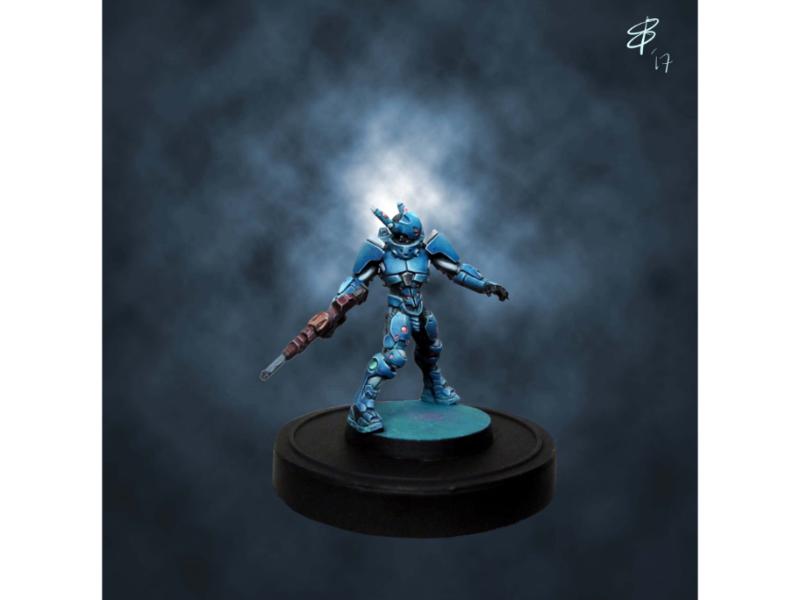 Unknown creator


Posted: 2017-05-24 03:59:07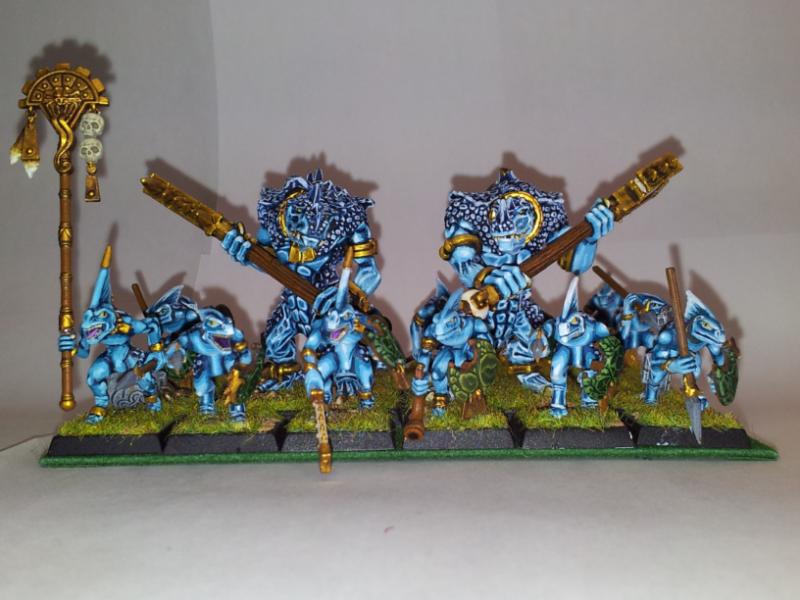 By Gorsack


Posted: 2017-05-24 02:59:07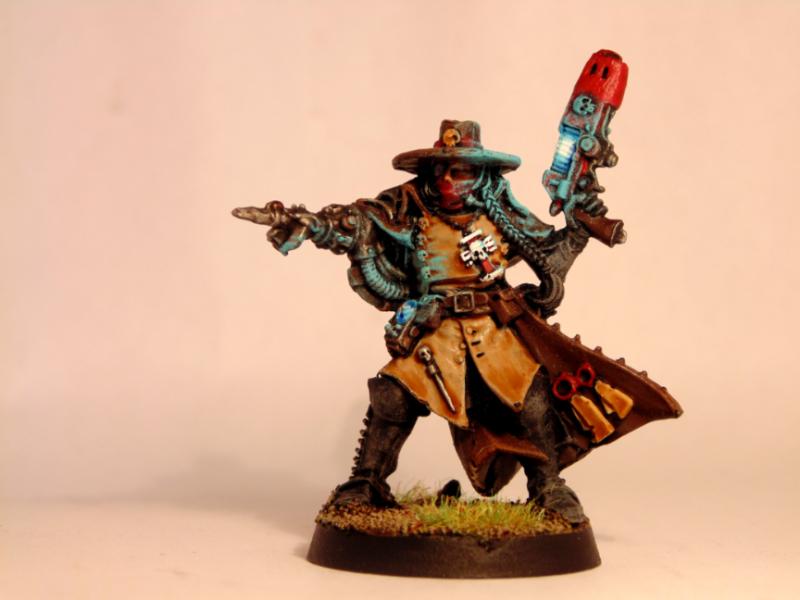 By Corinthius


Posted: 2017-05-24 01:59:07

By clownshoe


Posted: 2017-05-24 00:59:07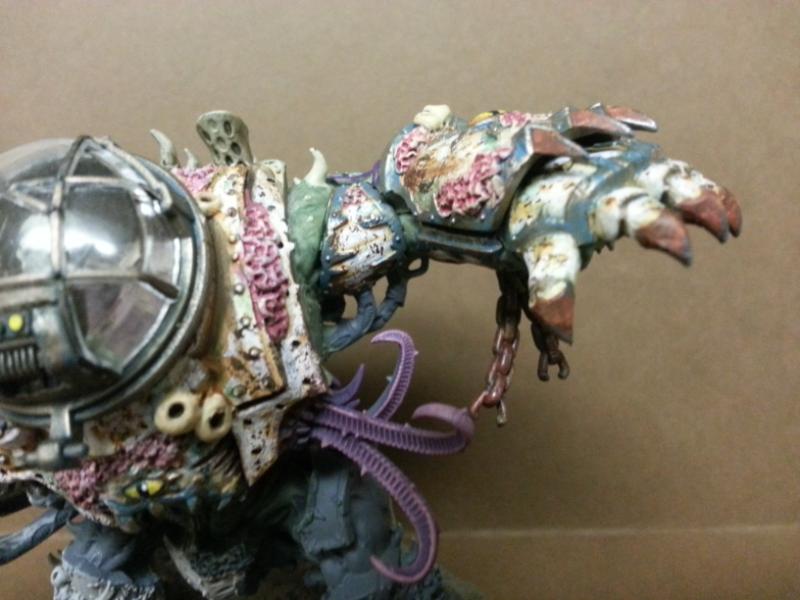 Taken with a SAMSUNG SCH-I535
By fenshysa


Posted: 2017-05-23 23:59:07

Forum post by Paradigm, 87 responses at time of this post.

Welcome all to the 27th round of the Unofficial Painting Challenge here on Dakka. For anyone who's unfamiliar with the format, this is a simple community challenge open to anyone on Dakka, the aim of the game being to paint a model or set of models relating to the month's theme and win points for doing so!

This month's theme is 'Boom'. Pretty straightforward, anything that can make things explode in a spectacular fashion is eligible for entry, be it a Grot with a stick of dynamite to a Knight with its Inferno Cannon, from a Dwarf cannon to a Mage hurling fireballs.


How To Enter
- You may enter up to 5 MODELS as a SINGLE ENTRY, and are permitted one entry per member per month. If you enter multiple models, they should ideally be related in some way, such as part of the same squad, unit or scene if you are doing a diorama
- You MUST post a 'proof' picture of your entry in the thread of the state it was in before you started working on it; this must be either unassembled, unpainted, primed or coated a single colour. Entries that do not submit a valid Proof Picture will not be eligible for voting.
- After this, you may post WIP pictures in this thread and your own if you wish, and on completing the entry, you may post up to 6 final pictures IN THIS THREAD that will then be used for voting. Please note that pictures in a montage or collage picture will be considered individual images for this purpose, so while these types of presentation are certainly acceptable, please keep the image limit in mind when compiling them. For example, a collage of 4 images and two separate image would count as your 6 picture allowance.
Rules Change this month, the picture limit has been upped to 6 so folks entering 5 models can do individual and group shots of their entire entry.
All other rules still apply


So What Do I Win?
- Points... and points mean... bragging ...

Post continues at https://www.dakkadakka.com/dakkaforum/posts/list/724759.page


Posted: 2017-05-23 22:59:07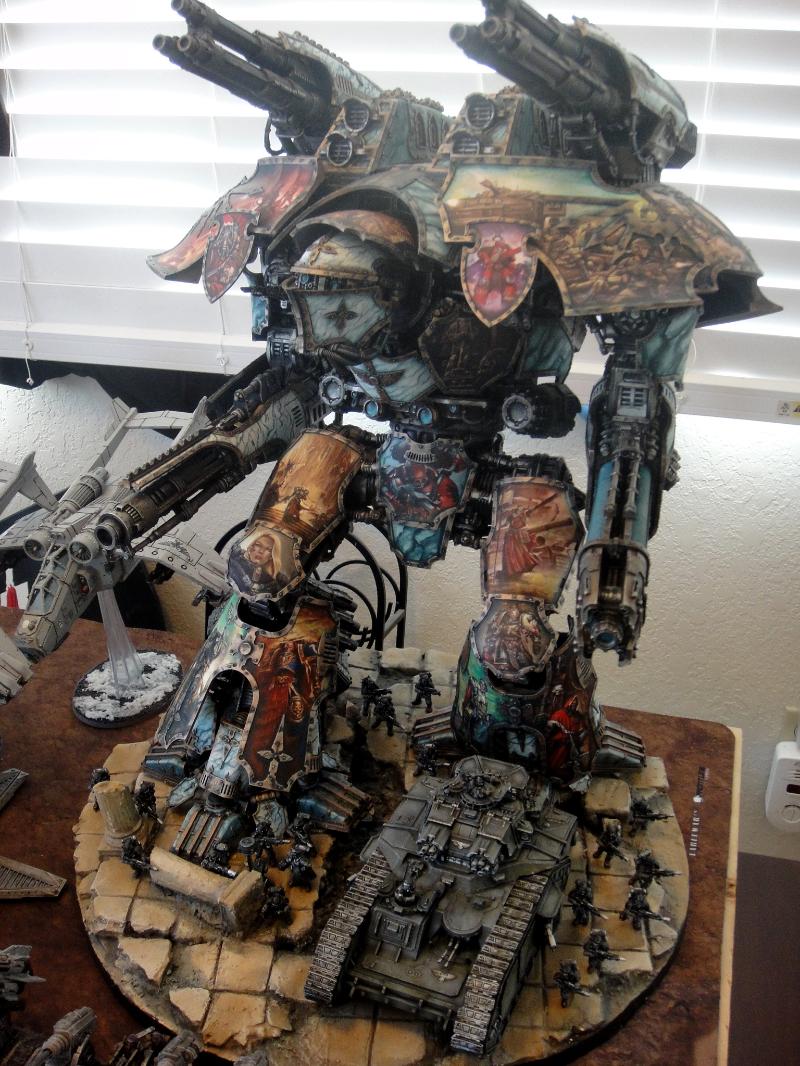 By Jim


Posted: 2017-05-23 21:59:07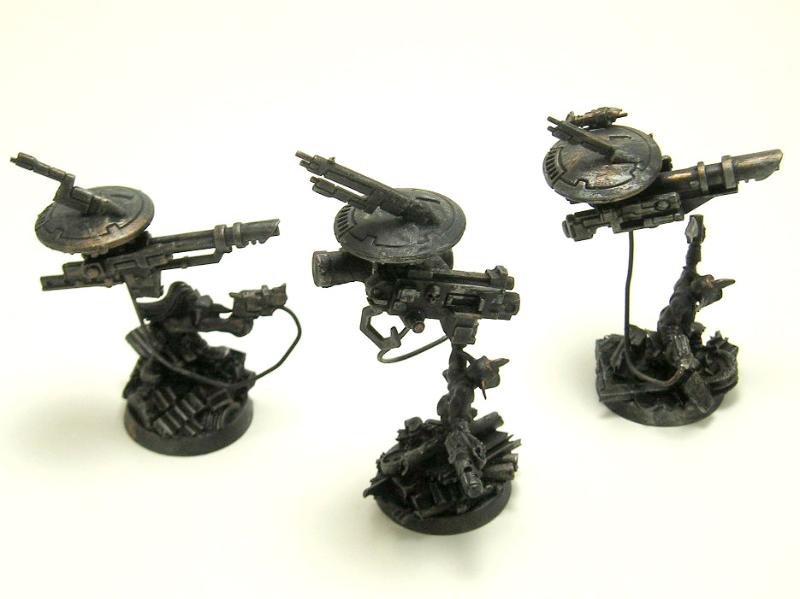 Taken with an OLYMPUS OPTICAL CO.,LTD X200,D560Z,C350Z
By guynamedFleck


Posted: 2017-05-23 20:59:07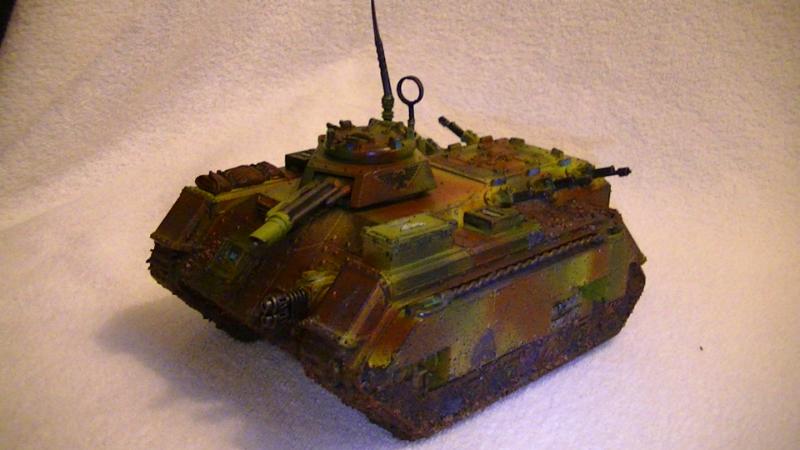 Taken with a JVC GZ-HM445
By Bjorgin


Posted: 2017-05-23 19:59:07

Forum post by Lord Kragan, 45 responses at time of this post.
https://www.warhammer-community.com/2017/05/19/try-something-different-licensed-products-at-warhammer-fest/


Try Something Different: Licensed Products at Warhammer Fest


While they?re certainly the focus of Warhammer Fest, miniatures ? and the rules and background for them ? aren?t the only products you can explore at Warhammer Fest this year.

You?ll also find a whole world of other products featuring Games Workshop?s brands including Warhammer 40,000, Warhammer Age of Sigmar and Blood Bowl. A fantastic array of these Licensed Products will be found in the main Jaguar Hall this year.

No matter your preference, there?s sure to be something to interest you in the Licensing pavilion.

? Try out over a dozen new and unreleased video games on PC, console and mobile platforms, including the new Dawn of War III PC game.





? Step right into the Old World with Vermintide VR, and see if you measure up to join Saltspire and his team.



? Meet the artists behind Titan Comics? Warhammer 40,000 and Blood Bowl Comics.



? See the prototype for a two foot tall Deathwing statue.

? Discover the future of Games Workshop related table-top roleplay games.

? Find out more about Dawn of War III & Total War: Warhammer in the ?Bringing the Lore to Life? in-depth seminars.



It?s not long now until May 27th and 28th, so make sure you?ve got your tickets, and we?ll see you there.

We need coverage of warhammer fest on multiple fronts!


Posted: 2017-05-23 16:59:07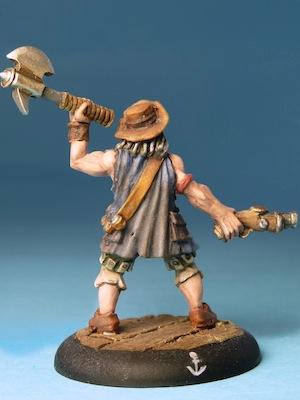 Taken with a Panasonic DMC-TZ8
By Spellscape


Posted: 2017-05-23 15:59:07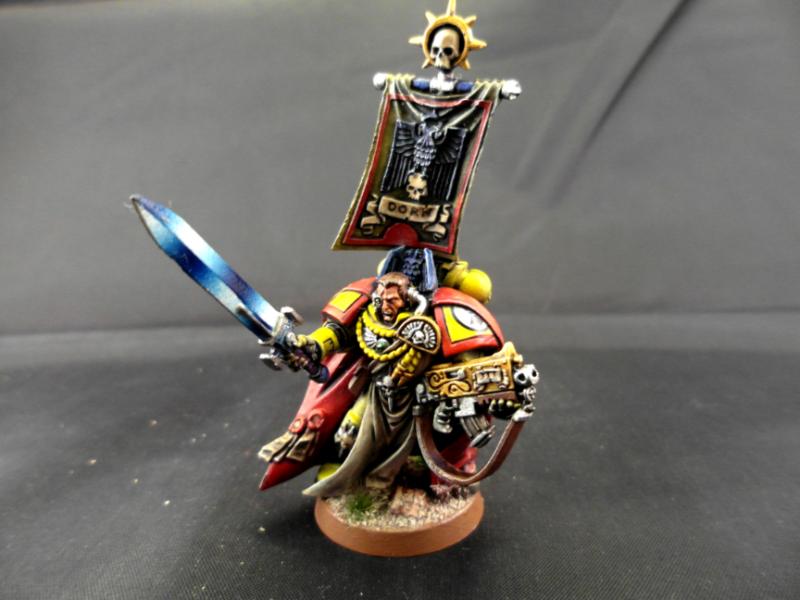 Unknown creator


Posted: 2017-05-23 14:59:07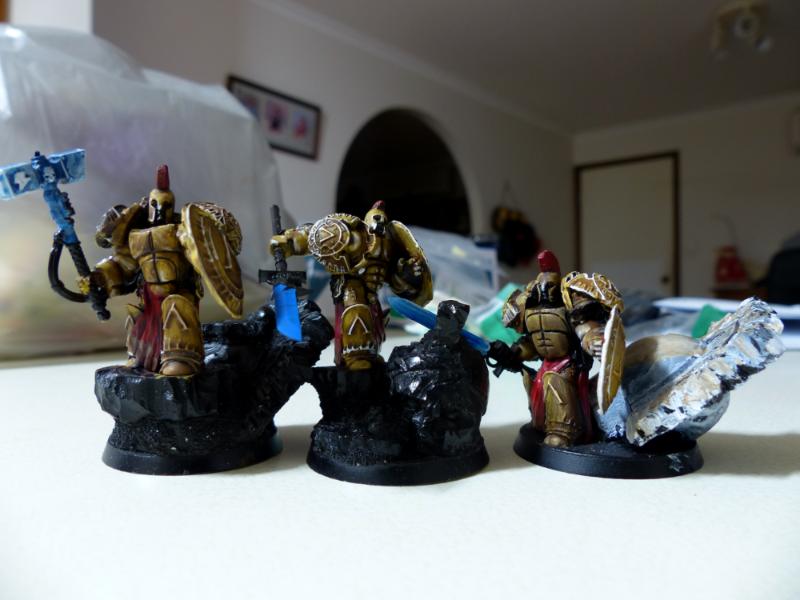 Taken with a Panasonic DMC-FZ200
By -Cal-


Posted: 2017-05-23 13:59:07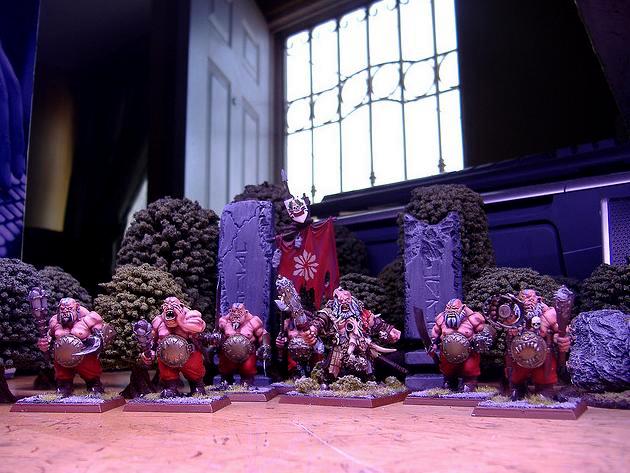 By Galahad


Posted: 2017-05-23 11:59:07

Taken with a NIKON E3700
By Nard


Next Page (older)