What is Dakka?
DakkaDakka is a large, independent wargaming community that features discussion, tutorials and images for many games. If you are new to the world of wargaming then learn about it in our introductory article: What is Wargaming?















More About Dakka
DakkaDakka - Warhammer, 40k, Warmachine and Flames of War Community.
DakkaDakka is a large, independent wargaming community that features discussion, tutorials and images for many games.
Warhammer 40,000
Our warhammer 40k forums are among our most popular. They have been operating the longest and contain discussion about every facet of warhammer 40k from tactics and army lists to background and upcoming releases.
Warhammer Fantasy
The Warhammer Fantasy Battle Forums are consistently increasing in popularity and are almost on a par with our 40k forums covering the same large range of content with advice from some of the best tacticians the world has to offer.
Warmachine and Hordes
Dakka now has one of the largest Warmachine and Hordes forums on the web, and has a huge range of Warmachine Pictures in our gallery.
Flames of War
Flames of War and other historical games are growing in popularity here on dakka and we invite anyone to join in and discuss them in detail. As flames of war grows more popular, Dakka's coverage will only increase. Be sure to check out the Flames of War gallery to see some inspiring stuff.
Dakka Features
Dakka is a big site with a lot to explore. Here we highlight some of our more interesting features:
Wargaming Gallery
The dakka gallery is one of the largest wargaming galleries in the world and has a huge range of tagged miniatures from many game systems. From flames of war to babylon 5, and of course 40k. You can vote on images (like using hot-or-not), and use our advanced gallery search engine to find exactly what you are looking for, be it space marines, orks, cryx or Dark Elves!
Forums
The dakka forums are growing faster and faster and are the bread and butter of the website. They still maintain quality and a fair level of freedom compared to many other forums. Our most popular forum is News and Rumours, but Dakka Discussions and 40k army lists are very popular too. There are some important rules to consider (no spam, no swearing, no piracy) but everybody gets on well enough thanks to our great moderation team.
Articles
The dakka wargaming articles are run on a wiki (like wikipedia). We have a huge range of wargaming articles covering everything from tactica to modeling and painting and even some great funny stuff. If you are bored and want to have the equivalent of dozens of magazines to read then head over to the main articles page and start clicking around. Because it is a wiki, anybody can hop in and click the 'edit' tab at the top of the page, so if you have anything to add or just see some typos or bad grammar then you can help make it better for everyone.
Army Profiles
Dakka's army profiles are a throwback to the very earliest version of dakka from the late 1990s, where various armies were highlighted in detail. Our army profiles section now contains many armies from different game systems with in depth photographs, army lists and explanations of their signifigance from their owners.
DCMs
Help keep Dakkadakka.com running by becoming a DCM (Dakka Contributing Member) and enjoy a ton of perks for doing a good deed! For a small donation of only $25 a year you gain the following benefits:
Surf with ease! Get an ad-free site.
Be a celebrity! Get a 'DCM' marker in the forum listings and under your username.
Name yourself! Create your own custom title in the forums.
Expand your conversation! Post and chat in a private DCM forum.
Dakka Blog
Posted: 2019-01-18 09:59:07

Posted: 2019-01-10 20:21:00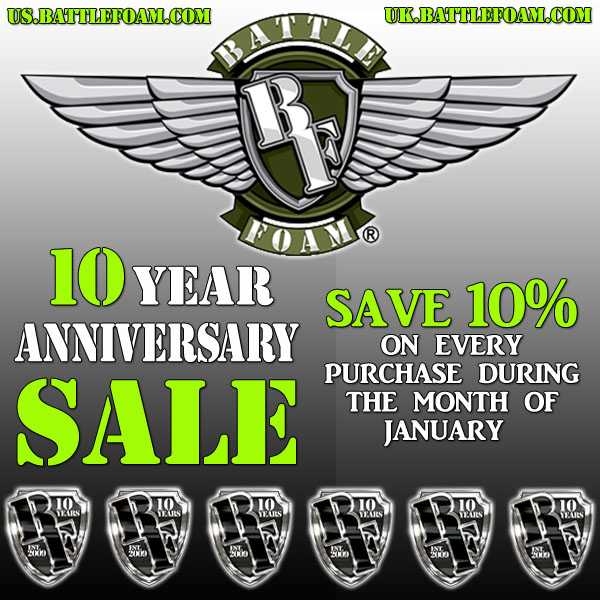 Happy 10 Year Anniversary to Battle Foam!

I know itís hard to believe but 10 years has come and gone.

This past January 1st Battle Foam turned 10 years old.

Back in 2009 the company was started with just one employee and a whole bunch of big dreams.

Fast forward to 2019 and Battle Foam is an international company with warehouses in both the US and UK.

Battle Foam employs over 20 hard-working and dedicated troopers focused on delivering the best storage for your minis.

To help us celebrate Battle Foam will be having a 10% OFF site wide sale all month long. Take advantage of these extra savings by simply heading over to www.battlefoam.com.

Thank you to all of our awesome customers and for keeping us reaching for our dreams.

Battle Foam, Protecting Your Army.




Posted: 2019-01-17 22:59:07

Forum post by Grimskul, 36 responses at time of this post.

If you were a (human) Mercenary in 40K and basically had carte blanche to have whatever weapon loadout you could have, what would yours be? To make this more organized for people to follow, this is what your layout should look like:

One suit of Infantry-Grade Armour: (e.g. aspect warrior armour, carapace, power armour, anything without weapons built in)

One Main Battle Rifle: (boltguns, pulse rifles, gauss flayers)

One Melee Weapon: (power weapons, more exotic stuff like scythian venom talons)

One Sidearm/pistol: (plasma pistols, neuro-disruptors)

One Infantry-Grade Special Issue Weapon: (meltaguns, rail rifles)

Assume you can utilize weapons that would otherwise be either too unwieldy (space marine grade weapons and others will be scaled down to human level), inaccessible to humans (Eldar psi-locked weaponry, Necron tech), or otherwise. Stuff like tyranid weapons/armour, I would think that you're more or less have them biologically integrated into your body with talons/devourers, please explain if its just a suit or otherwise, it'd be cool to see how you'd pass it off as a merc! You can mix and match, no need to feel like you have to stick with one faction!

My personal list:

I.G.A.: Striking Scorpion aspect armour, close to power armour level protection without the cumbersome and power-intensive/training requirements, while also being more light and reactive than carapace.

M.B.R.: Pulse rifle, basically one of the best infantry weapons you'll get outside of Necron Immortal stuff, I figure its less cumbersome in comparison since its made for more normal infantry.

Melee Weapon: C'Tan phase blade, if I'm going to be in melee, may as well have something that sticks when it hits

Sidearm/pistol: Kustom-Mega Slugga, when in doubt, melt their face!

Special Issue Weapon: Hotshot Volley Gun


Also, what one weapon would you want to bring...

Post continues at https://www.dakkadakka.com/dakkaforum/posts/list/770074.page


Posted: 2019-01-17 21:59:07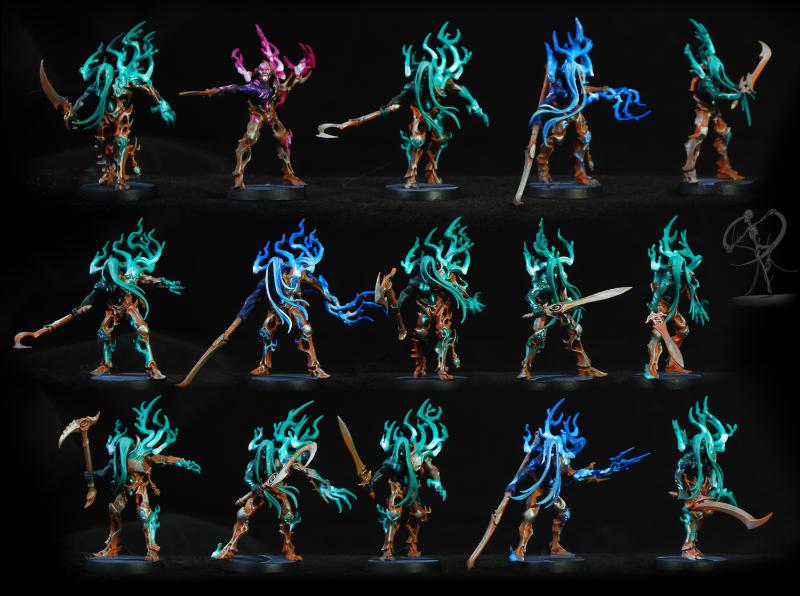 By spiralingcadaver


Posted: 2019-01-17 20:59:07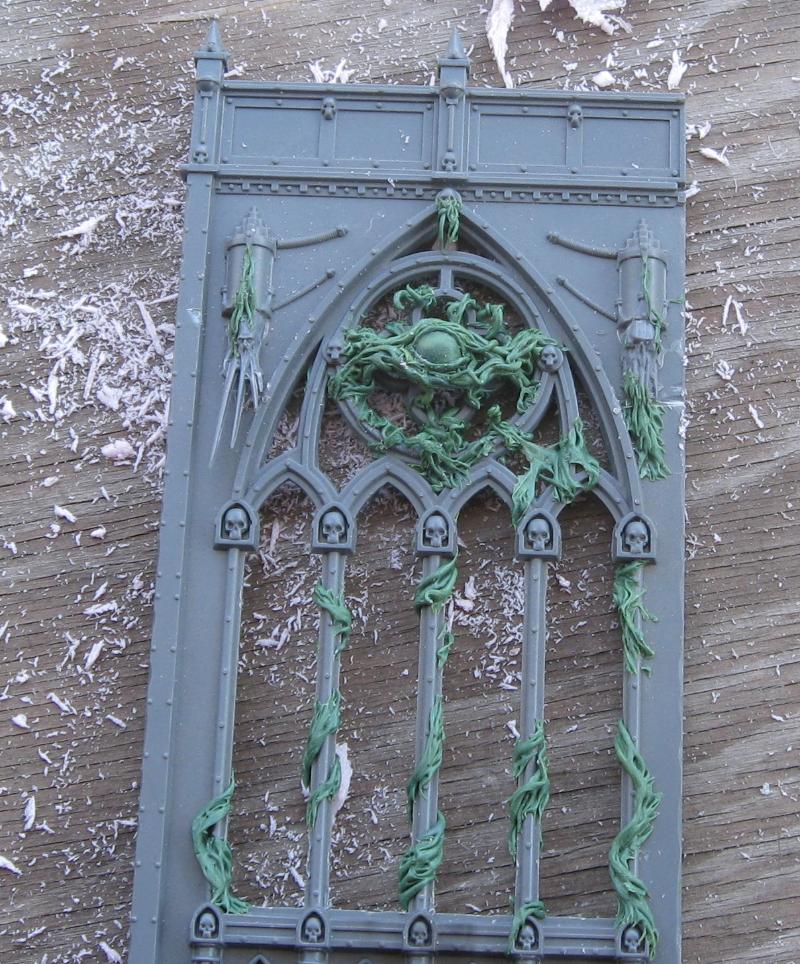 Taken with a Canon PowerShot A570 IS
By tinfoil


Posted: 2019-01-17 19:59:07

By Brushfire


Posted: 2019-01-17 18:59:07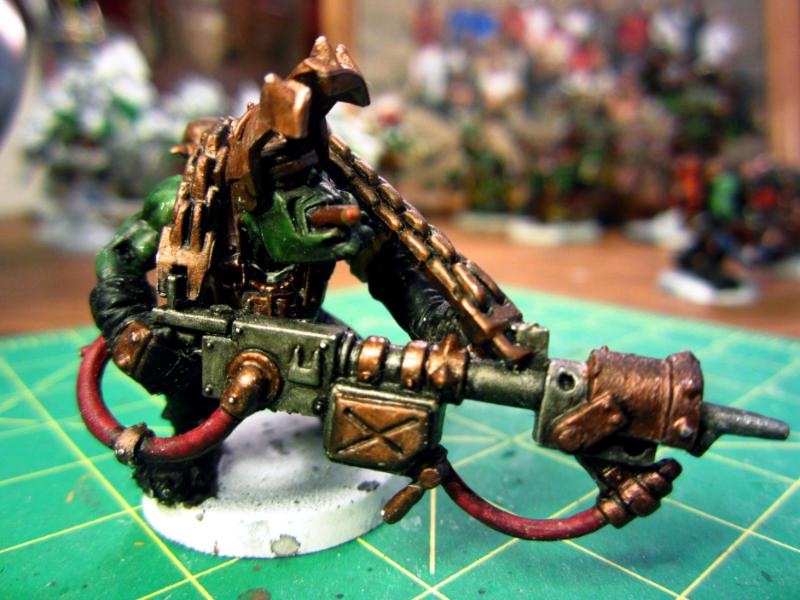 By Wombat


Posted: 2019-01-17 17:59:07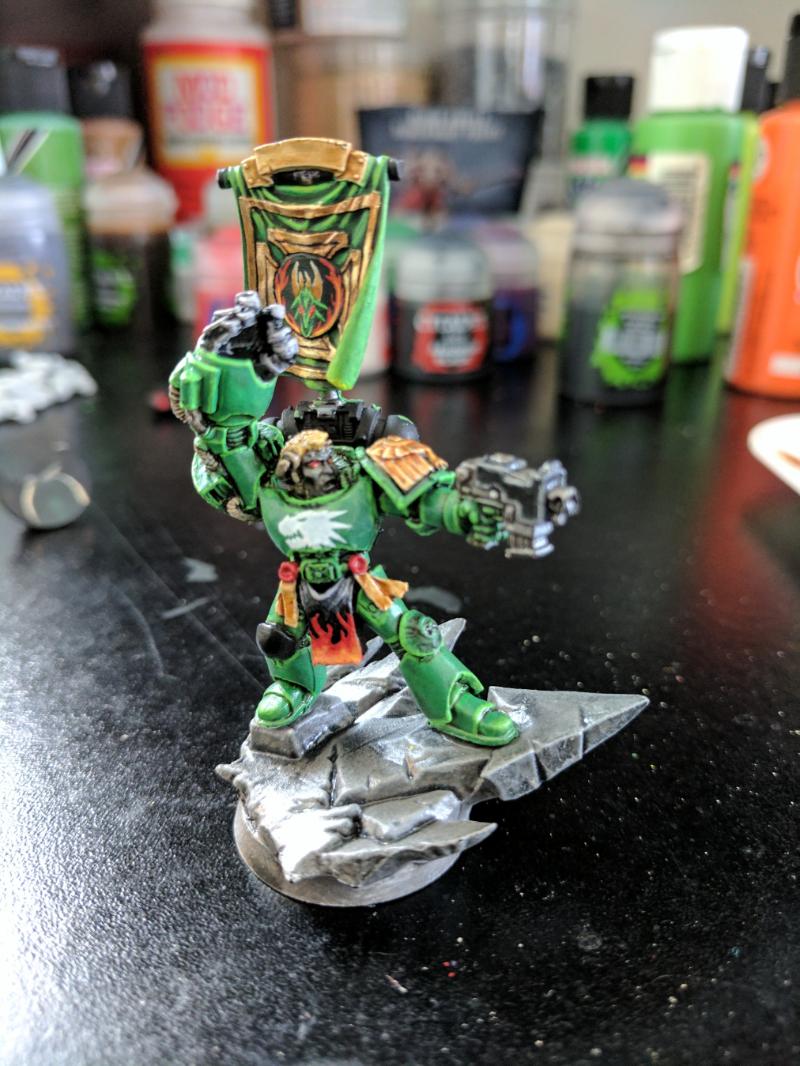 By mattman60


Posted: 2019-01-17 16:59:07

Forum post by Future War Cultist, 36 responses at time of this post.

What do you think GW will do it with? Especially Infantry wise. Because as I look at the current range of ancient plastic cadians/even more ancient plastic catachans, with the awkward needing to swap out minis from sets to put in heavy weapon teams bought from another kit, and the total lack of options available to them (not just in the kit but rules wise too; Necromunda gangers have a wider range of weaponry) and the discontinued metals and so on, I just think the range is in a bit of a mess at the moment.

The vehicles/Scions are doing ok. And then you have plastic Ogryns of course. But the pyskers and ratlings are still metal/finecast, as are the regimental advisers. And in my opinion, the whole way that the range is presented is entirely out of date. Most kits today I think come with every option available don?t they? You don?t need to buy other kits to get unavailable parts for your units, just extra models.

And there?s a question of bases; if you could somehow cram a heavy weapon kit into a standard infantry set, you?d need to include the bigger base. However, what if the person doesn?t want to assemble them as a heavy weapon team? Will the set include spare bases for that?

There?s the question of regiments too; can gw continue to mantain multiple regiment kits? No other army is as varied in appearance as the IG, but can that justify making multiples of the same unit? It?s funny that in a way, we?ve never had more official easy to use IG customisation options available (skitarri, scions, ?stealer cults, every Necromunda gang, AoS free peoples, the cadians and catachans etc.) but what will be the IG standard going forward? Personally I think it should be Necromunda regiments, as I said in another thread.

What are your thoughts on the matter?


Posted: 2019-01-17 15:59:07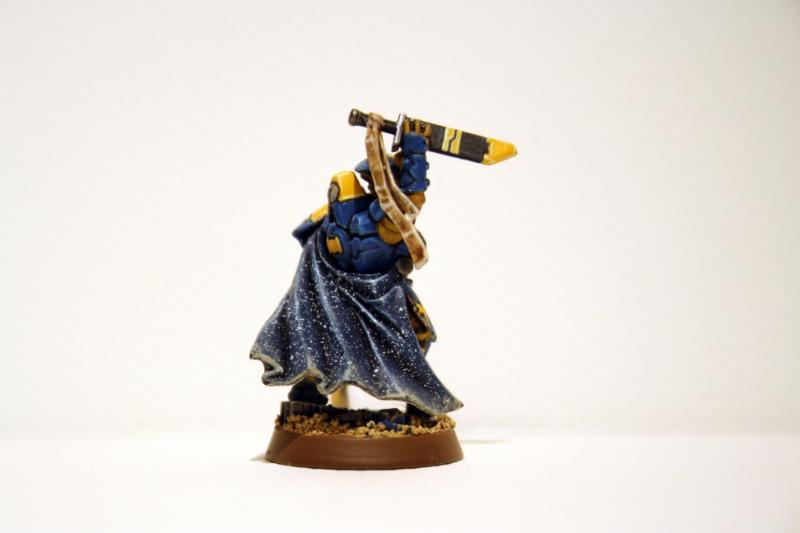 By Drew77


Posted: 2019-01-17 14:59:07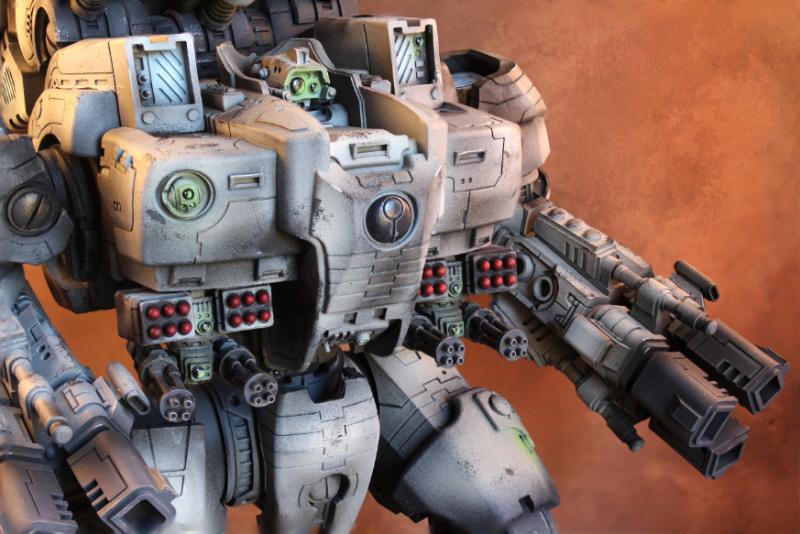 Unknown creator


Posted: 2019-01-17 13:59:07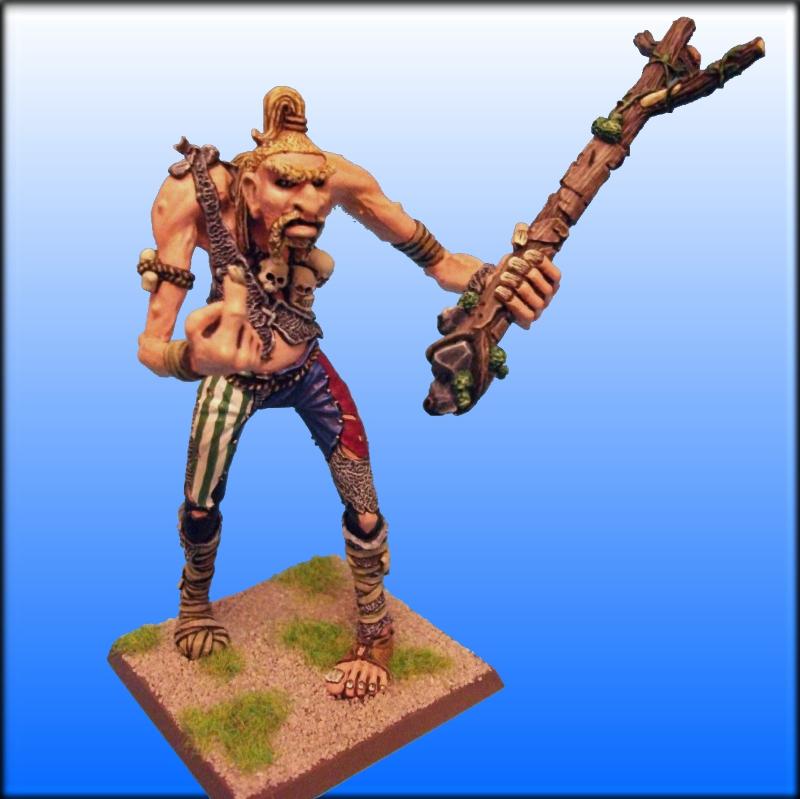 By Howard A Treesong


Posted: 2019-01-17 12:59:07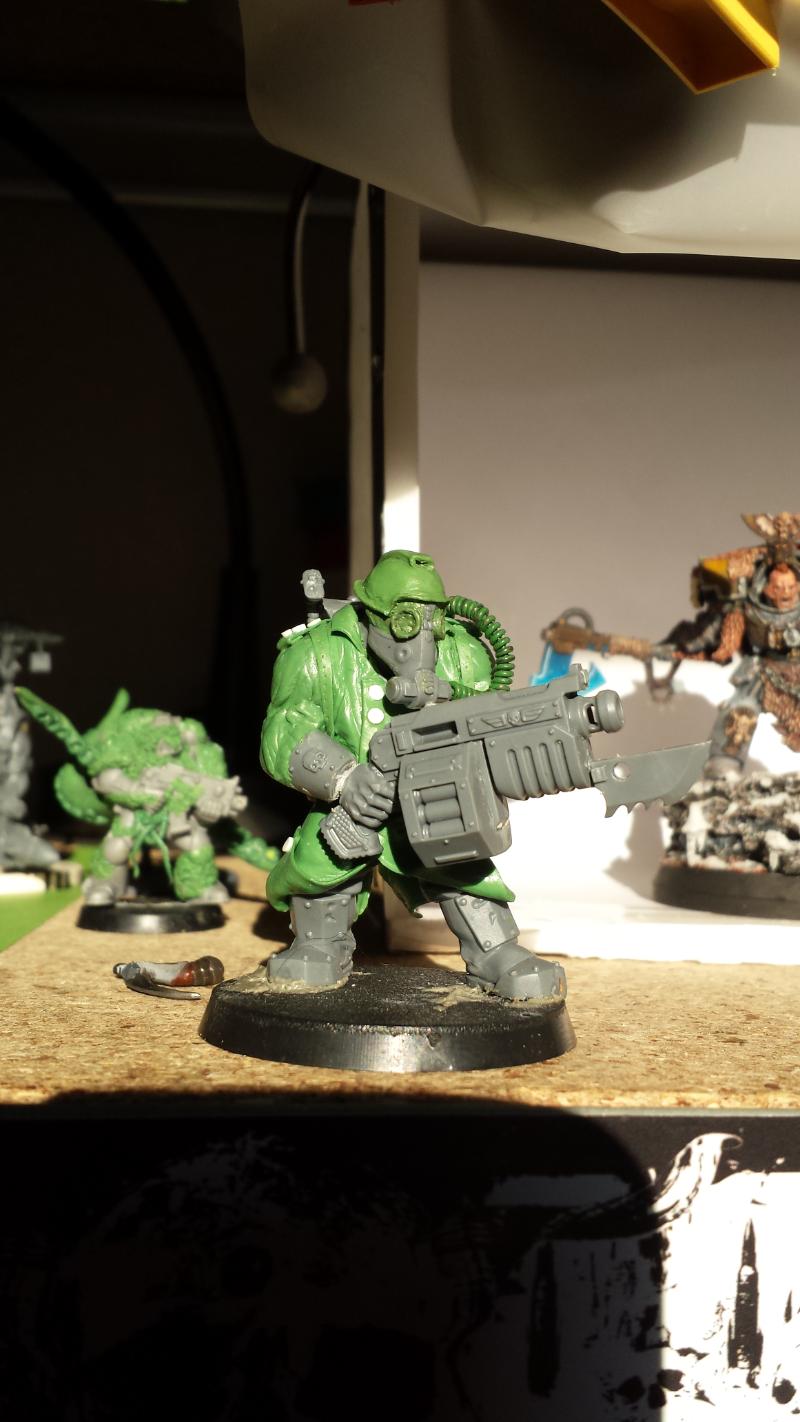 By Boba Fett


Posted: 2019-01-17 11:59:07

Forum post by Stormatious, 36 responses at time of this post.

Do you just do a quick paint job lets say with 3 colors only not caring really too much how it looks, with the only goal being your army will be allowed to play in most places?, or do you employ a sort of quick/time efficient technique so that it looks "sort of reasonably good" but the goal being that you are being as time efficient as possible with a army you know is only "alright looking". Or do you simply try paint each mini as best as you can with out spending crazy amounts of time with the goal being a really good looking mini that has taken time and effort to paint?. And finally do you take as much time as is needed until you get a top of the line high end professional ( up there with the best ) looking miniature?





Posted: 2019-01-17 10:59:07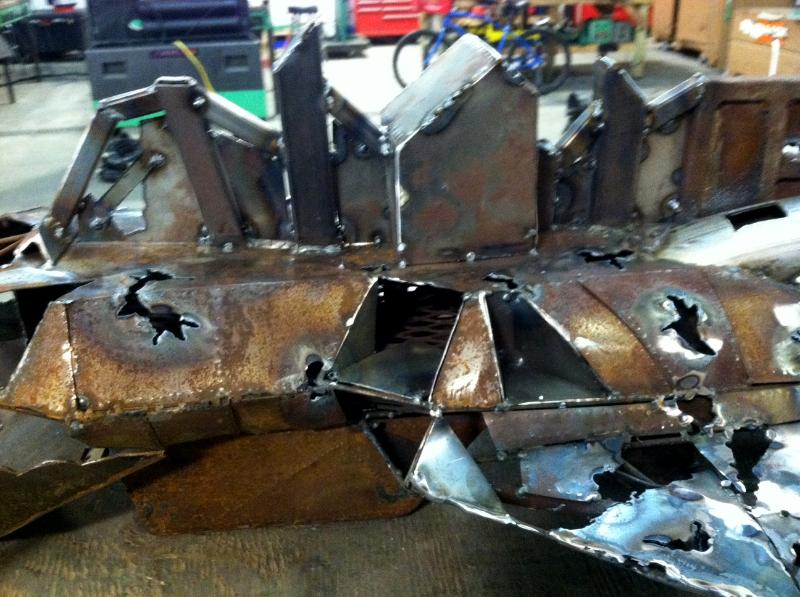 Taken with an Apple iPhone 4
By pox


Posted: 2019-01-17 09:59:07

Posted: 2019-01-16 14:59:07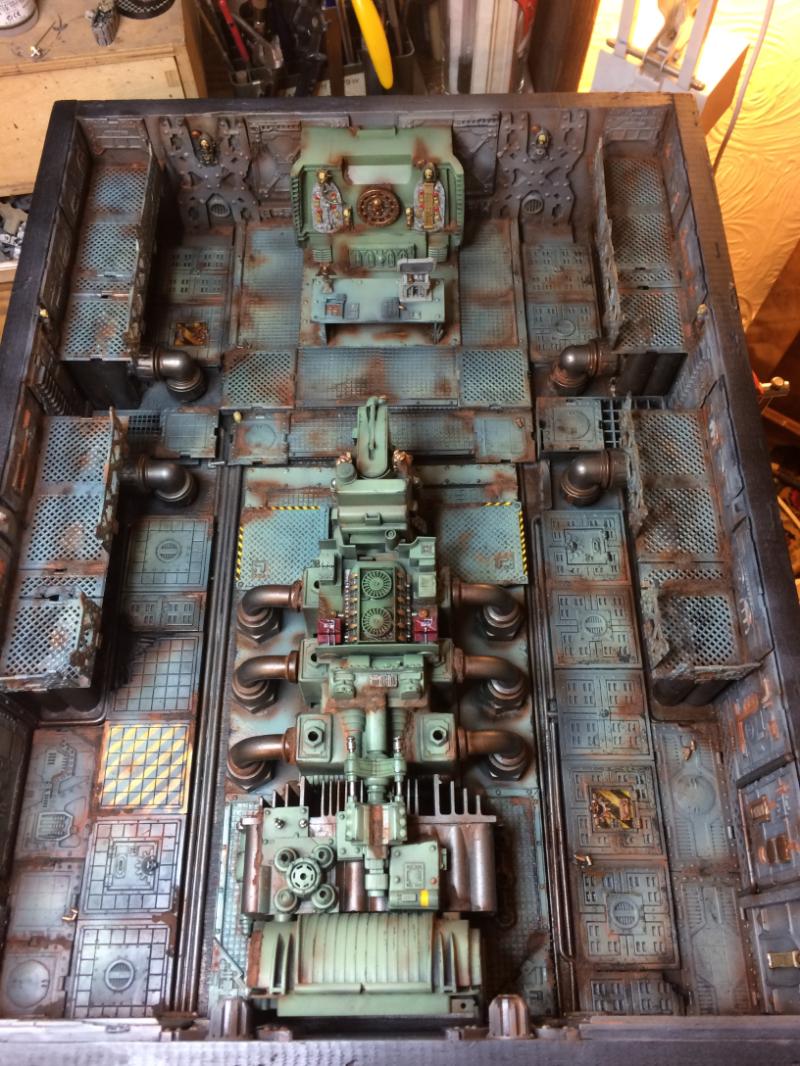 Unknown creator


Posted: 2019-01-16 13:59:07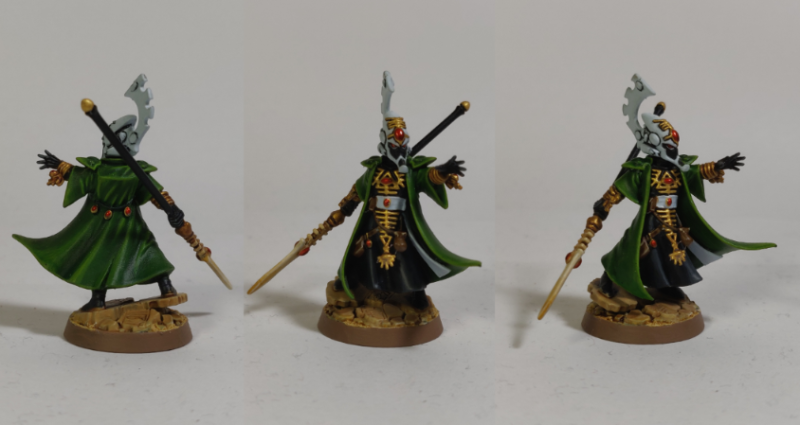 By Bellerophon


Posted: 2019-01-16 12:59:07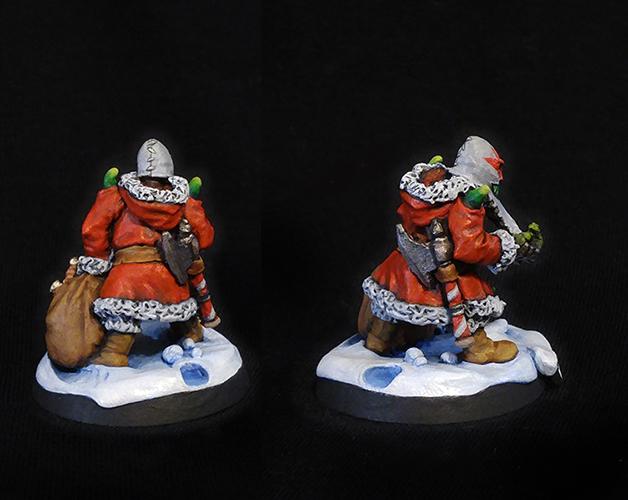 By JimS


Posted: 2019-01-16 11:59:07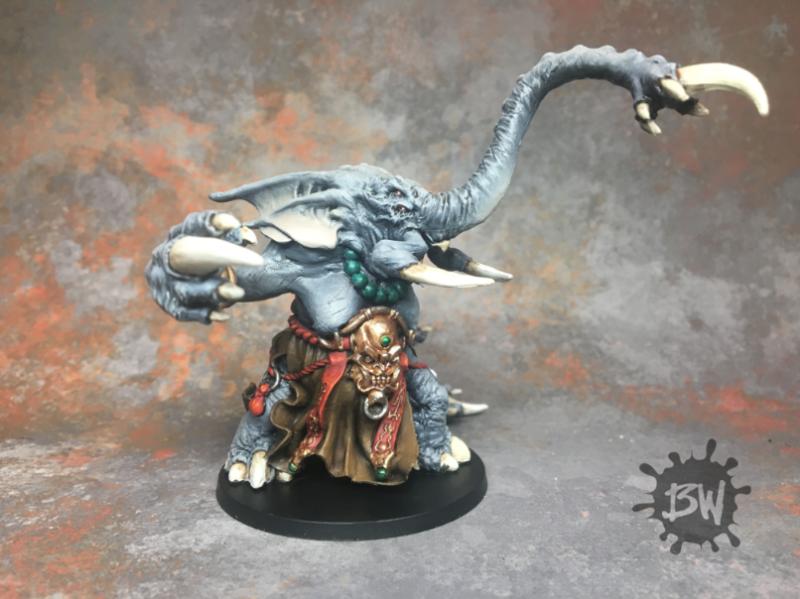 By KeX


Posted: 2019-01-16 10:59:07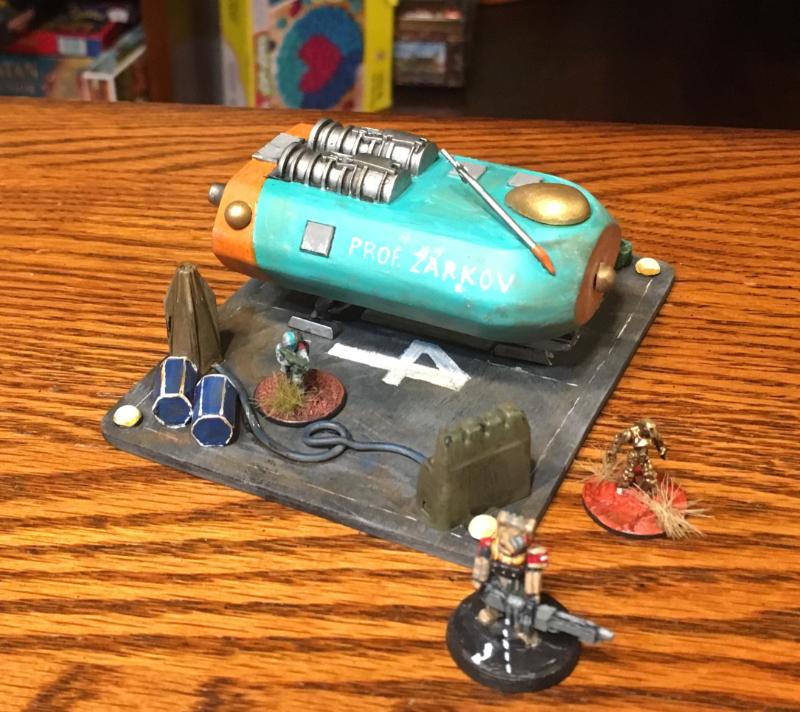 By Maniac_nmt


Next Page (older)