What is Dakka?
DakkaDakka is a large, independent wargaming community that features discussion, tutorials and images for many games. If you are new to the world of wargaming then learn about it in our introductory article: What is Wargaming?















More About Dakka
DakkaDakka - Warhammer, 40k, Warmachine and Flames of War Community.
DakkaDakka is a large, independent wargaming community that features discussion, tutorials and images for many games.
Warhammer 40,000
Our warhammer 40k forums are among our most popular. They have been operating the longest and contain discussion about every facet of warhammer 40k from tactics and army lists to background and upcoming releases.
Warhammer Fantasy
The Warhammer Fantasy Battle Forums are consistently increasing in popularity and are almost on a par with our 40k forums covering the same large range of content with advice from some of the best tacticians the world has to offer.
Warmachine and Hordes
Dakka now has one of the largest Warmachine and Hordes forums on the web, and has a huge range of Warmachine Pictures in our gallery.
Flames of War
Flames of War and other historical games are growing in popularity here on dakka and we invite anyone to join in and discuss them in detail. As flames of war grows more popular, Dakka's coverage will only increase. Be sure to check out the Flames of War gallery to see some inspiring stuff.
Dakka Features
Dakka is a big site with a lot to explore. Here we highlight some of our more interesting features:
Wargaming Gallery
The dakka gallery is one of the largest wargaming galleries in the world and has a huge range of tagged miniatures from many game systems. From flames of war to babylon 5, and of course 40k. You can vote on images (like using hot-or-not), and use our advanced gallery search engine to find exactly what you are looking for, be it space marines, orks, cryx or Dark Elves!
Forums
The dakka forums are growing faster and faster and are the bread and butter of the website. They still maintain quality and a fair level of freedom compared to many other forums. Our most popular forum is News and Rumours, but Dakka Discussions and 40k army lists are very popular too. There are some important rules to consider (no spam, no swearing, no piracy) but everybody gets on well enough thanks to our great moderation team.
Articles
The dakka wargaming articles are run on a wiki (like wikipedia). We have a huge range of wargaming articles covering everything from tactica to modeling and painting and even some great funny stuff. If you are bored and want to have the equivalent of dozens of magazines to read then head over to the main articles page and start clicking around. Because it is a wiki, anybody can hop in and click the 'edit' tab at the top of the page, so if you have anything to add or just see some typos or bad grammar then you can help make it better for everyone.
Army Profiles
Dakka's army profiles are a throwback to the very earliest version of dakka from the late 1990s, where various armies were highlighted in detail. Our army profiles section now contains many armies from different game systems with in depth photographs, army lists and explanations of their signifigance from their owners.
DCMs
Help keep Dakkadakka.com running by becoming a DCM (Dakka Contributing Member) and enjoy a ton of perks for doing a good deed! For a small donation of only $25 a year you gain the following benefits:
Surf with ease! Get an ad-free site.
Be a celebrity! Get a 'DCM' marker in the forum listings and under your username.
Name yourself! Create your own custom title in the forums.
Expand your conversation! Post and chat in a private DCM forum.
Dakka Blog
Posted: 2017-07-27 15:59:07

Forum post by bullyboy, 103 responses at time of this post.

Don't buy that the new GW care about balance at all, not while Bobby G remains at his ridiculous points level. The points need to be closer to 450 or he needs to lose "reroll to wound" and the ability to bounce back (or he just bounces back with 1 wound remaining).
I understand he is a primarch and should be a beast, but the points are not justified.


Posted: 2017-07-27 14:59:07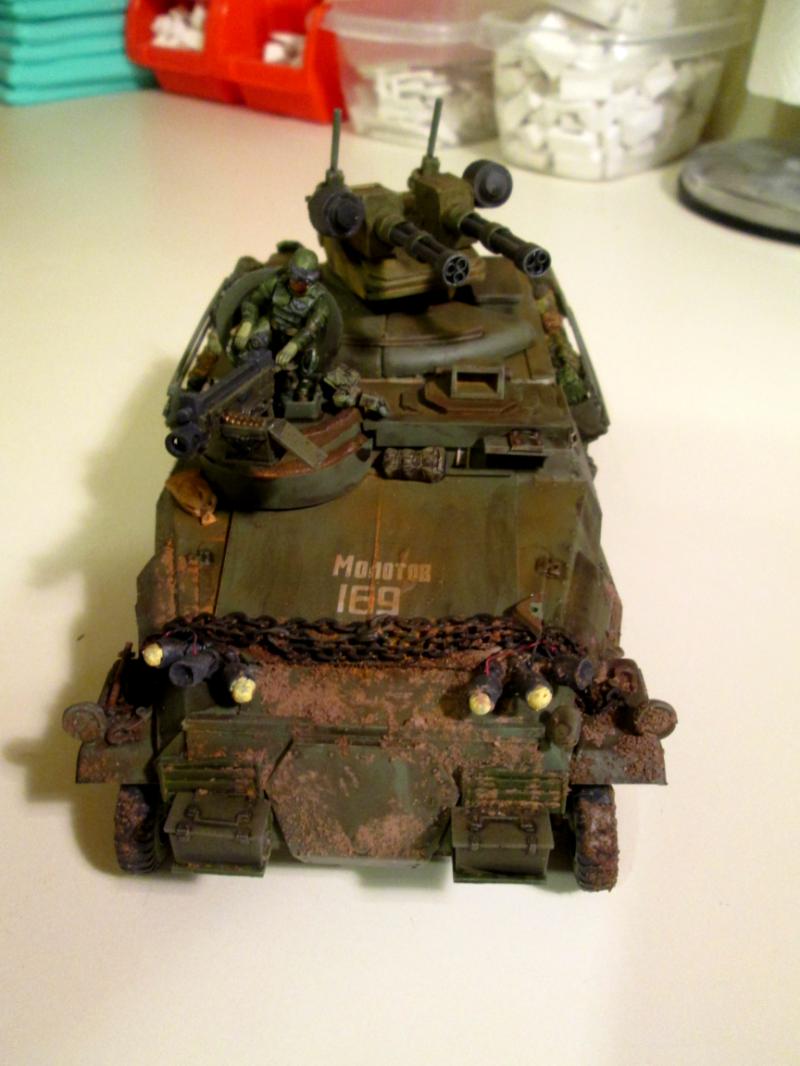 By Meer_Cat


Posted: 2017-07-27 13:59:07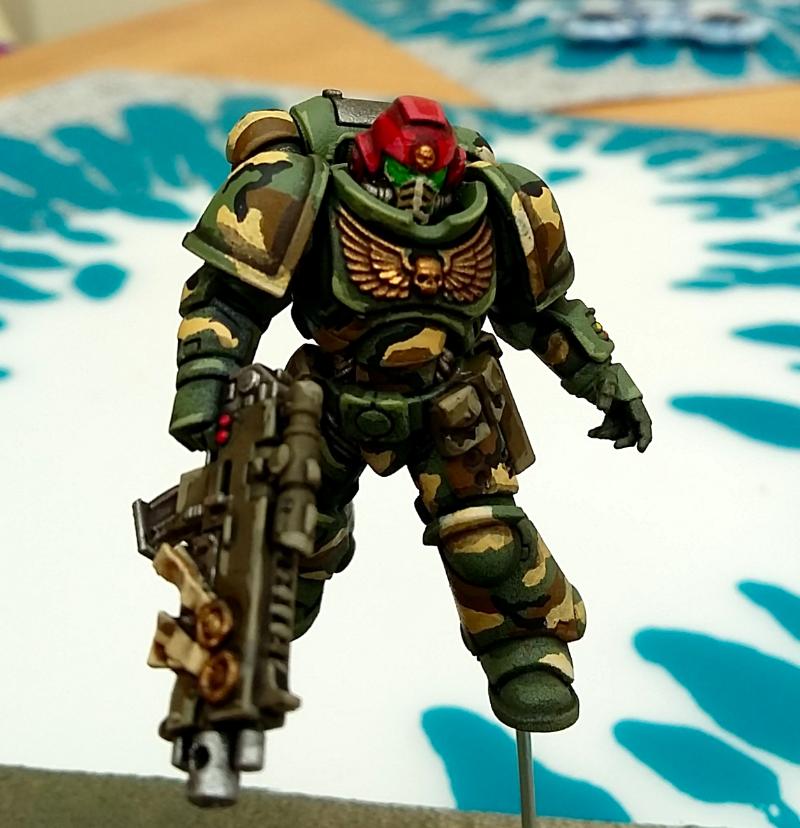 By Icurus


Posted: 2017-07-27 12:59:07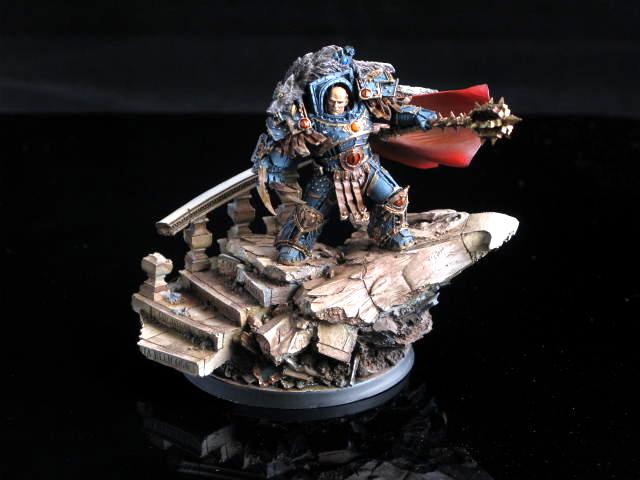 By markhampaintingstudio


Posted: 2017-07-27 11:59:07

Forum post by Swordwind, 37 responses at time of this post.

Well, got into 40K a while ago thanks to some friends, and decided to go into Eldar. Needless to say, my 12-year-old self was absolutely rubbish at painting, and I stopped 40K since I left America soon after. However, a few months ago I found my cruddy miniatures and decided to get back into 40K. A battleforce and a cheap copy of AOBR from eBay later, along with my old Battle for Macragge SM and nids, I had restarted the hobby quite nicely, and actually learnt how to prime well. Unfortunately the big GW and Finecast fiasco hit the fan, so now I'm working on what I have, and I don't plan to buy much more GW products any time soon. Expect to see me diversify into WM/H later on.

Dire Avengers Exarch: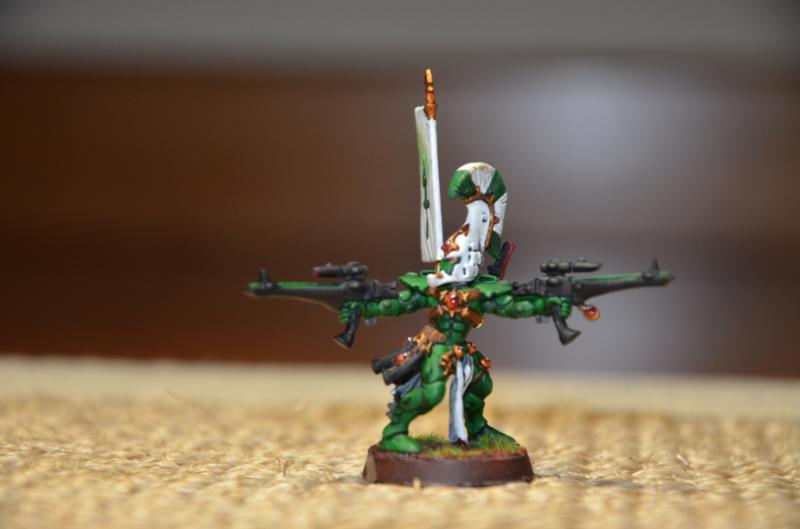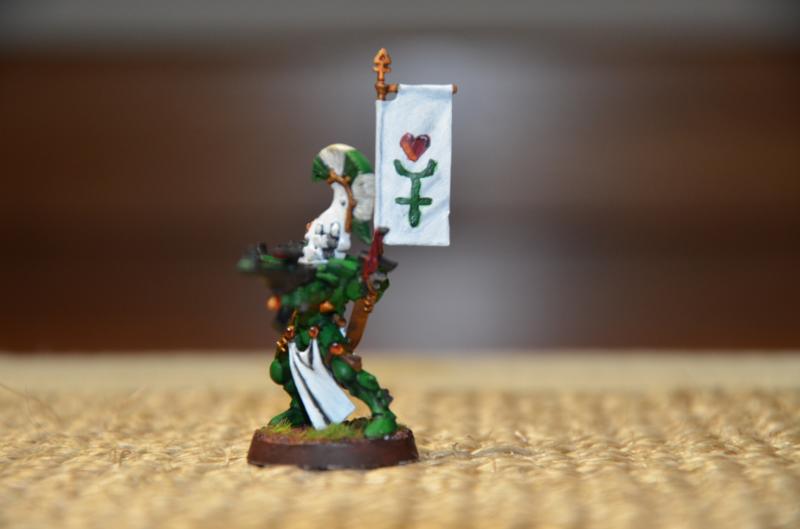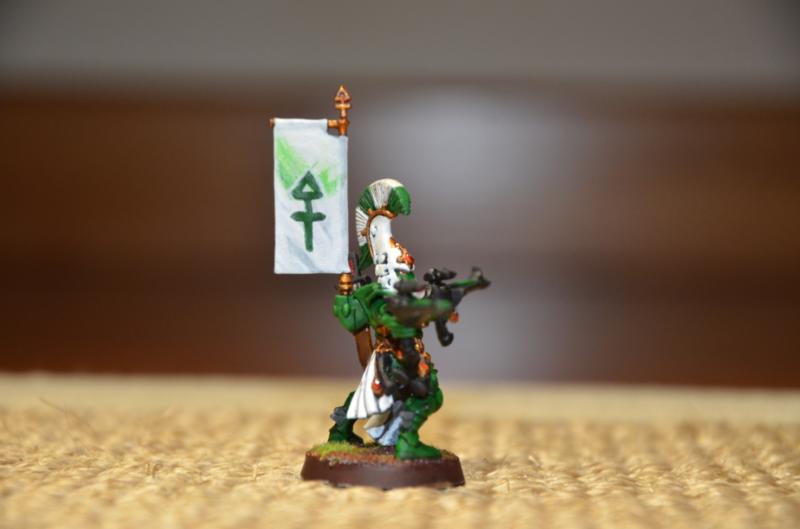 The streaks were a mistake at first, but I liked them, so they stayed on the flag.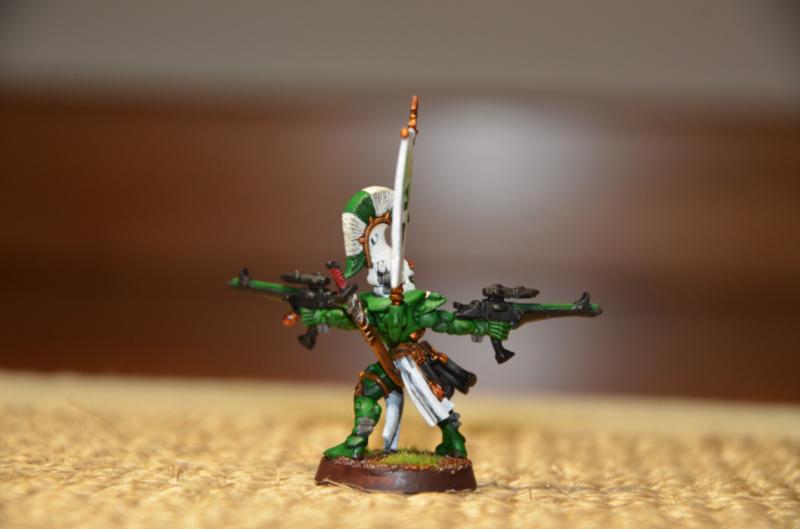 DA mini-Exarch (in case I ever wanted to swap out the gear for the Exarch. Kept him low on flashy bits)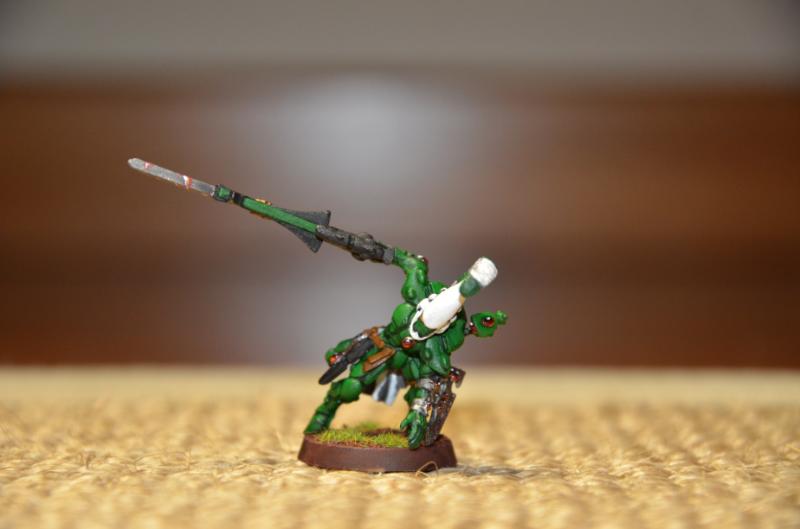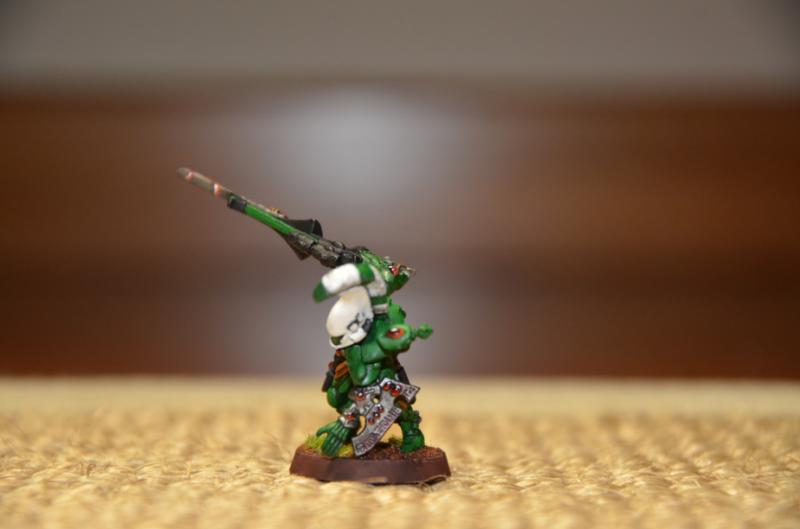 Shimmershield focus.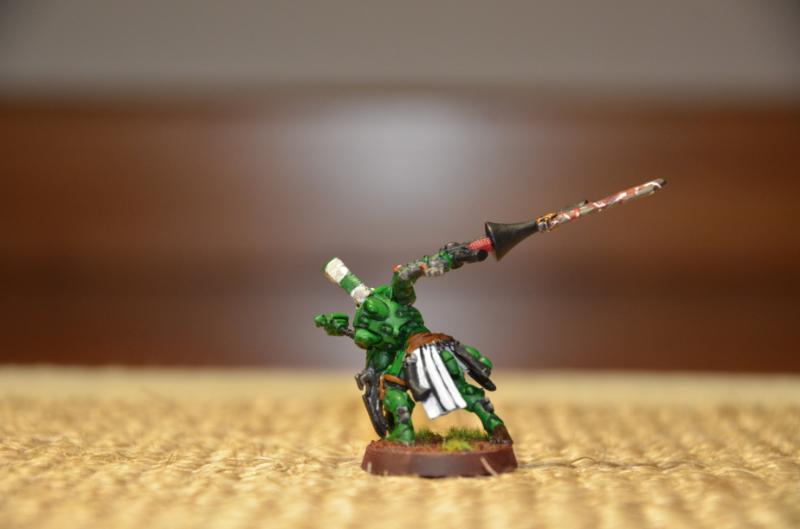 Tried doing a bit of a lightning effect on the power blade, but didn't work out so well.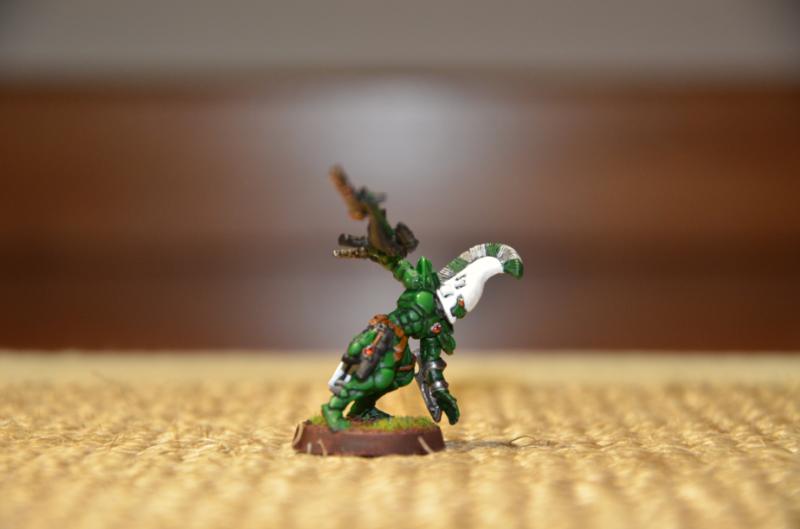 Eyes are a bit of a fail too.


If I had a macro lens for the camera I'd try to use it. I'll try to get one later. Currently working on more DAs and an autarch. Expect progress to be slow considering that I paint from 11pm to midnight usually.


Posted: 2017-07-27 10:59:07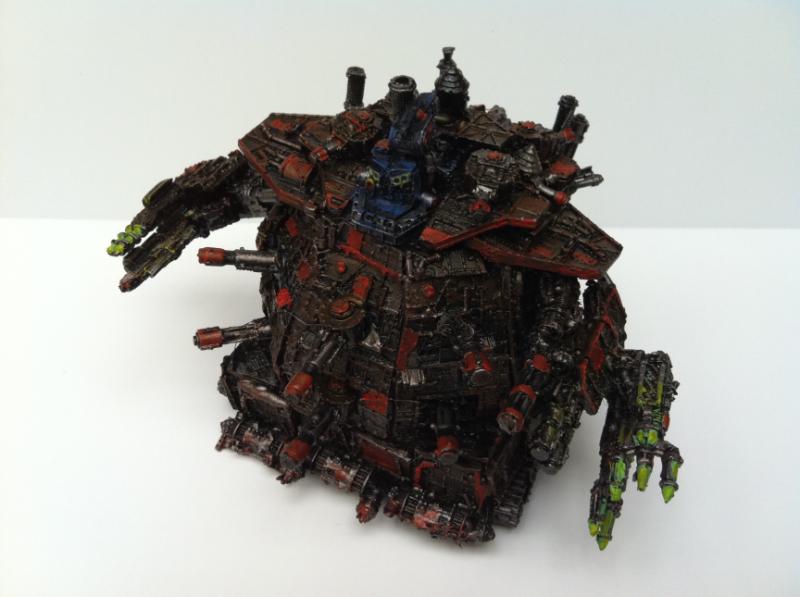 Taken with an Apple iPhone 4
By aliendesperardo


Posted: 2017-07-27 09:59:07

Posted: 2017-07-27 09:59:07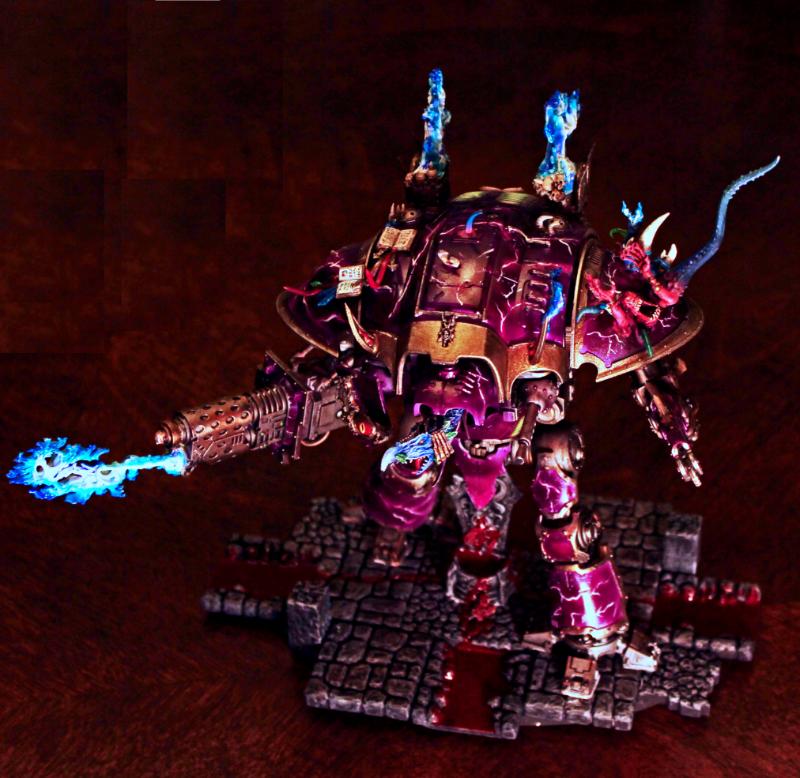 By ajf798


Posted: 2017-07-27 08:59:07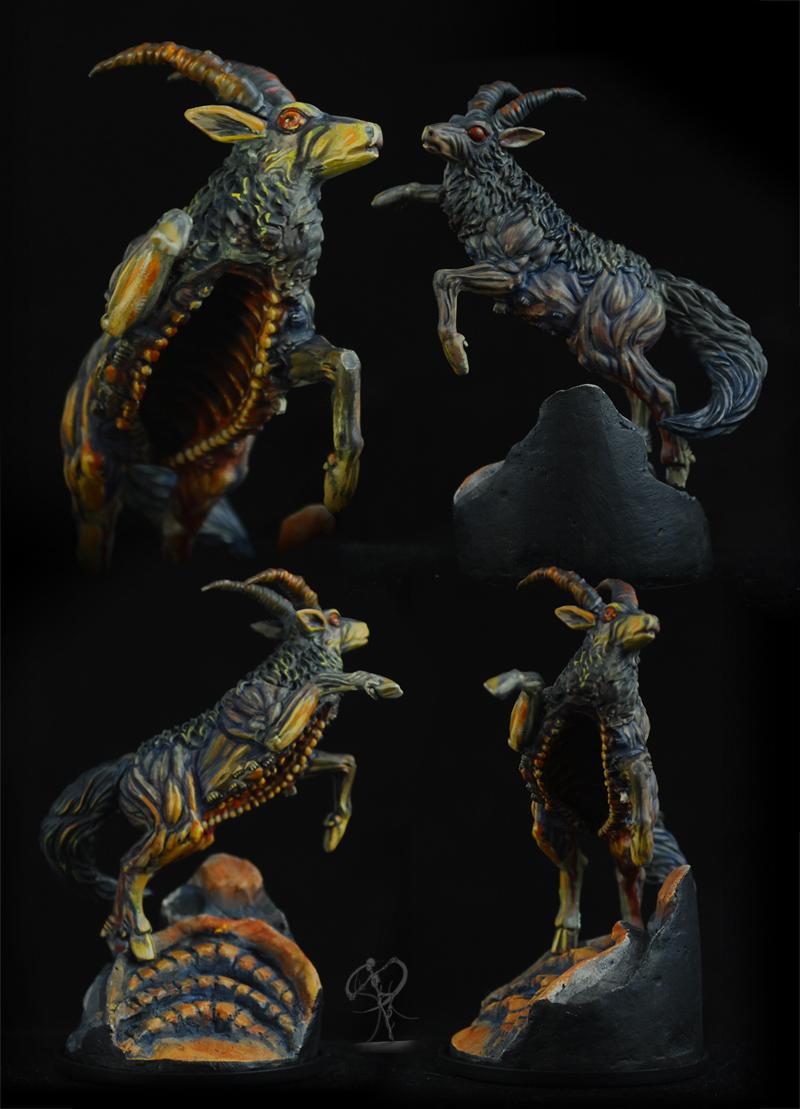 By spiralingcadaver


Posted: 2017-07-27 07:59:07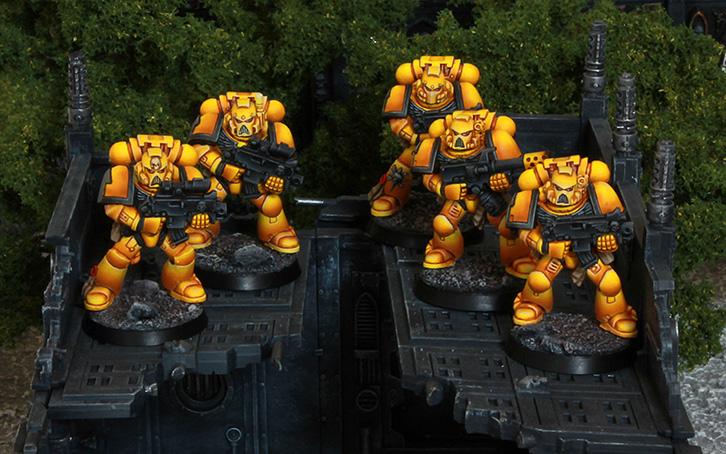 By Hendarion


Posted: 2017-07-27 06:59:07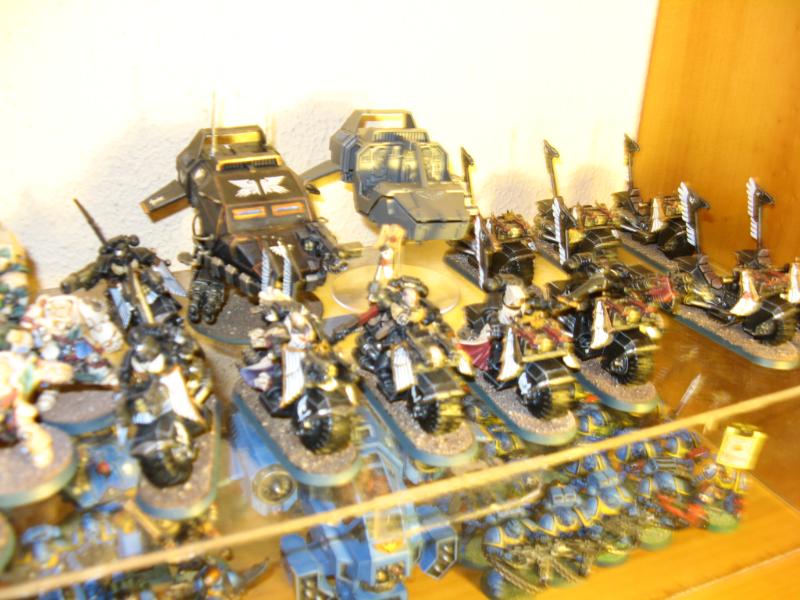 Taken with a Canon PowerShot A710 IS
By KHAINE1982


Posted: 2017-07-27 05:59:07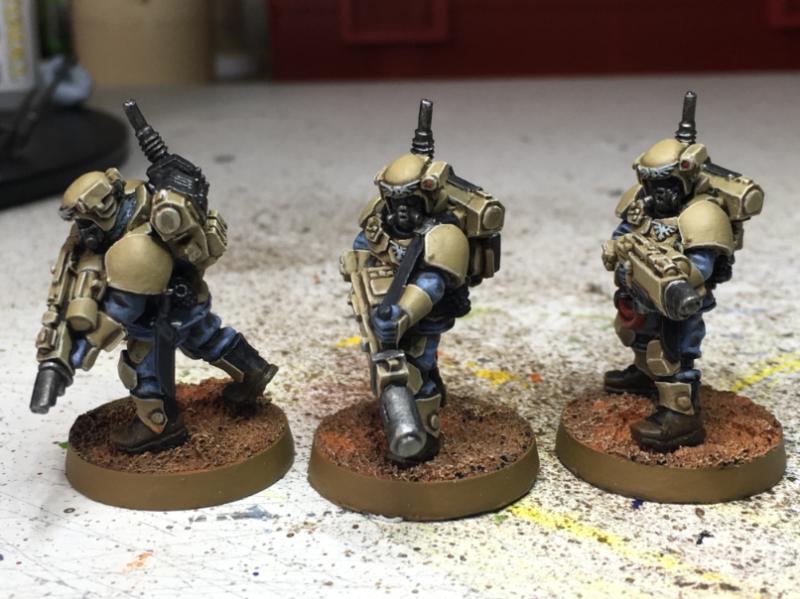 By Bandwagon


Posted: 2017-07-27 04:59:07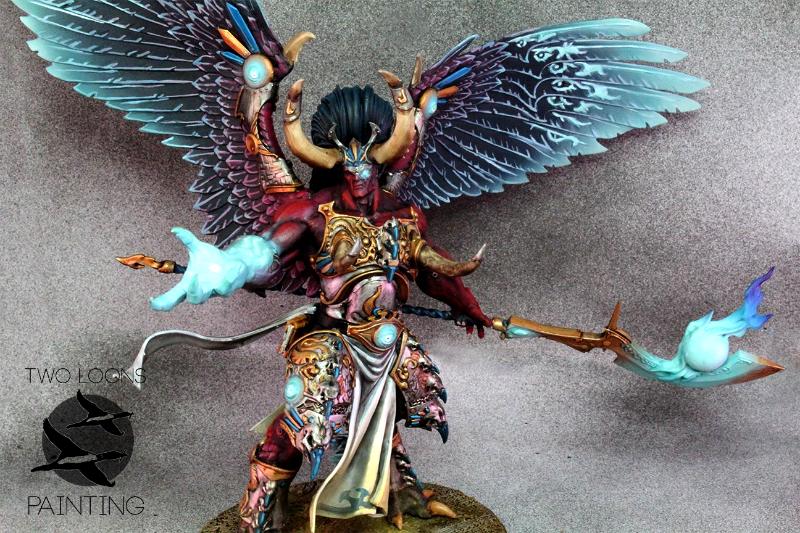 By 2LoonsPainting


Posted: 2017-07-27 03:59:07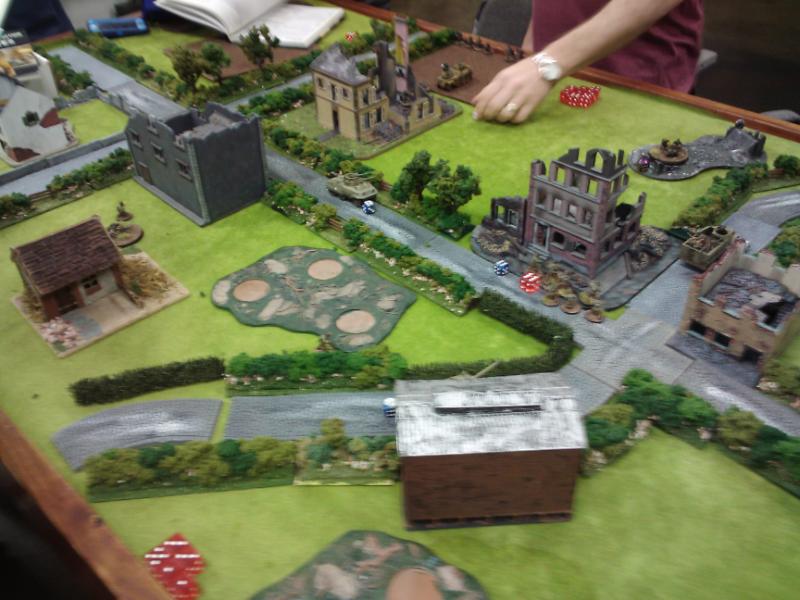 Taken with a Motorola MB200
By Hmelrose


Posted: 2017-07-27 02:59:07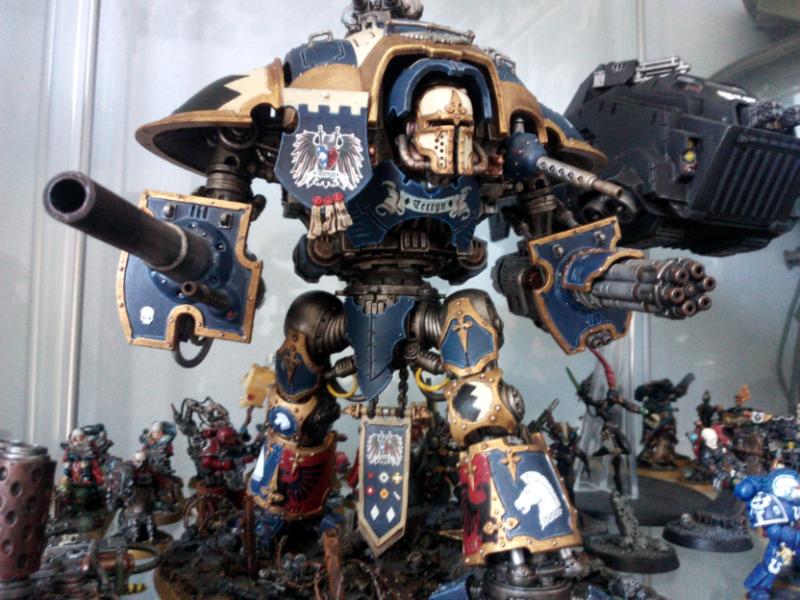 By Odysseus


Posted: 2017-07-27 01:59:07

Forum post by SirDonlad, 39 responses at time of this post.

I'm posting this here after asking a MOD where would be appropriate. (thanks reds8n!)

Help me dakka-wan-kenobi, you're my only hope. :violin:

My beloved Warhound Titan 'Bello Canis' #3102 was stolen from my cabinet last week. :'(
back around 2012, i was homeless and sleeping on a friends floor and had nothing but time on my hands and jsa supplying me enough money to contribute to the bills of the place i was staying and some food - there were a few days i went hungry and this made me use the time i had running errands for people for a bit of extra cash. I was able to keep the wolves at bay and slowly saved up enough to buy my first Titan; Bello Canis with the help of another friend who had a bank account and an internet connection. It was the first nice thing i had bought for myself in 2 years and it always gave me a smile whenever i looked at it.
It was a constant reminder to me of what i can do if i plan ahead and stick to the plan; It was more than a model for me.

Despite being pretty damn sure who the theif is, it's whereabouts are still unknown and the police have advised me to see if it can be recovered through a member of the online community.

My place is in a town called 'Nailsworth' near a bigger town called 'Stroud' in Gloucestershire, but it could show up anywhere.

Here are photos so anyone who sees it may recognise it...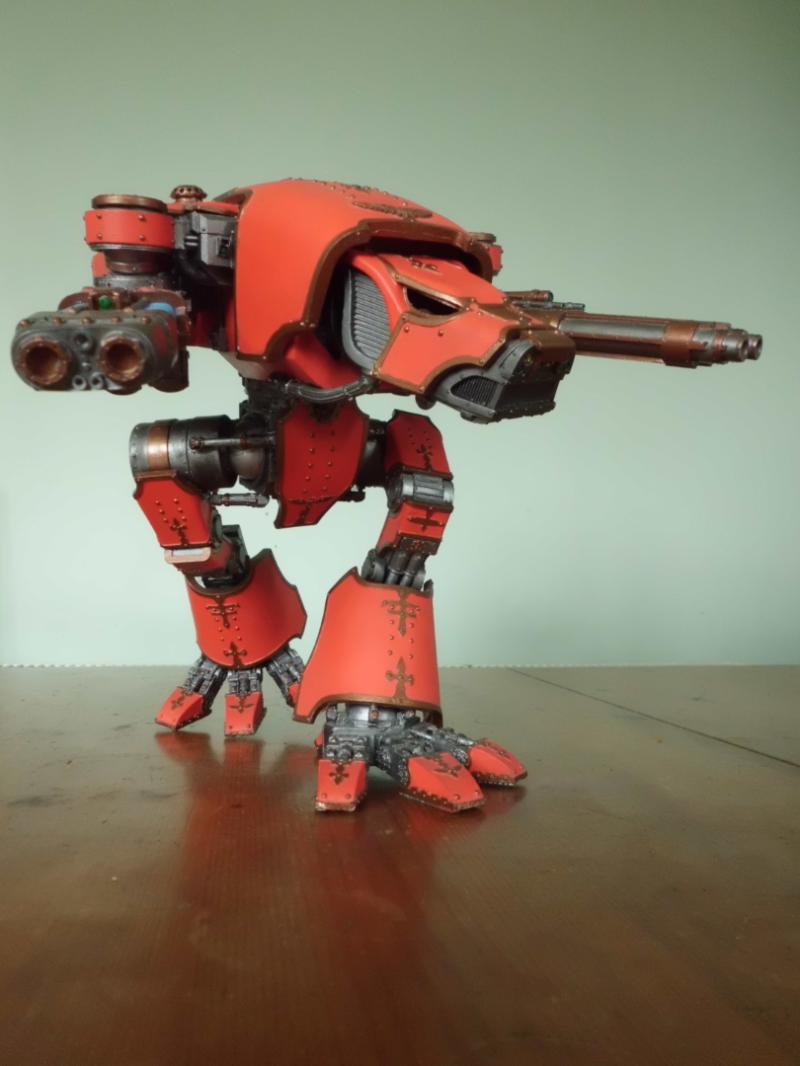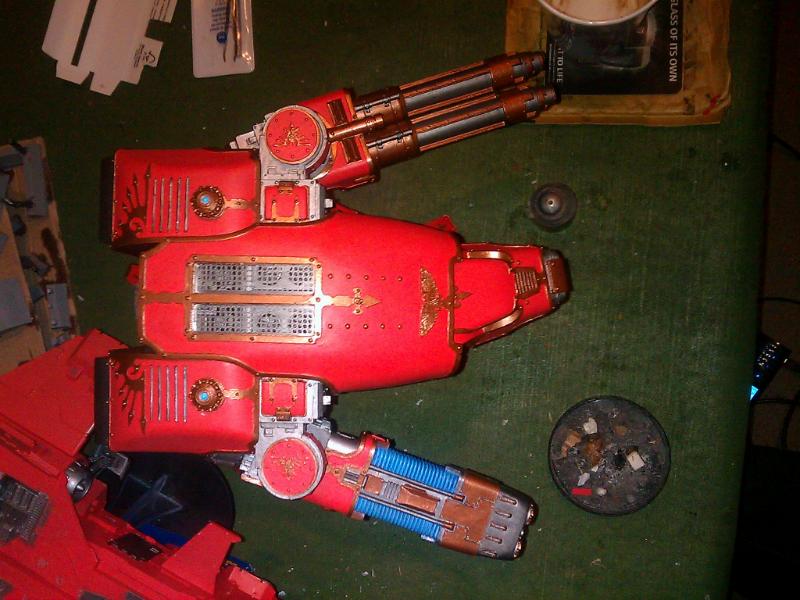 http://lh3.googleusercontent.com/-cNmAztiklKU/VccGtZt6XNI/AAAAAAAAAEo/nO2dJa9bAIM/s640/blogger-image--1871199497.jpg http://lh3.googleusercontent.com/-sXqpNBEIJgE/VccGrxUA11I/AAAAAAAAAEg/KXZlFEPe1eA/s640/blogger-image-659874494.jpg

The police said there was very little they could do but that if anyone does see/r...

Post continues at https://www.dakkadakka.com/dakkaforum/posts/list/733159.page


Posted: 2017-07-27 00:59:07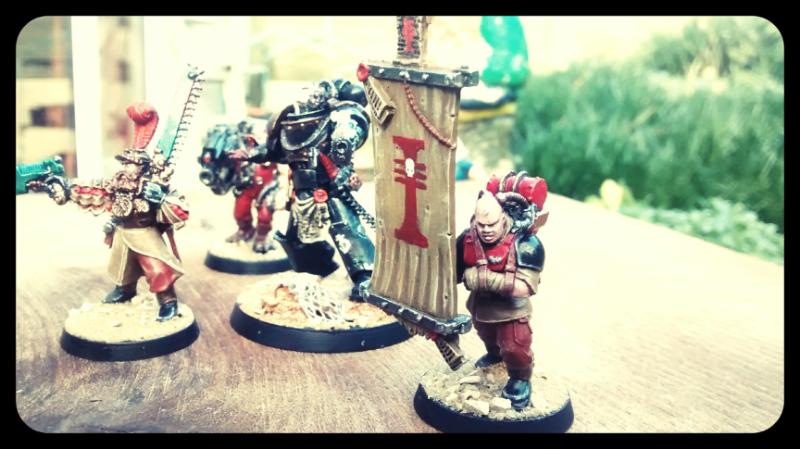 By bondicatt


Posted: 2017-07-26 23:59:07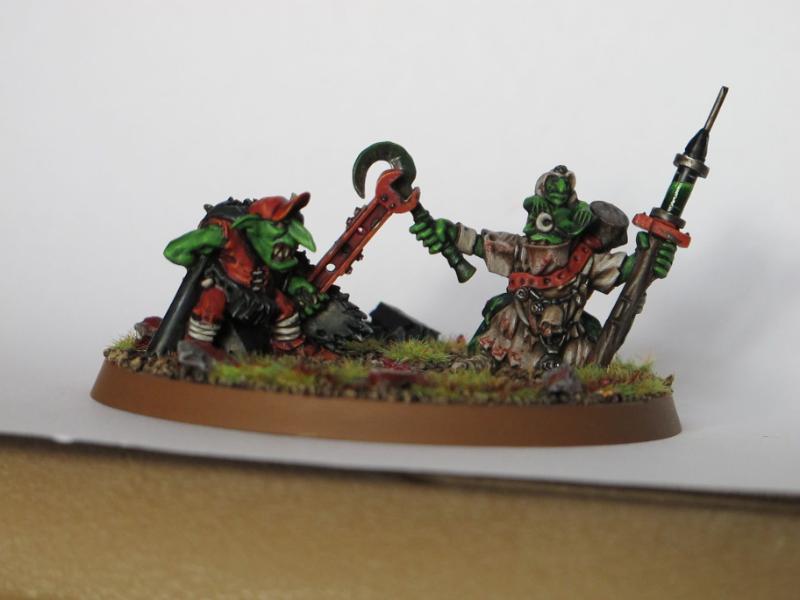 By Arakasi


Posted: 2017-07-26 22:59:07


By Arkaal


Posted: 2017-07-26 21:59:07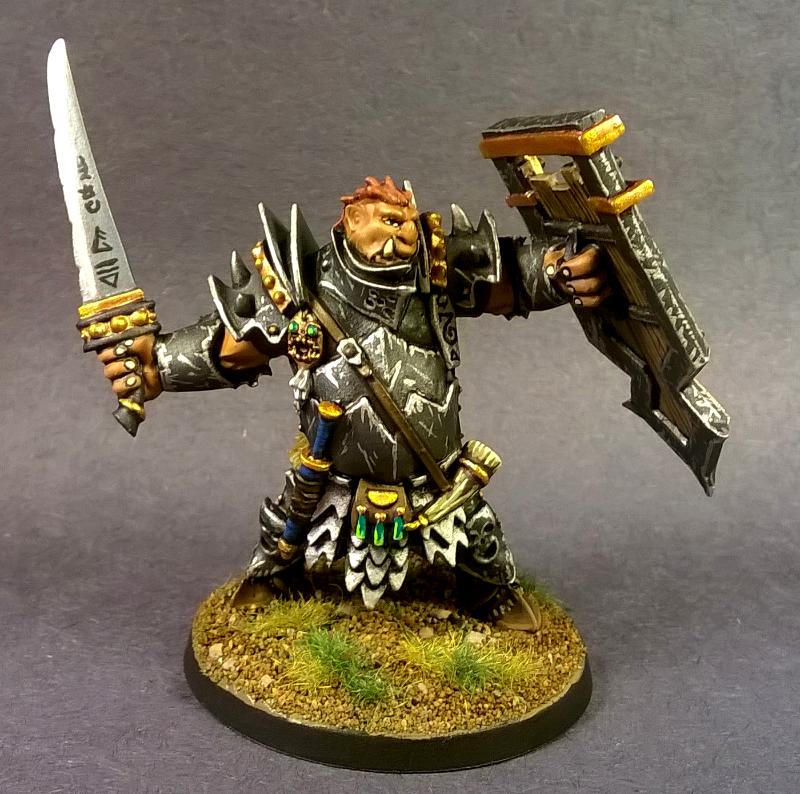 By Carrero Arts


Next Page (older)