What is Dakka?
DakkaDakka is a large, independent wargaming community that features discussion, tutorials and images for many games. If you are new to the world of wargaming then learn about it in our introductory article: What is Wargaming?















More About Dakka
DakkaDakka - Warhammer, 40k, Warmachine and Flames of War Community.
DakkaDakka is a large, independent wargaming community that features discussion, tutorials and images for many games.
Warhammer 40,000
Our warhammer 40k forums are among our most popular. They have been operating the longest and contain discussion about every facet of warhammer 40k from tactics and army lists to background and upcoming releases.
Warhammer Fantasy
The Warhammer Fantasy Battle Forums are consistently increasing in popularity and are almost on a par with our 40k forums covering the same large range of content with advice from some of the best tacticians the world has to offer.
Warmachine and Hordes
Dakka now has one of the largest Warmachine and Hordes forums on the web, and has a huge range of Warmachine Pictures in our gallery.
Flames of War
Flames of War and other historical games are growing in popularity here on dakka and we invite anyone to join in and discuss them in detail. As flames of war grows more popular, Dakka's coverage will only increase. Be sure to check out the Flames of War gallery to see some inspiring stuff.
Dakka Features
Dakka is a big site with a lot to explore. Here we highlight some of our more interesting features:
Wargaming Gallery
The dakka gallery is one of the largest wargaming galleries in the world and has a huge range of tagged miniatures from many game systems. From flames of war to Maelstrom's Edge, and of course 40k. You can vote on images (like using hot-or-not), and use our advanced gallery search engine to find exactly what you are looking for, be it space marines, orks, cryx or Dark Elves!
Forums
The dakka forums are growing faster and faster and are the bread and butter of the website. They still maintain quality and a fair level of freedom compared to many other forums. Our most popular forum is News and Rumours, but Dakka Discussions and 40k army lists are very popular too. There are some important rules to consider (no spam, no swearing, no piracy) but everybody gets on well enough thanks to our great moderation team.
Articles
The dakka wargaming articles are run on a wiki (like wikipedia). We have a huge range of wargaming articles covering everything from tactica to modeling and painting and even some great funny stuff. If you are bored and want to have the equivalent of dozens of magazines to read then head over to the main articles page and start clicking around. Because it is a wiki, anybody can hop in and click the 'edit' tab at the top of the page, so if you have anything to add or just see some typos or bad grammar then you can help make it better for everyone.
Army Profiles
Dakka's army profiles are a throwback to the very earliest version of dakka from the late 1990s, where various armies were highlighted in detail. Our army profiles section now contains many armies from different game systems with in depth photographs, army lists and explanations of their signifigance from their owners.
DCMs
Help keep Dakkadakka.com running by becoming a DCM (Dakka Contributing Member) and enjoy a ton of perks for doing a good deed! For a small donation of only $25 a year you gain the following benefits:
Surf with ease! Get an ad-free site.
Be a celebrity! Get a 'DCM' marker in the forum listings and under your username.
Name yourself! Create your own custom title in the forums.
Expand your conversation! Post and chat in a private DCM forum.
Dakka Blog
Posted: 2021-04-18 09:59:07

Posted: 2021-04-17 13:59:07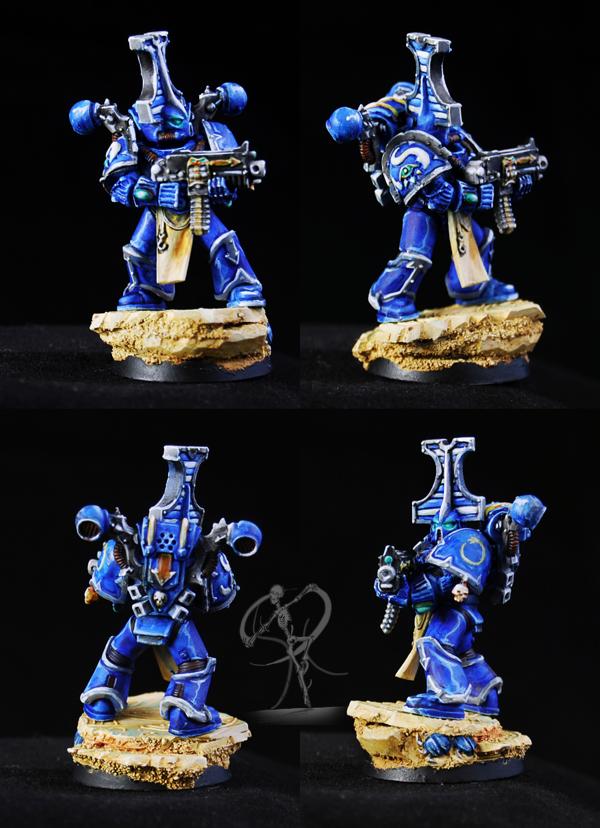 By spiralingcadaver


Posted: 2021-04-17 12:59:07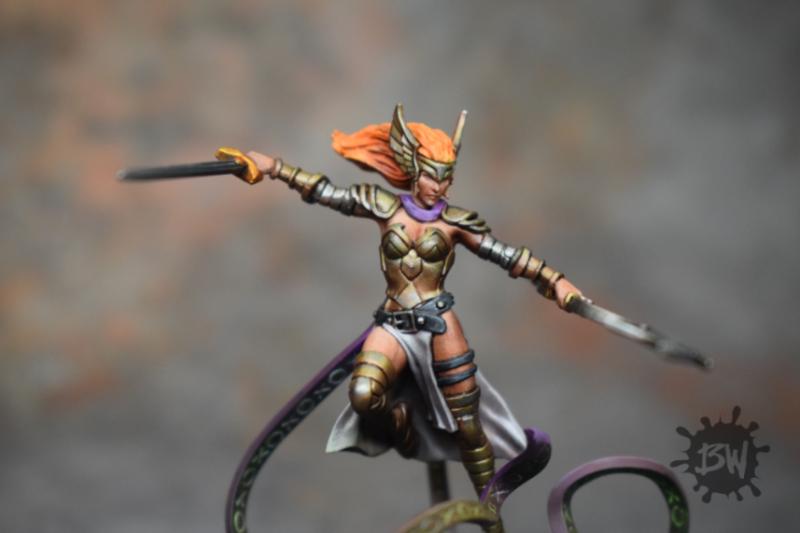 By KeX


Posted: 2021-04-17 11:59:07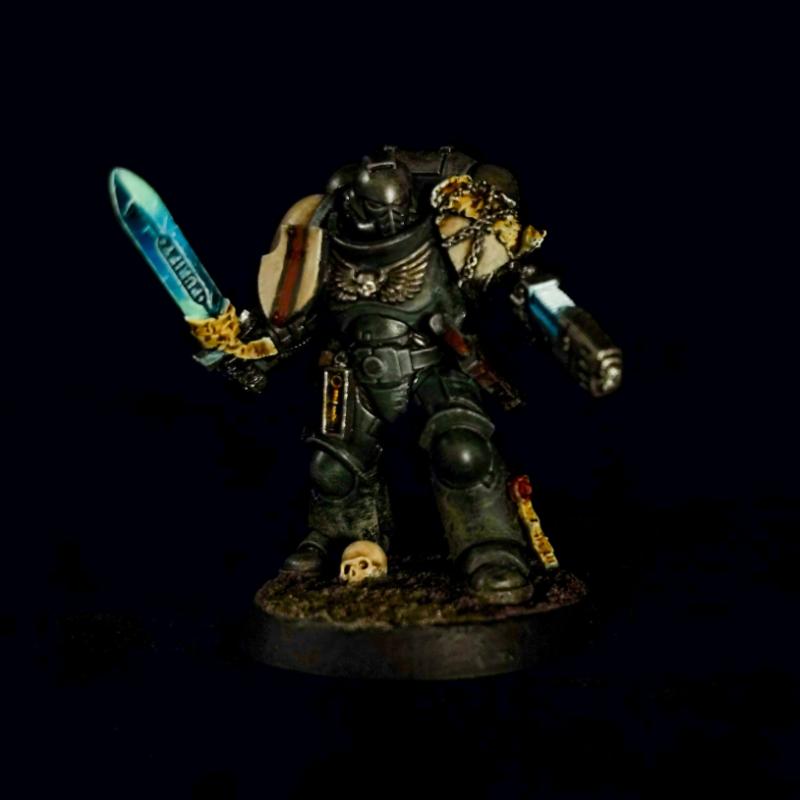 By lifeafter


Posted: 2021-04-17 10:59:07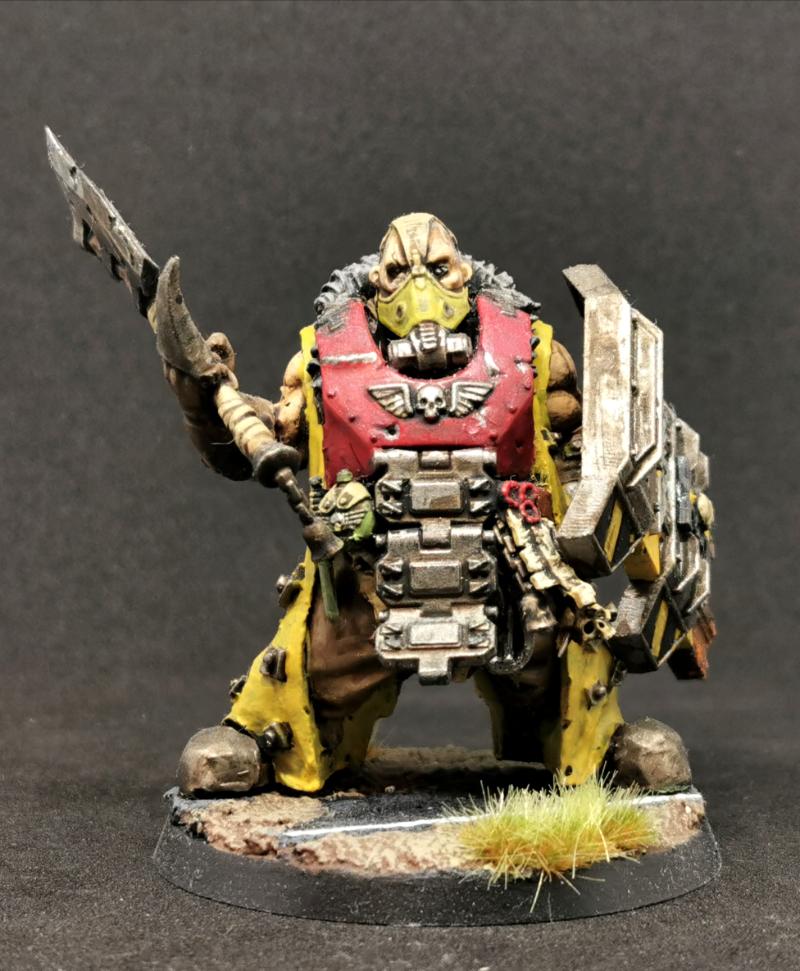 By ManSizedTarget


Posted: 2021-04-17 09:59:07

Posted: 2021-04-17 08:59:07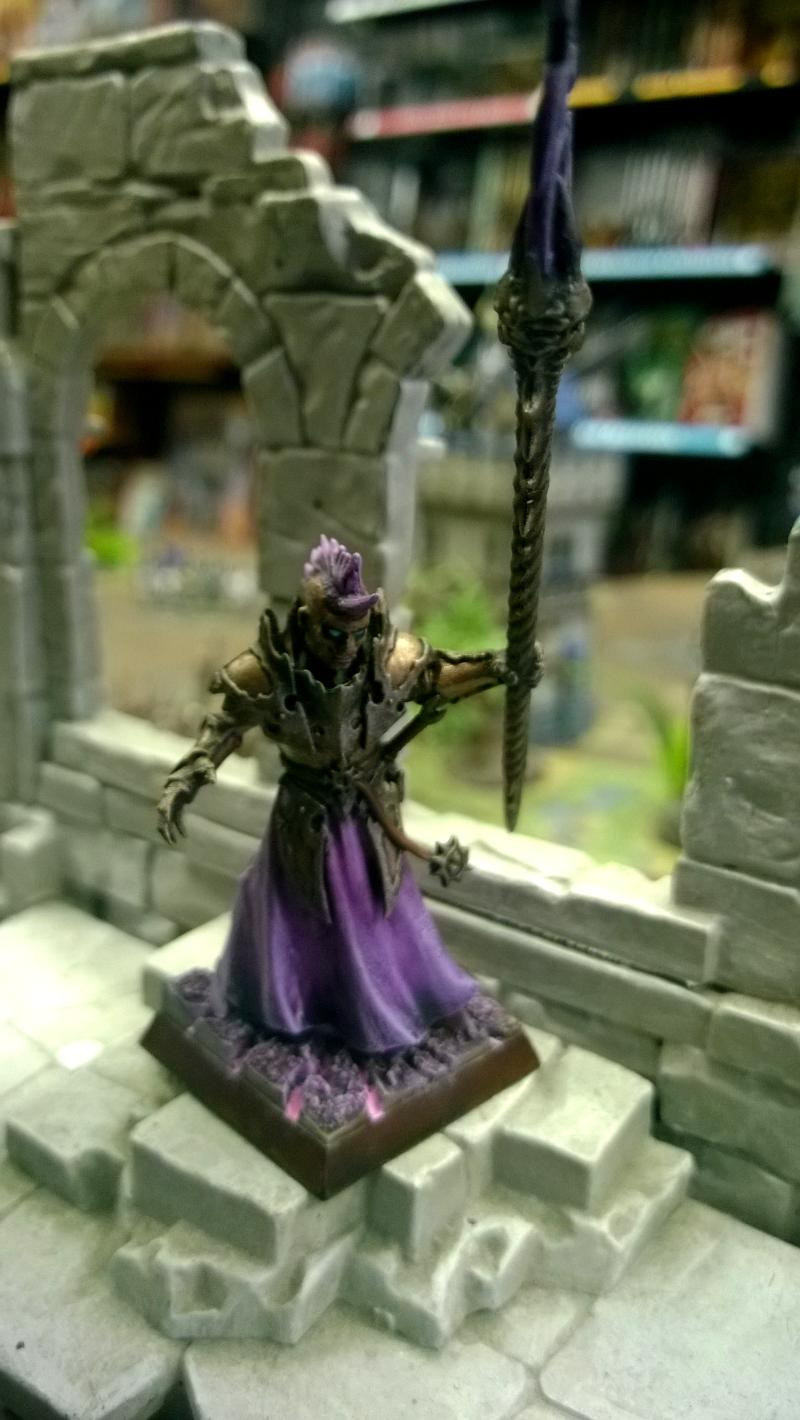 By Cult of Slaanesh


Posted: 2021-04-17 07:59:07


Unknown creator


Posted: 2021-04-17 06:59:07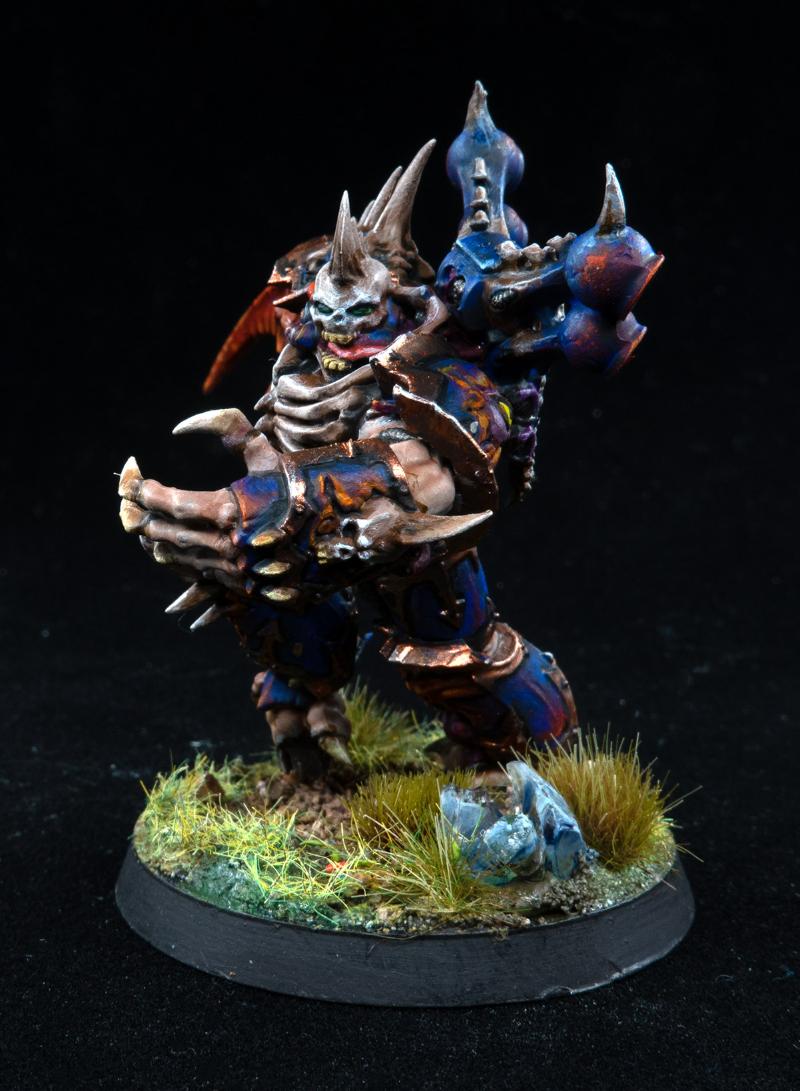 By MobileSuitRandom


Posted: 2021-04-17 05:59:07


By Midget Gems


Posted: 2021-04-17 04:59:07

Forum post by Olthannon, 36 responses at time of this post.

Hey all,

Thought I'd start up a blog for my Admech army I've started. This is the first new warhammer I've bought in maybe 10 years? The last 40k I played was the edition with Black Templars and Dark Eldar (3rd edition?) so I've realised I've got a steep learning curve.
My other project has been the steady repainting of my 6th edition High Elves.

The narrative thing with crusades in 9th edition was what got me into the idea of collecting some 40k again because that sounds really fun. The lore and making up stories and customisation of my armies is what interests me far more than actually playing the game. So I will eventually come up with a good name for them.

My idea is a custom forgeworld in some sulphurous wasteland. My force will be led by a technoarchaeologist on the hunt for tasty treats scattered across space. In real human life I'm an archaeologist so I figure this is the perfect opportunity to play through my dream of getting giant robots to do all the back-breaking labour for me instead.

At some point, I'd also like to add an Imperial Guard tank squadron, though I hear that this is not so easy to do with 9th edition?

Anyway without further ado, here's a test model from the start collecting box:
https://preview.redd.it/9hge0k3zeyl51.jpg?width=640&crop=smart&auto=webp&s=899c9734418aa4ccdacf35b267f3fb5f03e82033
https://preview.redd.it/r74e9p5zeyl51.jpg?width=640&crop=smart&auto=webp&s=c9fc94dc442a66a928930745a9599b471a5bb543
https://preview.redd.it/x90ln87zeyl51.jpg?width=640&crop=smart&auto=webp&s=96b06ce80550050b7f9ffca37343bf30e3902c99

Command & Conquer is very welcome, it's not the best paint job I've ever done and I'm still working out the kinks with this yellow I've gone for.
Also the copper corrosion on the armour is not as bright in real life as it is in these photos.

If anyone has any useful tips for making some sort of putty/ textured stuff for the bases I'd love to hear them!

Cheers all,






Posted: 2021-04-17 03:59:07

Forum post by ccs, 36 responses at time of this post.

Was scrolling through FW today & noticed the Thunderhawk has gone oop. "Sold Out & No Longer Available". :(

Plenty of other casualties as well across the lines.


Posted: 2021-04-17 02:59:07

By OldMate


Posted: 2021-04-17 01:59:07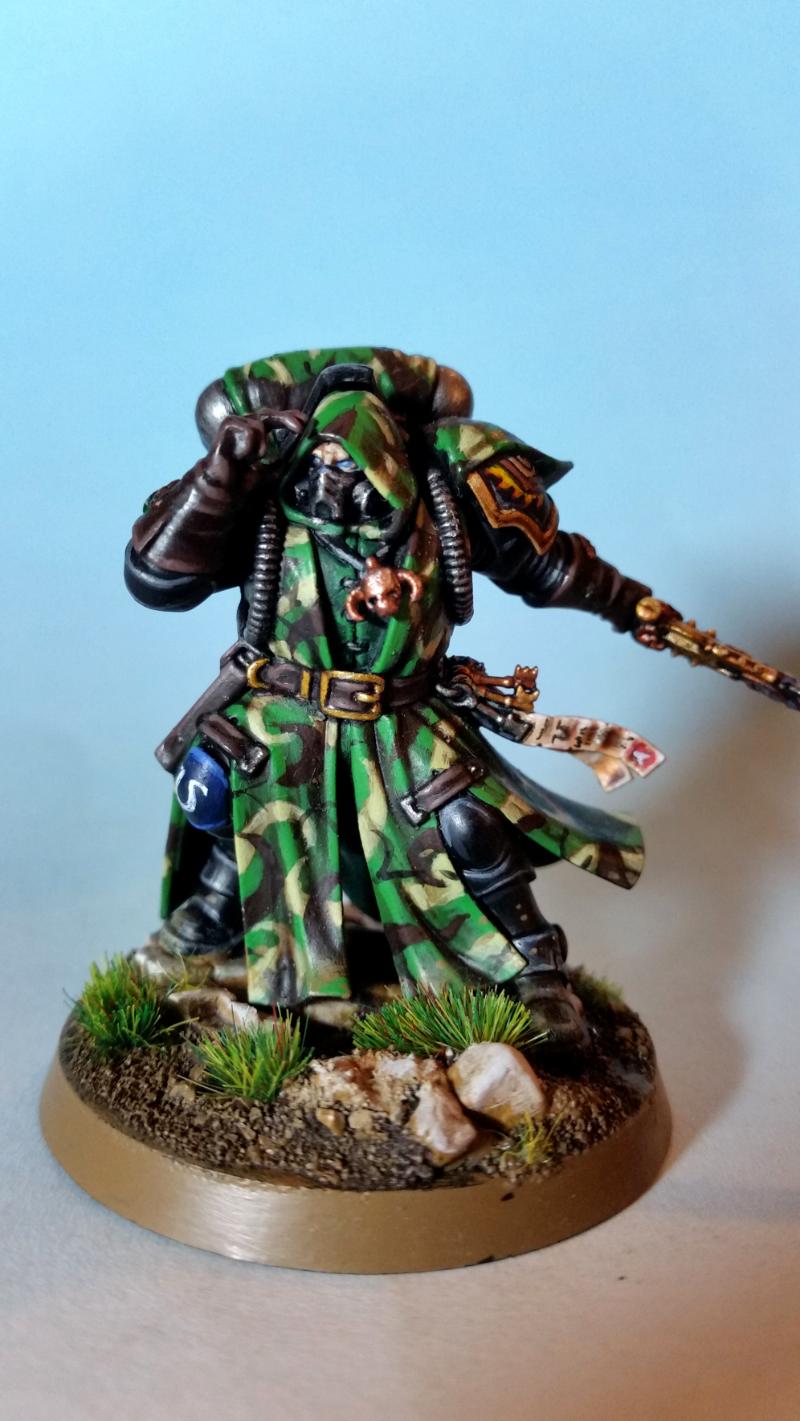 By RandyMcStab


Posted: 2021-04-17 00:59:07


By DV8


Posted: 2021-04-16 23:59:07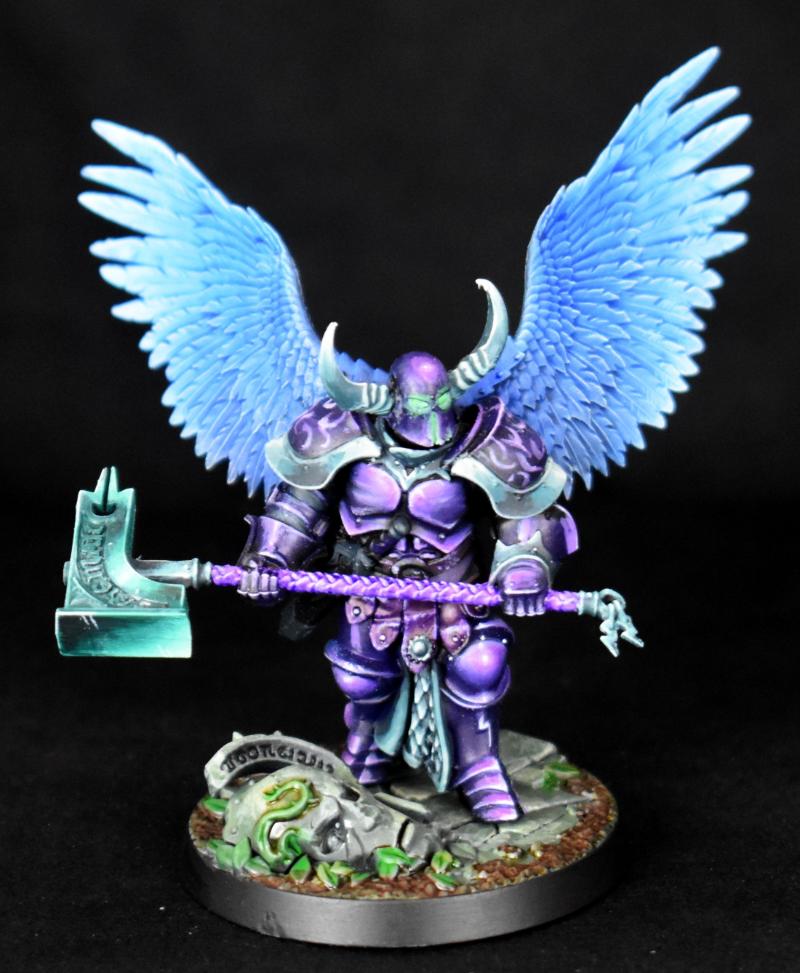 By Chris56


Posted: 2021-04-16 22:59:07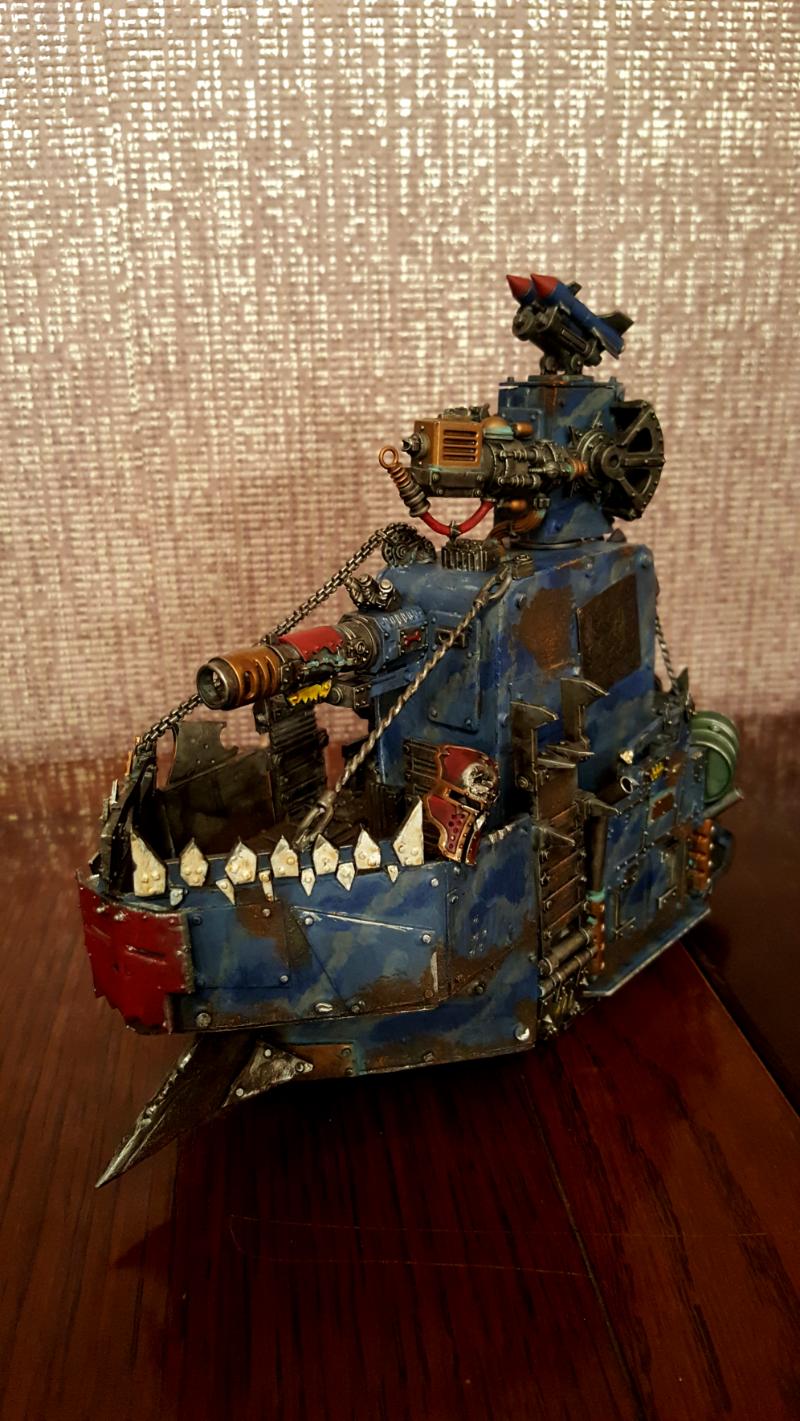 By r_squared


Posted: 2021-04-16 21:59:07

By jb1981


Posted: 2021-04-16 20:59:07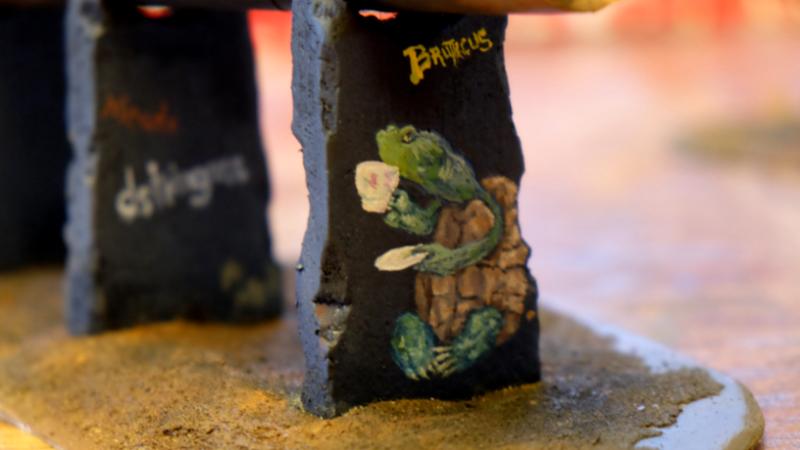 By DJJazzyJeff


Posted: 2021-04-16 19:59:07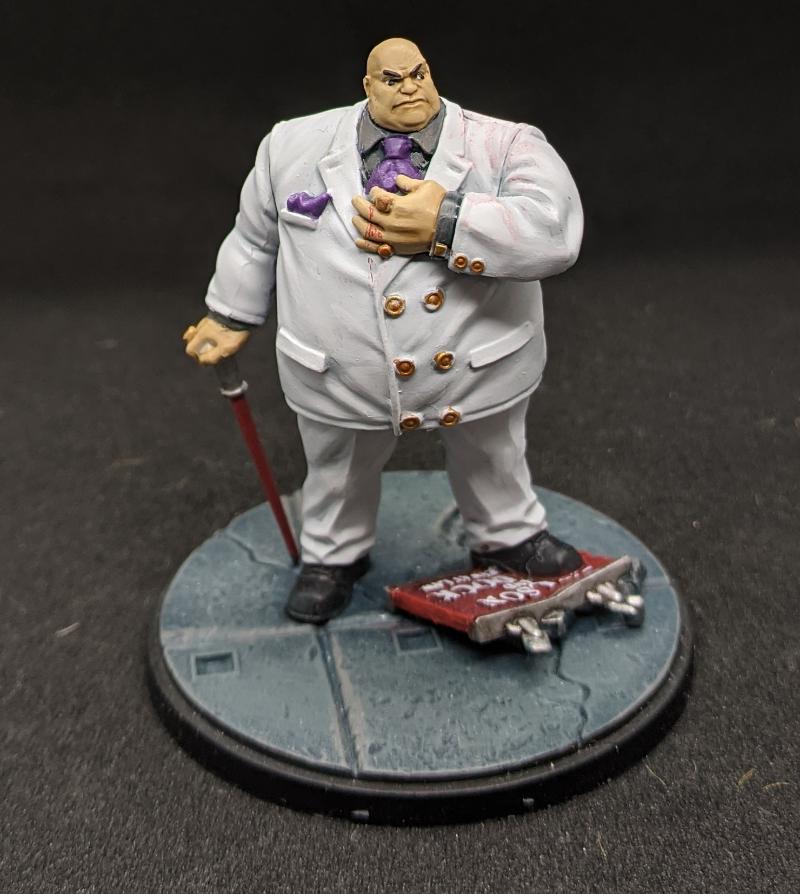 By Abdyel


Next Page (older)