What is Dakka?
DakkaDakka is a large, independent wargaming community that features discussion, tutorials and images for many games. If you are new to the world of wargaming then learn about it in our introductory article: What is Wargaming?















More About Dakka
DakkaDakka - Warhammer, 40k, Warmachine and Flames of War Community.
DakkaDakka is a large, independent wargaming community that features discussion, tutorials and images for many games.
Warhammer 40,000
Our warhammer 40k forums are among our most popular. They have been operating the longest and contain discussion about every facet of warhammer 40k from tactics and army lists to background and upcoming releases.
Warhammer Fantasy
The Warhammer Fantasy Battle Forums are consistently increasing in popularity and are almost on a par with our 40k forums covering the same large range of content with advice from some of the best tacticians the world has to offer.
Warmachine and Hordes
Dakka now has one of the largest Warmachine and Hordes forums on the web, and has a huge range of Warmachine Pictures in our gallery.
Flames of War
Flames of War and other historical games are growing in popularity here on dakka and we invite anyone to join in and discuss them in detail. As flames of war grows more popular, Dakka's coverage will only increase. Be sure to check out the Flames of War gallery to see some inspiring stuff.
Dakka Features
Dakka is a big site with a lot to explore. Here we highlight some of our more interesting features:
Wargaming Gallery
The dakka gallery is one of the largest wargaming galleries in the world and has a huge range of tagged miniatures from many game systems. From flames of war to Maelstrom's Edge, and of course 40k. You can vote on images (like using hot-or-not), and use our advanced gallery search engine to find exactly what you are looking for, be it space marines, orks, cryx or Dark Elves!
Forums
The dakka forums are growing faster and faster and are the bread and butter of the website. They still maintain quality and a fair level of freedom compared to many other forums. Our most popular forum is News and Rumours, but Dakka Discussions and 40k army lists are very popular too. There are some important rules to consider (no spam, no swearing, no piracy) but everybody gets on well enough thanks to our great moderation team.
Articles
The dakka wargaming articles are run on a wiki (like wikipedia). We have a huge range of wargaming articles covering everything from tactica to modeling and painting and even some great funny stuff. If you are bored and want to have the equivalent of dozens of magazines to read then head over to the main articles page and start clicking around. Because it is a wiki, anybody can hop in and click the 'edit' tab at the top of the page, so if you have anything to add or just see some typos or bad grammar then you can help make it better for everyone.
Army Profiles
Dakka's army profiles are a throwback to the very earliest version of dakka from the late 1990s, where various armies were highlighted in detail. Our army profiles section now contains many armies from different game systems with in depth photographs, army lists and explanations of their signifigance from their owners.
DCMs
Help keep Dakkadakka.com running by becoming a DCM (Dakka Contributing Member) and enjoy a ton of perks for doing a good deed! For a small donation of only $25 a year you gain the following benefits:
Surf with ease! Get an ad-free site.
Be a celebrity! Get a 'DCM' marker in the forum listings and under your username.
Name yourself! Create your own custom title in the forums.
Expand your conversation! Post and chat in a private DCM forum.
Dakka Blog
Posted: 2021-09-16 10:59:07

By Ashes and Temples


Posted: 2021-09-16 09:59:07

Posted: 2021-09-16 08:59:07


By Forwayn


Posted: 2021-09-16 07:59:07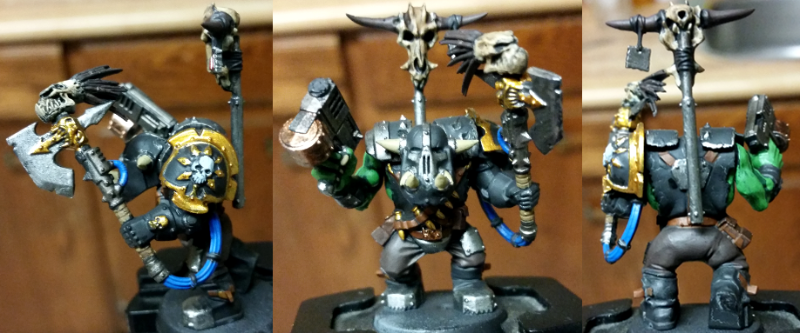 By Bacxaber


Posted: 2021-09-16 06:59:07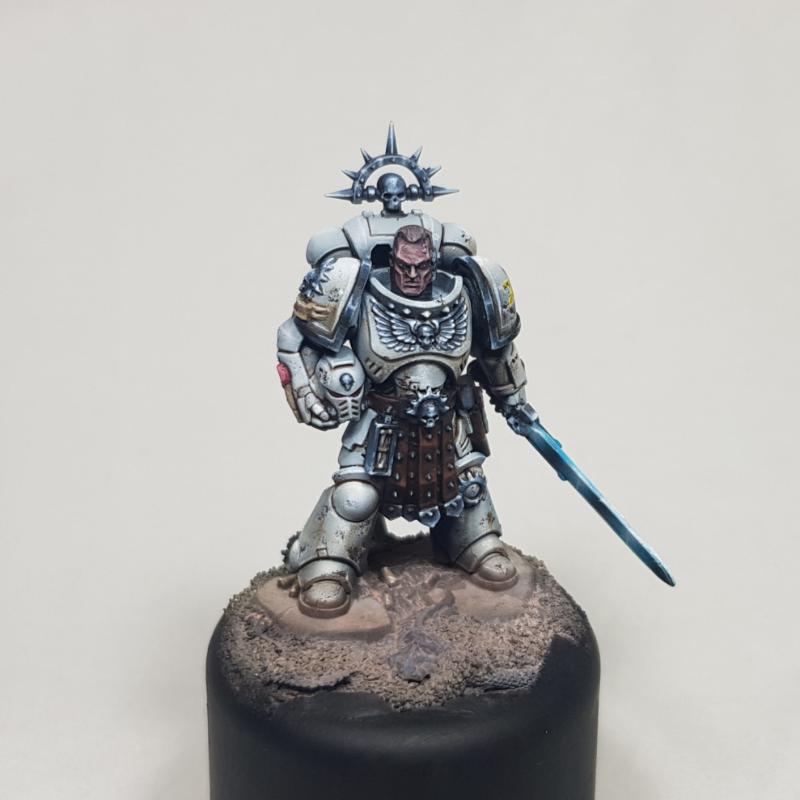 By Tyranid Horde


Posted: 2021-09-16 05:59:07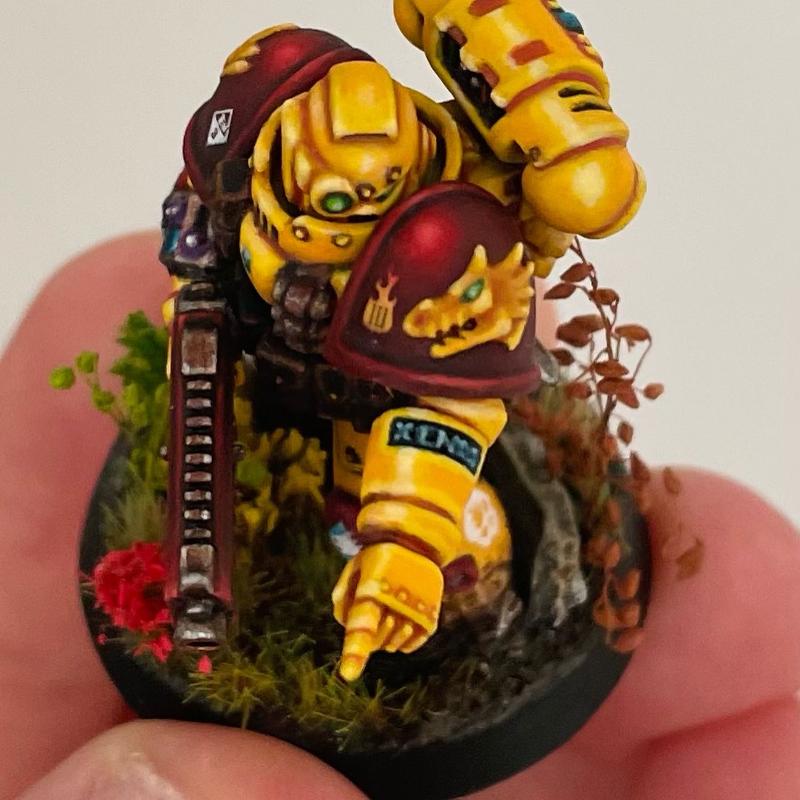 Unknown creator


Posted: 2021-09-16 04:59:07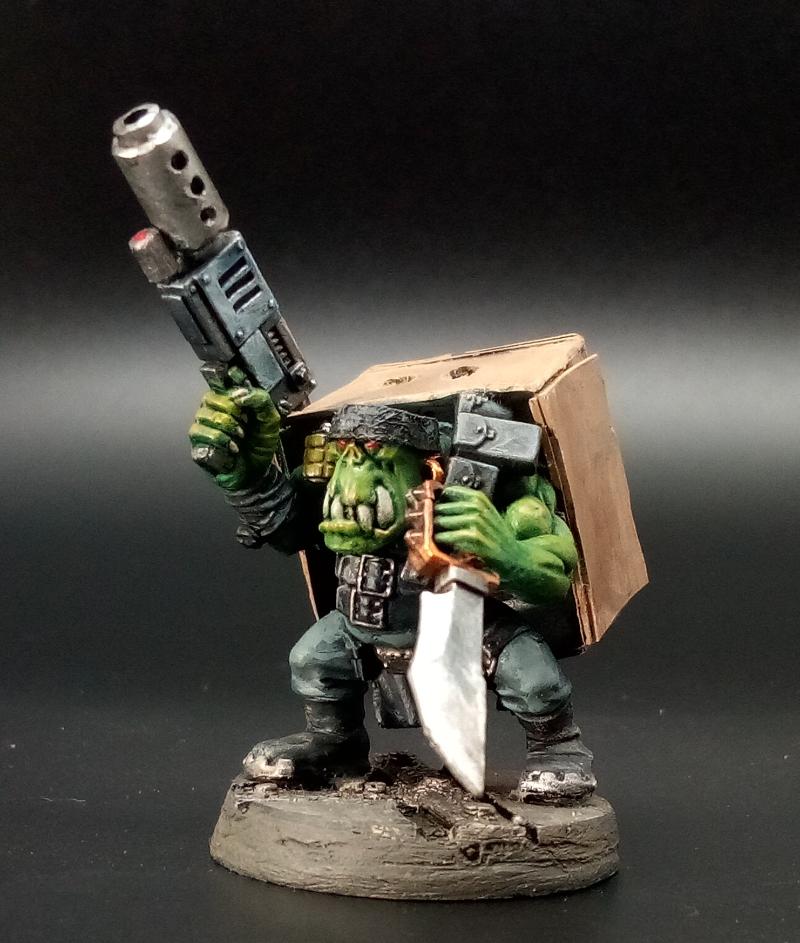 By Hankovitch


Posted: 2021-09-16 03:59:07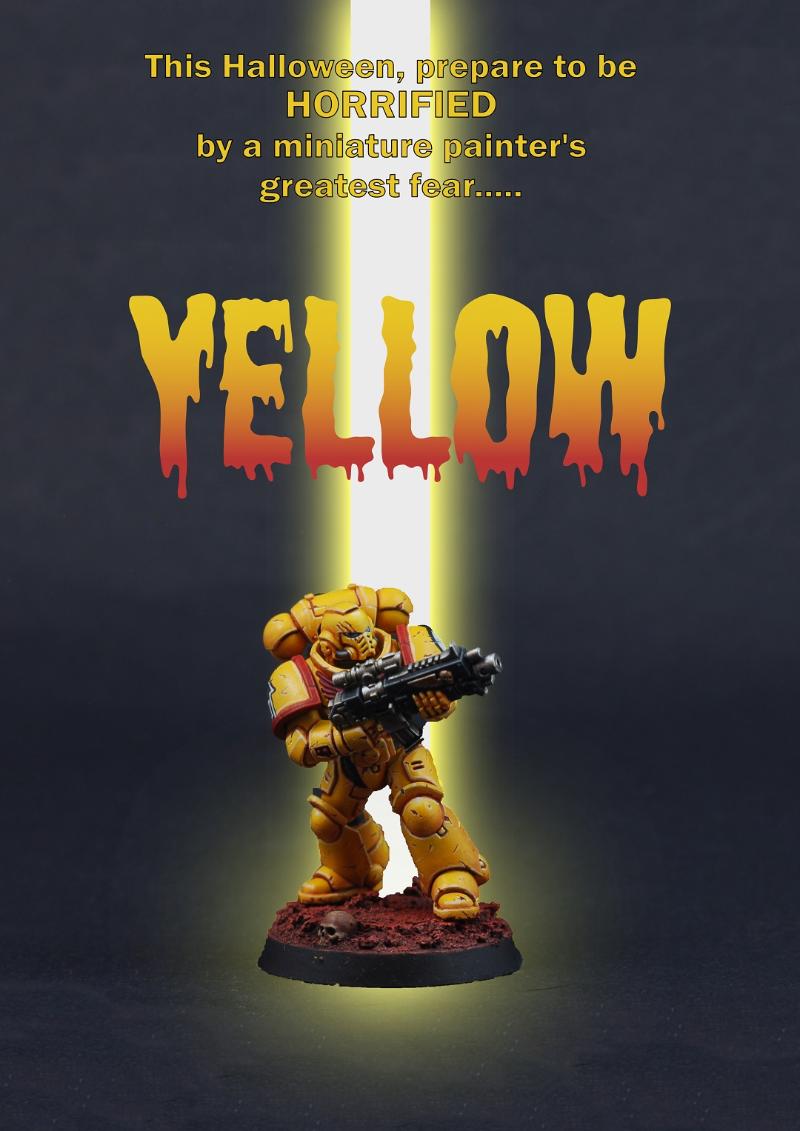 By feltmonkey


Posted: 2021-09-16 02:59:07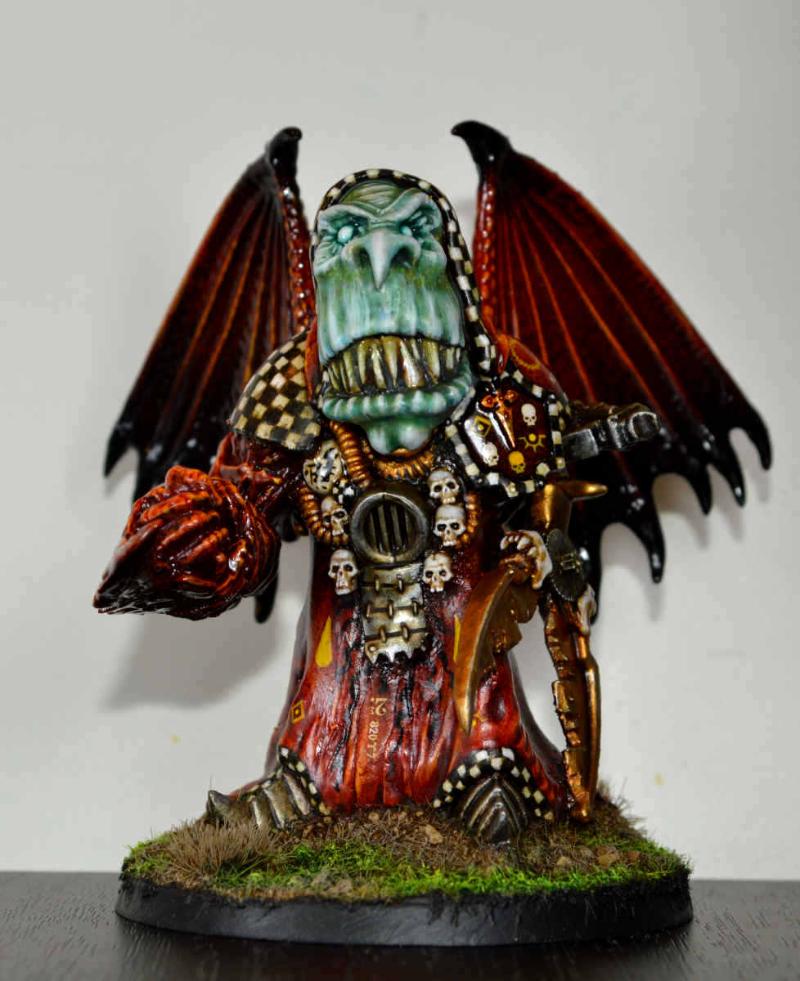 By Mutant Modifier


Posted: 2021-09-16 01:59:07

Forum post by Rhia_Stadtfeld, 36 responses at time of this post.

A fairly long winded title, but for me interest happened when I was about 9 or 10 as I loved the models and stories i think, looking at old mini release dates, I didn't actually realise how long it had been since I last took a solid interest in the hobby.

Making this post in a different thread it became apparent its probably useful for other returnee's and newcomers alike :-


I didn't actually realise the years and dates of editions till I looked last night, I /actually/ last probably played in about 04, but entered the hobby in around 97. (I feel old af now)

With that in mind, given the amount of information on editions in here, how would you guys recommend I get back in?

Play smaller scale games? Play what I know? Or just step back out again, It sounds as though unless you've been with it since the release of 9th, forget about it, as by the time I've got a handle on it we'll be in 10th.


I'm curious I guess as to when you entered the hobby. How you've found and joined groups if you stopped playing? or even something as moved house so lost your old local hobby group due to life.

I'm hoping this thread can bridge the gap a little and offer up some encouragement to people looking to start or return, advice from all is welcome, from hardcore tourney players to narrative fluff lovers. Any reccomemded channels to watch etc welcomed too.

<3 xo

(I may edit this, if it comes out as waffle


Posted: 2021-09-16 00:59:07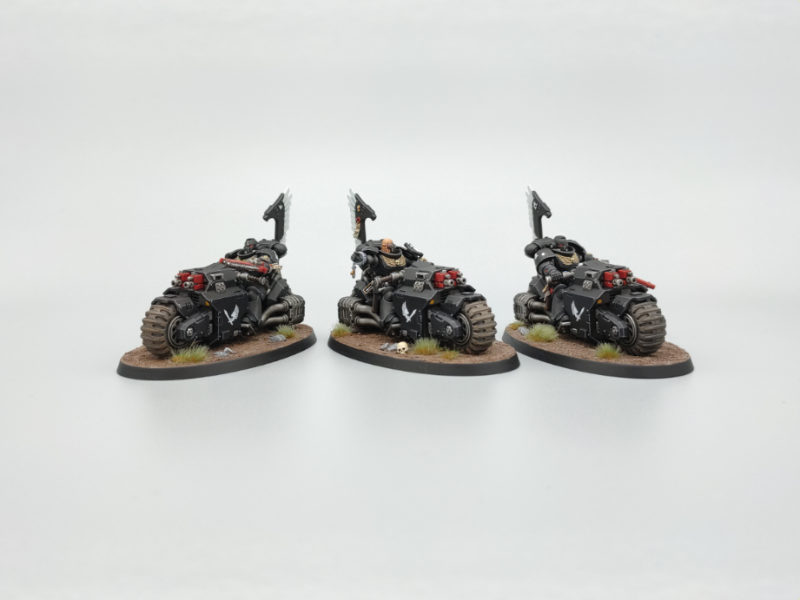 By Edeus


Posted: 2021-09-15 23:59:07

Forum post by Easy E, 36 responses at time of this post.

I am thinking of picking up the rules for Legends of the 5 Rings. I do not need the "newest" edition, but I do want the best edition.

I played 3rd edition before and I enjoyed it, but is there a preferred edition for the fanbase?

Let me know.... like..... your opinions man.


Posted: 2021-09-15 22:59:07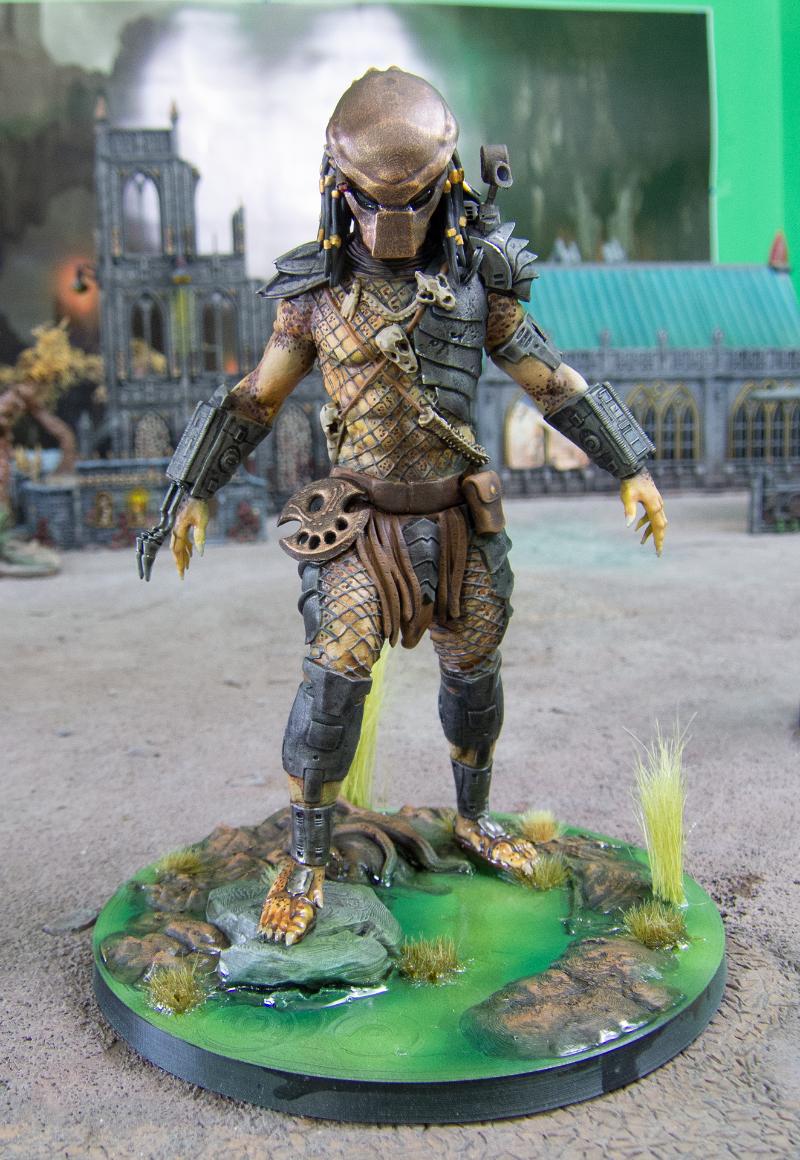 By Ouze


Posted: 2021-09-15 21:59:07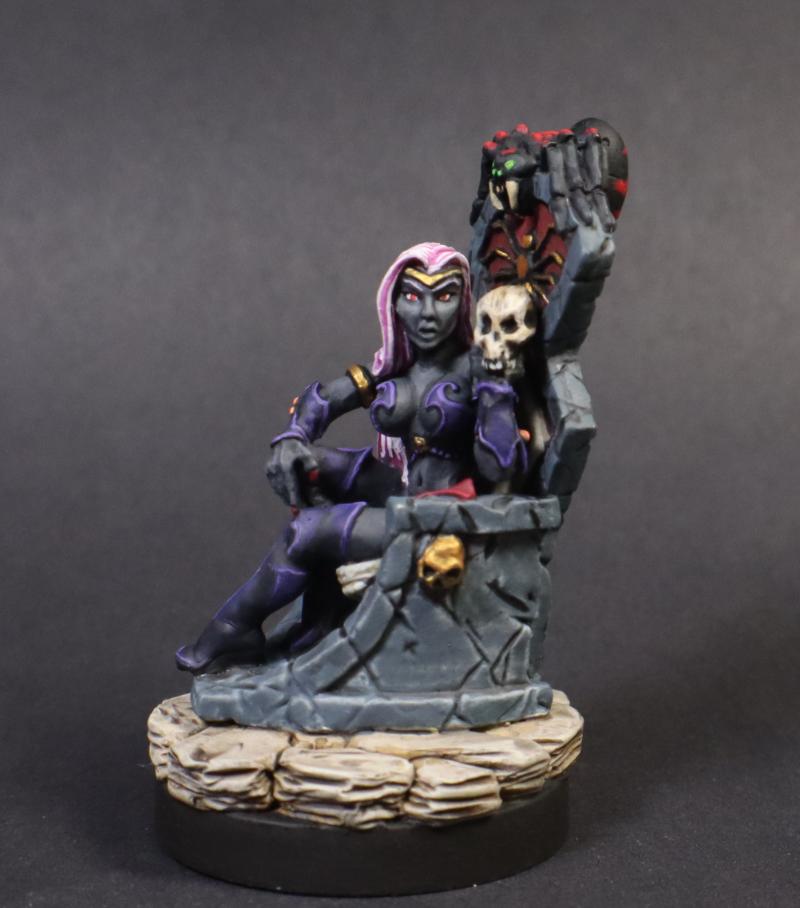 By Carrero Arts


Posted: 2021-09-15 20:59:07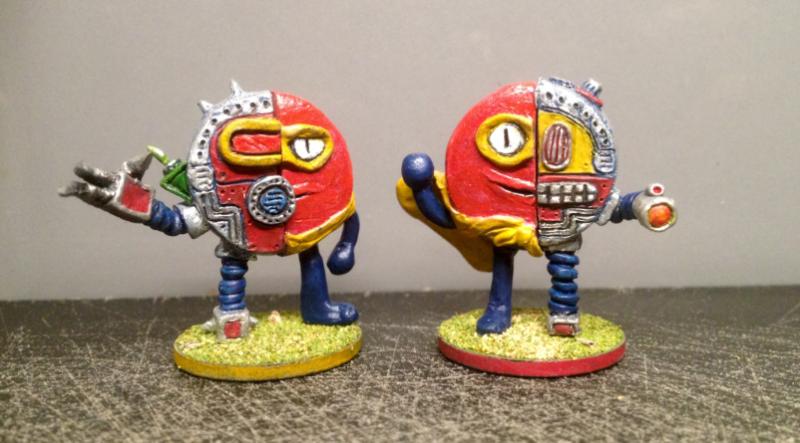 By theCrowe


Posted: 2021-09-15 19:59:07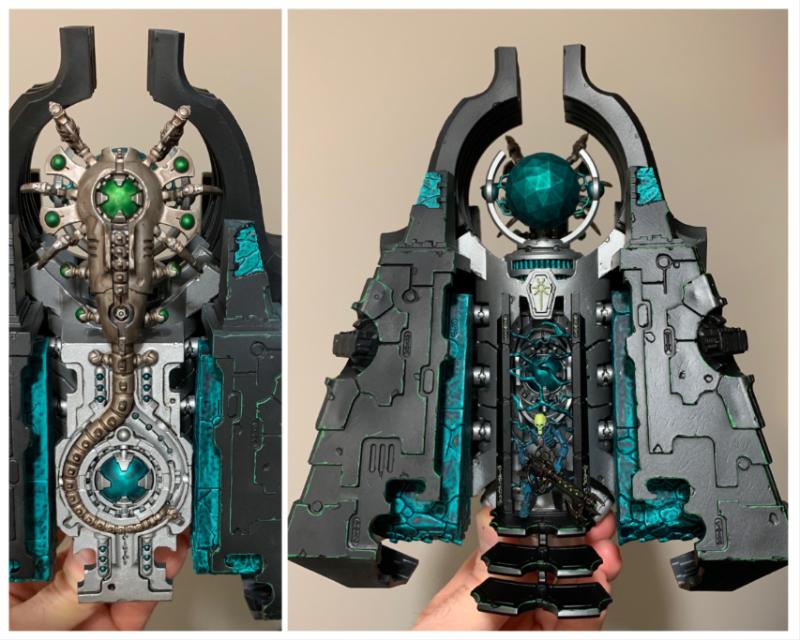 By Dice4thedicegod


Posted: 2021-09-15 18:59:07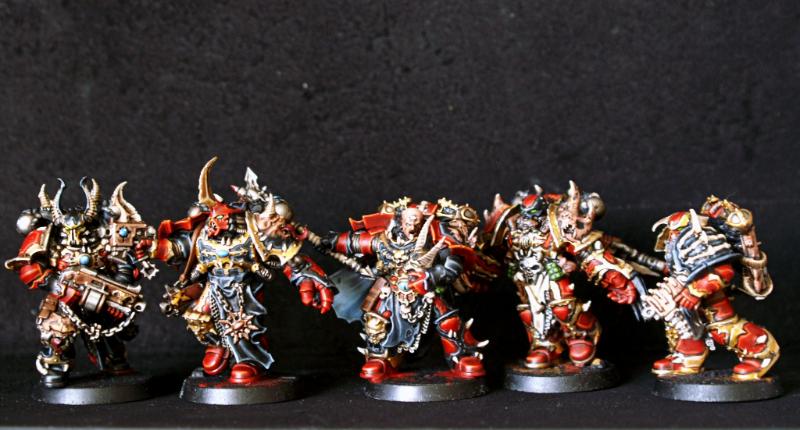 By SalemGamorrah


Posted: 2021-09-15 17:59:07

Forum post by Peakab00, 36 responses at time of this post.

Got back into playing 40k After 15 years away, I thought Id start with ORKS - Remembering them being a fairly easy race to pick-up, problem being they is only one real tactic with them and that's "rush" everything forward and close, and see how it pans out, So new Codex brought - absolute mind scramble! The rule changes and stratagems I cannot recall 40k being this complex several releases ago. absolute mountain of information to process almost takes the fun out of it?

How is anyone realistically supposed to know all the potential stats, relics, customs, special rules involved in an army? I'm finding this is almost taken the just play/have fun element out of game, any finding all the rules involved almost too much to learn ? :bleep: Also creating an army list seems way more complex than I can previously remember. How can I simplify all this ?


Posted: 2021-09-15 16:59:07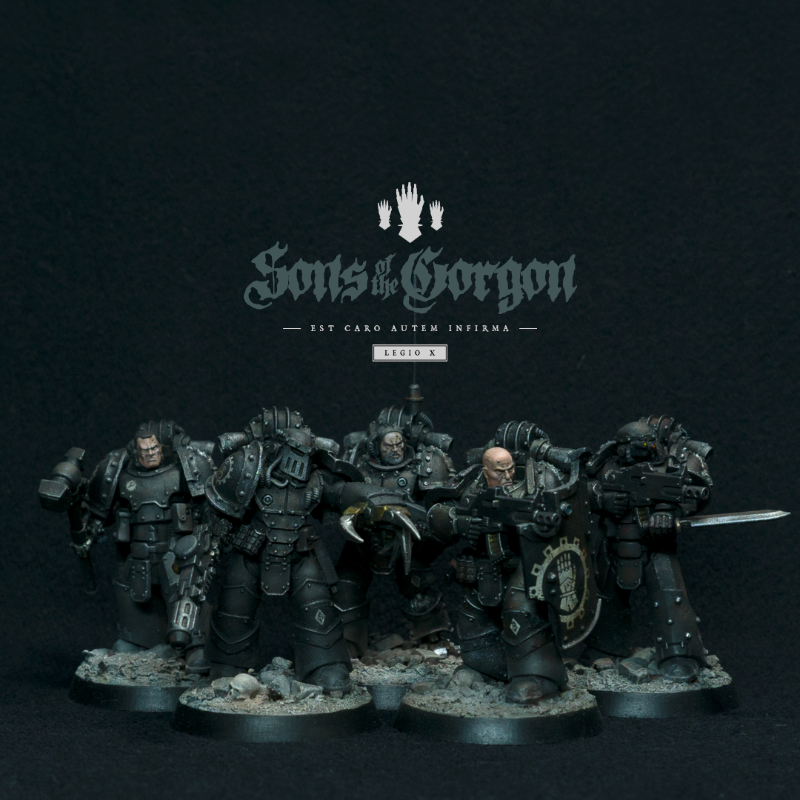 By voidjord


Posted: 2021-09-15 15:59:07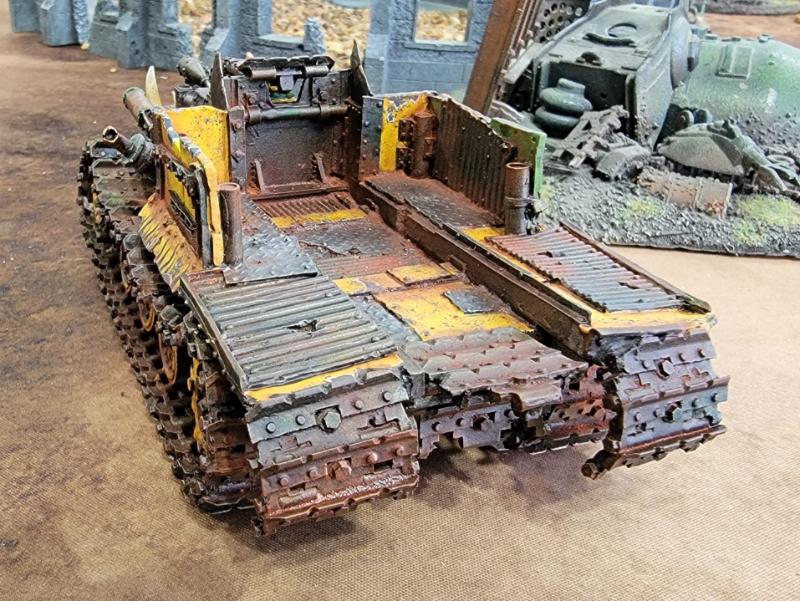 By Gitsplitta


Next Page (older)