What is Dakka?
DakkaDakka is a large, independent wargaming community that features discussion, tutorials and images for many games. If you are new to the world of wargaming then learn about it in our introductory article: What is Wargaming?















More About Dakka
DakkaDakka - Warhammer, 40k, Warmachine and Flames of War Community.
DakkaDakka is a large, independent wargaming community that features discussion, tutorials and images for many games.
Warhammer 40,000
Our warhammer 40k forums are among our most popular. They have been operating the longest and contain discussion about every facet of warhammer 40k from tactics and army lists to background and upcoming releases.
Warhammer Fantasy
The Warhammer Fantasy Battle Forums are consistently increasing in popularity and are almost on a par with our 40k forums covering the same large range of content with advice from some of the best tacticians the world has to offer.
Warmachine and Hordes
Dakka now has one of the largest Warmachine and Hordes forums on the web, and has a huge range of Warmachine Pictures in our gallery.
Flames of War
Flames of War and other historical games are growing in popularity here on dakka and we invite anyone to join in and discuss them in detail. As flames of war grows more popular, Dakka's coverage will only increase. Be sure to check out the Flames of War gallery to see some inspiring stuff.
Dakka Features
Dakka is a big site with a lot to explore. Here we highlight some of our more interesting features:
Wargaming Gallery
The dakka gallery is one of the largest wargaming galleries in the world and has a huge range of tagged miniatures from many game systems. From flames of war to Maelstrom's Edge, and of course 40k. You can vote on images (like using hot-or-not), and use our advanced gallery search engine to find exactly what you are looking for, be it space marines, orks, cryx or Dark Elves!
Forums
The dakka forums are growing faster and faster and are the bread and butter of the website. They still maintain quality and a fair level of freedom compared to many other forums. Our most popular forum is News and Rumours, but Dakka Discussions and 40k army lists are very popular too. There are some important rules to consider (no spam, no swearing, no piracy) but everybody gets on well enough thanks to our great moderation team.
Articles
The dakka wargaming articles are run on a wiki (like wikipedia). We have a huge range of wargaming articles covering everything from tactica to modeling and painting and even some great funny stuff. If you are bored and want to have the equivalent of dozens of magazines to read then head over to the main articles page and start clicking around. Because it is a wiki, anybody can hop in and click the 'edit' tab at the top of the page, so if you have anything to add or just see some typos or bad grammar then you can help make it better for everyone.
Army Profiles
Dakka's army profiles are a throwback to the very earliest version of dakka from the late 1990s, where various armies were highlighted in detail. Our army profiles section now contains many armies from different game systems with in depth photographs, army lists and explanations of their signifigance from their owners.
DCMs
Help keep Dakkadakka.com running by becoming a DCM (Dakka Contributing Member) and enjoy a ton of perks for doing a good deed! For a small donation of only $25 a year you gain the following benefits:
Surf with ease! Get an ad-free site.
Be a celebrity! Get a 'DCM' marker in the forum listings and under your username.
Name yourself! Create your own custom title in the forums.
Expand your conversation! Post and chat in a private DCM forum.
Dakka Blog
Posted: 2023-04-01 16:59:07

By CommissionFantasyPainter


Posted: 2023-04-01 15:59:07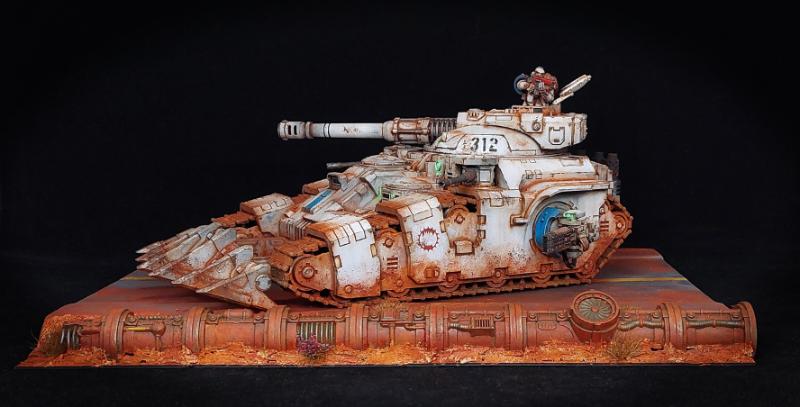 By 401st


Posted: 2023-04-01 14:59:07


By philmorgan75


Posted: 2023-04-01 13:59:07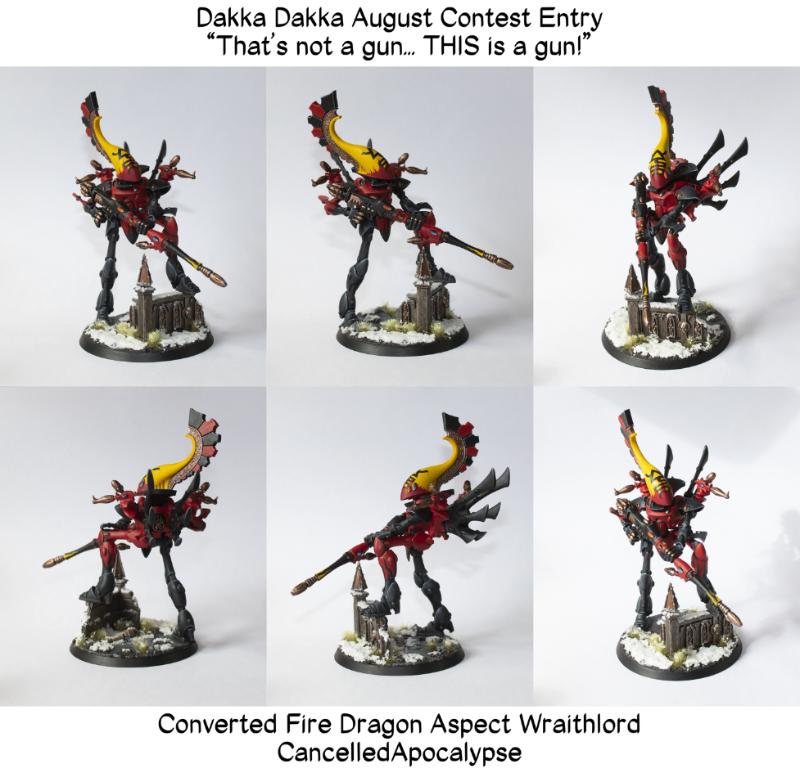 By CancelledApocalypse


Posted: 2023-04-01 12:59:07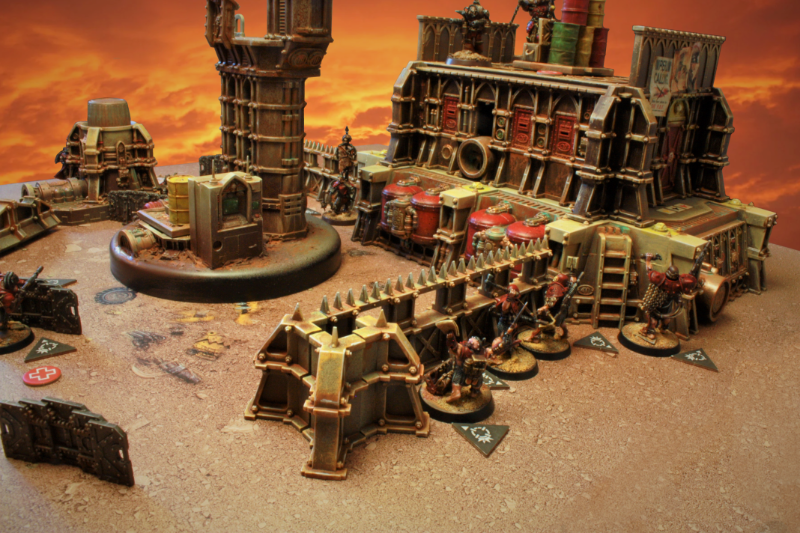 By Sherrypie


Posted: 2023-04-01 11:59:07

Forum post by Midget Gems, 36 responses at time of this post.

Hi All

I wanted to make a thread to discuss this properly as its just less than 2 1/2 months away. There has been some discussion on this already in previous threads. I'll throw my ideas out here

Currently on 97th challenge in March, June will be the 100th.


I was thinking of doing a retro-open round, where everyone can pick their own previously used topic. Bonus points for re-doing a model that you did before, but not required.


I would like to try and make this the biggest ever challenge in terms of entries, I still think we should still keep it to a month but give people as much notice as we can of the theme - to allow prep, building, undercoat. I know I certainly want to push myself to do something really cool for it. I'm happy to help with the admin of the threads, voting etc. We will have to trust that people painting it all in the month, but if someone enters last years golden demon entry might might have to pull them up on it.

Things I think would be useful/helpers needed
- Advertise, do we have anyone willing to post about this in other communities, here on Dakka and also outside the forums. Also any contacts with Dakka Mods and site admins to get the thread boosted or on the front page? The more people spreading the word the better
- Linked to above, posts on social media platforms like Reddit, Instagram, Facebook groups, Discord.
- Make some Posters/flyers, forum banners for the 100th challenge similar to the one in my Post footer
- I will PM every previous Challenge entrant on the Dakka Forums
- Topic I was thinking of was "Celebration" but that also links into Nevs "pick a previous topic" (would have to tell us which one and have a easy list to choose from) I wouldn't go with the extra point for a re-entry of a previous model as that could be seen to go disadvantage new people or ones off entries. Could just make it easy and say "...

Post continues at https://www.dakkadakka.com/dakkaforum/posts/list/809383.page


Posted: 2023-04-01 10:59:07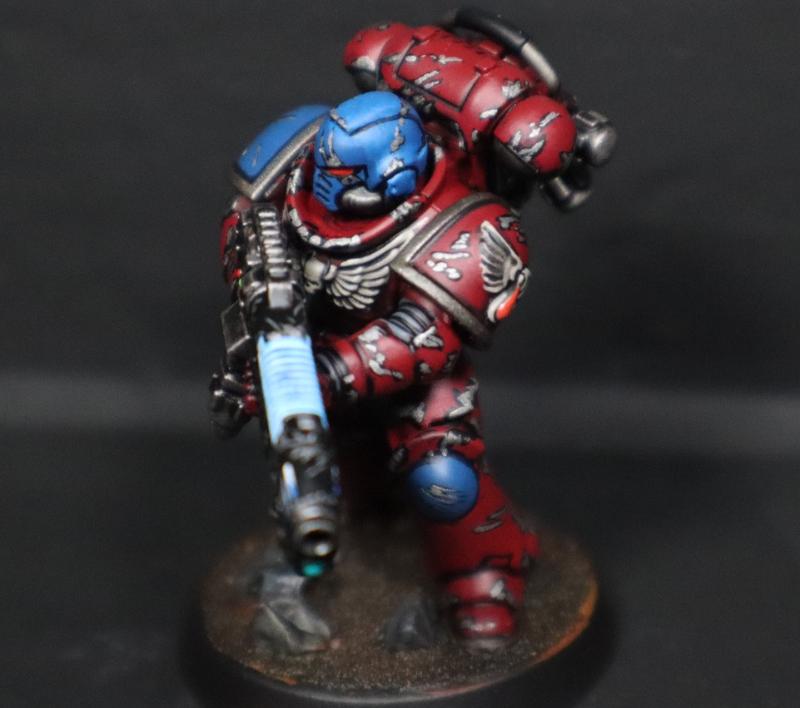 By Carrero Arts


Posted: 2023-04-01 09:59:07

Posted: 2023-04-01 08:59:07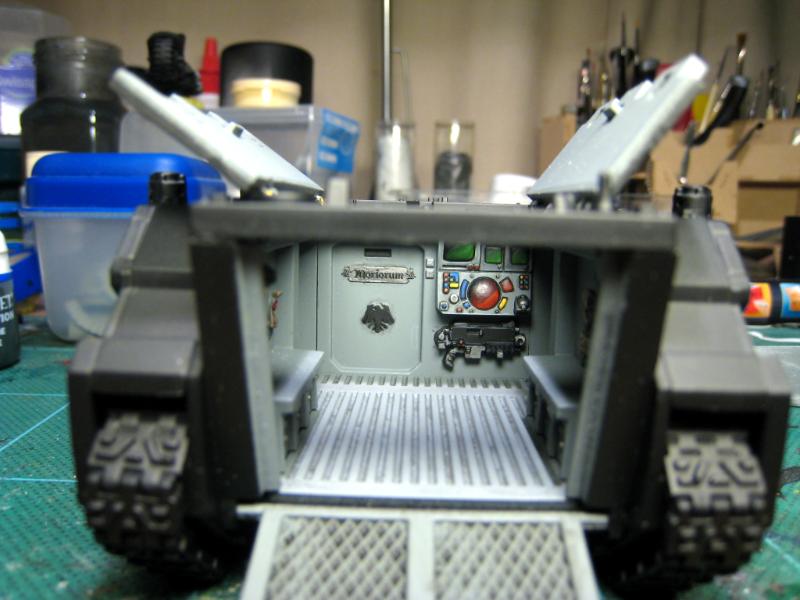 Taken with a Canon DIGITAL IXUS 850 IS
By SCC


Posted: 2023-04-01 07:59:07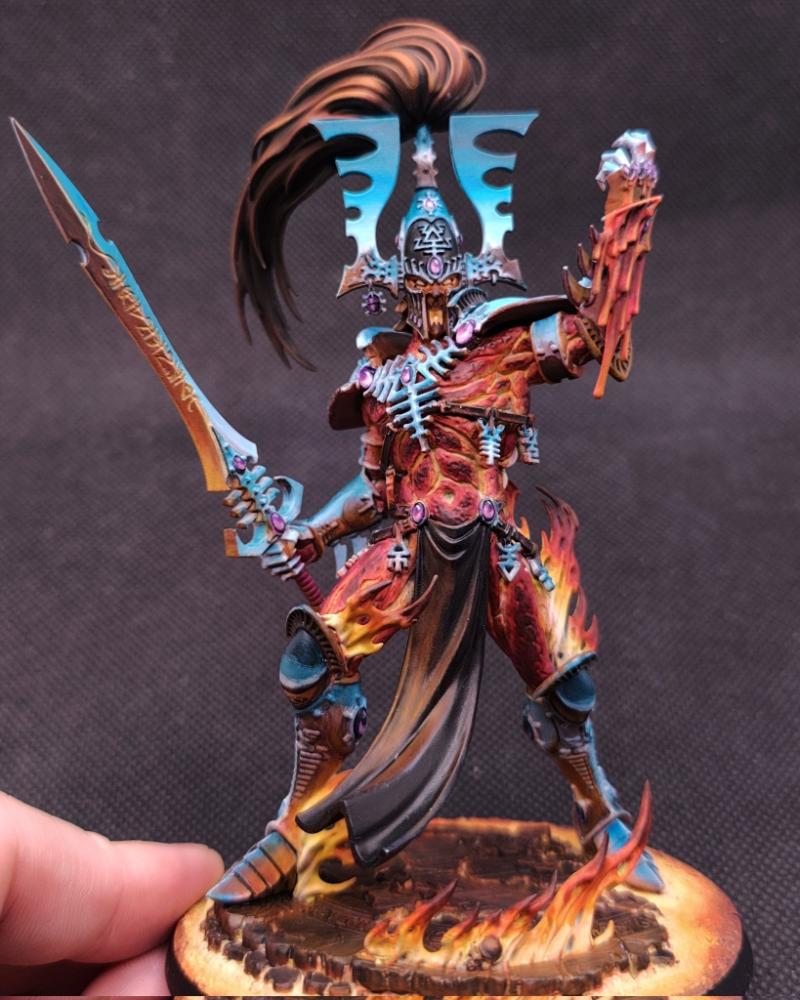 By sebs.painting


Posted: 2023-04-01 06:59:07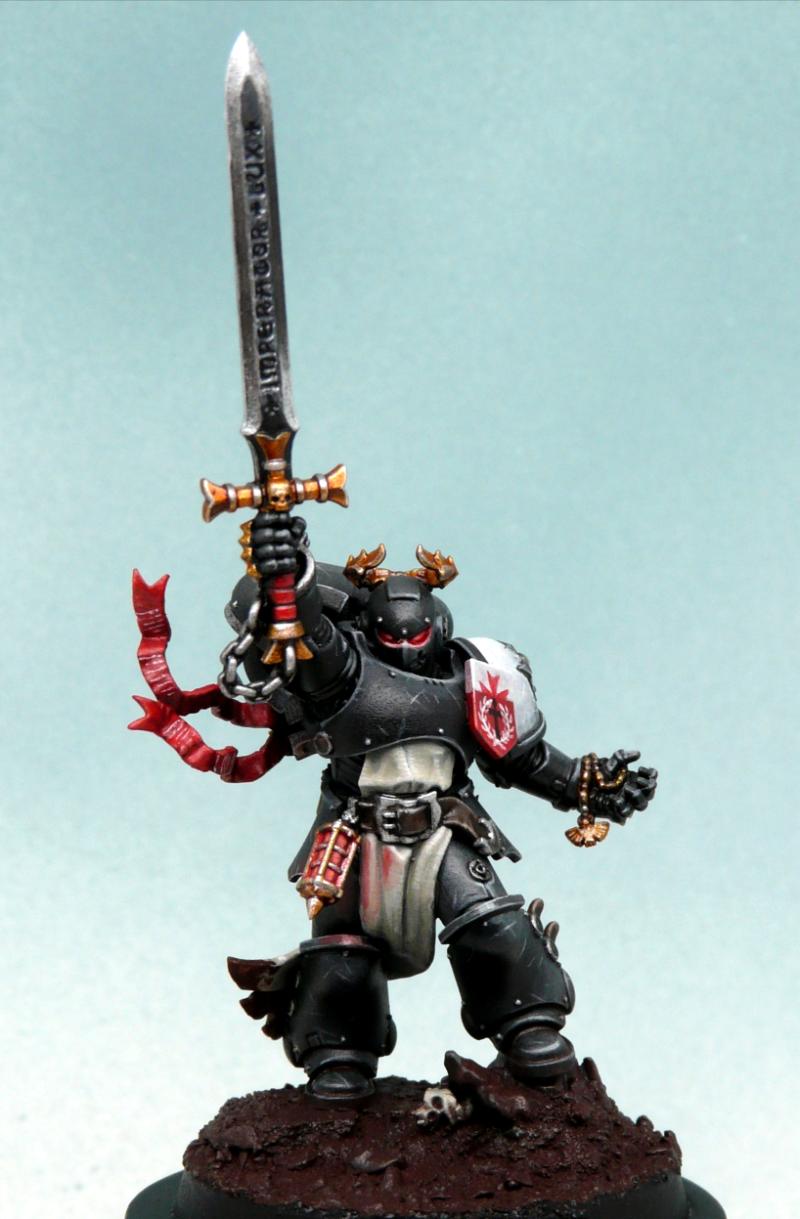 By RAFF


Posted: 2023-04-01 05:59:07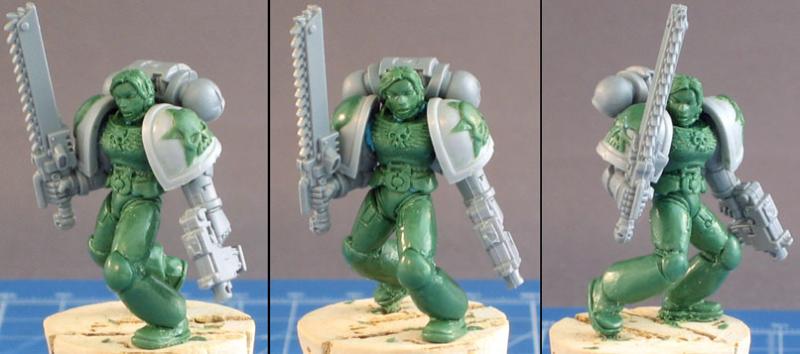 Taken with a Canon PowerShot SD200
Unknown creator


Posted: 2023-04-01 04:59:07

Forum post by Mad Doc Grotsnik, 36 responses at time of this post.

How do!

This is a daft thread. And I want people to chip in with song recommendations which, without being tenuous, can sketch out a rough history of The Imperium.

Posts needn?t be chronological in recommendations. Just say which period of The Imperium?s History it?s meant to represent, and perhaps a wee line as to why. As ever, I?ll kick off.

Expect high levels of camp.

Pre-Unification, the onset of The Long Night
https://www.youtube.com/watch?v=8ALdL8oV_sY

The Emperor begins the creation of the Primarchs
https://www.youtube.com/watch?v=Jm-upHSP9KU

Erebus starts his wicked work
https://www.youtube.com/watch?v=fBdat4QeEr8

The Primarchs start to fall
https://www.youtube.com/watch?v=Rsi2FeRxG0A

After the Siege of Terra, Guilliman reforms The Imperium, and imposes the Codex Astartes
https://www.youtube.com/watch?v=sA_0cvd1EUM

Right, this thread is now set out, and suitably camp. Over to you! Feel free to go anywhere from pre-unification to the modern day.


Posted: 2023-04-01 03:59:07


By Captain Brown


Posted: 2023-04-01 02:59:07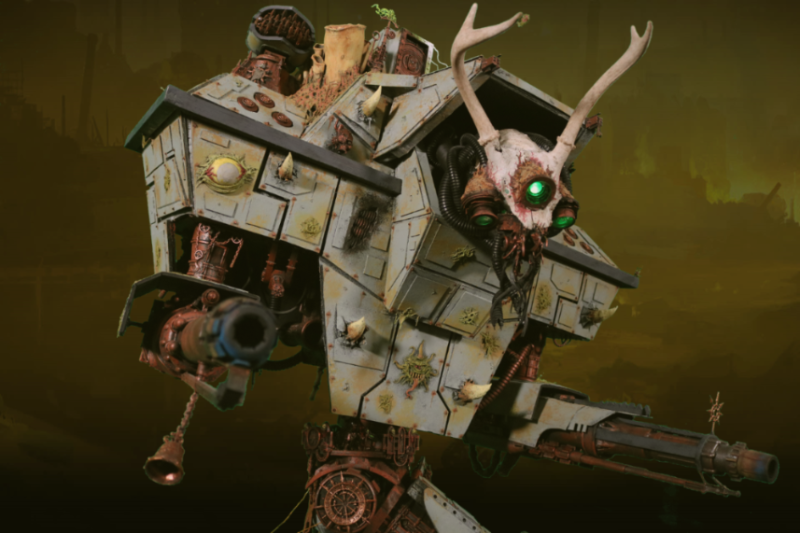 By SickSick6


Posted: 2023-04-01 01:59:07

Forum post by Kid_Kyoto, 12 responses at time of this post.

So last week we were posting about John Blanche?s latest book Voodoo Forest so of course I had to show off my collection of Blanche books.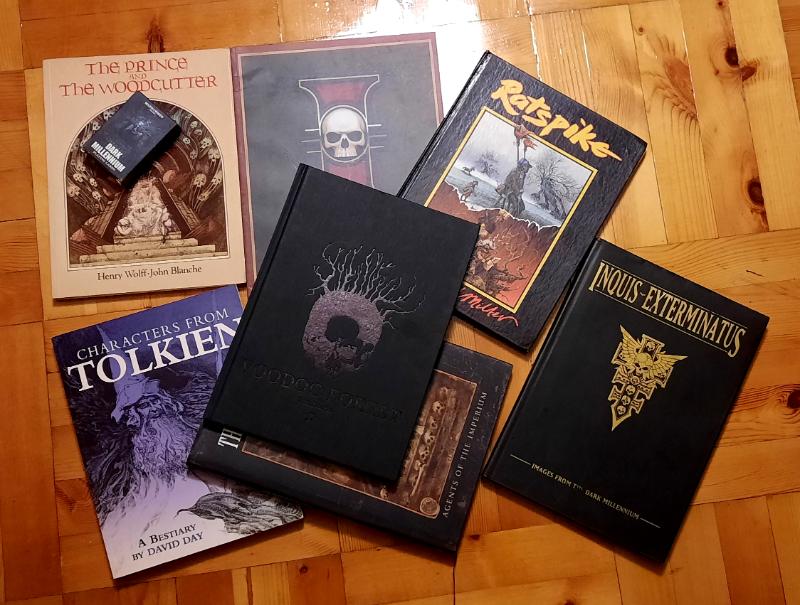 One book that I?ve never seen much on is ?Characters from Tolkien? which is a 2003 republication of the 1979 book, ?A Tolkien Bestiary? with text by David Day and art by John Blanche, Ian Miller and others.

(I also have a smaller pile of Ian Miller books, I'll have to take them down)

Between Rings of Power and Kyoto Secunda reading the Hobbit I've been on a bit of a Tolkien kick lately, last night we watched the 1978 animated Hobbit. So let's take a good old Retro Review style look at Characters from Tolkien.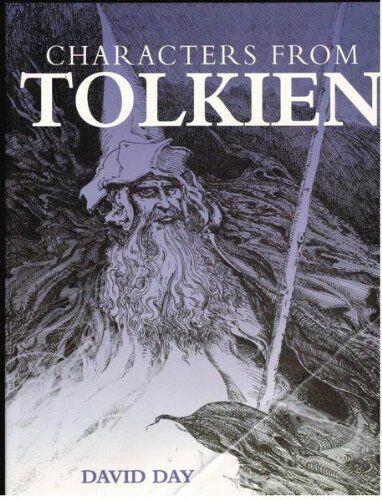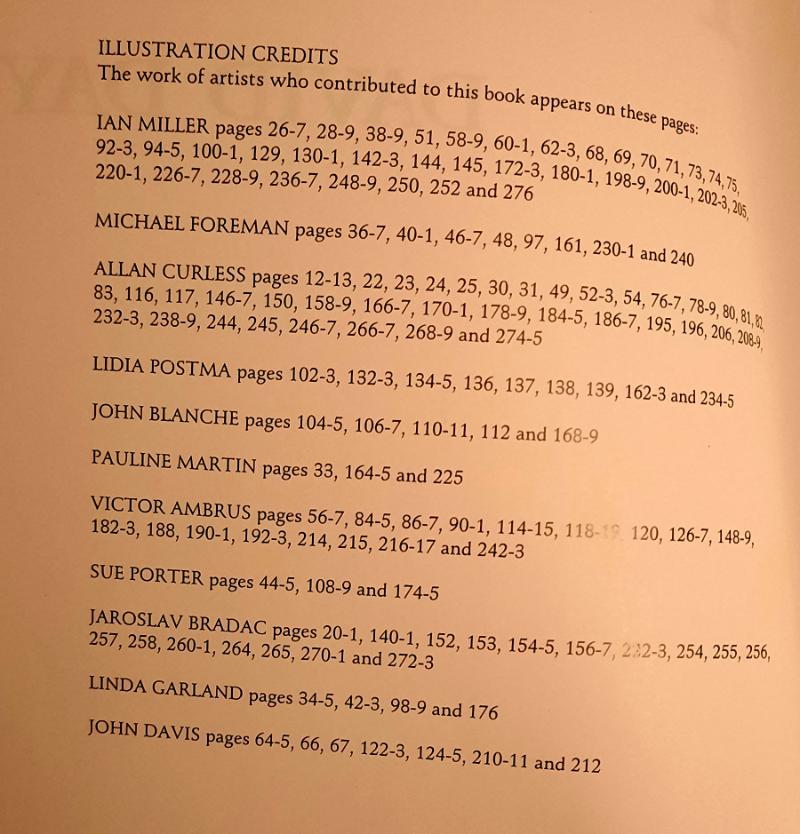 I found my copy in a book seller in Cairo (Volume One in Maadi if you happen to be in the area) for just 80 Egyptian Pounds or ~$5 at the time (now more like $2.50 thanks to devaluation). But it still seems pretty common in the usual places (Amazon, Ebay, etc) going for around $25 or less.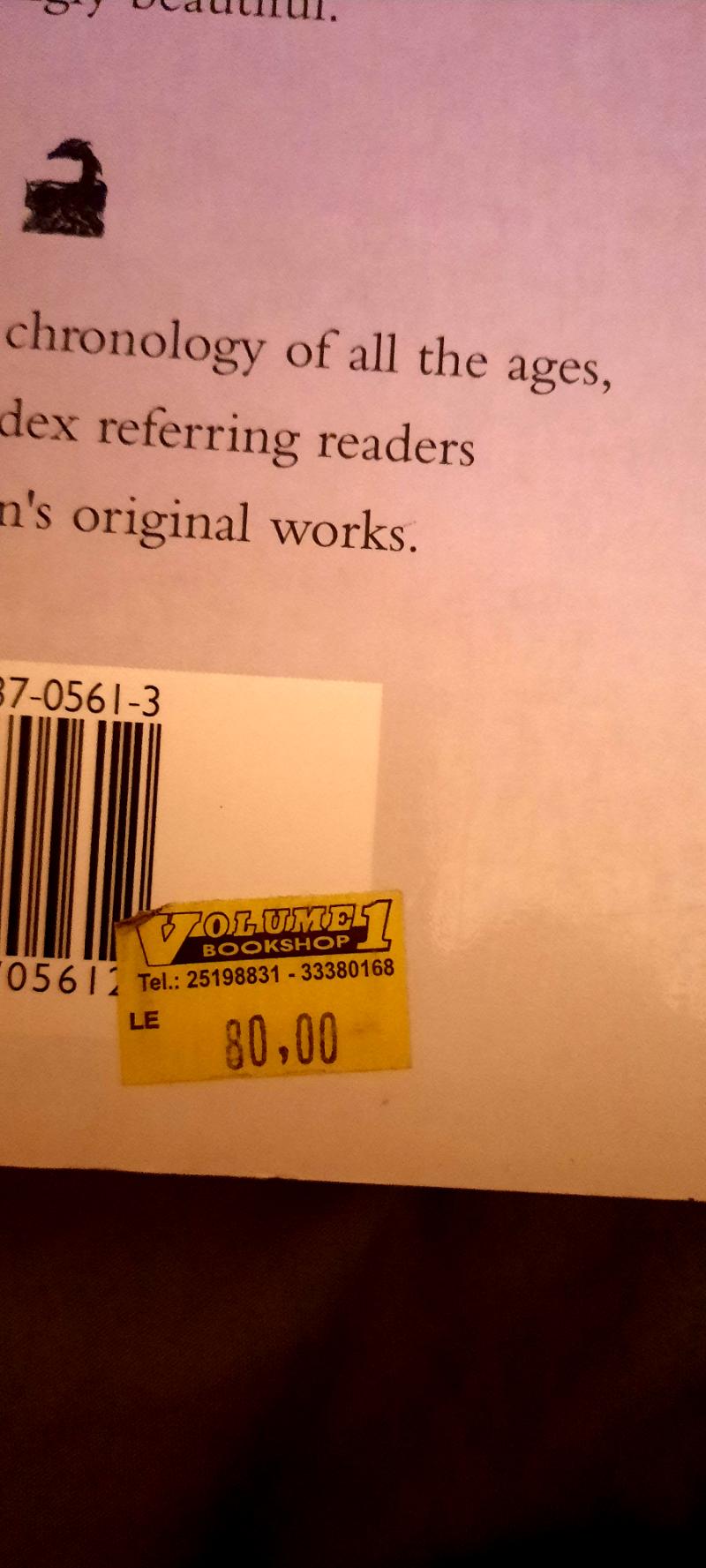 There?s also a copy to be ?borrowed? at the Internet Archive if you so choose.
https://archive.org/details/charactersfromto0000dayd/page/n291/mode/2up

David Day is an interesting character, he?s put out several scholarly books on Tolkien some authorized, some not. This book as a guide to characters seems to fall in that grey area of scholarly commentary vs. derived works. Copyright information f...

Post continues at https://www.dakkadakka.com/dakkaforum/posts/list/809510.page


Posted: 2023-04-01 00:59:07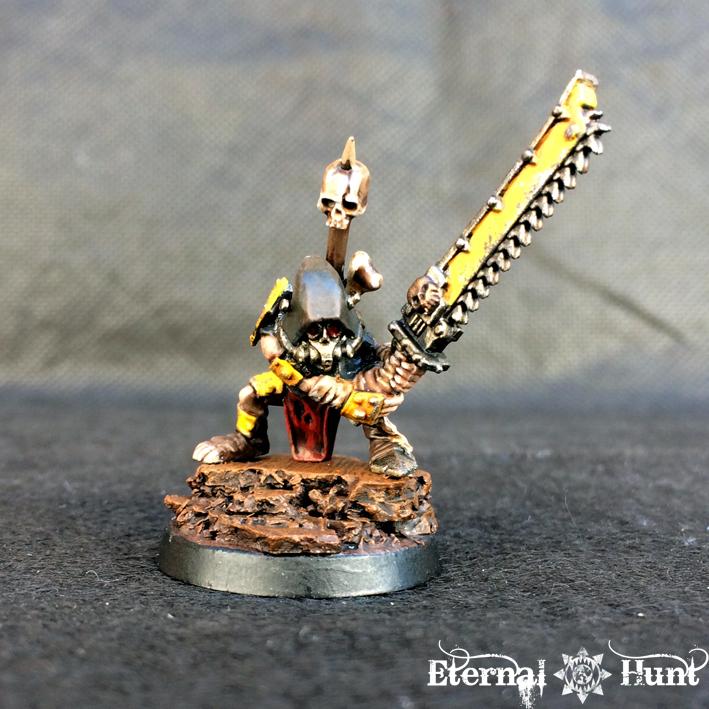 By KrautScientist


Posted: 2023-03-31 23:59:07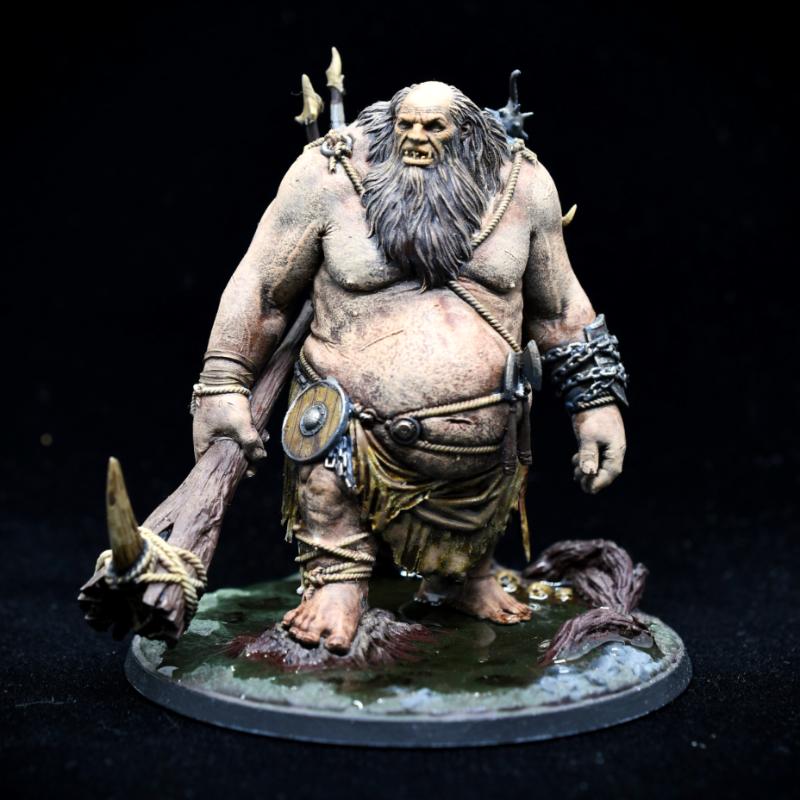 By Mr Nobody


Posted: 2023-03-31 22:59:07


By Paule


Posted: 2023-03-31 21:59:07


Unknown creator


Next Page (older)