Testing out my iPhone camera to see how it copes with taking pictures of models. Here's the Chosen Champion from
DV
painted up in the colours of the Black Legion. I purposefully went for the darkest model I could to give the camera as hard a time as possible.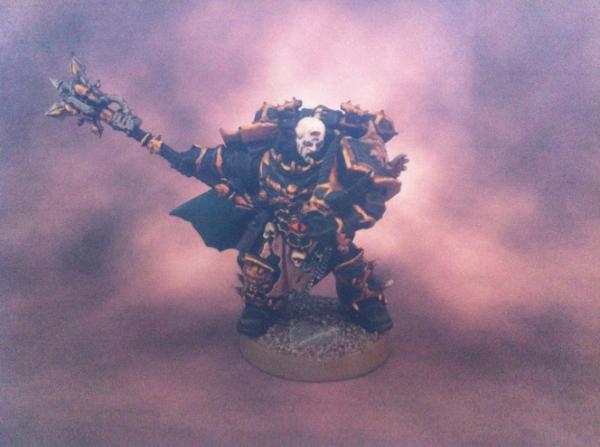 EDIT:
Added a shot of my Grey Knight Brother-Captain for comparison purposes.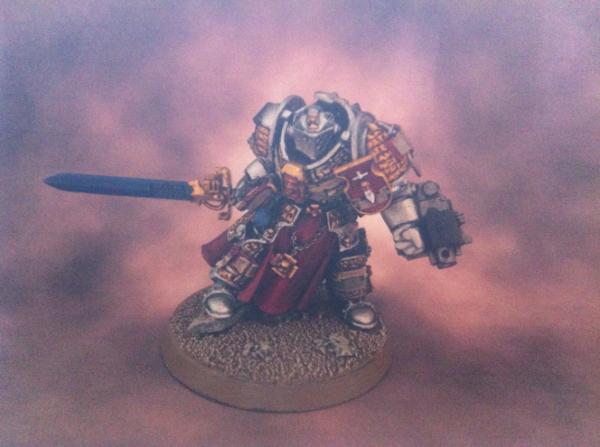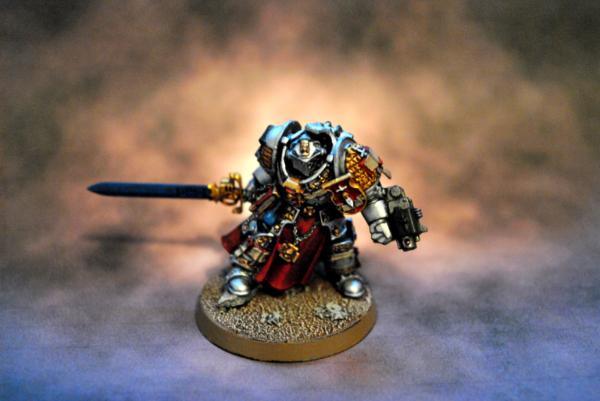 Let me know what you think!
Second EDIT:
I've placed a second shot of the Brother-Captain from a much higher-grade camera next to the iPhone picture. The colour reproduction is a lot better now (the gradient on the tabard for instance). Should give you all a more accurate idea of what he looks like!
L. Wrex