This is where I am planning to post the progress of my heavily converted Blood Angels army as well as other conversions I plan to do. I have yet to build my army completely, I still have some kits to buy before I got all I want. I am using tic-
tac
sticky-mass to put pieces together to see the best combinations before I start gluing the things together. I will try my hands on some green-stuff too. AFTER that I can start painting em all.
To start off with my
HQ
, my Terminator Librarian, holding the decapitated head of a Bloodletter.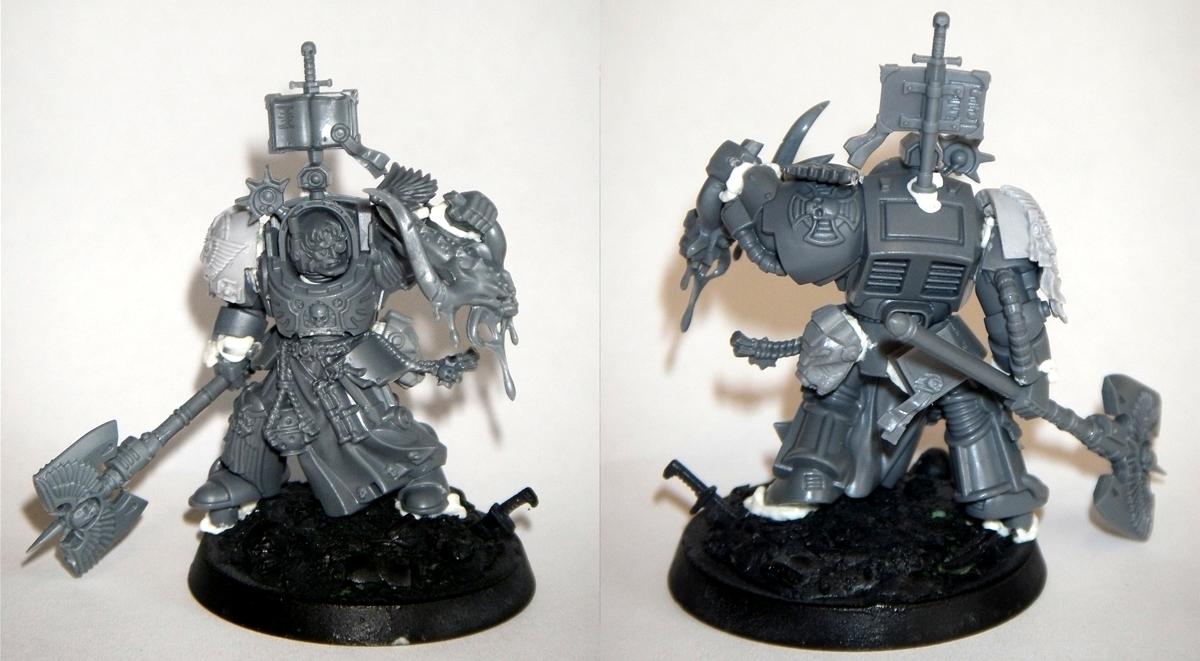 Throughout my thread, suggestions, comments and critique are all appriciated.

Automatically Appended Next Post:
Some more!
Terminator Honour Guard Company Champion, for Terminator Command Squad (just for fun).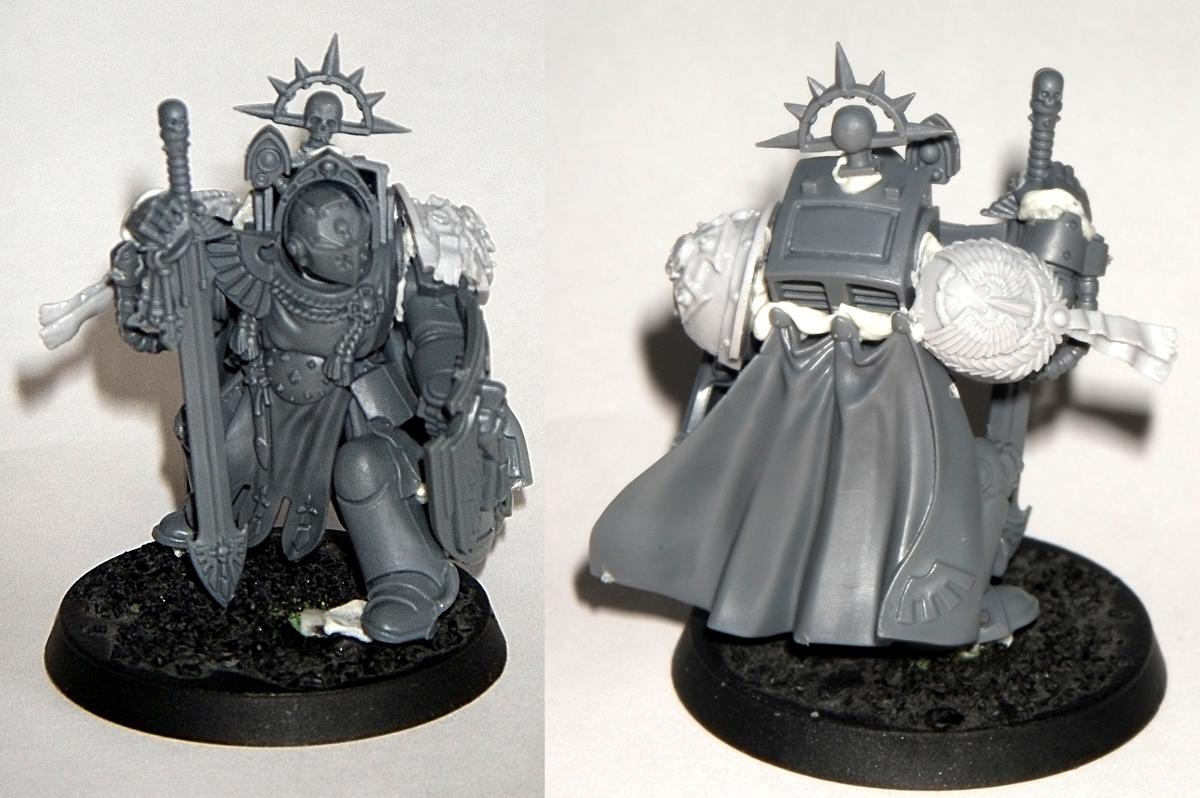 Terminator Honour Guard standard bearer, for Terminator Command Squad (just for fun).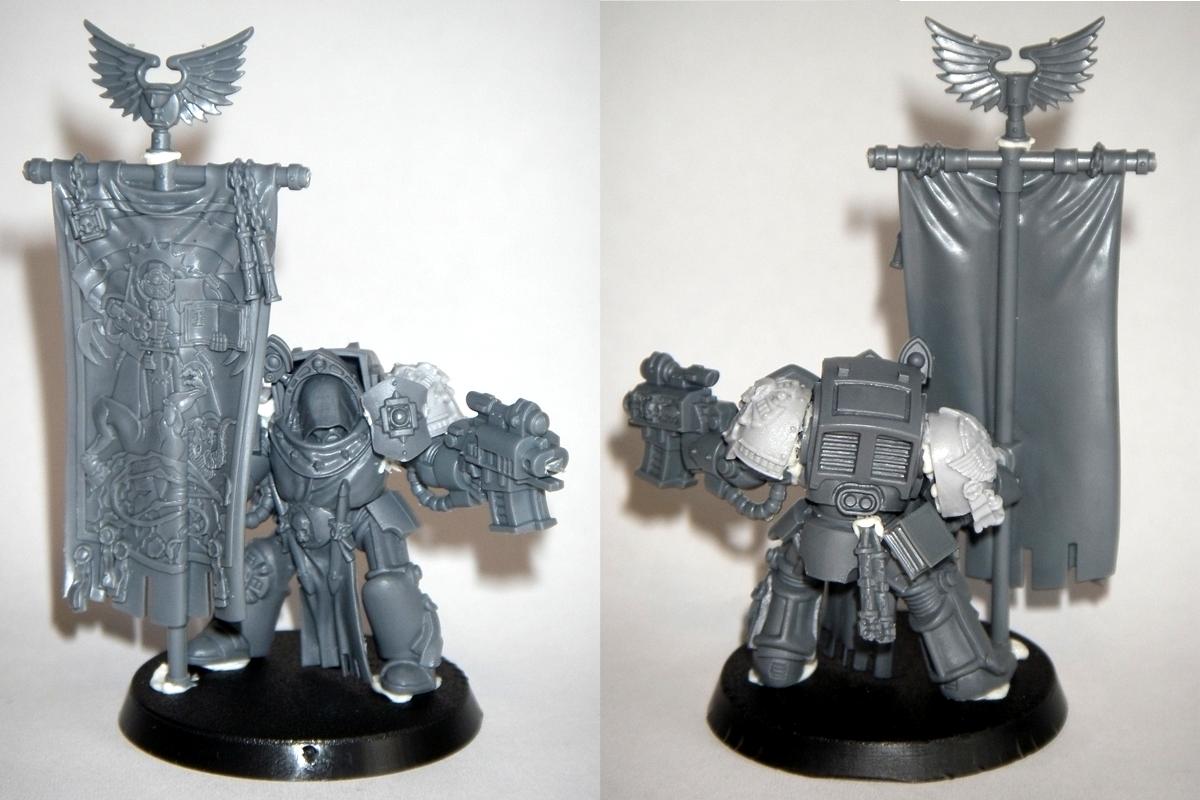 Librarians, one on foot and one with jump pack and forgeworld relic plasma pistol.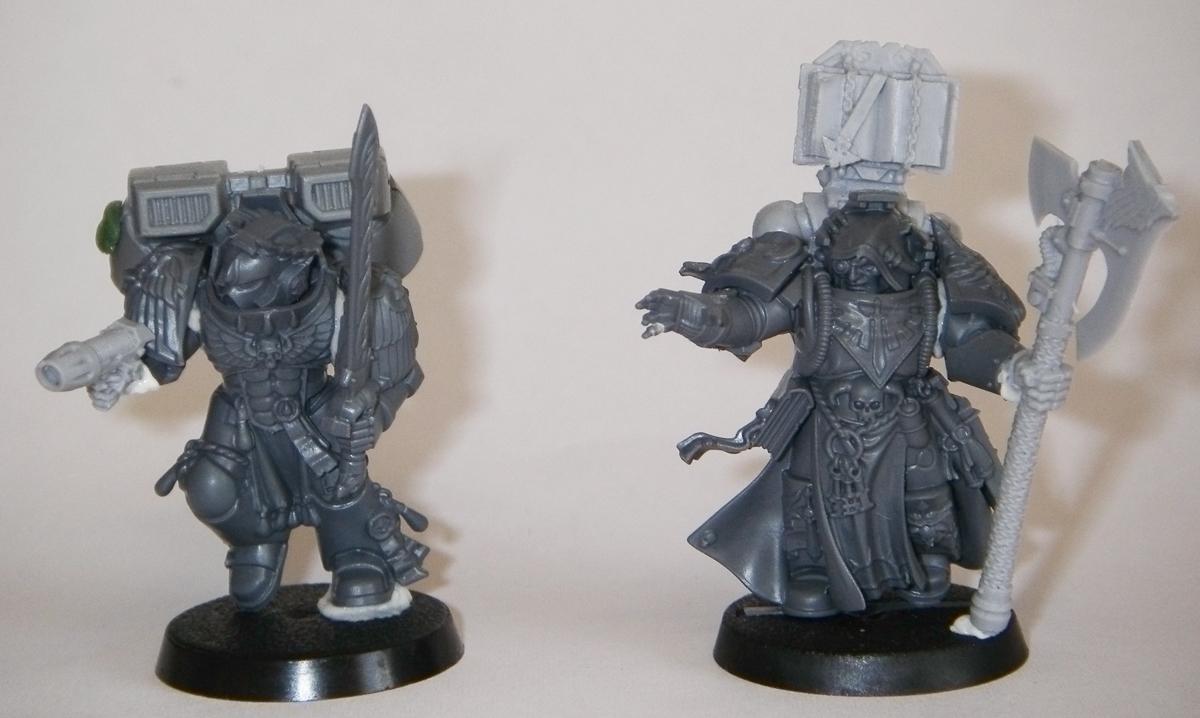 Blood Angels Captain with lightning claws and jump pack, Gabriel Seth count-as model and a Honour Guard Blood Champion.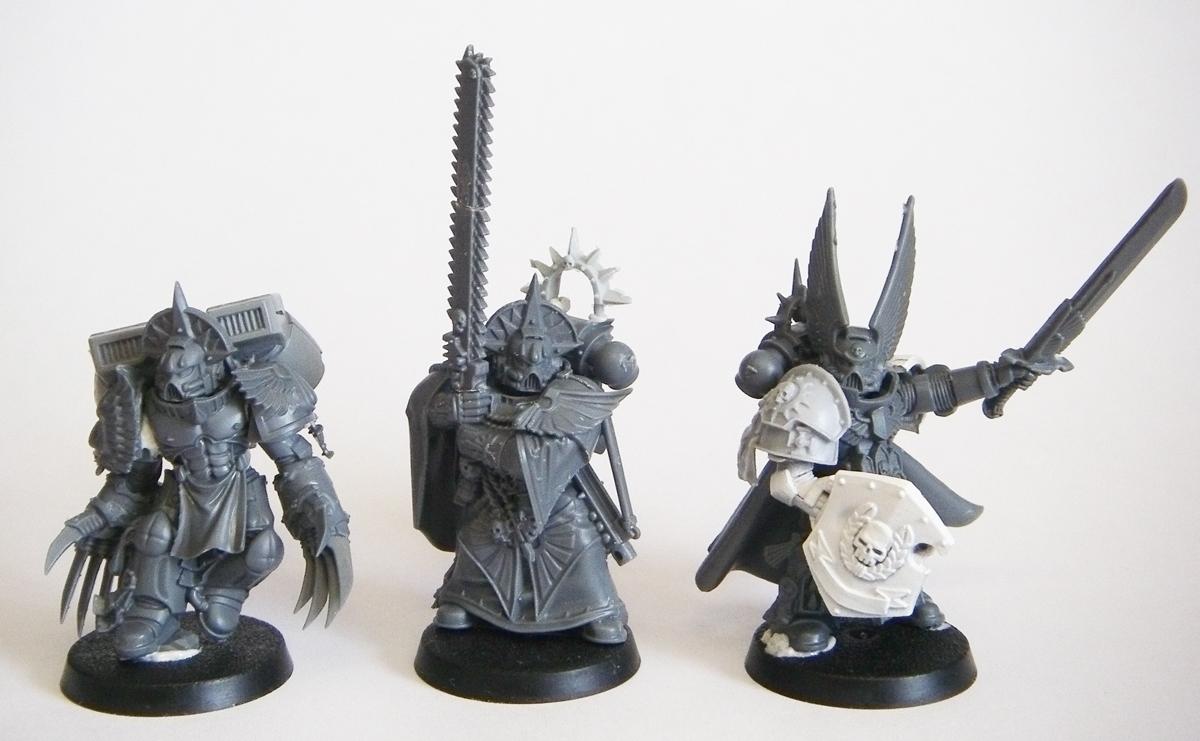 Tactical squad sergeant, Captain Tycho and a Sanguinary Priest.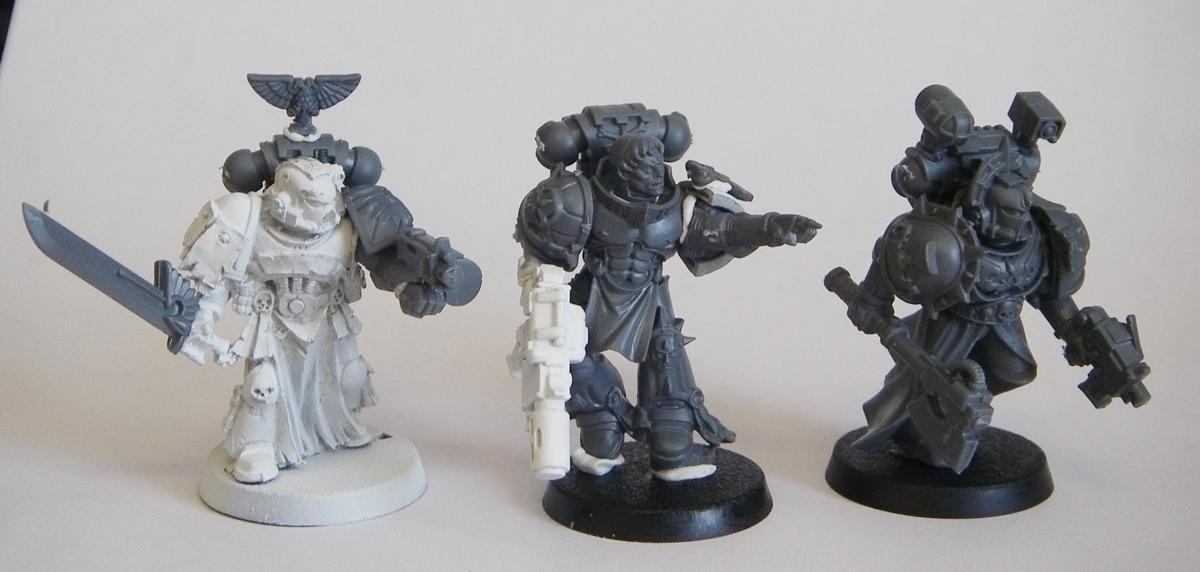 Captain Tycho and 2 Blood Angels Chapter serfs, going to have red robes. I plan to make at least 2 more, they can count as Techmarine Servitors or fill some other role. Or just as decoration.
Sternguard Veterans, one with heavy flamer.

Venerable Dreadnought, going to have switchable arms.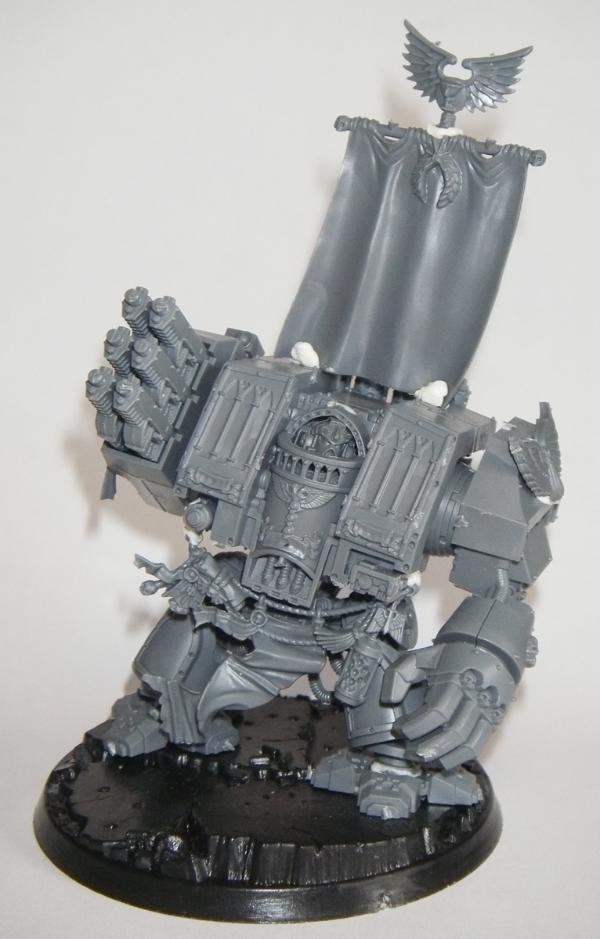 Land Speeder Hurricane