Now, there's an article that I totally should have put together a long time ago... On the to-do list it goes!
For the short version - The easy method is just to mark either side of the base with a strip of paint or marker pen.
Or you can get a little more fancy, like this: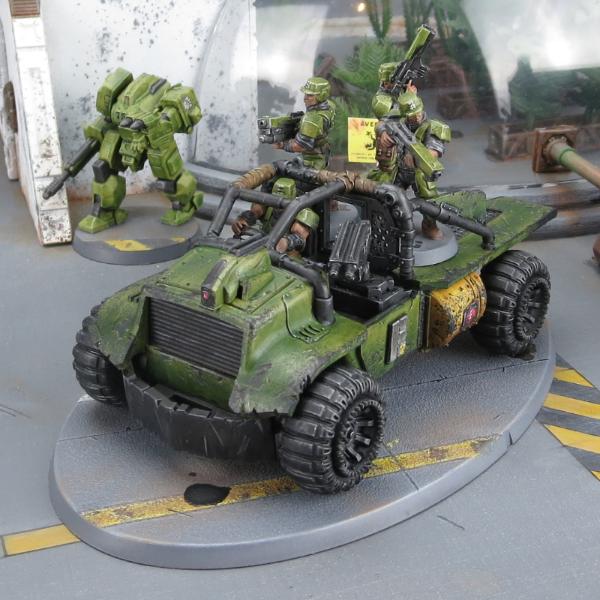 ...which was done by marking either side and then carefully filing the grooves in with a needle file, to more or less match the width of the arc grooves in the standard
MEdge
bases.
To find the middle line, put the base on some graph paper or a gridded cutting mat, line it up with the lines and use that as a guide to find halfway.
Or, use a ruler to find the widest point on the base, and make a mark either side.
Hope that helps!