Made this video about Rhino and the maker space.
Still working on things as time allows in the shop. Getting more tools all the time but less time to use them!
Always looking to link up and help out anyone messing around with this process.
Would someday love to find a digital sculptor to make a fantasy version of Warlord Games Epic scale stuff for ACW.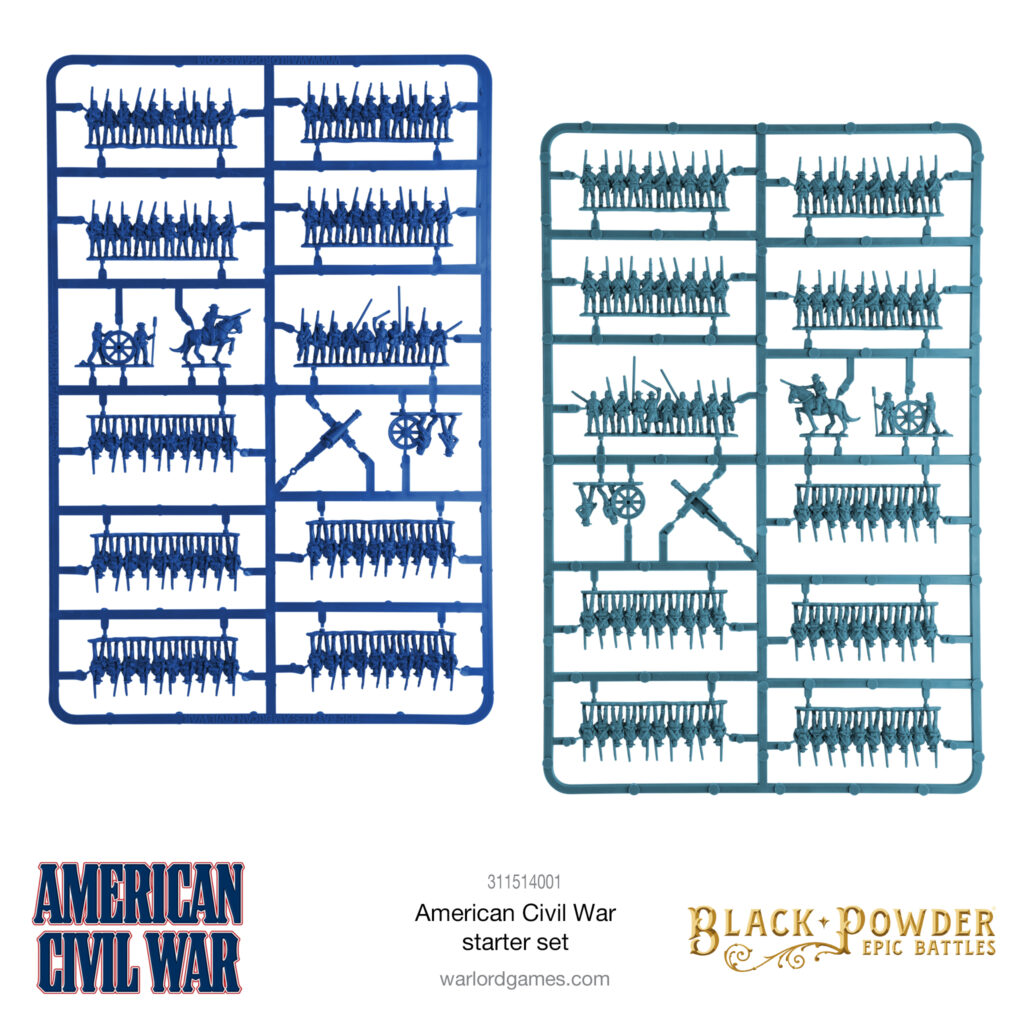 Rows and rows of cheap troops in vast hordes..............................