| | |
| --- | --- |
| Salamander Captain | Created by Unknown, Uploaded by Monkey Tom |
| Paintjob Rating: 8.15 | Number of Views: 4437 |
| Coolness Rating: 8.5 | Number of Votes: 25 |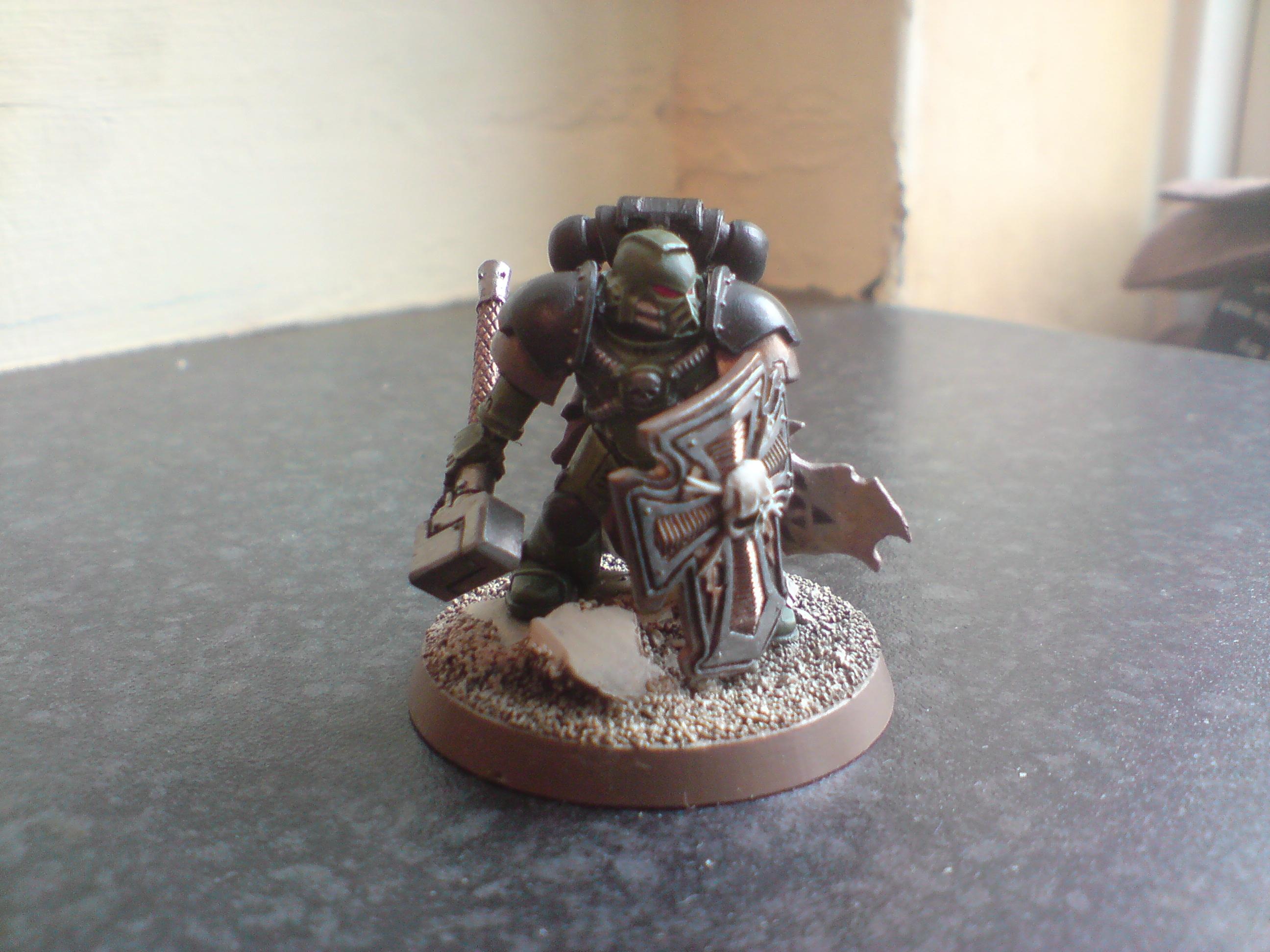 Comments:


Guardian_Phoenix


Painting 9/10, Coolness 10/10 @ 2010-07-21 10:10:18



Thats an awesome effort all round. The Red Scorpions helmet sets the whole thing off.
paulguise


2010-10-29 04:59:19



I'm loving the look. Very ashy (if thats a word) and looks like he comes form a volcano covered planet. What shoulder pads were those? They look like terminator pads. Great job.
pdawg517


Painting 9/10, Coolness 9/10 @ 2011-11-06 15:59:19



Great job. Nice subtle conversion that looks fantastic! paulguise: those shoulder pads are from the command squad box for the company champion.
Monkey Tom


2011-12-11 16:07:26



Cheers guys. I didn't want to fall into the trap of going overboard with it so I've tried to keep it subtle and keep the pose as natural as possible.
BrotherGnaeus


2012-06-20 05:22:02



Sick Fig, what kit did you get the chest from?
EmperorsChampion


2012-09-13 15:47:34



Nice use of the BT head and chest! Such a simple converson went a long way, I like it a lot!

You must be logged in to post comments.