| | |
| --- | --- |
| the power axe!!! you like it?? | Created by Unknown, Uploaded by giovanz81 |
| Paintjob Rating: 8.38 | Number of Views: 5299 |
| Coolness Rating: 9.5 | Number of Votes: 20 |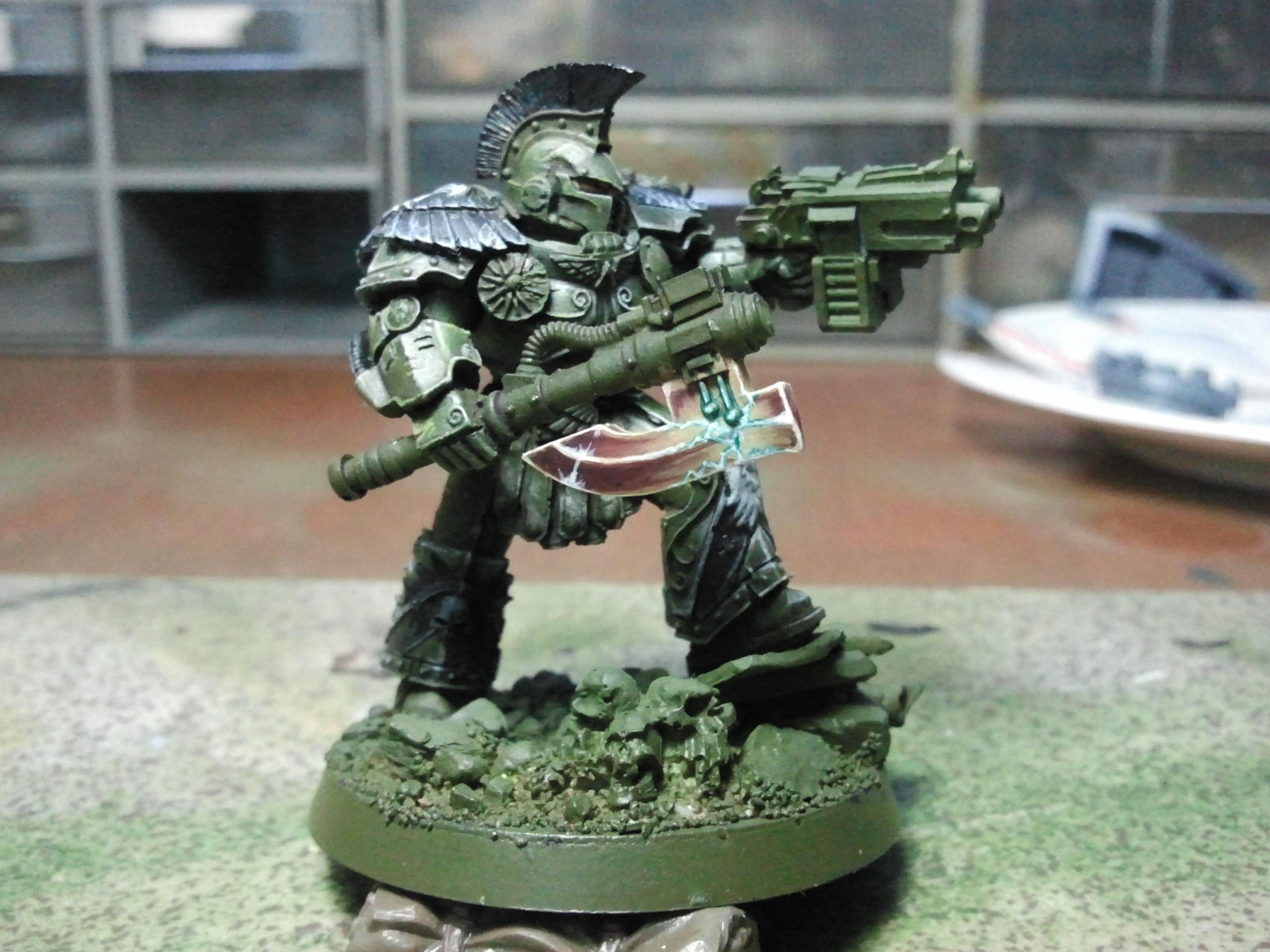 Comments:


Target


2013-01-29 20:18:55



Overall the axe is absolutely smoking - however, some critiques since you asked :) -Blends are well done and smooth -The white edge highlighting is too thick and used too heavily, reel that back in and you'll be pretty close to perfection on it. Cheers!
Diogenesethedog


2013-01-29 20:25:51



What helmet did you use? Wants it.
Looks Infected


2013-01-29 21:16:35



i love it. can u show how you did it since its that awesome
Jstncloud


2013-01-29 21:40:53



Diogenesethedog: Forgeworld.com ASTERION MOLOC AND IVANUS ENKOMI OF THE MINOTAURS
privateherbert24


2013-01-30 04:24:00



this got rated really low and I don't know why. certainly better than a 6
Tarthenal


2013-01-30 07:59:32



Nice to see a change from the normal blue power weapons, and pulled of so well too.
Jstncloud


2013-01-31 04:17:28



Probably rated as overall and not just on the weapon.

You must be logged in to post comments.