| | |
| --- | --- |
| Shaper Herok | Created by Wolfs16 |
| Paintjob Rating: 7.25 | Number of Views: 7485 |
| Coolness Rating: 8.75 | Number of Votes: 21 |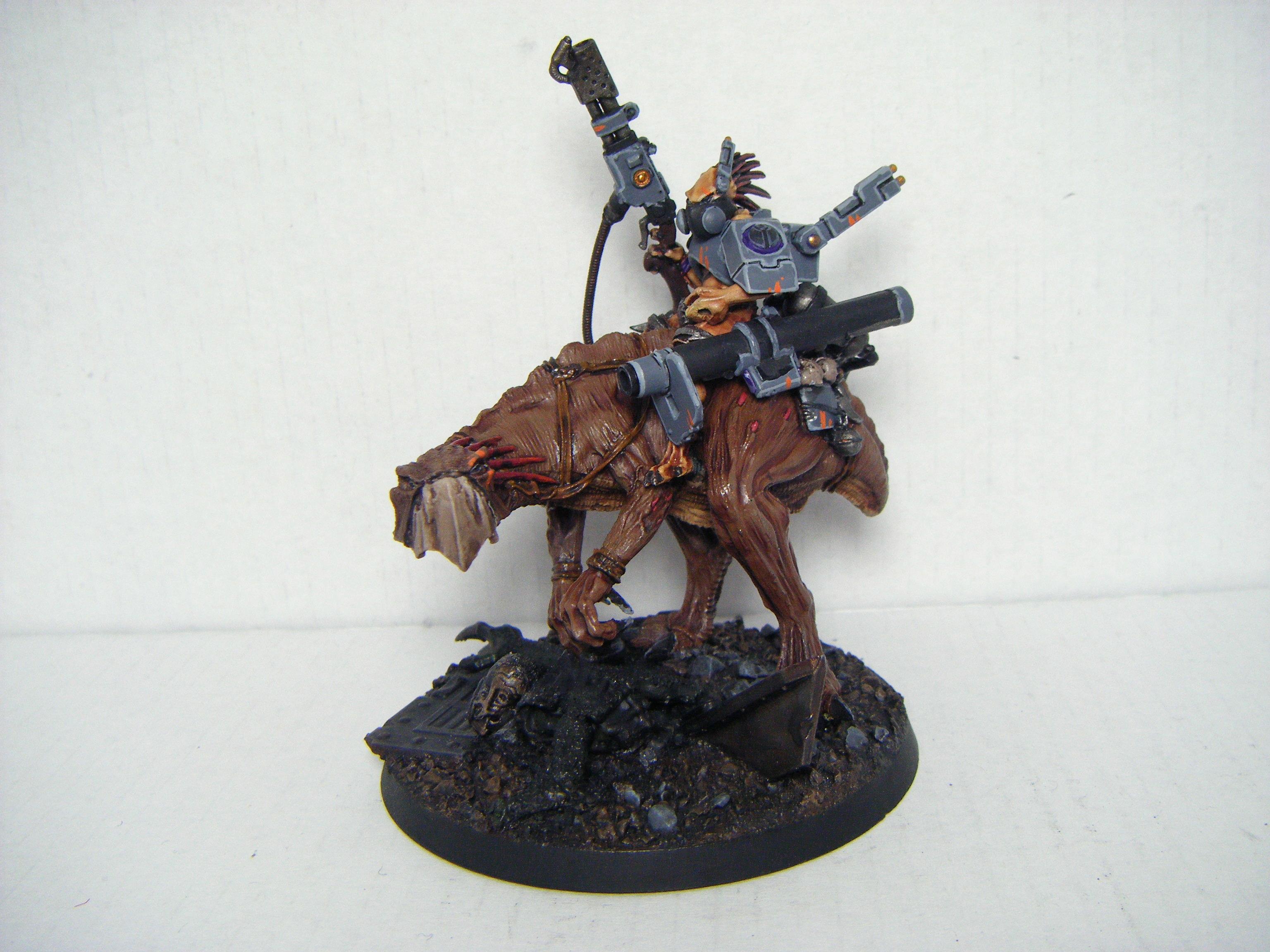 Image Description:
Herok is and never has been one for subtlety. While many Kroot would choose to stalk their prey, Herok attacks without hesitation. Some would call his ways suicidal. But to Herok, it's called "Getting things done." Herok's impatience and temper have gotten him in difficult situations in the past, but they have also saved the lives of many in his Kindred. Herok came of age to be a rider some time after Ge'nesha. But he has faced his fair share of battles against the Tyranid already. Choosing the weapon that best fits his personality, Herok is often charged with clearing buildings, tunnels or anything that Tyranid creatures can hide in. When facing non-Tyranid foes, Herok has developed a method with his Flamer that leaves the flesh of his victims with minimal burning so it can be consumed by the kindred later. Of course, Herok is also the only one in the Kindred who seems to prefer his meals well done.

Comments:
No comments have been added yet. Be the first! People love to hear what others think about their projects so please let them know.

You must be logged in to post comments.