| | |
| --- | --- |
| Firewarrior Medic (Complete) | Created by Wolfs16 |
| Paintjob Rating: 7.55 | Number of Views: 3459 |
| Coolness Rating: 7.82 | Number of Votes: 14 |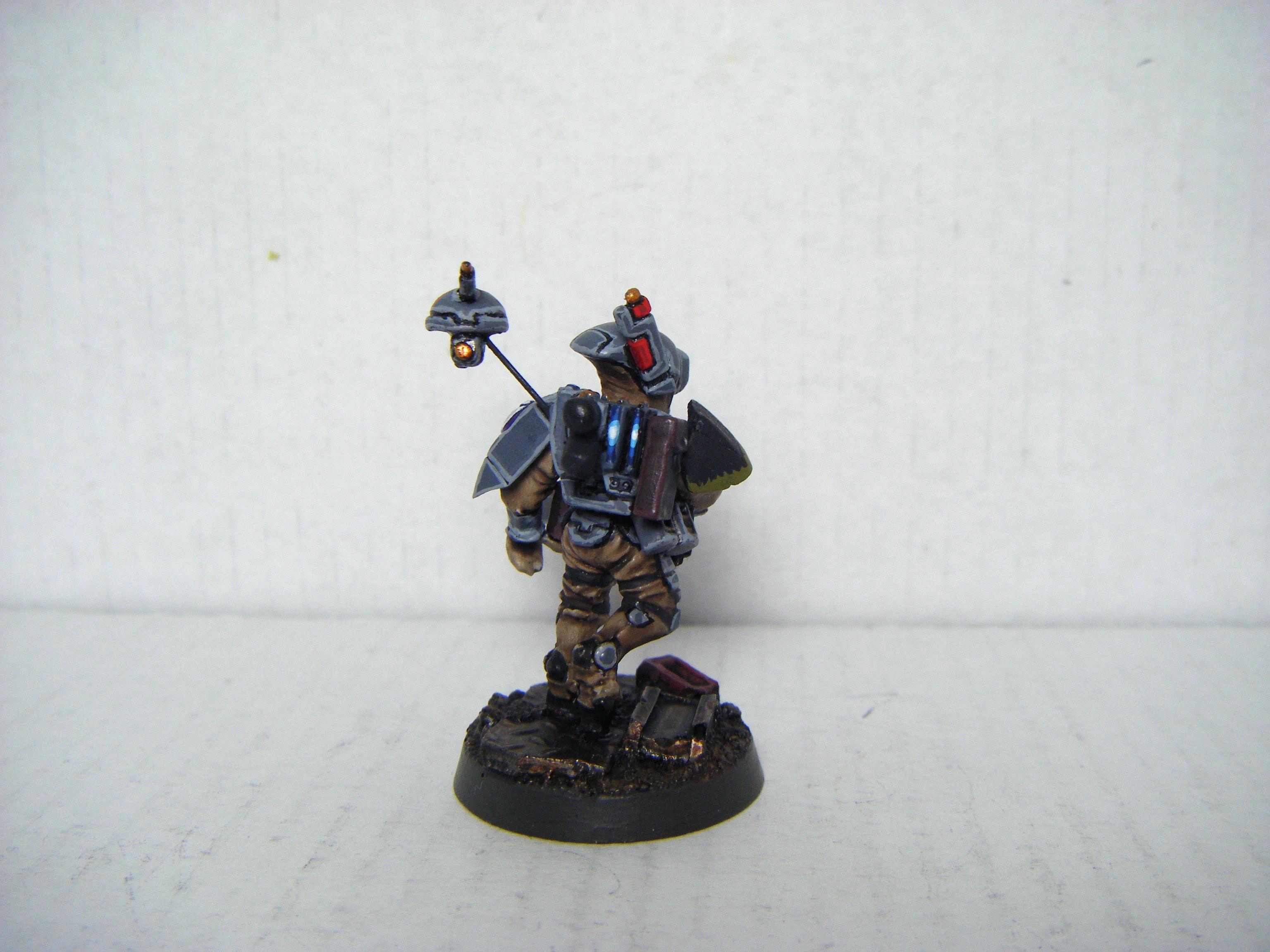 Image Description:
Injury's are common on all battlefields. While all Firewarriors are trained in basic first aid, it is standard ARC composition to have one warrior carry special medical supplies and advanced training. Injuries from Y'he creatures can vary from severed limbs to infections and acidic burns of all sorts. This medic is equipped with an advanced optics cluster. This enables him to perform, delicate procedures and diagnose injuries with greater accuracy. To assist the Firewarrior, a DX-1 Medical Drone is close by. This little drone is capable of cauterizing injuries, disinfecting and sealing wounds and injecting the patient with various painkillers. The large attachment to the Firewarriors backpack allows for a quick recharge of the Drones specialized systems, should a long medical procedure arise. To be a medic in the ARC-16's requires nerves of steal. One must focus on their work while being surrounded by beasts that would make any sentient creature want to run. It is no coincidence that medics are only chosen from those who have passed the trials.

Comments:
No comments have been added yet. Be the first! People love to hear what others think about their projects so please let them know.

You must be logged in to post comments.