What is Dakka?
DakkaDakka is a large, independent wargaming community that features discussion, tutorials and images for many games. If you are new to the world of wargaming then learn about it in our introductory article: What is Wargaming?















More About Dakka
DakkaDakka - Warhammer, 40k, Warmachine and Flames of War Community.
DakkaDakka is a large, independent wargaming community that features discussion, tutorials and images for many games.
Warhammer 40,000
Our warhammer 40k forums are among our most popular. They have been operating the longest and contain discussion about every facet of warhammer 40k from tactics and army lists to background and upcoming releases.
Warhammer Fantasy
The Warhammer Fantasy Battle Forums are consistently increasing in popularity and are almost on a par with our 40k forums covering the same large range of content with advice from some of the best tacticians the world has to offer.
Warmachine and Hordes
Dakka now has one of the largest Warmachine and Hordes forums on the web, and has a huge range of Warmachine Pictures in our gallery.
Flames of War
Flames of War and other historical games are growing in popularity here on dakka and we invite anyone to join in and discuss them in detail. As flames of war grows more popular, Dakka's coverage will only increase. Be sure to check out the Flames of War gallery to see some inspiring stuff.
Dakka Features
Dakka is a big site with a lot to explore. Here we highlight some of our more interesting features:
Wargaming Gallery
The dakka gallery is one of the largest wargaming galleries in the world and has a huge range of tagged miniatures from many game systems. From flames of war to Maelstrom's Edge, and of course 40k. You can vote on images (like using hot-or-not), and use our advanced gallery search engine to find exactly what you are looking for, be it space marines, orks, cryx or Dark Elves!
Forums
The dakka forums are growing faster and faster and are the bread and butter of the website. They still maintain quality and a fair level of freedom compared to many other forums. Our most popular forum is News and Rumours, but Dakka Discussions and 40k army lists are very popular too. There are some important rules to consider (no spam, no swearing, no piracy) but everybody gets on well enough thanks to our great moderation team.
Articles
The dakka wargaming articles are run on a wiki (like wikipedia). We have a huge range of wargaming articles covering everything from tactica to modeling and painting and even some great funny stuff. If you are bored and want to have the equivalent of dozens of magazines to read then head over to the main articles page and start clicking around. Because it is a wiki, anybody can hop in and click the 'edit' tab at the top of the page, so if you have anything to add or just see some typos or bad grammar then you can help make it better for everyone.
Army Profiles
Dakka's army profiles are a throwback to the very earliest version of dakka from the late 1990s, where various armies were highlighted in detail. Our army profiles section now contains many armies from different game systems with in depth photographs, army lists and explanations of their signifigance from their owners.
DCMs
Help keep Dakkadakka.com running by becoming a DCM (Dakka Contributing Member) and enjoy a ton of perks for doing a good deed! For a small donation of only $25 a year you gain the following benefits:
Surf with ease! Get an ad-free site.
Be a celebrity! Get a 'DCM' marker in the forum listings and under your username.
Name yourself! Create your own custom title in the forums.
Expand your conversation! Post and chat in a private DCM forum.
Dakka Blog
Posted: 2019-05-26 09:59:07

Posted: 2019-05-26 07:59:07

Forum post by Andersp90, 36 responses at time of this post.

Most 40k models/units have been updated at least once - and not always for the better.

So, what is your most hated model update? And why?


Posted: 2019-05-26 06:59:07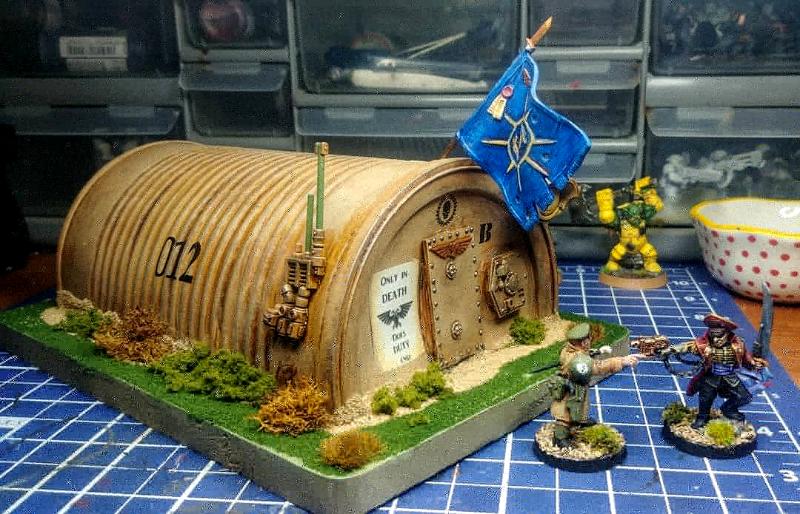 By Commissar Aurora


Posted: 2019-05-26 05:59:07

Forum post by The Newman, 36 responses at time of this post.

First off, the obvious aesthetic complaint: why the feth did they move the two side-mounted Stormbolters up to the turret? That's a weird looking spot for them, they were better in the original position right over the side doors.

That aside, it looks like they dropped the hull stubber for an Onslaught (good, that's how it should have been to begin with) and swapped the Fragstorm Launcher for what looks like the business end of the Icarus Rocket Pod from the Redemptor dreadnaught (24", heavy d3, s7, ap1, d1) which is an improvement. I'd assume the rear mounter Icarus Heavy Stubber is probably still swappable for the missile pod or Stormbolter.

We already have access to the Macro Plasma Blaster, my experience has been that it usually feels like a mistake to take it over the Heavy Onslaught on the Redemptor, I doubt it will feel any better here. Although obviously that's just one data point.

Figuring transport capacity is down to 6* and nothing stupid happens to the point cost, how good does the new Heavy Laser Destroyer have to be to take this over a regular twin-lascannon/heavy onslaught Repulsor? I want to be excited about it and I'll probably buy one anyway, but it doesn't feel like something Marines needed right now.

* It would be pretty stupid to go lower than 6, it needs at least that for a min Aggressor squad.


Posted: 2019-05-26 04:59:07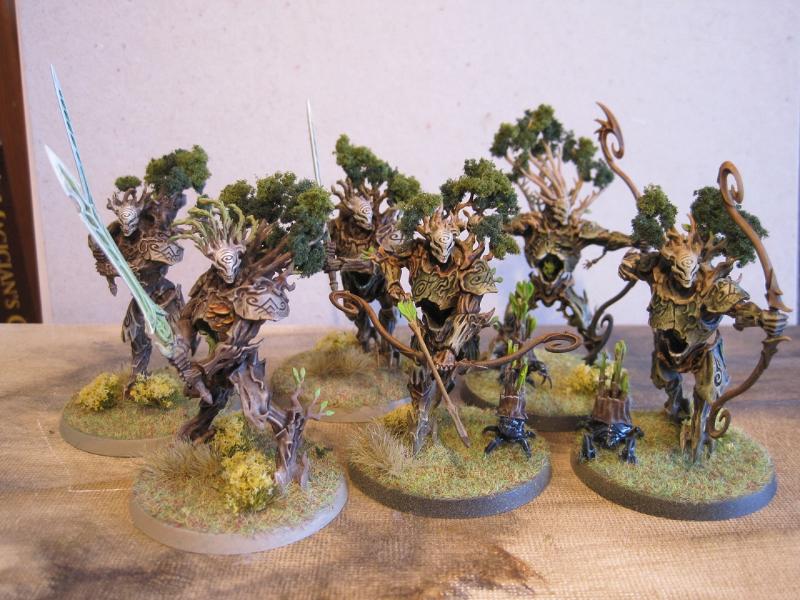 By Fayric


Posted: 2019-05-26 03:59:07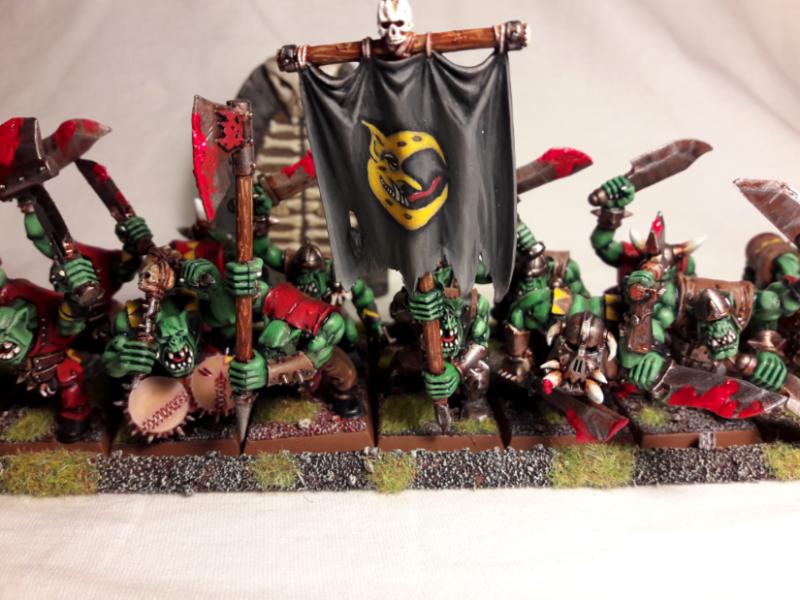 Unknown creator


Posted: 2019-05-26 02:59:07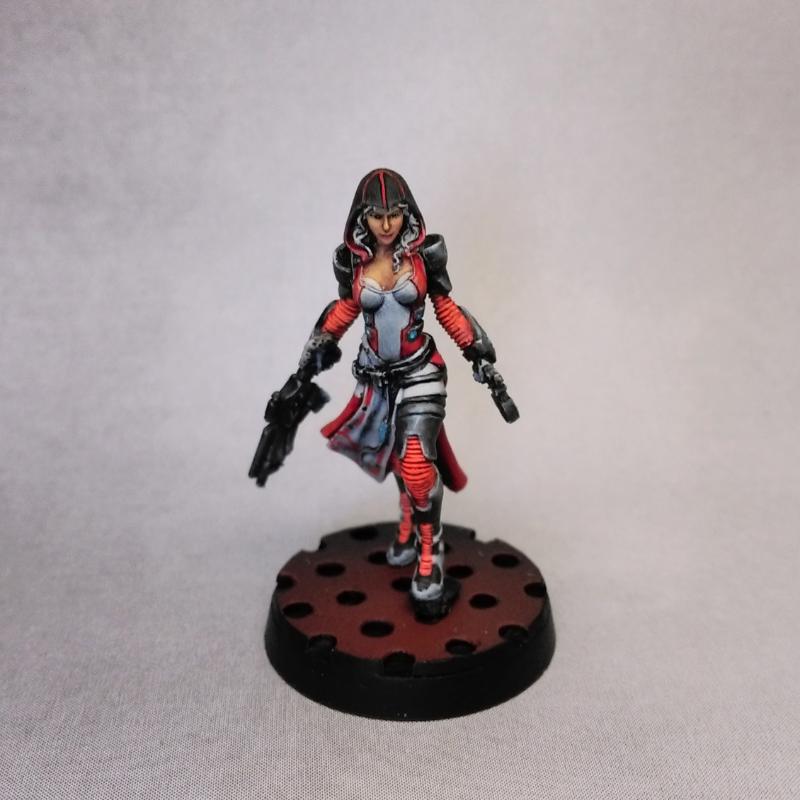 By Oshii


Posted: 2019-05-26 01:59:07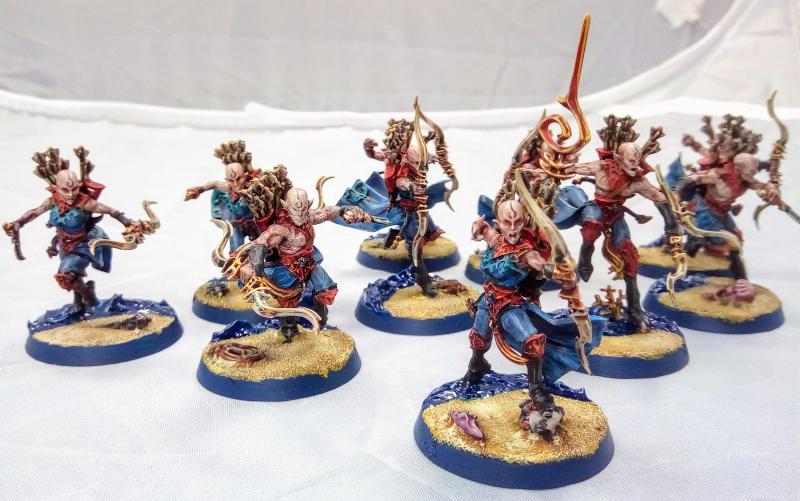 By minisnatcher


Posted: 2019-05-26 00:59:07

Forum post by General Hobbs, 36 responses at time of this post.



I was thinking on this earlier. GW would have to make a major revamp of the Eldar Line to do plastic aspect warriors.

While they could easily fold Dire Avengers, Scorpions, Fire Dragons and Swooping Hawks into one kit, Warp Spiders and Howling Banshees would either need their own, or in the case of Warp Spiders a major reworking. In fact, they could maybe redesign them and have the kit make either warp spiders or shadow spectres. Who knows.

The Guardian kit would be able to let you make guardians, storm guardians, black guardians, and corsairs( maybe putting parts for these in both the guardian and Aspect Warrior kit).

Autarches would not get their own box, as you could cobble one together with bitz from all boxes, but Farseers and Warlocks could have their own box, letting you make Farseers, Warlocks, Spiritseers and Bonesingers.

If only........


Posted: 2019-05-25 23:59:07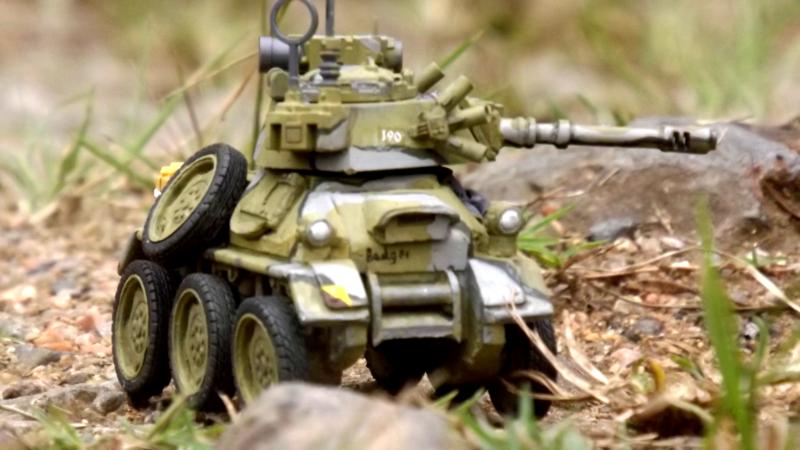 By OldMate


Posted: 2019-05-25 22:59:07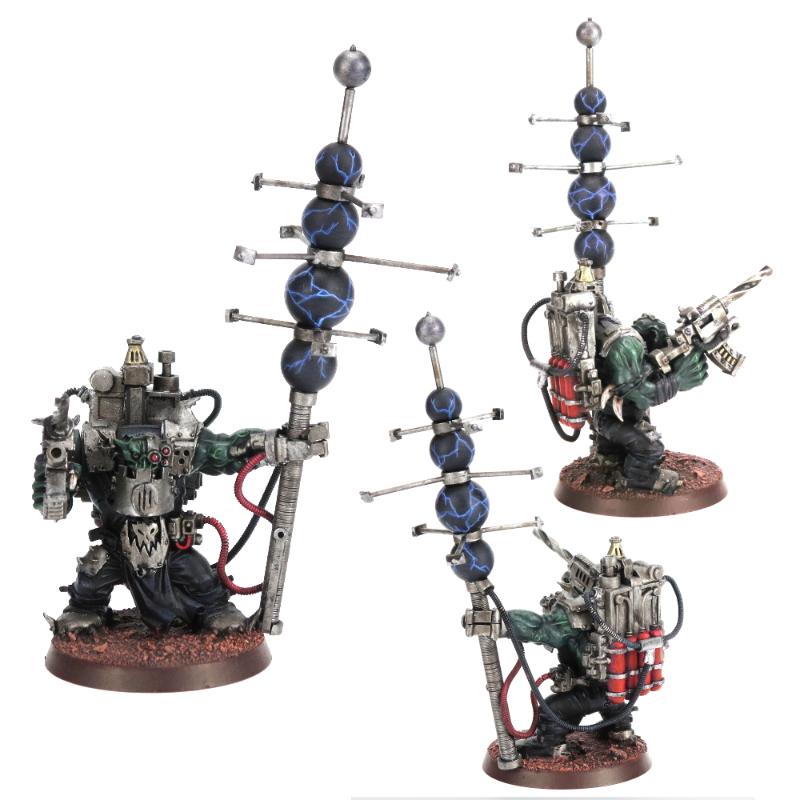 By insaniak


Posted: 2019-05-25 21:59:07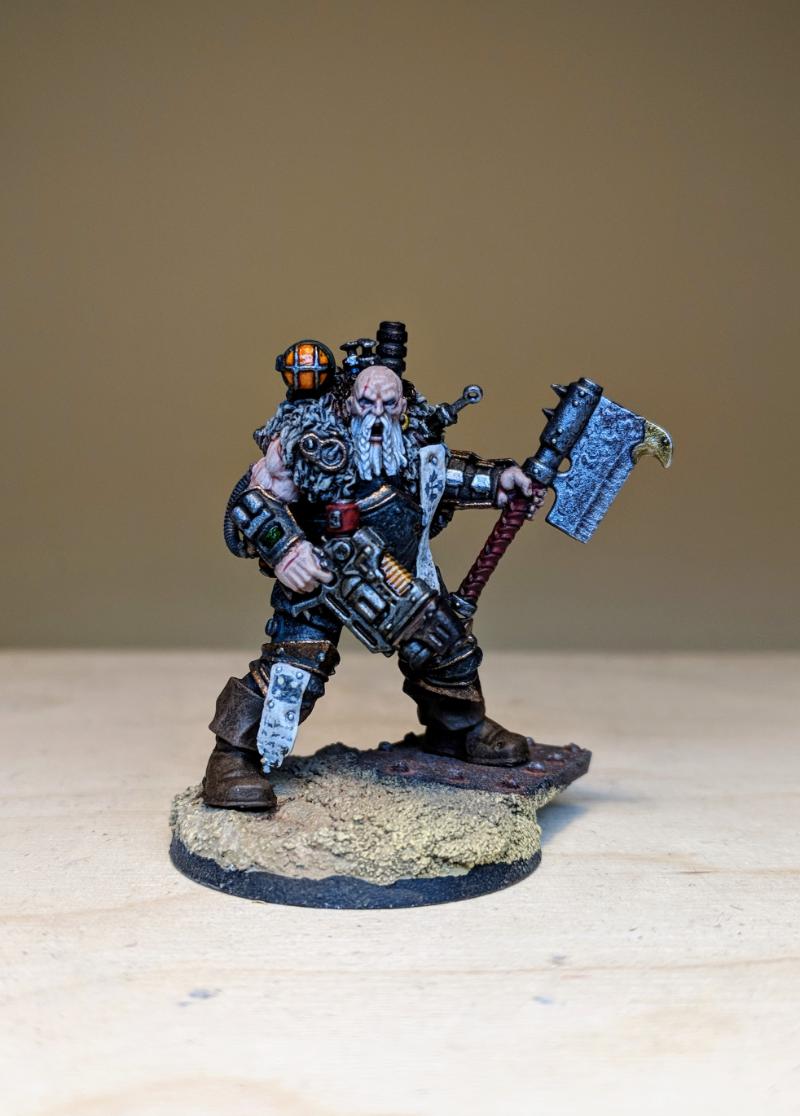 By PDH


Posted: 2019-05-25 20:59:07


By Petran


Posted: 2019-05-25 19:59:07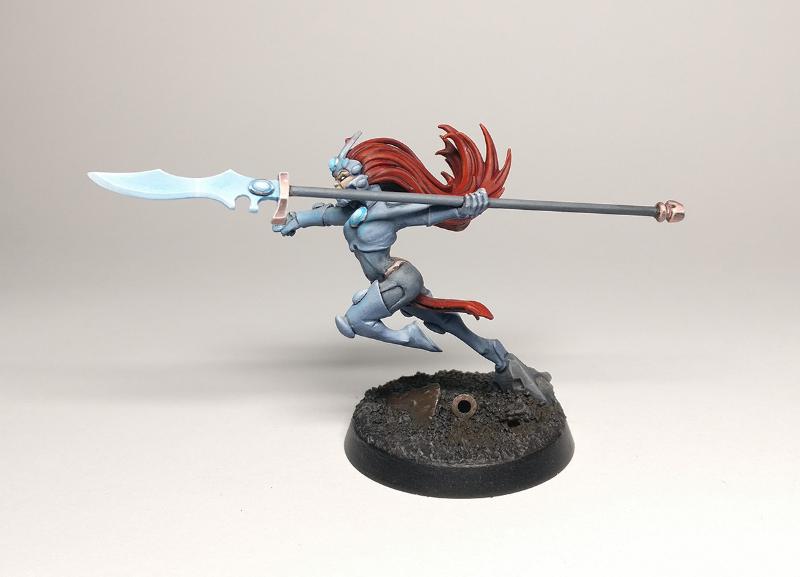 Unknown creator


Posted: 2019-05-25 18:59:07

By MonkeyBallistic


Posted: 2019-05-25 17:59:07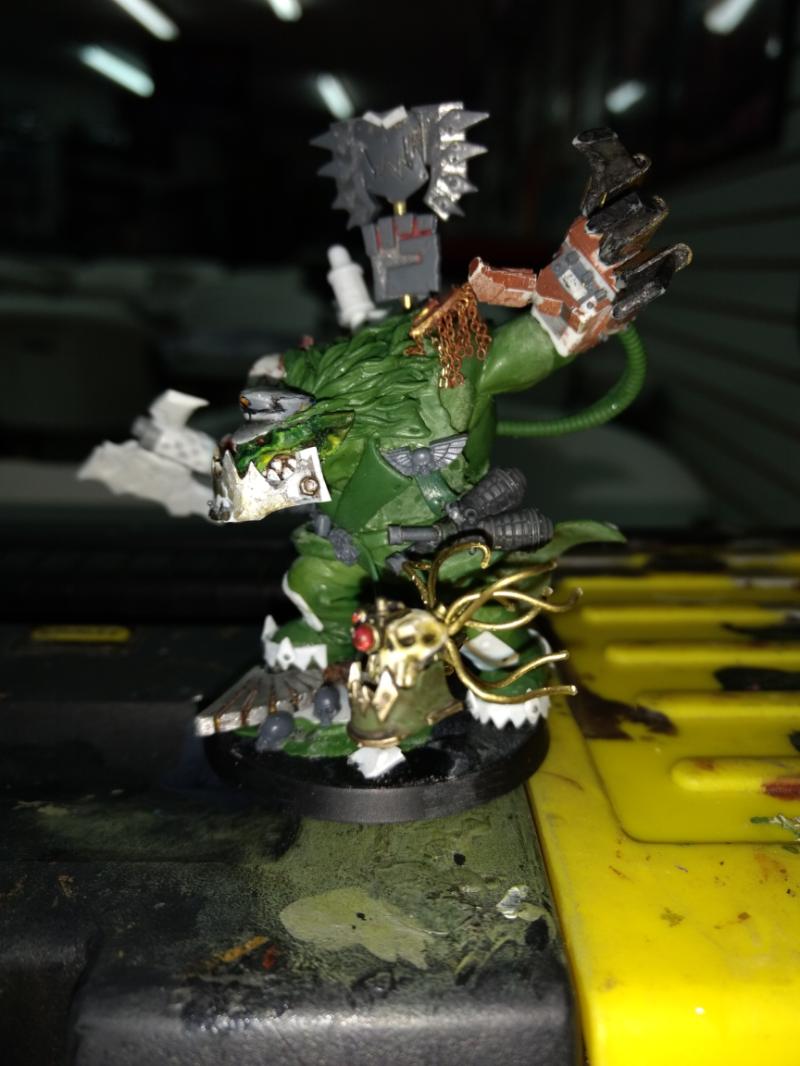 By GorFrag


Posted: 2019-05-25 16:59:07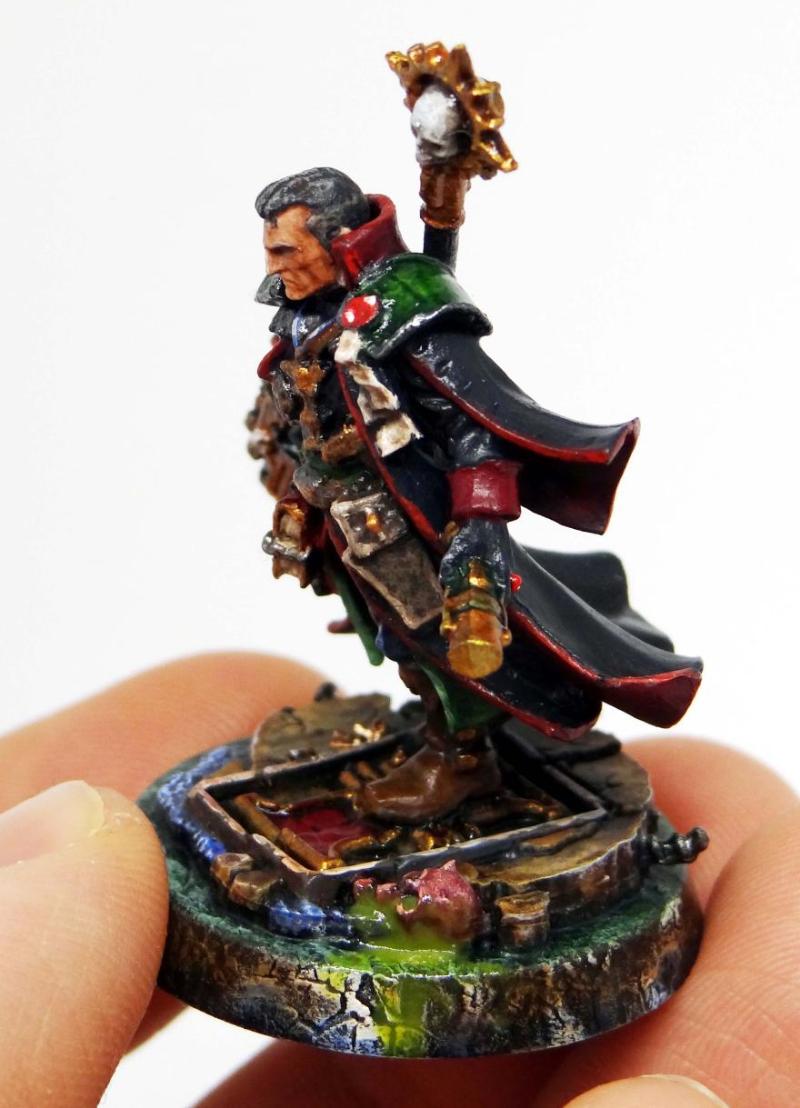 By Leyss


Posted: 2019-05-25 15:59:07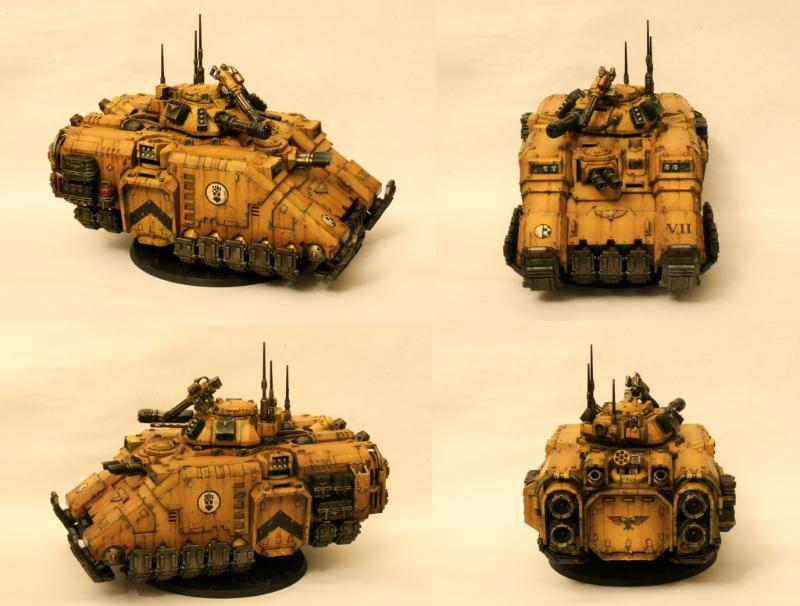 By San76


Posted: 2019-05-25 14:59:07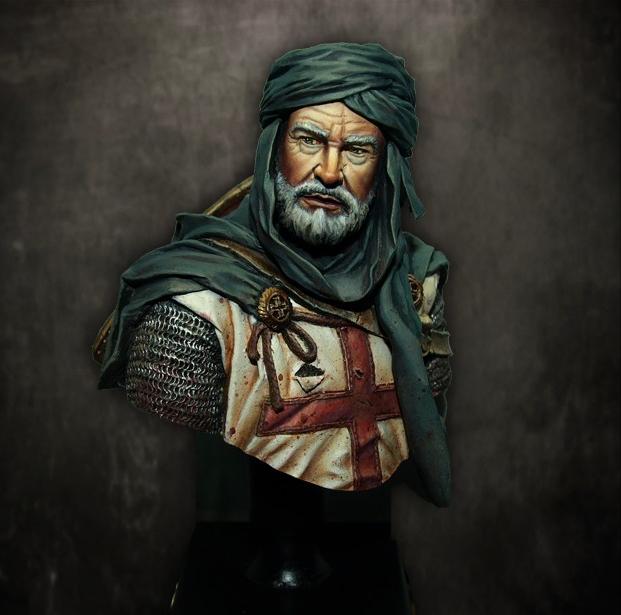 Unknown creator


Posted: 2019-05-25 13:59:07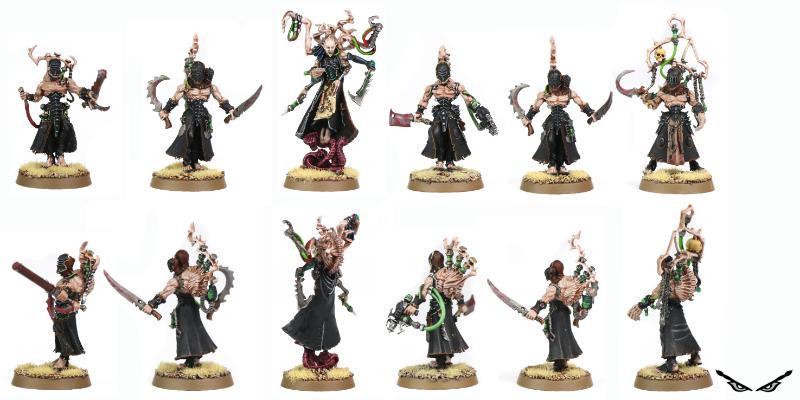 By Kronid


Next Page (older)