I definitely have less time now with a baby, but I can't stay away from crafting completely. Especially since so many of my students are so interested in Dungeons & Dragons. This will probably be my last post with new stuff before the end of the year recap.
During rainy days some of my students play D&D with me since we can't go out to recess. They recently played "Accused Apple Twists". I made the apple monster from that adventure: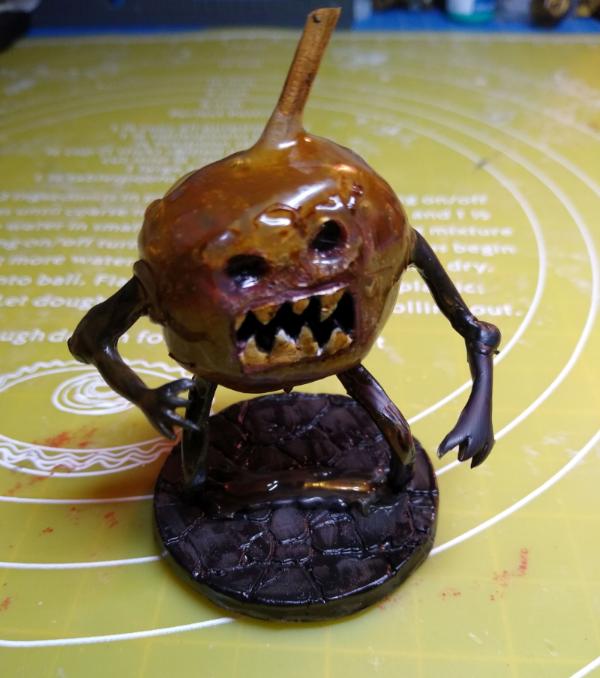 Making it:
I have also painted 38 cast copies of the 15mm British soldier I sculpted for American War of Independence battles.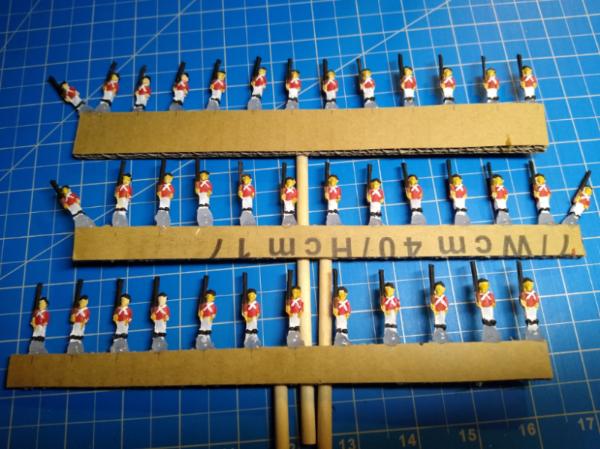 WIP
I have also constructed a model spruce tree making jig. My students have mad fun with it.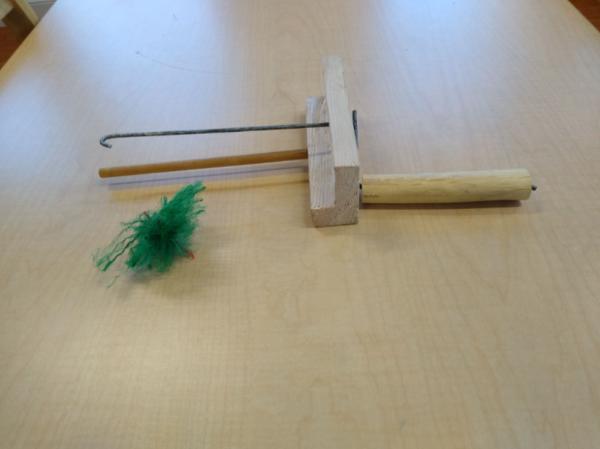 With such a productive summer, and now painting 38 little British soldiers, this year I have both sculpted and painted more miniatures than I have before.