theonetyrant wrote:If you are still looking for ideas the

fw

Big Mek Buzzgob is a really nice model, just finished mine today and really enjoyed it.
I've taken my pricelist down for now, but there's a note on there that specifies for the time being, I ain't touching forgeworld with a bargepole. Everything I order from there comes with it's own unique problem, be it resin bleed, cavities (not depressions - cavities! How can they miss that?!) or john merrick deformities. If people supply thier own, I'll paitn them but for the sake of my own sanity, and time wasted returning knackered goods, it just doesn't make sense to buy from them :(
Shame, because he is a nice model. I think if I was supplied a few nice
FW
models in commisions, it might allay my concerns that forgeworld has it in for me!
EDIT
Progress on the harlequin is slow. It's the first time I've had to do such consistent freehand, and while my one offs and abstracts are fine, uniform diamonds are a real pain. On the verge of a tantrum this morning. Just about got the diamond pattern done when there's a frantic hammering on the door. My wife works high risk social work cases in longsight and
moss
side (manchester), and given the frantic hammering, I assumed something had happened (she deals with a lot of
DV
/violent clients), so I dropped the brush, and ran for the door.
Charity Mugger.
Asking why he was hammering in such a frantic manner, he told me he was just excited to talk about me and share his charitys work with me. A donkey sanctuary. Phallus.
When I return to the figure, I've got a big black swipe across him.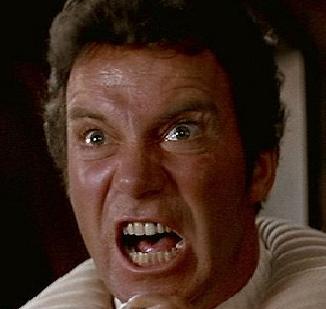 I mean come on,
Seriously.