Sweet! Thanks for the quick responses guys!
The headless guy might even look good on a Disk as a Herald!
Too bad I got rid of all of my non-Khorne stuff recently. But Maybe I'll paint him up anyway.
And the Nurgle guy might not fit so well in my army either.
But while we're on the subject, where does this guy land? Rogue Trader? or 2nd Ed?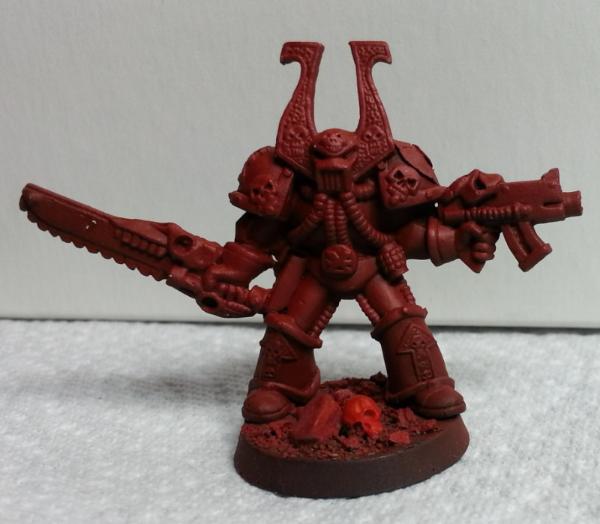 I actually started painting him up: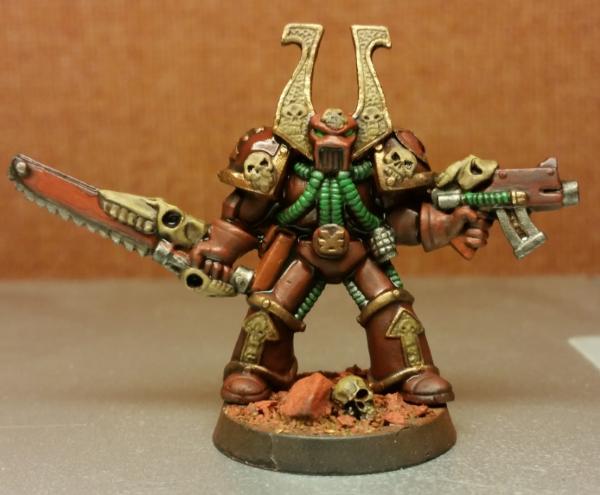 I'm trying to stay true to the feel of the old style of painting and colors. He's still a
WIP
.