Hello! I have recently kind of made a business out of painting stuff for my friends. Its kind of a trade based commission type of deal. This commission is greyknight army for a friend of mine which i am painting in exchange for 3 landaiders, a techmarine with servo harness and some bitz... maybe a couple
gk
terminators for parts too.
The challenge:
HQ
: Coteaz
HQ
: Inquisitor
Elites: Warrior acolytes x75 or so
Elites: Death cult assassins x 6 or so
Troops: 10man Grey Knight Strike squad
Vehicles: Chimera x3
Vehicles: Land Raider Redeemer
Fortification: Bastion.
So far I have finished the 2
HQs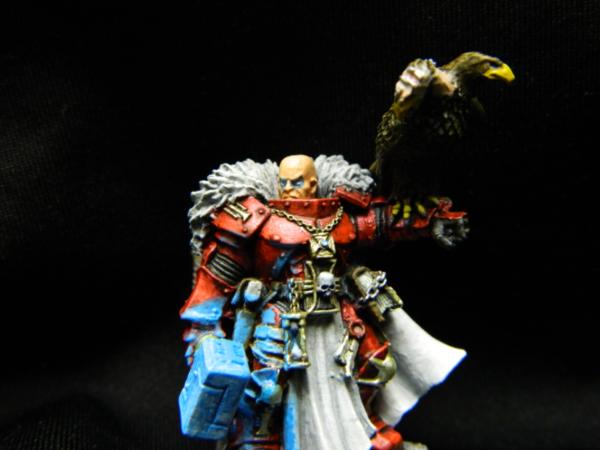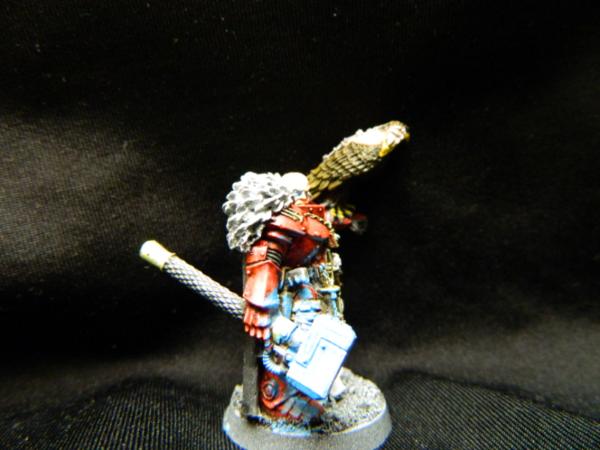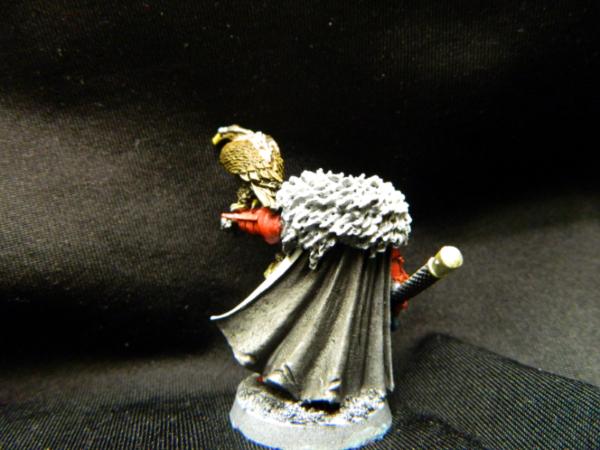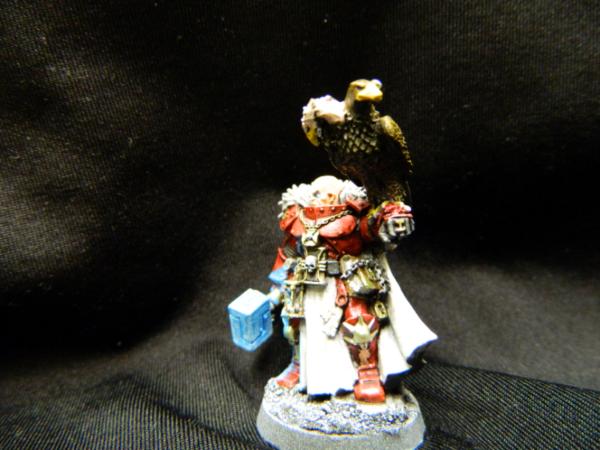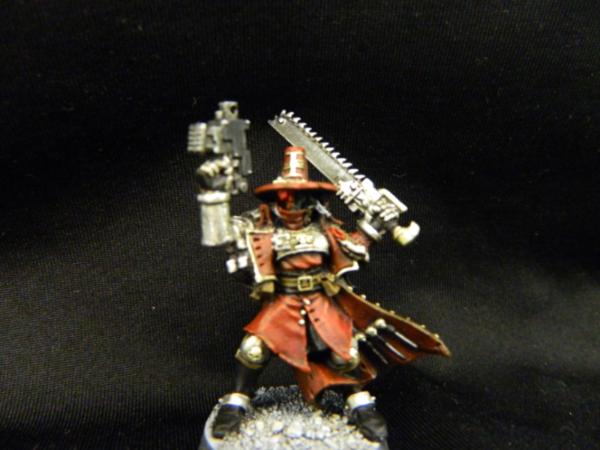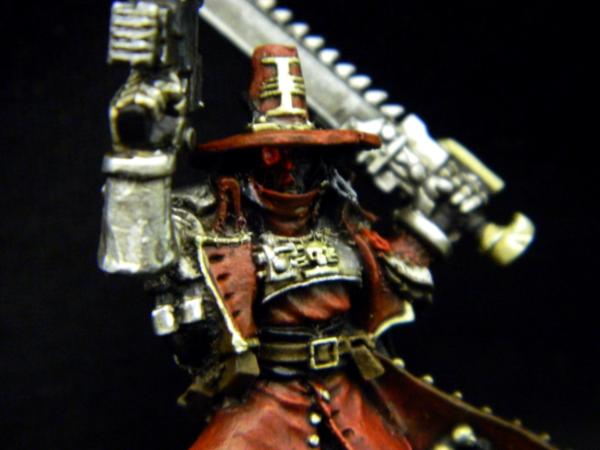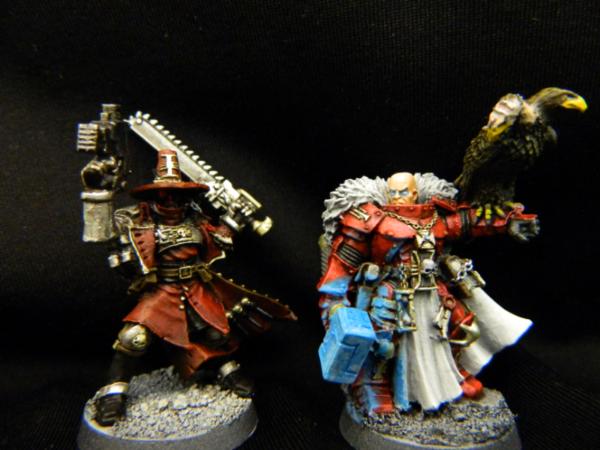 He wanted me to paint this warrior acolyte up with special attention also because it is one of his favorite models. I have not done the flames yet because I want to do an
OSL
effect but I need to do some experimenting first. Really don't want to mess this one up being that it has some sentimental value.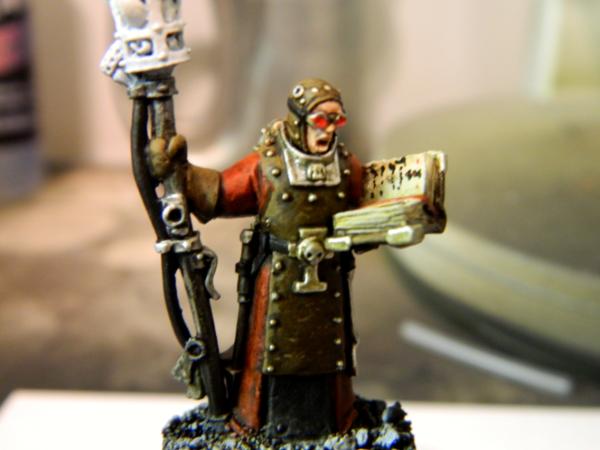 Any tips on what to do next would be appreciated . I have a feeling its just going to come down to just doing it and hoping for the best.
Finally here is the first test of the Grey Knight Strike Squad. I like to paint one guy all the way up first so I can figure out how I can achieve a certain look on the rest in slightly more efficient way on the rest. This guy didn't take very long at all and I am hoping I will be able to pump out the rest of the squad in short order.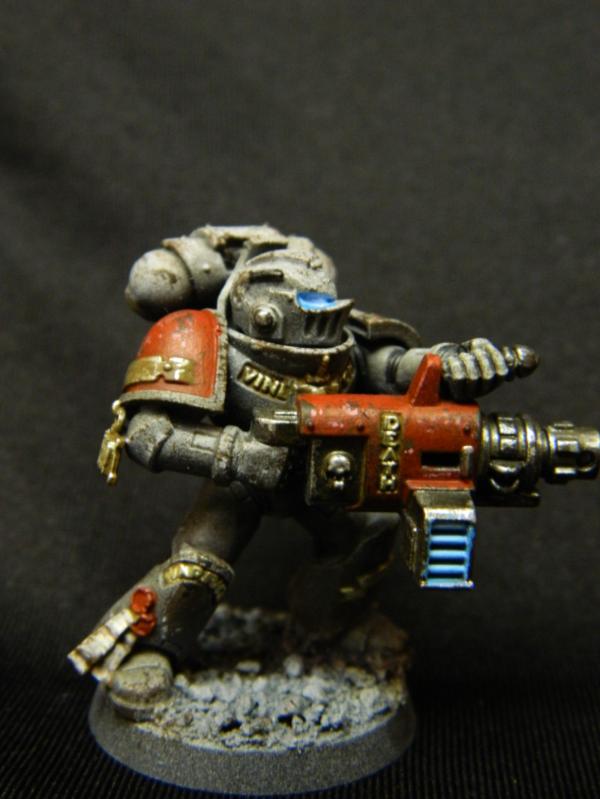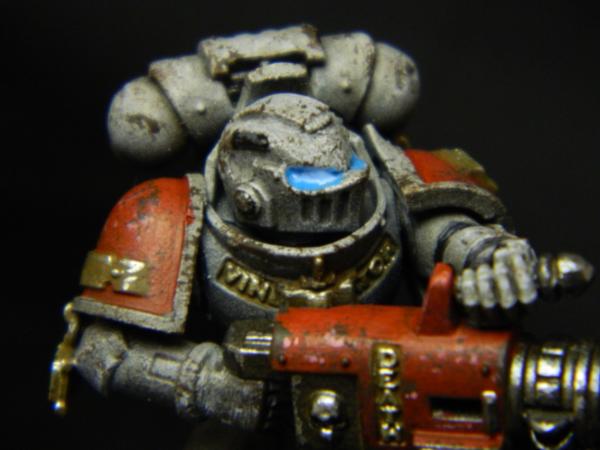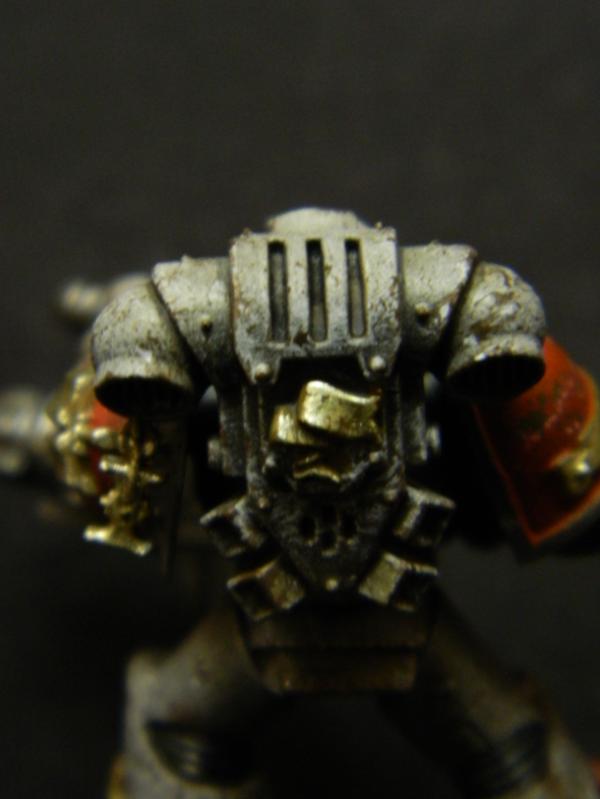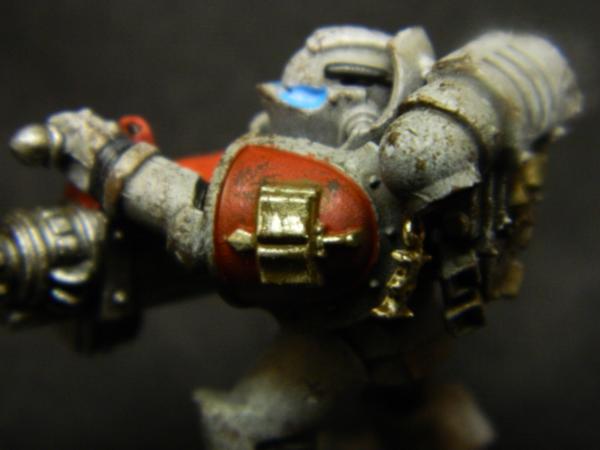 Don't mind the blur on the last one, I accidently touched the camera lens with one of my greasy mitts.
Coming up I've got 2 dreadnoughts and the remainder of the
GK
strikers on deck. More to come!