2013 has been my year of Judge Dredd figures - not 100% exclusively, but it feels like it pretty much. Fairly new here so thought I'd share what I've been doing as it's a bit away from most of the postings here.
Apologies that my photography isn't great and the pics could do with some cropping, but i'll practice that side another time

All the figures are from Mongoose's Judge Dredd Kickstarter, with the exception of the Mongoose Paranoia figure that snuck in while I wasn't watching.
Ebeneezer Goode Block Citi-
Def
: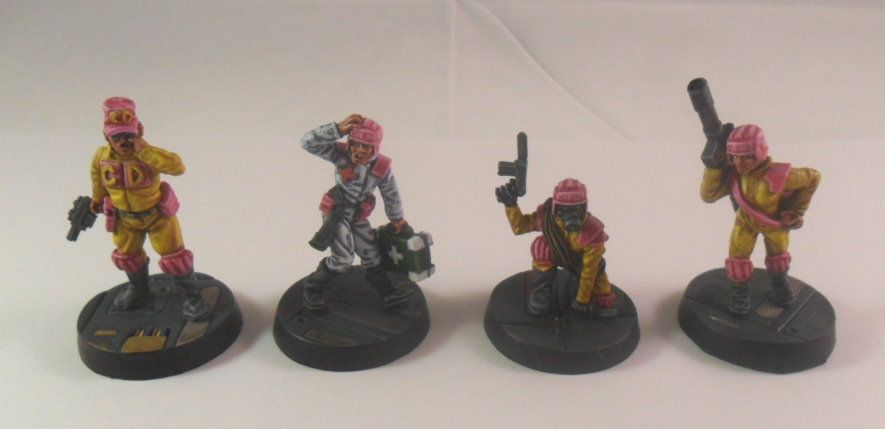 and their latest victim:
Some portly gentlemen: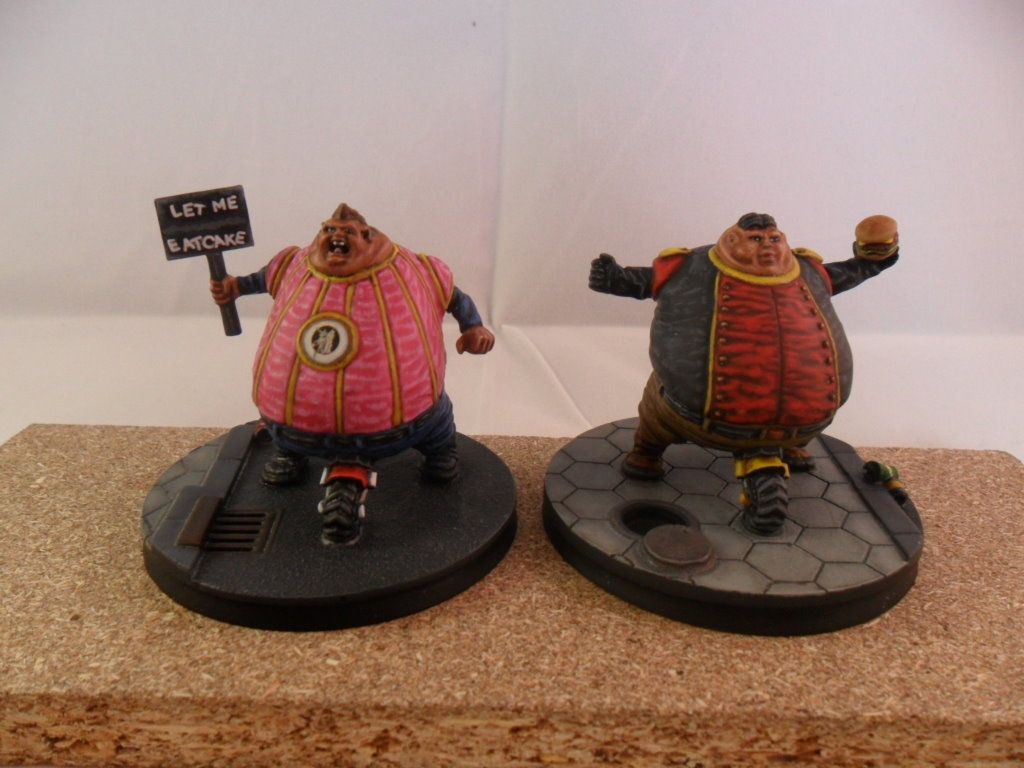 Pesky Kids zooming around like they own the skies (don't even pay road tax):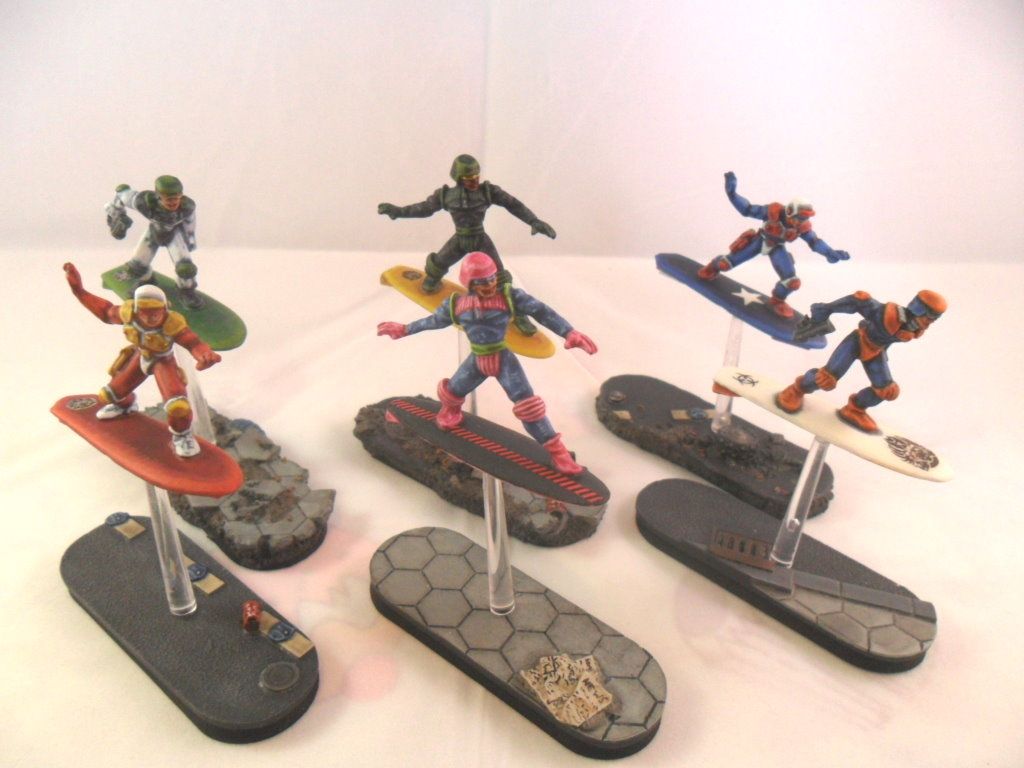 Pesky Kids hanging around the streets causing trouble: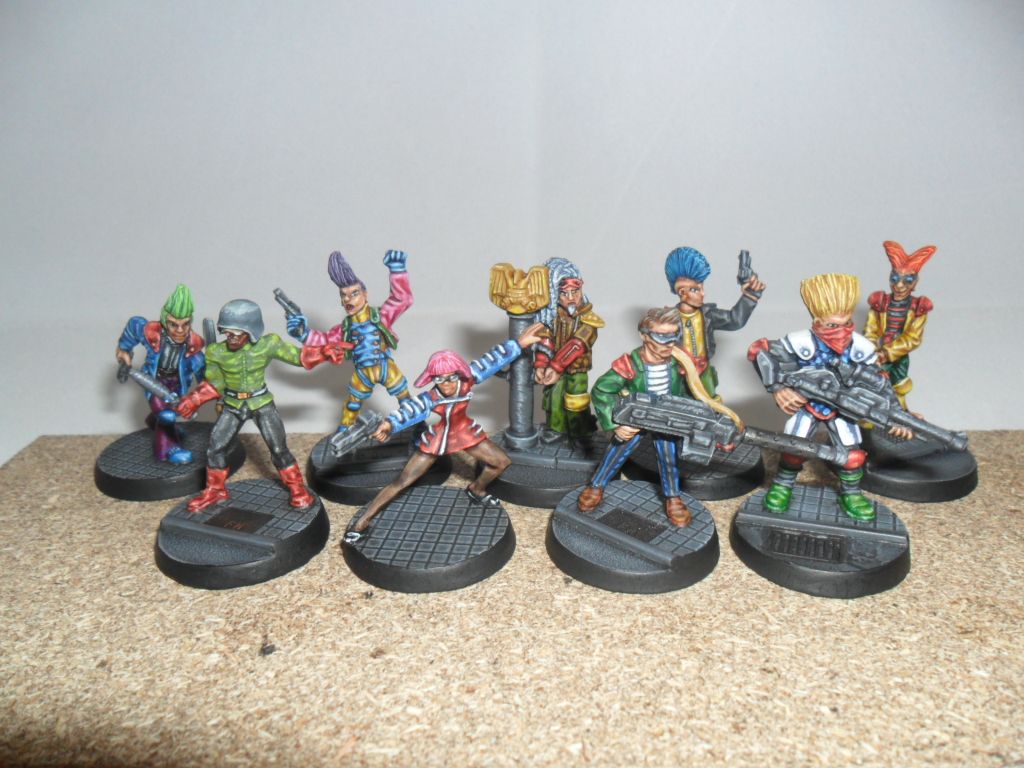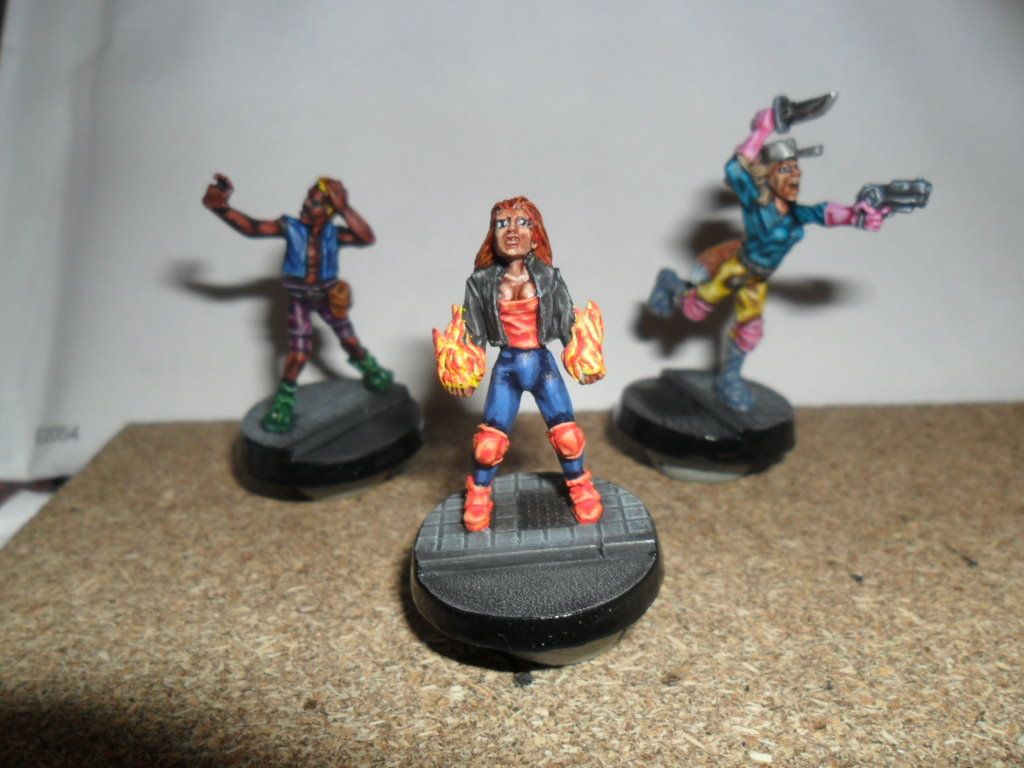 Some crazies who thought they'd summon a daemon from the pleasure gods, but ended up with a Khorne type: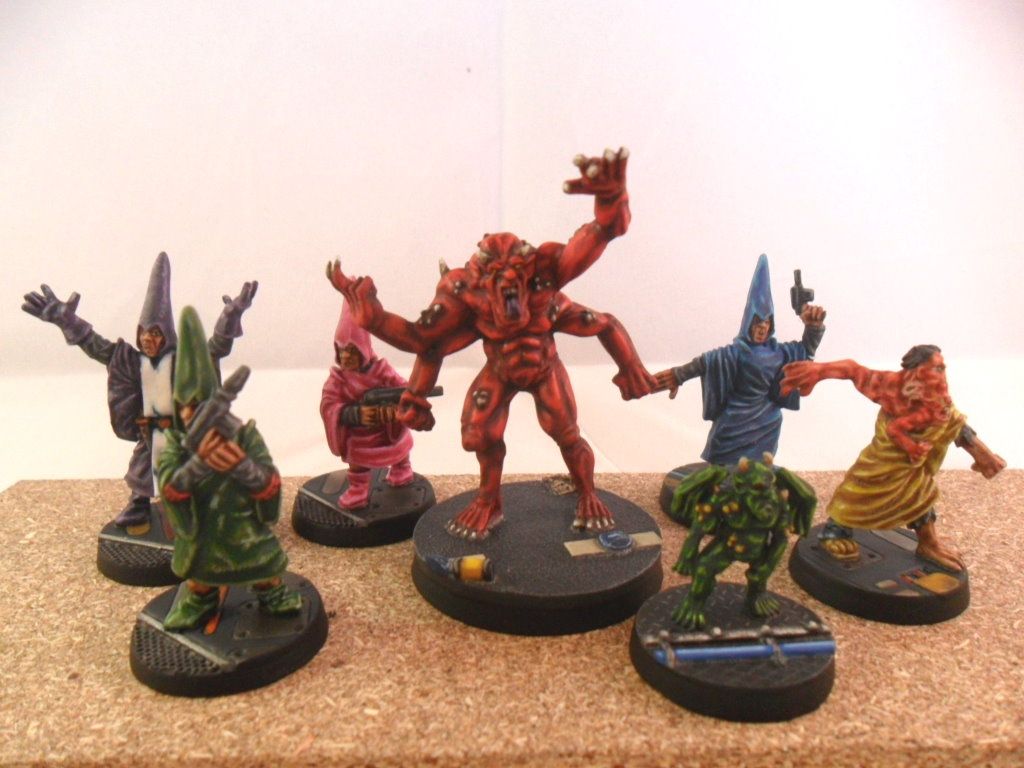 The Justice collective from East Meg 1:
and their robots (only glossed for these photos - they got dullcoted over the weekend)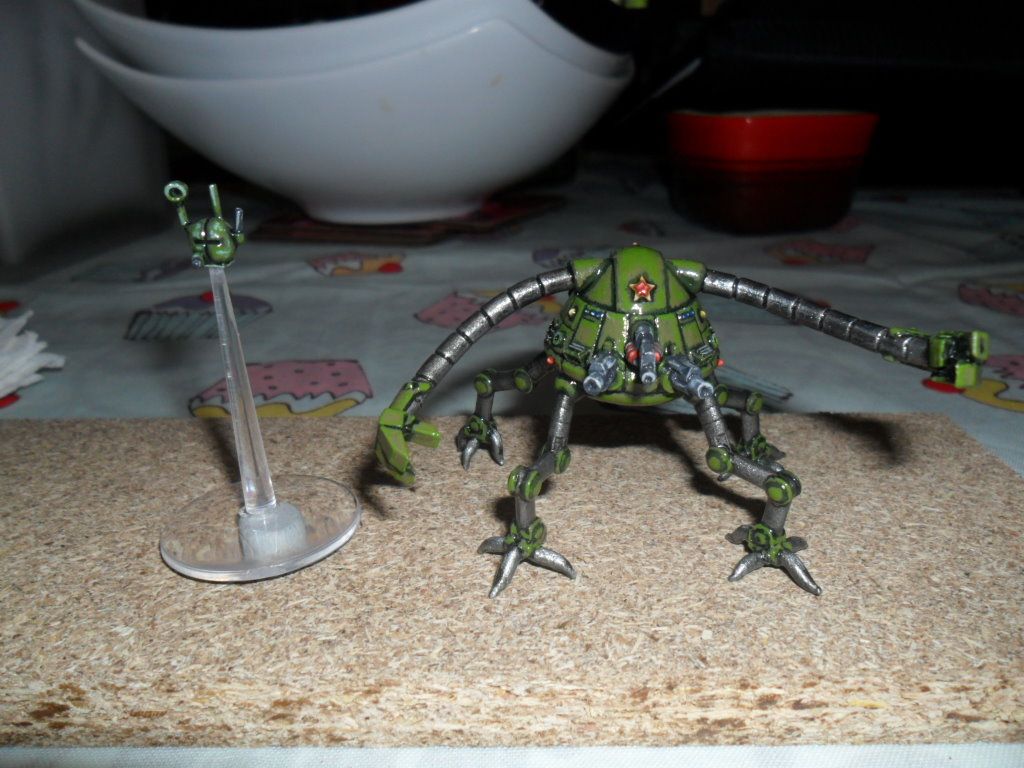 The thin blue line from Brit Cit: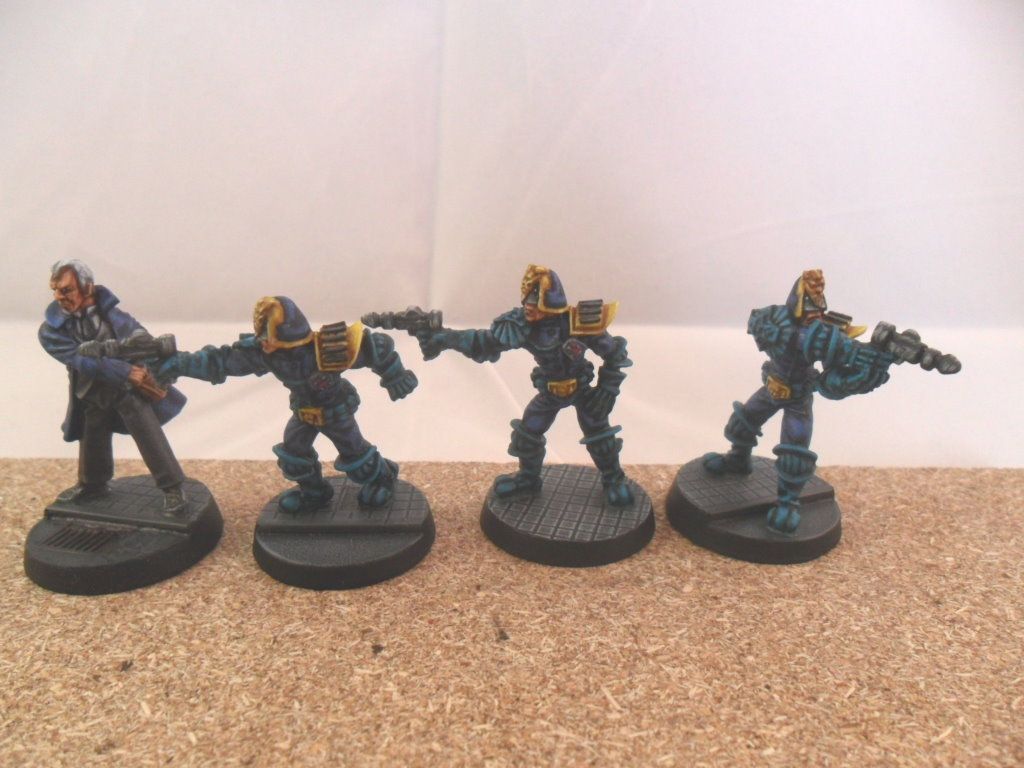 Mega City Ones finest plus 2 cadets: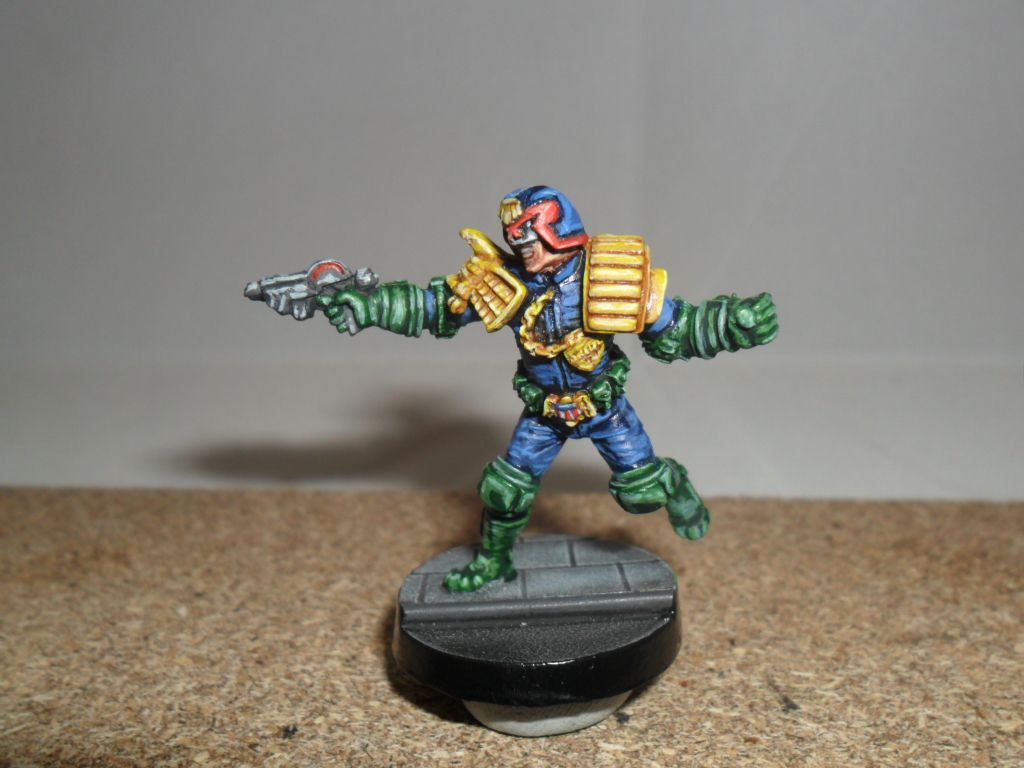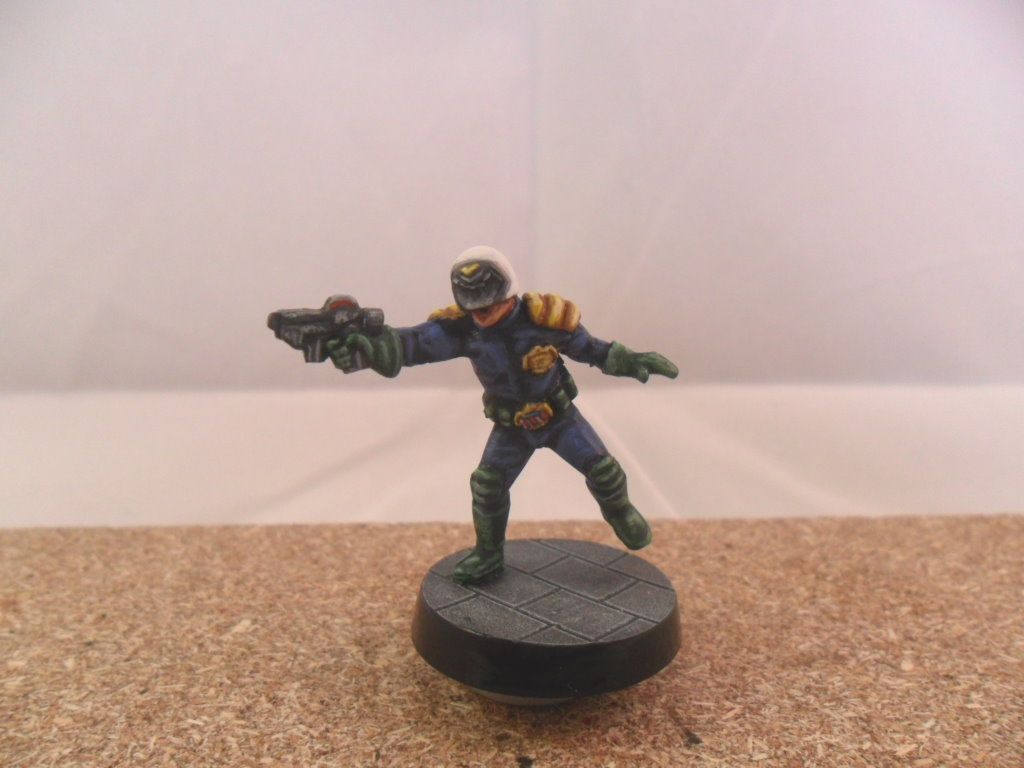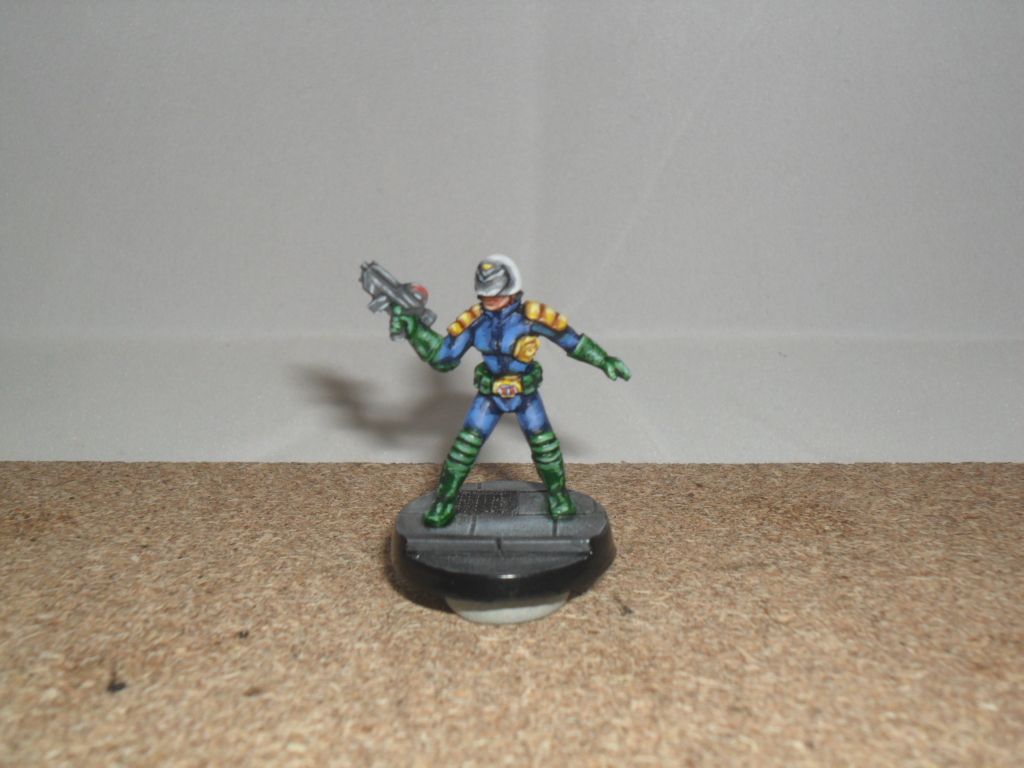 and a misguided wannabe Jimp (you can spot the Jimps as they wear black leathers rather than the proper blue (all good citizens know that blue is the 'right' colour for judges)):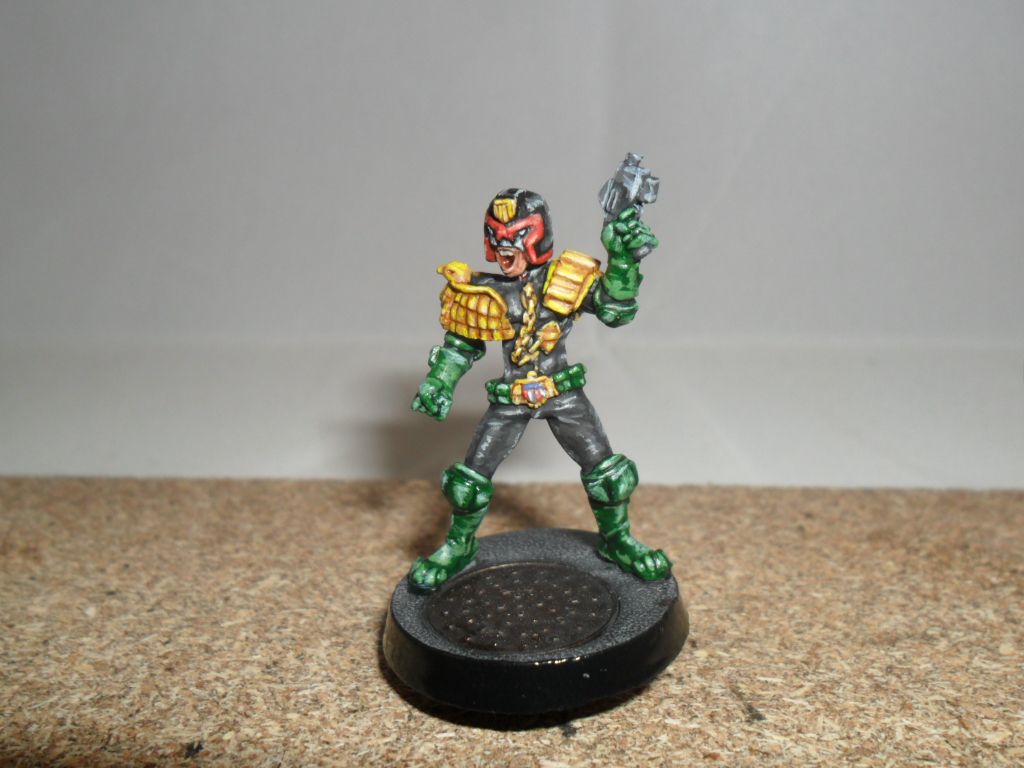 If there's interest I'll update as more roll of the panting table (not very quickly, but steadily).