So after a long time its time to update but to tease I start with the most boring and end with the best

.
First up is my command squad in all their glory.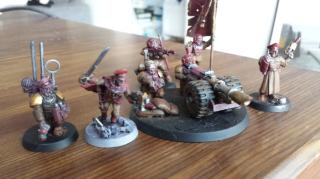 Bonus point for what the commander with the sword is

Next up Platon command squad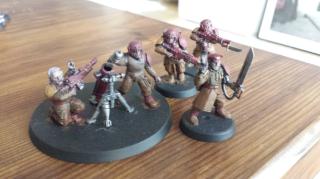 My special veteran squad which is the only squad in the army that is gonna have this colour scheme, and again tell me what the sergeant is made from

.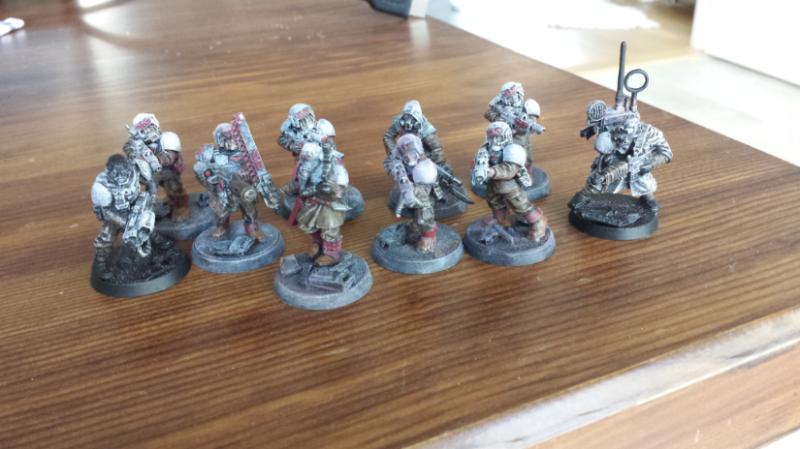 Next up is my first ever Leman Russ with the plasma cannon.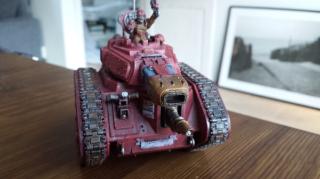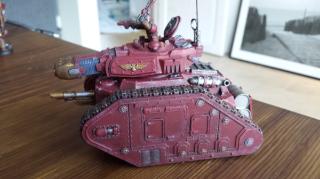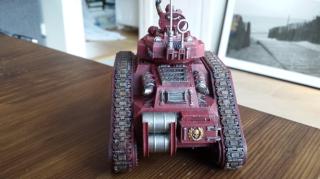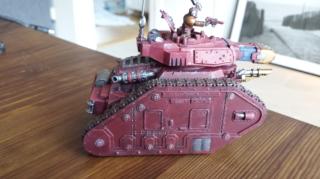 My second Leman Russ with some bad free hand painting

.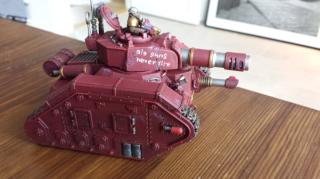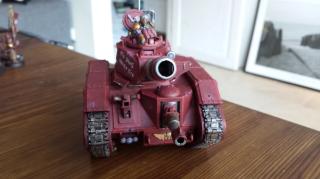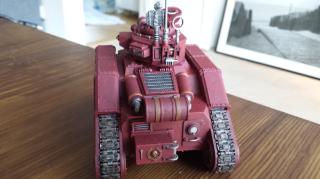 Now we get to the more exciting stuff remmeber that chimera well its done now.
As you can guess getting thoose sponsong to be so thin was



but the rest was really easy

.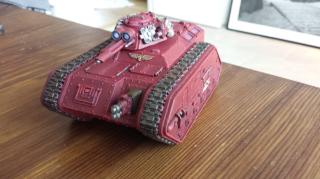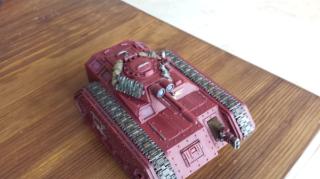 But lets ramp it up a bit more so I present to you the Mk II/C Chimera

.
Its a old Whirlwind that I had to seperate all pieces, redo the inside of one track guard and
GS
alot before I could even begin adding plastic card.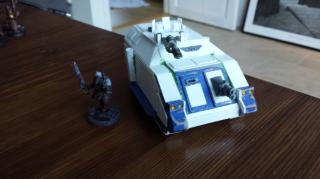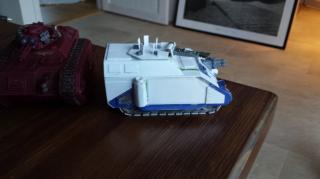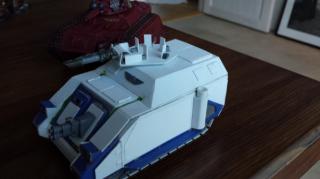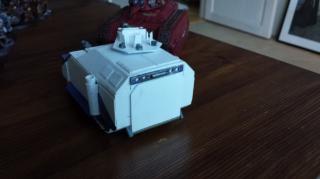 Also to tease som more here is my home made Marbro or Guardsmen Julius Hawke.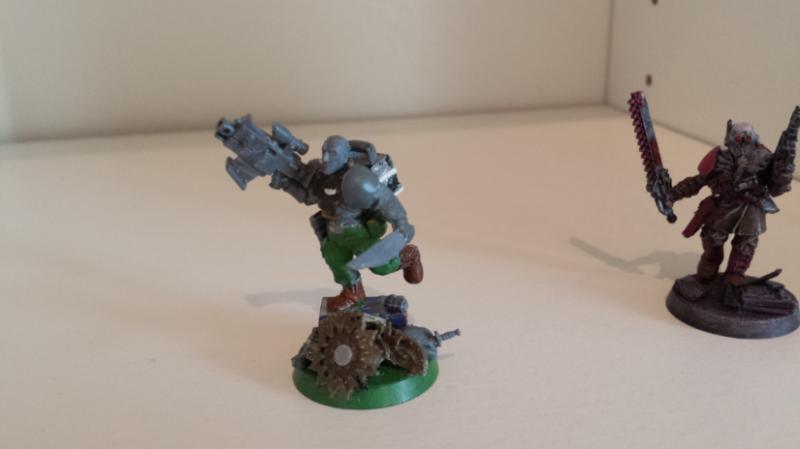 Sorry for some of the picture qualities

.
To finish the post of I will put my free hand

.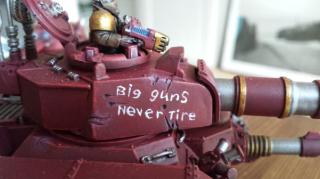 Automatically Appended Next Post:
Also for thoose who dont dig up alot of old stuff here is a good W40k song.