I've just started up Deadzone this week.
I painted a few Plague to test colour schemes, along with a Marauder.
I've also tried out a paintscheme on a piece or 2 of scenery which can be seen in the backgrounds.
I'm not a paint perfectionist, I paint fast for tabletop quality. The joys of having an 8 year old mean that time is rather short for painting these days.
Most of the time I had this week was spent clipping and fitting the scenery together. That way I can play a decent game even if I have to use proxy figures for a short while (such as
SM
's for Enforcers).
I'll get some enforcers done soon if I can figure out which arms are which to glue together.
lol
Marauders are taking a while because the set I bought had more flash and mould lines than miniatures. I feel I'm nearly sculpting the models myself :-(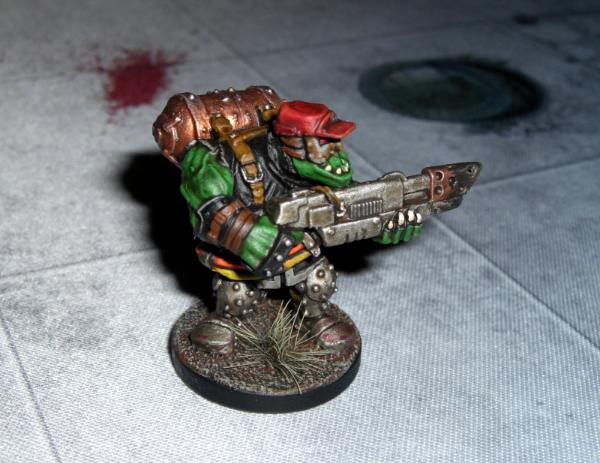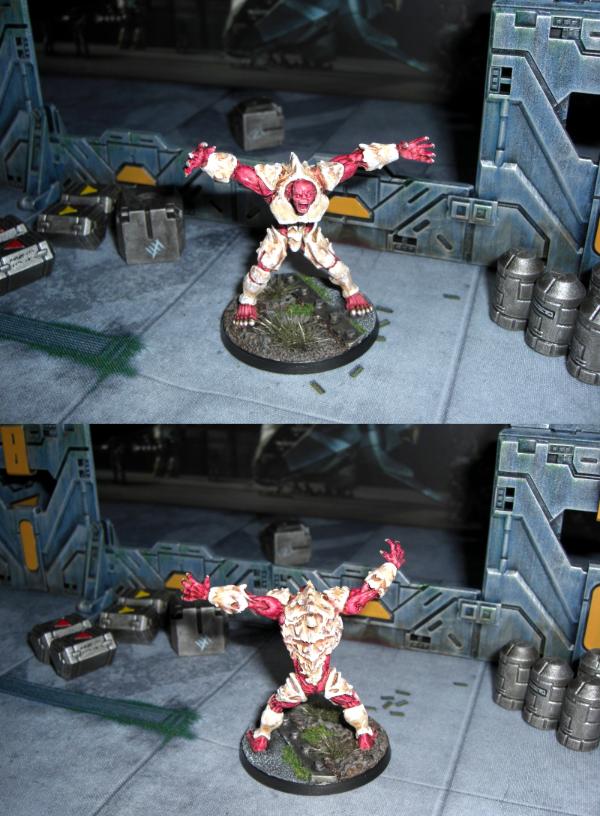 PS
: Thanks to all those in the other thread who have helped answer all my rules questions and initial problems.