Want to make cheap, numerous barricades that would fit an urban, steampunk or post-apocalyptic warzone? These are quick to make and very easy.
What you'll need:
*drinking straws
*glue
*bases
*black spray paint, or similar
*chrome spray paint, or similar
Step 1: glue to base
Choose whatever base you want (e.g. spare figure bases, shapes cut from foamboard, whatever you have handy) and apply some glue to it. I've used PVA glue.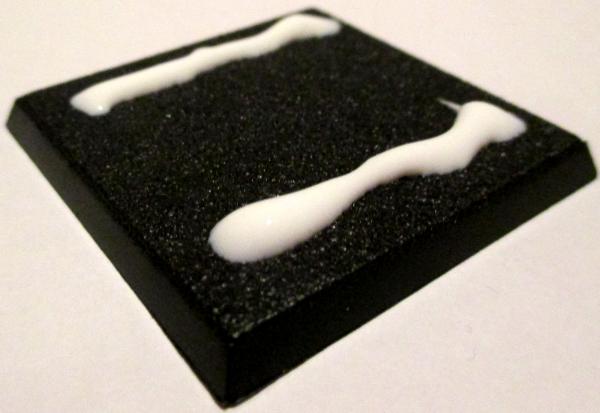 Step 2: layering pipe
Cut some drinking straws to the length you want, for the base you are using. Apply them to the base as a 1st layer.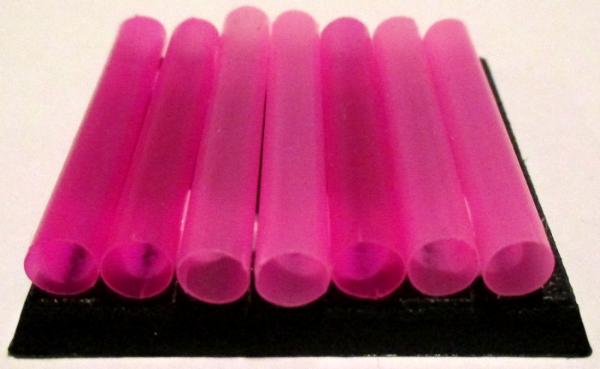 Step 3: layering more pipe
Wait until the glue is dry, or if you are impatient, very carefully glue more layers of pipe in a pyramid pattern until you're happy with the height.
Step 4: paint it black
Once the glue is dry prime it black, preferably with cheap spray paint. Don't use expensive primer.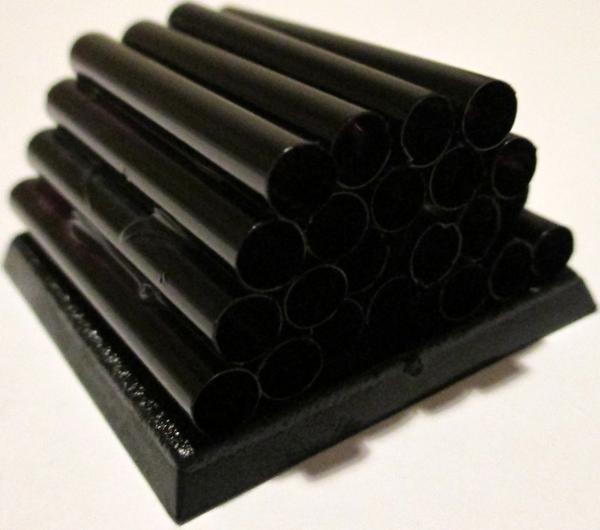 Step 5: paint it chrome
Once the black is dry give it a light coat of chrome, preferably with cheap spray paint, or dry brush with cheap silver acrylic paint.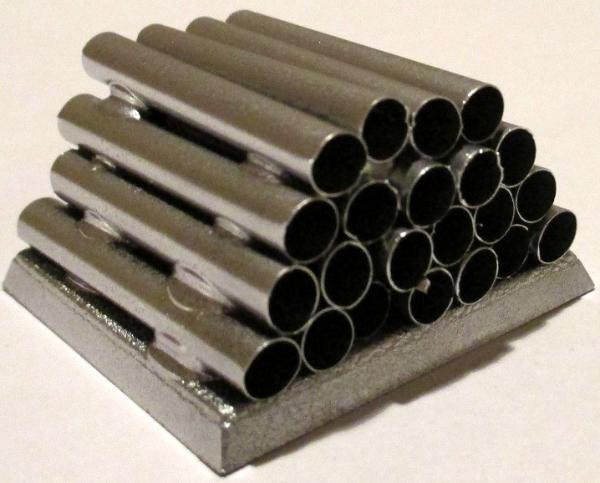 Step 6: dirty it up (optional)
If you want to make it look dirty then heavily water some cheap black or brown acrylic paint, add a bit of dishwashing liquid to prevent beading, then apply liberally.
Step 7: varnish (optional)
Plastic straws aren't exactly the strongest things in the world, so to add a bit of durability I coated them with gloss varnish.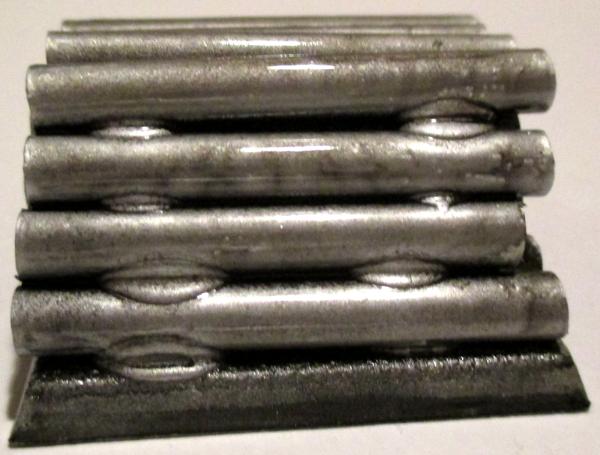 While very basic, quantity can be quality all on its own.