Hello everyone! I've seen a lot of people telling me and others to get a wet palette. 'What is that?' both I and presumably you thought. A wet palette? Do I splash my palette with water? (please don't do that)
The basic concept of a wet palette is to keep your paints, you guessed it,
wet
. Citadel paints (and most other acrylics) tend to dry in mere seconds when not properly diluted, and even if diluted it may still dry so quick that things like wet blending becomes frustrating. You waste a lot of paint using a normal palette, both the paint that sticks to it and the paint that dries after a minute. If you look at my palete there's a millimetre-thick layer of dried up paint. Yuck.
So, how can we fix this? It's easy, bruv! Just get a wet palette!
What you'll need: A plastic container (like the ones you get from
GW
bases/Green Stuff), toilet/towel paper, parchment/baking paper, and water.
Here's what I'm making the palette off: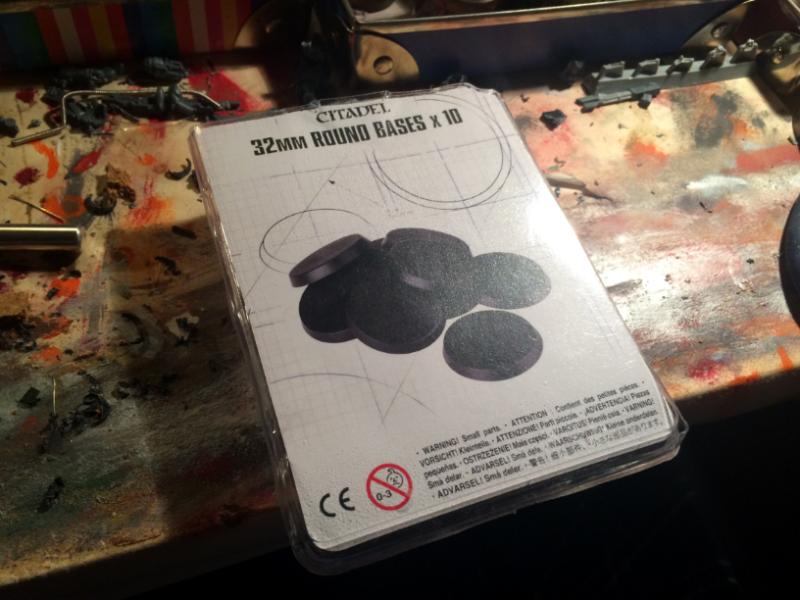 Start out by cutting out your container like this: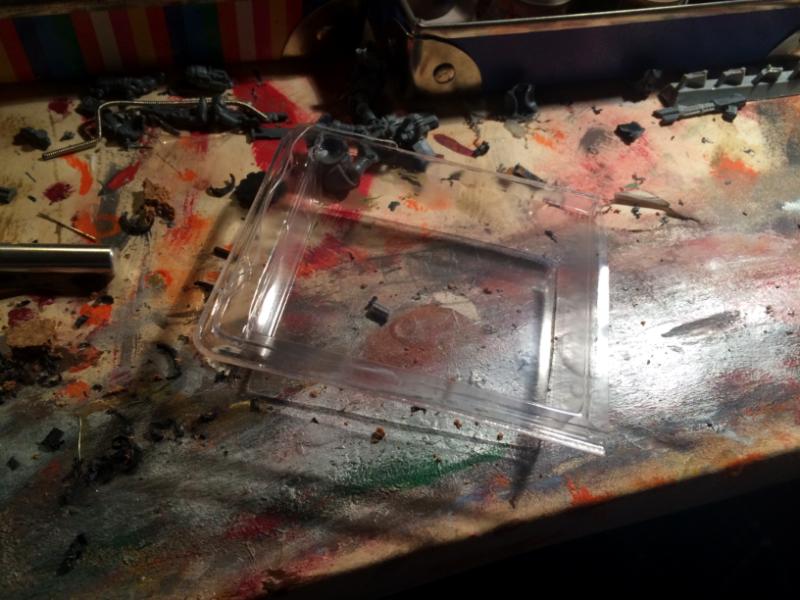 I know this one is rather small, I recommend doing something bigger.
Stuff it with either your paper or some sort of sponge about halfway up the container.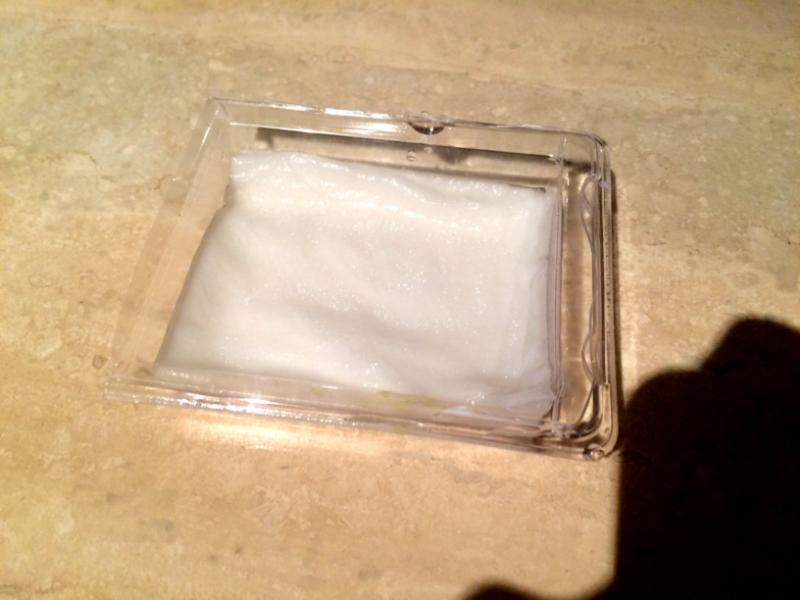 Fill it with water and dump it. Make sure the water is soaking wet.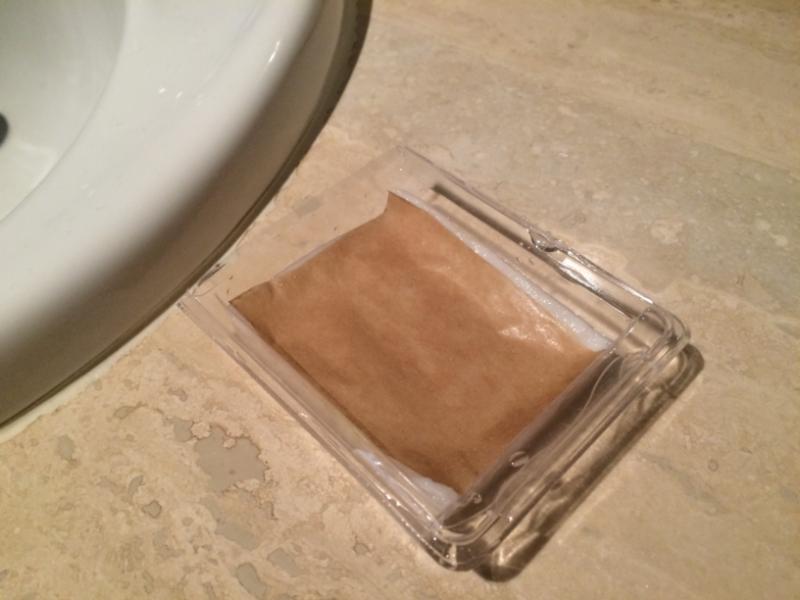 Cut out a similar sized piece of parchment paper and flatten it on the paper. Smooth out any bubbles, and flip it upside down. And there you go! There's your wet palette! If there are too many bubbles on the parchment paper you can just wipe them off with a paper towel.
Thanks for reading.