Okay folks I'm gonna be updating this as often as I can but I'm crawling my sorry backside out of a major rut.
I'm swinging back into 3D modeling as I now have a laptop capable of running my
CAD
software.
I'm looking for inspiration, advice, and general motivation to keep working.
the bigger listing of work can be found at
https://speartip-doc.tumblr.com/
which til now mostly consists of Tau goodness but right now I'm feeling a different pull.
Update with more pictures.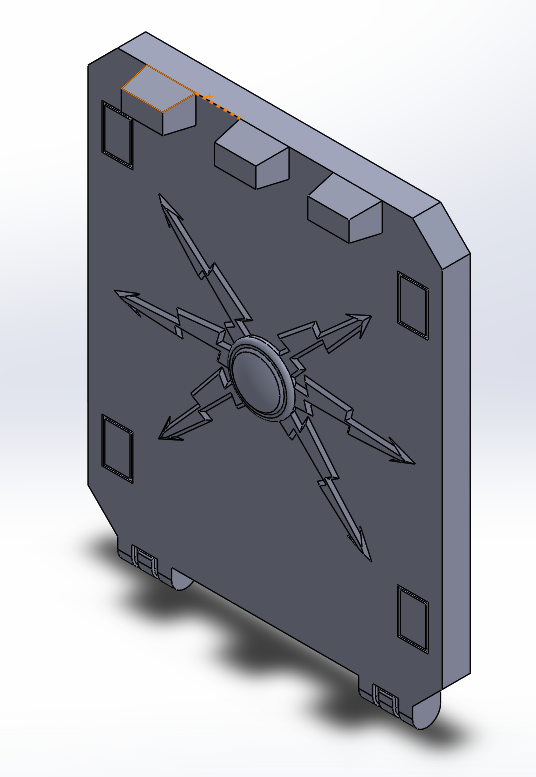 If people want I'll see about moving most of my old stuff over to dakka and repost it here rather than the blog.
Edit: adding a redesigned door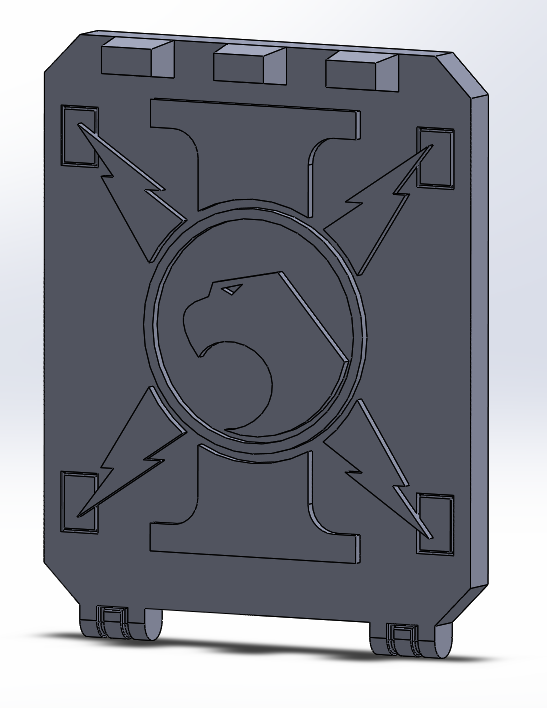 Okay now I'm tagging in a proper land raider door, should be pretty easy to me to roll back and erase the raptor, actually that's next.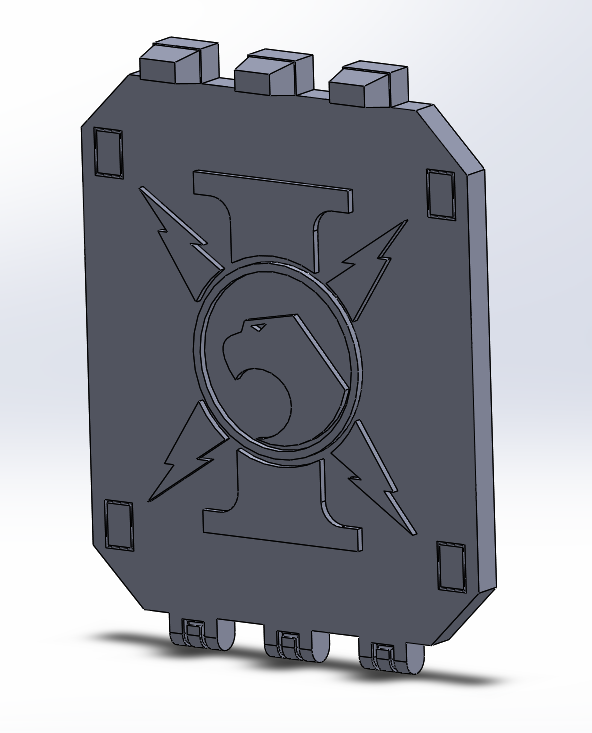 And now for a project that took me hours (style splines drive me up the walls). The laurels I'm especially proud of but it's gonna stink redoing them for a door.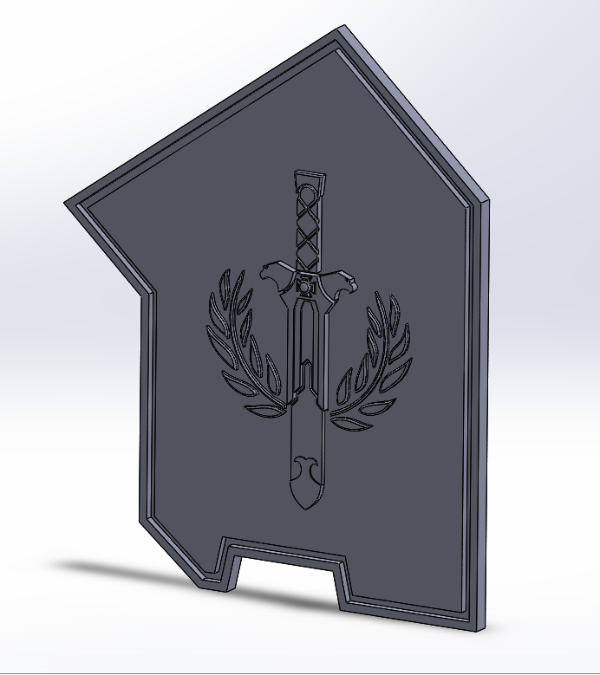 And here we have take two on the armor plate, much improved.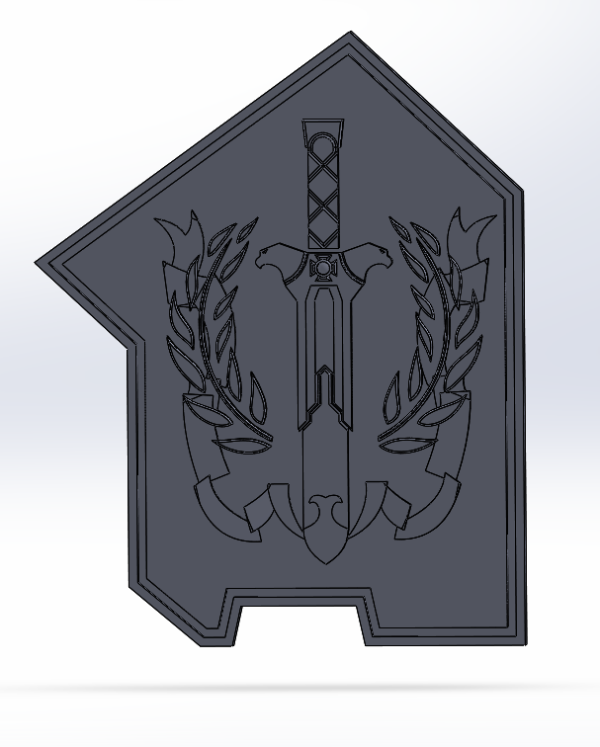 Here's a barrage of land raider assault doors for ya. The first 2 are Custodes, the second 2 are early crusade honors.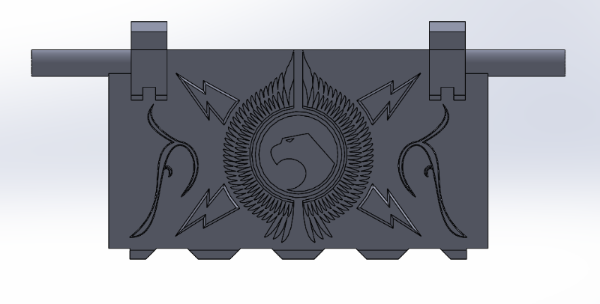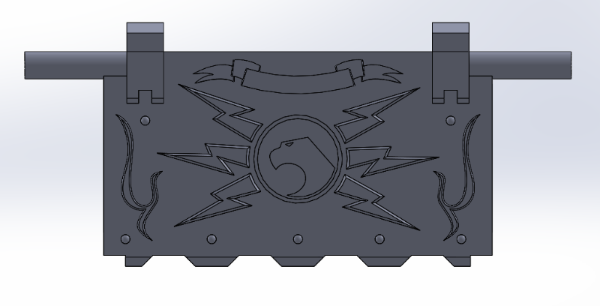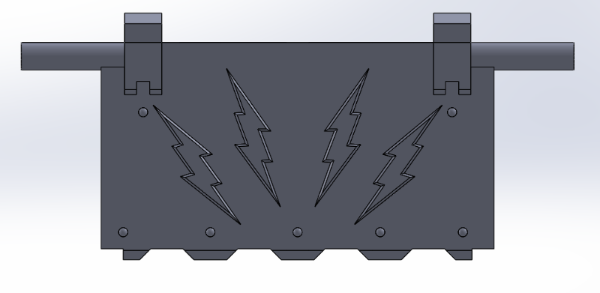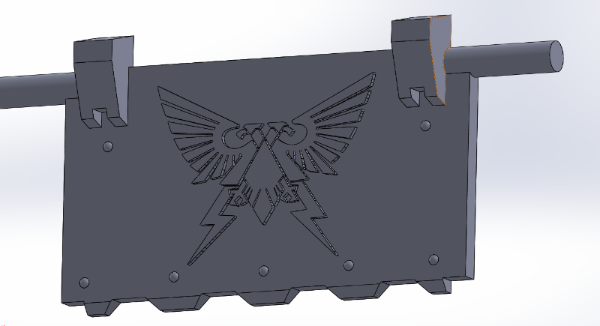 And yes I
AM
considering taking commissions, though I might need a 2nd artist to assist with vector work.
Now we have rhino and land raider doors with crusade honors.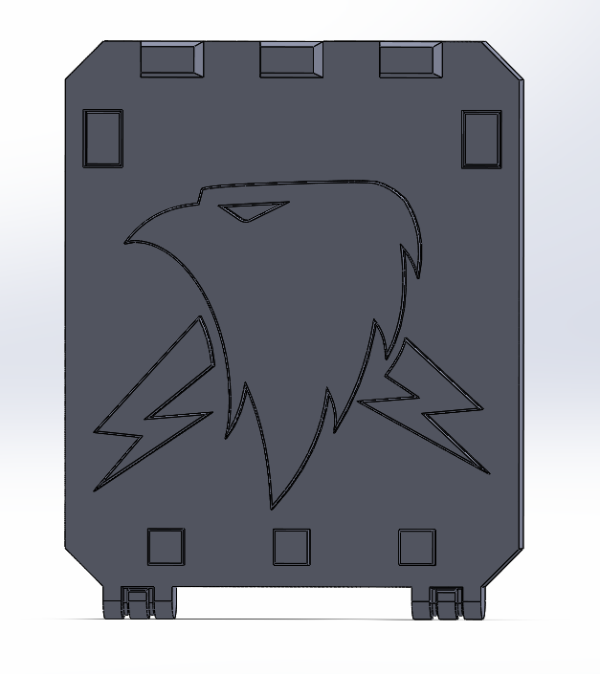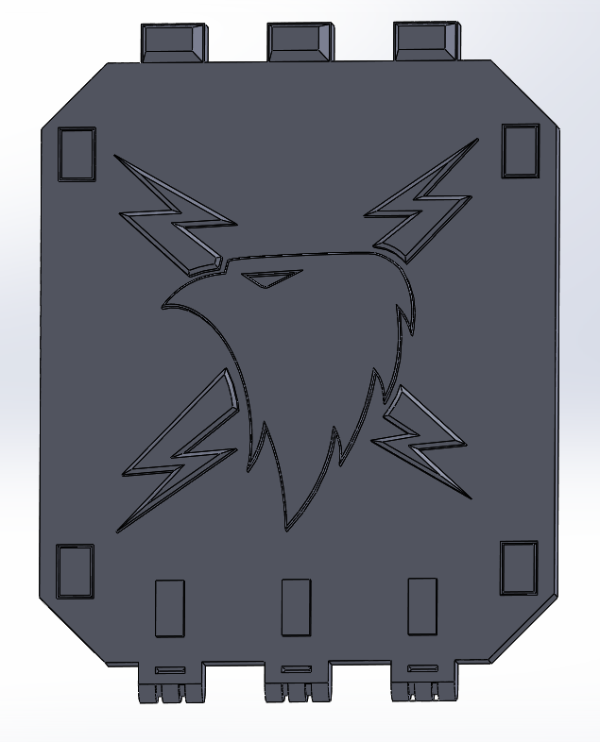 One more honors door before I figure out something else to do. maybe start work on a hand.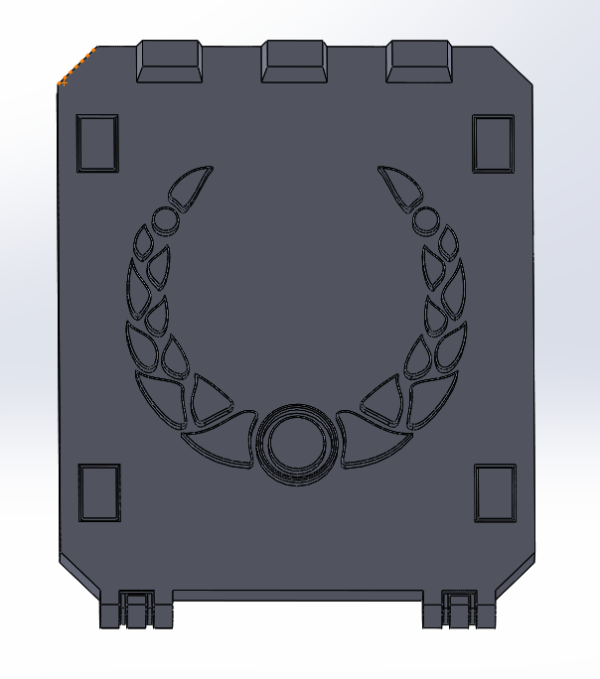 Now working on my hand. Pain in the arse but I'm making progress.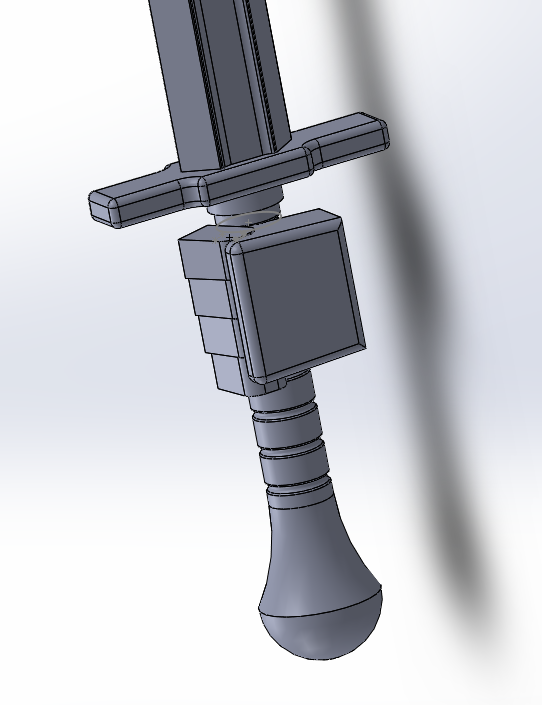 Hands have made progress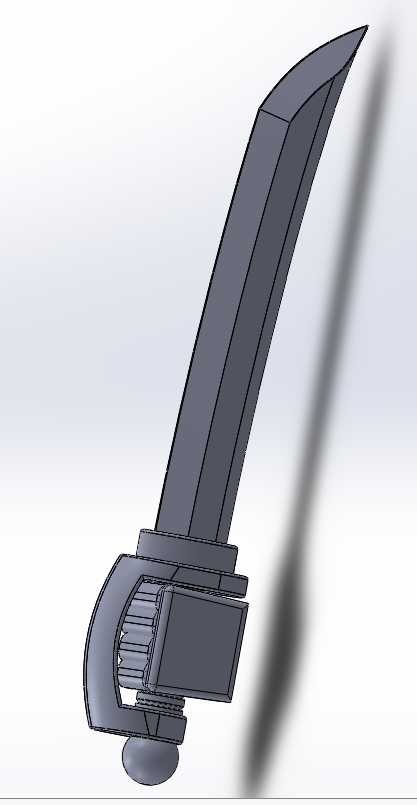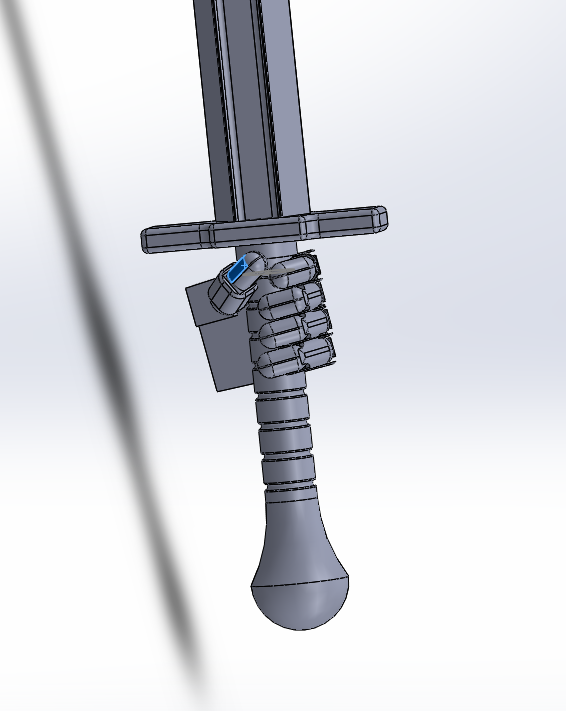 Now I need to learn to smooth out the fingers and fill in the gaps and they'll be ready to start holding weapons.