As mcmattila said, heads, shoulder pads, backpacks and weapons look fine with the Reivers' size. Here's some pics of what I've been doing with them:
The old arms don't work that well with the new scale, though. The arms are noticeably shorter than their newer counterparts: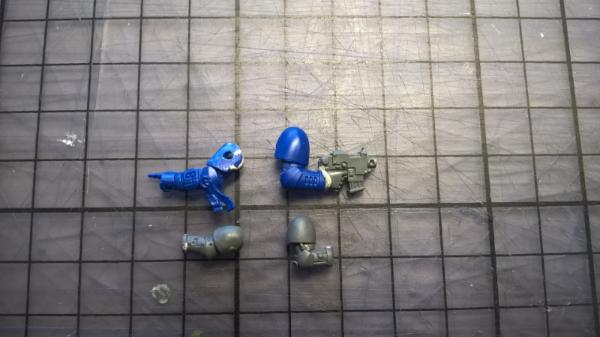 If you really want to turn these guys into Assault Marines or Vanguard vets, I'd suggest just cutting off the Reivers' hands and replacing those with ones from the Assault/Vanguard Marines. If you want to save some cash, you can buy the jetpacks and weapons from those kits separately from a bits seller, as you'll really only need those parts

Beakie heads look awesome on Reivers, by the way. I'm still thinking of turning a squad of Reivers into Raven Guard Recon marines just because they look so good on them!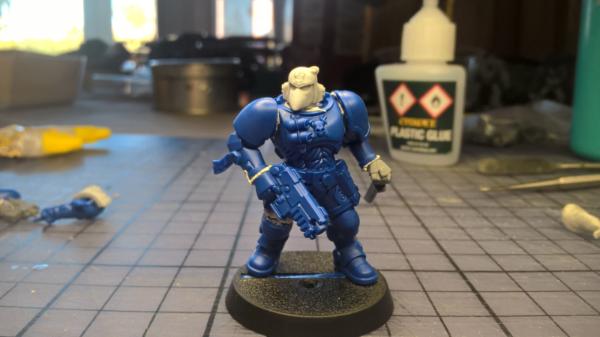 As a little extra, here are some pics of a Reiver with a Power Sword, a Power Fist, and a Lightning Claw respectively: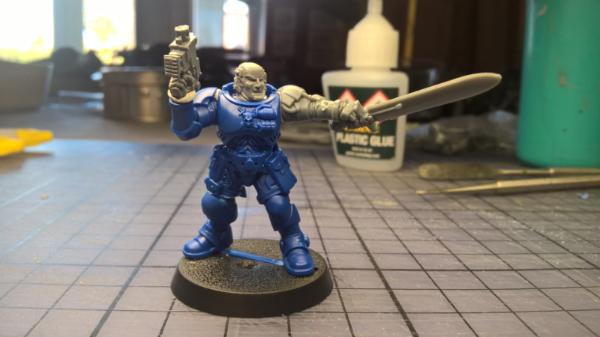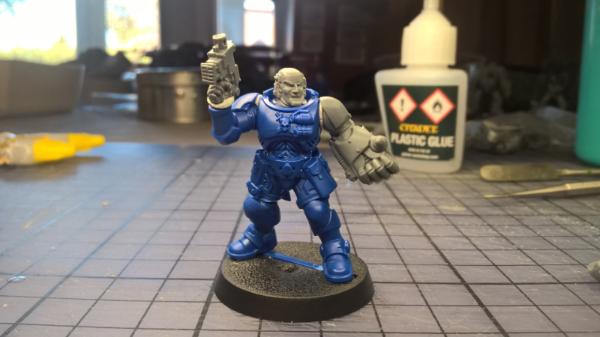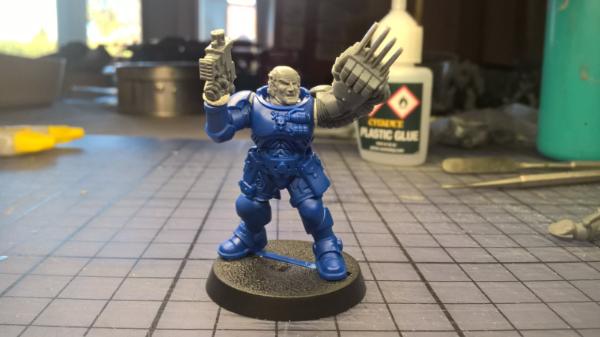 The Power Sword looks fine, but the Fists are clearly a bit too short. I've found that the Power Fists from the Tartaros Terminator kit look more appropriate, though: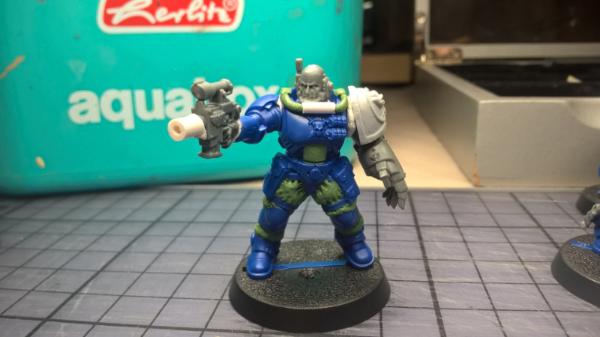 Hope this helps!