Hi All,
Picking up the paint brush again after a 6-year break from the hobby.

Thought I would share on DakkaDakka to help keep the motivation flowing.
Plan is to paint a small army from a few different lines (
AoS
,
40k
, Warmachine/Horde) so I can start getting involved in games again. Then bulk up the forces from that point.
These are the forces I picked out:
1.
AoS
– Legions of Nagash
2.
40k
– Death Guard
3. Hordes – Trollblood.
I don't believe I'm back to the painting level I was at before the break, so hopefully I'll see improvements as I get through the armies.

I use Vallejo paints (that survived the 6-year break in fantastic condition) with some Citadel washes and technical paints. Unfortunately, I can't use an airbrush anymore, so the painting is done via spray can undercoat and brushwork.

Here is the first force, Legions of Nagash, I'll be starting the Death Guard army next.
- Arkhan the Black
- 5 Black Knights
- 10 Skeleton Warriors
- 1 Necromancer (Avatars of War)
- 2 Grave Markers (Wyrdscapes - Graveyard 40mm Bases)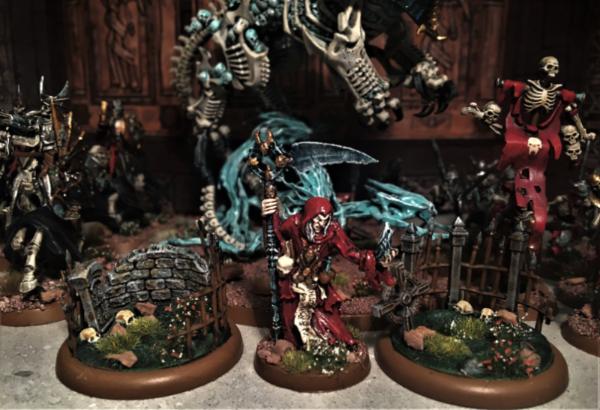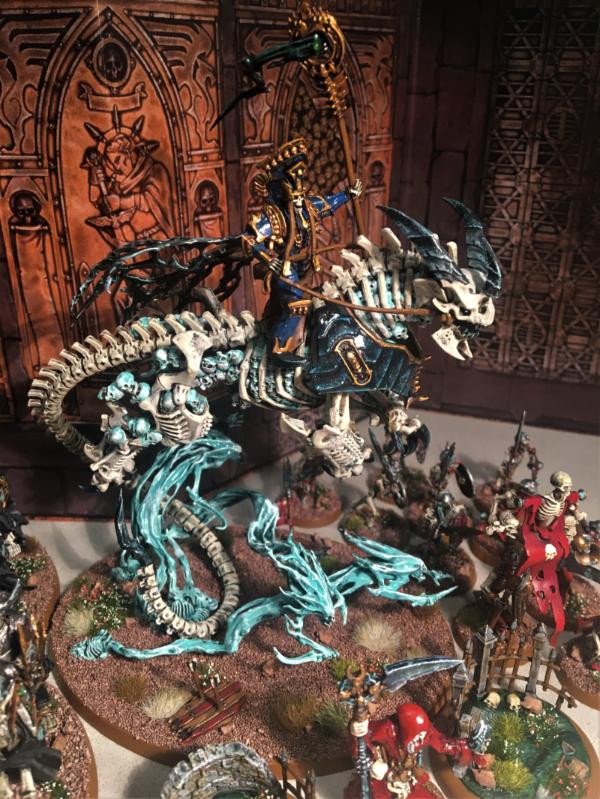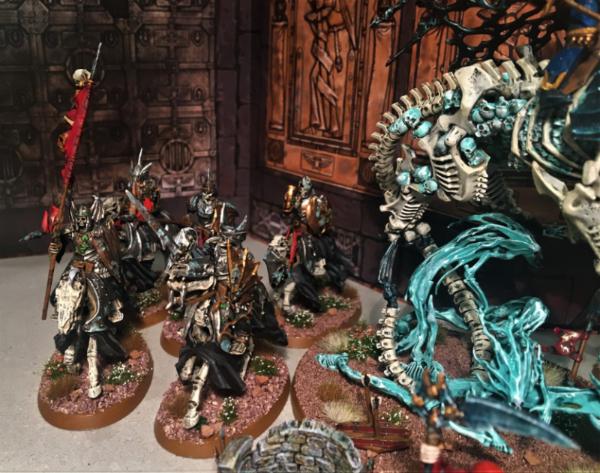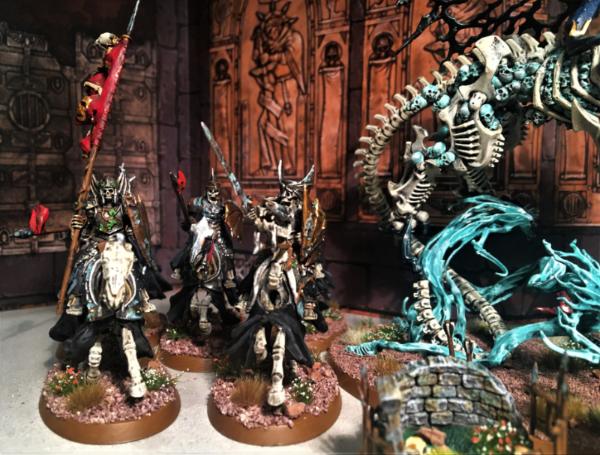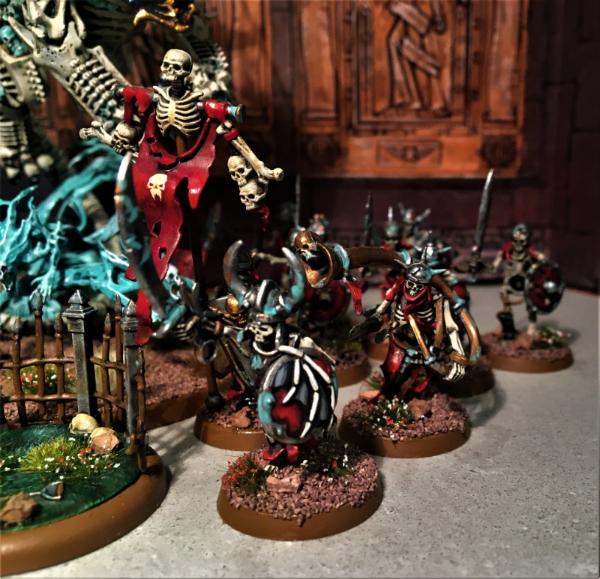 The photos are higher res if you click on them, but to spare the eyes I've kept them at 600px for the post.
Cheers,
VossyVo