Hi..
I have some older Epic scale buildings.. these MIGHT be OK with the new
AT
scale, but I am unsure. Plus an older Beetleback plastic Warlord..
So, here are some photos..
Plastic, unassembled Beetleback Warlord titan
handmade bunkers and walls, not made by me.. not sure how long ago I got them, well made though!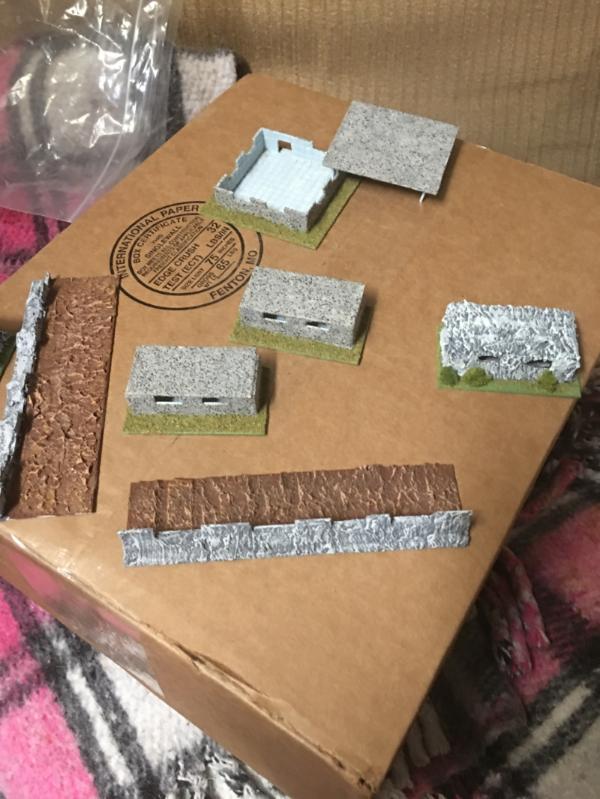 3rd Ed Space Marine ruined building sprue, intact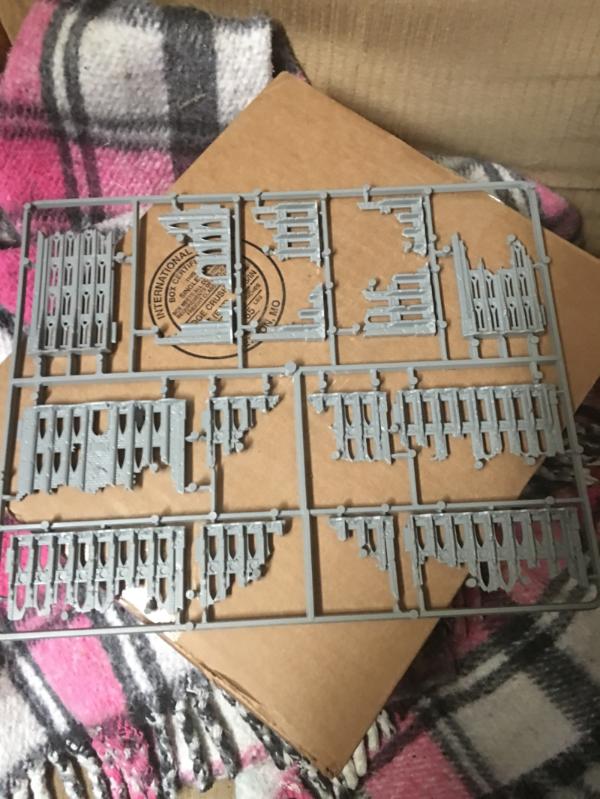 1/4 of a 3rd Ed Space Marine ruined building sprue (realistically, 3 walls only)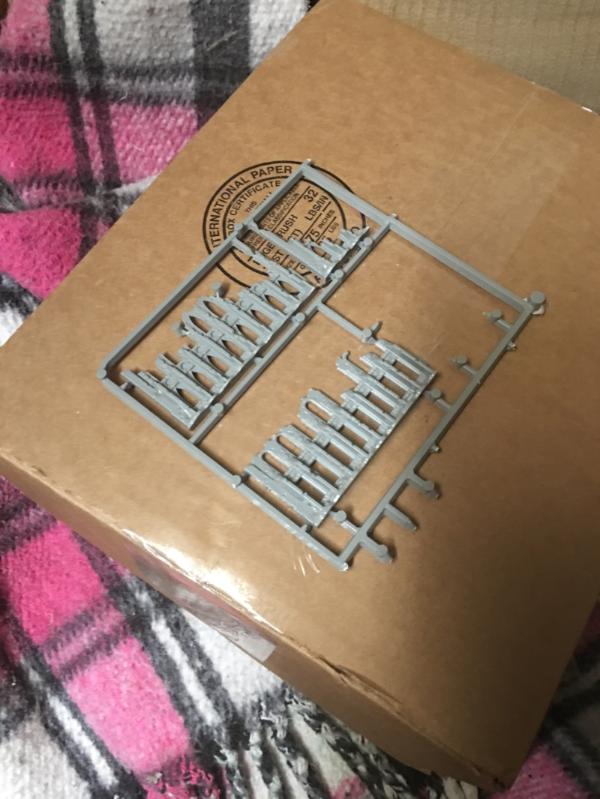 3 complete and partially assembled plastic/cardboard high rises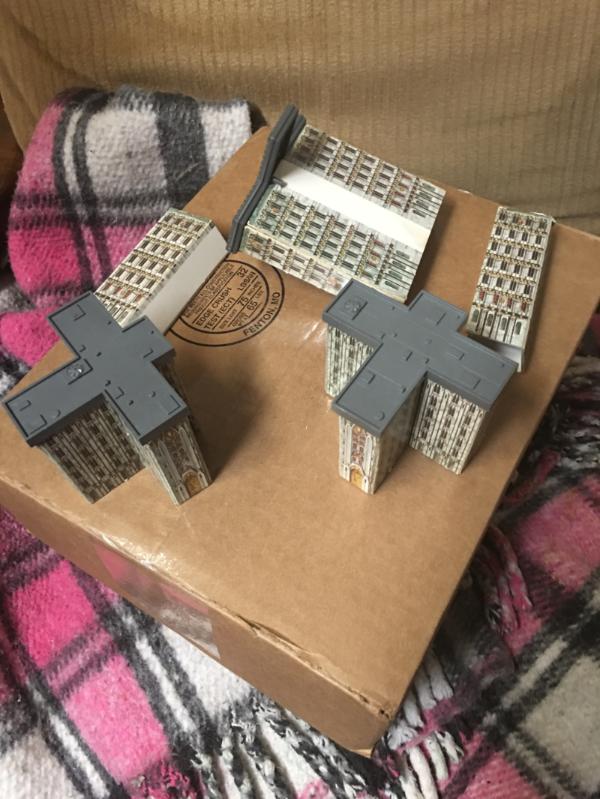 random cardboard walls that have no roof.. I was going to cut them down into ruins, never did.. maybe you care to try?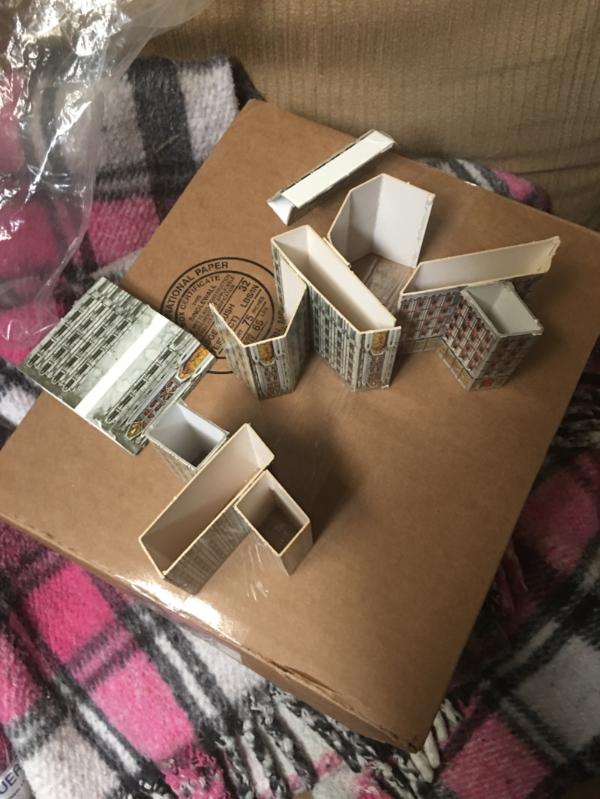 Thorns of the Briar Queen Warband for Warhammer Underwords (nightvault core warband)
This contains all 7 models, with a base layer of ghostly greenish paint.. bases not done, though.
If you want these for WU, I also have the warband-specific cards, but NOT the generic ones that came in the set.. this is JUST for the Briar Queen cards..
Now.. what I want..
Cash thru paypal
Dice Throne boardgame sets
BattleCON sets and promo fighters (let me know what you have)
Caverna - Forgotten Folk expansion
Disney Villanous- Evil Comes Prepared
Horrified
Pursuit of Happiness
Warhammer Underworlds Grymwatch warband.. not out yet, but I can hope
Painting services for Warhammer Underworld warbands (I cant paint well anymore)
Warcry Terrain
thanks for looking!