https://twitter.com/TaysidePolice/status/1217043053363499008
ANYONE LOST AN ARMY?

These wee warriors were found in Brook

St

, Broughty Ferry a few days ago and are having a rest from battle in our Lost Property Office at Bell Street. If you're their lost General, call 101 and we'll get your troops back under your command forthwith.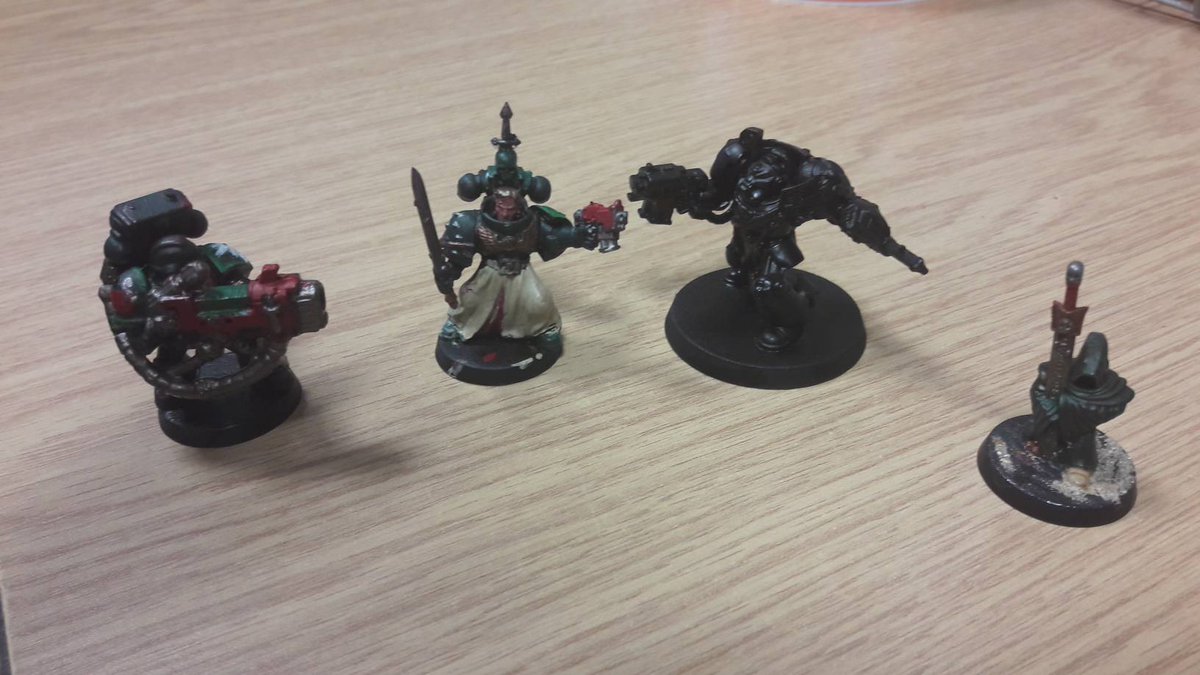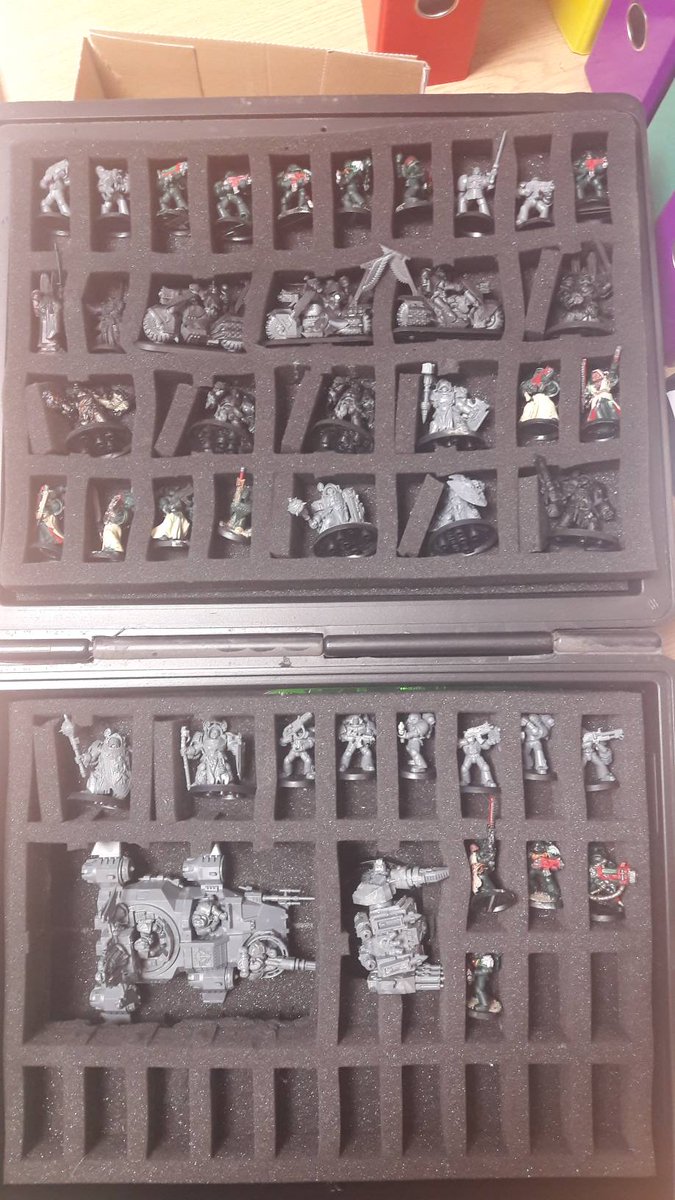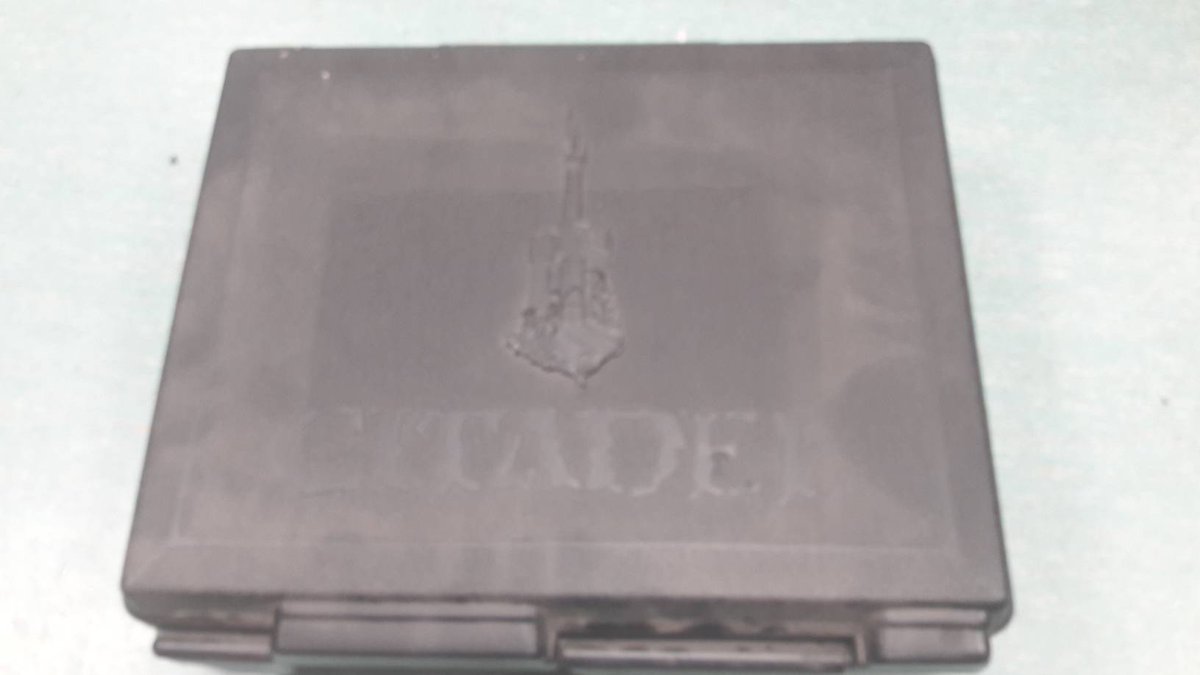 pass it along/on please folks !